We welcome you here in a transformative guide to help you achieve a new you within six months by following the six life-changing habits. If you feel you have not achieved anything or want to improve yourself. You Should include these healthy habits in your lifestyle to become more productive to enjoy a happy lifestyle.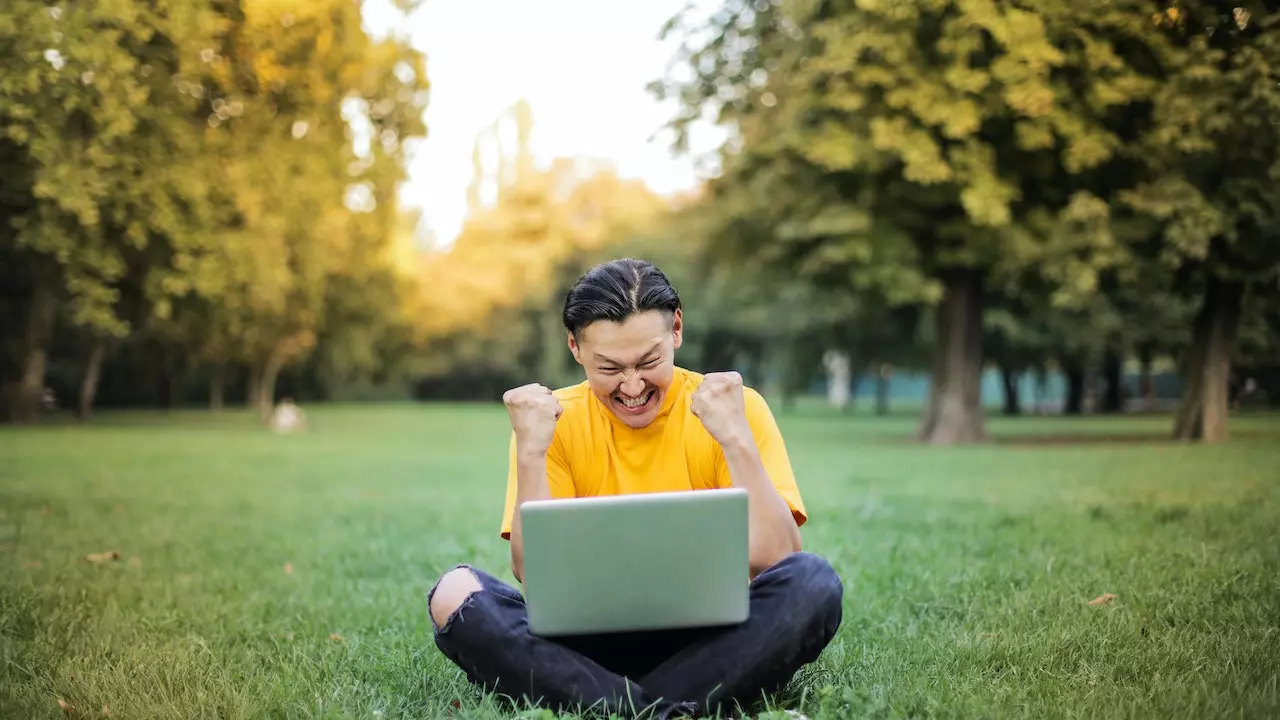 Read Also: Can't Go to the Gym During Rainy Season? No Worries! Try These 5 Indoor Workouts to Beat Weight Gain.
There is no time to improve yourself, and these habits will help you a lot in self-discovery and self-development and also helps you focus on your new skills with proper time management. These habits will also focus on mental growth, thus boosting overall well-being and leading us to a more purposeful, fulfilling life. So let's start the journey to transform you in the next six months by following these healthy life-changing habits.
Wake Up Early: The Early Bird Catches the Worm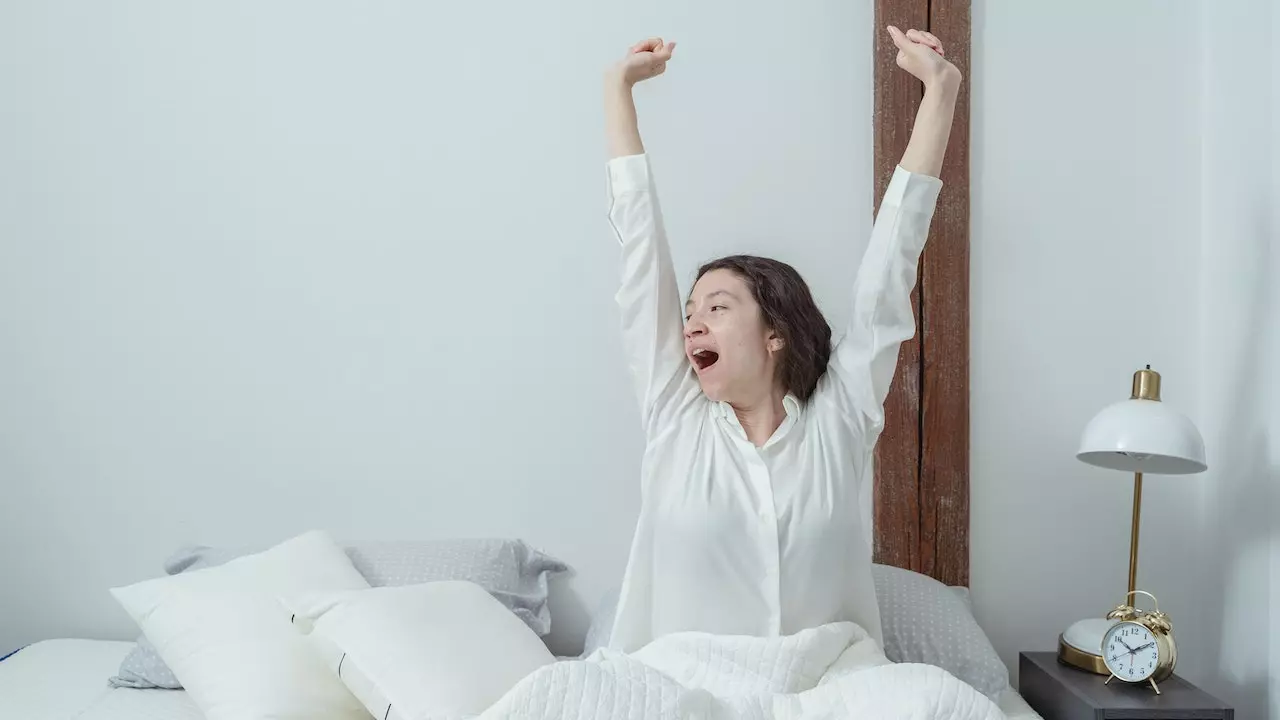 One of the vital life-changing habits is waking up early in the morning, and it does not mean just setting up an alarm for some hours ahead and just waking up and doing nothing. Waking up early allows you to use the peaceful hours of the day to utilize fully with proper attention and purpose. Waking up early allows you to make a routine schedule that aligns with your objectives.
You should carefully prioritize your routine for every day. It would be best to use this peaceful time for self-care practices like yoga, meditation, or the gratitude exercise, which will also help you set a positive tone for your day. Apart from this, morning time provides us with a distraction-free environment, allowing us to focus on the most critical tasks, and thus, we can plan our day more clearly.
Learn an Online Skill 30 Minutes a Day: Expand Your Horizons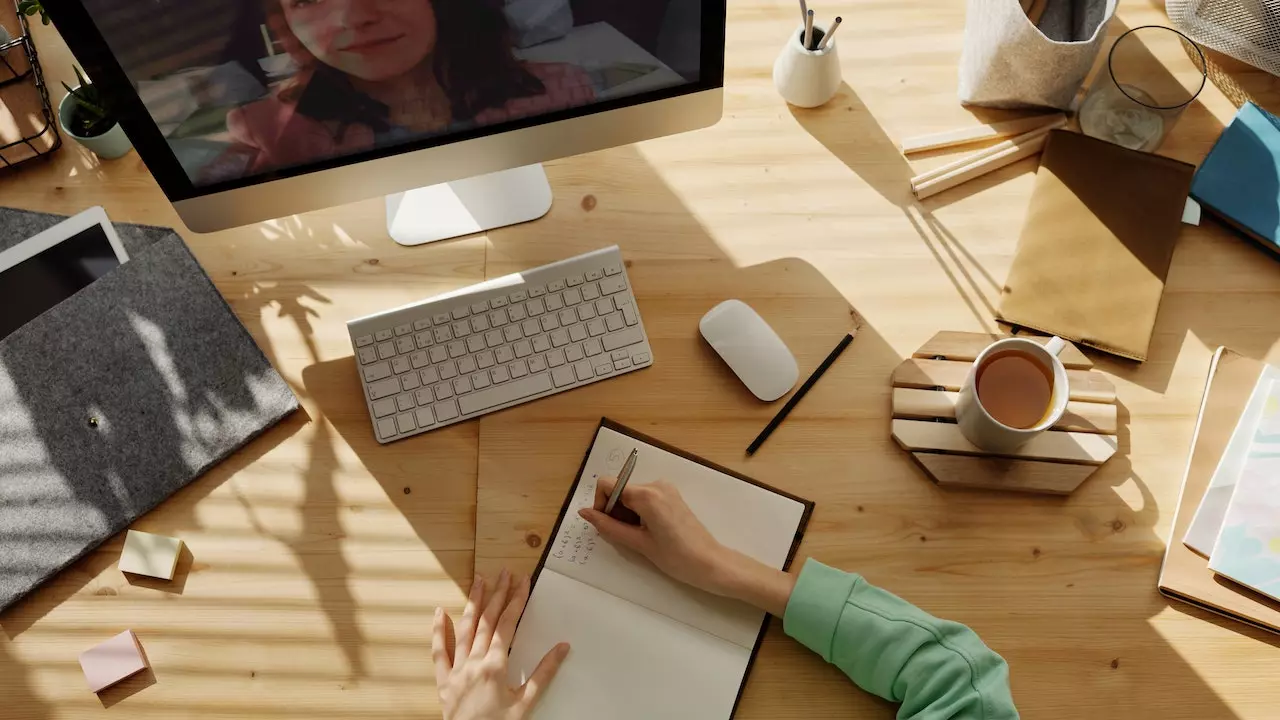 To be more successful, you must focus on this one of the practical life-changing habits, learning new every day. So you need to allot 30 minutes of your day to learn something new, which helps improve your productivity and leads to personal growth and development. Allocating just 30 minutes daily to learn something new opens up a new world of possibilities.
Various courses are available online and help you learn from coding to painting. You can choose anyone you like and allow yourself 30 minutes daily to focus on learning that new skill without any cheat days if you want to change your life in the next six months. You know that learning something new enhances your knowledge and generates a sense of motivation and accomplishment. With progress in your chosen skill, your confidence levels go up, and it also opens new doors in both your personal and professional life.
Take a Walk Outside: Connect with Nature and Yourself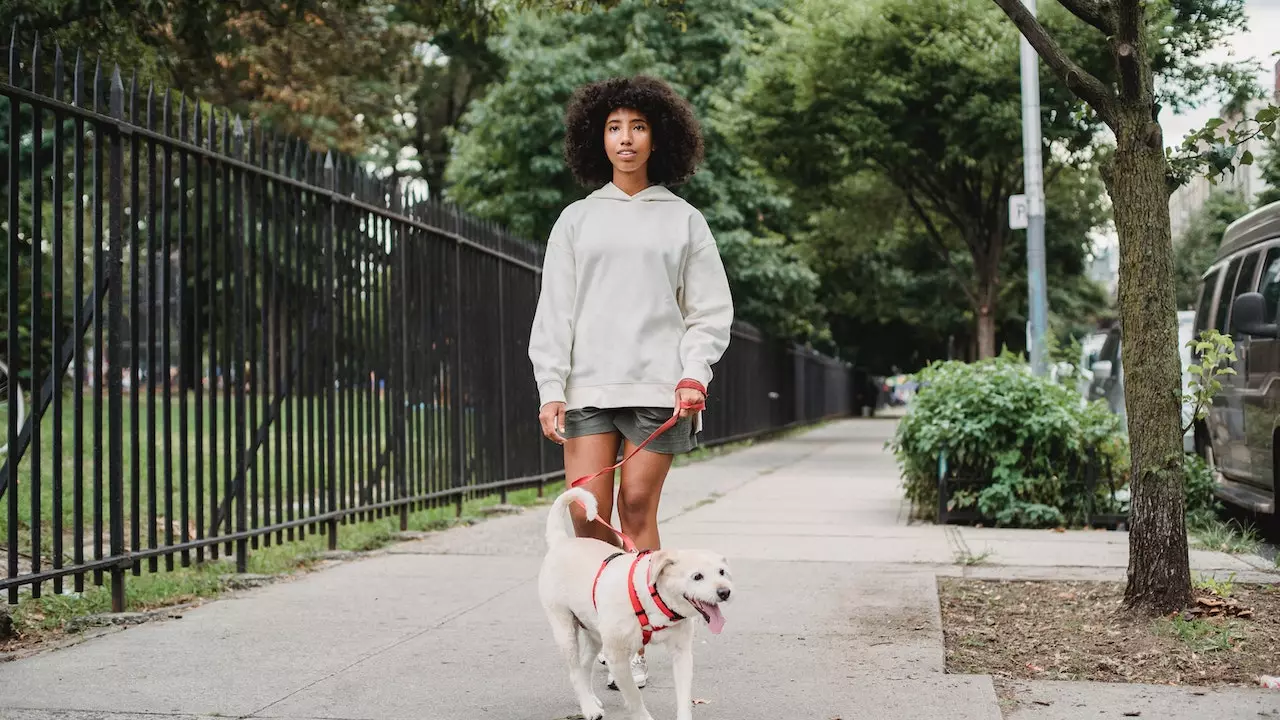 Today in this digital world, everyone is stuck with technology for their whole time. It is very much necessary to take some time and connect with nature for some time in a day for mental and emotional well-being. Walking outside is one of the best life-changing habits to improve yourself in the next six months.
You should go for a walk at least 20-30 minutes daily, preferably in greenery, and allow yourself to disconnect from the digital world and connect with nature to calm your mind and enjoy the beauty and peacefulness of nature. This will help reduce stress, tension, anxiety, and mental fatigue while walking outside and provide mindfulness and introspection. It does not matter if you walk alone or with some friends, or with your pet. Just spending time in nature will rejuvenate your spirit and leaves you feeling refreshed and more focused.
Journaling: Unleash the Power of Reflection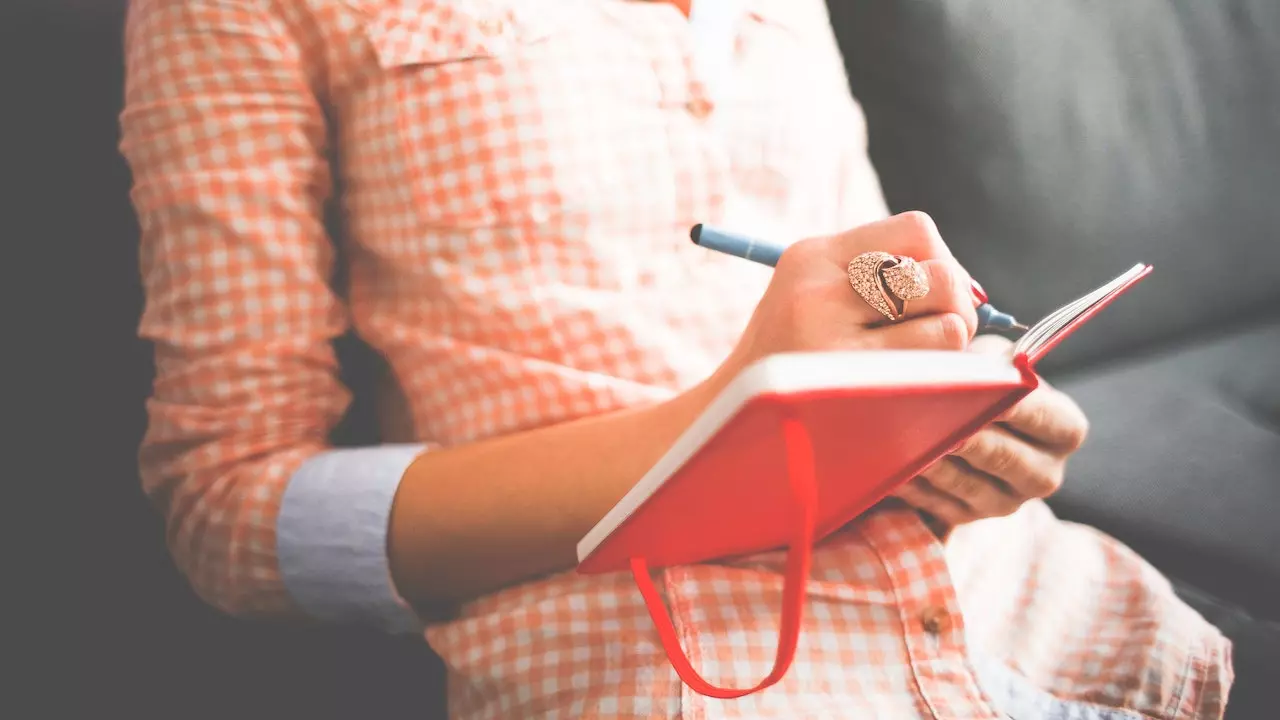 Journaling is one of the most effective ways to achieve self-awareness and self-discovery and one of the most effective life-changing habits. When you write down your feelings, emotions, or thoughts, then, it allows you to process and make more sense of them. You can maintain a variety of journals, such as goal-based journals, where you can write about your goals, progress, and things related to achieving your goals, or gratitude-based journals, where you can write positive things or affirmations for a positive mindset.
Writing down daily will help you understand your behavior and thinking patterns and give you deep insight into yourself. This allows you to make positive changes in your life and helps you align your actions with your values.
Spend 1 Hour Every Day Exercising: Nourish Your Body and Mind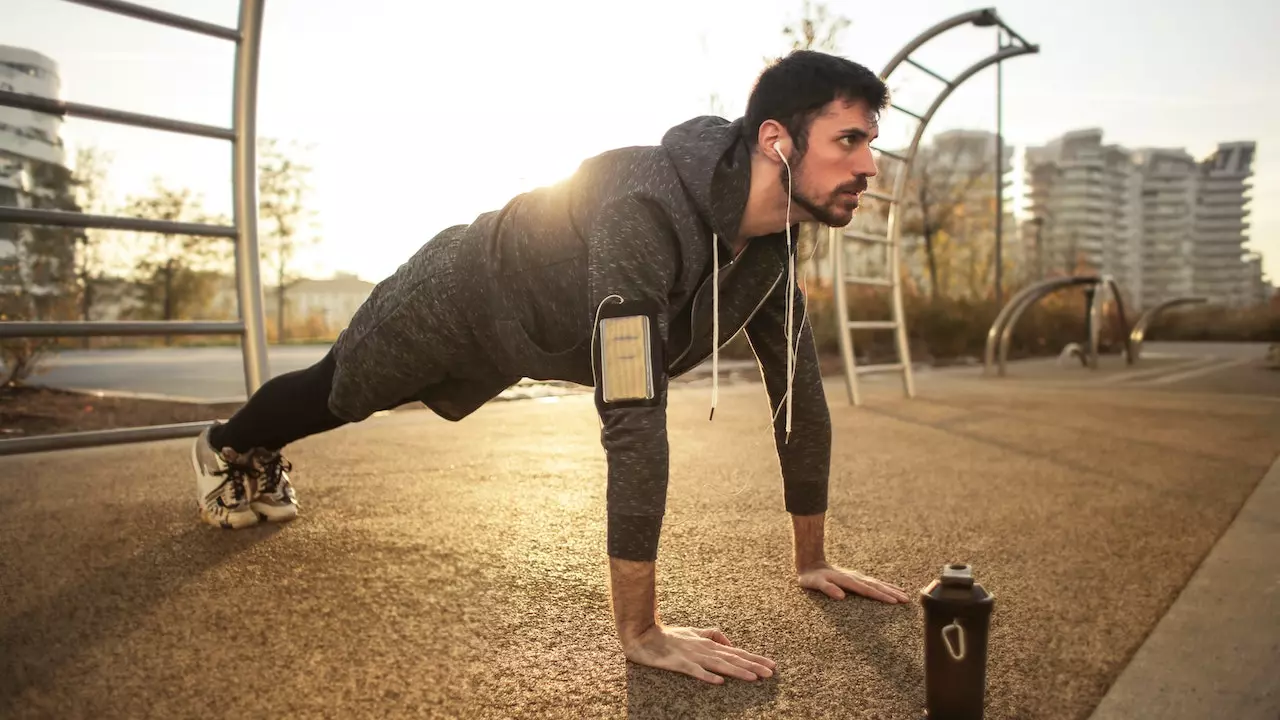 Another best life-changing habits include engaging in physical activity every day for at least 60 minutes, as it is necessary for optimum well-being on both physical and mental levels. You should engage in 60 minutes of physical activities daily, which help your heart pump and your body move. You can choose any activities, such as cardiovascular workouts, flexibility exercises, strength training, or yoga.
Engaging in a physical workout daily will not only help you maintain weight or keep you healthy but also helps in releasing endorphins known as the "feel-good" hormones and help promote relaxation by reducing stress. Apart from this, it also helps in reduced stress, improves cognitive function, and promotes better sleep.
Read 10 Pages a Day: Best Life-Changing Habits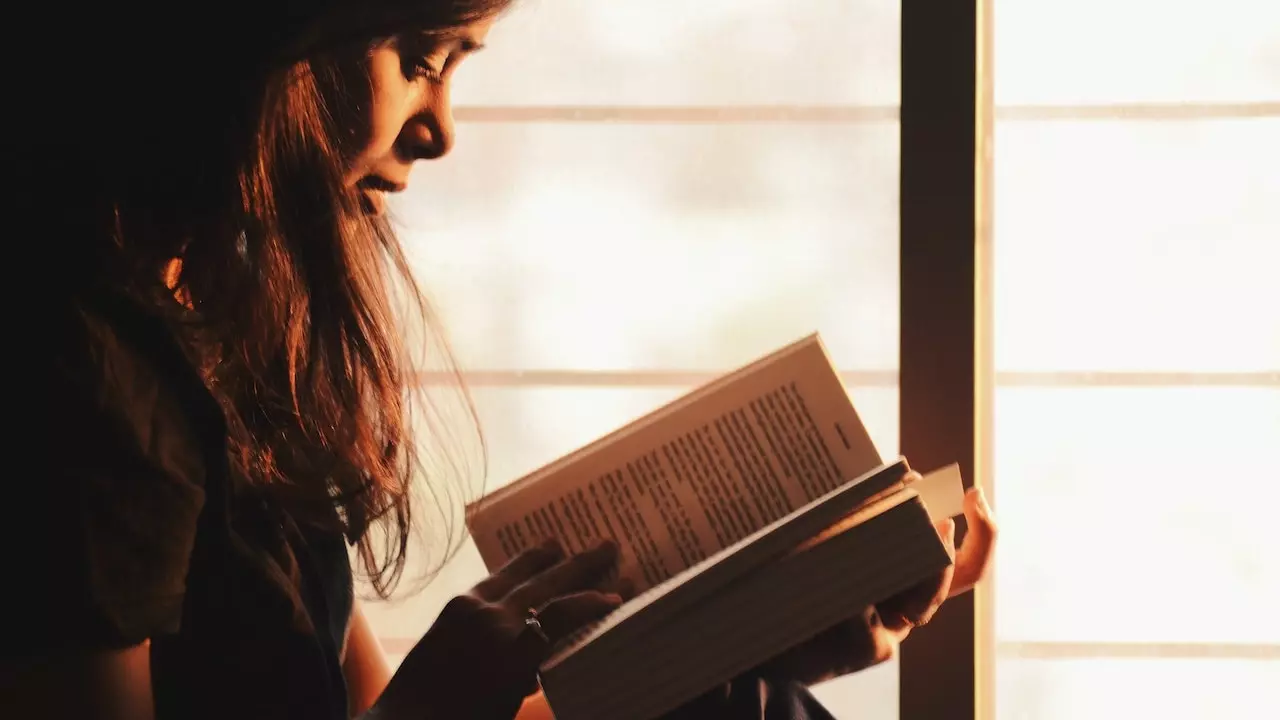 Number sixth and One of the best life-changing habits include reading books. You should read ten pages every day of a book. Reading helps in getting knowledge, new ideas, and perspective. So spare some time for reading books and read at least ten pages daily. You can read any book, whether a self-help book, classic novel, or non-fiction work. Reading will help broaden your understanding of the world, stimulate your imagination, and enhance your vocabulary and communication skills.
It will also help you gain insights from different cultures, explore diverse topics, and learn from the experiences of others. Every page you read enriches your mind, fostering a growth-oriented mindset and nourishing your intellectual curiosity.
So these are the six life-changing habits that you should start following right now if you want to change your life and become an improved you within the next six months. These life-changing habits will boost your physical, mental, and overall levels, become more productive and positive, and open new gates to new opportunities with enhanced skills. So don't waste your time now and start following these habits to become a more successful you.
To get more of our exclusive content on Health Care and Lifestyle. Follow us on YouTube and Instagram.