Testosterone plays a vital role in men's life, from energy levels and muscle mass to libido and mood. So here in today's article, we will tell you the best fruits that will help you increase testosterone levels naturally.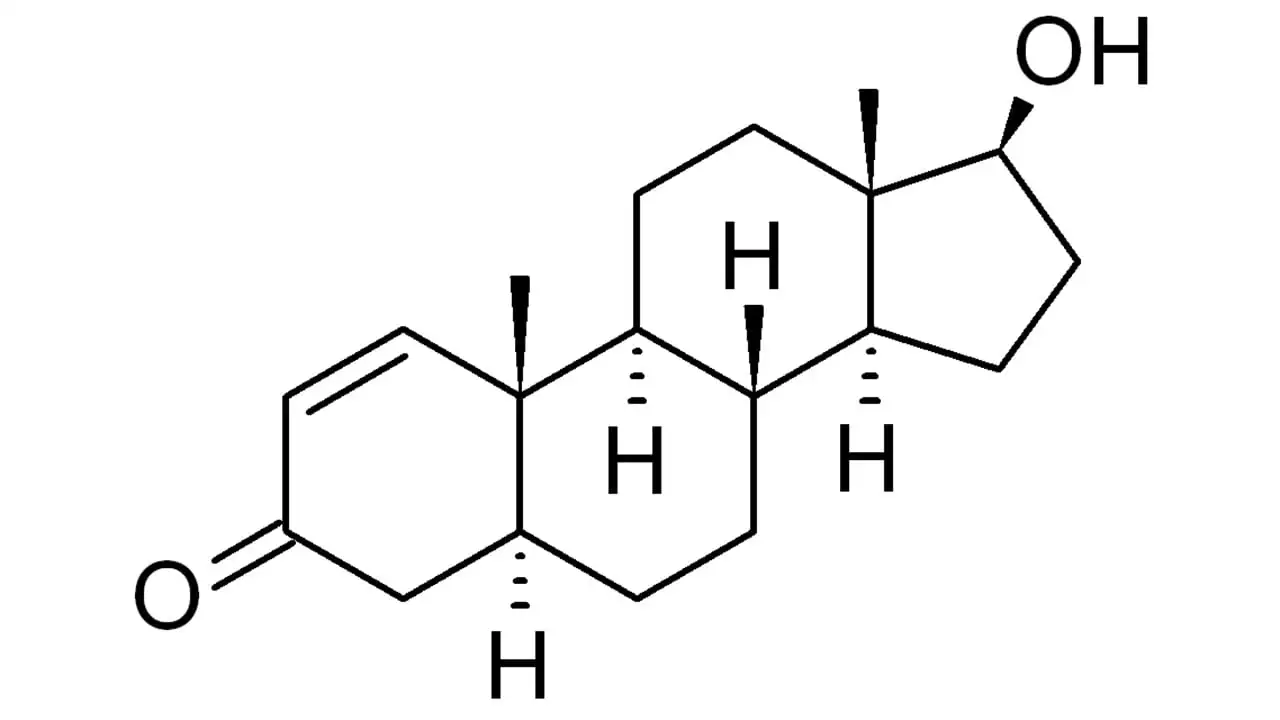 Read Also: Hypertension Hacks: 5 Proven Techniques for Lowering Blood Pressure.
Although there are various ways to increase testosterone levels, we will go naturally and guide you about some of the best testosterone-boosting fruits packed with essential antioxidants, nutrients, and phytochemicals. These fruits offer a delicious and natural approach to enhancing hormonal health. So let's start discussing the natural ways to boost your testosterone levels.
Pomegranate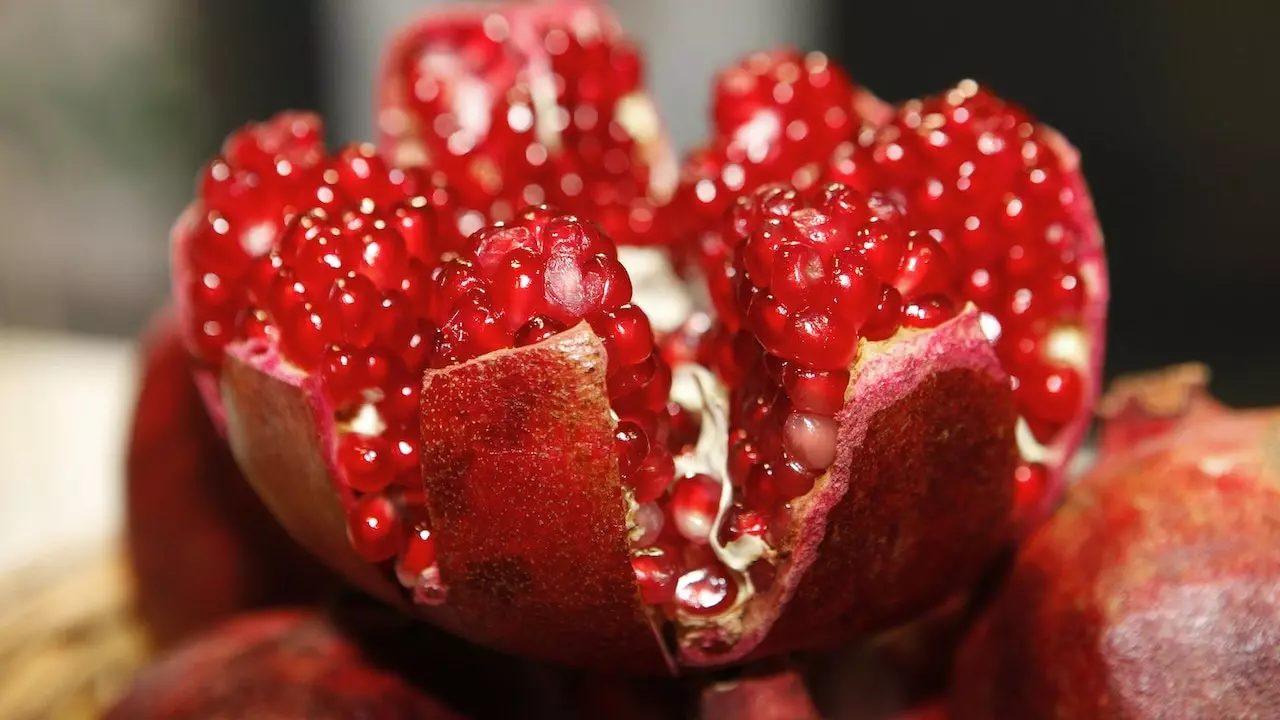 Pomegranate is the best fruit to increase testosterone levels. It contains essential antioxidants such as anthocyanins and punicalagin, which help combat oxidative stress and inflammation. Thus by reducing oxidative stress, pomegranate helps in protecting the Leydig cells in the testes, which are responsible for producing testosterone. Apart from this, pomegranate fruit has been proven effective in increasing nitric oxide levels, improving blood flow, and potential benefits for erectile function.
Avocado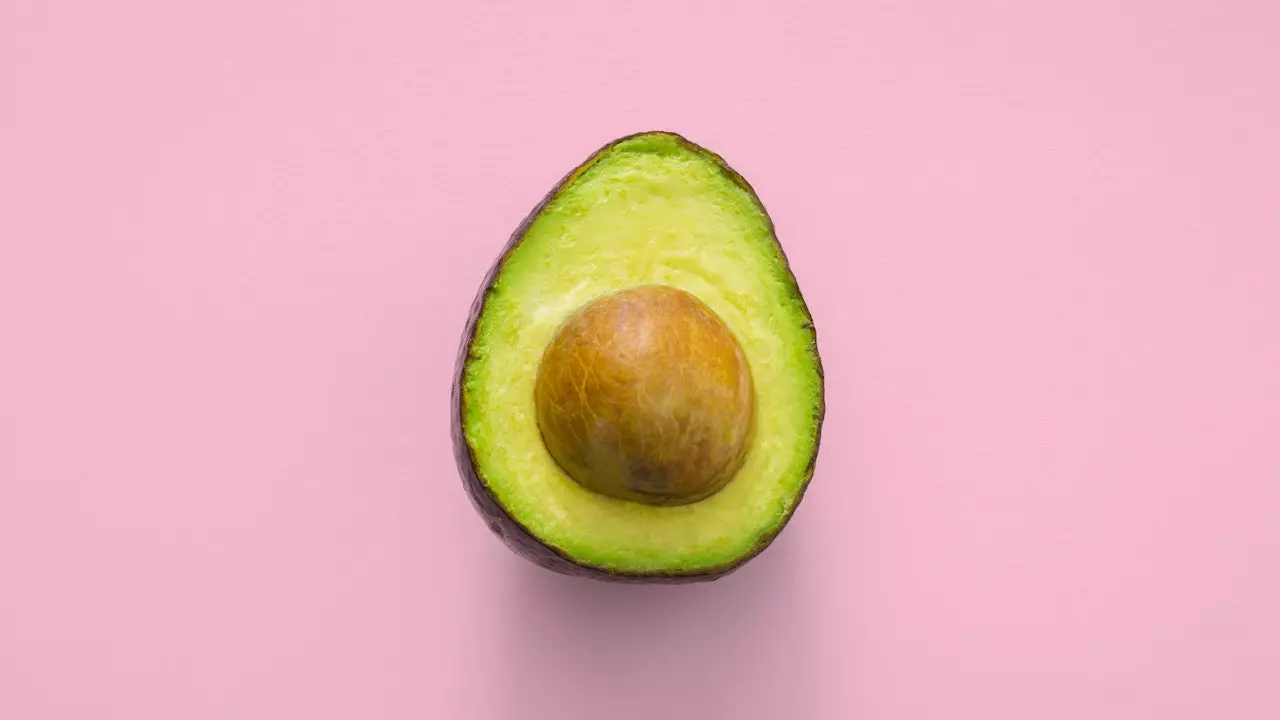 Avocado is a well-known source of monounsaturated fats, essential for hormone production, including testosterone. These healthy fats also aid the synthesis of cholesterol, a precursor to testosterone. We have added avocado as the best fruit to increase testosterone levels because it also includes vitamin E. This excellent antioxidant protects testosterone from oxidative damage.
Bananas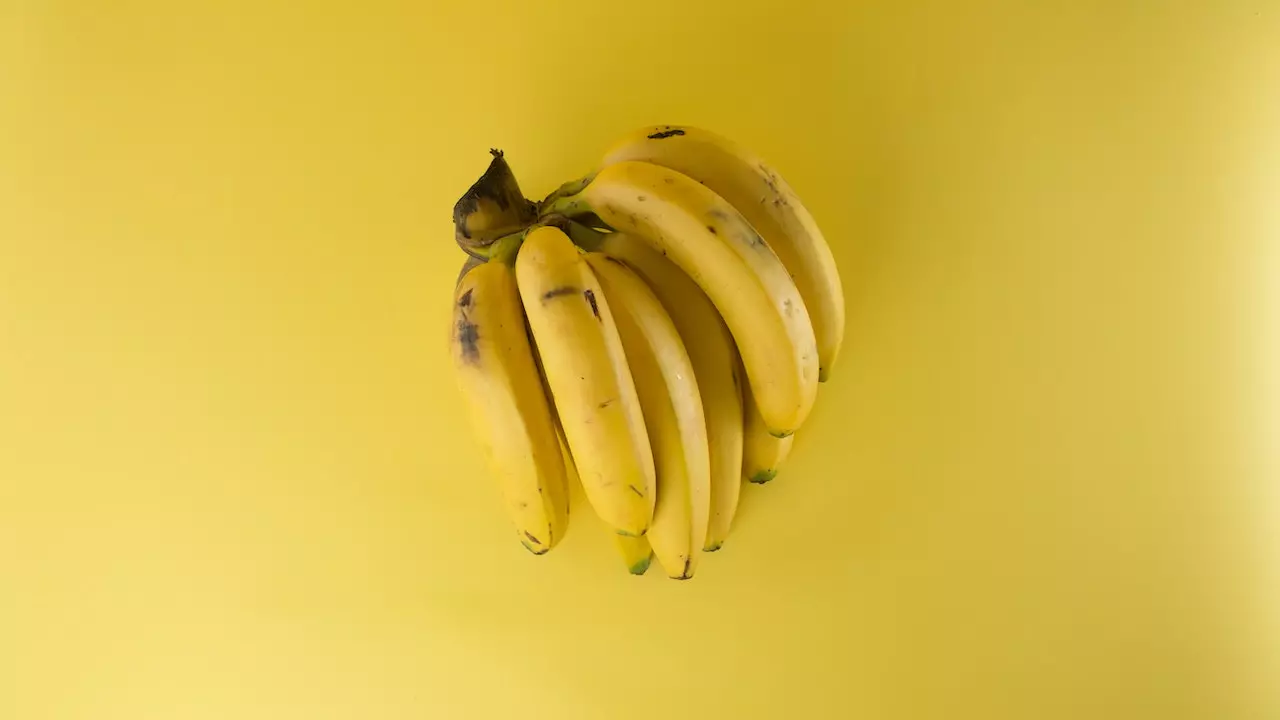 Bananas are also a great fruit to increase testosterone levels as they include vitamin B6, which is well known for regulating testosterone. It helps stimulate the androgen receptors in the body and promotes testosterone uptake. Apart from this, bananas are a great source of potassium, which supports healthy muscle function, including the muscles involved in reproductive health.
Grapes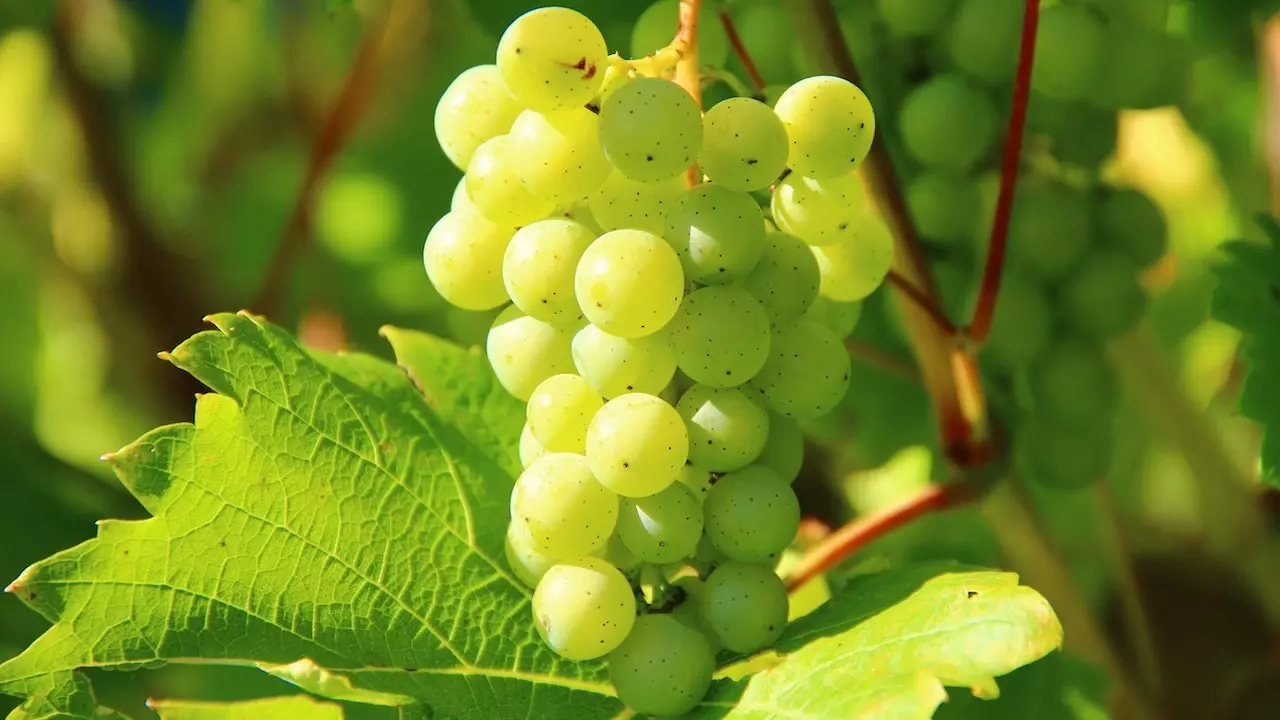 Grapes are well known for having resveratrol, a natural polyphenol that can potentially increase testosterone levels. Various studies suggest that resveratrol can help increase testosterone levels by stimulating the production of LH. This luteinizing hormone is responsible for signaling the testes to produce testosterone. Apart from this, grapes also help improve heart health and are rich in antioxidant properties.
Pineapple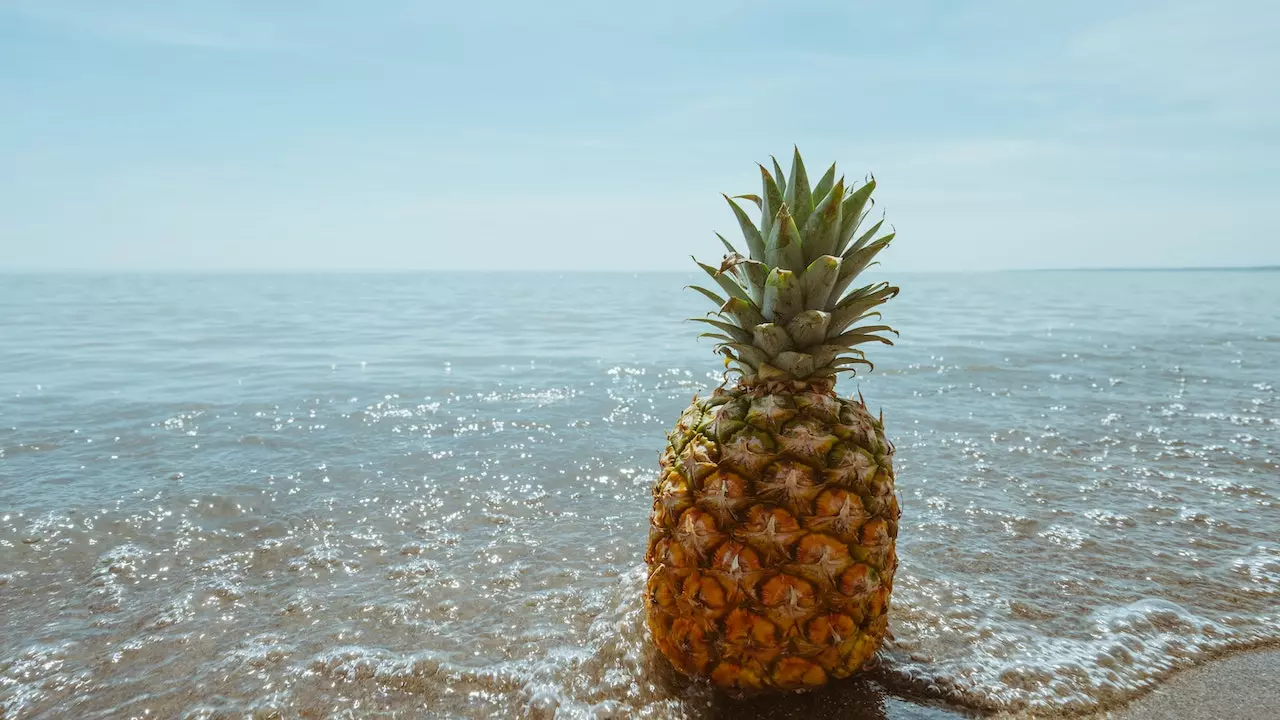 Pineapples have bromelain, an enzyme well known for its anti-inflammatory properties. And various studies have suggested that bromelain can help modulate hormone levels, including testosterone. However, the study in this field is still incomplete, but the anti-inflammatory effects of bromelain can help increase testosterone levels by reducing oxidative stress.
Kiwi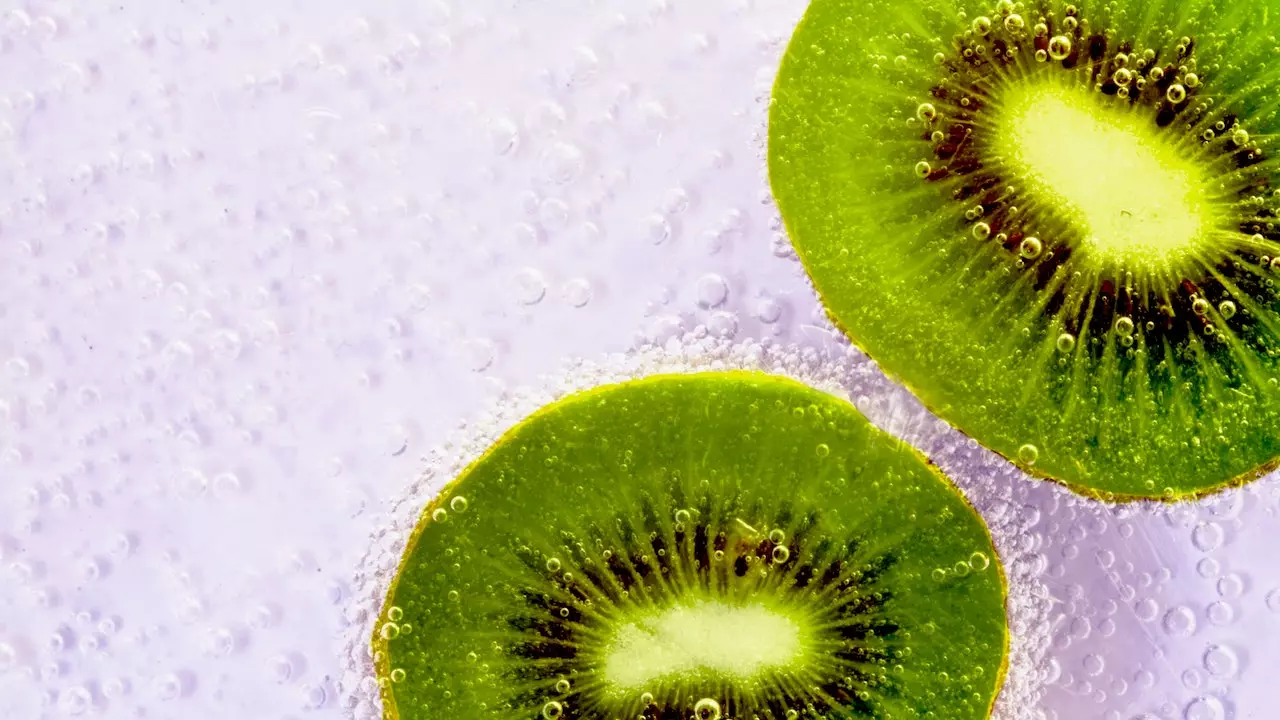 Kiwi fruit is a rich source of Vitamin C, a potent antioxidant that helps combat oxidative stress and inflammation. Thus by reducing oxidative stress, Vitamin C can help promote hormonal health, including testosterone levels. Kiwi is a nutrient-packed fruit that also includes vitamins E, K, and potassium and helps support overall health.
Watermelon To Increase testosterone levels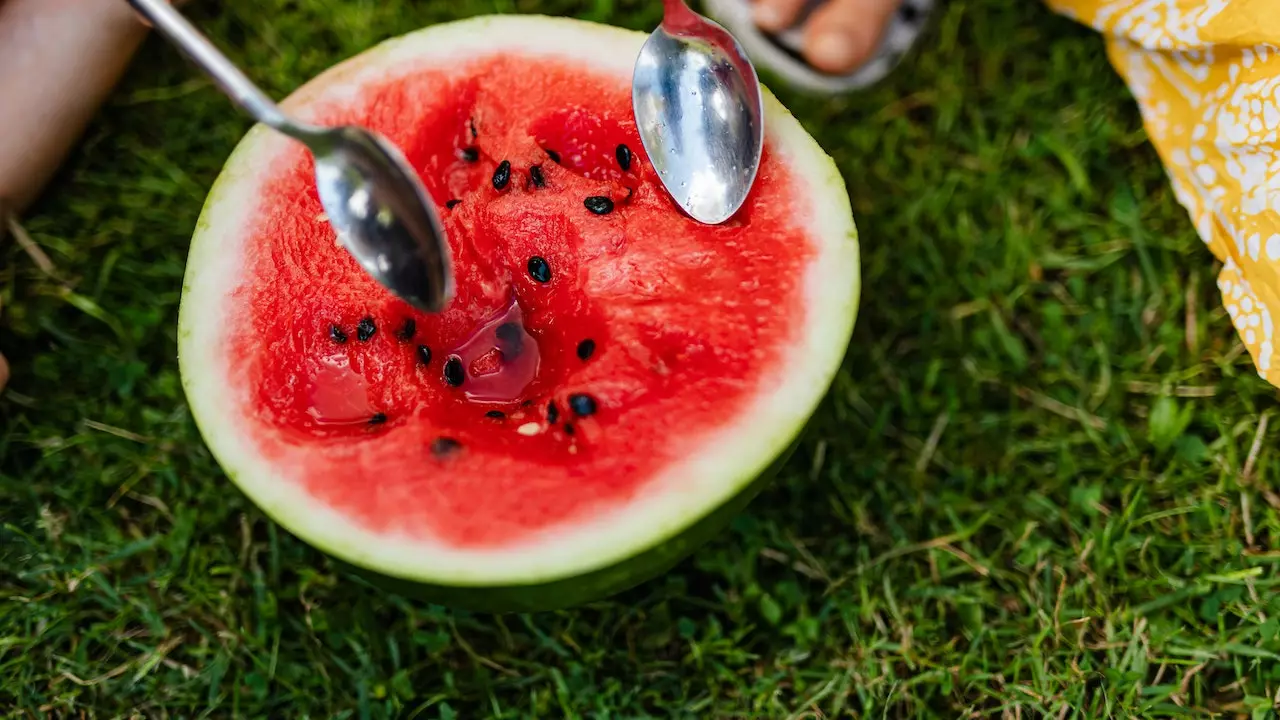 Waterlemon is also one of the best fruits to increase testosterone levels as it includes citrulline, which is an amino acid and body can convert into arginine, and this helps in increasing nitric oxide production, which helps in relaxing the blood vessels and improves blood flow, which can ultimately help in improving testosterone production and erectile function.
So these are the top best fruits to increase testosterone levels. So as per the season and your taste, pick any fruit or eat on alternative days as and when you prefer to make you calmer and increase your hormonal health and thus have a relaxed and happy life. One of the best things is that all these fruits are natural, so there will not be any risks of side effects, and you can naturally boost yourself with many other benefits as well.
To get more of our exclusive content on Health Care and Lifestyle. Follow us on YouTube and Instagram.