Bad textured skin is undoubtedly one of the biggest skin problems, and anyone with this condition is more prone to skin problems like acne and blackheads. Textured skin is mostly a sign of aging or indicates a bad skin heritage. Thus, a smooth and improved skin texture is essential to define your personality.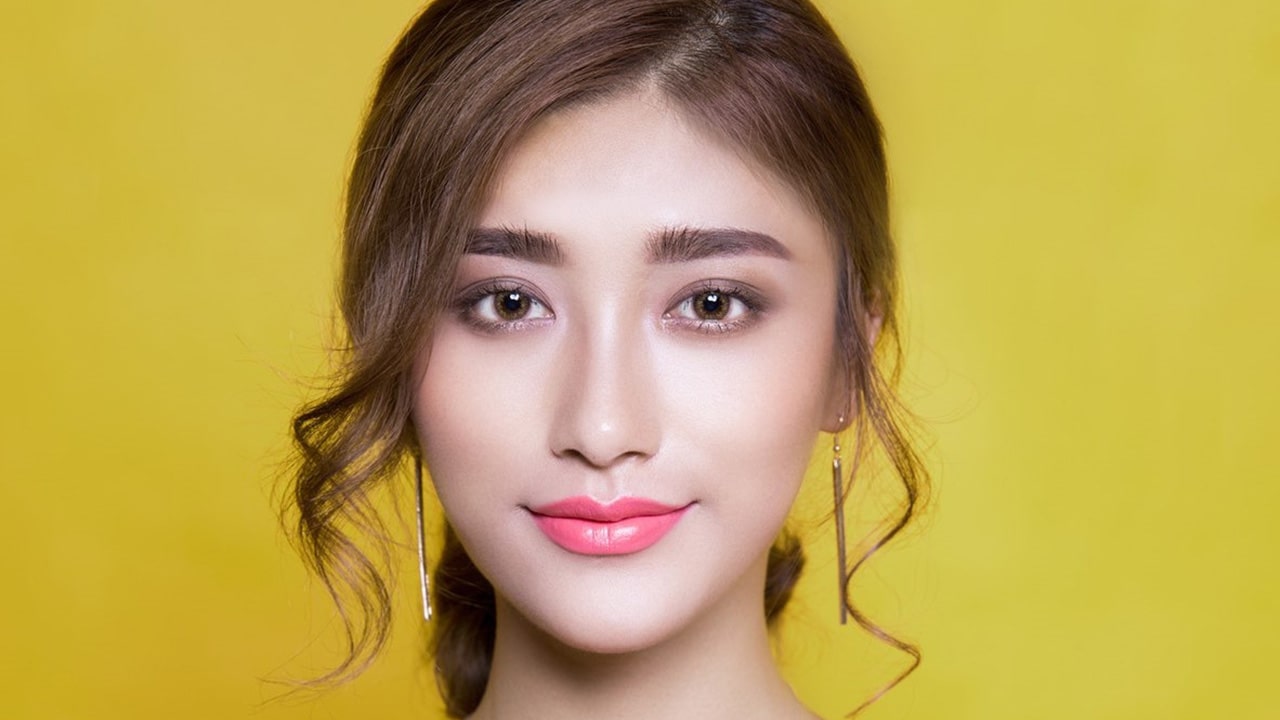 Without improved textured skin, neither you will look healthy nor makeup will even be able to cover it utterly. Although some full-coverage foundations can hide imperfect textured skin, it is still the point to ponder whether it is a proper solution. Not; you need to treat this skin condition with appropriate methods. To improve your textured skin, you don't always need expensive and high-ended treatments and skincare products; with a bit of research and reasonable effort; you can get the wanted results with some primary ingredients.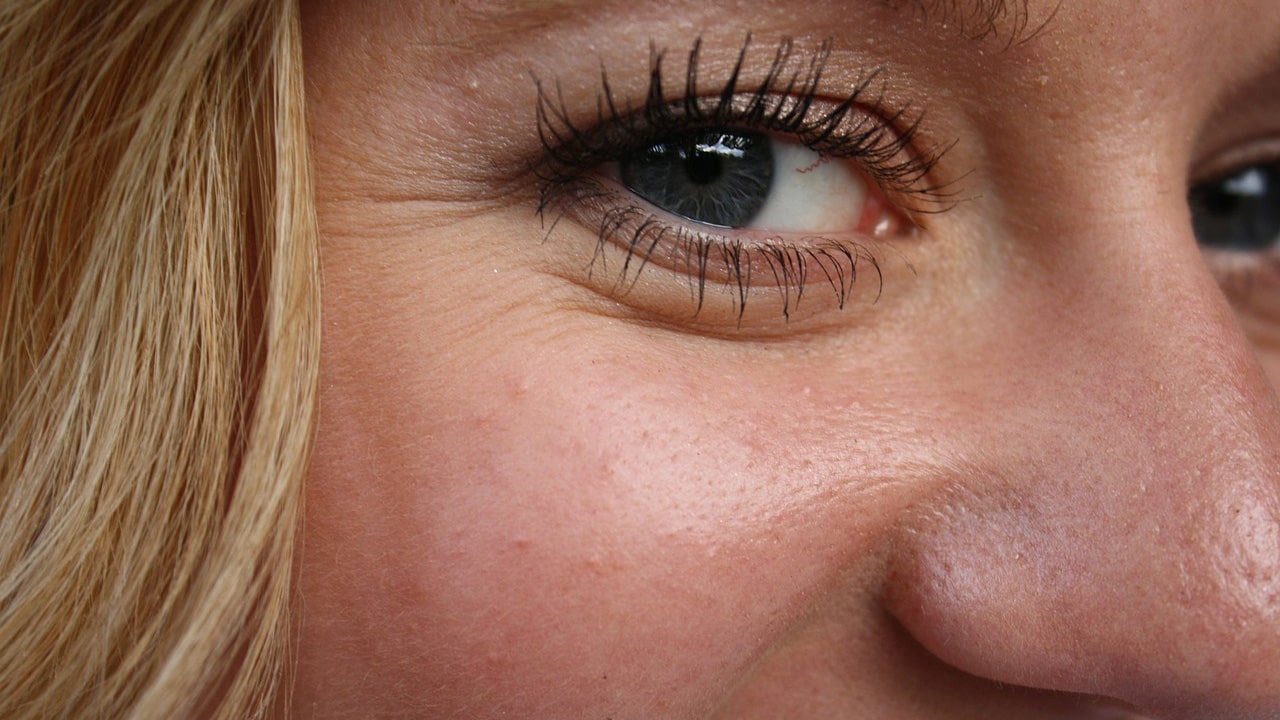 We have collected some best home remedies for improving textured skin. They are safe and easy to use, and within a few times of application, you will start noticing the promised results.
1. Green Tea Ice Cubes
Green tea is an excellent detoxifying agent. It removes all the bacteria and dirt from the skin without opening the pores further, and thus, it protects the textured skin from multiple skin problems. If you ask for a thing that can make your skin tight and smooth, then there is nothing better than ice or cold water. Coldwater is the best skin tightening agent and thus works perfectly for closing open pores and acne marks on the skin. Basically, it removes everything that promotes unhealthy textured skin.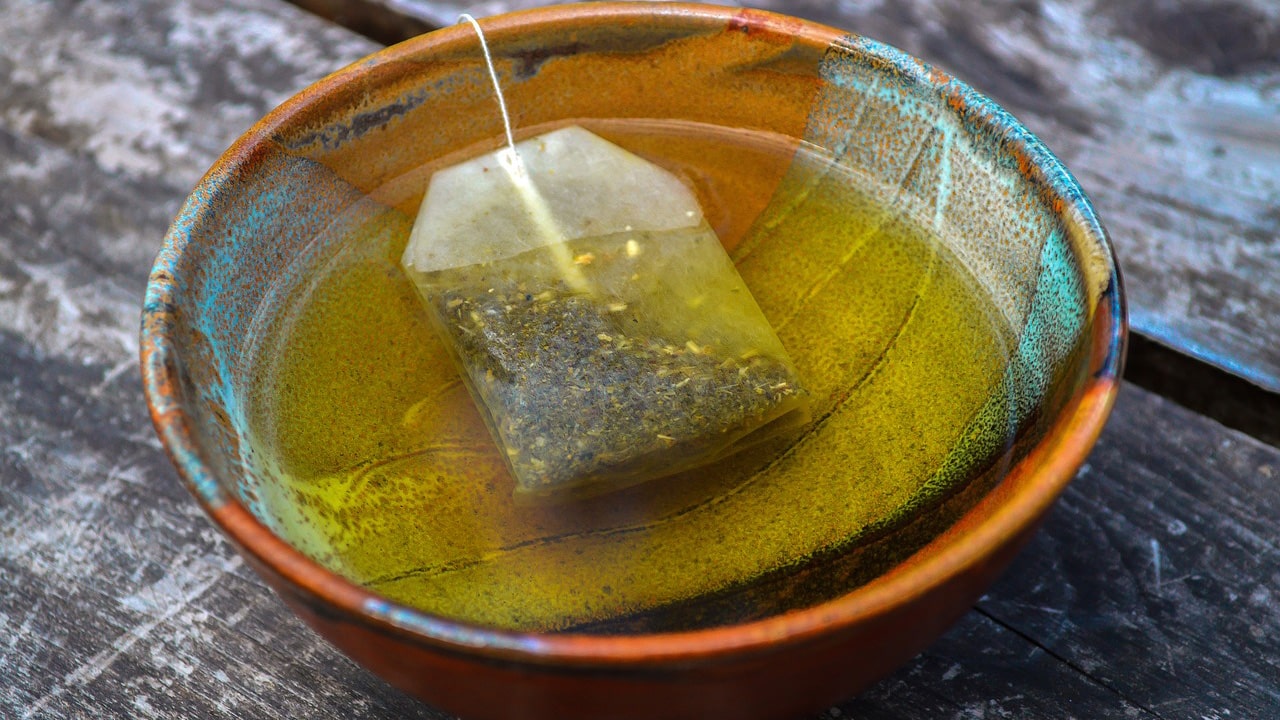 Ingredients
1 cup freshly made green tea.
All you need to prepare for this remedy is to freeze some green tea (without leaves) in an ice cube tray. Once frozen, you can apply the cubes on your clean face about two times a day to improve the skin's texture. Initially, you might feel a bit uncomfortable with cold contact on your skin, but you will become habitual to it after a while.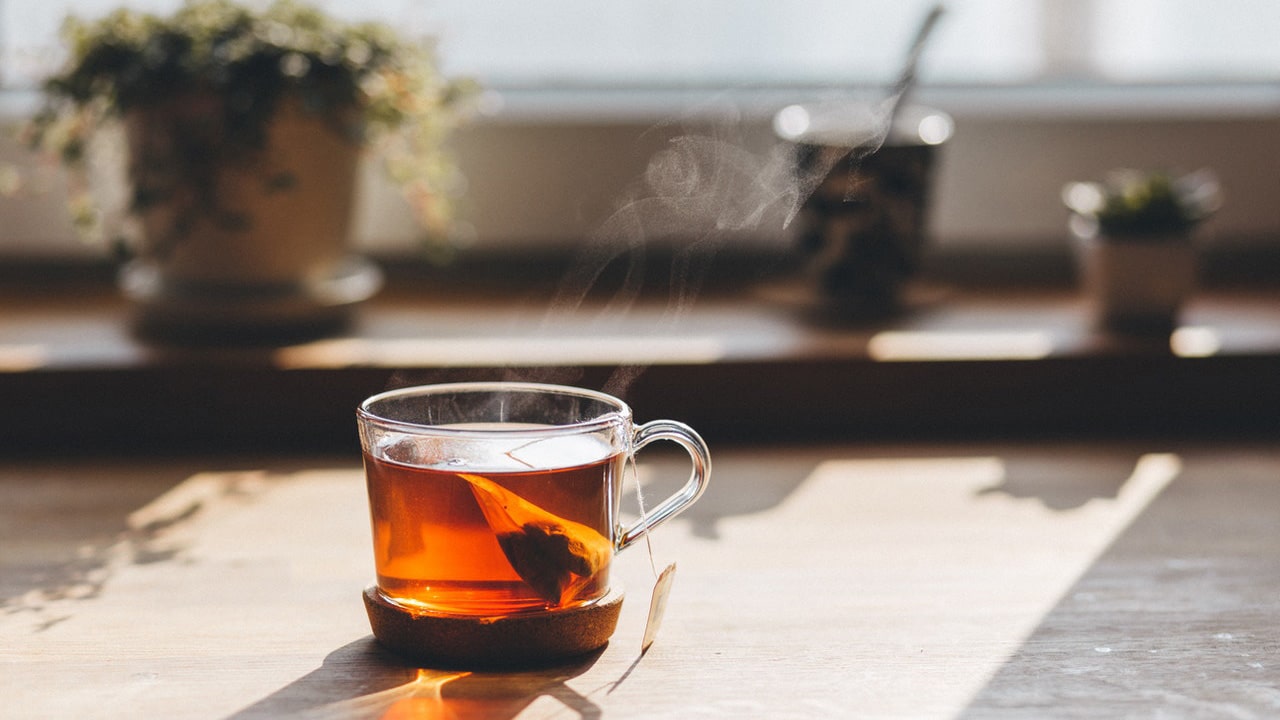 It is such a compelling, instant, and more straightforward remedy that it will become your favorite quickly. Besides improving the textured skin, it will also reduce the dark spots and correct the two-toned issues. Thus, it is something that you can always enjoy as a treat in your skincare routine.
2. Lemon and Baking Soda
Lemon and baking soda work as a great combo in improving the skin's fabric. Lemon contains Vitamin C and is a natural bleaching agent; thus, it can improve textured skin and provide a healthy glow. Besides these benefits, lemon juice is also a fantastic natural toner that can reduce the risk of fine lines and wrinkles and copes efficiently with dual-toned skin.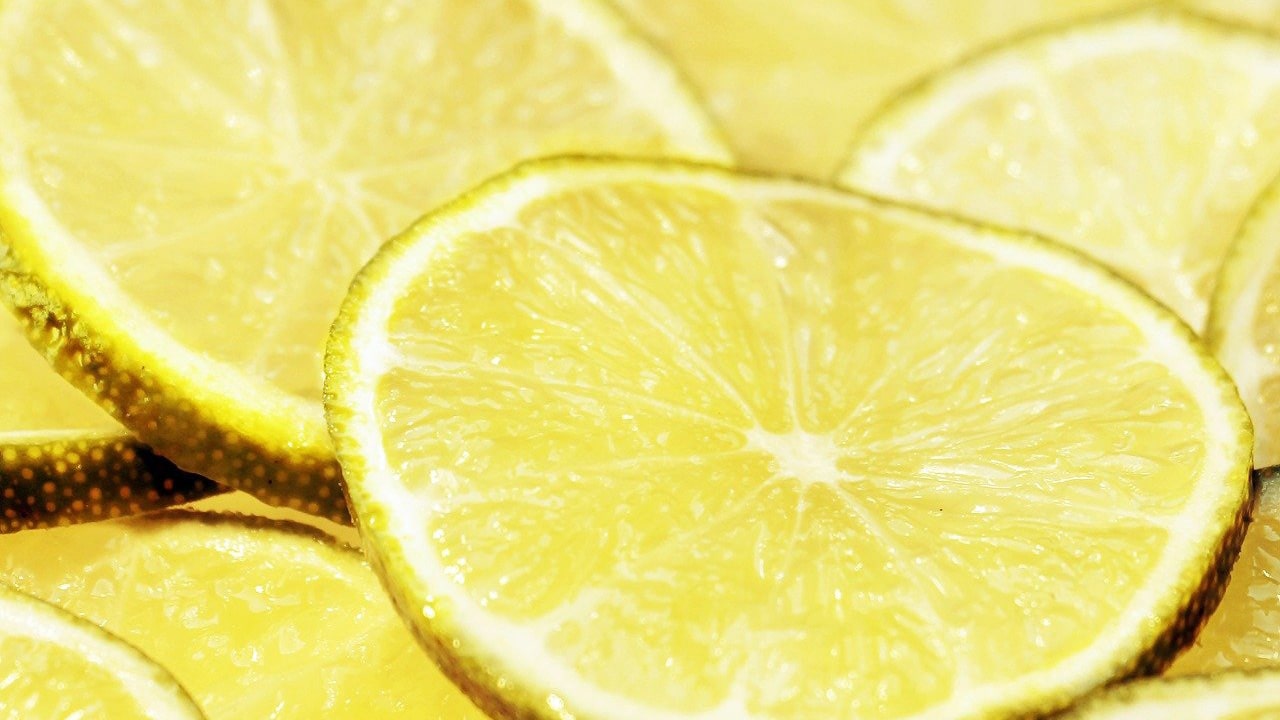 While on the other hand, baking soda is one of the trusted exfoliants and works best to clean the pus-filled and dry pores thoroughly; thus, it fights against all the factors that can lead to textured skin. Together, these ingredients make out a great scrub that does the job of many other chemicals masks and scrubs efficiently, making it an excellent substitute for a bunch of skincare products that can cost three to four figures a month.
Ingredients
2 tablespoons lemon juice.
1 tablespoon baking soda.
Mix the ingredients in a bowl to form a scrub and after washing your face, apply the paste and scrub it in circular motions for about 5 minutes. Let the scrub dry for another 15 minutes, rinse it off with lukewarm water, and follow afterward with a moisturizer.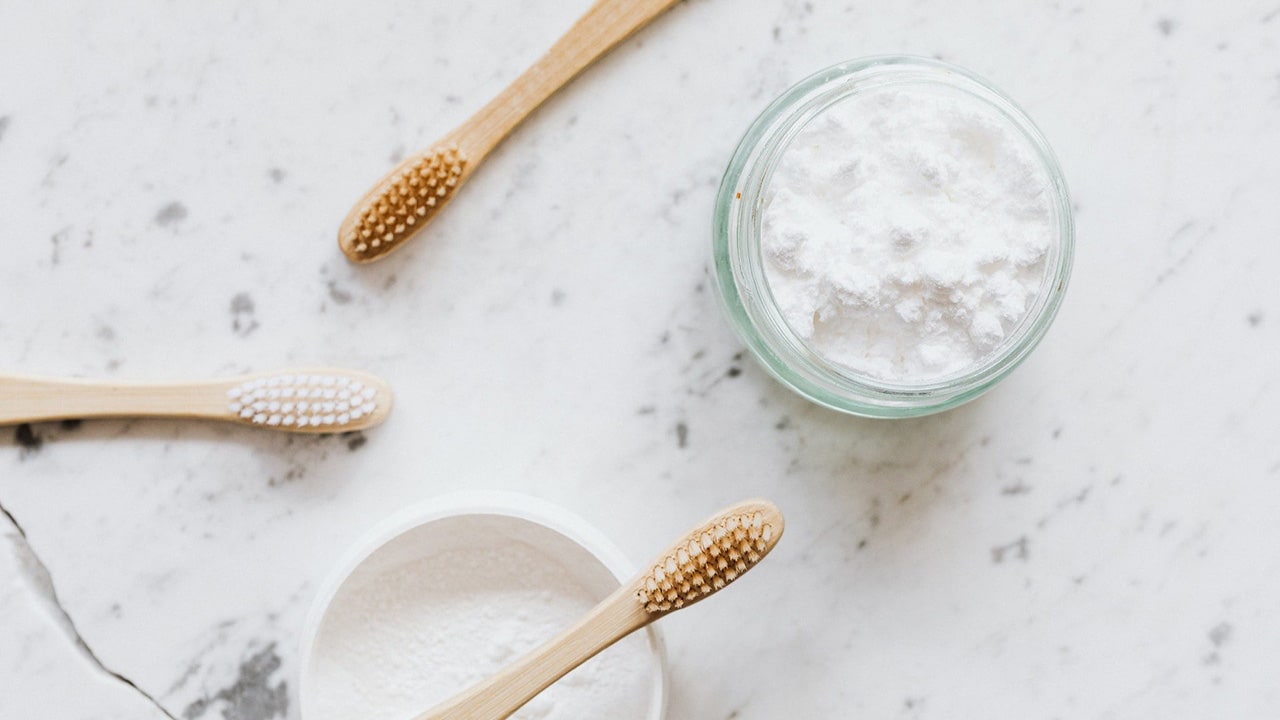 This home remedy for improving textured skin works best when applied twice a week. Don't exceed the times of applications as it can cause a reaction to our skin, which will make the situation of the skin worse. After a few instructed uses, you will start noticing the existence of the promised results.
3. Aloe Vera Gel
Aloe vera is an excellent choice if you suffer from inflammation and textured skin. Its anti-inflammatory, antioxidant and anti-aging properties make it great for coping with numerous skin issues. For centuries, this plant-based product has been used to improve the skin's texture, and undoubtedly, it never fails to satisfy. It leaves the skin soft, smooth, tight and leveled after a few uses.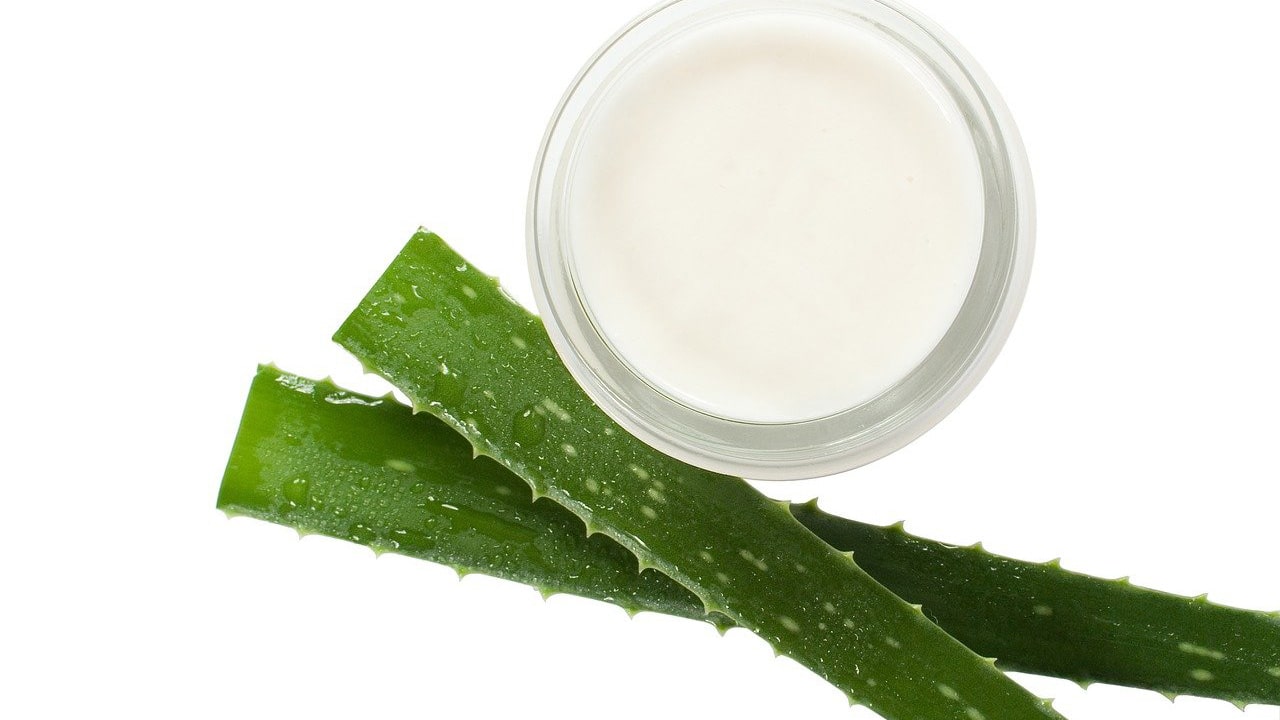 Ingredients
Gel squeezed from the aloe vera plant.
You prefer to use the aloe vera extracted directly from the plant, but you can also go for a store-bought one if it is unavailable. Just make sure that it is organic and does not contain any additives.
Apply the aloe vera gel at least 2 times a day, and within 2-3 weeks, you will start noticing an improvement in your textured skin.
4. Rosewater
Improving textured skin would never have been this easier with minimalistic home remedies, and this one on our list is no exception. Rosewater has several skin benefits that one can never deny. It is a natural toner that improves blood circulation, and prevents infections and skin problems that can disrupt your skin's natural fabric. The continuous use of rosewater leaves one's skin hydrated, fresh, and glowy, and with its regular use, you will find your skin in a better state.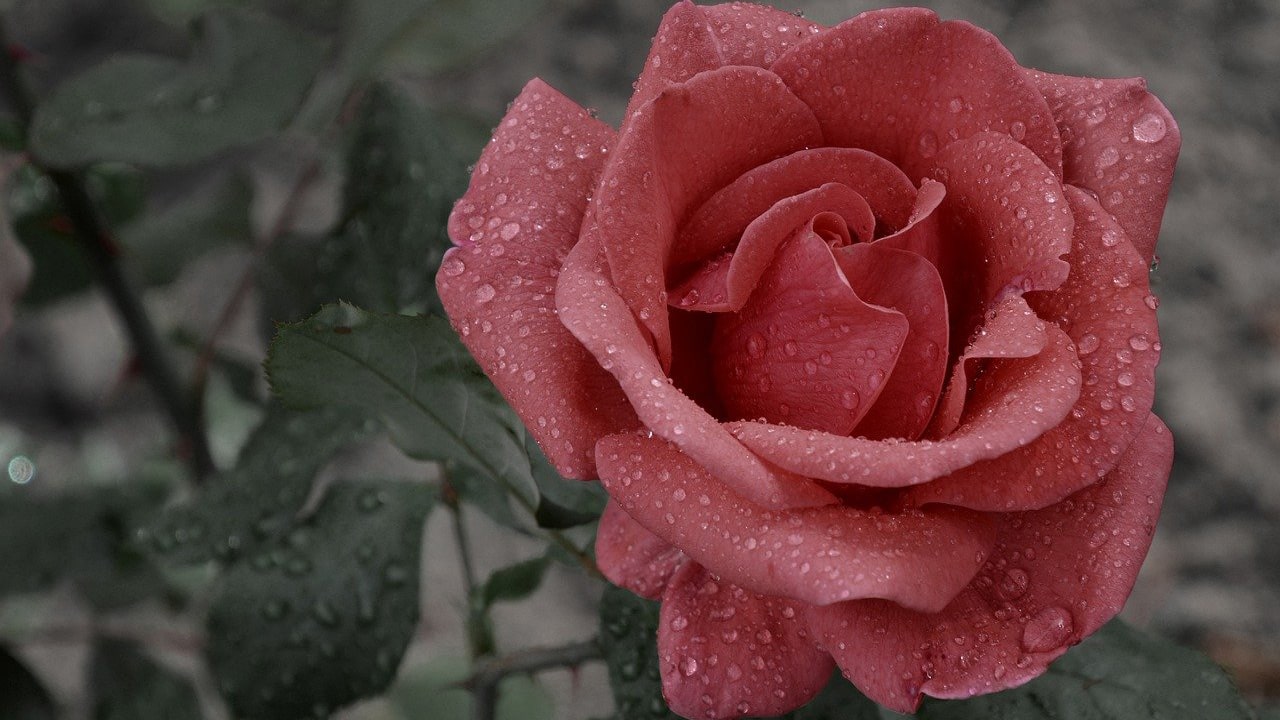 Ingredients
Organic rose water.
Spray bottle.
Transfer the rose water to a spray bottle and use it on your targeted area about 4-5 times daily. There is no such phenomenon as using too much rose water; thus, you are free to use it as often as you want; it has no side effects and no allergic reaction (in most cases). After a month of regular use, the skin's texture will look improved and healthy.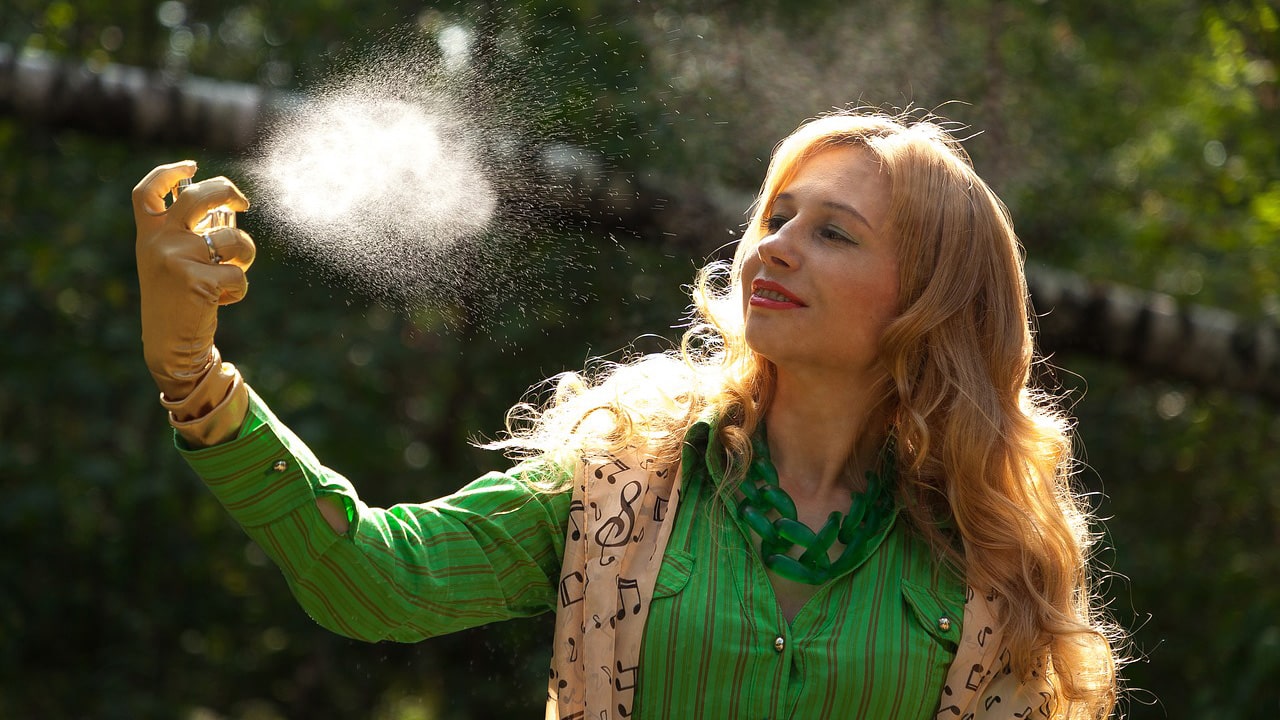 5. Apple Cider Vinegar
While this home remedy might sound too harsh for the skin, you will be surprised to know that it is one of the gems we all, with textured skin, have been neglecting for a long time.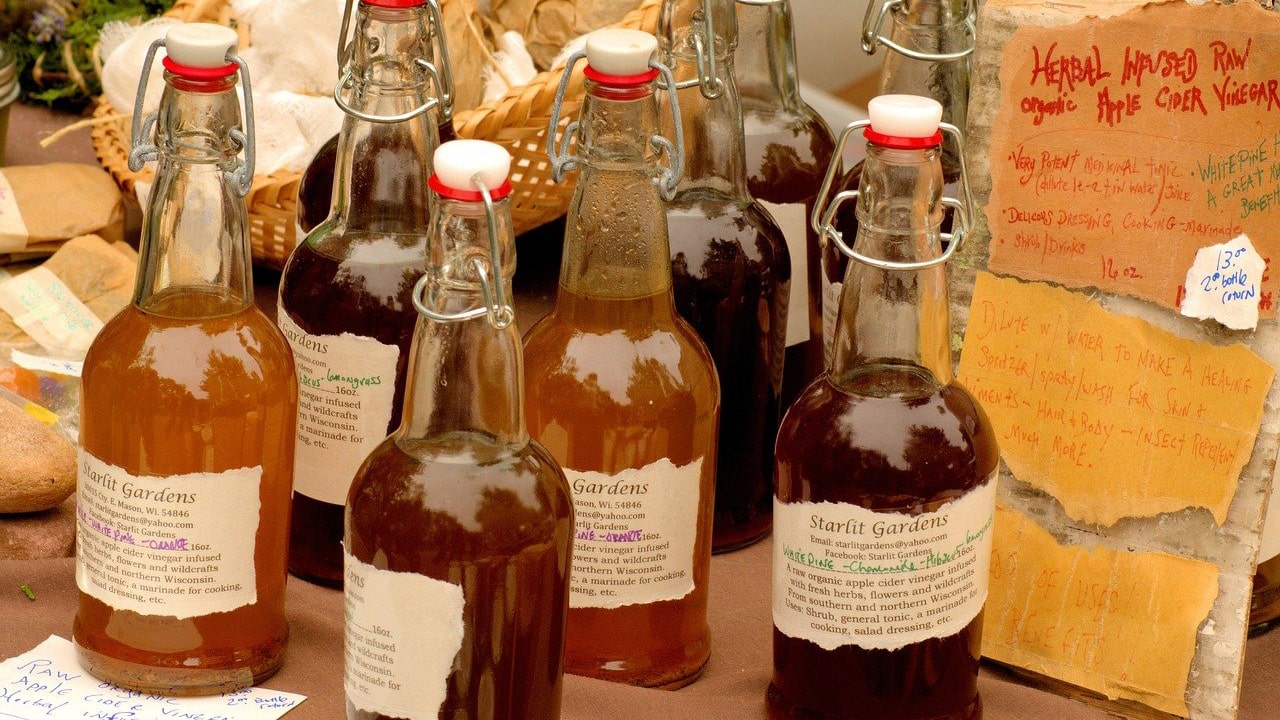 Apple cider vinegar is a natural toner, and thanks to its astringent properties, it works excellently in improving textured skin. It can clean the pores and reduce their size, thus restoring your skin's natural leveling and health.
Ingredients
½ cup of water.
4 tablespoons of apple cider vinegar.
Mix the apple cider vinegar into the water and apply it all over the face with the help of a cotton ball. Let the skin soak the mixture for about 3-4 minutes, and then wash it off with warm water.
Apple cider vinegar works perfectly for textured skin, but it is an organic solid product; thus, using it daily can harm your skin. If you have sensitive skin, apply it only twice a week; otherwise, you can use it on alternative days. It is an instant remedy for treating textured skin; thus, the results will be visible after 4-5 applications.
6. Stay Hydrated
Most women complain that their skin does not look good and healthy even when using trusted home remedies and the best skincare products. Then one of the reasons the wanted results are not evident is the lack of water intake.
Water is not crucial for survival, but it is a must-add if you look forward to improving textured skin and achieving a healthy fabric. Thus hydration is essential and makes it a part of your skincare routine to drink a considerable amount of water daily.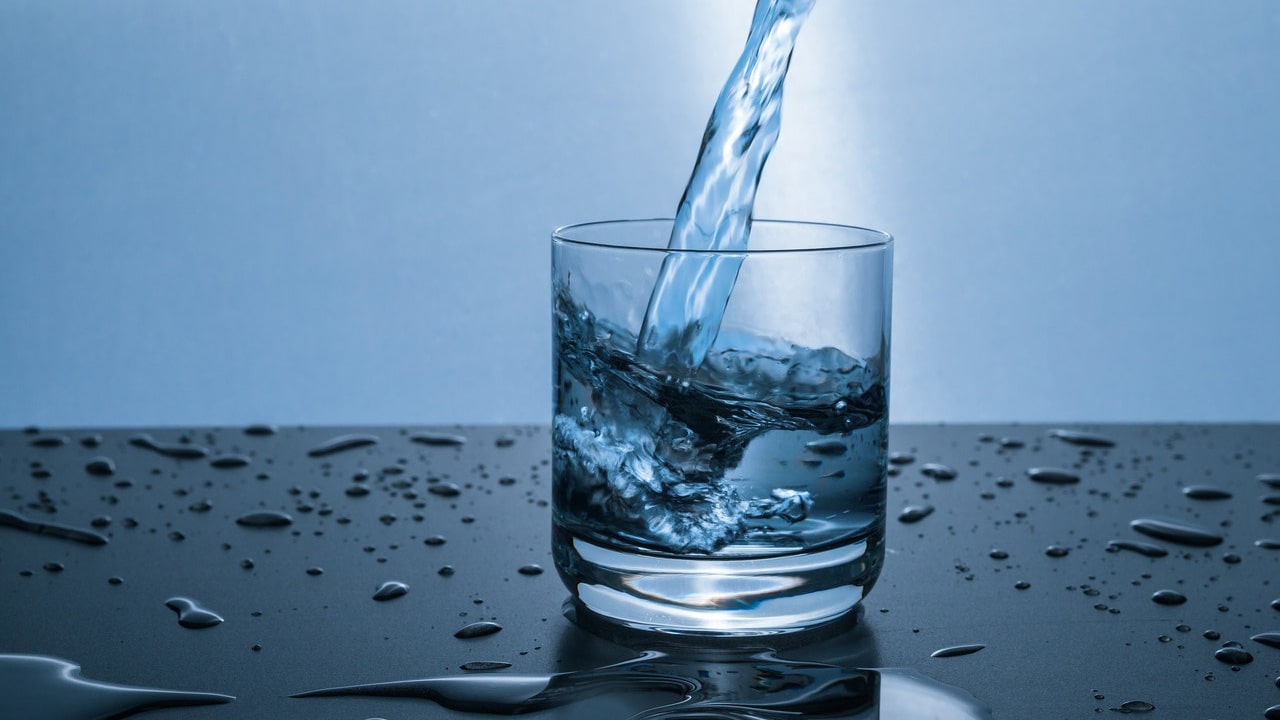 This might seem irrelevant, but you will notice its importance for better skin if you follow it strictly. Within a week, you will find your skin softer, more glowy, and better than ever.
These were some of our recommended home remedies for improving textured skin. If you liked our article, let us know in the comment section. We would love to hear from you.