While some people think that adopting a top skincare routine is pretty tiring and expensive, and thinking, so they usually neglect skincare routines from their life. Skincare is potentially essential in a world of today where our own environment tends to harm our skin. Good skincare not only protects your skin from germs and toxins, but it also tends to make your skin better than before.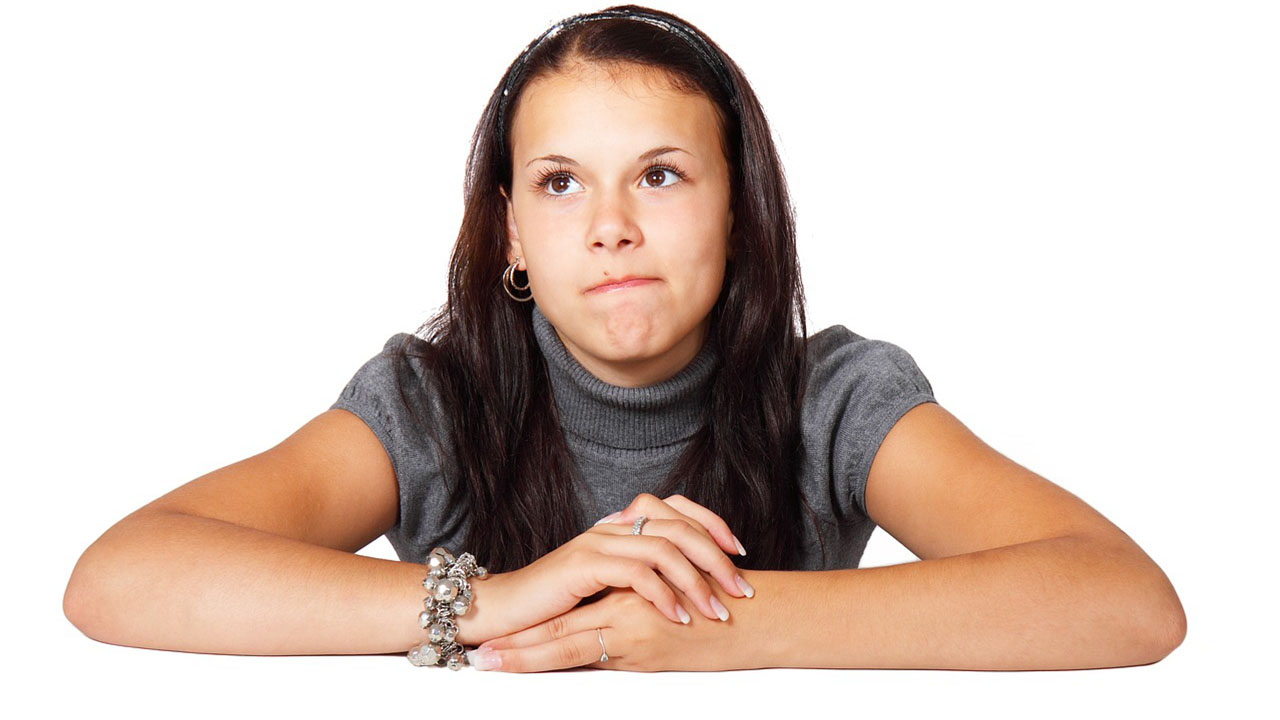 So if you are not onto a skincare routine, then consider one. Another head-scratching problem is which skincare products and brands one should use. Skincare is different from makeup, as it has a more significant role in making your skin beautiful by correcting the errors residing within it. Therefore, you cannot go with any product and brand for your skincare. I would personally suggest you always look for top products and brands when it comes to skincare. Some such products might be expensive, but they will always be good if you choose them wisely.
If you are looking for additions or replacements for your skincare routine or want to adopt one but don't know which brand to go for, then continue with us till the end, as we have compiled a list of some top skincare brands that are incredible and worth each penny that you spend on them.
9. The Ordinary
If you have been into skincare for quite some time, you probably would have heard about this brand. The Ordinary, a Canadian brand launched in 2016, is a vegan and cruelty-free brand that uses clean but synthetically driven ingredients.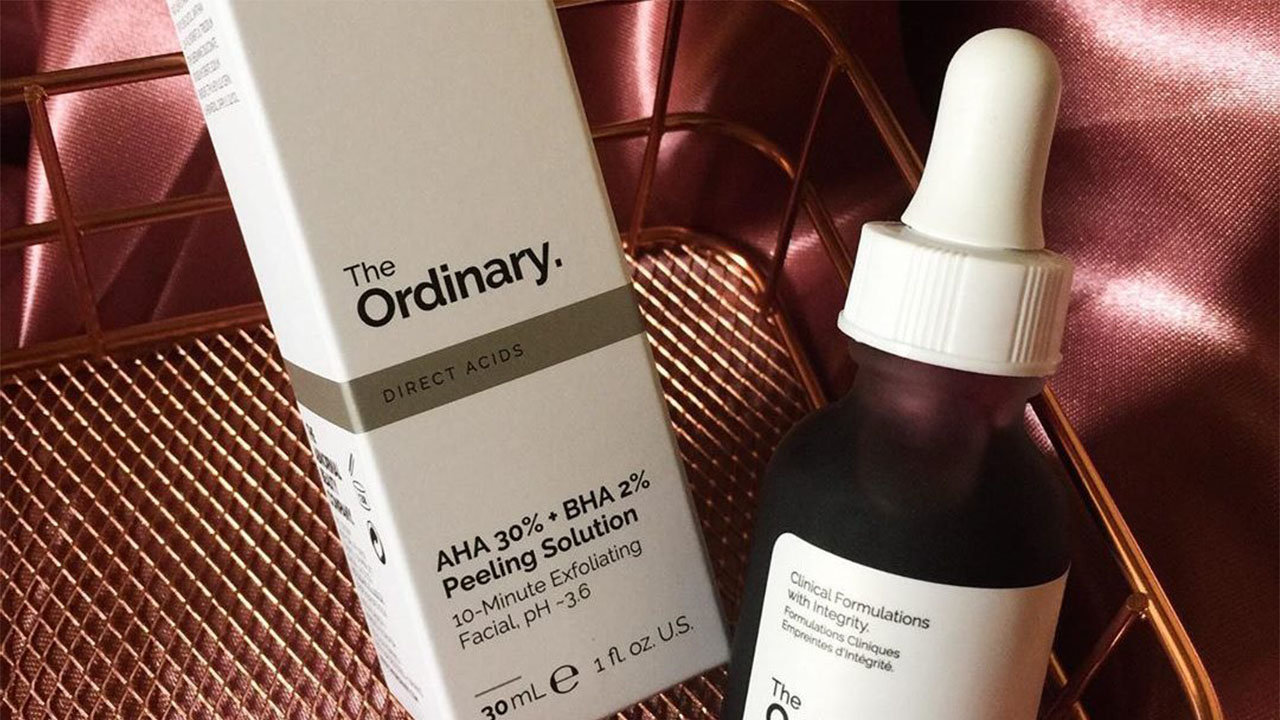 The brand only features the products that work and does not get in complex structures and compositions, which ultimately makes it cheaper. However, you would need a guide to know which product is targeted for which skincare purposes because only the chemicals, quantity, and dilution percentage are labeled on the product. But if you get it accurately, it is one of the top skincare brands that must be tried.
8. Raw Elements
Raw Elements is one of the top skincare brands focusing on using raw but natural ingredients. The best thing about this brand is that it is a drugstore and works amazingly. It is cruelty-free and natural, but the only thing that makes it non-vegan is beeswax. So if you are OK with it, try this brand, and you will never be disappointed.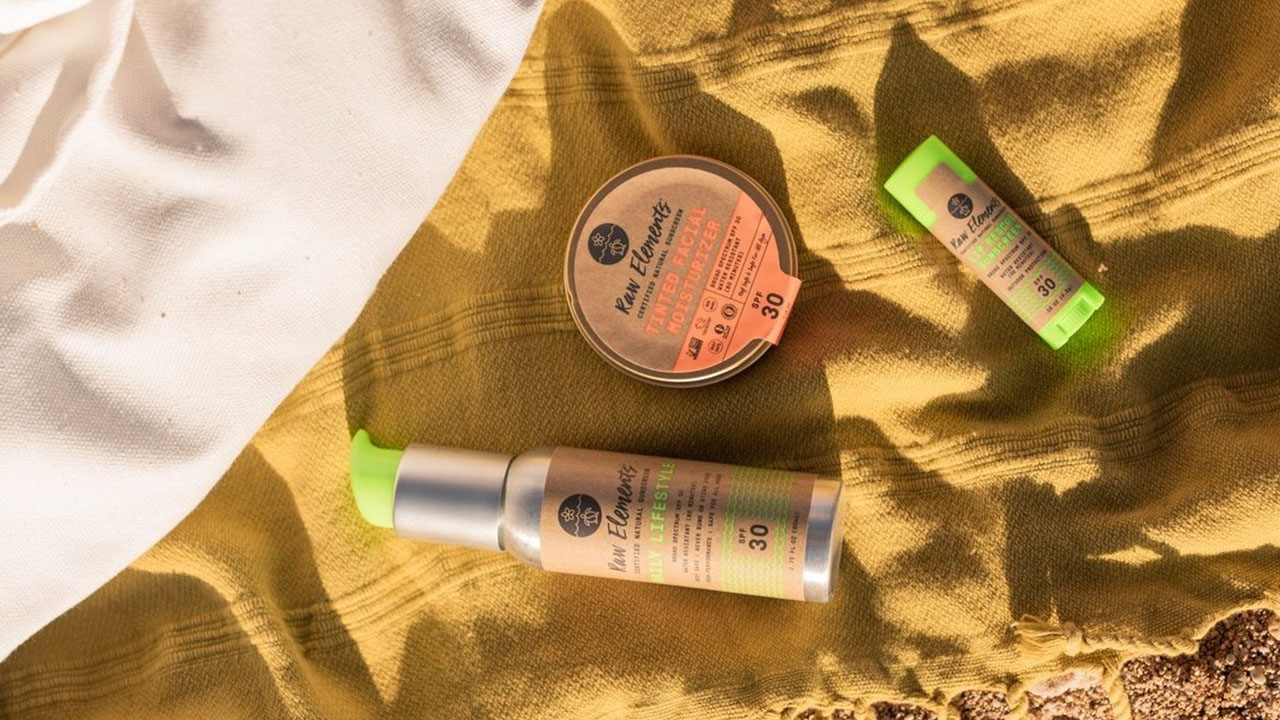 If you are tired of whitish sunscreens, go for Raw Elements Certified Natural Sunscreen or try its Tinted Moisturizer with SPF 30; both work incredibly without giving your skin any traditional sunscreen color.
7. CeraVe
If you have dry skin issues or your skin needs hydration and moisture, then go for nothing but CeraVe. CeraVe is a French pharmacy turned top skincare line that focuses on making the skin moisturized, stronger, and healthier than before.
You will be glad to know that this skincare line is created under the observation of dermatologists, and they have ensured the indulgence of every product that will benefit your skin. You will be happier to know that this brand belongs to the inexpensive side and is available on the drugstore's counters.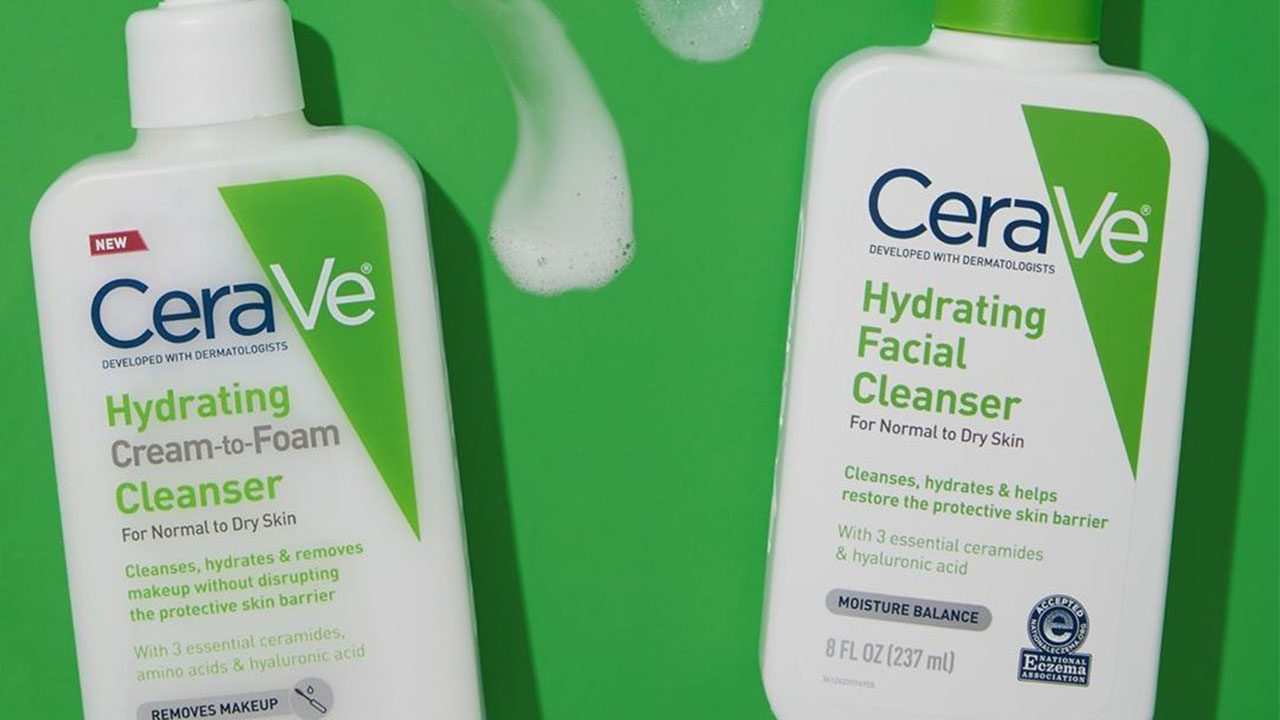 With winter approaching and dryness invading, I suggest you try CeraVe Daily Moisturizing Lotion For Dry Skin- the product is superb!
6. Tata Harper
If you want only natural products to show up, then one of the choices is the Tata Harper. This product is a 100% natural brand that ensures the addition of beneficial products. This brand is for those pals who want a luxurious feeling on their skin. It is full of antioxidants, deeply nourishes and moisturizes the skin from within, and has products for both oily and dry skin types.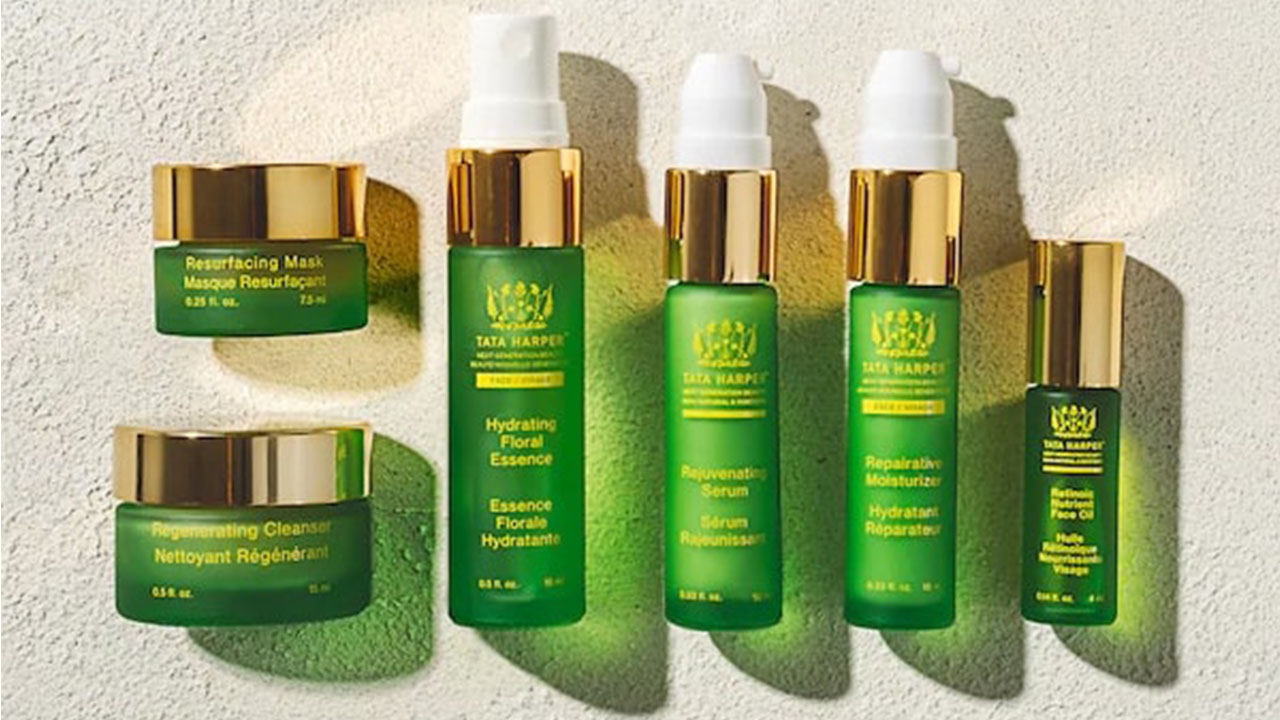 But its price keeps this brand from becoming number 1 on the list of top skincare lines. It is not just expensive, it is super expensive, and one with a full wallet or deep-rooted skincare problems can go for it.
5. Ponds
Do you want to know what India's top skincare brand is? It is no one but Ponds; ultimately, it is a Hollywood favorite too. Stars like Kim Kardashian loves Pond's Cold Cream Cleanser and Pond's Sheet Masks. She swears by these products.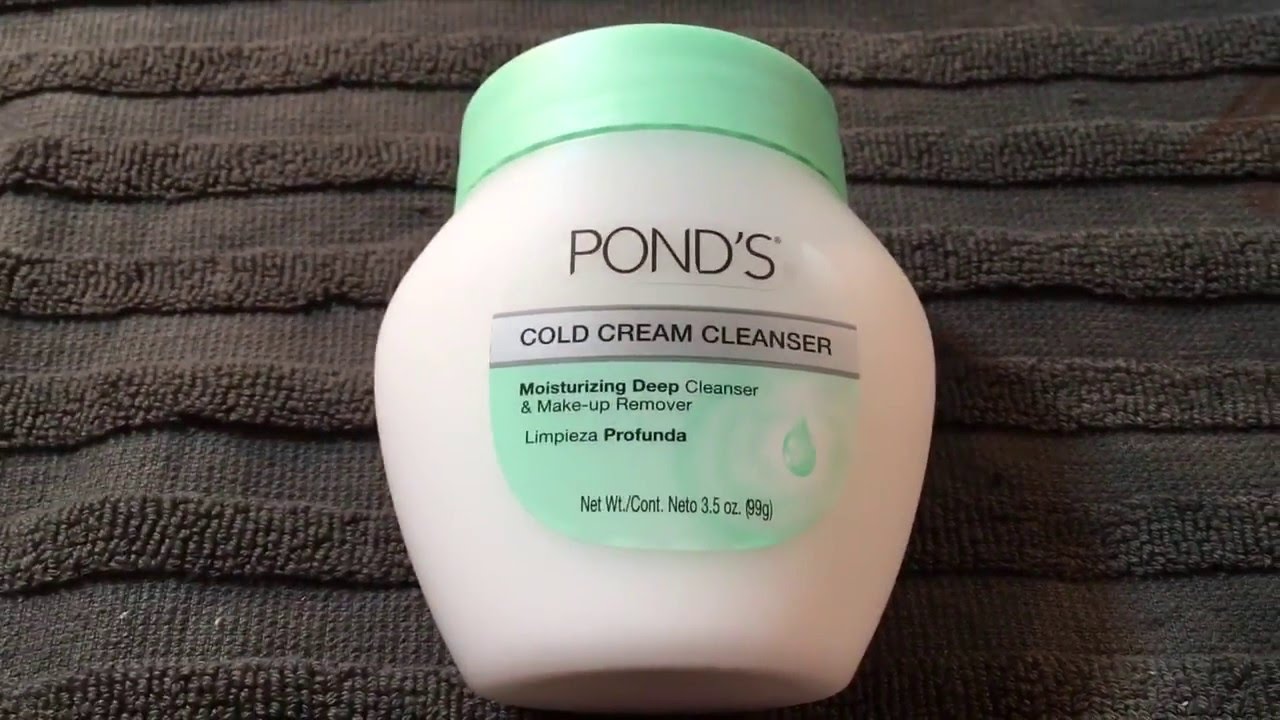 Ponds is not only an effective brand but is incredibly affordable too. Thus, if you are looking for a budgeted but top skincare brand, go for this one.
4. Tatcha
Another luxury but one of the top skincare brands that are worthy. Like its name, Tatcha is a high-end Japanese brand inspired by Geisha's ancient skincare routines. This brand is mainly dedicated to women with oily skin types who face acne and breakout issues.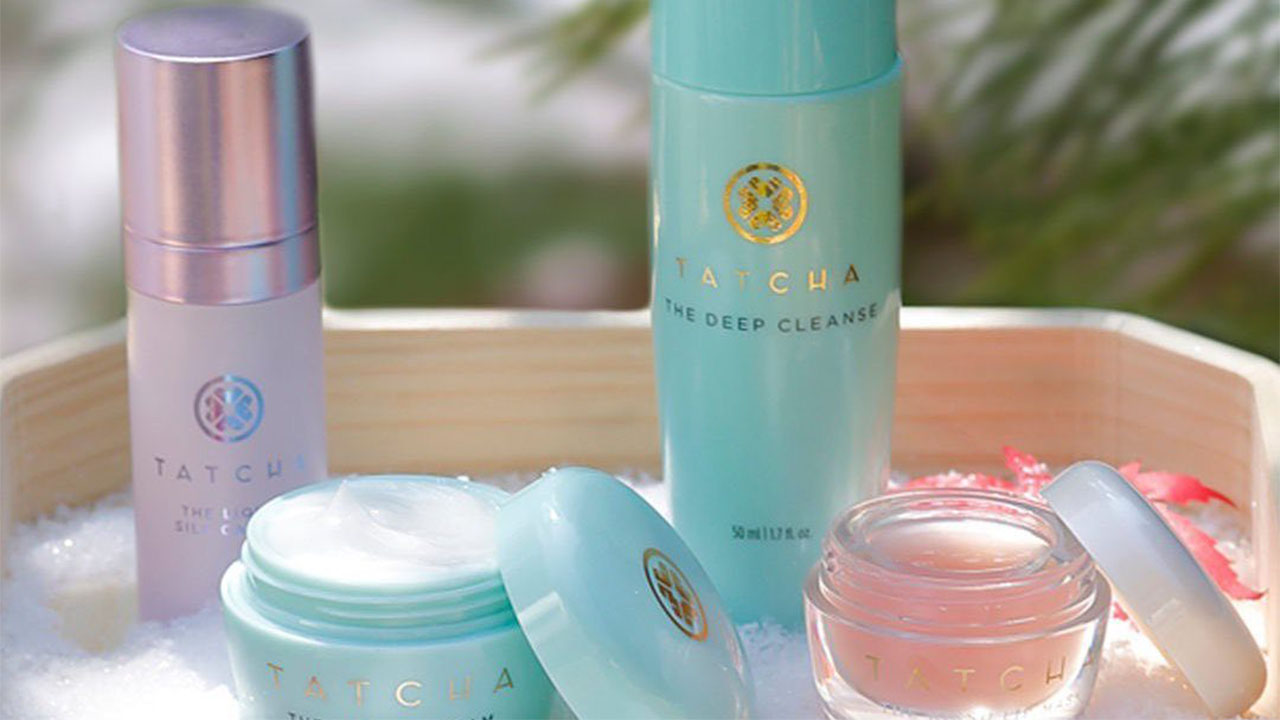 If your budget is a bit extensive, go for this brand. The brand might be expensive, but it is worth seeing its composition. It has everything good and luxurious for your skin. Tatcha Water Cream is one of the products that instantly got attention and became a user's favorite despite being tagged super-pricy.
3. Nivea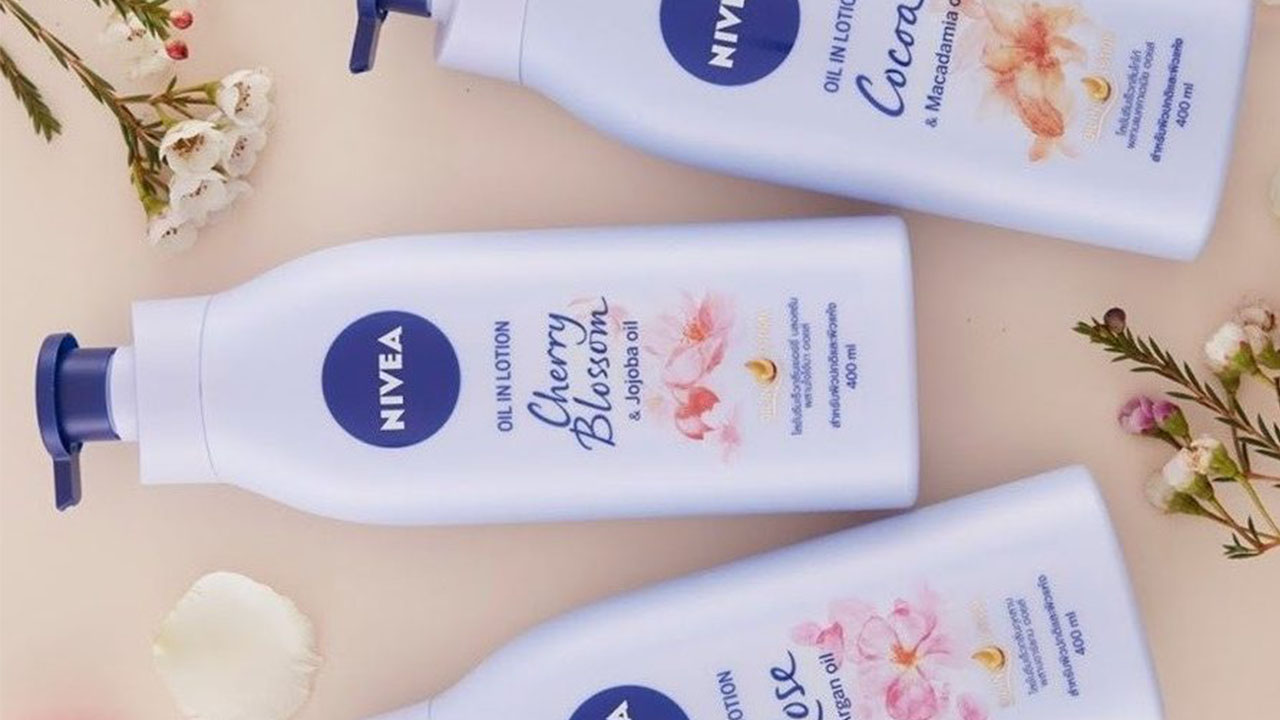 The following top skincare brand on the list does not need any introduction. Nivea has been around us as one of the most popular skincare lines for years. It is loved by people of all ages and does its job well. You cannot go wrong when this product is around, and the factor that makes this brand enter our list of top skincare products is its drugstore price despite being efficient in its class. It is essential, minimal, and suitable for every skin type and every season.
2. Drunk Elephant
We cannot complete our list of top skincare lines without mentioning this product. This brand might be on the luxury side of the story but believe me, it is the best in its class, and its quality justifies its price tag. Its intellectual name, cute slogans, names, and minimal packaging makes it the best in its class. If you don't like essential oils commonly found in skincare brands, then go for this one. It has no essential oil, free from alcohol that dries up the skin, and abandons the use of silicon, fragrances, SLS, and dyes.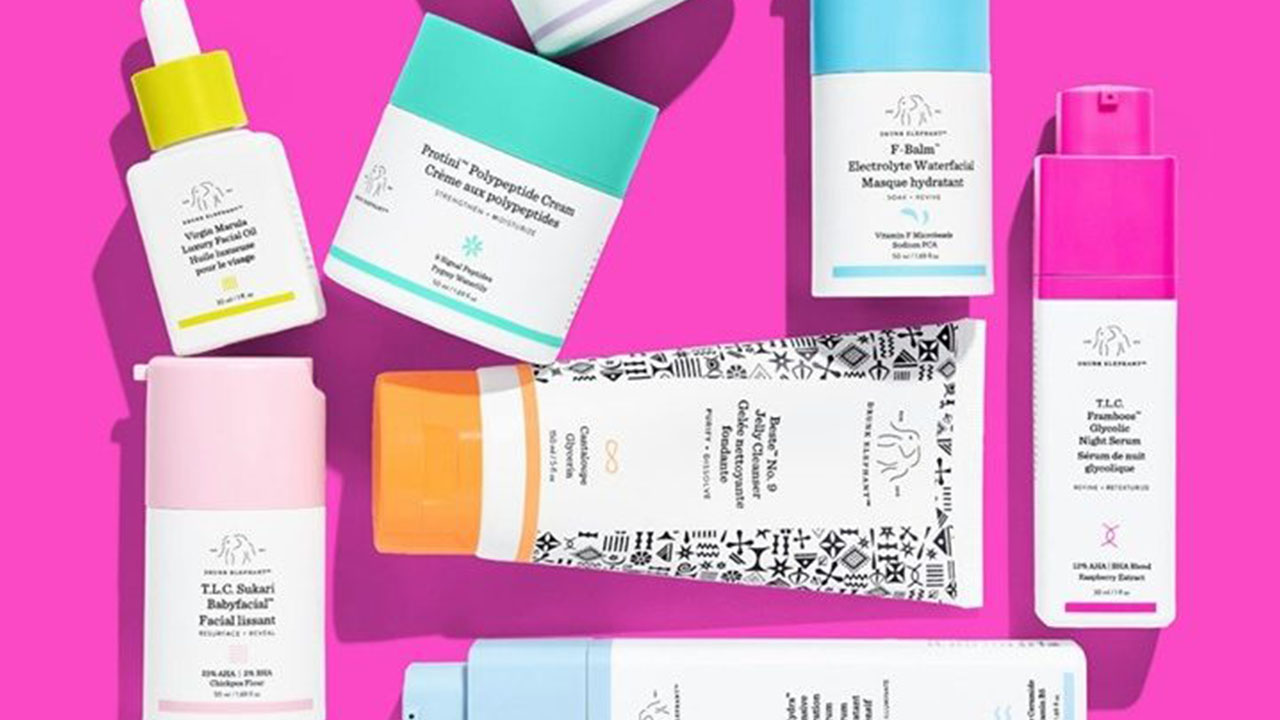 One of the brand's best products is Drunk Elephant's B-Hydra Intensive Hydration Cream which promises excellent results within no time.
1. Neutrogena
Neutrogena is undoubtedly a top skincare brand with quality products at a drugstore price. From dry skin to oily skin and acne-prone skin to combination skin, it is one of a few brands that have something for everything. The best part about this drugstore brand is that it feels like a luxury. Its diversified range, great price, and fantastic quality make it one of the best skincare brands. This brand is celebrated in the US and is a world-famous brand, and celebrities like Kim Kardashian, Ariana Grande, Gigi Hadid, and Lucy Hale swear by the products from these brands.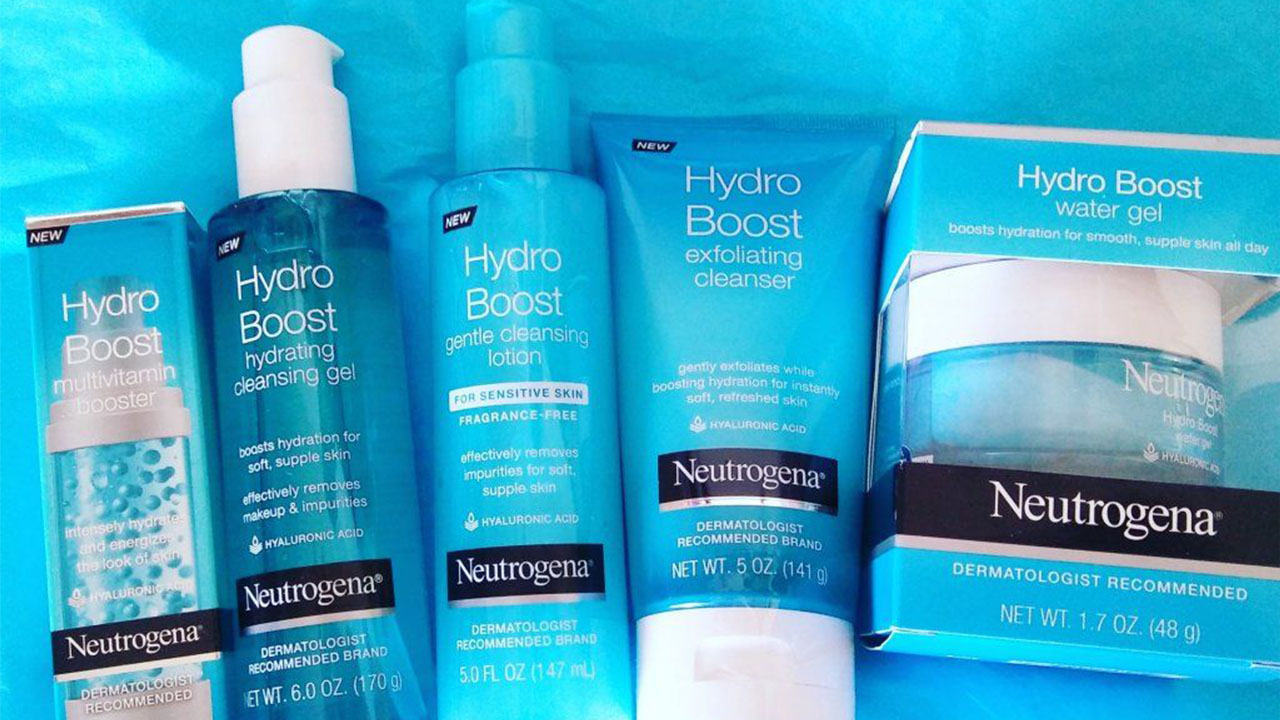 And according to a report by the brand itself, this brand is loved and recommended by dermatologists, and they recommended this brand two times more than any other skincare brand. We have compiled a list of our favorites from this top skincare line; let's look at them.
Neutrogena Hydro-Boost Water Gel.
Neutrogena Makeup Remover Cleansing Towelettes.
Neutrogena Rapid Clear Stubborn Acne Facial Cleanser.
Neutrogena Alcohol-free Toner.
Neutrogena's Ultra Sheer Dry-Touch Sunscreen Lotion.
We hope you liked the article. In the comment section, tell us your favorite skincare brand from the above ones. We would love to hear from you.