Calmer Mind & Healthy Diet: Everyone gets stressed and anxious under certain circumstances, such as before a presentation or going to exams. But if you are getting stressed in a routine too, it's a matter of some seriousness, as it will affect your mental health. Several ways can help you reduce anxiety symptoms. But it would help if you also took proper care of your diet as well as diet plays an integral part in stress management because of the gut and brain relationships. Sometimes the main reason would be the diet behind your stress levels. Therefore we have made a list of foods you should avoid to reduce anxiety symptoms and for a calmer mind.
Coffee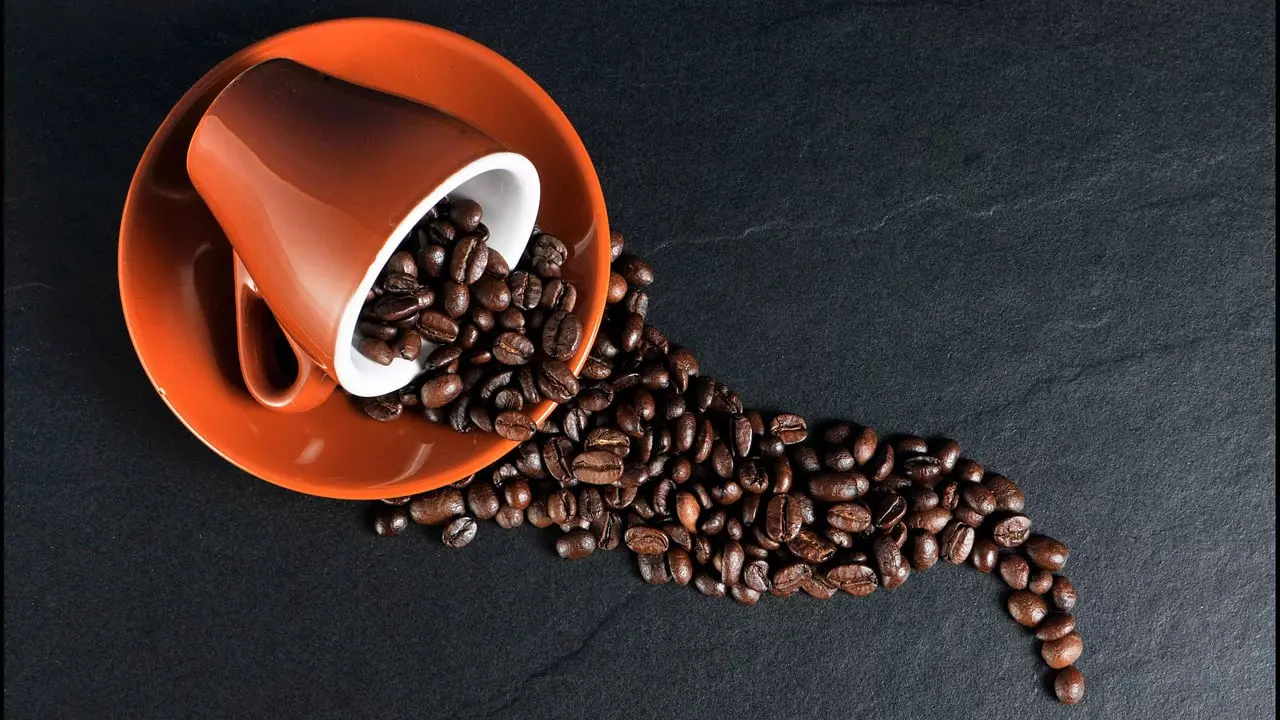 Read Also: 5 Weight Loss Recipes You'll Love
Generally, caffeine or coffee is not the reason behind stress or anxiety, but it has been seen in some people that their anxiety symptoms worsen after drinking coffee. So if you are facing anxiety problems, note down if your coffee routine is not the reason behind the same. If yes, try to avoid coffee for some time to manage your stress levels and for a calmer mind.
Industrial oils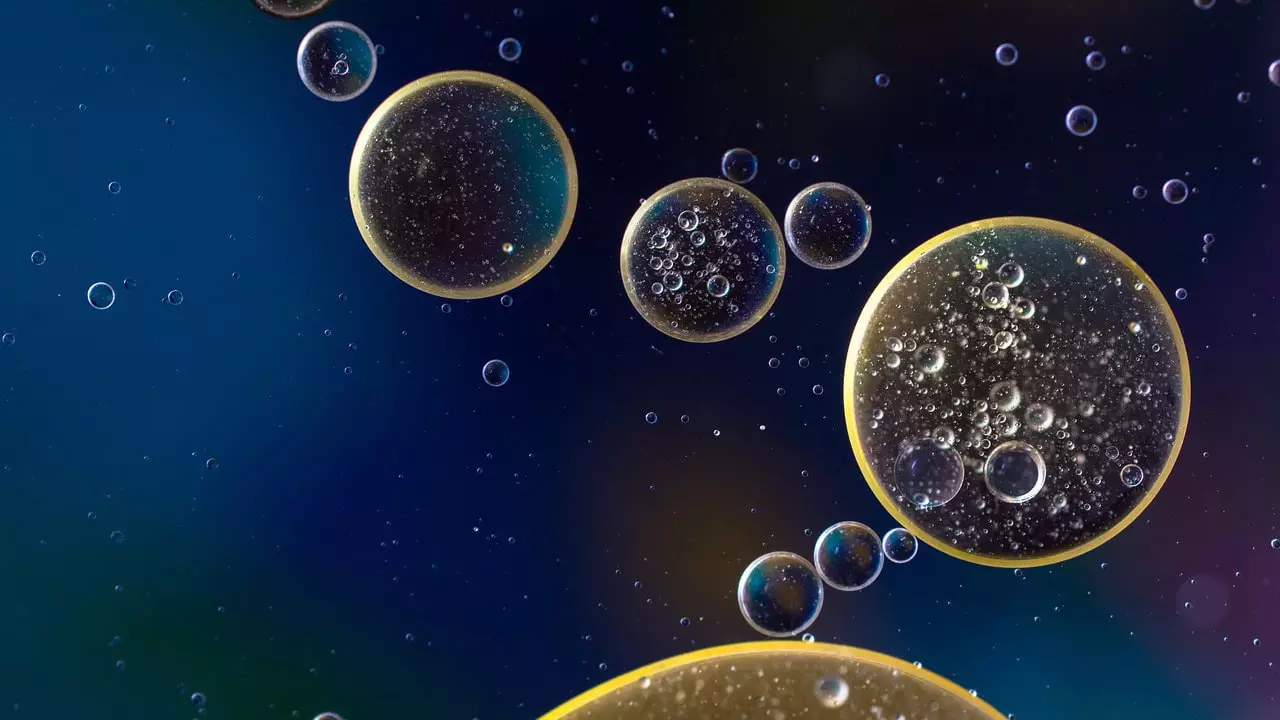 Currently, most people are consuming industrial oil either in one way or another. These oils have been prepared from the byproduct of crops such as corn, sunflower, grapeseed, soybean, and palm fruit. As these oils are ready after processing, they are excess in omega six fatty acids and lower in healthy omega three fatty acids. Omega 6 present in these industrial oils can lead to problems related to inflammation, mainly in the brain and the gut. So if you are dealing with stress, you should avoid consuming these industrial oils and go with healthier oils, such as olive oils, for a calmer mind.
Processed foods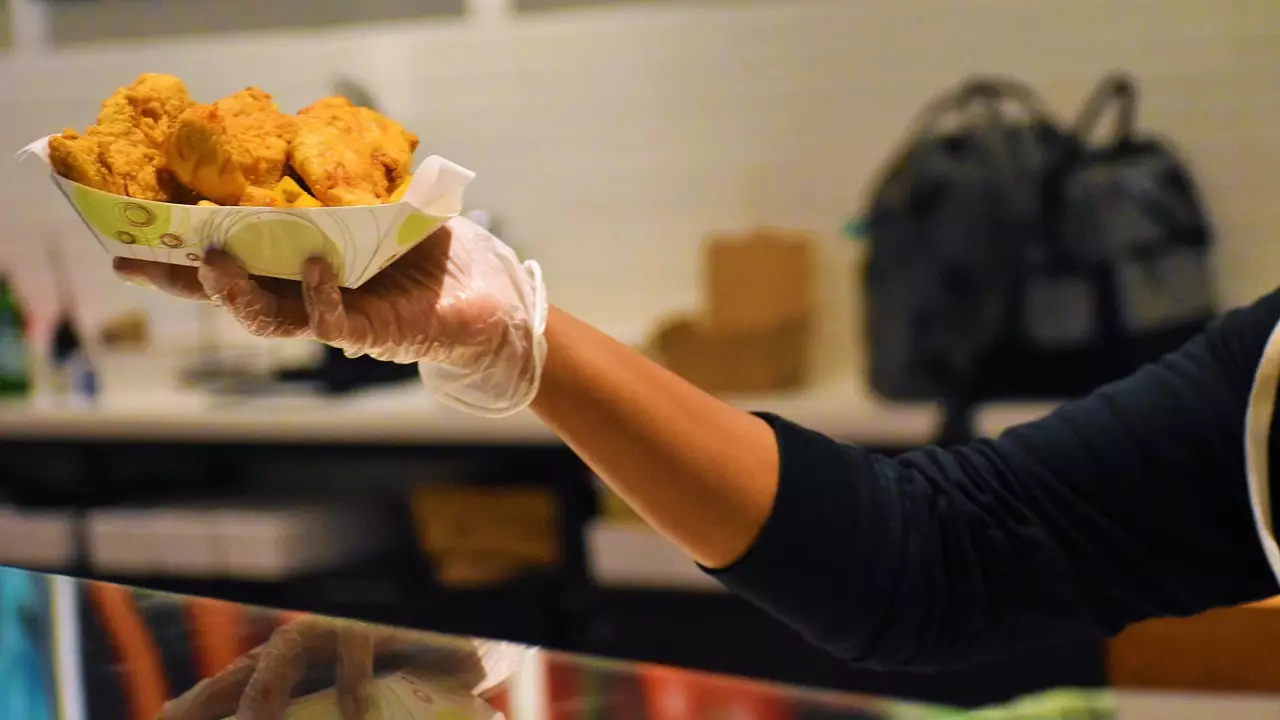 Packed or processed foods, if eaten in excess, can allow various types of harmful microbes to enter our body and result in inflammation in our body and cause stress. Not only this, but these foods also lack the necessary nutrients such as vitamins, fiber, and minerals. So avoid taking too much-processed foods if you want to enjoy a stress-free life with a calmer mind.
Avoid Added & refined sugars For A Calmer Mind.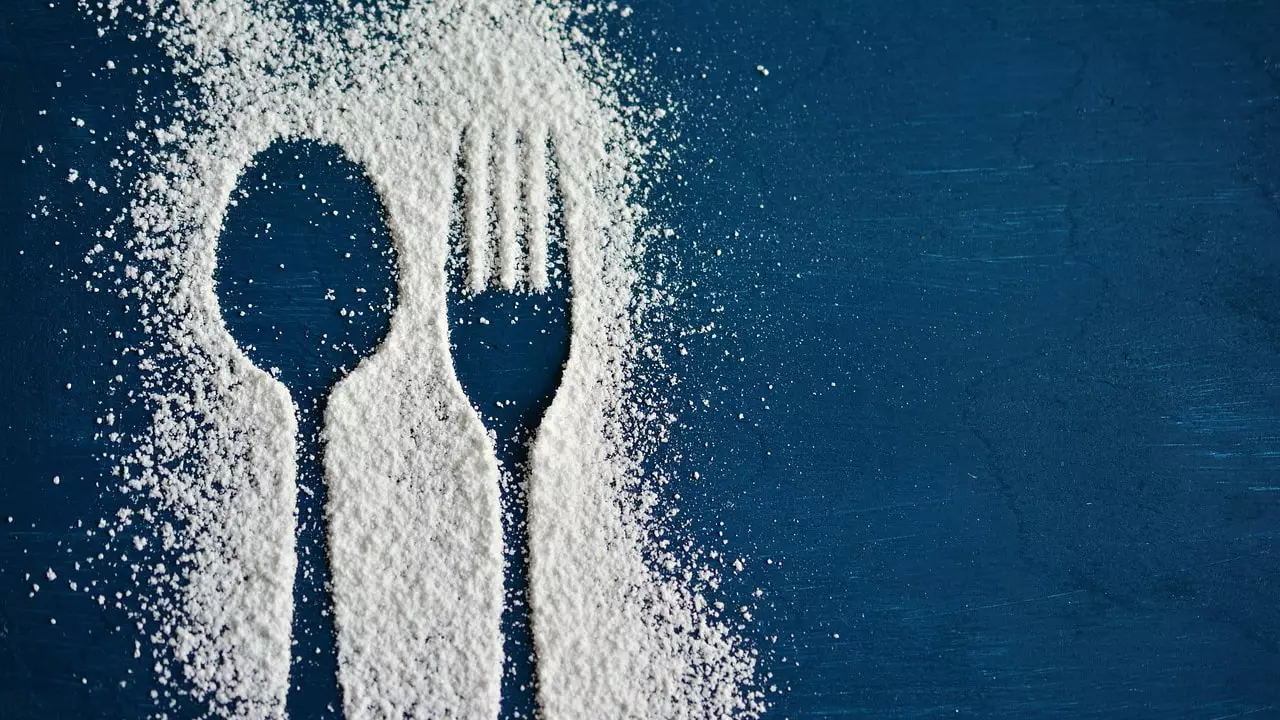 Many foods contain artificial and extra sugars, such as cakes, cookies, pastries, granola bars, boxed cereals, ketchup, pasta sauces, and salad dressings. Eating in excess can lead to poor gut health, worsening inflammation, stress, and a worse mood. So you must avoid these extra sugar foods if you want a calmer mind and stress-free life.
Say No to Alcohol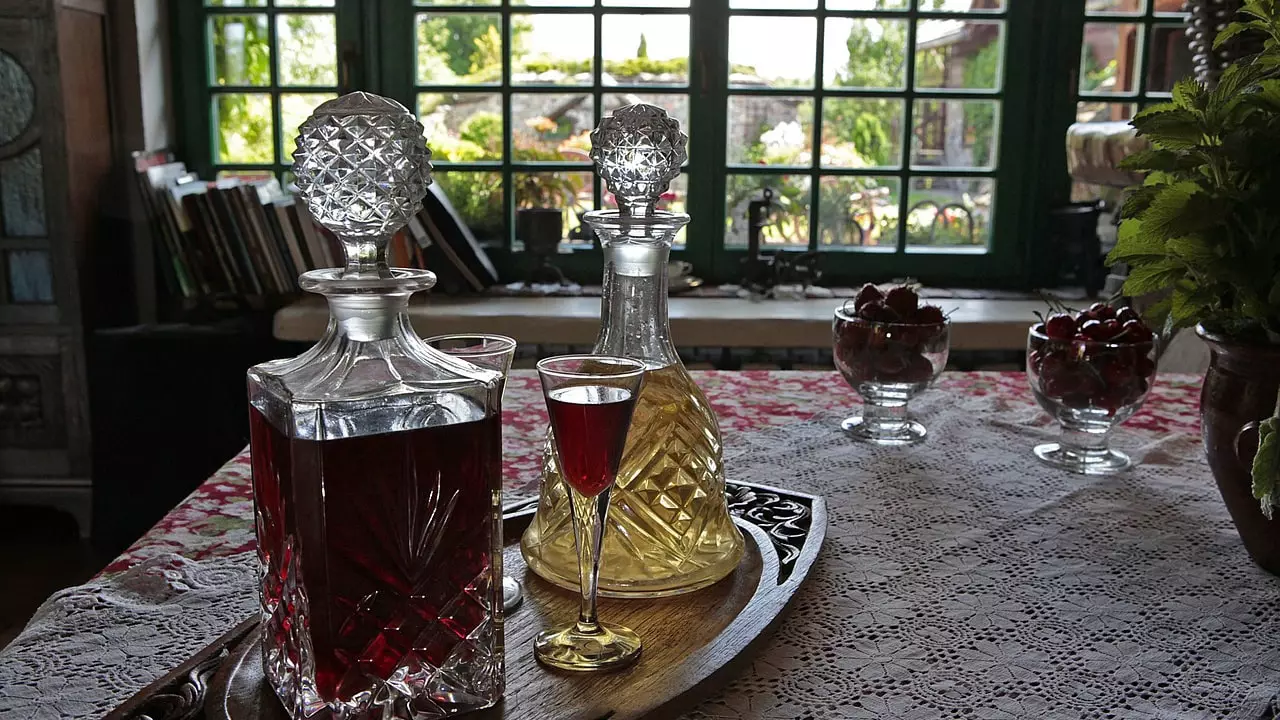 Drinking too much alcohol will affect your central nervous system. It has been said that drinking alcohol will calm your mind, but do you know it can make your mind more anxious and stressed? So you should limit your alcohol consumption if you want a healthy and stress-free lifestyle.
If you are having a few symptoms of stress, you should note down your daily habits and limit the things that can cause you more stress. If you cannot overcome your anxiety, you'd consult some experts. Otherwise, it may harm your mental health in the long run.