A Spanish Actress, Penélope Cruz, recently announced that her children don't use social media until they are 16. She said I feel bad for teenagers, and it looks like the world is doing experiments on them. So let's see what happened when you introduced teenagers to highly advanced technology. Maybe she is she picked the right point. Forty-five percent of the active users in social media are from the age group 13-17. The use of social media is quickly increasing within this group. 
A study says that 63% of parents reported that their children use more social media after the pandemic. The increasing use of social media impacts children's mental health, and experts say it is a second pandemic. Youth experiencing depression in 2021, cases increased by around 2 Lacs in just a year. In addition, a report from the CDC says that suicide attempts increased by 31% in 2019-20, and emergency department visits increased by 51% in 2021, which is among the age group of 12-17. This is how social media affects our kids. With smartphone usage, the matrix of suicide attempts and depression cases rapidly increased, especially in the 12-17 age group. The question is, what can we do with social media? We teach our children to limit social media usage by balancing their Social media and Mental health. Let's Discuss
Techniques to Balance Social Media and Mental Health
Avoid Smartphone While Waking up and at Bedtime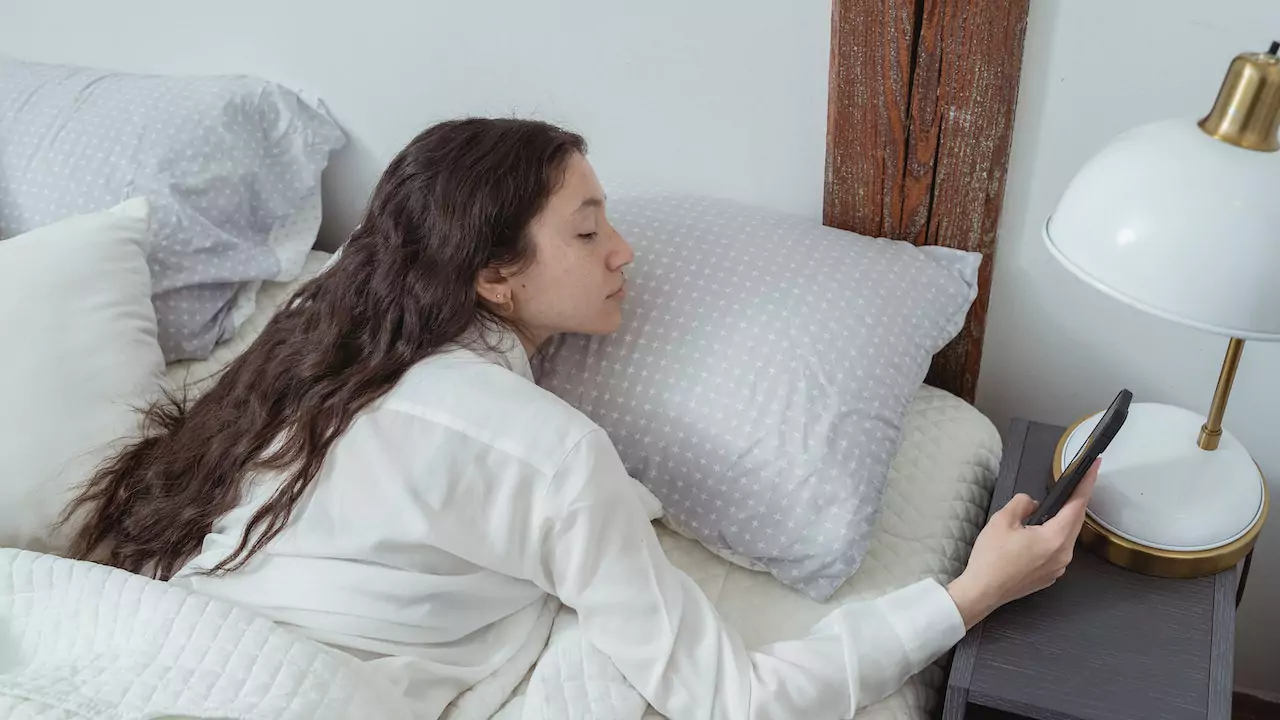 Avoid mobile phones before going to bed and just after waking up. Make your routine don't touch your phone until about an hour before you wake up and leave the phone 1 hour before you go to bed. This technique helps you to limit your social media thoughts in your mind. When kids scroll their phones before sleep, the ideas circulate in their minds and may lead to depression slowly, and when you see something terrible just after bed, it ruins your whole day, so avoid these both times.
Make Phone-Free Zone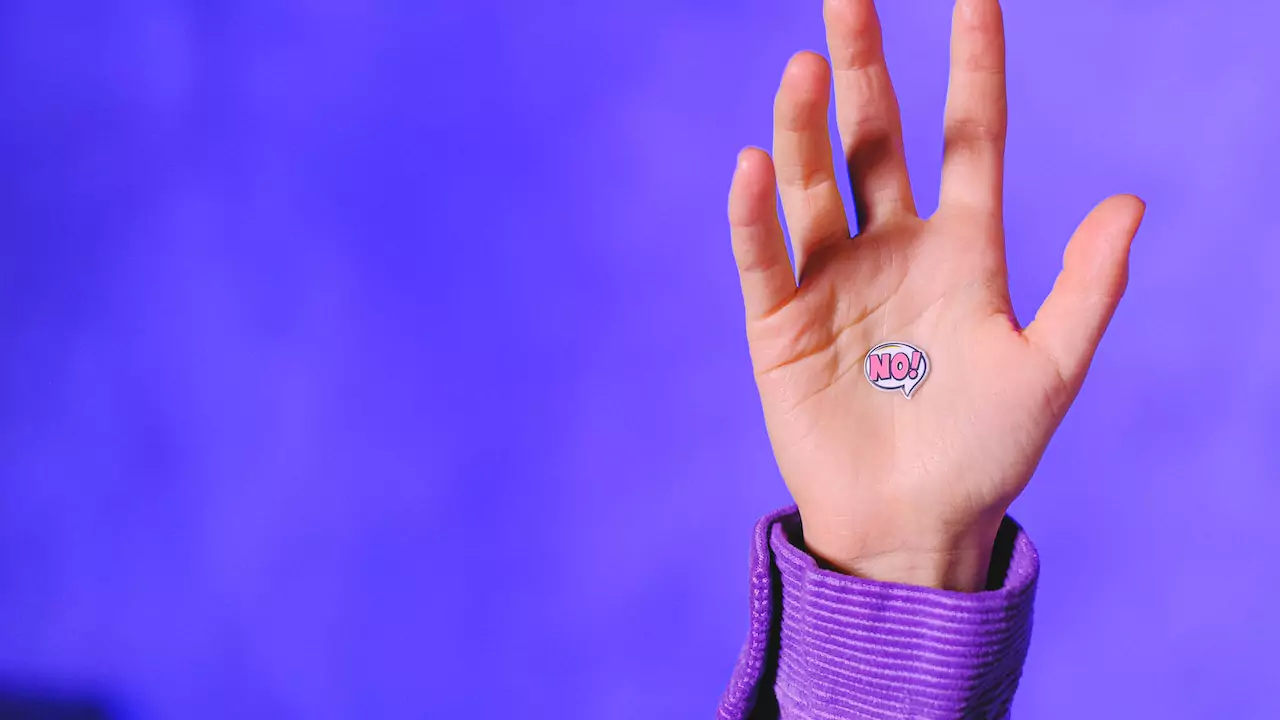 Creating phone-free zones in your homes is mandatory to avoid your phones for some time and spend time with your family without interrupting them. It can be any place you choose to prevent your phone on that particular place, whether it may be your dining area while having a meal or your bedroom for healthy sleeping routines, and it may be your toilet to save time. Because some kids are using their phones in their toilet time too and spend higger time in the bathroom.  
You can set Rewards.
Parents can set rewards for their kids to use less social media and penalties for using it more. This kind of game for the kids makes it a habit for them at an early age to use less. In addition, a study says kids can learn quickly from the games instead of verbally telling them. Finally, you can use some apps to track their social media activity and treat them for using less. This impacts them positively, and they learn how to earn something just by doing the tasks or doing something good. 
Take a Break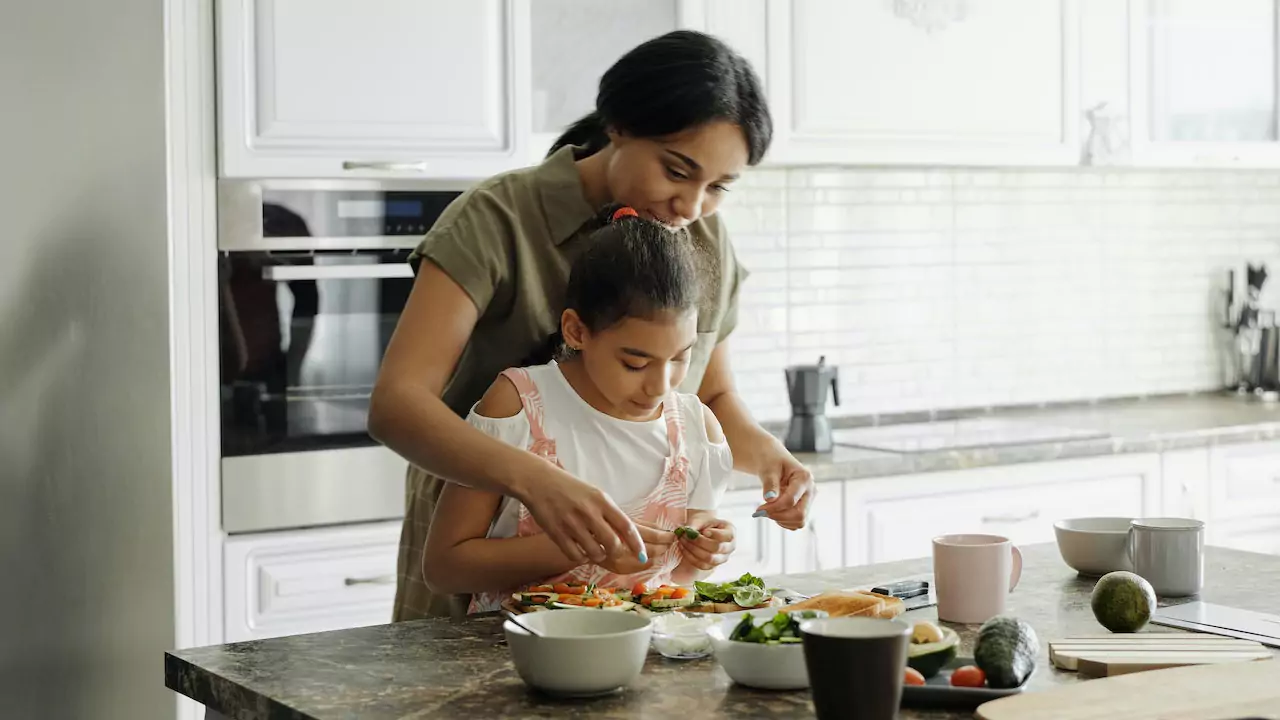 Phone or Social Media breaks are one of the best options for balancing things for your children. Parents can start some weekly sessions for their kids to teach something interesting to their kids and something family activity, and phones are not allowed in that session. These sessions help kids learn more every week and get closer to you while spending time with family members. 
Parents need to work on these things to balance their children's lives. Social media is a curse that is hard to leave or limit, but your efforts and push toward this initiative will work. Adopt these tips and share your feedback with us.