Today on World Idli Day 2023, let's discuss why this dish is so famous among South Indians. On weekends, when we go out for fresh air, we hear local food vendors shouting for idli, vada, sambar, and other food items. Not only is the dish easy to cook but there are a lot of health benefits of Idli as well. It is a lighter food that can help you in various ways.
India is diverse; every 20km, you will find a new dish, language, and taste. If you have tasted one thing in one place, you cannot find the same taste on another side. One of the specialties of India is it has rich with a lot of unique cuisines. And everyone has their way of cooking. So what are the things that make this South Indian recipe a superfood? Today not only in the South but all over India, we can quickly get Idli. Moreover, various households have added Idli to their breakfast routine because they are easy to digest and light meals but can fill your tummy for a long time.
History Behind The World Idli Day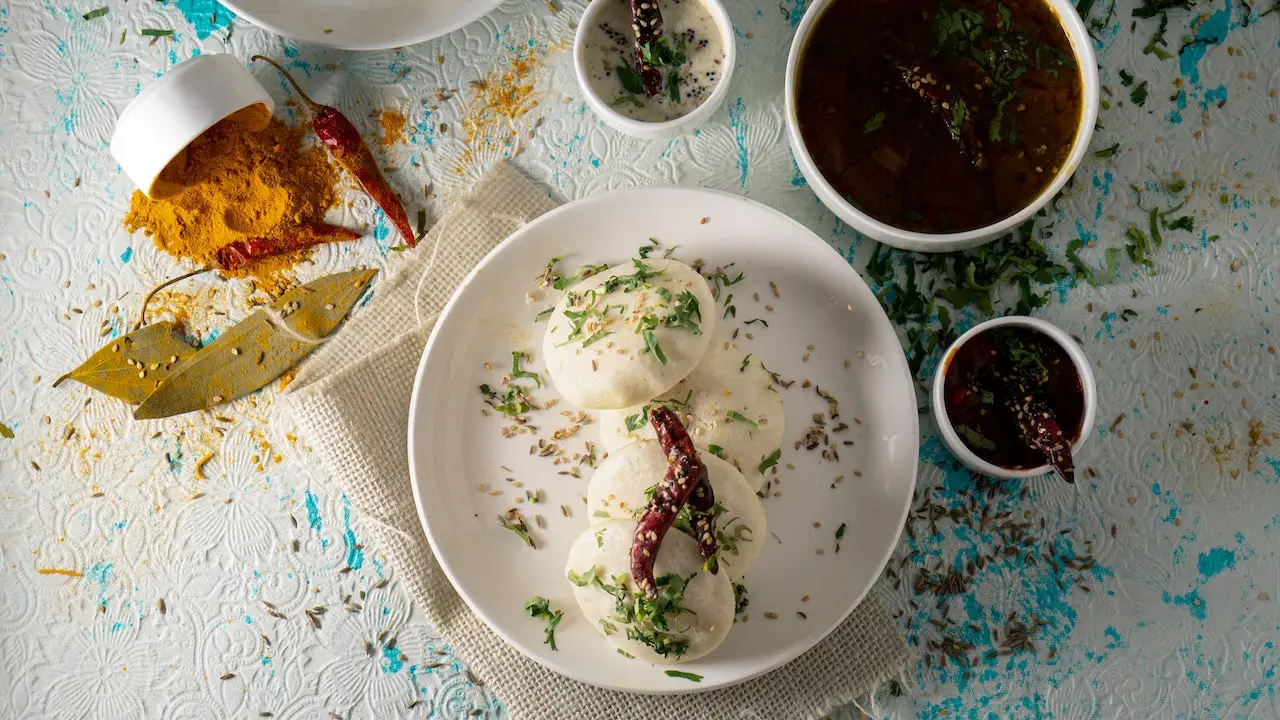 Read Also: When to Worry About Sweating: Understanding Hyperhidrosis and Treatment Options.
There is a long history behind the celebration of World Idli Day. A lot of studies say that Idli is not an Indian dish. It comes from Indonesia, but when it finds its way to India. Idli has been reinvented by steam and has become the South Indian dish. However, the first World Idli Day was celebrated on 30 March 2015, when a South Indian Restaurant chain, "Murugan Idli Shop," decided to mark a day to celebrate their best dish. The chain was most famous for around three decades for its authentic and delicious taste of Idlis.
So they have started celebrating 30 March as World Idli day. The day was to celebrate South India's most famous dish and spread awareness of the Health Benefits of Idli to the world. The First World Idli day was a great success. Many people from India and worldwide participated and showed their love for the dish by sharing photos on social media. Since that day, every day, 30 March has been celebrated as World Idli Day. Let's discuss the health benefits of Idli.
Weight Loss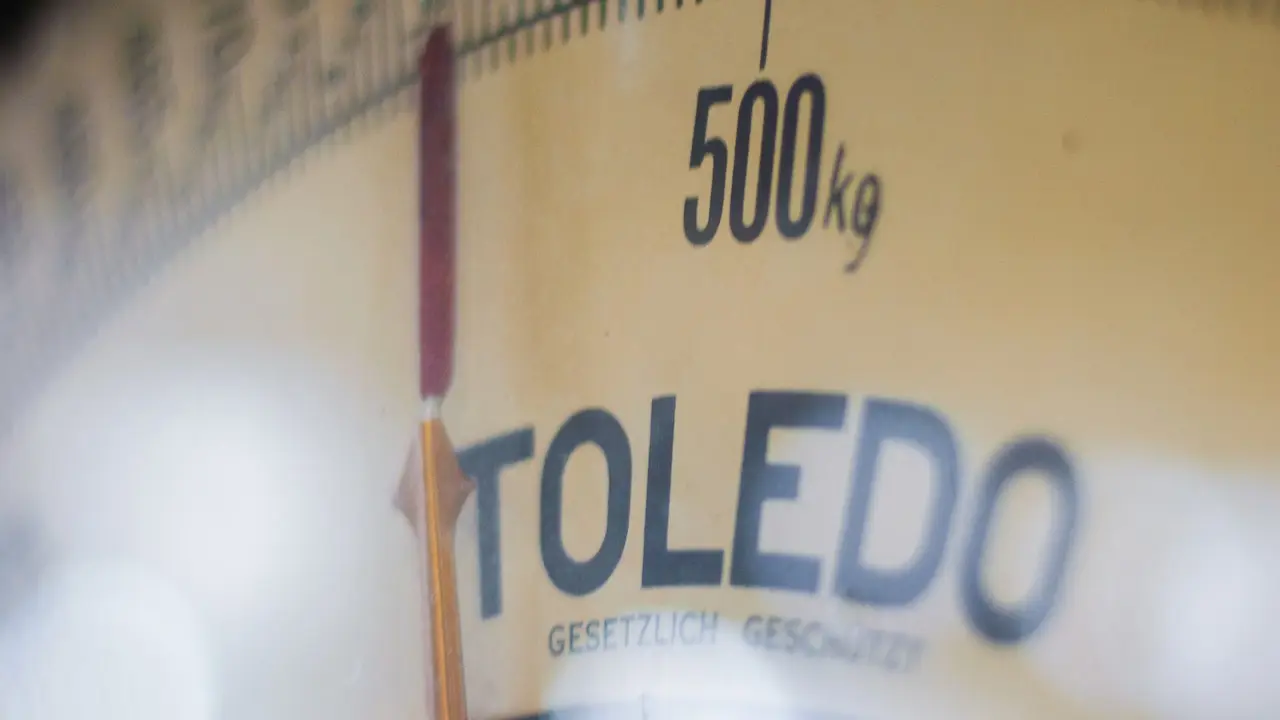 One of the best health benefits of Idli is that the dish is prepared of rice and Urad dal and is very low in calories. It contains fiber and protein. The dish is low in calories, so it dramatically helps weight management. The south Indian light dish will fill your stomach and remove the mid-meal cravings. So you will not go for overeating, thus helps in not gaining weight.
Rich in fiber and iron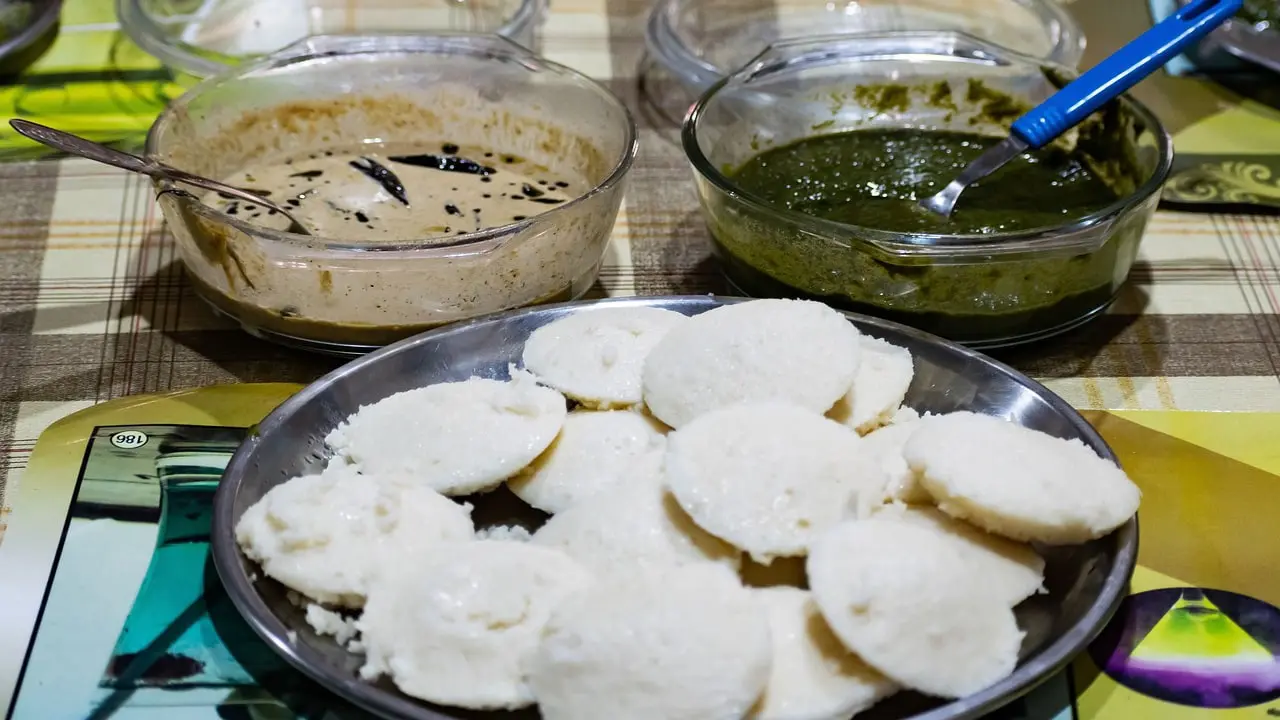 One of the benefits of Idli is that it is a good source of protein, fiber, and iron. Because of that, it boosts the digestion process. As it is made with lentils, thus higher in iron as well. It can fulfill your daily required need for iron and fiber. As per a study, it has been discovered that eating idli will help in completing the daily iron requirement of 8 milligrams for men and 18 milligrams for women.
Health benefits of Idli – Rich in protein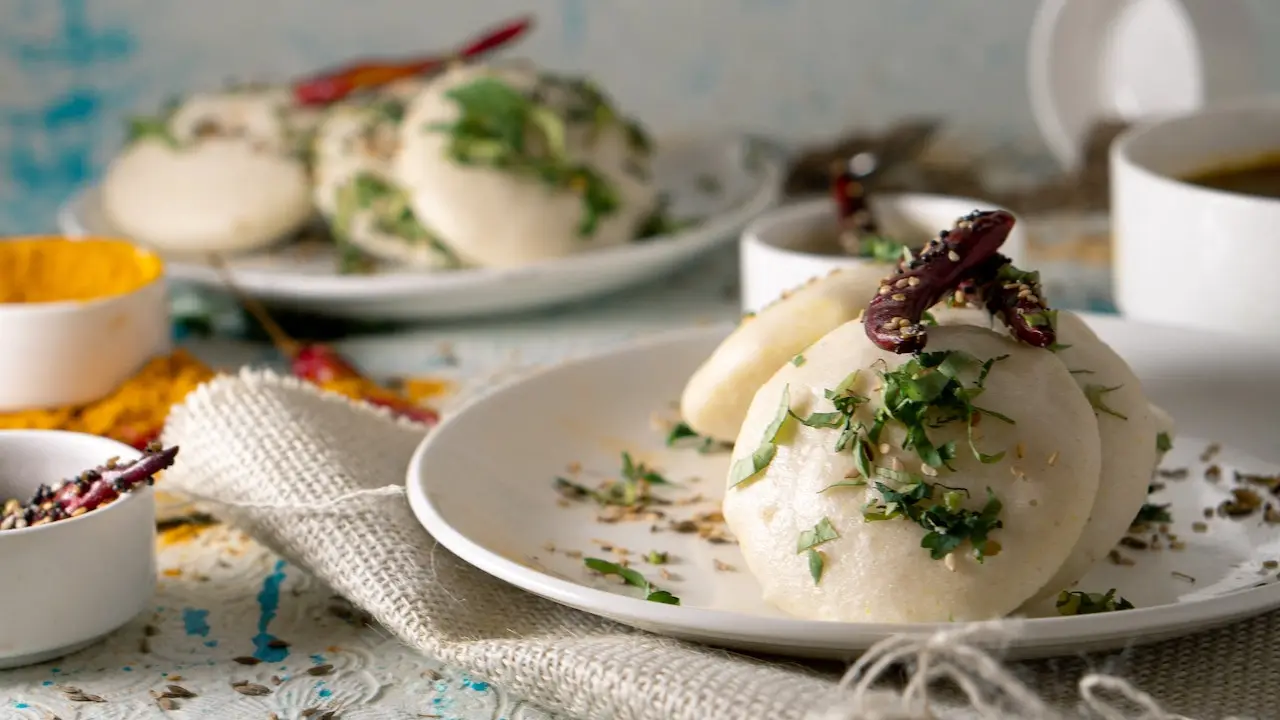 As to researchers, there are two types of proteins,
First Class protein, which comes from animals and fulfills the requirements of amino acids,
Second Class Protein comes from plants but lacks amino acids.
As cereals and legumes lack amino acids, if combined with idli, it fulfills the requirements of amino acids for the body. So it is one of the benefits of idli.
Good for gut health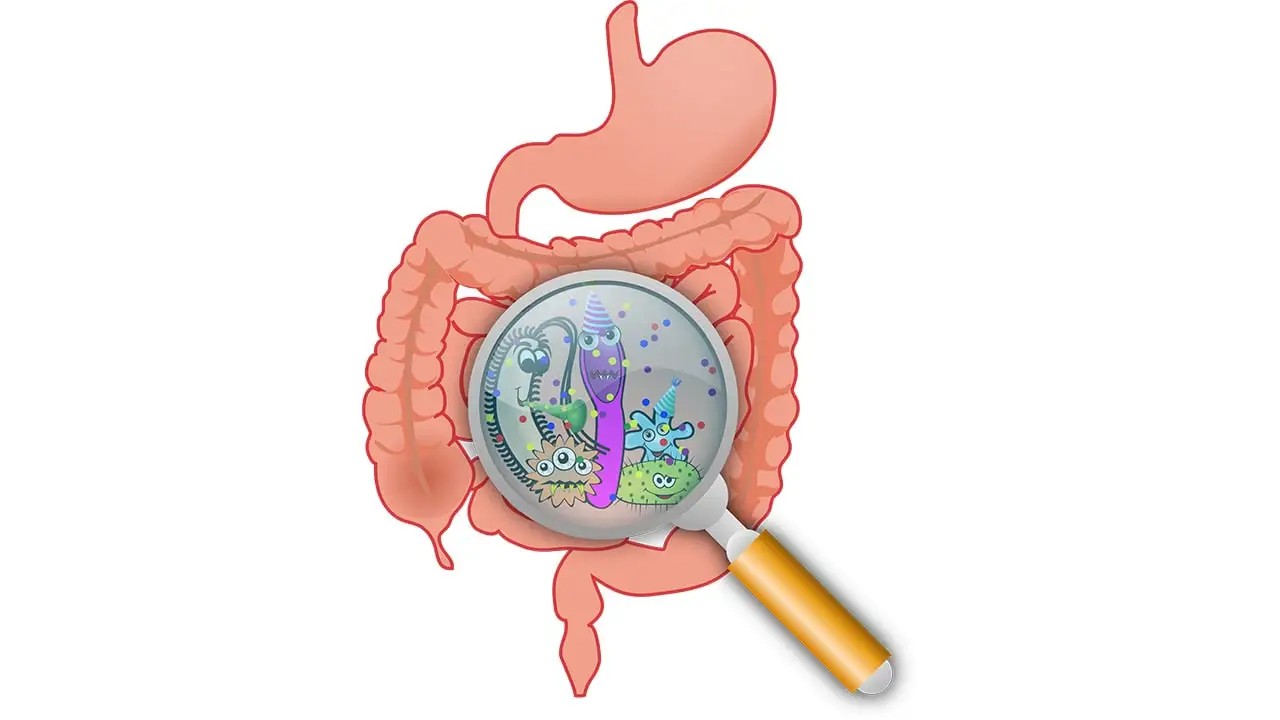 As it has to go through the fermentation process before the preparation, thus it is a good source of probiotics (live microorganisms that provide many health benefits, including better absorption and improved digestive health), resulting in benefits to gut health as one of the health benefits of Idli.
The bottom line is that idli is not popular because it is easy to make. It is famous for its numerous health benefits, including being bland food, removing mid-meal cravings, being rich in fiber, protein, and iron, and being low in calories. So you should add the superfood to your healthy eating routine and enjoy the benefits. If you are also an idli lover and want to share your unique recipe with us, you can share them in the comment section.