For centuries, people have been using various oils to hydrate their skin and hair, But still, now most people are not aware of how to use oil on their face to get the benefits of facial oil in their skincare routine. Facial oils are becoming a hot topic nowadays because of their numerous benefits apart from natural remedies for face-related skin problems such as dryness, dullness, acne, or aging.
But various types of facial oils are available in the market, so choosing the best one per your skin type might become complex. But don't worry about that more, as in this article, and you will get to know various types of facial oil, which facial oil you should choose, and the benefits of facial oil.
What Are Facial Oils?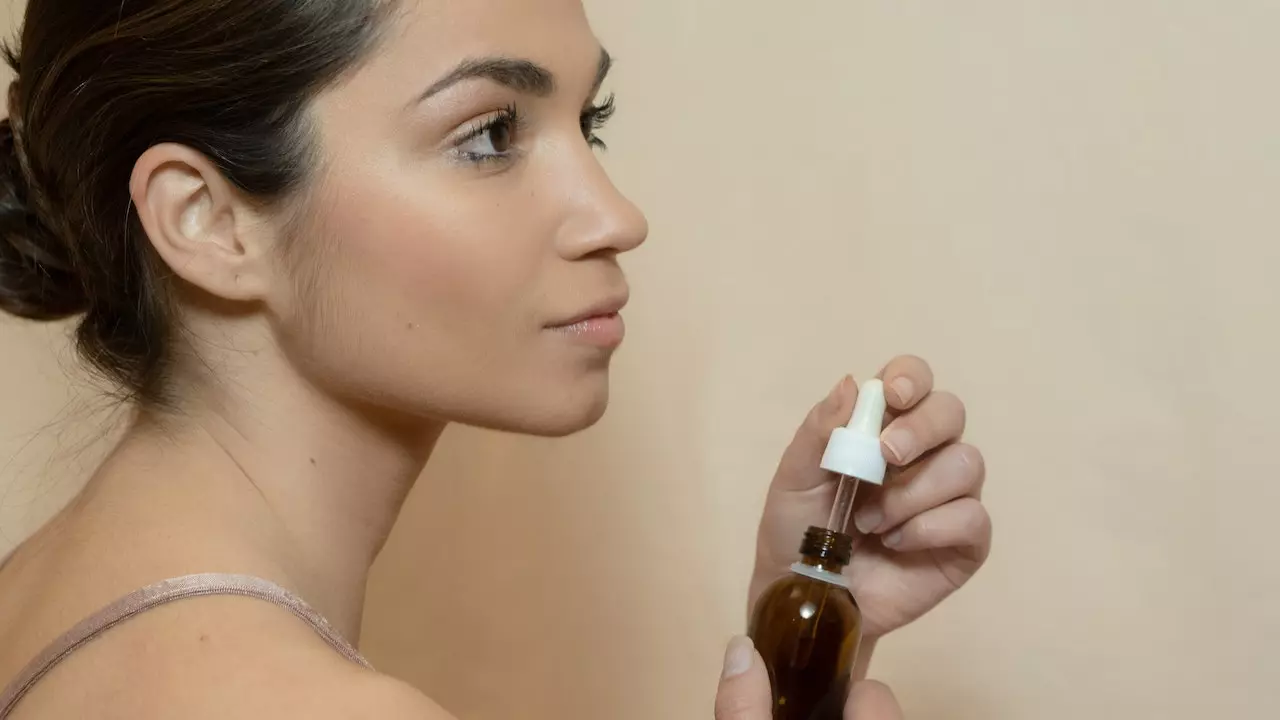 Read Also: Nose Hair Plucking: A Harmful Habit That Could Impact Your Brain.
As the name says, facial oils are the oils that are mainly designed for the face skin to face various types of problems, like dry or dull skin or acne. These oils are prepared using various natural ingredients, including plant extracts, fatty acids, and essential oils. These differ from traditional skin moisturizers as they contain water and other chemicals. Still, facial oils are made up of oils and natural ingredients so they can go deep inside the face skin and provide long-lasting hydration.
What are the benefits of facial oils?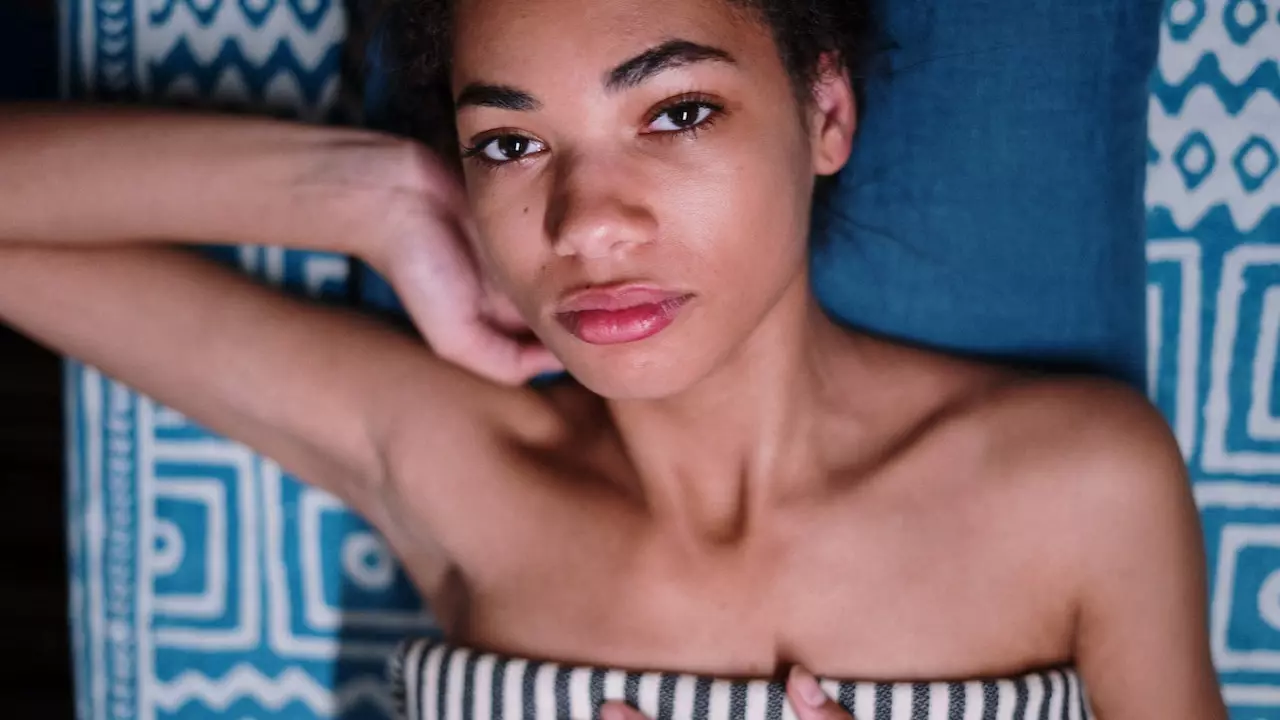 Hydration
One of the significant benefits of facial oils is that there is the perfect source for long-lasting hydration of your face's skin. They are hight moisturized and help in dealing with dry faces.
Anti Aging
Many facial oils are rich in antioxidants, so if you use them, they will help protect the skin from radical damage and lower the appearance of wrinkles and fine lines, as one benefit of facial oil.
Acne-fighting
There are beliefs that one with acne skin should not use facial oils, but contrary to them, if using the right facial oil, then you will get many benefits of facial oil for your skin as these are very beneficial for your ace-prone skin. It would help if you went with tea tree oil and rosehip oil. They have natural antibacterial and anti-inflammatory properties, which can help you prevent and lower breakouts.
Brightening & Soothing
One of the benefits of facial oil is that it helps brighten your face skin by reducing the appearance of hyperpigmentation and dark spots. And with their soothing properties, they can even help you by reducing irritation and redness.
Which facial oil is right for you?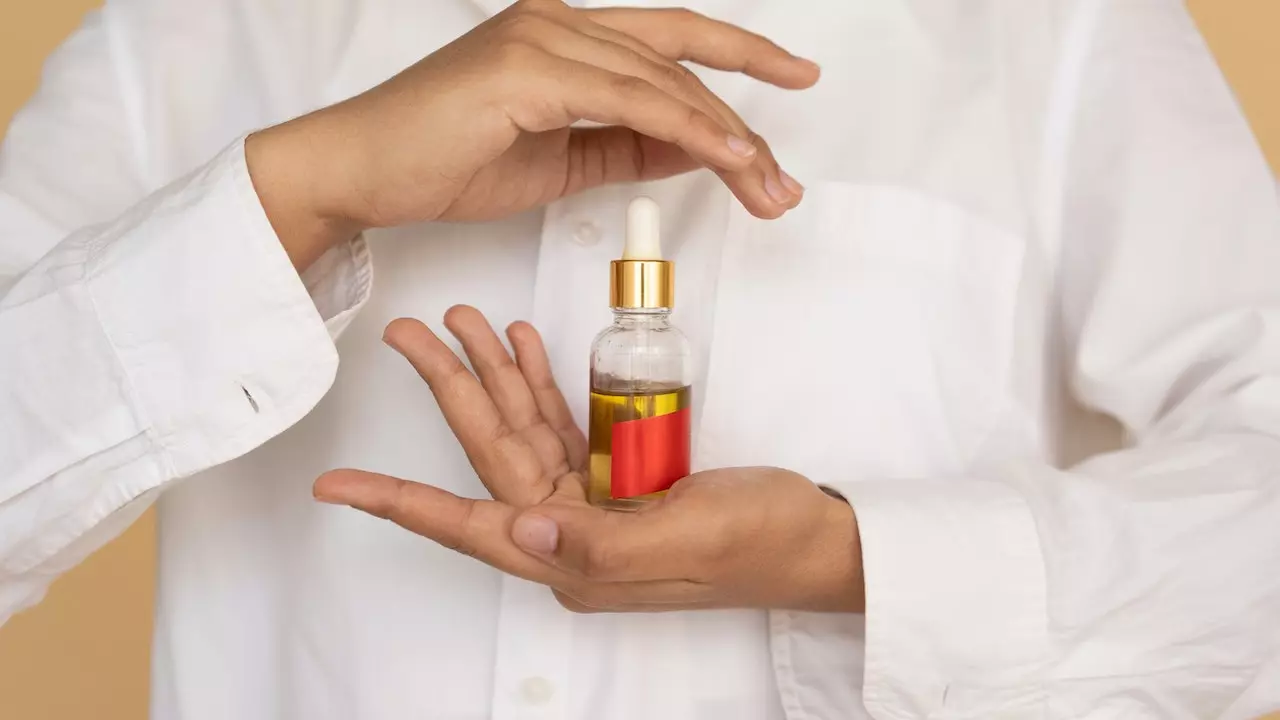 It all depends upon your skin type about which oil you should use to get the maximum benefits of facial oils. Here are some of the best facial oils for skin type.
Jojoba oil
This is lightweight and very beneficial for facial skin of all types, but this oil will be the right choice for those with oily and acne-prone skin. This oil is high in moisturizers and will help you regulate the blood flow of face skin.
Rosehip oil
Rosehip oil contains various antioxidants and vitamin C, so it will be fine for people with wrinkles and fine lines, as this facial oil will help brighten their skin by reducing wrinkles and fine lines on their faces.
Tea tree oil
For the acne-prone skin type, they should go with Tea Tree oil as it has natural anti-inflammatory and antibacterial properties to make it a perfect choice for you.
Argan oil
if you want to manage your dry skin and slow down your aging skin a little bit, then you should go with Argan oil, as it is an excellent source of Vitamin E and is highly moisturizing.
Marula oil
This oil is rich in various fatty acids and antioxidants, so it will be the perfect choice for people who want to reduce wrinkles and fine lines on their faces.
So that's how you can get into better skincare by choosing the right type of oil for your skin to get the ultimate benefits of facial oils. But you should always contact some skin experts before choosing any oil per your skin type for better understanding.