Jeera Water is mainly famous in India. There may not be any Indian Kitchen who don't have jeera on its list. Indian use Jeera to increase the fragrance and taste of foods. Indians are famous for their unique ingredients and species. A lot of people around the world praise India for its food. Recently Bill Gates also shared a video on social media in which he was preparing Daal and Roti and praising Indian foods. However, it's not only the taste that makes Indian Foods better. There are also various benefits of Indian ingredients to health. Jeera is one of them.
Jeera helps boost the taste of the food and helps maintain the body's fat. Experts also believe that if you want to control your weight, Jeera Water can play a vital role. So how it helps in maintaining weight? In this article, we will discuss some of Jeera Water's benefits to our health.
Preparation of Jeera Water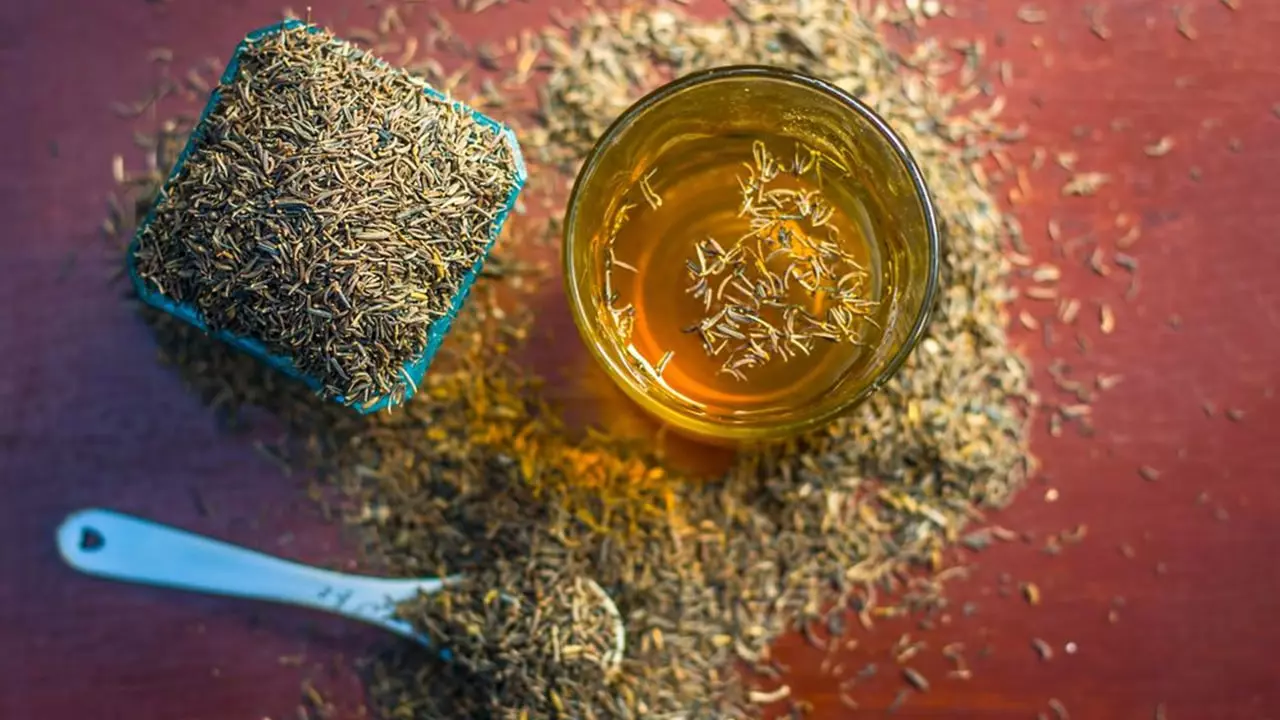 Read Also: 5 Essential Cooking Oils for Your Kitchen
There is no need to go outside or make any extra effort. One can easily prepare Healthy Jeera Water Drink at home. Just boil the jeera in the water and make yourself healthy by drinking it daily. It has various benefits for our health, as follows:
Helpful In Weight Loss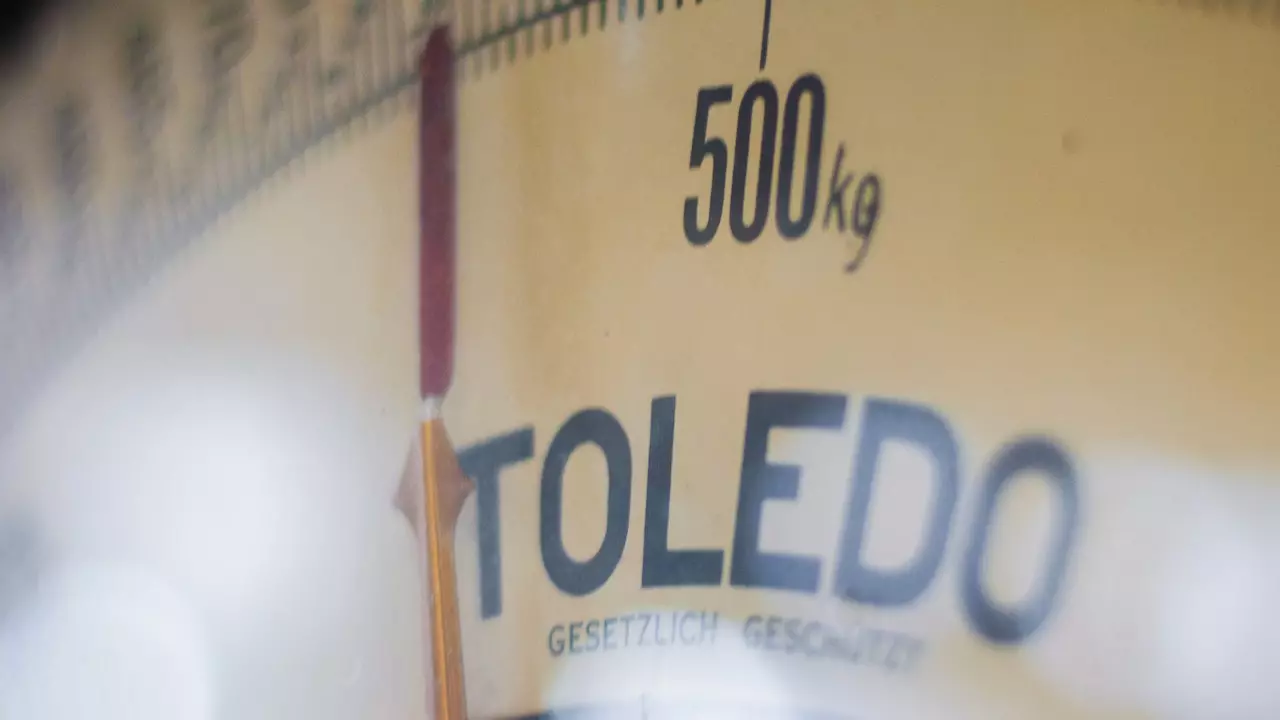 Jeera water can be proven very beneficial for weight loss. It is rich in antioxidant and inflammatory characteristics. It also helps in boosting immunity and control blood pressure. Not only this, but healthy water also has antibacterial and antiseptic tactics. This helps in proper digestion and throughout toxins from the body and helps in weight control.
Easy Digestion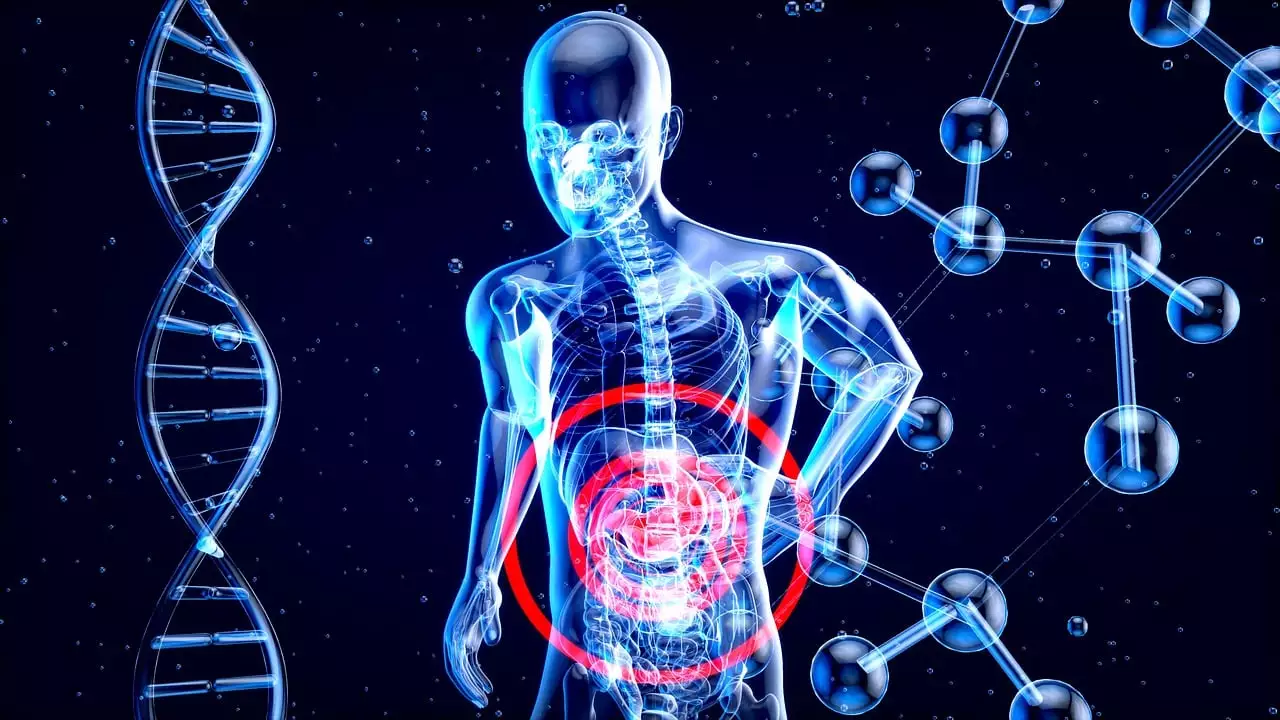 Jeera water contains thymol, which helps in boosting digestion flow. Jeera is also rich in other compounds that help the digestive system in multiple ways, such as constipation, bloating, and nausea.
Boosting Metabolism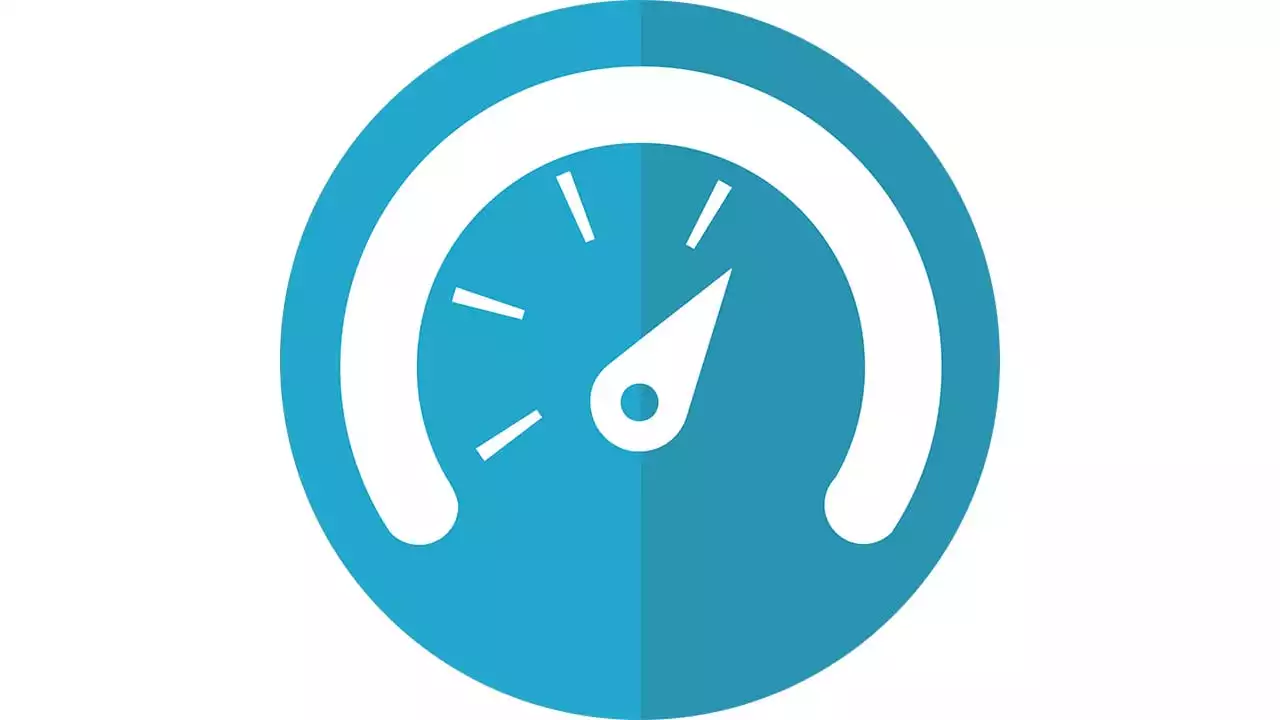 Jeera is also known as an energy booster drink. So consuming this healthy drink will help in boosting your metabolism. Besides this, this healthy drink also increases the process of burning extra calories. So if you are facing slow metabolism issues, you should drink this healthy water properly. It will boost your energy level and make you feel more relaxed.
Low in Calorie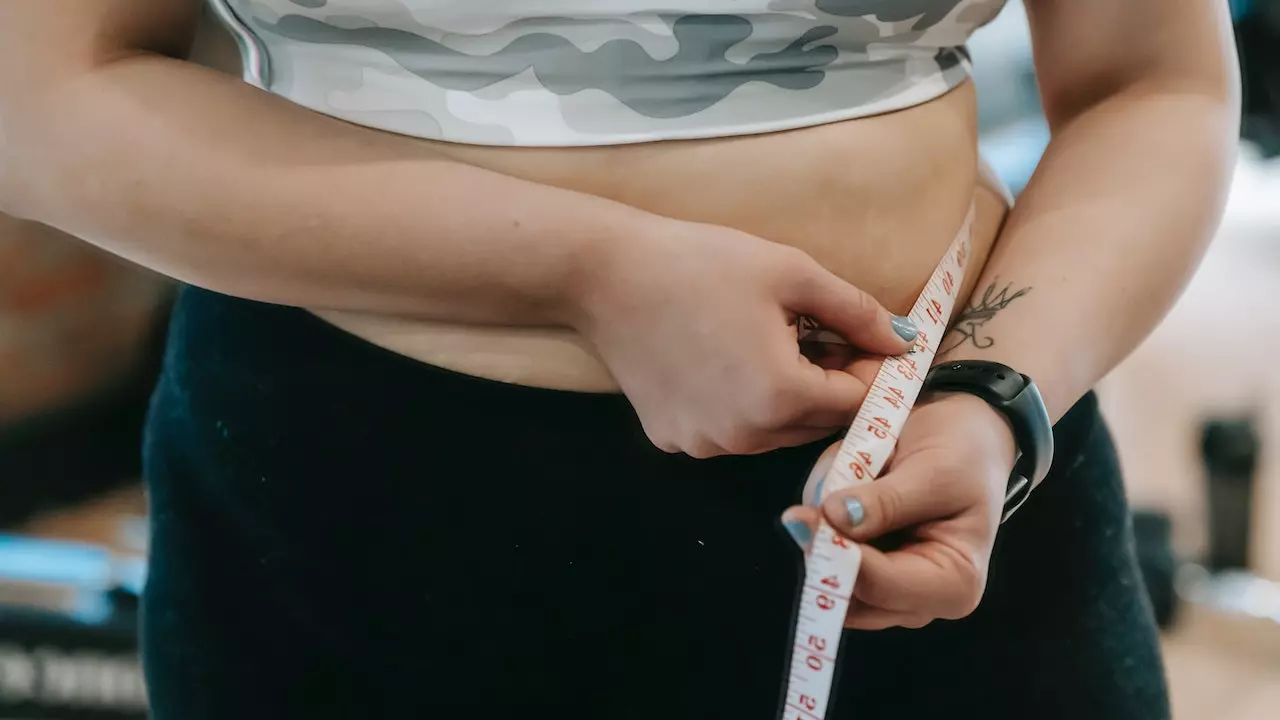 One of the significant benefits of Jeera water is that it contains meager calories, so whenever you want to drink something, you can go with jeera water as it will help you relieve various health issues.
So these are some significant benefits of Jeera Water. If you have not started yet, you should start drinking it and let us know what benefits that you have received after starting drinking this healthy Jeera water drink.