Water is 70% part of the human body, and all the experts say to drink as much as possible to remove toxins from the body and boost the immunity system. But do you know that following bad drinking habits can lead to severe health problems? Whenever one goes on a trip, the finest way to quench one thirst is to get a water bottle. One can quickly get plastic water bottles everywhere, whether going through buses, trains, or any medium of public transport.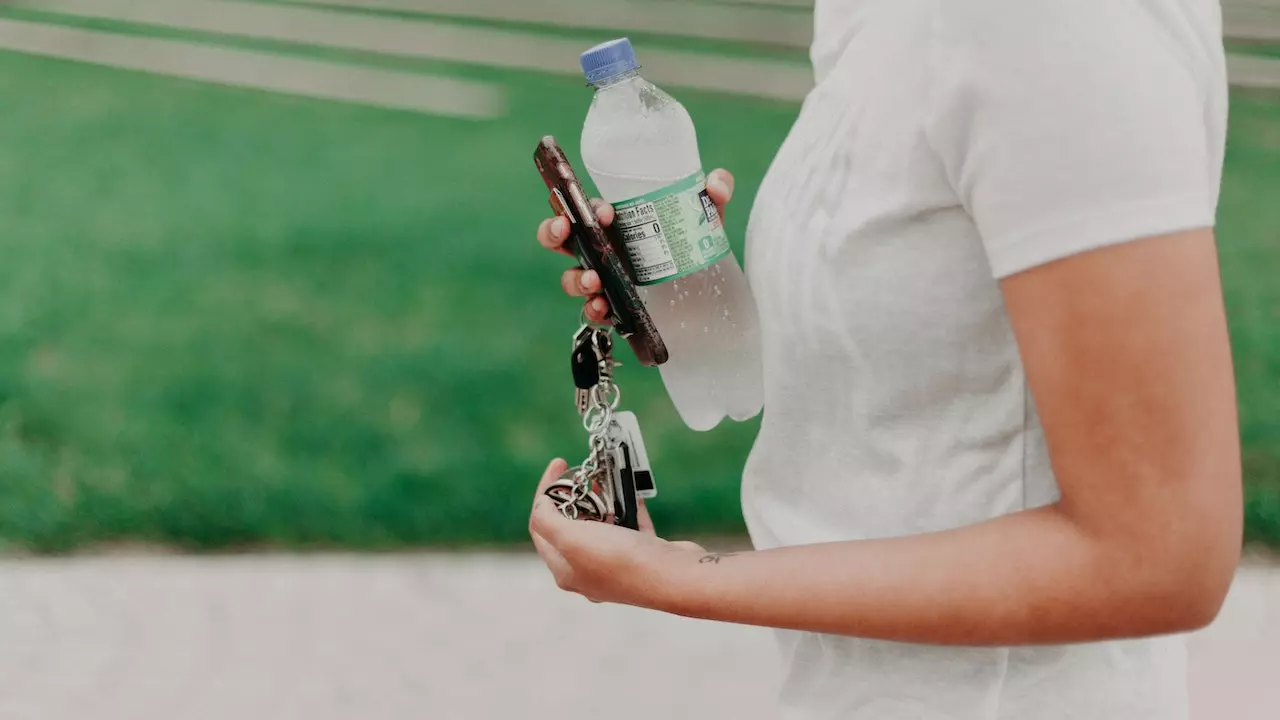 Read Also: 5 Essential Cooking Oils for Your Kitchen
Having some water with you is good, but having the water in plastic bottles is not advisable as it will not be one of the good drinking habits. Various studies have discovered that different microplastic elements enter our bodies when drinking water from plastic bottles. These elements are small, not bigger than 5 millimeters, and can harm one's health in various ways. Although there is not any proven direct relationship between drinking habits and plastic bottles but further research has shown that drinking from plastic bottles can harm one's health in the long term.
Plastic is not an easily digestible component, so it remains in the body and accumulates with time. Moreover, making plastic bottles includes a lot of chemicals which can be the reason for various dangerous diseases.
WHO Advise About Wrong Drinking Habits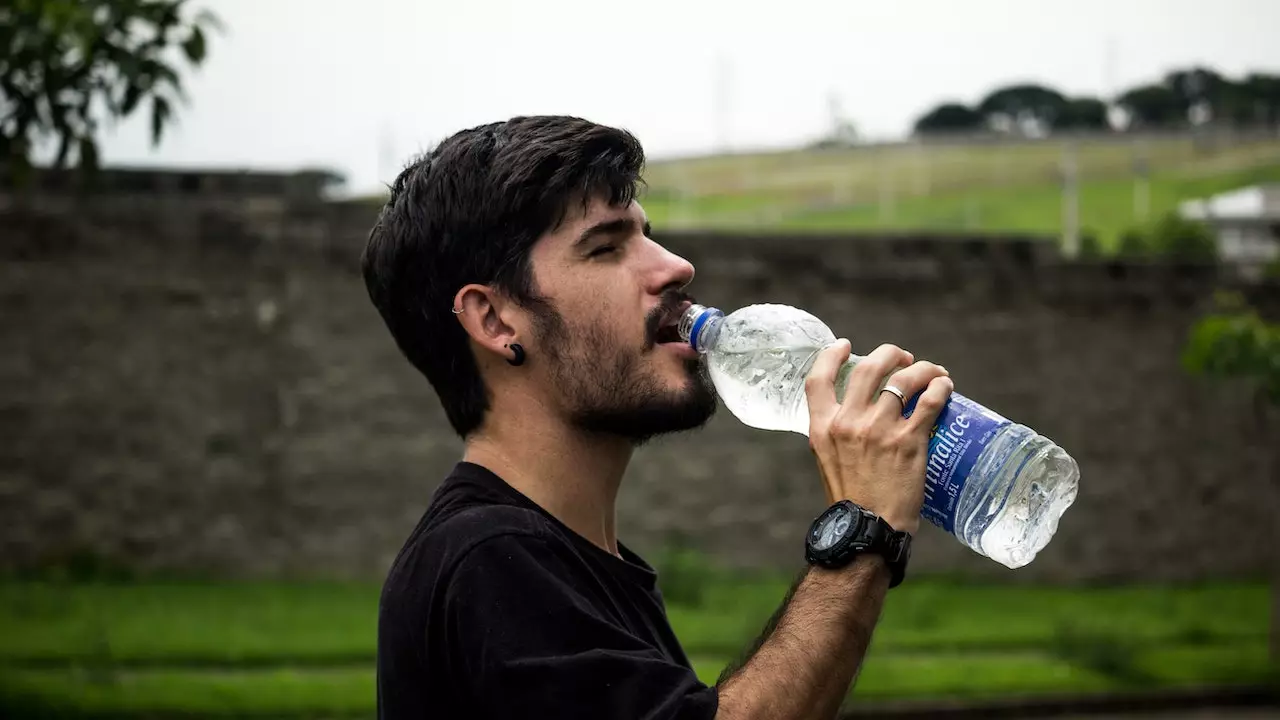 WHO – World Health Organisation has also warned that microplastic is unsuitable for human health. A plastic bottle contains various types of microplastic. Even these microplastic are less than 1 millimeter, so they quickly can go inside one's body. As per WHO, one should change their drinking habits and stop using plastic bottles to store water as these can harm and cause many dangerous diseases like cancers. One can go for glass bottles in winter or copper bottles in summer as these are also health benefits to human health.
How Can Drinking habits through Plastic Bottles Harm?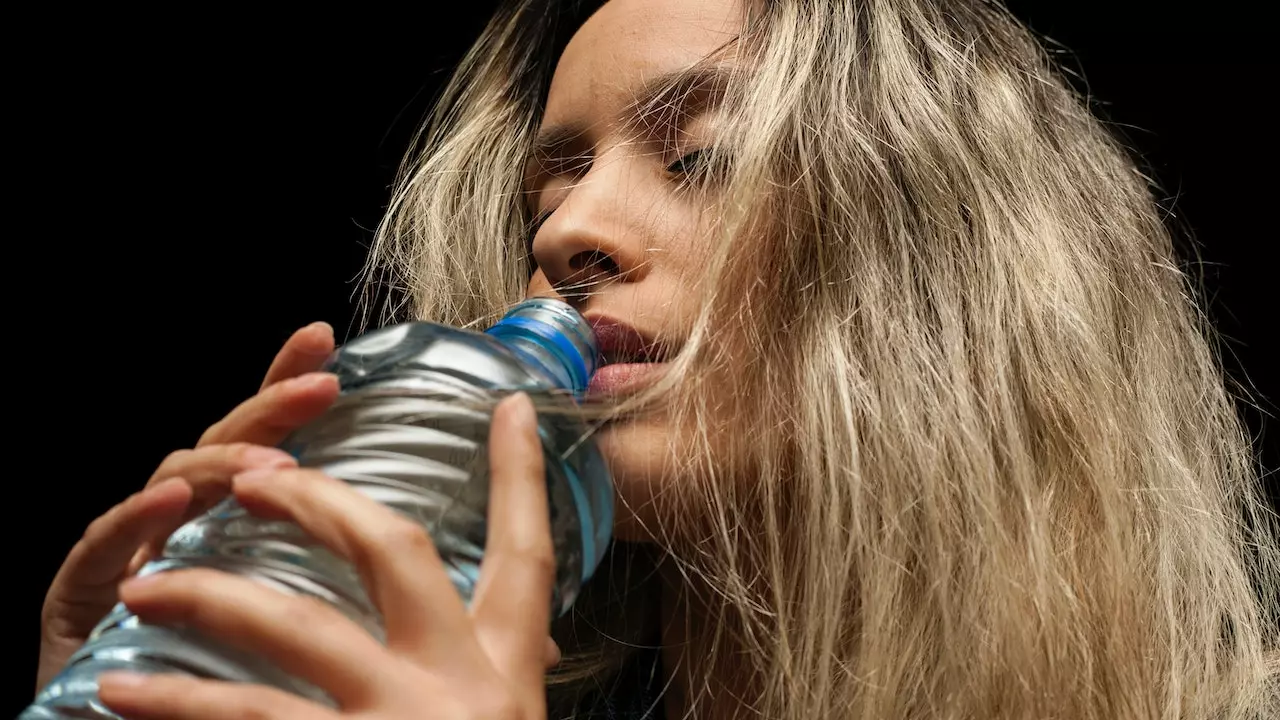 Various compounds are used to make a plastic bottle, such as plasticizers, pigments, stabilizers, etc., which can go through multiple parts of the human body through the blood flow and can harm to intestine, kidney, or liver, which can ultimately result in different types of cancers. Further, it has been found that these dangerous chemicals can also affect inflammation, oxidative stress, genotoxicity, and damage to the gastrointestinal tract.
So are you also carrying water in a plastic bottle while going on a trip? Then you are affecting your health. Instead of using plastic bottles, you should change your drinking habits with glass or copper bottles, which do not have any side effects and are suitable for our health. So please also help your friends by asking them about their drinking habits.