There is a direct relationship between metabolism with weight loss. The higher the metabolism, the fitter you will be. I have heard many people say that they will do anything to speed up your metabolism. In case you don't know, metabolism is how our body consumes and produces calories and energy to support life.
Metabolism helps in burning fat and maintaining weight. So it is a necessary component in everyone's life. This article will give you 7 Proven tips to help you speed up your metabolism for faster weight loss.
Physical Exercise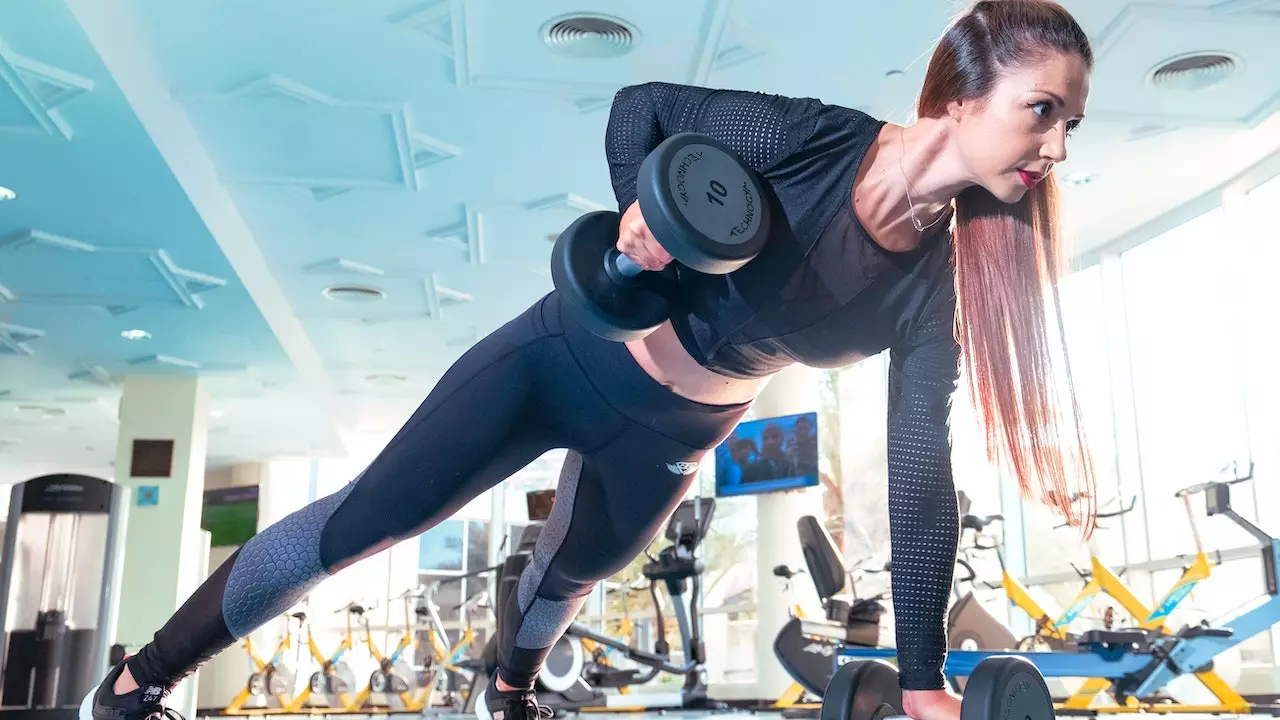 Read Also: 7 Best Healthy Breakfasts for Weight Loss
Exercise plays a vital role in our lives and is crucial for weight loss. With age, metabolism starts to decrease, but if you have maintained your body well, you can counter the effects. So the key to managing metabolism and weight loss is building a lean and average body.
There is no need for complex and fast exercise. Start with regular, like hitting the gym thrice a week and doing some normal physical activities like morning walks, using stairs instead of elevators, or starting walking with your dog. Just focus on one thing your body needs the exercise as per the level of your food.
A healthy Breakfast is vital to speed up the metabolism.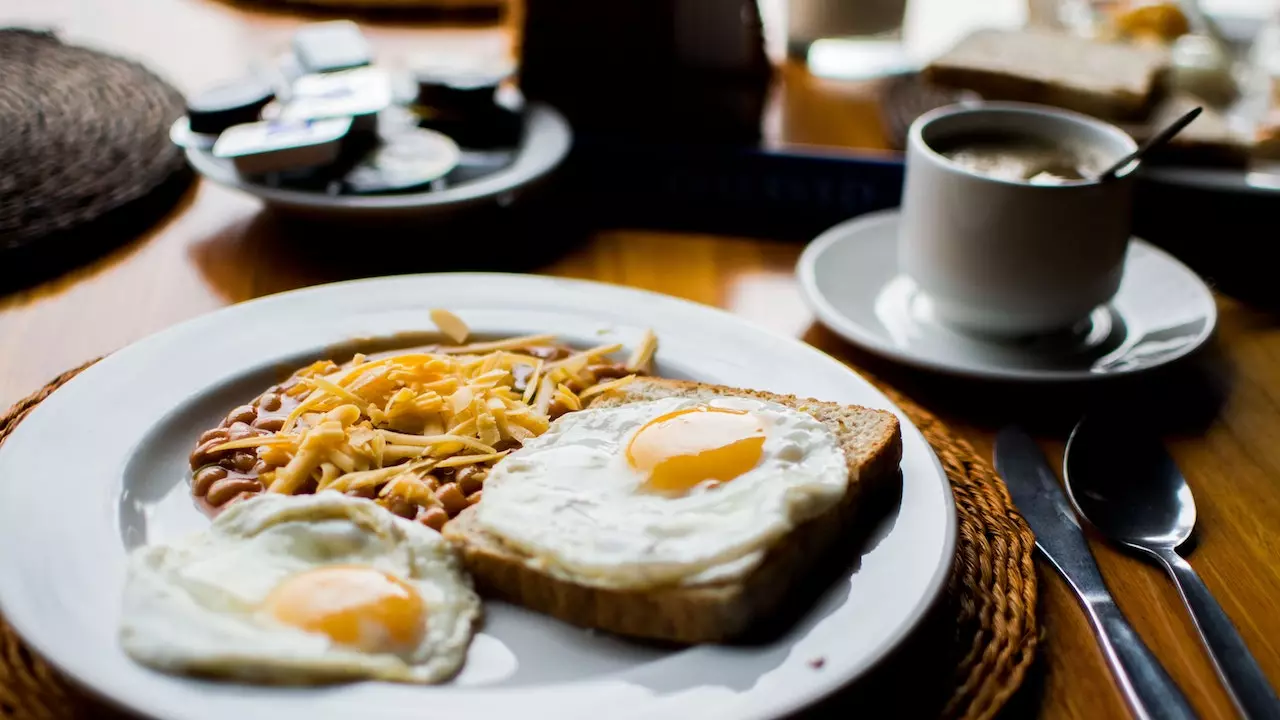 Most people ignore the importance of breakfast due to their busy schedules. But it would help if you took it seriously. Breakfast is the base of your day. All of your days depend upon what you eat in the morning. A healthier breakfast will lead to a more productive, energetic day and limit food cravings, which ultimately helps in determining weight growth.
A healthier and well-balanced breakfast will help speed up your metabolism, so start taking your breakfast seriously and enjoy a healthy lifestyle.
Limit Sugary Foods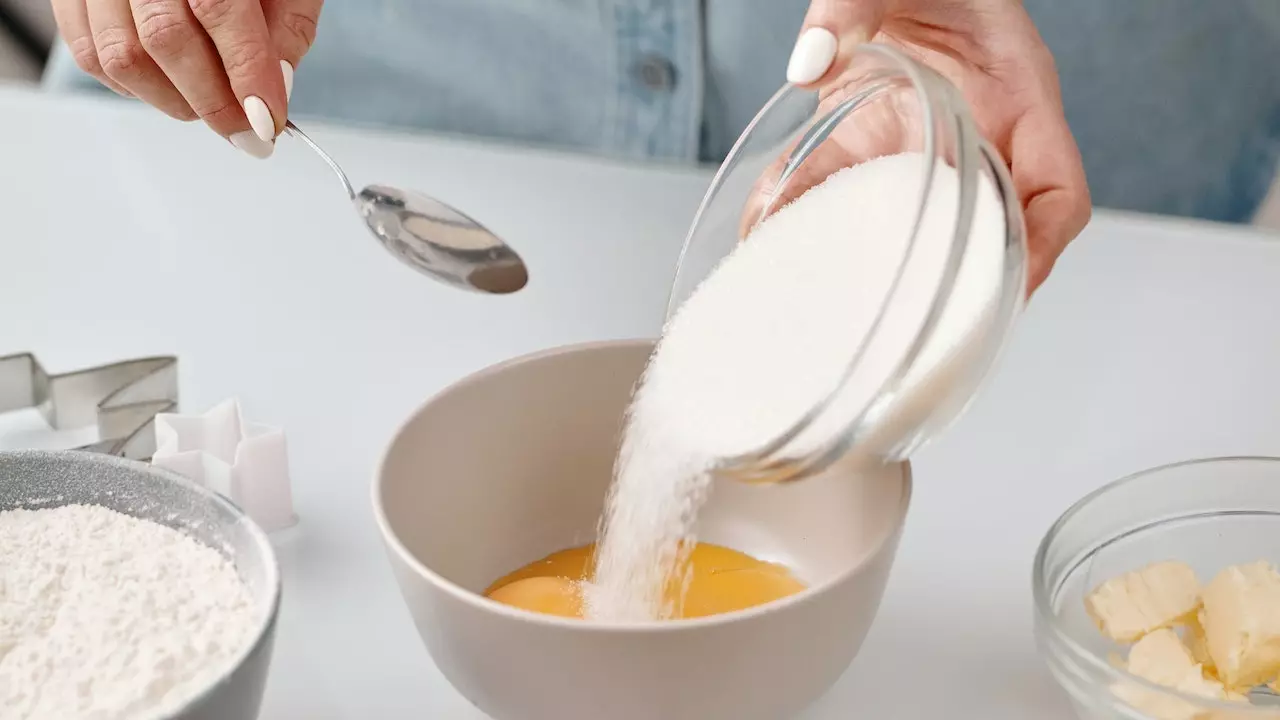 Sugar goes the opposite way to speed up your metabolism and manage your weight. The more sugar in your body, the more the chances of fat and high blood sugar, which is why fats are stored.
So limit the sugar consumption from your daily foods and start going for foods with low sugars so you can manage your blood sugars and enjoy a fat-free body.
Sleep More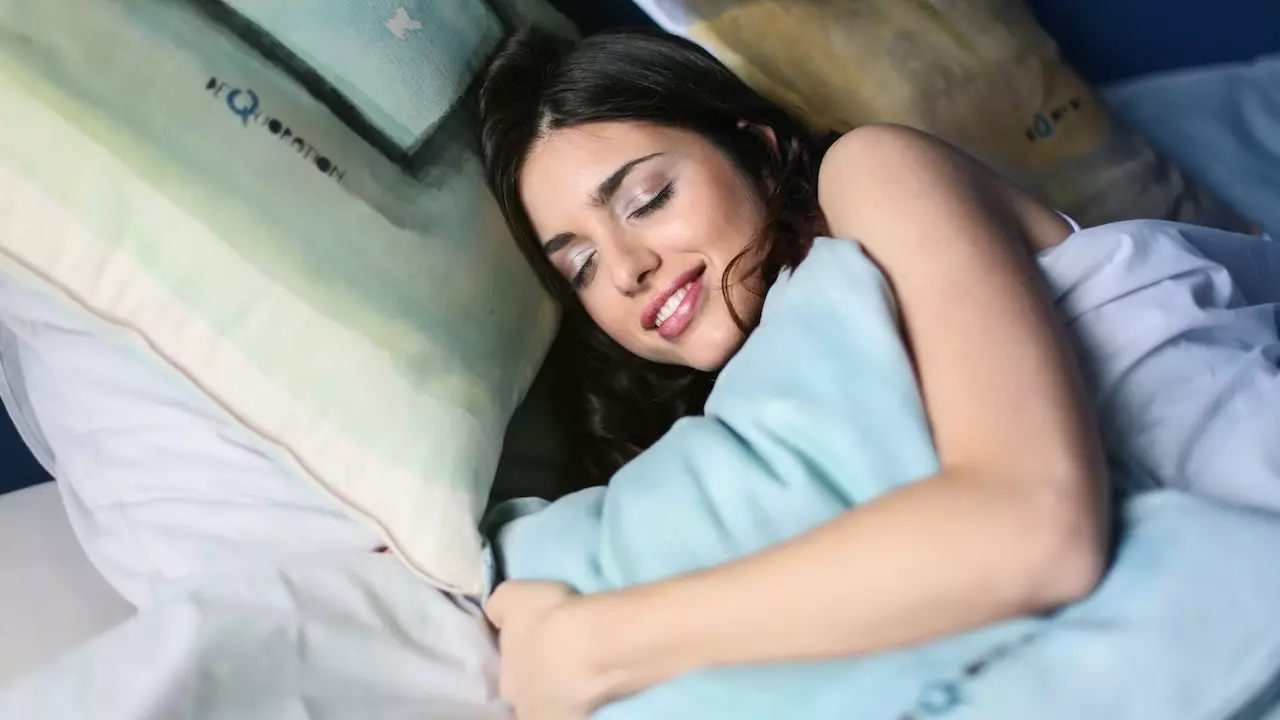 Read also: Tips To Get More Deep Sleep
As per the research, people who tend to sleep less than the standard sleeping cycle have more chances of weight gain and low metabolism. So if you want to maintain your physics, spend some time on your sleep and follow a proper sleep cycle. Studies show that an average person should sleep at least 7 hours daily. Moreover, an appropriate sleep cycle is necessary to recover the various cells and tissues of the body.
More Water Consumption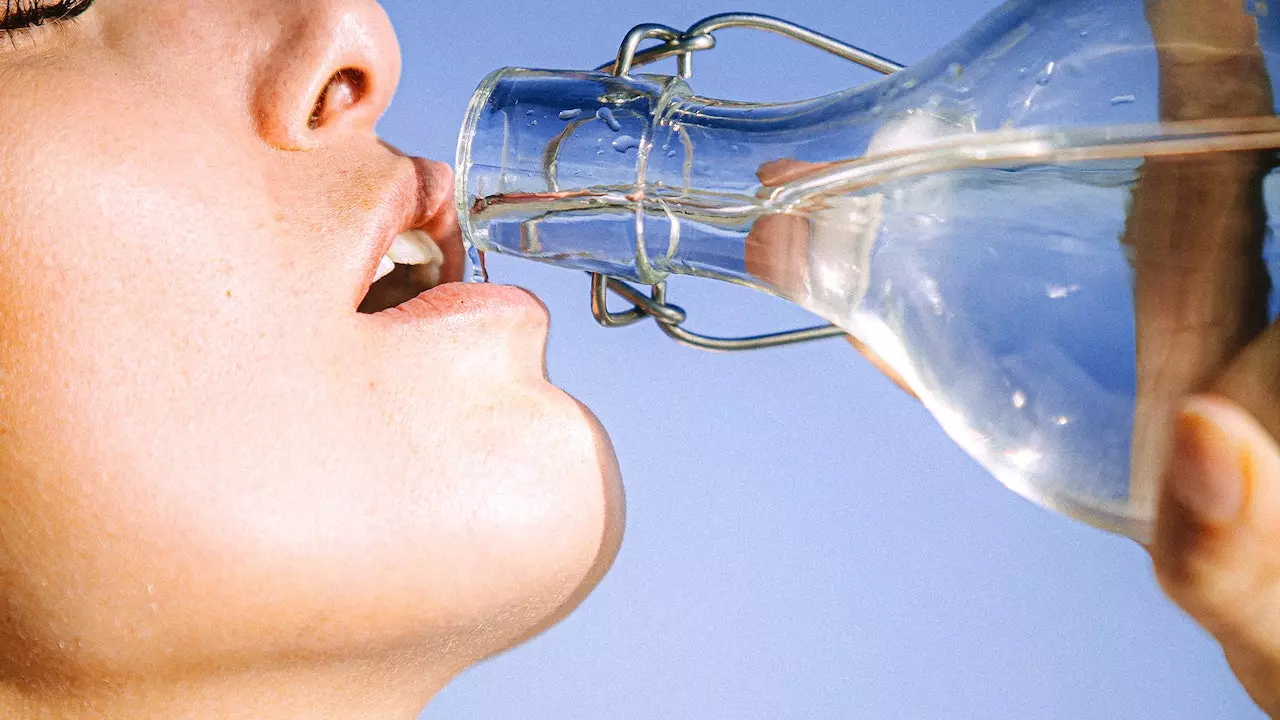 Water is 70% of the part of the human body, so it is necessary to get the proper water. Moreover, water helps the body to function correctly. It flushes out the toxins from the body, which are stored in the body and become the reason for the fat. As per the study, an average human should intake 2 liters of water minimum in a day.
Benefits of Green Tea for Speeding up Metabolism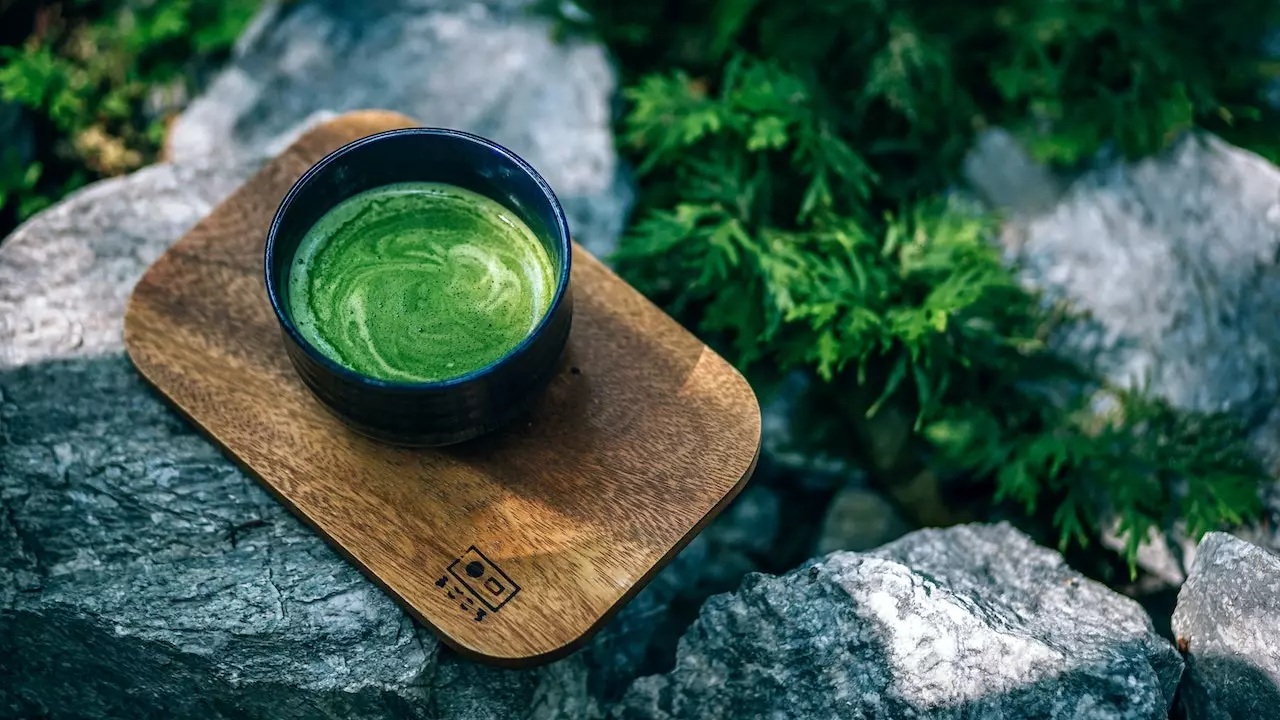 Green tea can be beneficial if you want to speed up your metabolism and lose weight quickly. So despite other drinks, change your drinking habit with green tea. Taking green tea will also help you eliminate the practice of drinking excess regular tea.
Stress – Main Cause of lowering the metabolism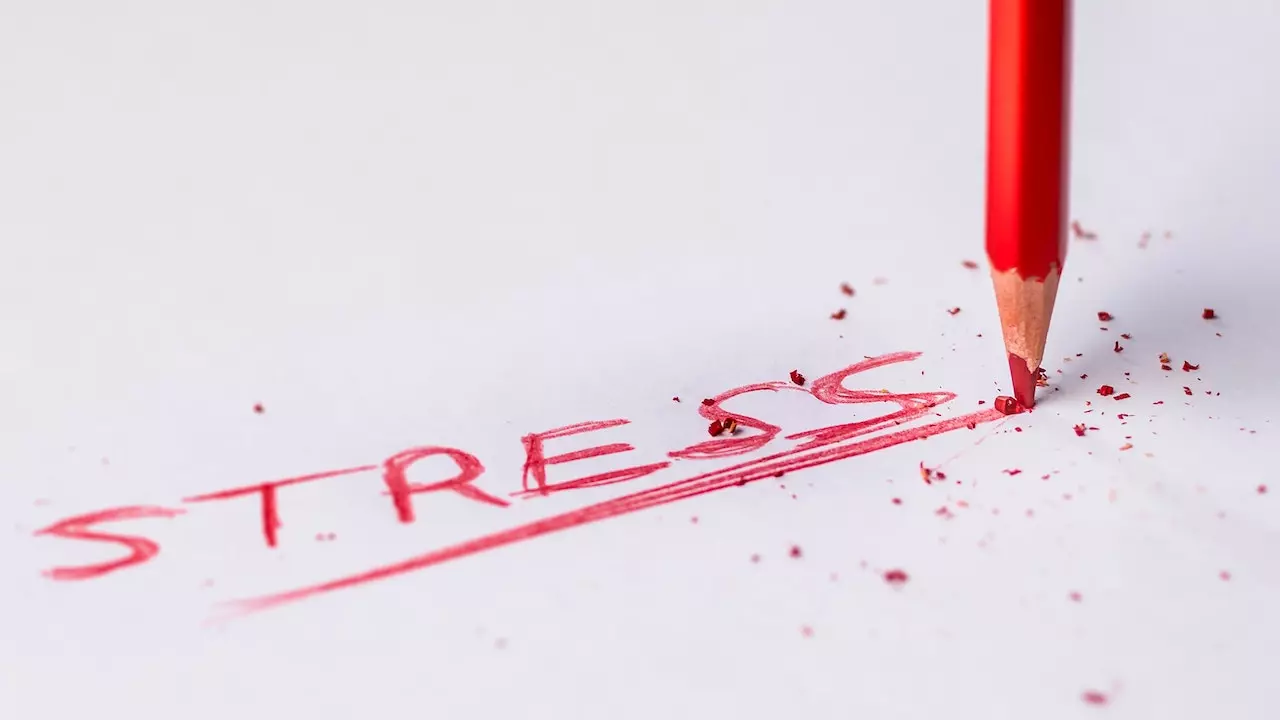 Read Also: Stress Relief Music Videos
Stress, whether physical or mental, triggers the steroid called cortisol, which is the reason behind the lowering of metabolism. So try to keep yourself calm and reduce stress to speed up your metabolism and maintain your waist.
So these are some quick and proven ways to help you speed up your metabolism for faster weight loss. If you find our article helpful, please let us know as well.