Astrological Benefits of Owning a Dog – Dogs are not just animals for most people. They are their family and have attached very much to their dogs because of the unconditional love they provide. In this world, only dogs are the ones who are loyal to you and want your well-being before anything in return.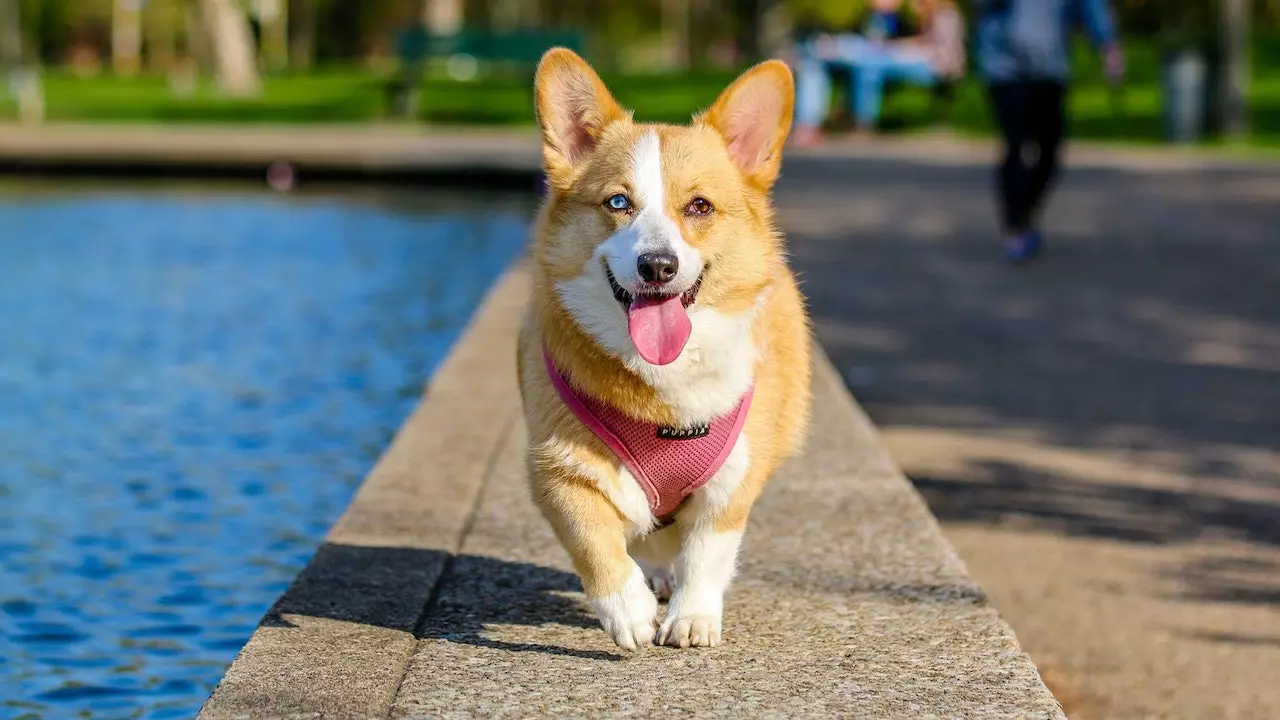 Read Also: 5 Effortless Home Workouts for Fast Weight Loss – No More Excuses!
But do you know this is not the sole benefit of owning a dog? There are various astrological benefits of owning a dog; a dog can positively impact your starts and lead your life to more positivity and well-being. This article will tell you the astrological benefits of owning a dog. So, let's start understanding why you should own a dog.
Astrological Benefits of Owning a Dog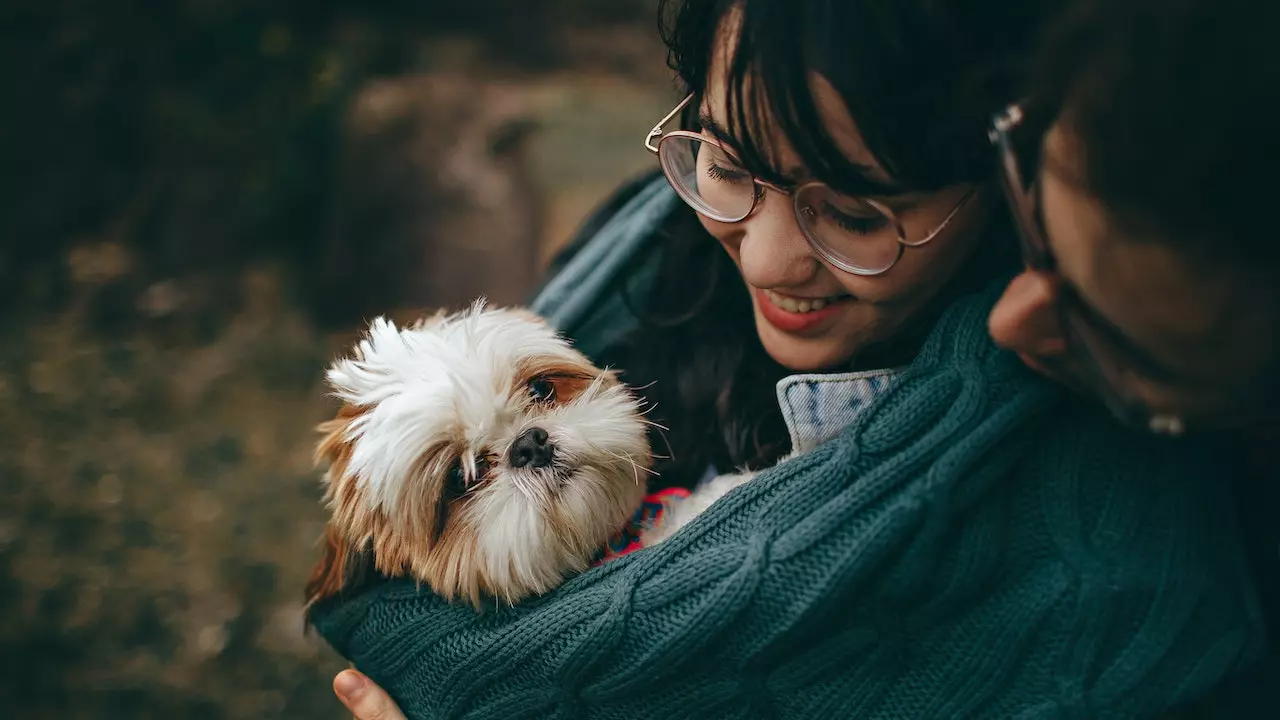 Stress reduction
Do you know spending time with dogs, whether you are cuddling with them or playing or simply their presence, can help reduce stress and anxiety, reduce the adverse effects, and help calm the mind? So this is one of the Astrological Benefits of Owning a Dog.
Emotional balance and companionship
Dogs are well known for their loyalty and unconditional affection, and they also provide a sense of companionship, which can be very comforting. So, having a dog as a pet can bring positive lunar energy into our life, which bring emotional balance and stability.
They ward off evil or hostile powers.
As per the belief, dogs have a strong sense and intuition that can see hostile powers and also help us keep those hostile powers far from us.
Routine and discipline
One of the best benefits of owning a dog is that it helps make your life more disciplined, as it comes with various responsibilities like playing with it, taking it for a walk, and grooming and feeding it. Thus, if you own a dog, that will make you more responsible and disciplined.
Physical activity and well-being
Dogs love to play with their owners. So, owning a dog also comes with much playing and entertainment. If you also own a dog, you will spend a lot of time of your day playing with your dog. And this regular physical activity is necessary for your and your dog's well-being. This keeps you and your dog active, more energetic, and healthy.
Improved social life
Increasing social interaction is one of the most significant benefits of owning a dog. Because you need to take your dog for a walk daily, and when you take them to the park for a walk, you can interact with other dog owners. As dogs are also social animal who loves to interact with others, it also leads you to interact with others and thus improve your social life.
Emotional Healing
Dogs are also proven to be emotional healers as they listen to you when you are under tension or stress and provide unconditional love. This love from your furry pet can help you reduce stress and promote calm in your mind; thus, it is also one of the benefits of owning a dog.
Increased patience
Owning a dog needs a lot of patience as you need more effort and time to teach and train your dogs. Thus, it also helps your life by making you more patient towards your work.
Protection and security
Dogs are well known for their protective nature towards their companion. So, owning a dog will increase a sense of safety and security. So, this is one of the other great benefits of owning a dog.
So these are some of the benefits of owning a dog. If you are a pet lover and want a faithful companion who provides emotional support and leads you to stay physically and mentally fit, You should own a dog and enjoy your happy life with your dog.
To get more of our exclusive content on Health Care and Lifestyle. Follow us on YouTube and Instagram.