Keto desserts are quite an uncommon word to hear. But it is not impossible; just with the right ingredients and the authentic keto dessert recipe, it is, in fact, possible. And today, on our platform, we are presenting some of our top keto dessert recipes that will leave you in awe. These keto dessert recipes might become a reason for you to opt for the keto diet, as it will be tasty and super-healthy simultaneously.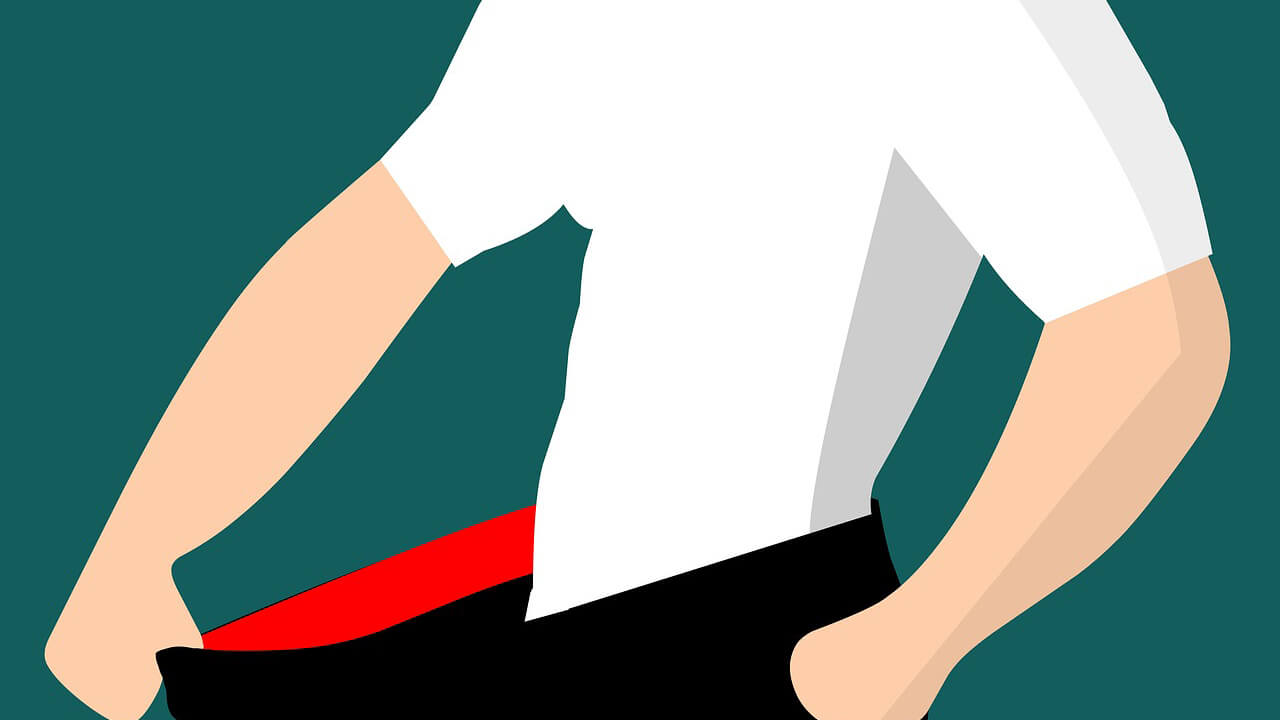 Keto Dessert Recipe #1: "Cinnamon Dark Chocolate Donuts"
No one can hate donuts when it comes to desserts, and these keto-friendly donuts are no exception. They are sweet, healthy, and tasty, all at the same time. It is like bringing the wildest dreams of making low-carb desserts come true. Let's have a look at one of our favorite keto dessert recipes. Let's have a look at it.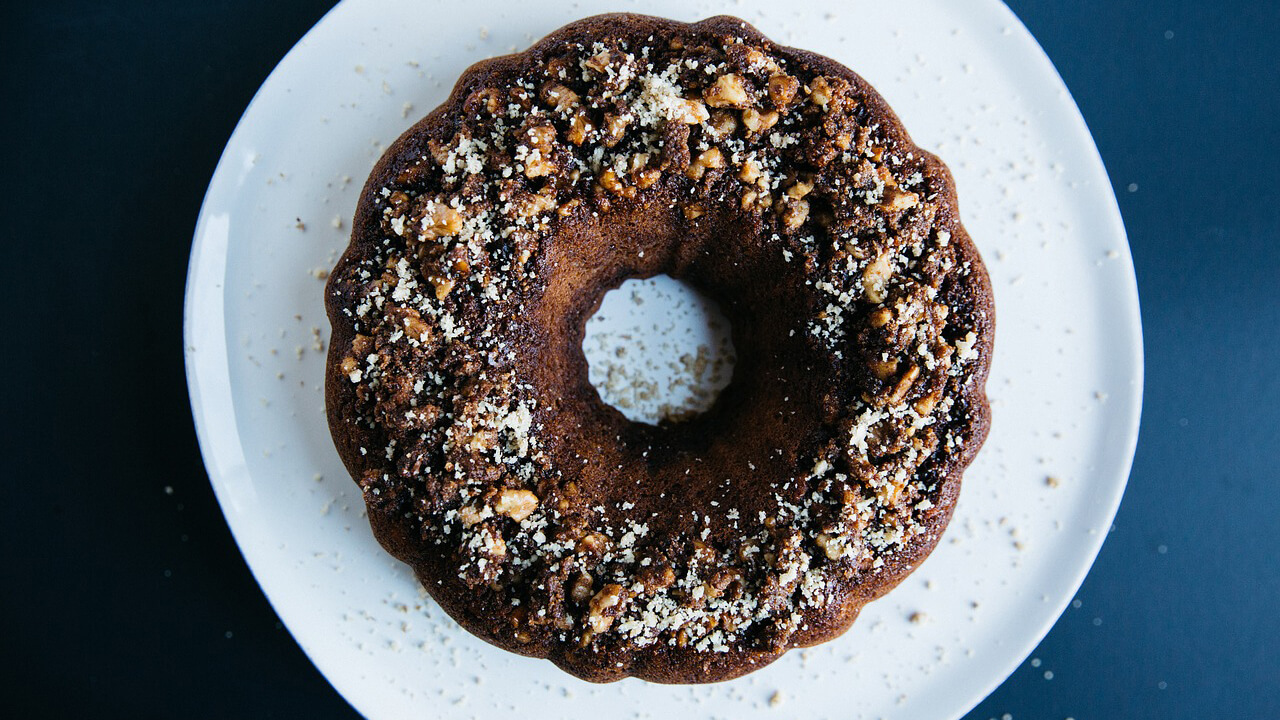 Ingredients
¼ cup of blanched almond flour.
¼ cup of almond milk
2 large eggs.
2 tablespoons butter.
½ cup melted unsweetened dark chocolate.
1 teaspoon of vanilla extract.
½ cup swerve sweetener (granulated).
½ tablespoon cinnamon powder.
¼ teaspoon salt.
¼ teaspoon apple cider vinegar.
1 tablespoon baking powder.
½ teaspoon baking soda.
1 tablespoon xanthan gum.
1 tablespoon coconut flour.
3 tablespoons unsweetened cocoa nibs.
1 tablespoon coconut oil.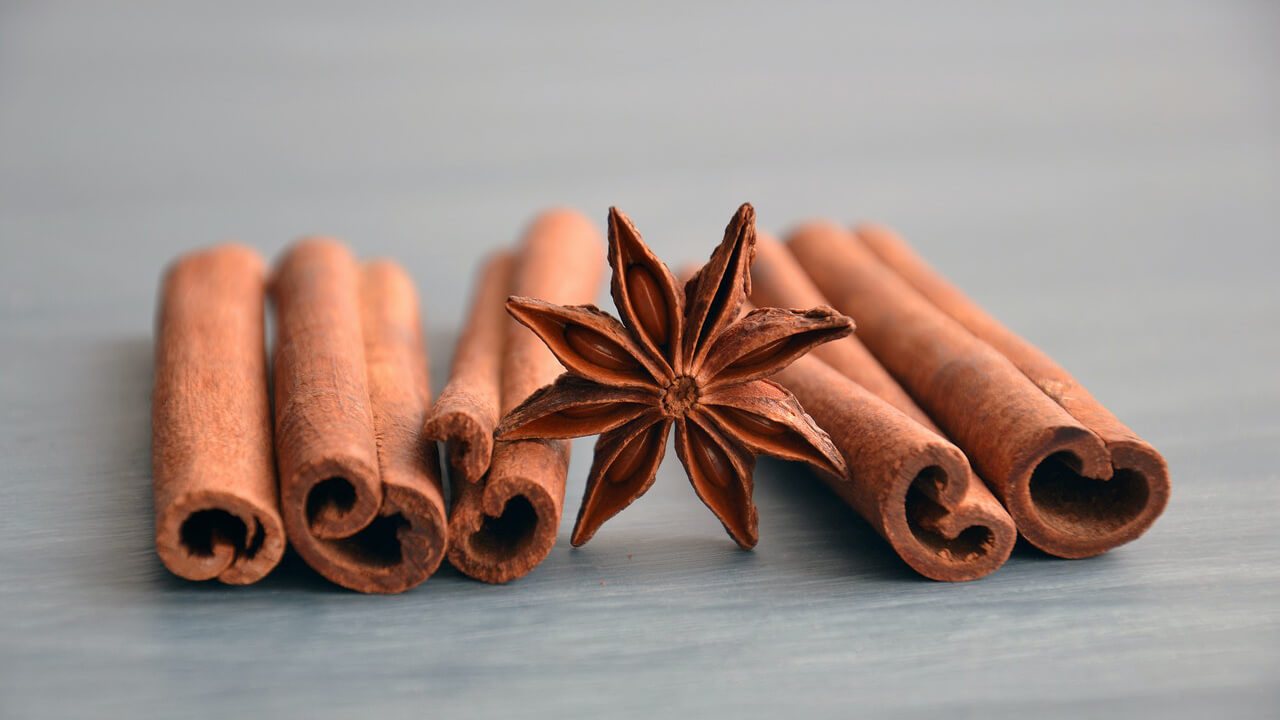 Instructions
Add the almond flour, xanthan gum, coconut flour, cinnamon powder, baking soda, and baking powder in a large bowl. Mix all the ingredients and keep them aside. Take another bowl and whisk both eggs into it. Add the almond flour, xanthan gum, almond milk, vanilla extract, butter, and the swerve. Mix well until combined. Now add the dry powdered ingredients to the batter and firmly combine it until it's even.
Take a 6-donut pan and grease it with butter. Pour the mixture into the molds and bake it in the preheated oven at 350 F for 25 minutes until the donuts' color changes to a beautiful golden brown.
Meanwhile, melt the unsweetened dark chocolate in the microwave with a little butter, and add a bit of swerve. Once baked, bring them out of the oven ad let them cool for 5 minutes. After cooling down, coat it with coconut oil and melt dark chocolate afterward. Sprinkle the nibs all over it, and here are your donuts ready.
You can convert this keto dessert recipe into a paleo by just replacing the butter with ghee:)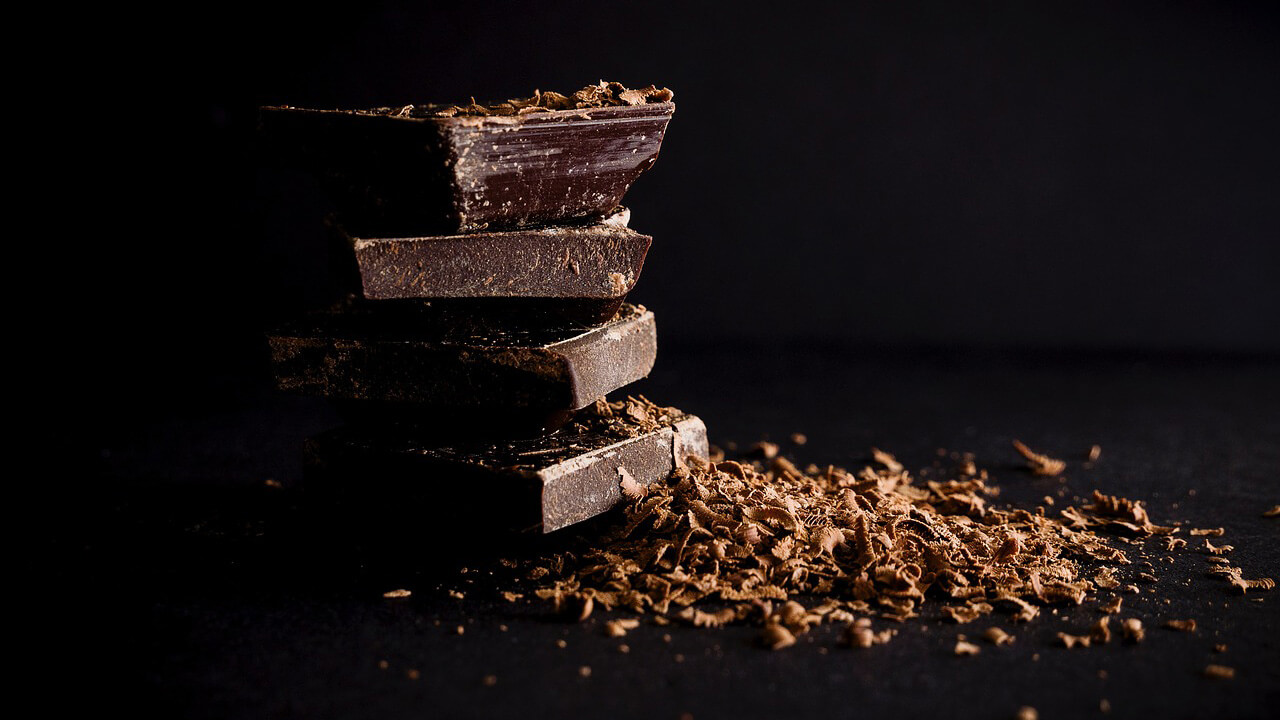 Keto Dessert Recipe #2: Keto Vanilla Ice Cream
Ice creams are usually a significant restriction in any diet, and the keto diet is no exception. Still, we have devised one of our best keto dessert recipes for you that makes a healthy version of vanilla ice cream, so no more caving, right?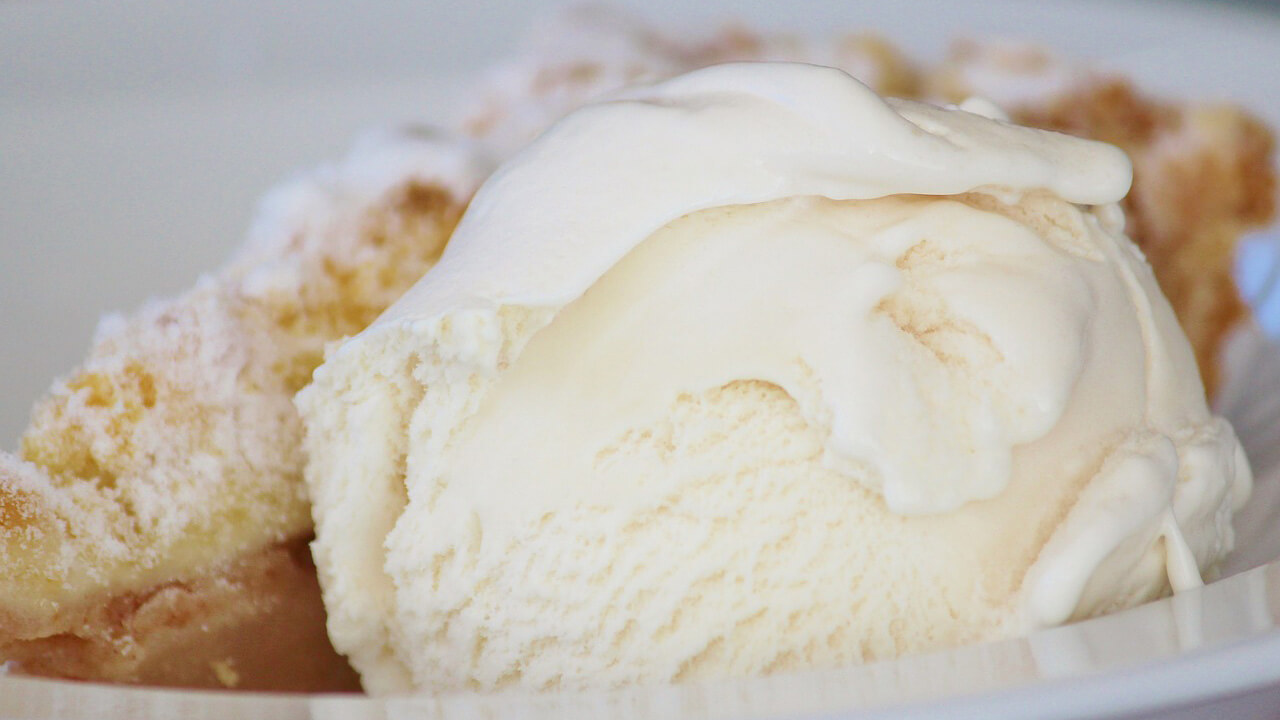 Ingredients
1 cup unsweetened almond milk.
½ cup unsweetened coconut milk.
2 ½ cups heavy full-fat whipping cream.
½ cup stevia.
2 tablespoon stevia.
6 medium-sized egg yolks.
½ teaspoon vanilla extract.
Instructions
Take a saucepan and simmer the heavy cream, almond, and coconut milk. Once simmered, start stirring it and gradually add the egg yolks. Meanwhile, bring the heat to a low temperature and whisk continuously until a custard-type mixture forms; it should be thick. Now add the sweetener in it and a bit more. After the sweetener, gradually add the glycerin and the vanilla as well. Cook it over 60 degrees Celsius, don't let the temperature go further. You can check the temperature via a thermometer or dip your wooden spoon in it, and if the custard sticks, the desired temperature is reached.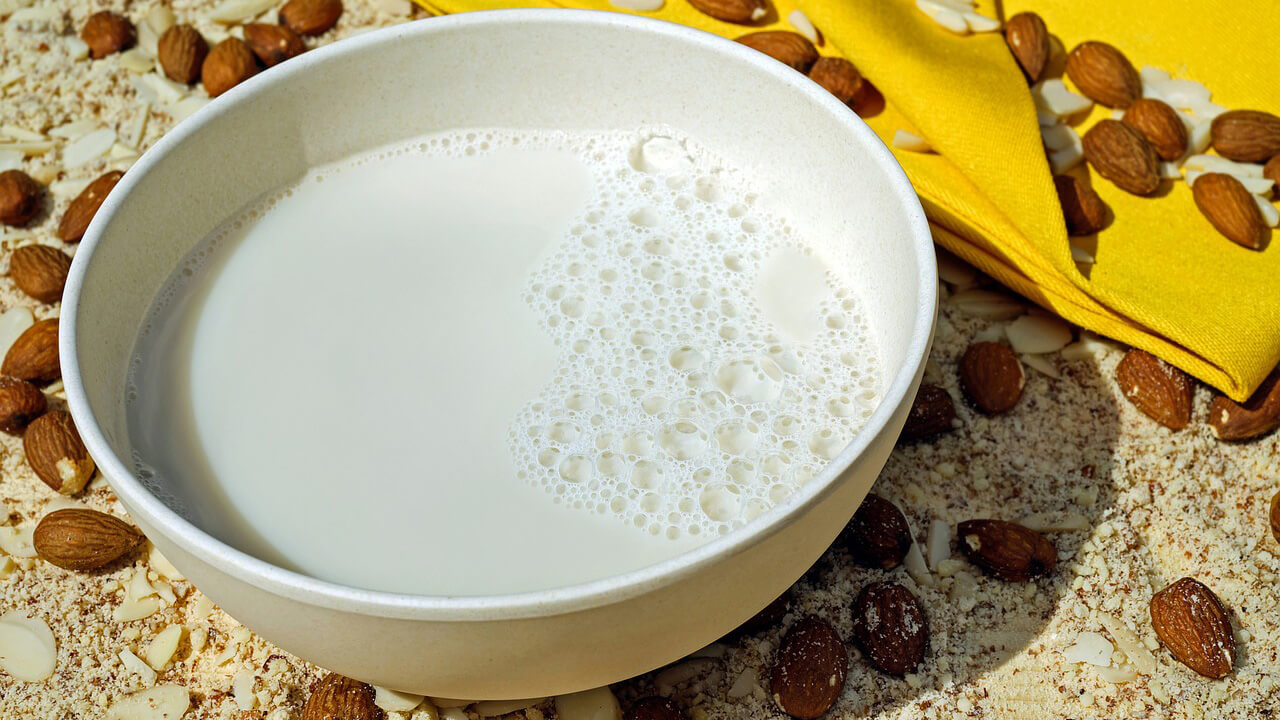 Once reached the required temperature, remove the pan from the heat and let it sit at room temperature for 25 minutes. After that, cool it in the refrigerator for an hour. Add the mixture to your ice cream pan and put it in the freezer until it reaches the required thickness and consistency. Once achieved, scoop it and enjoy it.
Keto Diet Recipe #3: "Flourless Chocolate Cake"
Planning for your birthday cake? But oops, you are on the keto diet, and will you ruin your efforts of months for a piece of cake? I don't think it is the right choice, but everyone deserves a lovely cake on birthdays, and we have a solution. One of my favorite keto dessert recipes is the flourless chocolate cake. Still yummy and chocolaty but gluten-free and low-carb, which will also make you stick to your keto diet.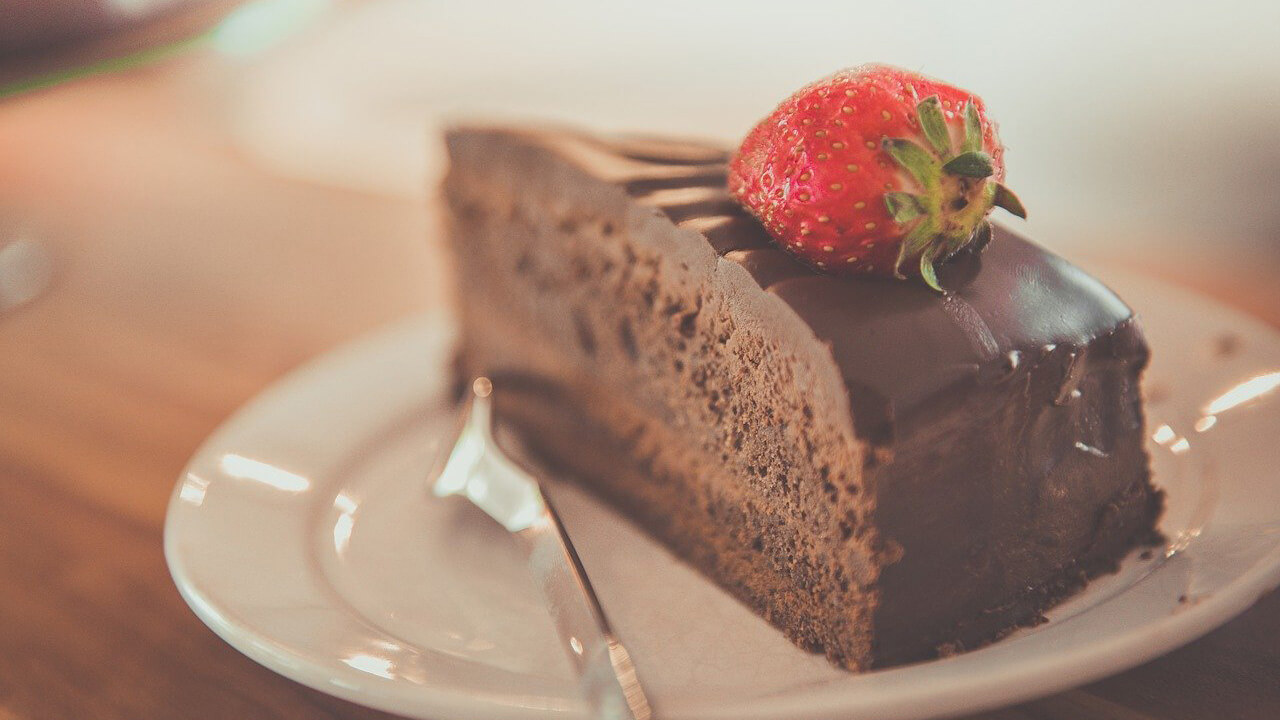 Ingredients
300 grams of dark chocolate (80-85% dark).
Unsweetened chocolate nibs.
5 medium-sized eggs.
Pinch of cream of tarter.
¼ teaspoon salt.
4 teaspoon stevia of your choice.
1 cup unsalted butter.
⅓ cup of water.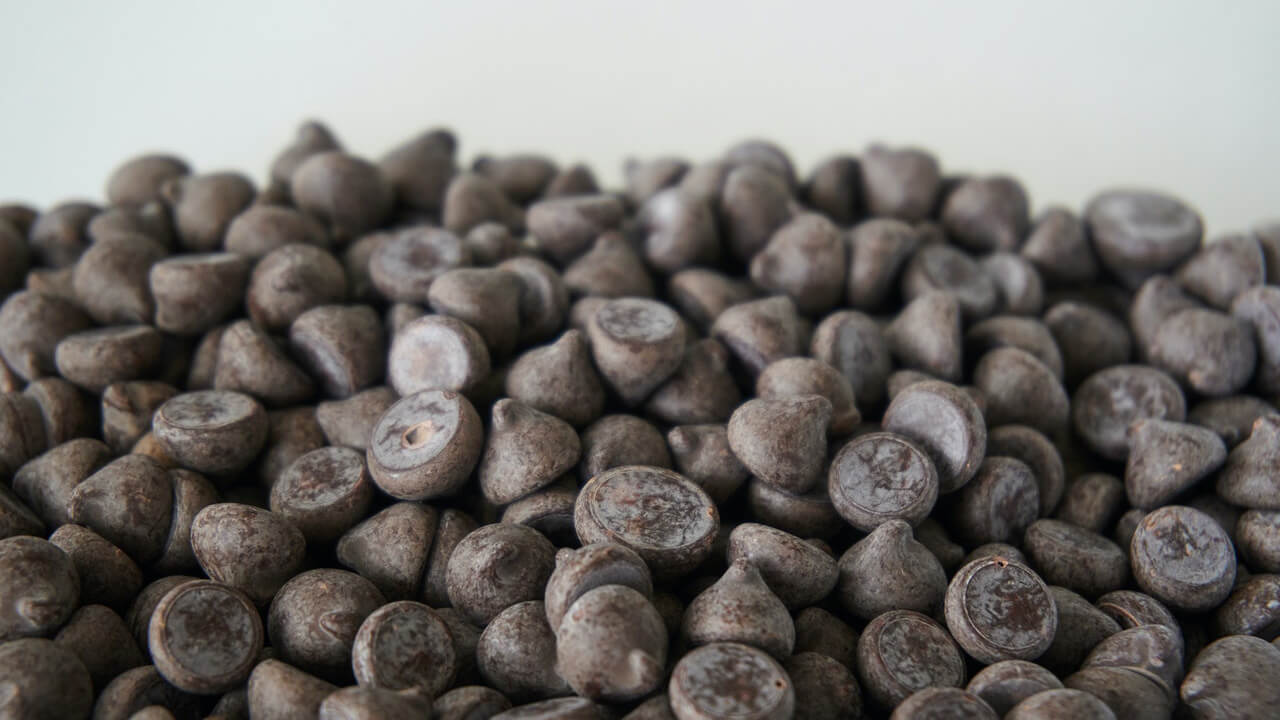 Instructions
Take a bowl and crush in it the dark chocolate into pieces. Now melt it over the boiling water, and add ⅔ of the butter while melting. Once properly mixed and melted, add in it the stevia.
Now, separate all five egg yolks and the five whites in another two bowls. Beat the egg whites with a hand mixer until it rises and becomes soft. Add cream of tartar and salt to it.
Separate ⅔ of the chocolate in one bowl and ⅓ chocolate in another. In the ⅔ one, add the egg yolks gradually while mixing it with a hand mixer. Once all is added, pour the egg whites in it and mix until well combined.
Grease a 9-inch pan and grease it with the left butter or ghee. Pour the batter into it and bake it in the preheated oven at 325 F for about 45 minutes. Take a toothpick test to check if it deeply cooks. Let the cake sit at room temperature for about an hour.
Once cooled, pour the chocolate over the cake and cover it adequately. Sprinkle the unsweetened nibs over it/ Here is your keto-friendly low-carb cake ready.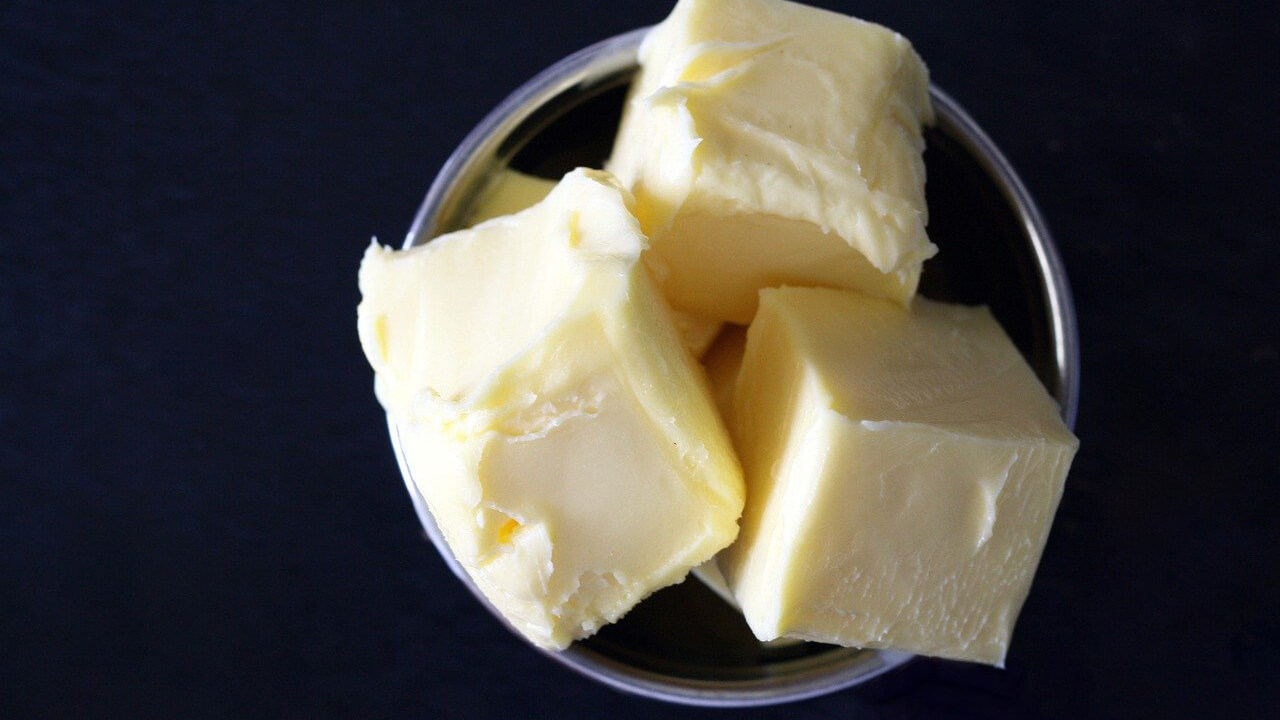 These are some of our utmost favorite keto dessert recipes that are healthy enough to stay in a ketosis state.
If you liked our article, let us know in the comment section. We would love to hear from you.