If you find the word "diet" exhausting and challenging, then how would you respond to "strict diets?" Diets are difficult to undertake, and one other fact is that the "more efficient the diet is, the more expensive it will be." And we can't say that it is false; for the most part, it is true. But not something impossible to achieve. With dedication, budget management, and determination, you can overcome the challenge of following a strict efficient diet.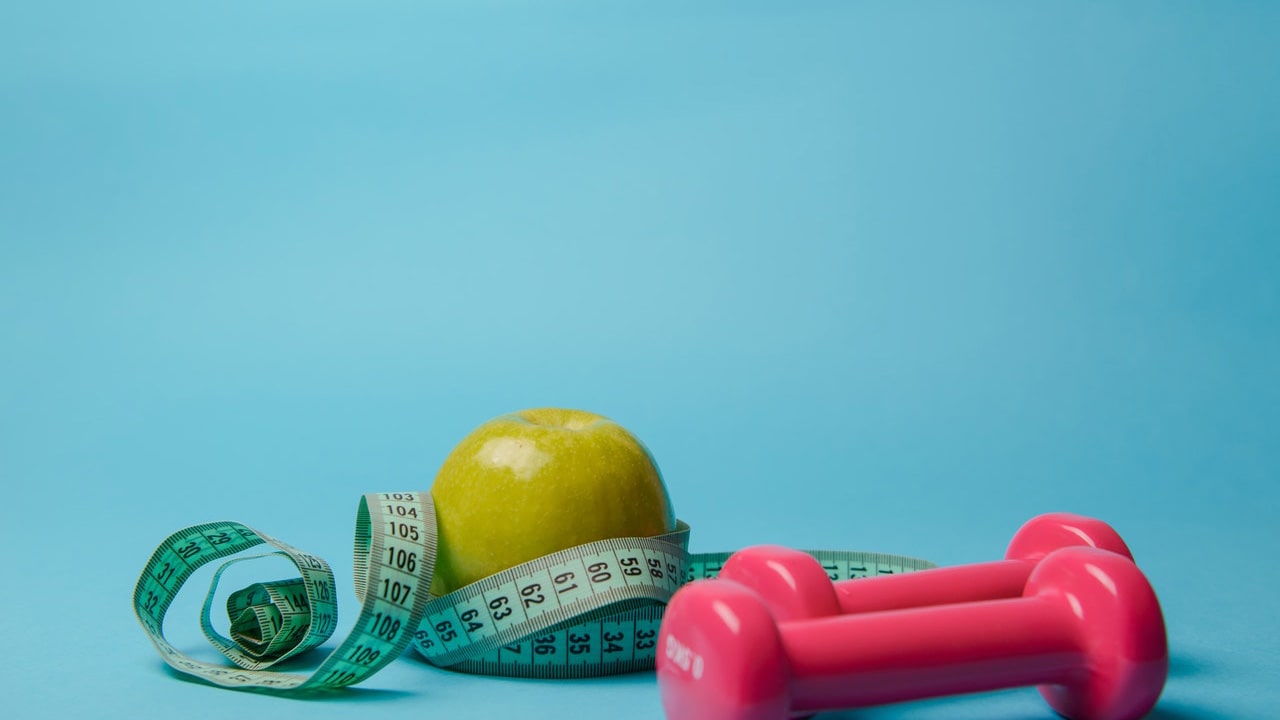 But for now, our Hollywood celebrities are showing off that determination. Hollywood is known as an industry of beautiful people that represents beautiful bodies. While looking at them, it also feels like they are some beautiful images that never exists. But it is one side of the story; no one is born with a perfect size zero or an hourglass body; one has to work to achieve it and then maintain it.
But sometimes, these celebrities can go beyond the limits to achieve their desired looks for the roles or to maintain themselves. While the price is no issue for them, and they have multiple nutritionists and dieticians surrounding them, these strict diets require a lot of determination and patience. We have compiled a list of the top 6 celebrities who went on strict diets to achieve their goals.
1. Beyonce's Master Cleanse
Queen Bey has always prioritized her goal over her diet, and she has no shame in accepting this fact. For her role in "Dream Girls," Beyonce wanted to lose weight, but she only had a month to do so. For that purpose, she went on a strict diet like "Master Cleanse,"; a liquid-only diet with further restrictions. She lived only a drink that was a mixture of lemon, cayenne pepper, and maple syrup for 10 days.
But this type of diet can be dangerous for an average person who does not have his/her own nutritionist, and dieticians and sure Beyonce have them all. Following it without proper instructions and balance can also promote kidney and heart problems. So think before you jump right into this strict diet.
2. Natalie Portman "Ballerina Diet"
We genuinely know how talented Natalie Portman is, and the Academy Award Winner is always up for the challenges. One such challenge she took for her infamous movie "Black Swan" in which she had to lose 20 pounds for her New York ballerina role, and she went for nothing but a strict diet where she was only allowed to consume 1200 calories a day- a typical ballerina diet. According to some reports, lunch was the last meal of the day, and all she ate for it was salad, a few nuts, and some fruit.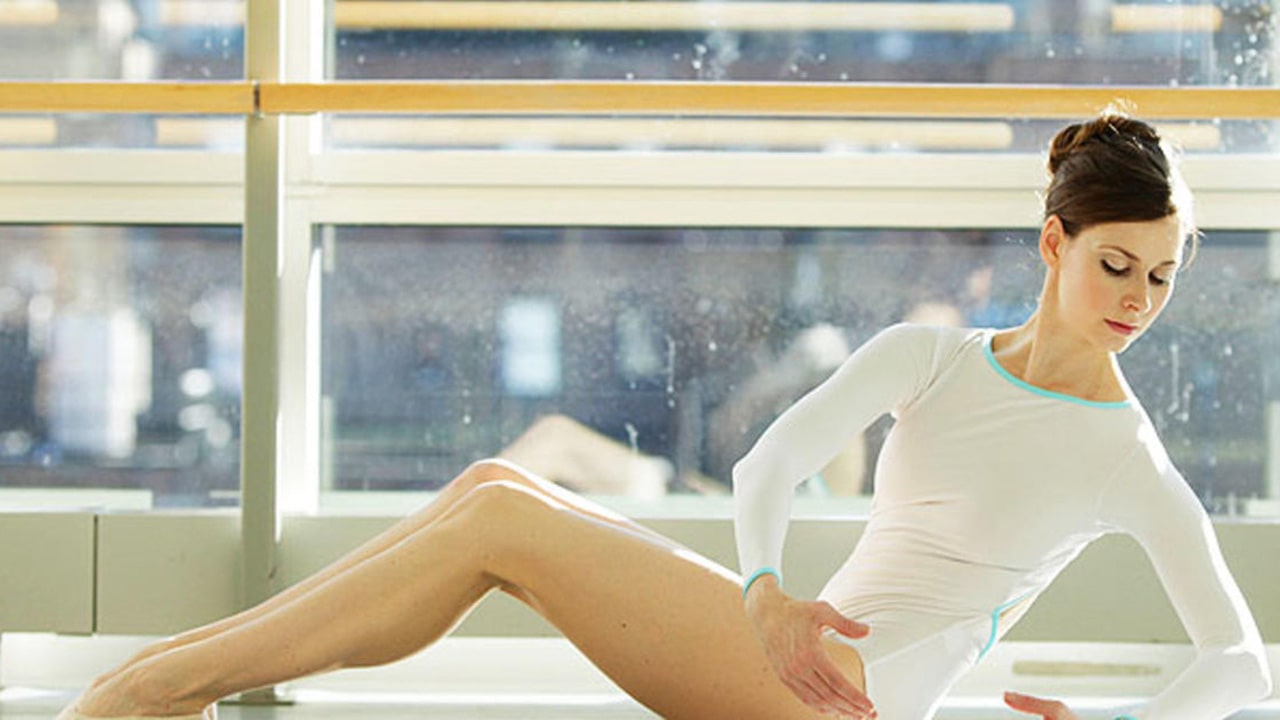 Natalie even mentioned that this strict diet was too hard on her, and there were nights when she felt like she was dying. And she did all of this while following the ballerina workout named "Ballerina Beautiful." It was reported that she used to work out at least five hours a day. Imagine what it would be like working out with such a strict diet.
Fortunately, all her complex works paid off. The movie became a legend, got Academy Award nominations, and even won an Oscar for her performance.
3. Anne Hathaway's "Lettuce Diet."
For her movie Les Miserables, Anne Hathaway took the challenge of sticking to just a lettuce diet. The actress had to shed 25 pounds for the movie, and she did so in a month and a half.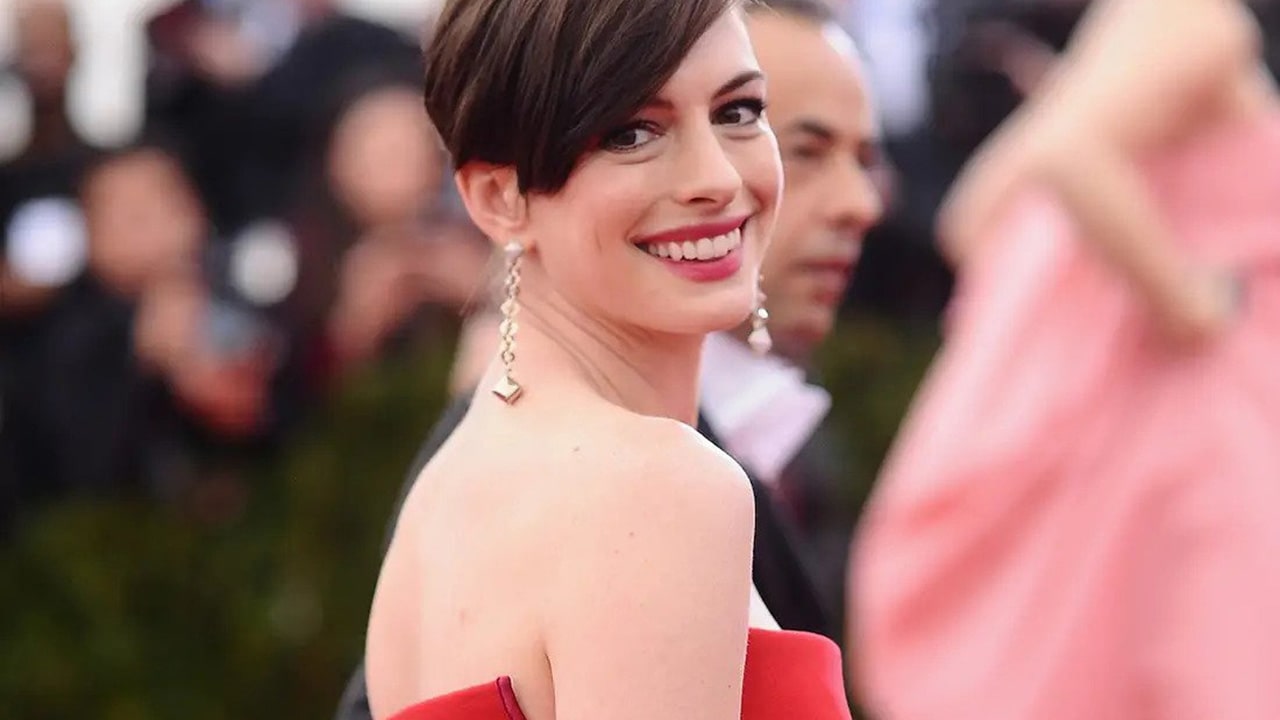 Telling about her strict diet to SF Gate, she exclaimed, "I lost the first 10 (pounds) in three weeks through a detox, and then I lost the subsequent 15 in 14 days by doing food deprivation and exercise, which I don't recommend."
According to the reports, Anne has become so weak that she broke her arm while following this diet and seeing this situation, and you would probably know now why she does not recommend this strict diet to others.
4. Adele's "Sirt Food" Diet
Adele is a strong and beautiful woman with a beautiful voice who has undergone a significant transformation by losing many pounds. And to shed her weight, she trusted a strict diet like the "Sirtfood diet," in which she had to eat only foods related to the sort food group. For instance, kale, citrus fruits, apples, and berries. While on this diet, she could only consume 1000 to 1500 calories daily.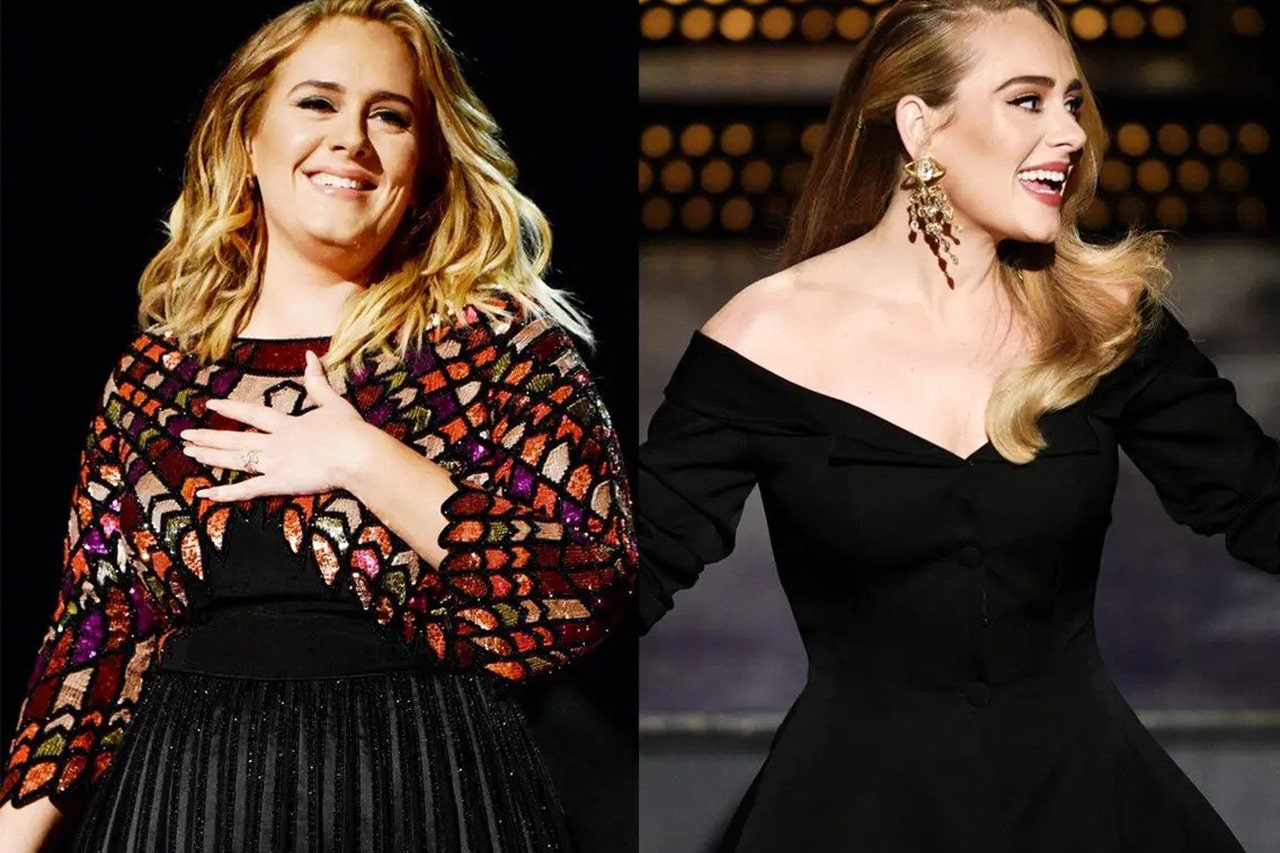 Explaining her struggle with this strict diet, she wrote on her Instagram, "I used to cry, but now I sweat."
5 Amanda Seyfried's "Raw Diet."
To make a more striking appearance in her movie Chloe, Amanda wanted to lose weight and went on a strict diet named the "Raw Diet." She would have to consume only foods that can be eaten raw, and our lady promisingly fulfilled this challenge. She lost weight, looked beautiful, and was happy about her achievement.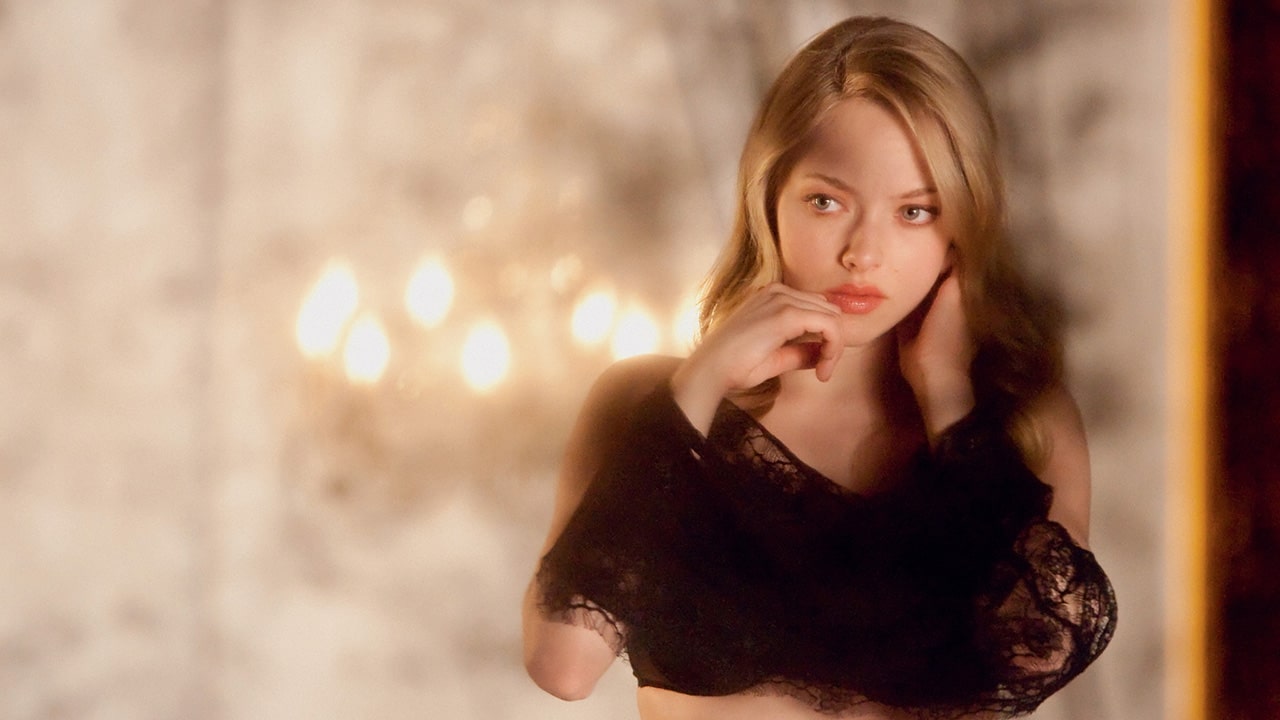 But describing her challenges with this diet, in an interview with Esquire, she said, "It's intense. And awful."
6. Kim Kardashian's "Post-Baby Weight Loss Diet."
Kim Kardashian is genuinely a diva and knows how to set trends appropriately. But after her baby, she had an extra 25 kilos on her body, and a year after, there was her wedding. And for a woman who looked like a princess every day had to look like a queen on her big day, and she opted for a strict diet like Atkins 40 diet to lose those kilos.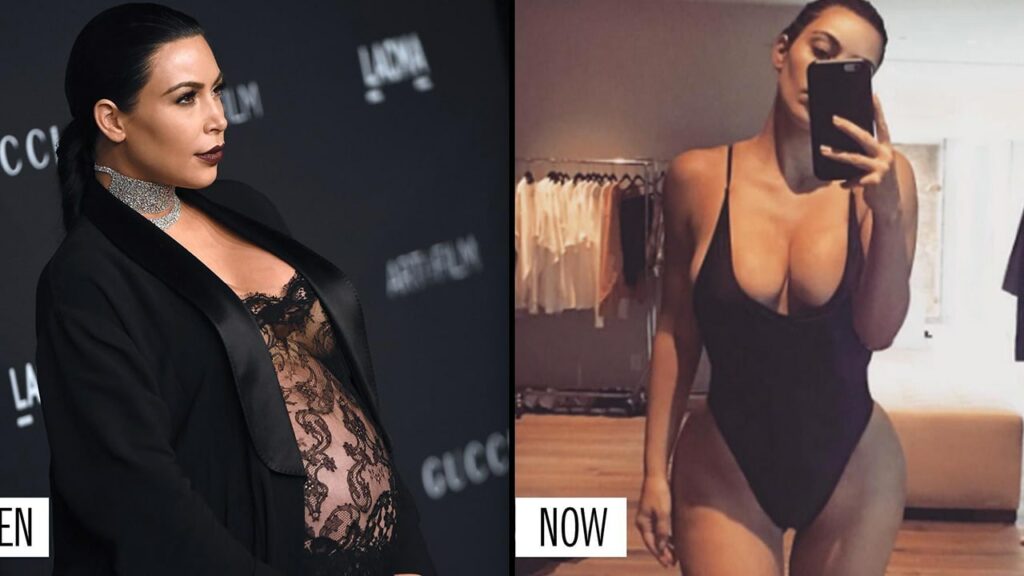 She relied on proteins and healthy fats and eliminated carbs from her diet. This strict diet made her lose extra weight within 11 months and proved that Kim K is a DIVA!
What do you think was the most strict diet from your point of view? Tell your views in the comment section. We would love to hear from you.