With winter approaching, the urge for an authentic winter skincare routine also steps in. With snow and Christmas, winters also bring our skin dehydration and dryness as a drawback. Redness, dullness, itchiness, cracks, and eyebrow dandruff are some of the most reported skin problems during winter, and you can surely know why it happens.
The lack of moisture, atmospheric heat, and extremely cold conditions in winter can lead to the above-described conditions. If not taken seriously or prolonged, it can turn into alarming skin situations like 'Eczema' or 'Psoriasis.' Therefore, the winter skincare routine is more of a subject that must be taken seriously.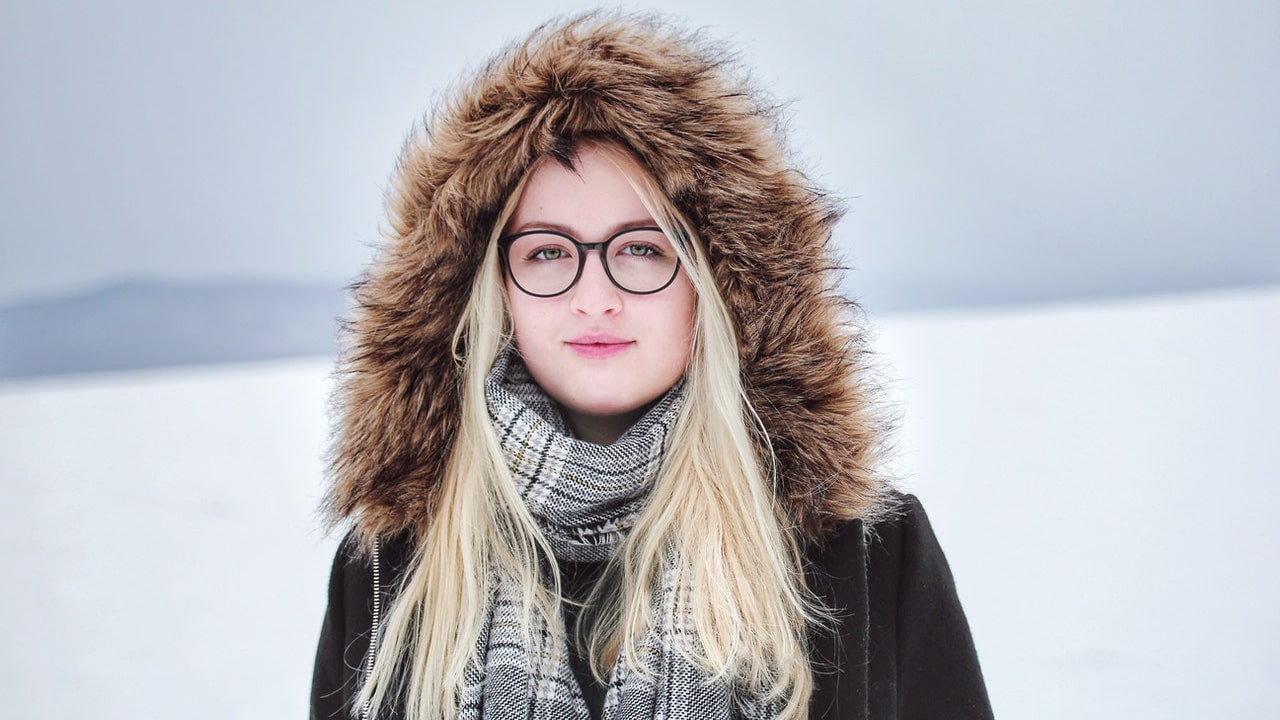 But the skincare routine can sometimes become difficult and tiring to perform. According to dermatologists, one of the reasons people don't adopt a proper skincare routine is the scheme's complexity. Some people even consider it an additional and priced commodity in one's life. And we indeed cannot argue as some of the products from these routines can cost more than a week's restaurant bill.
Still, it does not mean you must avoid your skincare routines, especially in harsh seasons like winter. We have bought you some essential, brief, but crucial winter skincare routine steps that you can opt for easily without putting a regrettable strain on your pocket.
1. Let's Don't Confuse Summers and Winters
Have you been using the same moisturizer from the summer? Or are you still sticking with the same routine from the sunny days? If you are doing so, then you better drop it instantly. Summers are a different season, thoroughly in contrast to the winters. You might have known this before, right, uh?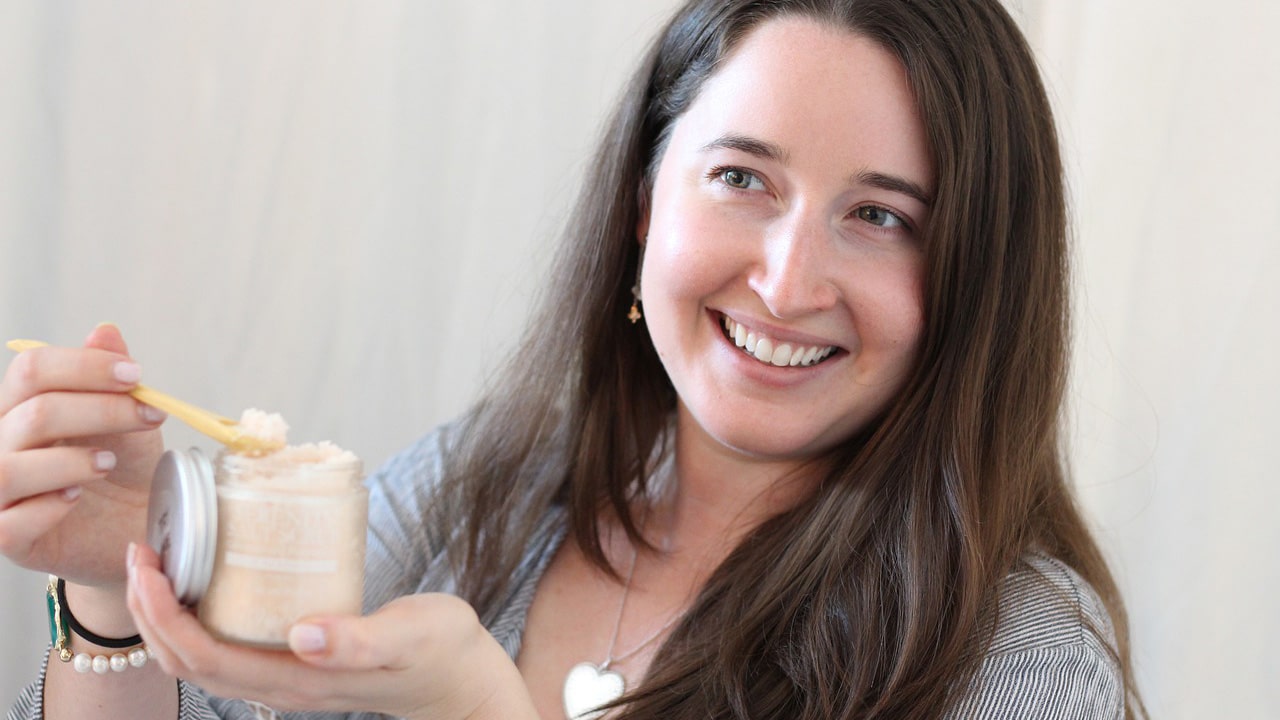 It is also essential for you to acknowledge that with every season passing by, the requirement of your skincare changes as well. You cannot stick to the same methods you prefer for summer, which applies to the products. Winters need a separate and distinct winter skincare routine.
Your skin enters an entirely different state this season and behaves differently; therefore, you must treat it differently. Remove your summer products from the shelf and start taking keynotes on your winter skincare routine products.
2. Sketch Out the Needs
While sketching out a plan or pointing out your needs might not sound like a step for a winter skincare routine, we have added it after finding a lot of confusion among men and women regarding the products and process. What confuses us is our cluelessness regarding ourselves.
Their unfamiliarity with their skin messes them up with their choices, and they struggle to find their answers, and sometimes, the unsolved questions can even make you opt for wrong decisions and incorrect purchases.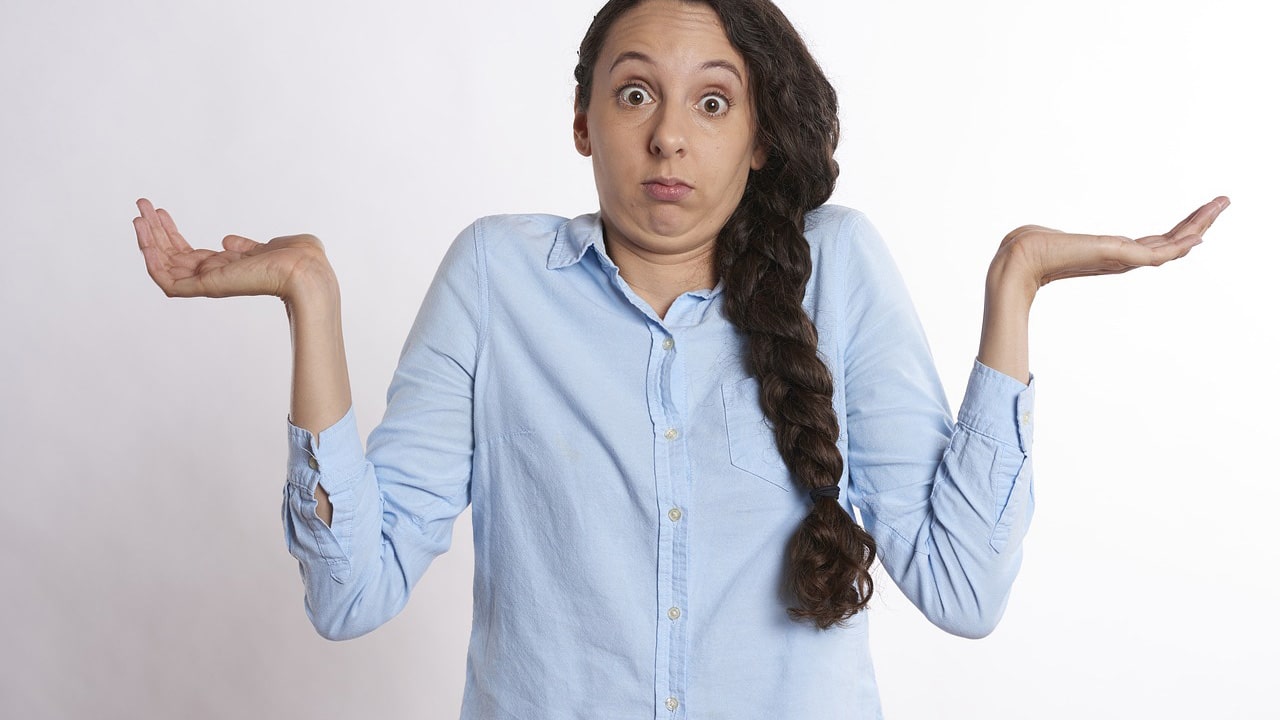 Thus, to simplify the routine, it is essential to figure out those questions first so that we can hunt for their answers.
We have rooted out for you some of the general questions for which you must have answers first before you buy any product.
Your Skin Type…Oily or Dry?
The climate and seasonal conditions of your area.
The ingredients in the product.
Your allergies and dislikings.
Your skin problems and the purpose you are using the product for.
Reviews about the routine and the products.
What amount of time and attention are you willing to give?
Last but not least, your budget. Keep it your utmost priority.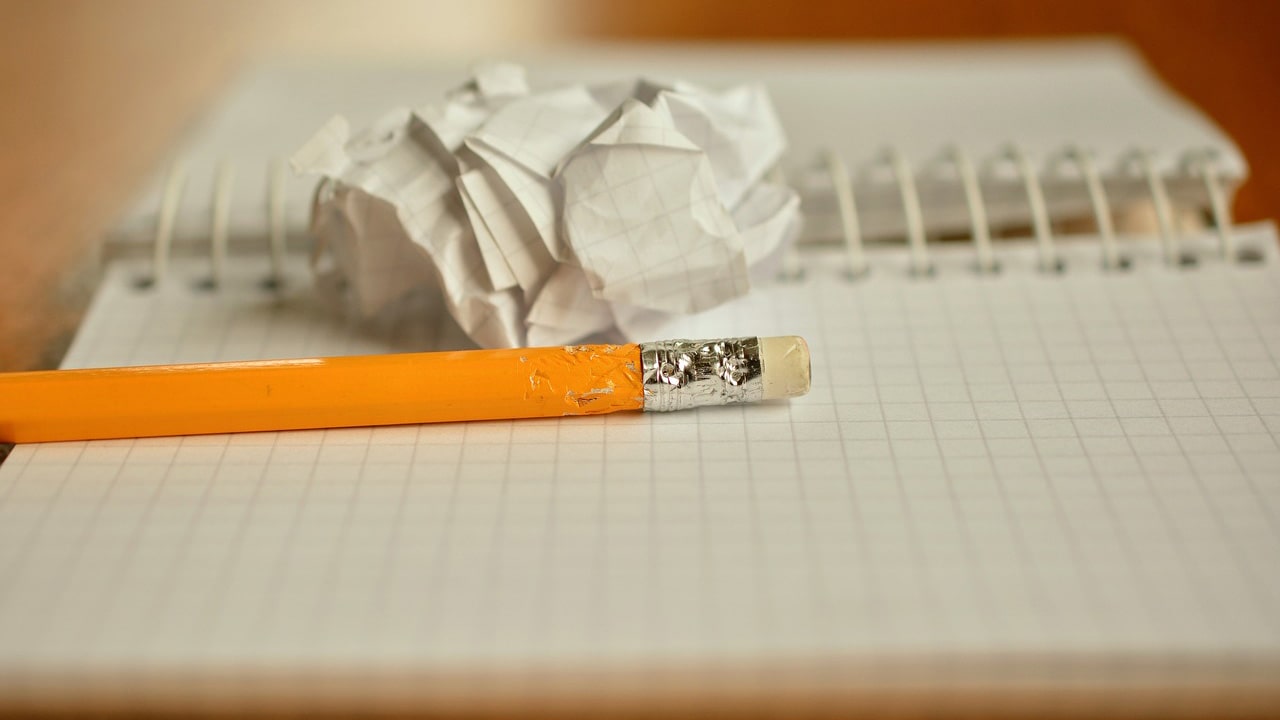 After you determine the answers to these riddles, the routine will seem more manageable and simplified. Besides that reason, these answers will also help you grab your skin's best skin care products.
After you have a plan and the right products, let us head to the practical section of our winter skincare routine (sounds nerdy..uh? But it's fun in actuality).
3. Not Hot but Lukewarm
Indeed, we all do love hot baths and showers in winter; even the first thing in the morning we want during the winter is to wash our faces with hot geyser water. But if you plan to start a winter skincare routine, then the first rule is to quit using hot water.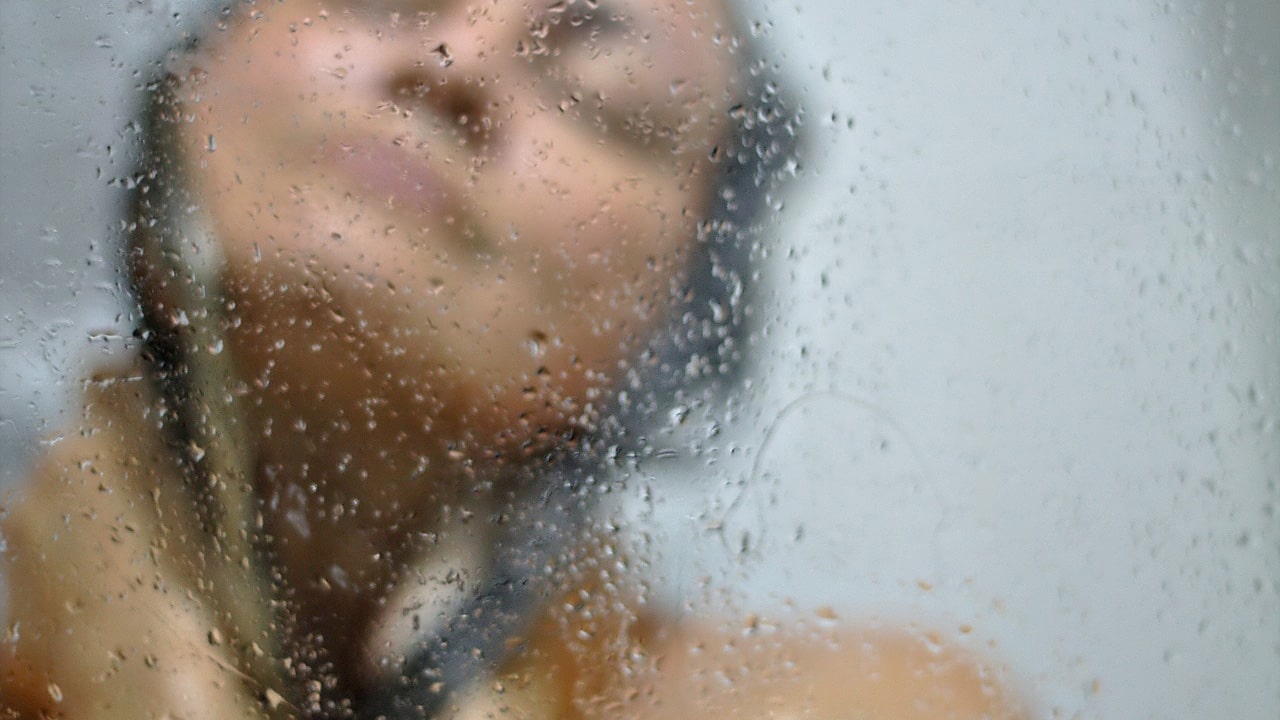 Hot water can dry your skin and cause it to lose its natural oils and moisture. Its effects are not limited here; hot water can make your skin prone to acne; it can become parched and rough and even prompt your skin to age faster. And it's still not enough; research has concluded that using too hot and too long baths/showers can even cause skin cancer.
Therefore, according to a source from Insider, you should prefer using water with a temperature lower than 99 Fahrenheit. It will help you adjust your body temperatures in winter, but it will be a beneficial decision for your skin.
4. Don't Skip Out on Cleansers
Cleansers are not a skip when it comes to the winter skincare routine. People with oily skin usually use foam cleansers during the summer, but it can become a riddle to solve in the winter skincare routine. So the ideal way for them is to go for a middle way. Gel cleansers or hydrating cleansers.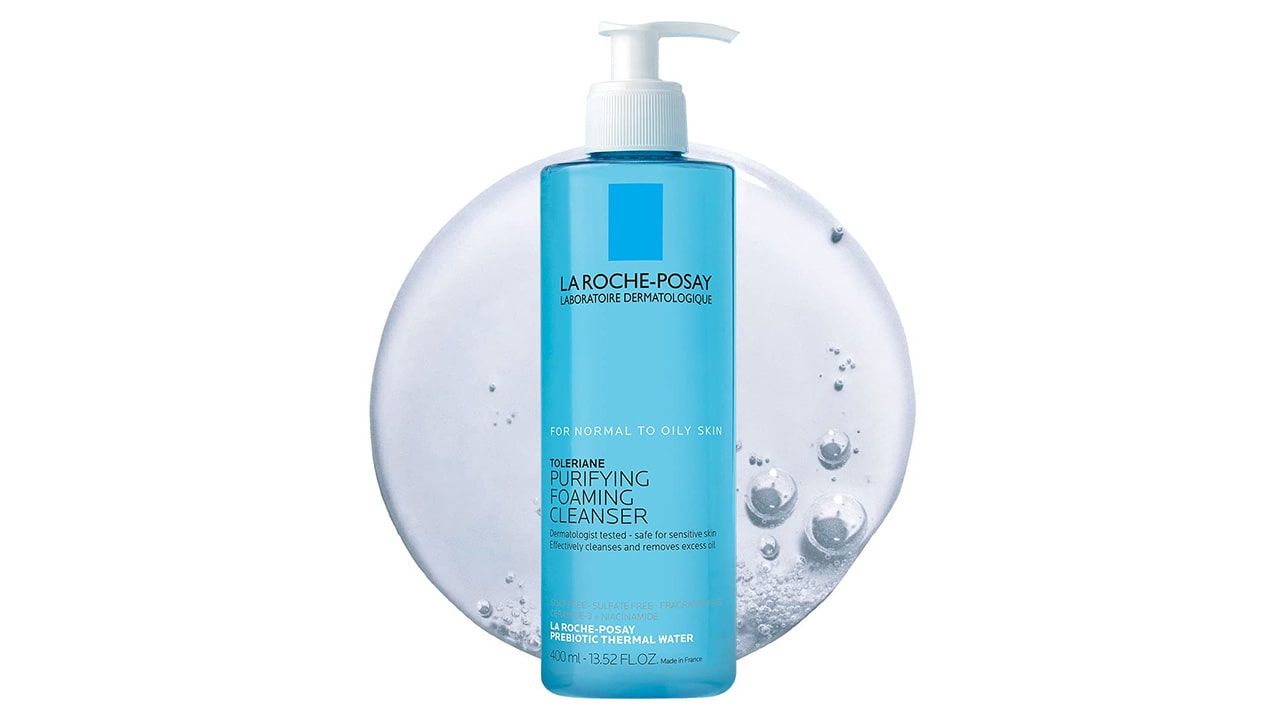 They have been around us for quite some, and people with moderately oily skin use them, but they are still hydrating, which is what our winter skincare requires. No matter how oily your skin is, it can still face some dryness issues during the winter; therefore, go for an oil-free hydrating cleanser.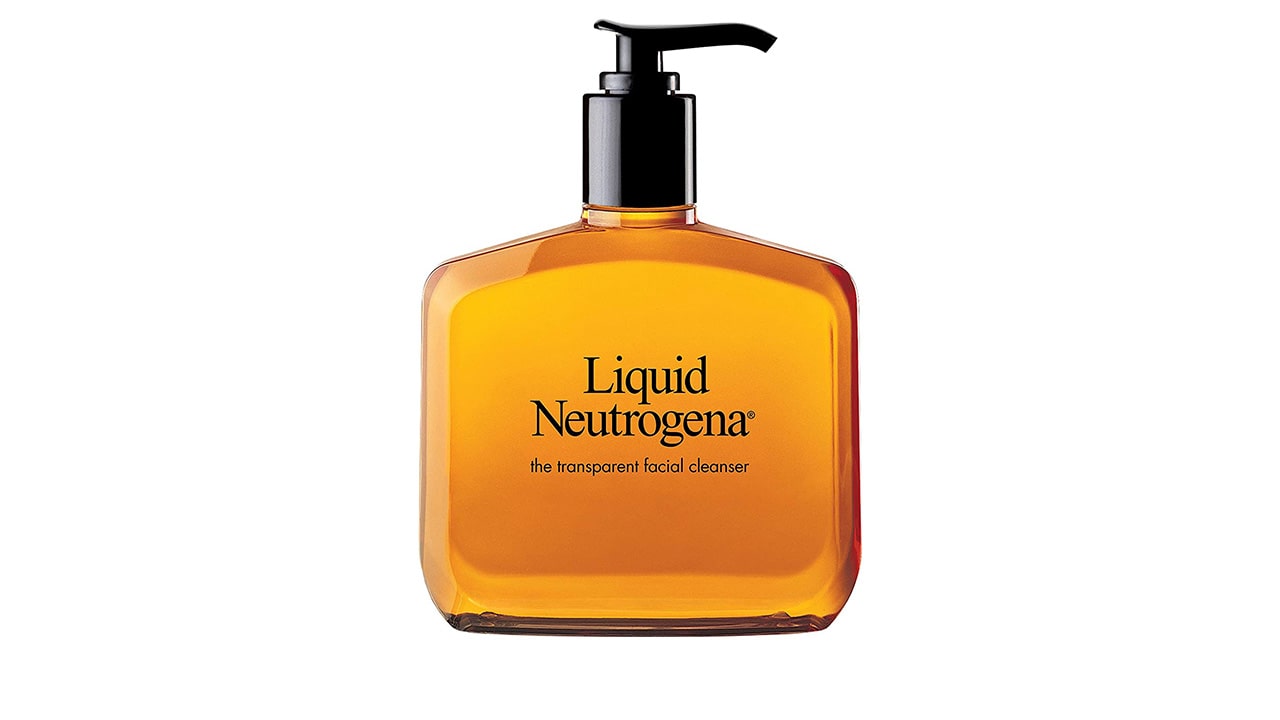 You can try La Roche Posay Toleriane Purifying Foaming Cleanser in this regard. It is still a foaming cleanser, but its excellent hydrating and oil-free properties make it stand out. But if you are looking for a more budgeted purchase, go for Neutrogena Pure Mild Facial Cleanser. Skin becomes tender-ish during the winter, which is a perfect purchase for such days.
5. Avoid Frequent Exfoliation
Exfoliation is a must in summer but when it comes to the winter skincare routines, try skipping the exfoliation part. You can still opt for it, but frequent uses should be avoided. Frequent exfoliation can dry out your skin and break the skin's natural moisture layer, which is undoubtedly not a good sign for your skin, especially in winter.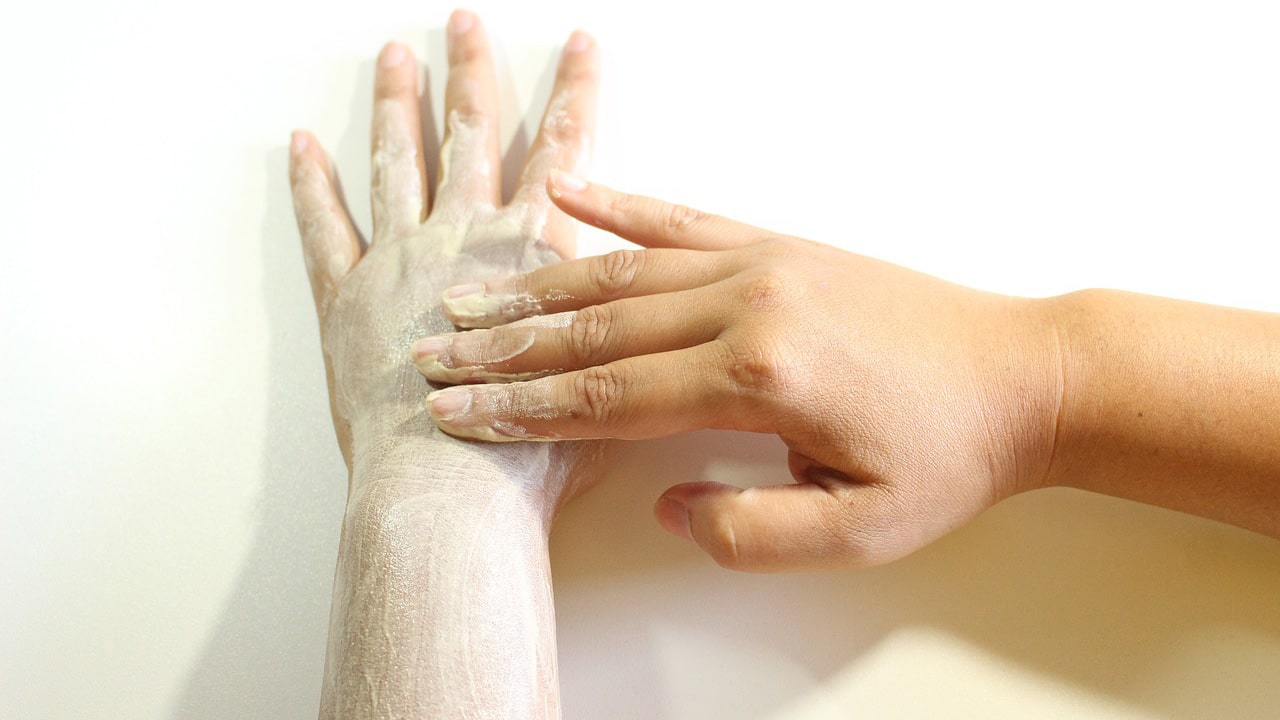 And if you are opting for this method, try buying gentle ones that promise to hydrate. We recommend you try Yes to Coconut Polishing Hydrate and Restore Body Scrub. Check out its price; you will be glad to see it.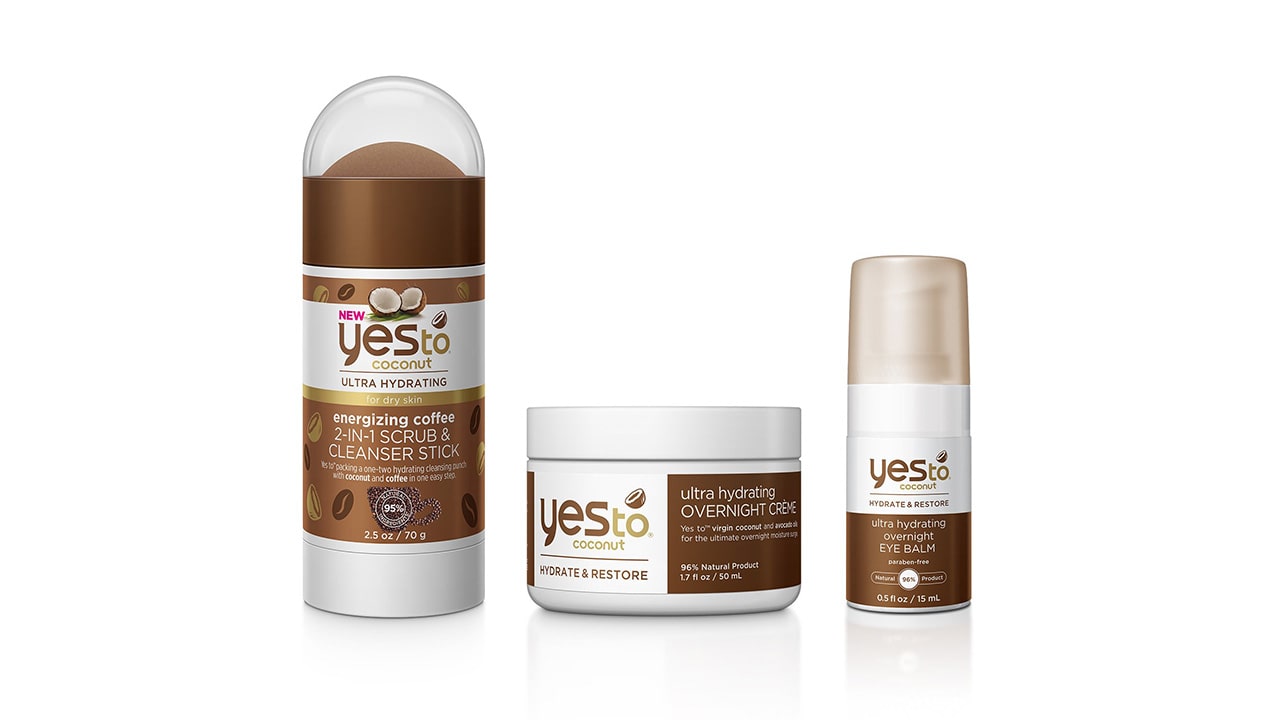 6. Try Sheet Masks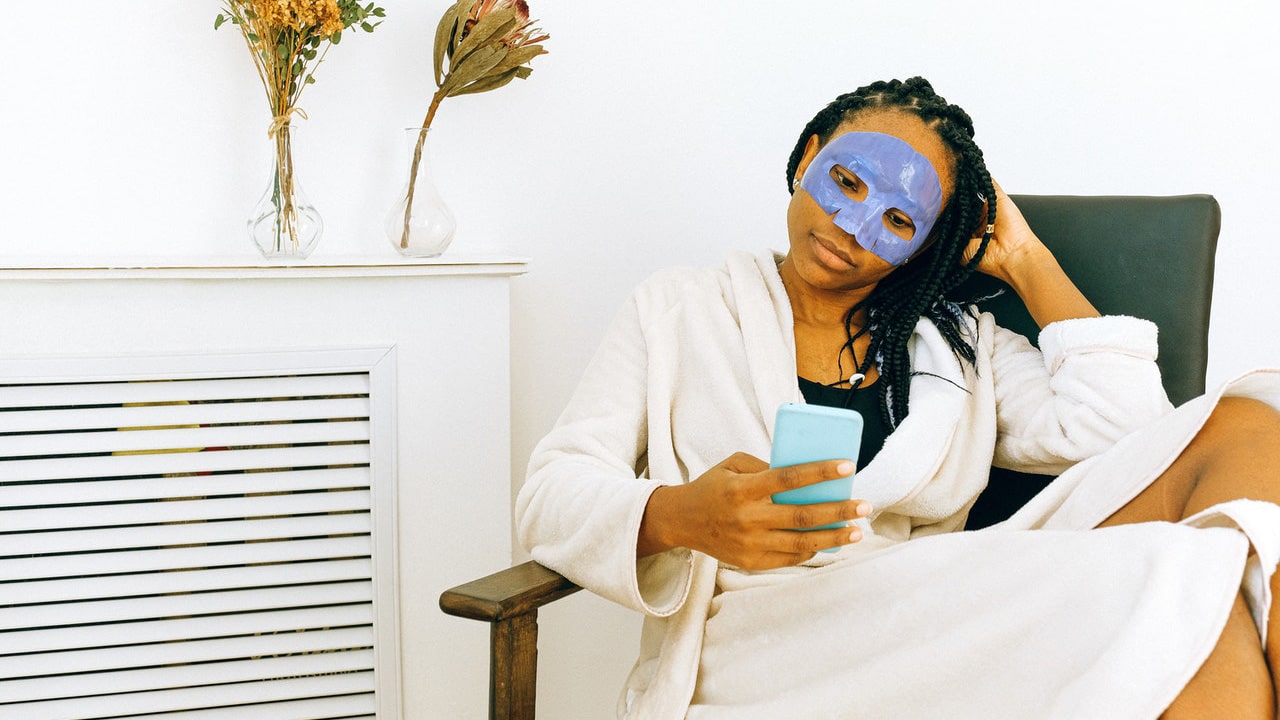 Masks are famous for doing the right job for our skin, and when it comes to our winter skincare routine essentials, they have managed to gain their spot. Thousands of sheet masks exist, but out of all of them, sheet masks complement the skincare routines in winter. They moisturize, hydrate, purify, and cleanse the skin through cores.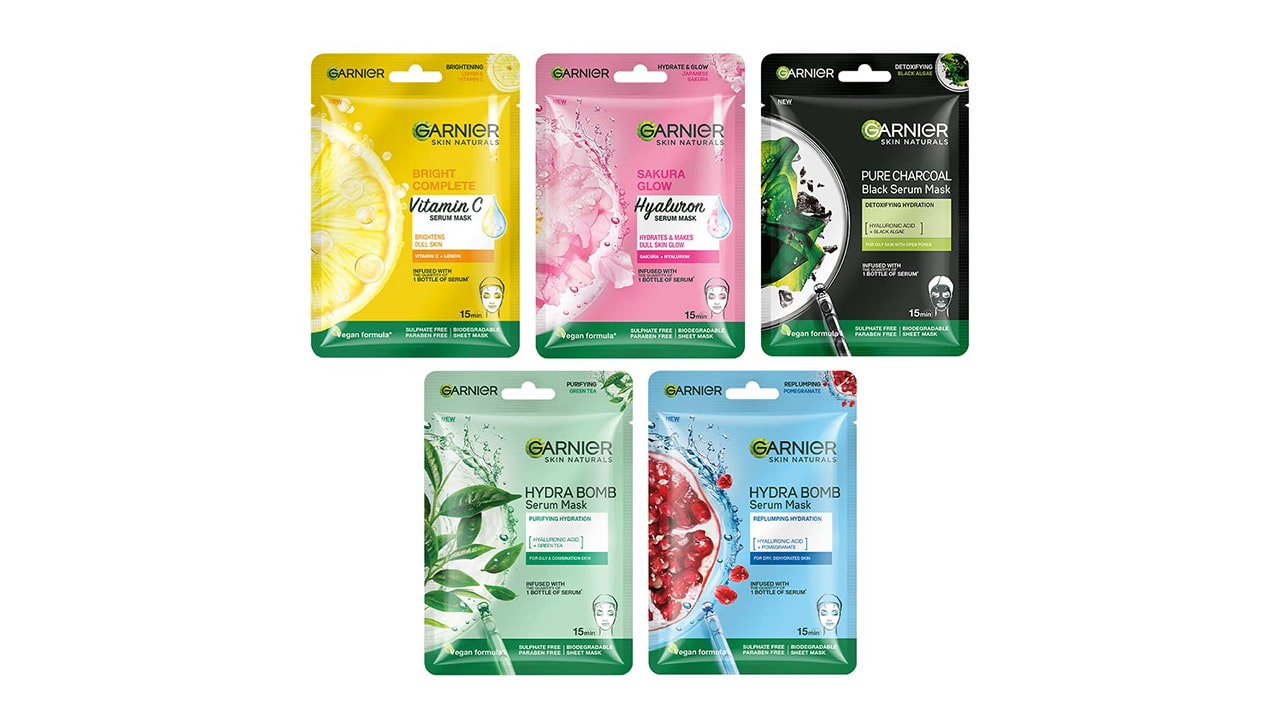 Garnier Sheet Masks are famous in this regard; they are known for their efficient and budgeted sheet masks that you can purchase to treat your skin. You can use sheet masks once to thrice a month. Honestly, you are not restricted to cheering your skincare with sheet masks frequently. It can be regarded as one of the most efficient and promising steps in your winter skincare routine.
7. Elevate the Skincare with Facial Oils and Serums
If you have had dry skin lately, and things worsen in winter, how about trying facial oils? I know this step sounds a bit luxurious in this budgeted list, and yeah, some facial oils can be pretty expensive. But it is one side of the story. You can find a perfect buy for your facial oil through little research and add this step to your winter skincare routine.
Facial oil is targeted to moisturize your skin, unlike serums, which can penetrate and are generally used for treating skin problems such as acne and stuff.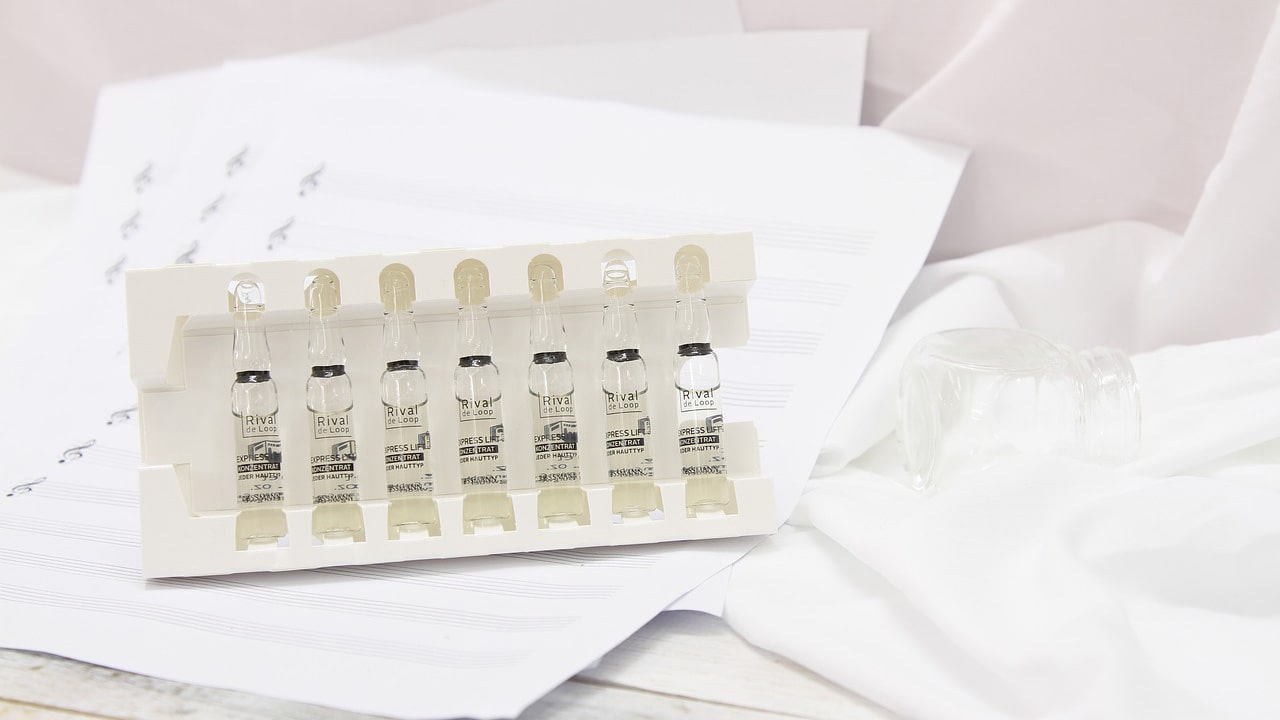 And if you are unfortunately suffering from any of them, then replace the facial oil with serums, and the same rule applies to people with oily skin. Oily-skinned people should avoid facial oils even in the winter instead of concentrating on maintaining hydration by using serums.
One of the best facial serums is FRESH Vitamin Nectar Glow Juice Antioxidant Face Serum.
But if you want facial oil, go for Drunk Elephant Virgin Marula Luxury Facial Oil.
8. Say No To Alcohol
Although every other product has alcohol as an ingredient these days, there is no place for it for an authentic winter skincare routine. Alcohol can make skin dry and parched; therefore, you should better avoid this notorious ingredient.
9. Don't Forget Your Sunscreen
While the sun might not be at its best during the winter, it does not mean you can skip sunscreen. Sunscreen is equally crucial during both summers and winters; thus, it is another must in your winter skincare routine. It is usually cloudy in winter, but the UV rays can penetrate them and prove harmful to our skin. Therefore, sunscreens are a MUST!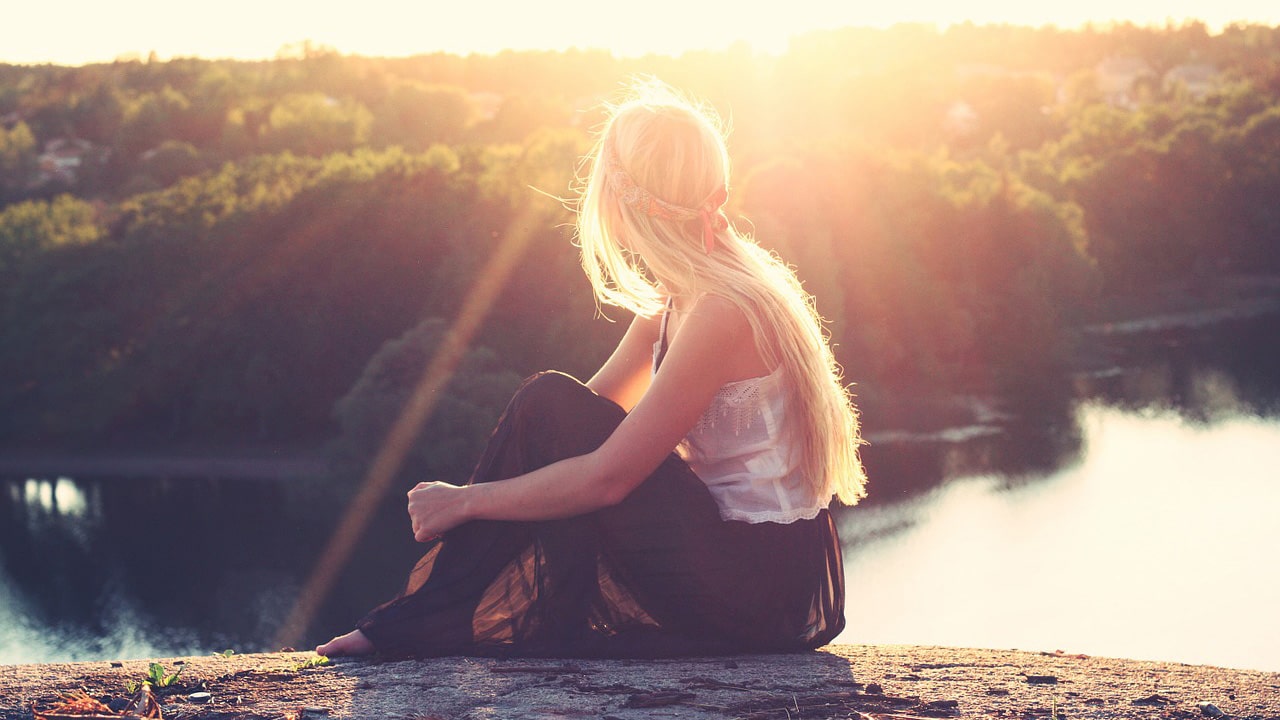 Ensure your sunscreen is broad-spectrum, and choose a sunscreen with an SPF of 30 or more. In this regard, our utmost favorite is `Clear Face Liquid Lotion Sunscreen SPF 55. It is a broad-spectrum one, contains SPF 55, which is incredible, and the best part is that it is highly budget-friendly for its specifications.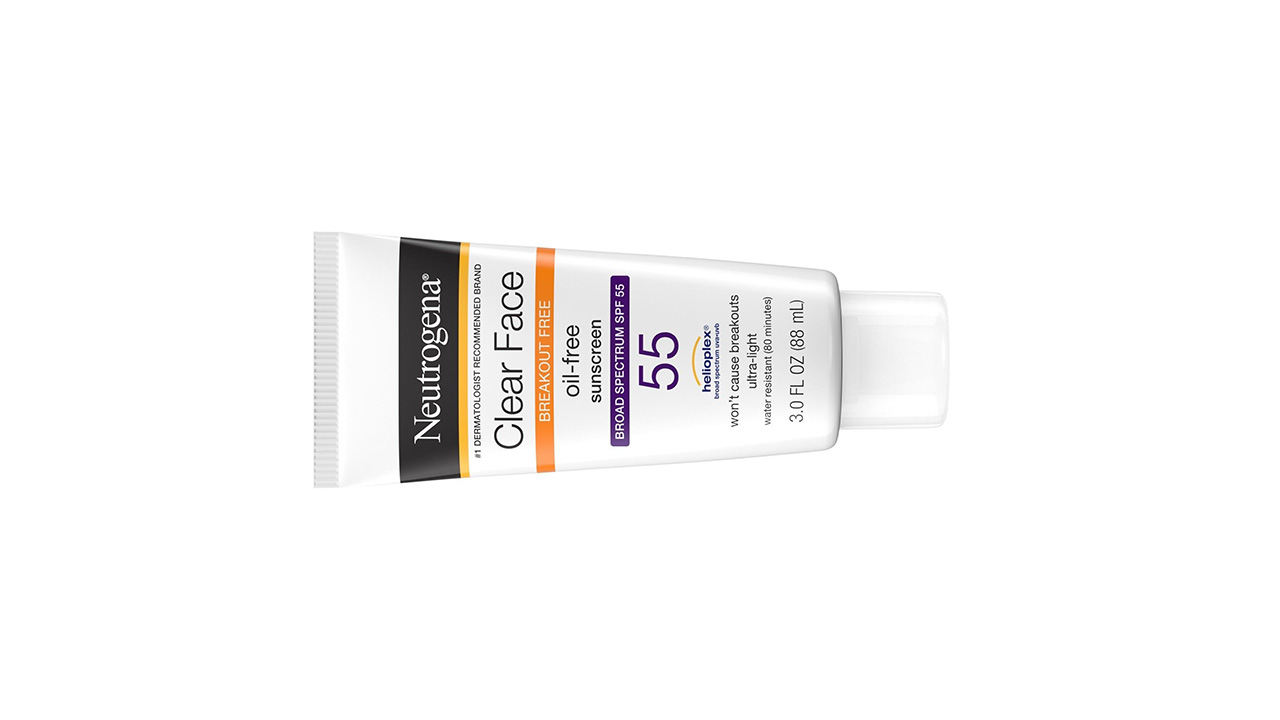 10. Moisturize As Much as You Can
Moisturization is undoubtedly one of the most crucial steps in any skincare routine, and when it comes to the winter skincare routine essentials, you can't go forward without it. It is not just some skincare essential; it is an absolute need not only for skin survival but also for feeling comfortable.
If you don't opt for this step, others' benefit is lost; hence, you can declare it the most vital step in your winter skincare routine. It will keep your skin hydrated, moisturized, and comforted. It will, too, help you stabilize your skin's temperature as well and replenish it. Skipping it will leave your skin dry, flaky, and parched -something you will surely not want.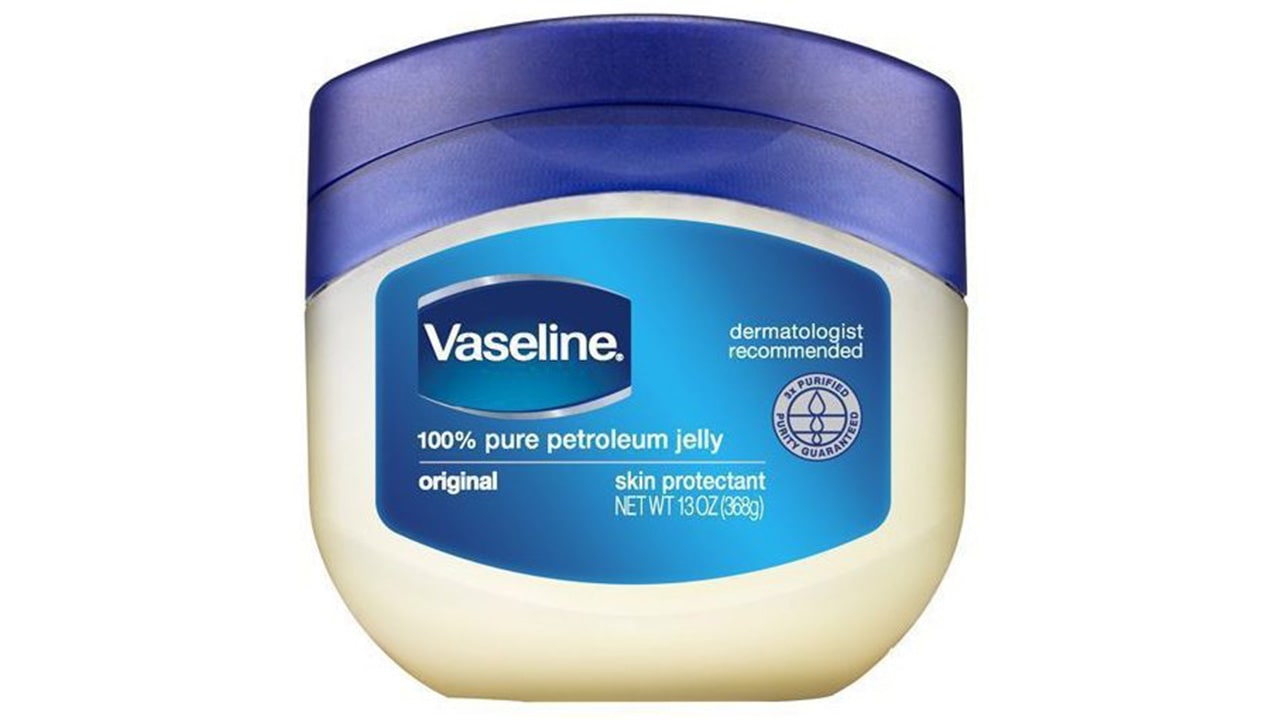 Do you know Vaseline Petroleum Jelly can be a great moisturizer during winter? Vaseline helps the skin retain its natural moisture and creates a barrier over your skin, abandoning the water (hydration) to escape the surface. Some people might have allergies to this product, but most do not have to.
Therefore it is a tremendous budgeted product to have, as you will need tons of it. But if you are not into this Vaseline idea or are allergic to it, you can try Garnier SkinActive Water Rose 24-Hour Moisture Cream. It is lightweight, best at its job, and even received a "2020 Allure Best of Beauty" award; it might be enough to clear your doubts.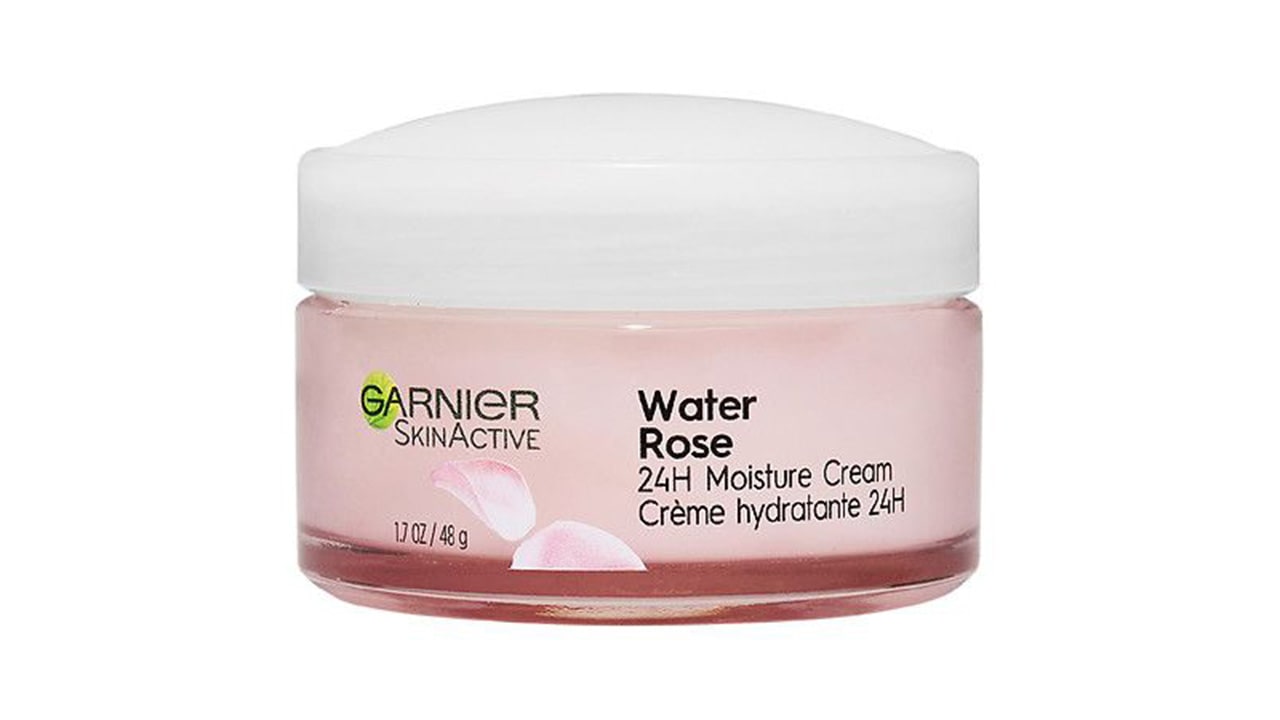 11. Don't Skip on Hands & Feet
Besides your face, your hands and feet are usually exposed to the environment. The proper winter skincare routine also includes taking adequate care of hands and feet. Moisturize your hands and feet as well, do not skip on them, as they, too, lose their natural oils and hydration during the winter seasons. You can opt for a lotion -much lightweight formula in this regard.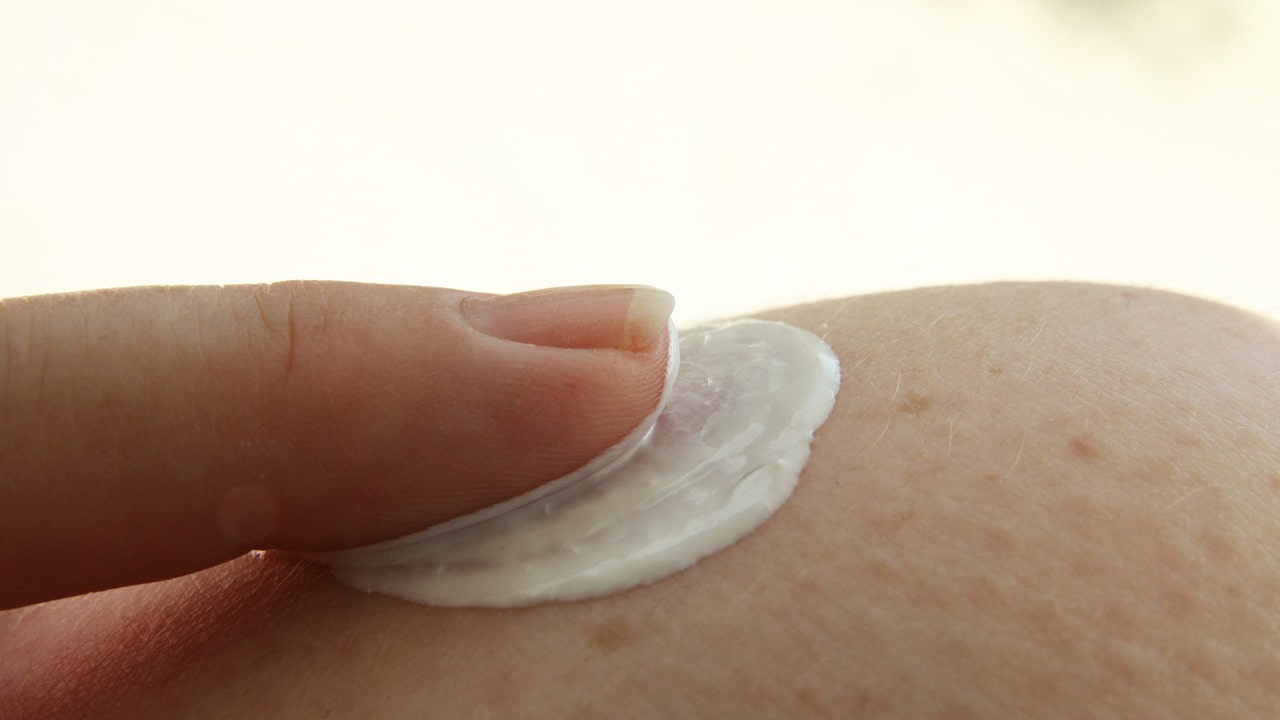 The Vaseline Nourishing Lotion range can prove to be fruitful in this regard. Moisturize your hands and feet twice a day for the best protection, and you prefer wearing gloves and socks whenever you go out or face highly harsh weather.
12. Stay Hydrated
Winters are notorious for dehydration and dryness. Dryness is an issue, but dehydration is a bigger one. Dehydration can cause severe problems for the body, and its side effects also appear on the skin. Dehydration can make skin dull and dry, and you might not look energetic.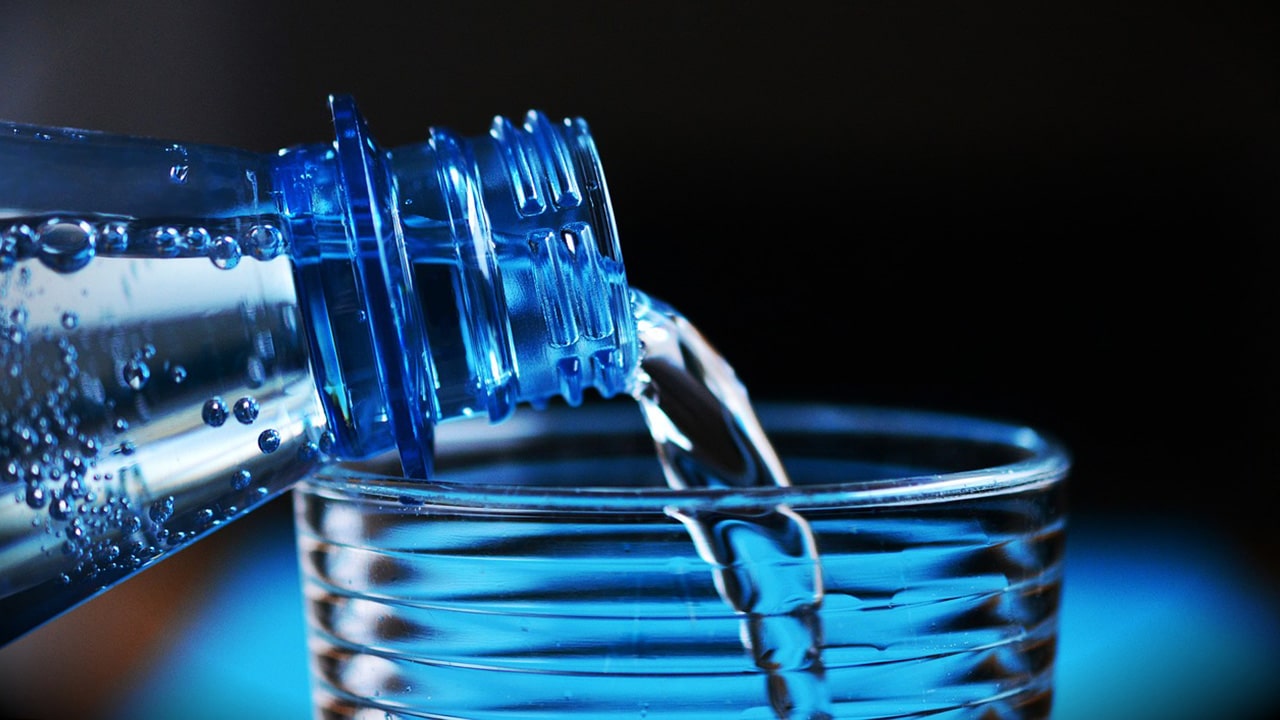 Therefore, it is essential to drink at least eight water glasses daily for a healthy body and glowy skin. This is not just a step in the winter skincare routine but a part of maintaining your health.
These were some of the few steps that constitute a good and proper winter skincare routine, and if you liked our article related to these winter skincare steps, please share your thoughts in the comment section. We would love to hear from you.