Detox diet. Have you ever heard about it? If not, then let us introduce it to you. The detox diet involves removing toxic substances from the body by adopting a pure and clean meal plan that is free from all toxic and other harmful substances. This might sound a bit impossible today, but achieving it is not hard.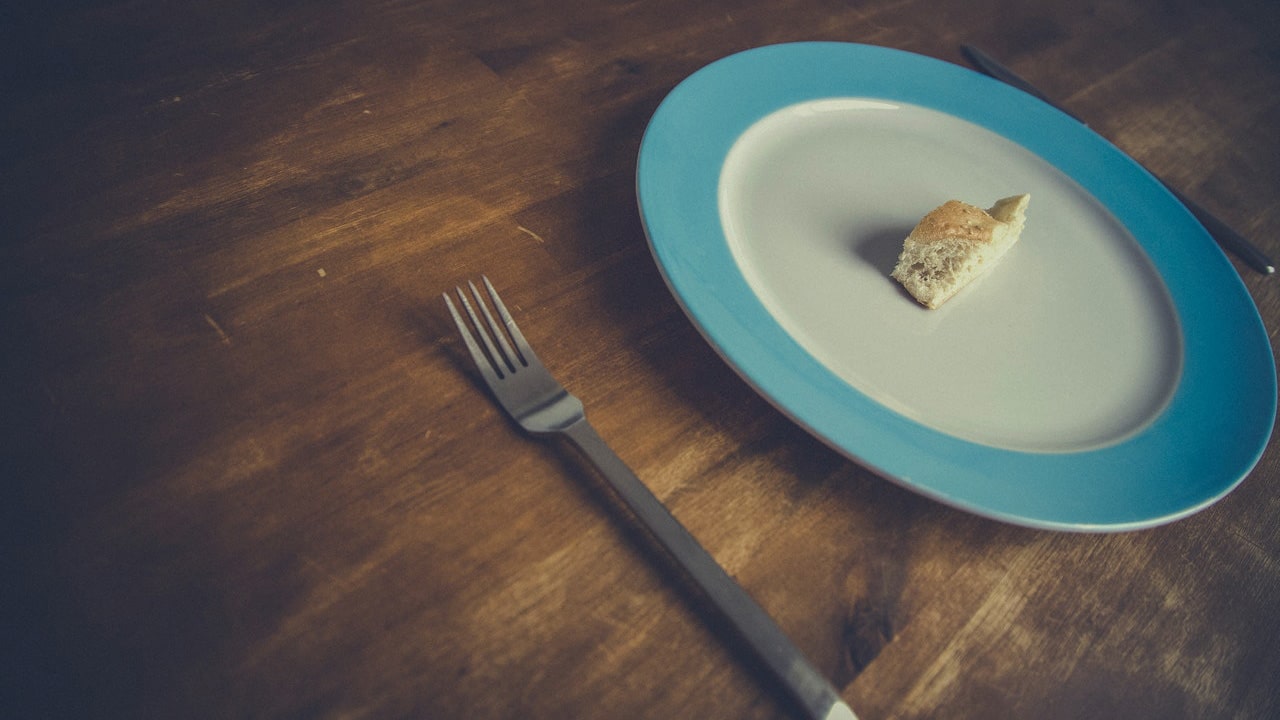 A detox diet is all about clean and healthy eating that does not include any chemicals and other harmful substances. It is not a lifestyle, but a short-term diet just targeted to make your body toxin-free.
Although the detox diet is wholly dedicated to eliminating toxic material from the body, still numerous debates are going on regarding its effectiveness.
For What Purposes is Detox Diet Used?
A detox diet is adopted to achieve several health benefits. Some of them are listed as follows: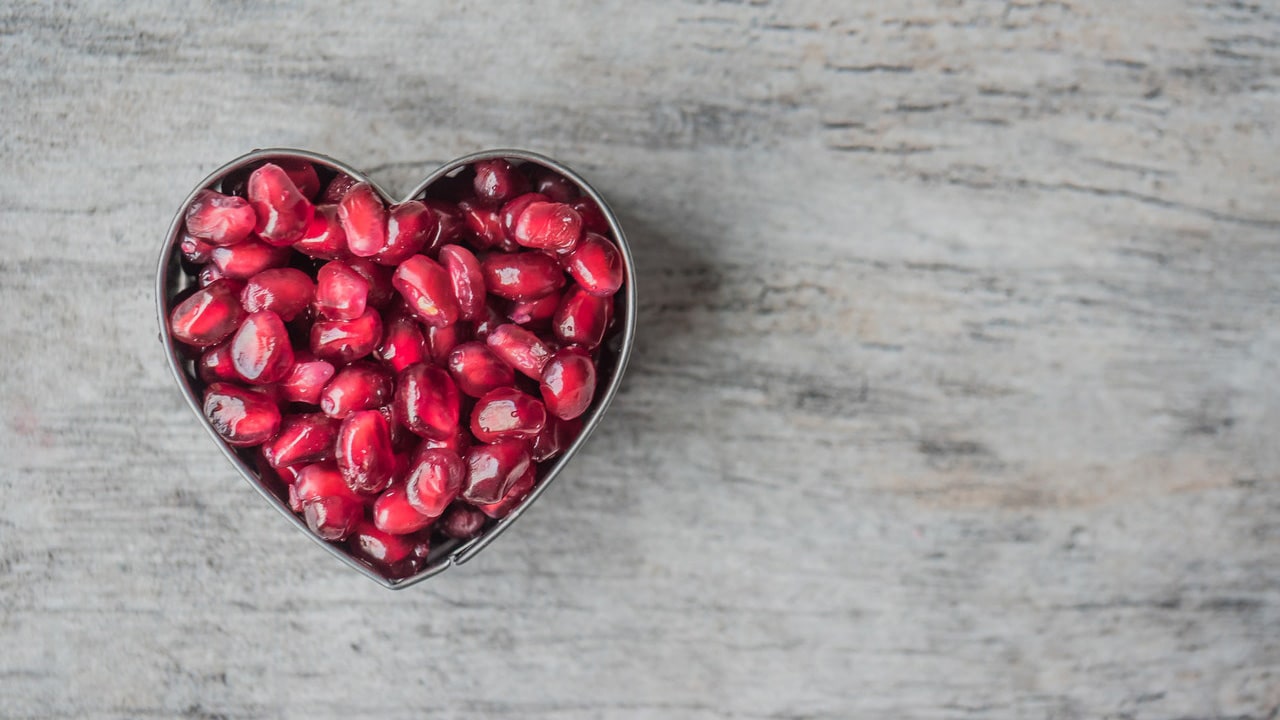 Post-cancer treatment.
After quitting smoking/drugs, it is observed to get the body rid of the left toxins.
To lose weight.
Healthy Skin.
Maintains gut and intestine health.
Boost immune health.
To improve liver health.
It helps to overcome depression and stabilizes mental health.
Improves hair health.
Develops a habit of healthy and mindful eating.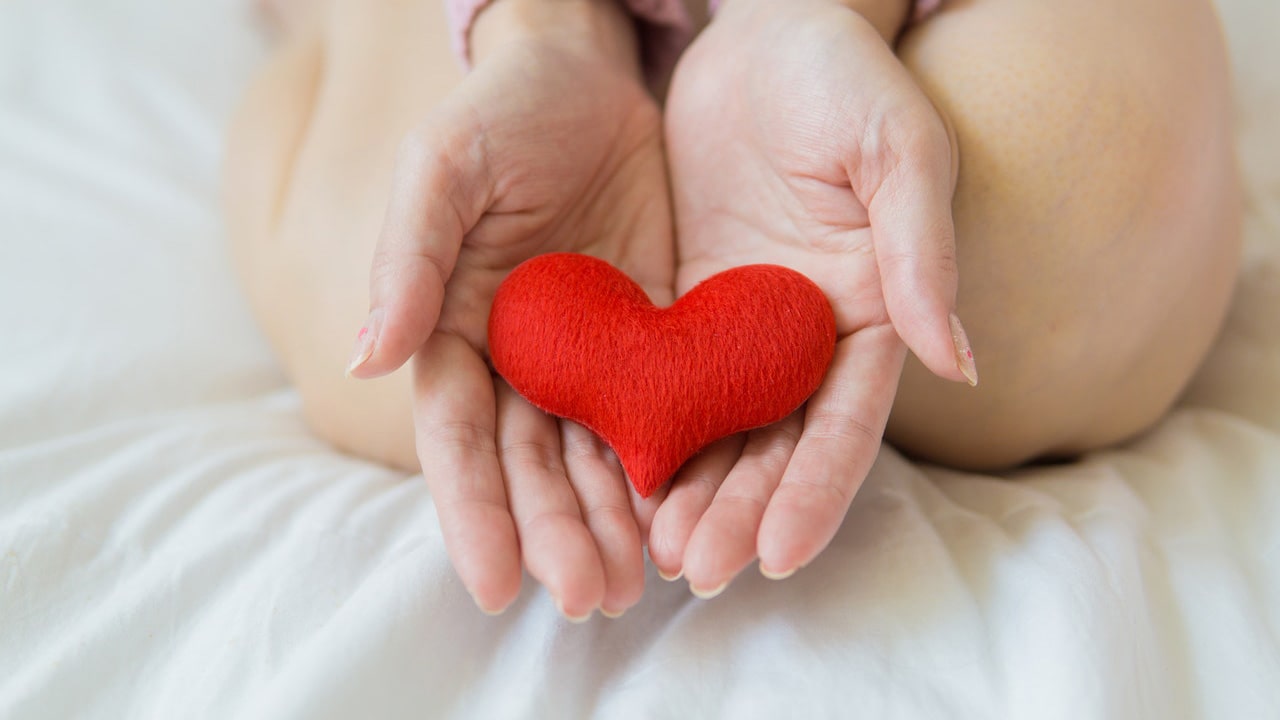 So you can see that this particular diet can produce numerous beneficial health effects. Plus, it is a short-term diet. The period of this diet can vary from seven days to two months; now, it depends on how long your body needs on it or how long you want to pursue it.
Types of Detox Diet
There are a few types of detox diets. They all serve the same purpose, but alternative methods exist to reach the goal. Let's have a look at them.
Master Cleanse Diet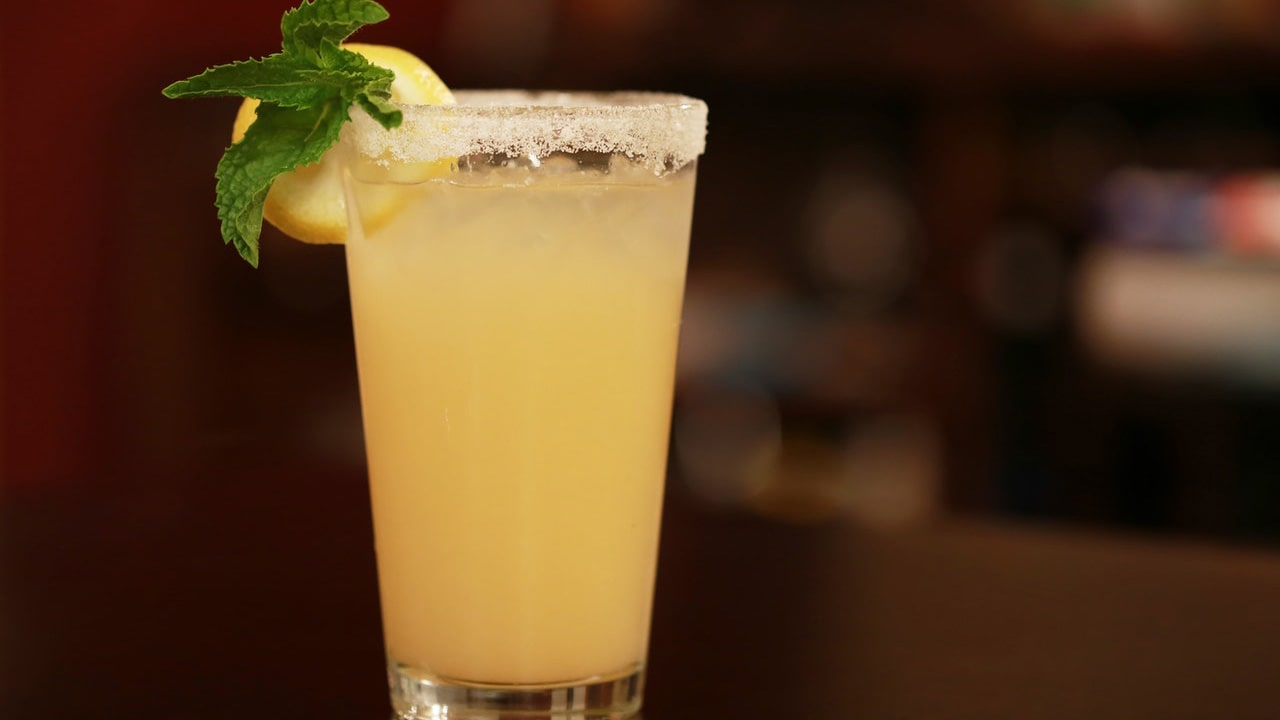 A Master cleanses diet is probably the next-level detox diet. The reason why these detox diets are short is that they are intense and too hard to follow. And we can say quite similar about this one as well. It is a liquid-only diet and involves the consumption of the following three products:
Lemonade with infused maple syrup and cayenne pepper
Salt-water.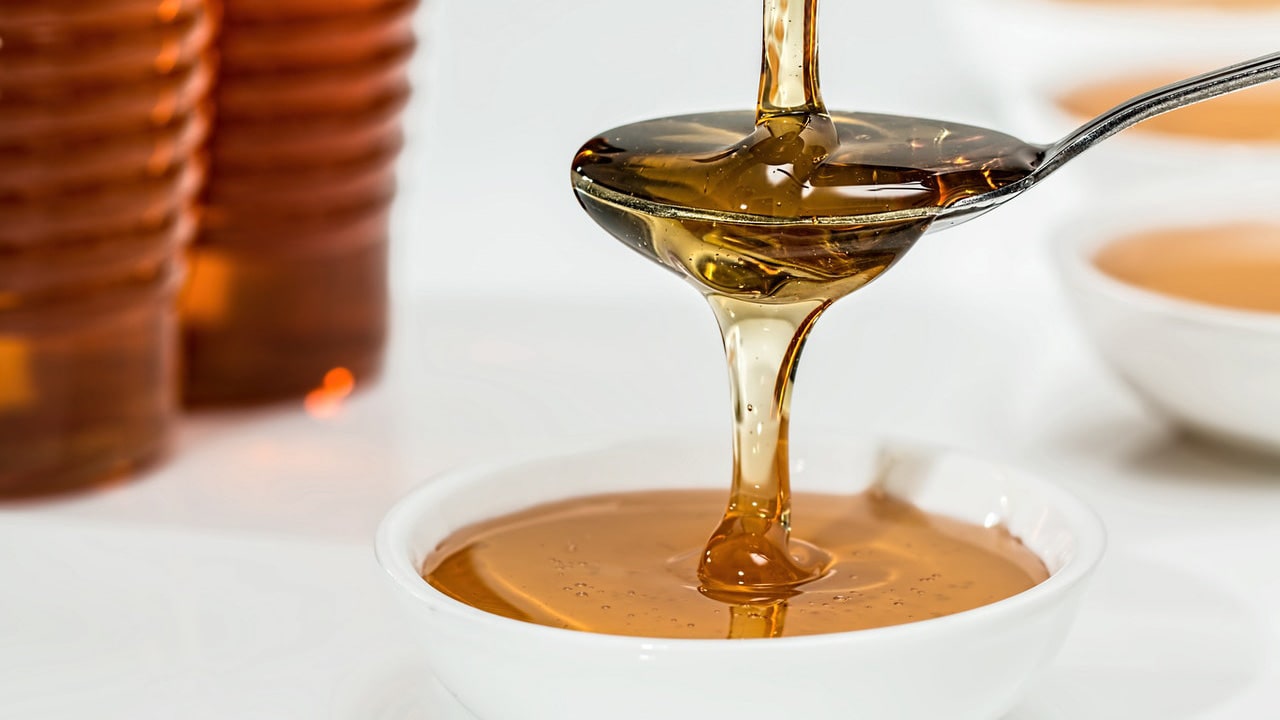 You have to take only the three drinks mentioned above as meals for at least 10 days. You can prolong it to 15 even if your stamina and health allow you to do so; otherwise, keep the diet limited to just 10 days.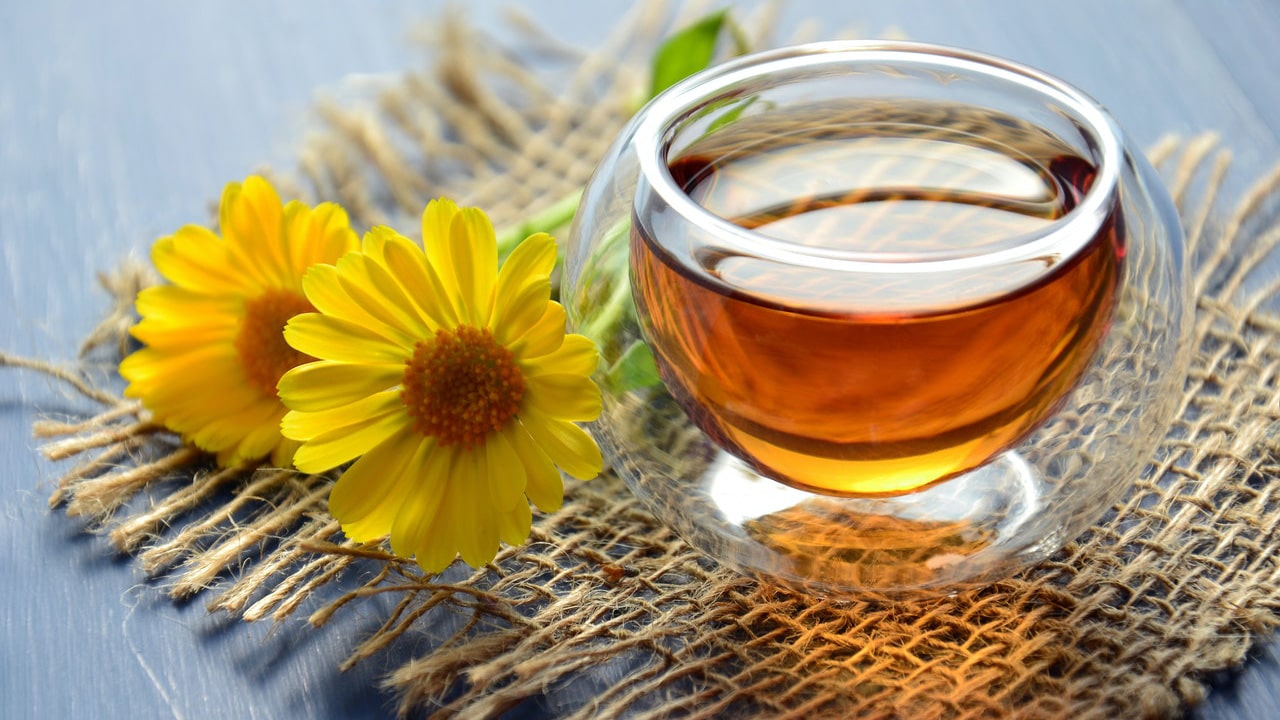 After the end of this diet, you will feel more energetic, active, and healthy. You will see that your hard work has finally paid off and made a significant difference to your health positive aspect.
Juice Diet
It is another liquid-only diet on our list. It involves the consumption of only fruit and vegetable juices.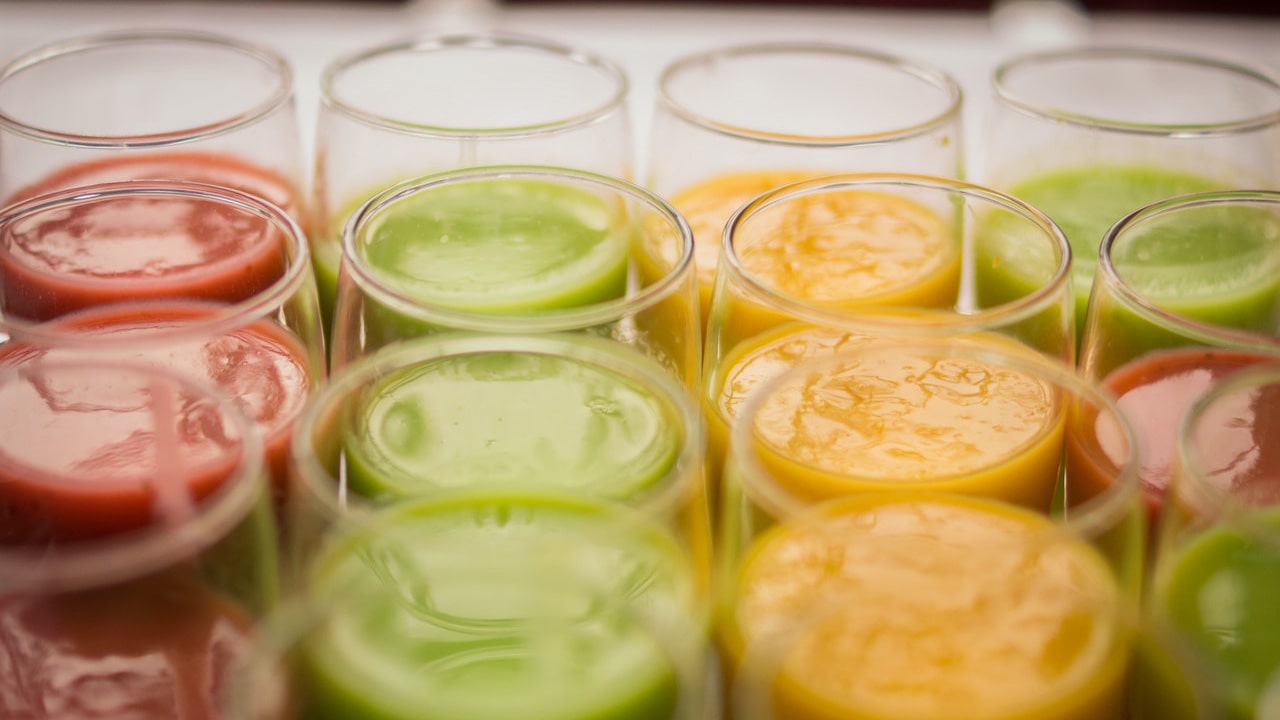 This diet is usually observed for about two to three weeks. It is less extreme than the Master Cleanse diet. Now, you might be wondering what difference does exist between a Master Cleanse diet and the Juice diet and how the former is more complicated than the latter one.
Juices contain more vitamins and minerals than the drinks included in the Master Cleanse diet. That's why you comparatively feel fuller while observing the juice diet.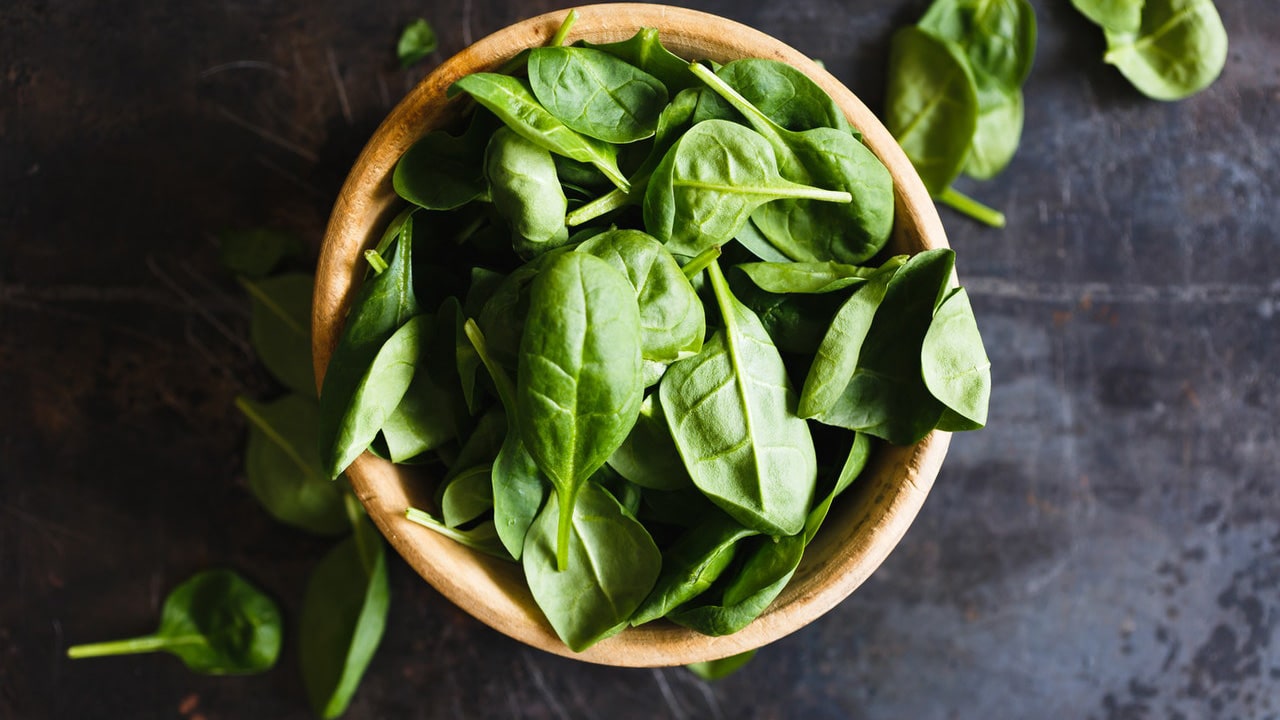 Both serve the same purpose and the time period difference between the observation of the two diets balances both equations. You have to observe the Master cleanse diet for 10-15 days, which can go as long as two to three weeks.
The following are some of the juices that you can try for your juice diet.
Green Drinks: Spinach juice, Parsley juice, Celery juice. You can even mix all of them with a touch of lemon to better the flavor.
The Ultimate Detoxifier: Water, Carrots, beetroot, apple, and lemon.
Kale Juice: Water, Kale leaves, mint, and lemon (we love lemon!).
Cucumber Juice: Water, cucumber, and mint.
Apple and Orange Tango: Water, apple, orange, and carrot.
Ginger Boost: Water, ginger, and lemon.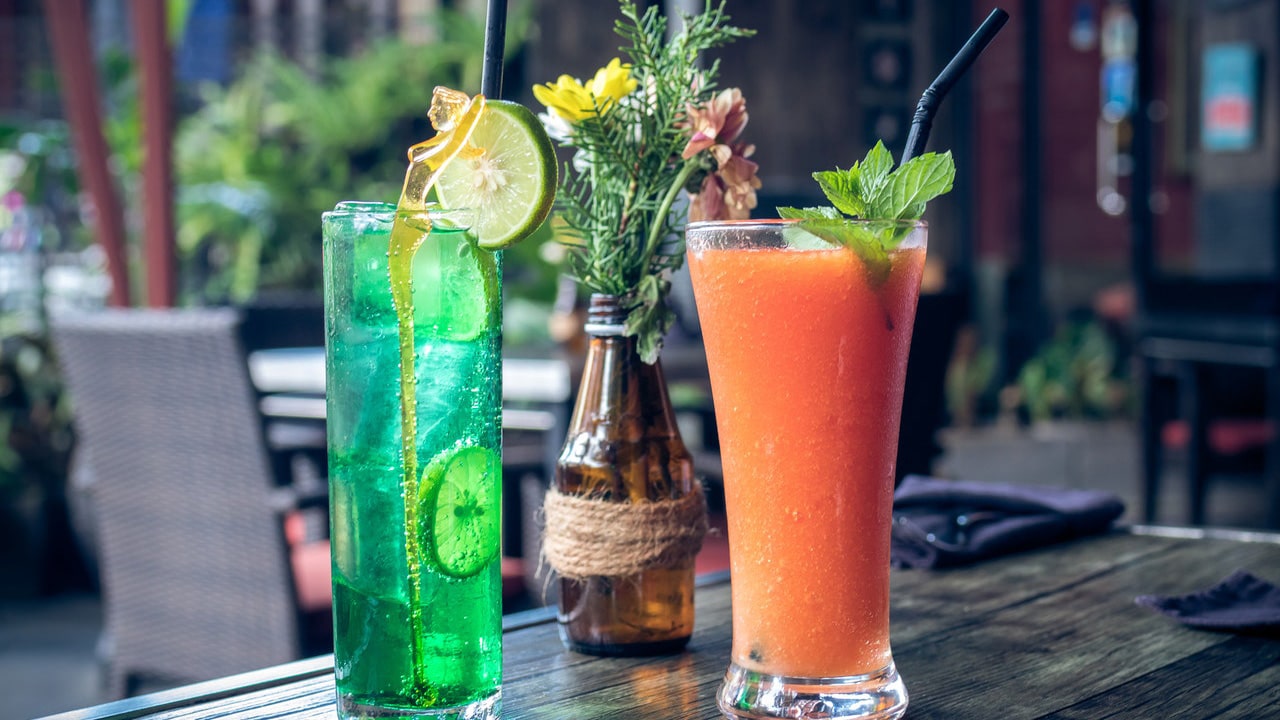 You will notice a sudden weight drop and feel more energetic after observing this diet.
Smoothie Diet
Similarly to a juice diet, you can also observe a smoothie diet. But you will have to extend the period of observing the diet, at least from three to four weeks, because smoothies can make you even feel fuller than juices; therefore, we have to adjust the fractions between the nutrient intake and the time period.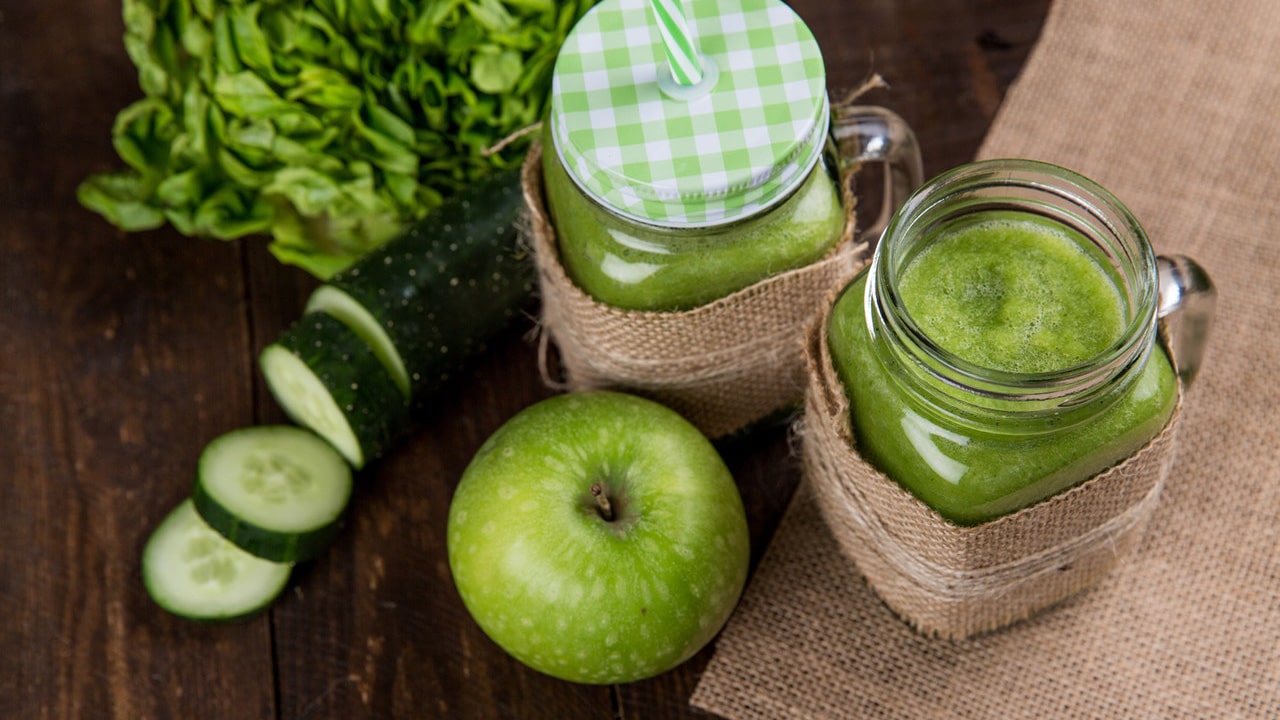 But before anything else, we should tell you that a smoothie diet is not targeted at losing weight. It is for those who have just recovered from a disease or an injury. It would help them gain immunity and make their body healthy, stronger, and healthier without feeling starvation.
The following are some of the best smoothie diet recipes that you can try out.
The Strawberry Queen: Kale + Strawberries + Greek Yogurt + Banana + Almond / Coconut Milk +Almonds + Handful of oats + Protein powder.
Mint Tint: Mint leaves + Lemon+ Banana+ Greek Yogurt + Almond / Coconut Milk + Handful of chia seeds + Coconut Oil + Protein Powder.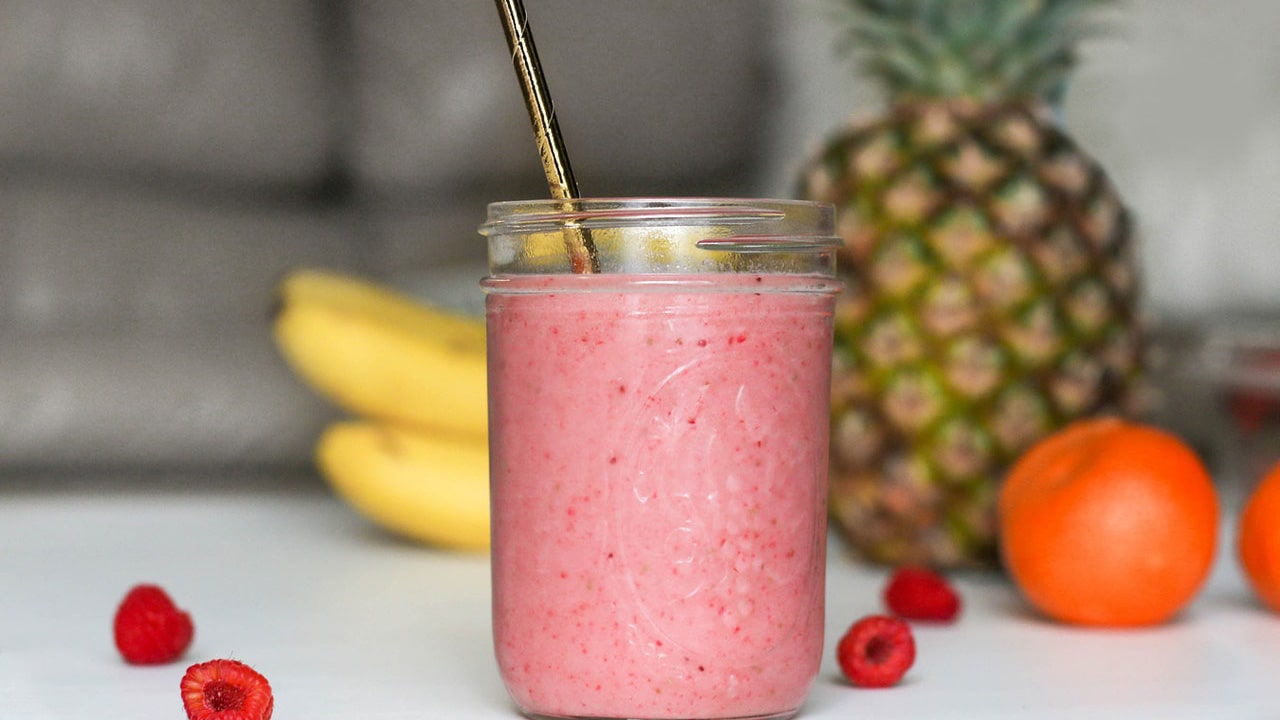 These were some of our own created delicious smoothie recipes. You can create your own one as well. All you need is to observe the following steps.
Half a cup of leafy green vegetables.
One cup of frozen fruits.
Bananas.
Greek Yogurt.
Coconut oil / Avocado oil / Olive oil.
Protein powder of your choice.
Oats/chia seeds/flax seeds.
Nuts- like almonds, cashews, pistachio, or peanuts.
Stevia for artificial sweetness.
Liver Detox Diet
One of the popular terms for the detox diet is the "Liver Detox Diet." The liver detox diet boosts the body's detoxifying system by improving and maintaining liver health.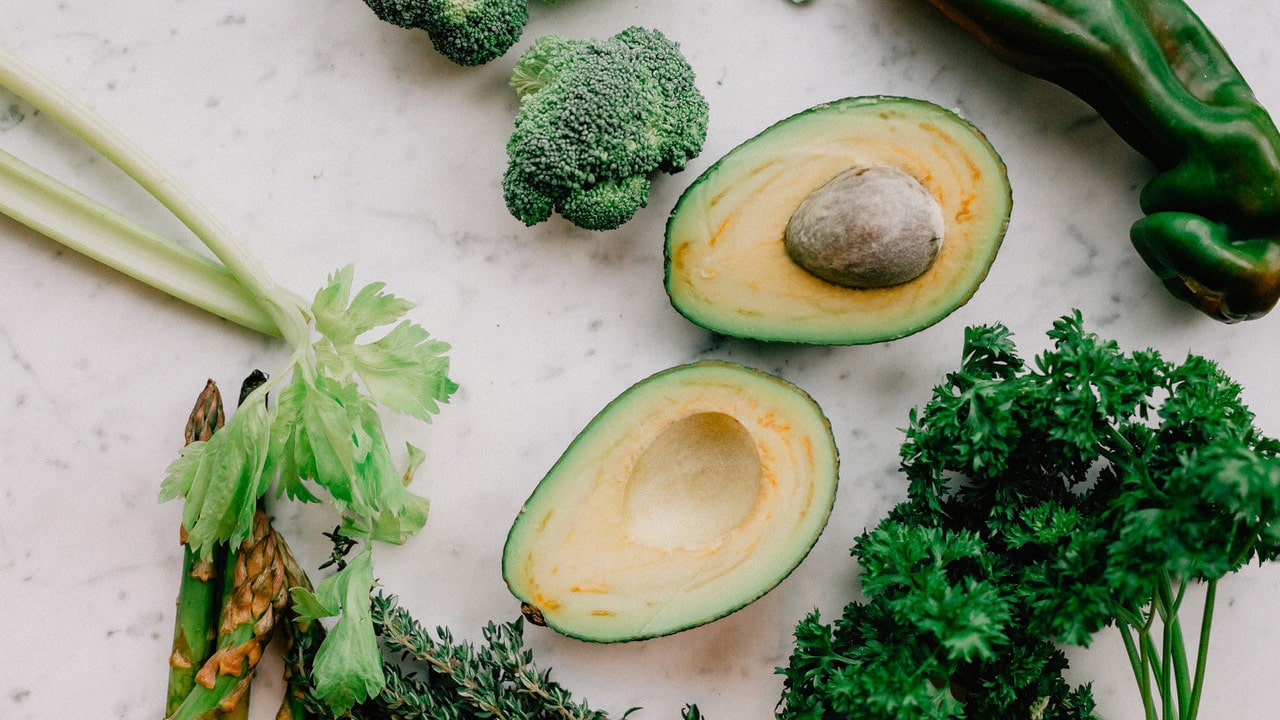 If you have been suffering from liver infections lately, or have liver problems, then go for this one. And indeed, it is never a bad idea to maintain good liver health. A healthy and fit liver determines a healthy lifestyle, and you would be surprised to know that the impaired functioning of the liver can destroy and disrupt the function of other organ systems.
Below, we have prepared a list of a few food products you can consider while opting for a liver detox diet.
Leafy green vegetables.
Cruciferous Vegetables like broccoli, Brussels sprouts, and cauliflower.
Green and Black tea (not in excess amounts).
Turmeric, Garlic, and Ginger.
Beetroots and carrots.
Olive oil and avocado oil.
Fruits and berries, especially citrus ones.
Nuts, especially walnuts and cashews.
Fish (fatty ones that are rich in Omega-3 fatty acids).
Herbs and spices.
Whole grains include oats, barley, wheat, and millet.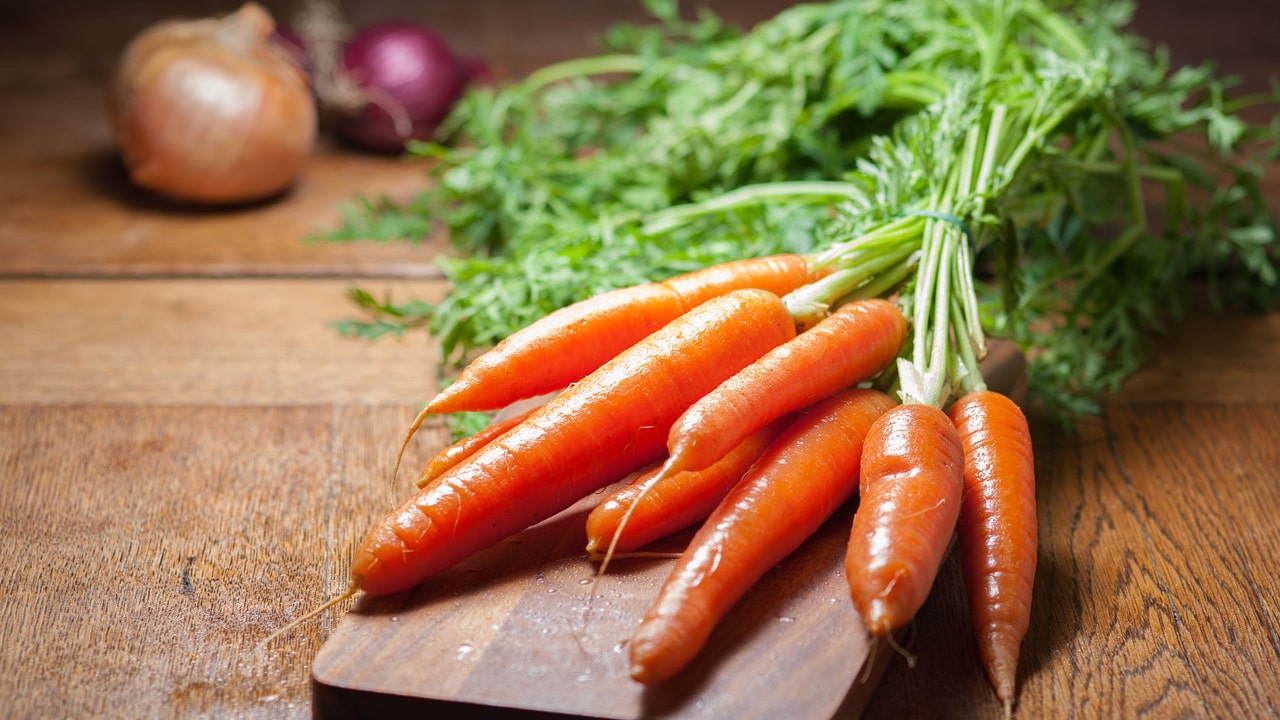 Thankfully, the liver detox diet is not another liquid-only, and it is primarily targeted to the liver, but its effects are not restricted; they can benefit the entire body. You can follow this diet easily for 1 ½ month to 2 months, and we assure you that you will find your liver healthier at the end of the diet.
Colon Detox Diet
This diet is preferably for those suffering from colon problems or infections. Or if they had just gone through some operation related to the colon.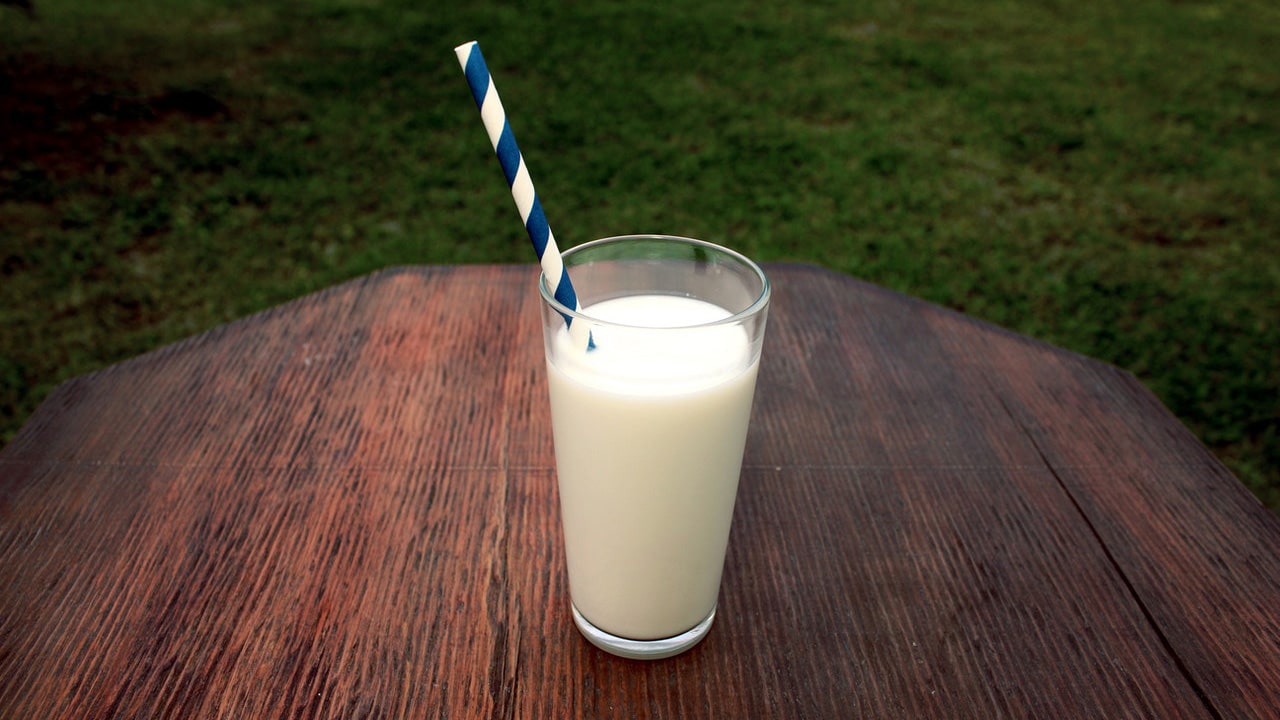 Colon cleansing was not so popular among the masses just a decade ago, but now people are getting acknowledged how important its health is.
Therefore, if you find ways to restore your colon health or cleanse it, nothing is better than the colon detox diet.
We have created a list of some food materials you can consume while following the colon detox diet. Let's have a look at them.
Milk and Cheddar cheese.
Cruciferous vegetables, especially broccoli.
Green leafy vegetables.
Juices and smoothies.
Fibre-rich whole grains.
Herbal teas like hibiscus tea and peppermint tea.
Apple cider vinegar drink.
Berries.
These were some of our preferred foods you can try while doing this diet. You can easily follow this diet for between a half month and two months.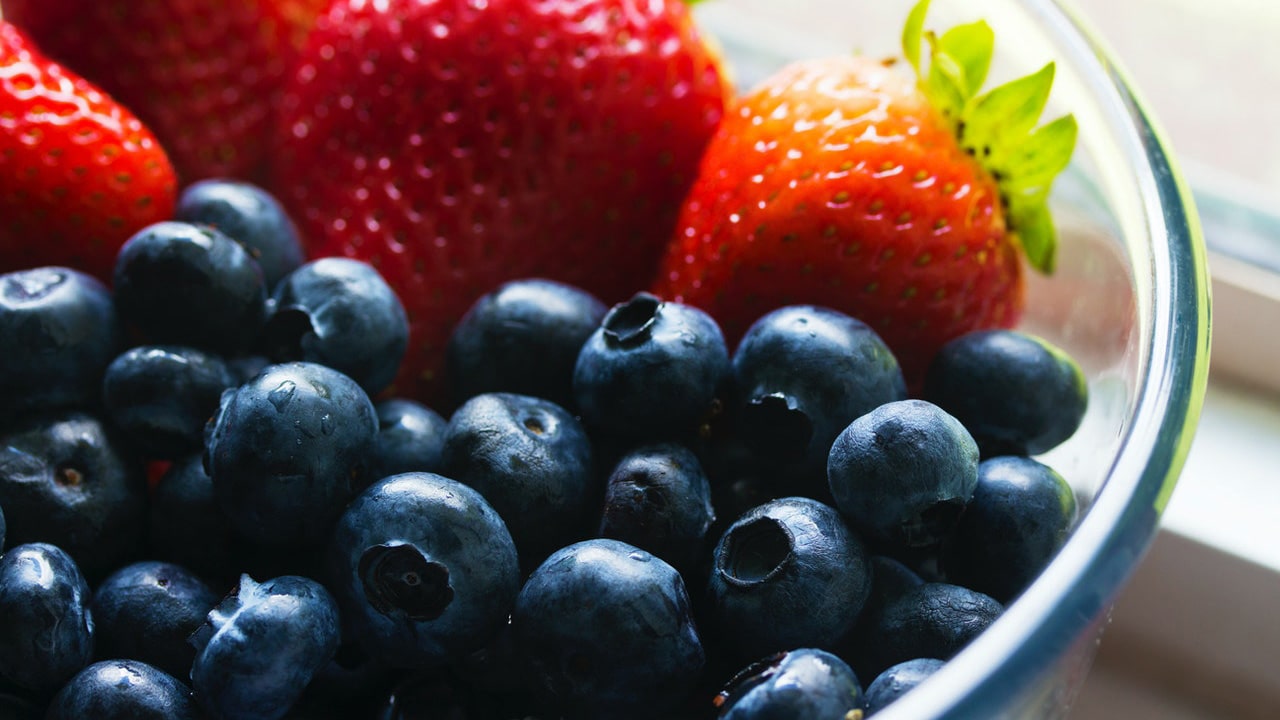 Usually, people in old age are recommended to follow this type of detox diet to keep themselves fit and healthy, but if you are willing to undertake it at a young age, then there is undoubtedly no harm in doing so.
Fasting
Fasting is another method you can look up in the list of detox diets. It might be a religious practice, but you can also trust it to achieve several health benefits.
Believe us or not, fasting or food breaks are another way to flush toxic substances out of one's body. You can imply it for a bit of part of your day. Start from four to five hours, and then you can maximize it after going through an adjustment period.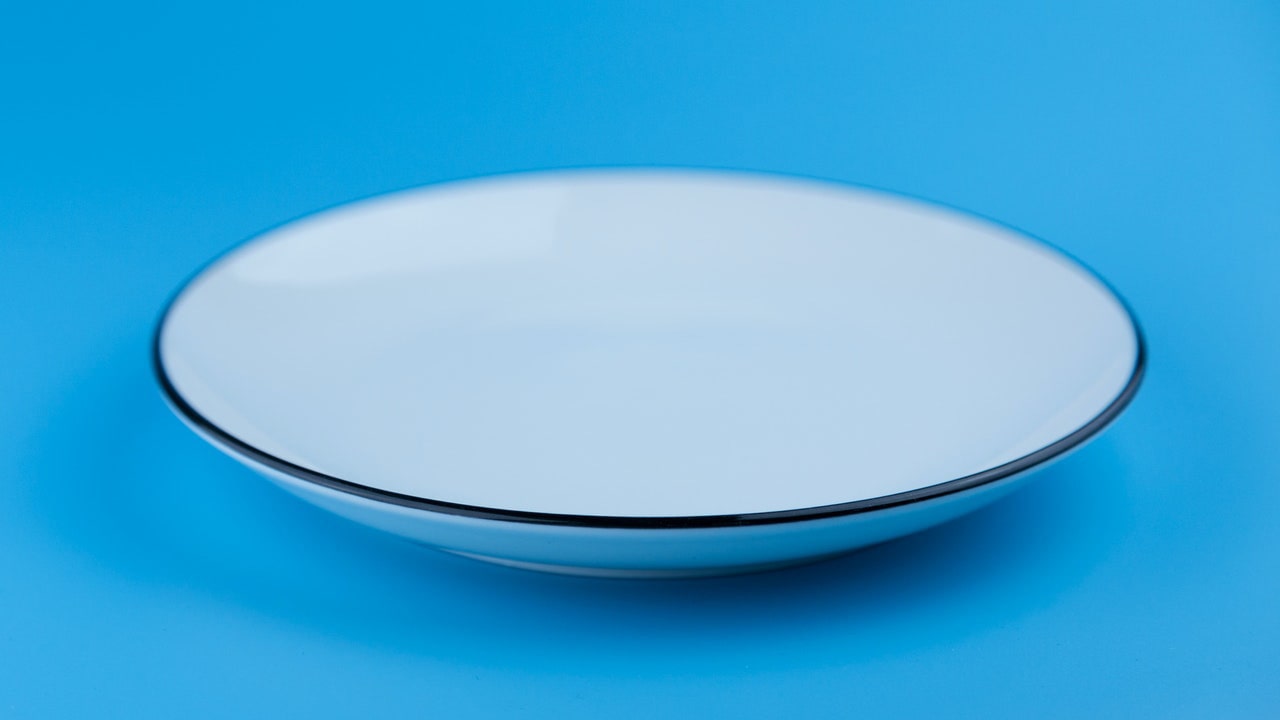 Another way to practice this method is to leave unhealthy or undesirable foods for most of the day. During that period, survive on liquids or something healthy to eat (in a minimum quantity).
The conclusion is that you can practice fasting as you like. But make sure to do it in the right way; otherwise, there are chances that the method might not work.
What is the Guarantee that Detox Diet Will Work?
This is the first question that comes into mind when you hear about any other diet, and it is undoubtedly a rightful one.
What makes us unhealthy is our poor eating choices. Unhealthy and toxic food might be nice, fancy, and tasty, but it will never do anything good for your body. It will always tend to harm your body.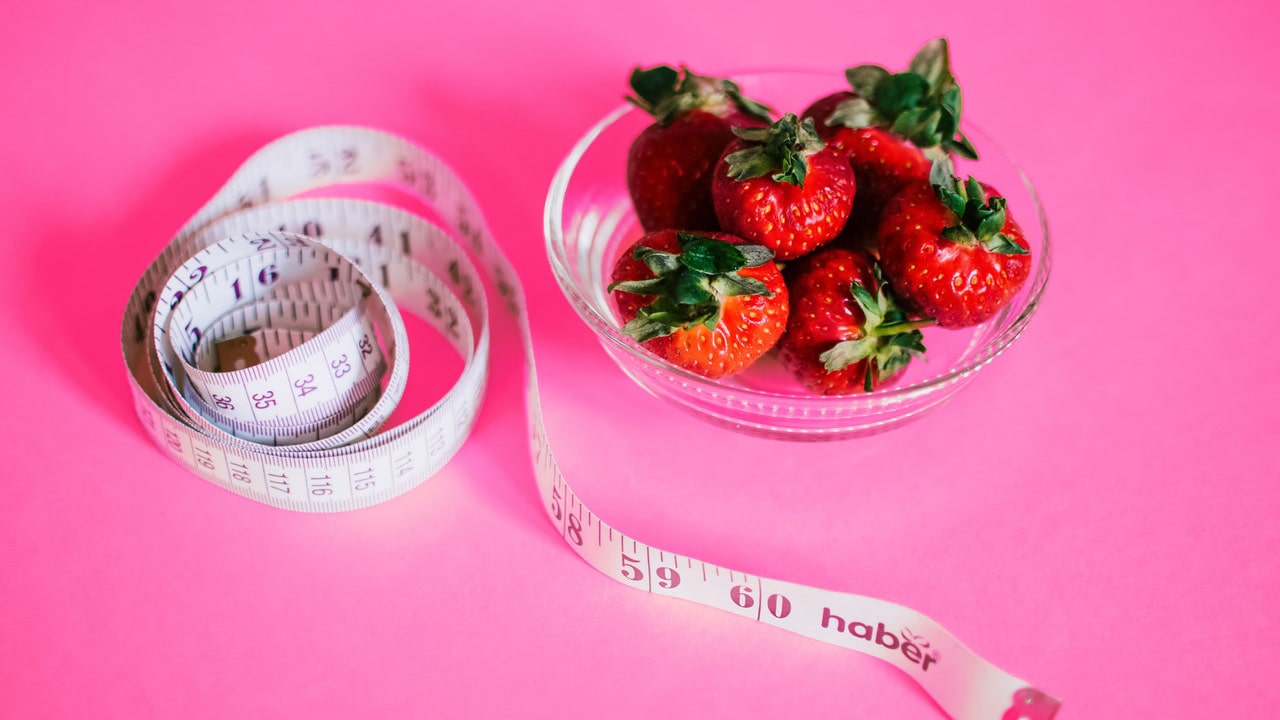 And in today's world, where these poor choices crowd us, it is almost impossible to resist them completely. These foods have made our bodies a bag of fat, but internally, we are weak bones and low immune. It is making our appearance obese, but we are getting weaker daily.
Therefore, if you want stable health, you don't have to be just apparently fit. You need to make yourselves stronger internally. You need to make your immunes and systems lively and more robust.
For this purpose, you need to destroy the harmful toxins inside your body. Their existence is against your health. And Detox diets help your body to get rid of them, and destroying them brings health, fitness, and stability to your physical, internal, and mental health.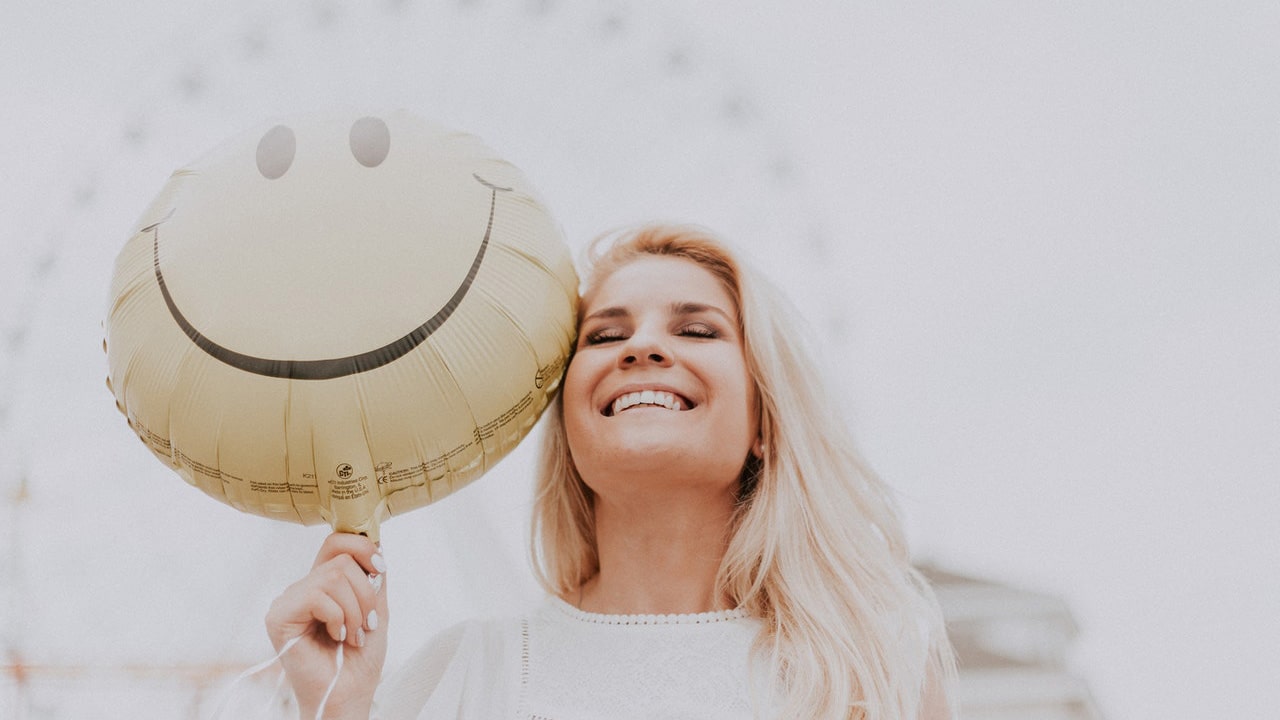 To get long-lasting effects and benefits, you need to destroy the problem from the roots, which is what the detox diet is all about.
Is Detox Diet Harmful?
Not at all, if you follow it in a good way, then. But if following a detox diet that involves only liquid consumption is too tricky, you should not push it. Because each body has its requirements, some people cannot survive without solid food consumption.
And instead, you can try neat and healthy eating that can also function as a detox diet. You can adopt fasting in this regard.
These were some of the frequently asked questions and types of detox drinks. We hope our article intrigued you about the detox diet idea and cleared all your misconceptions.
If you liked our article, let us know in the comment section. We would love to hear from you.