You should have heard that high Cholesterol is bad for our health. So what is High Cholesterol and how to treat it, and what are the Cholesterol Symptoms? We will discuss this in detail in this article.
Cholesterol is a lipid or fat needed by the body to work correctly. If someone has high cholesterol, then he can have the risk of stroke, heart disease, and various other dangerous diseases. So everyone should take care of their cholesterol levels and go for checkups at regular intervals to enjoy a healthy lifestyle.
Cholesterol Levels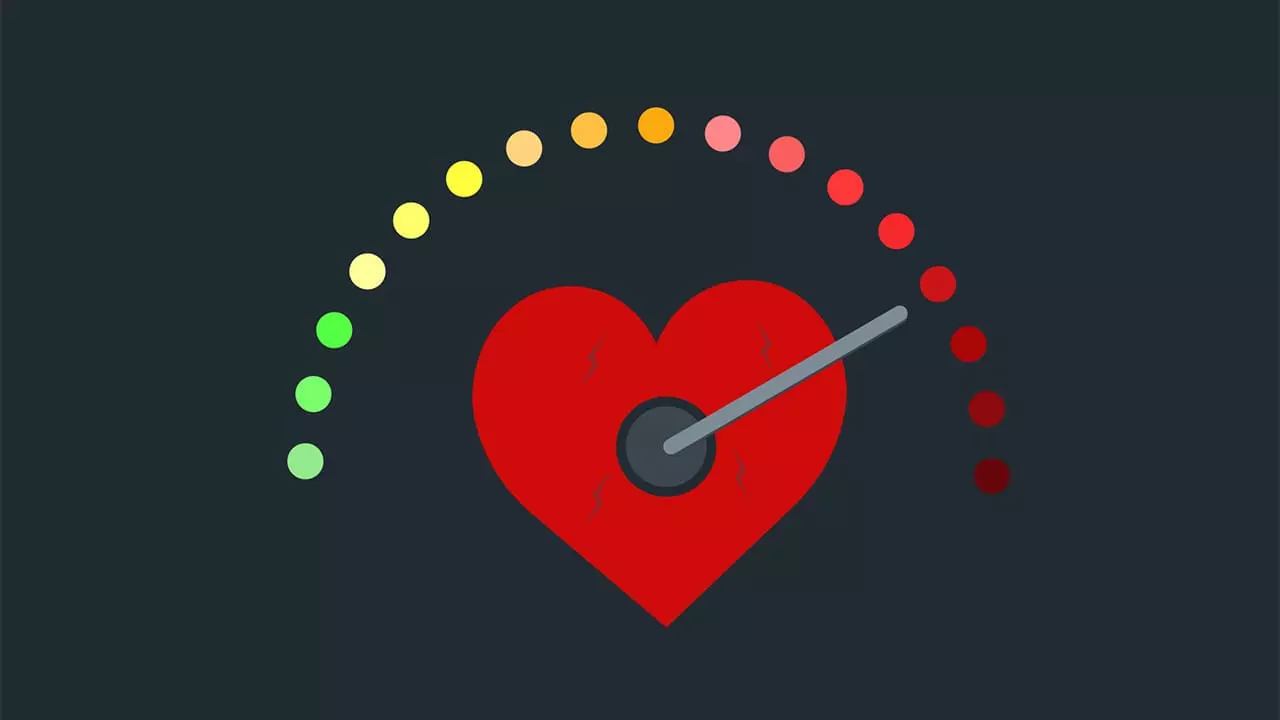 Doctors have said that Cholesterol Levels increase with your age. So you have to go for a regular checkup after age 20. You should check your cholesterol levels once a year if you are above 20. Generally, kids lower than 18 years do not have Cholesterol problems. Still, if they have other diseases that can affect their Cholesterol, they should also check their Cholesterol Levels at regular intervals.
Moreover, it has been found that males have more chance of High Cholesterol Levels than females, as females start to get Cholesterol related issues after their menopause only if they don't have any significant effecting disease.
So what are healthy Cholesterol Levels? We have also listed that up. You should read the following data to know your cholesterol levels.
Healthy Cholesterol Levels As Per Age
Total Cholesterol
For the age group of 19 or younger, it should be less than 170 mg/dl.
For Men and women age group of 20 or more, it should be 125-200 mg/dl.
Non-HDL
For the age group of 19 or lower, You Cholesterol Levels should be less than 120 mg/dl.
For Men and women in the age group of 20 and above, it should be less than 130mg/dl.
LDL
The LDL Cholesterol Levels should be less than 100 mg/dl for all age groups.
HDL
For 19 and lower, their Cholesterol Levels should be more than 45 mg/dl.
For Men in the age group of 20 and above, it should be 40 mg/dl or higher
For women aged 20 and above, it should be 50 mg/dl or higher.
So this was the list of cholesterol normal range for all the age groups. Taking care of your cholesterol as per your age would be best. And if your Cholesterol is not in the normal range, you should not delay consulting your doctor as it will lead to various dangerous heart diseases. So always go for regular checkups and verify if you have a normal cholesterol range or need improvements.
Cholesterol Symptoms
Pain While Walking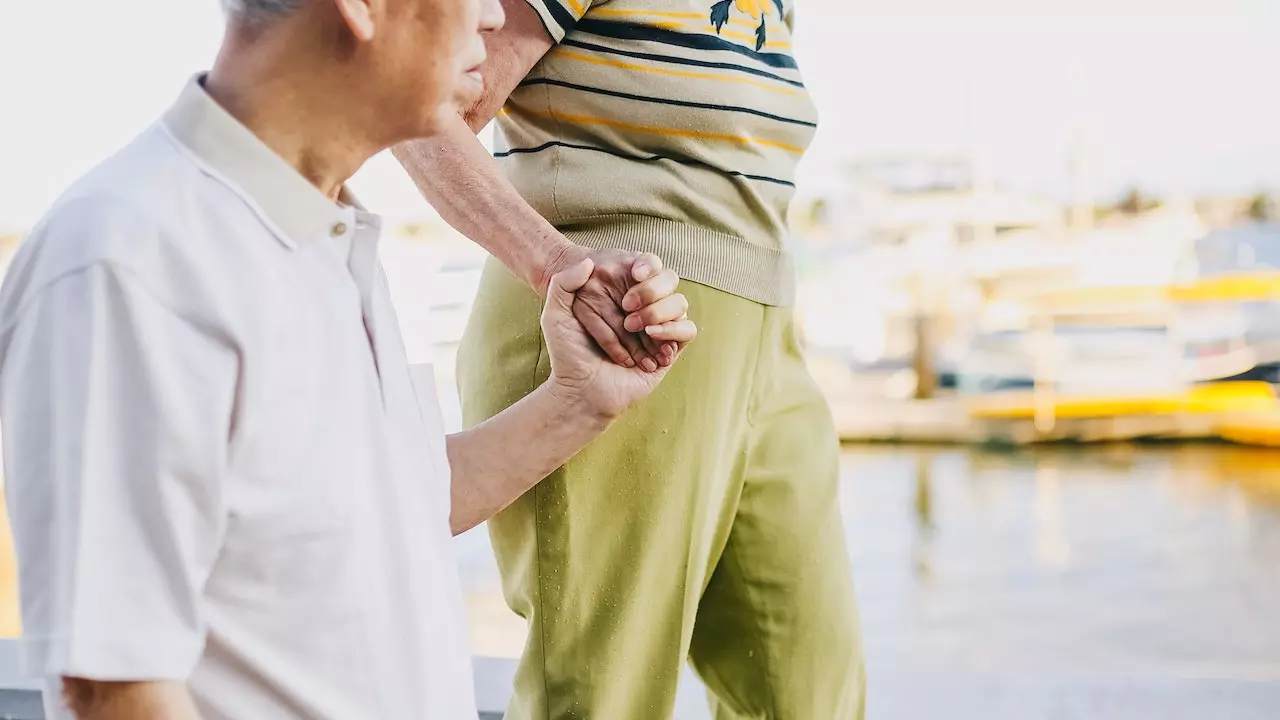 Have you ever felt pain in your legs while walking? And you ignored it because the leg pain was due to your sitting job. Then it would be best to worry about this because leg pain is one of the primary symptoms of Cholesterol. In this case, your legs don't get the proper blood they need.
Due to some blockage of the arteries, the blood flow stops or decreases to the legs, resulting in leg pain. So when you are getting signs of pain in your legs while walking, it's time to take care of your Cholesterol Levels. Managing your cholesterol levels early in these Cholesterol Symptoms would be best. Otherwise, it can grow with the passage of your age and damage your body.
Chest Pain & Heart Attack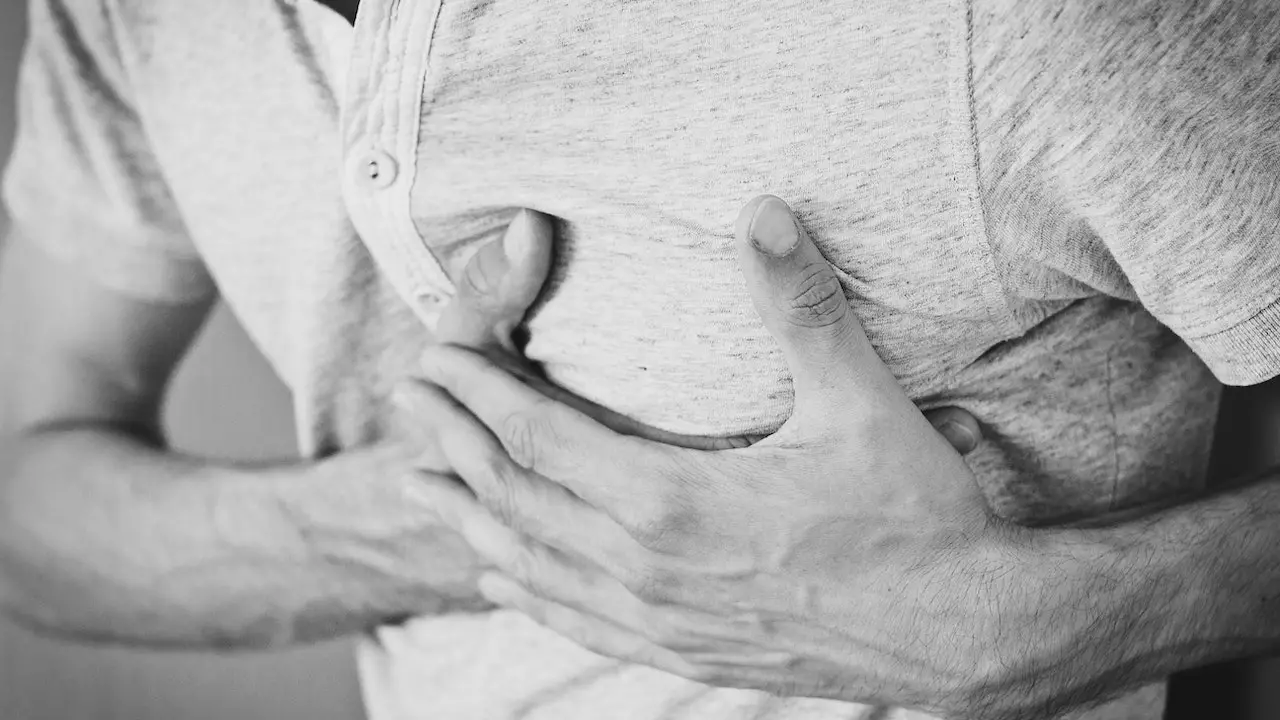 Are you often getting pains in your chest? Then it would be best to be serious about it rather than ignore it. First, you should understand the reason behind the chest pain, whether it is due to heartburn or any other reason. If facing pain more often, you should change your diet and go healthy.
Also, if you are facing an issue related to your heart, the reason may be your high cholesterol. It would be best if you took a doctor's advice and went for proper medication to handle your Cholesterol Symptoms, or it can result in a heart attack.
Diabetes & High Blood Pressure.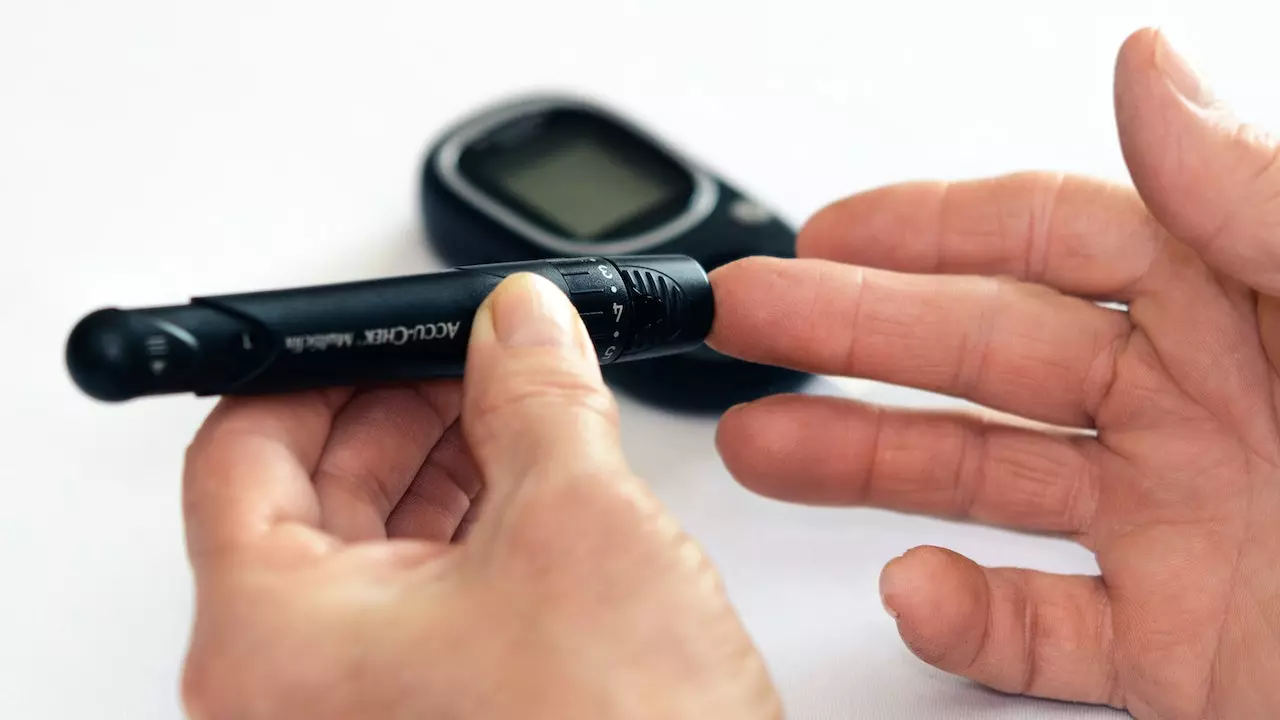 If you have problems related to high blood pressure or diabetes, you should take them seriously as these are also High Cholesterol symptoms. Diabetes in a person's body tends to damage some cells, increasing cholesterol levels. If you have high blood pressure, it can also cause cholesterol-related problems.
So for any cause, you should immediately consult your doctor and take proper medication to improve your cholesterol levels.
These were some significant symptoms of Cholesterol that you should take care of. To treat your Cholesterol levels, you should go with a healthy diet and proper medication under your doctor's consultation. If you do not treat your High Cholesterol, it can cause various major health-related issues.
High Cholesterol Treatment
Consume Heart Healthy Food For High Cholesterol Treatment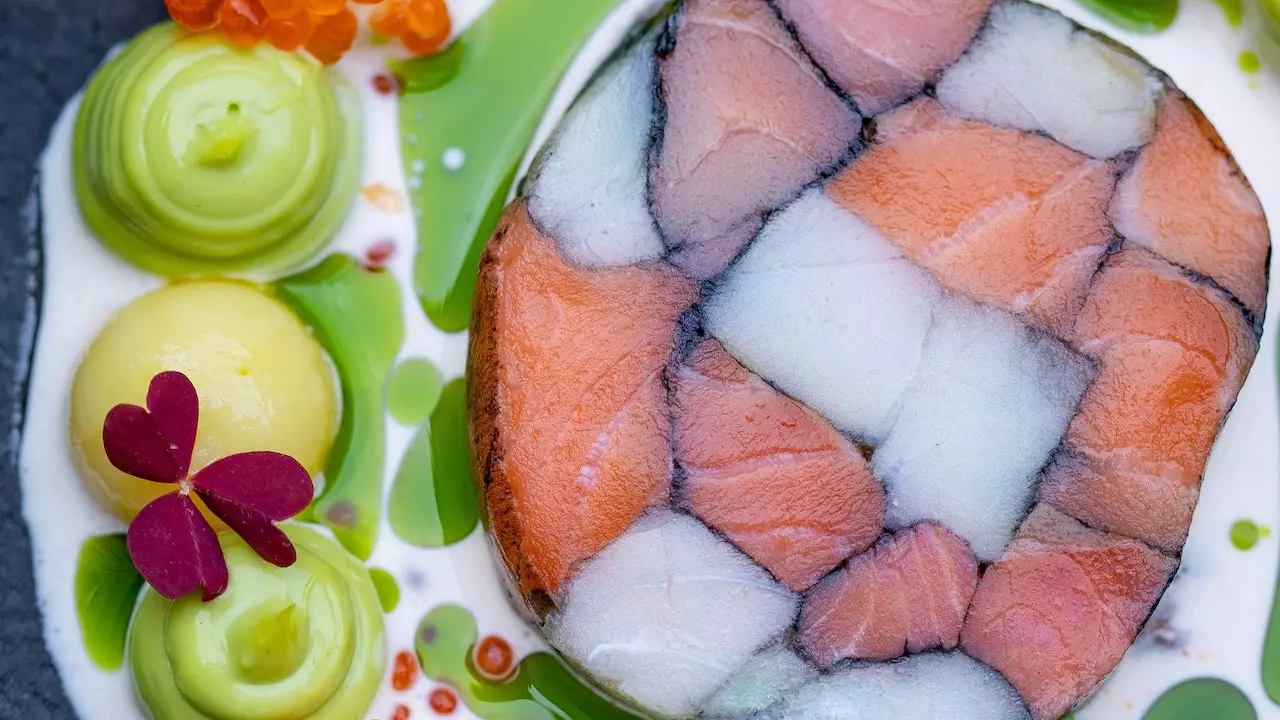 Do you know you can control your Cholesterol by changing your eating habits? We have made a list of eating habits that you need to follow for High Cholesterol Treatment.
You have to reduce the high saturated foods like obese dairy products and red meats and reduce trans fats. Instead, it would be best to go with whey protein and foods rich in Omega 3 fatty acids. By changing these food habits, you will see a significant improvement in your cholesterol.
More Physical Activity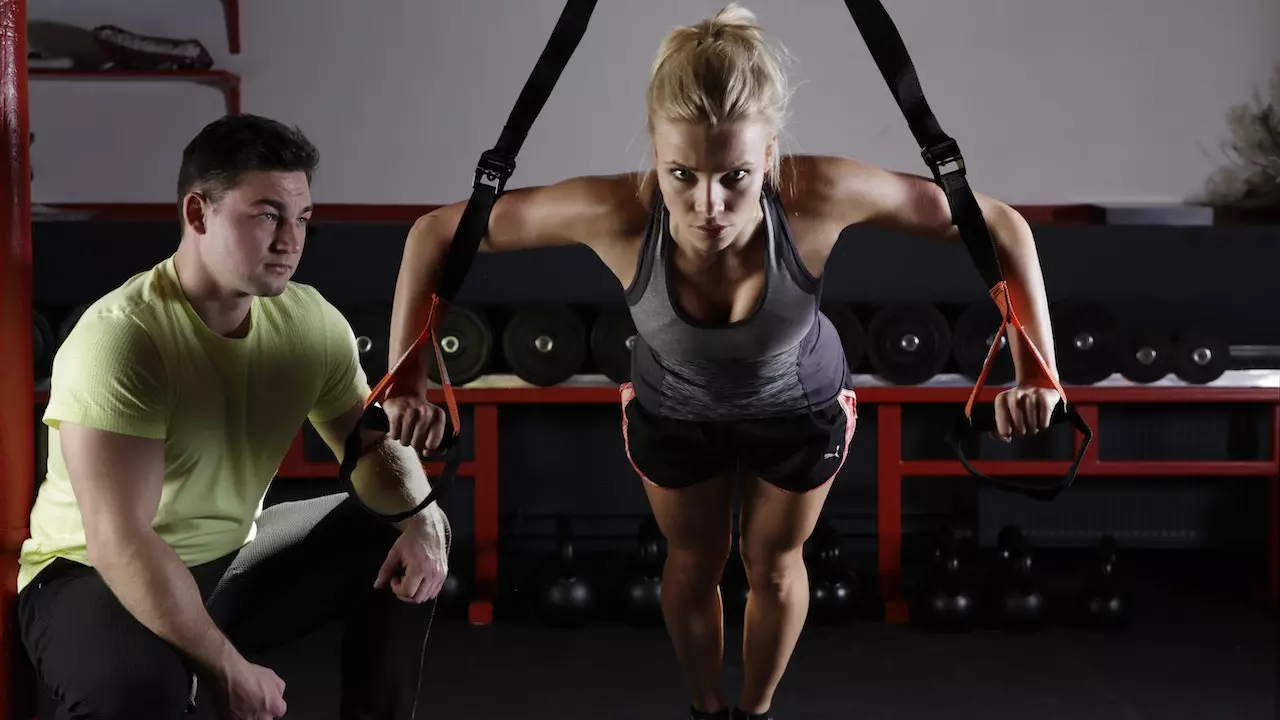 A moderate daily workout can help you improve your cholesterol levels and is the natural High Cholesterol Treatment. You should start a daily workout routine for at least 30 minutes daily. With this workout, you should also indulge more with several physical activities throughout the day like:
It would be best if you went for a walk daily.
Start using stairs instead of elevators.
Engage yourself in outdoor games
These normal physical activities will help you lose weight and improve your cholesterol. Doctors have said that people who are overweight have more chances of high cholesterol. So work on your weight if you want to stay fit.
Quit Smoking and limit your Alcohol Consumption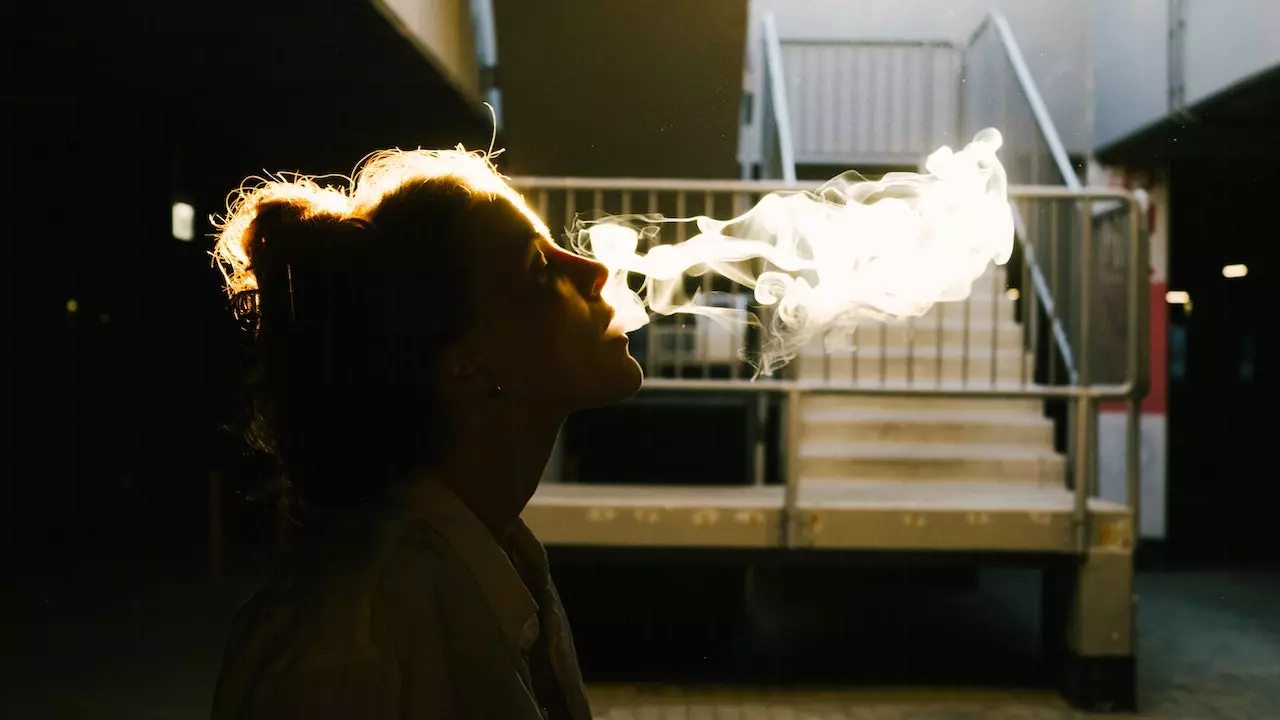 If you quit smoking, you will get several benefits within just 20 minutes of quitting. In the first 20 minutes, you will see the heart rate and blood pressure recovery. Within the 3 months of quitting, you will see an improvement in your lung power and blood circulation.
And if you have not touched the smoking products for 1 year, then you will see the risk related to your heart would be 50% less than the person who smokes regularly. So if you want your heart to stay healthy, quit smoke.
On the other hand, if we talk about alcohol, it has been suggested that a moderate level of alcohol helps improve cholesterol. So if you have cholesterol symptoms, you can drink 1 glass of it regularly for the age group of 65 or more. But if you are under 65, you can go with 2 glasses.
But it's not a good thing to overdoes as it will lead to strokes and other heart-related diseases. If you are not a drinker, you should not go for alcohol.
Conclusion: High Cholesterol related problems are common nows a day. But you can prevent and manage your high cholesterol-related issues by changing your food habits and engaging in daily physical activities. But if you still have High Cholesterol Symptoms for a long time, you should consult your doctor immediately. Please let us know if our article helps you treat your cholesterol level.