Eyesight is an essential part of our life from childhood to old age. People can only live happily with vision. With vision, we can see the vital aspects of life. People think only surgery or lenses can fix vision problems, but if we say some lifestyle changes can impact your eyesight improvement. Let's discuss the essential factors of How to Improve Eyesight. 
How to Improve Eyesight with Easy Home Remedies
Food Diet With Enough Vitamins and Minerals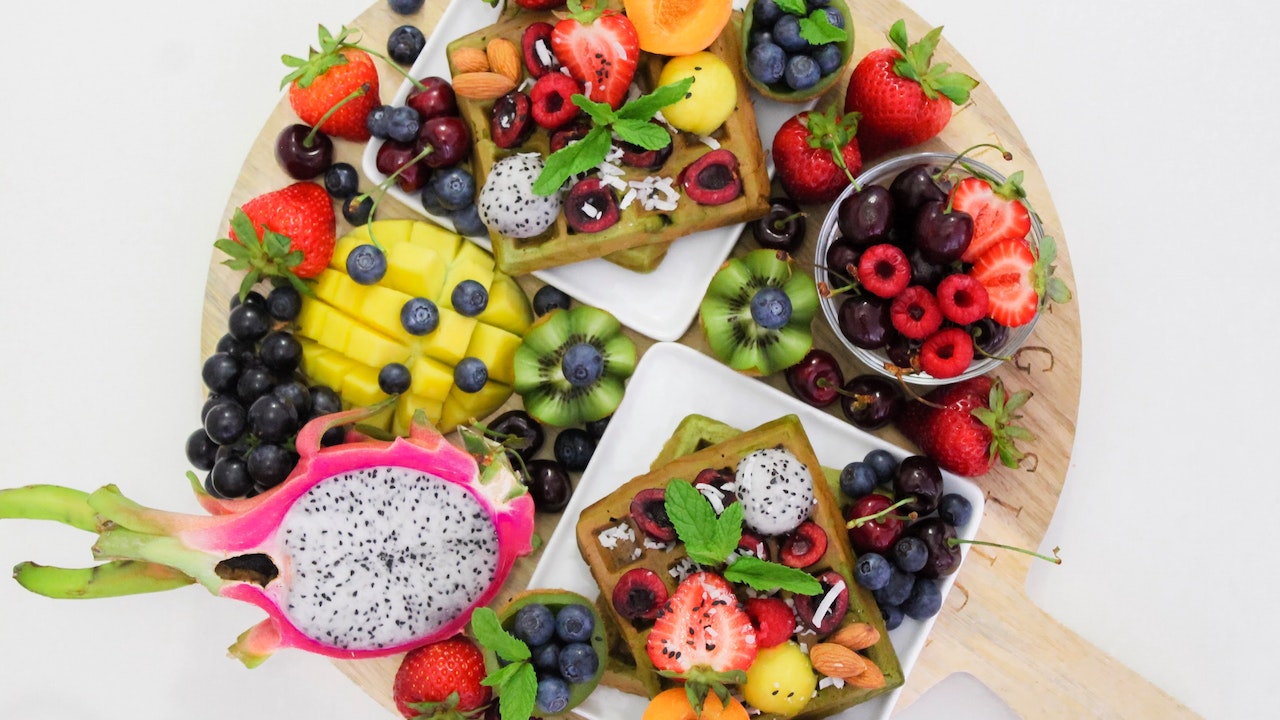 Vitamins and Minerals are suitable to be present in our daily meals. You should maintain the meals that will feed you enough nutrients in your daily meals. Try to avoid junk and fast foods or try to eat less so that you can eat healthily. It will help you to improve eyesight because healthy meals already have the required nutrients.
Ensure your diet has these Vitamins A, C, and E because it helps improve eyesight. In addition, zinc can help with better vision.
Sources of Vitamins to Improve Eyesight  
Cheese, Eggs, Oily Fish, Mik, and Yogurt, are excellent sources of Vitamins A.
Oranges, strawberries, blackcurrants, broccoli, brussels sprouts, and potatoes are the perfect source of Vitamins C.
Plant oils, nuts, seeds, and wheatgerm are the ideal source of vitamin E.
Add Cartenoids to your Daily Routine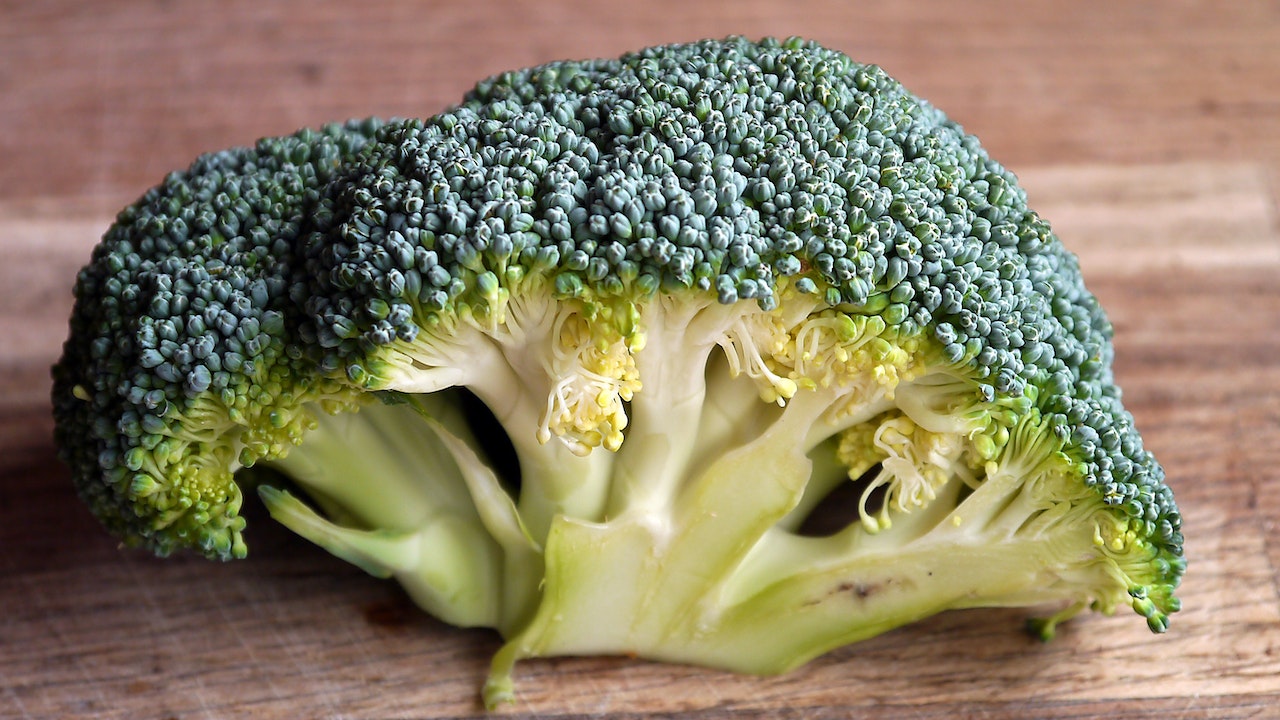 Also Read: 5 Steps Help You to Stop Hairfall
Lutein and zeaxanthin are our retina's carotenoids that help improve eyesight. These Carotenoids are from leafy green vegetables, broccoli, zucchini, and eggs. We can get carotenoids from supplements. It is up to you what to adopt. These Cartenoids help to protect the macula, the part of the eye which protects our eyes from blue light and ultraviolet rays. So we can consider Cartenoids enriched diet for the improvement of eyesight naturally. 
Maintain a Healthy Lifestyle by Practice Yoga & Exercise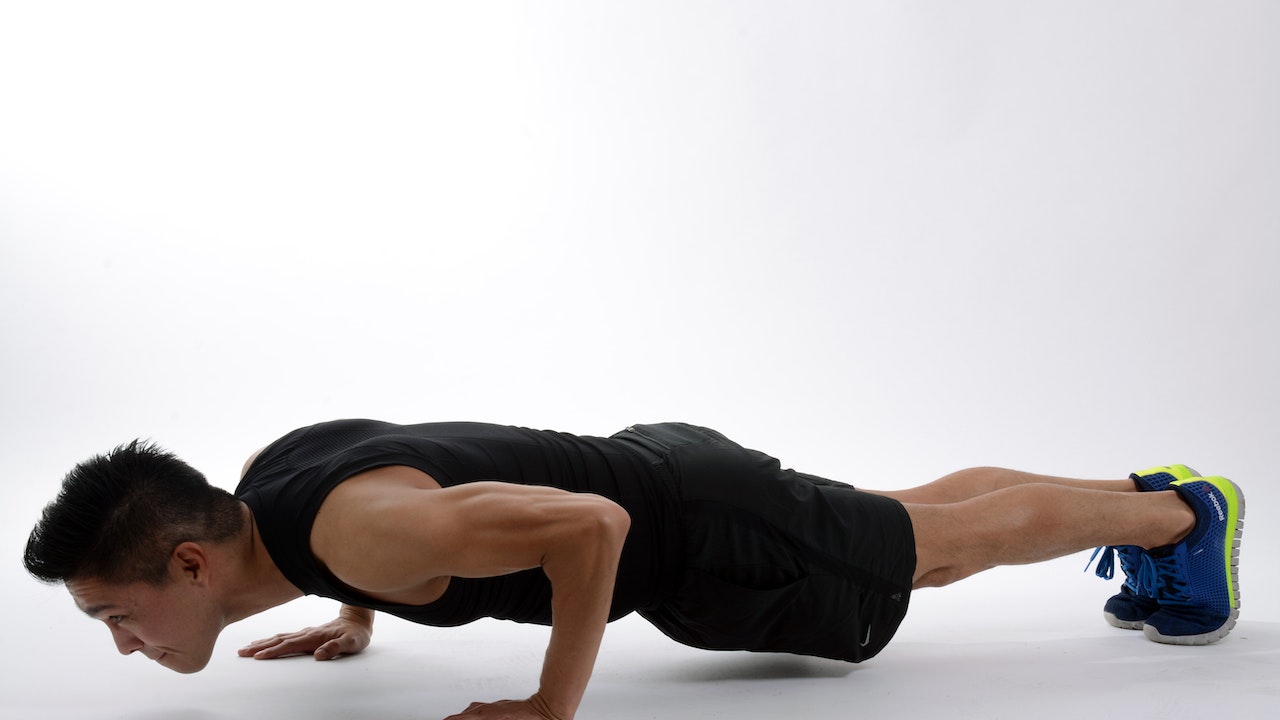 Exercise is multi-beneficial activity. You can get many benefits just by doing 30 minutes of exercise. First, it helps to maintain your body weight and to maintain your balance. Exercise helps to protect from Diabetes, thyroid, and heart-related problems. Type 2 Diabetes harms your tiny blood vessels in the eyes, leading to associated problems with eyesight sugar levels harm your retina, which causes lower eyesight. 
Yoga is technic to get healthy without going out of your door. Just 15 minutes of yoga make your whole day. There are a lot of asanas that help to improve your eyesight. It helps to circulate blood to your face. It helps to improve your skin and improve eyesight.
You can try these asanas.
Halasana
Balasana
Padahastasana
Sirsasana
Avoid/Quit Smoking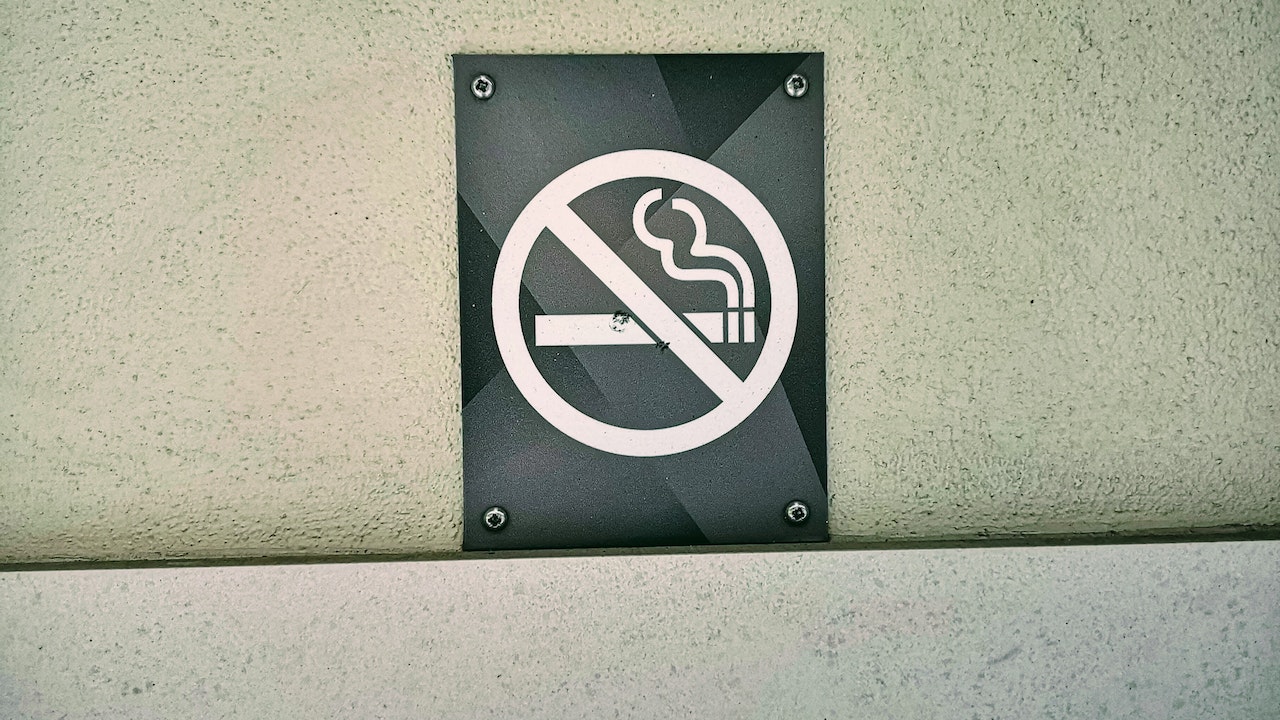 Smoking is common these days, but no one knows the harmful impact on our body, including the skin, lungs, teeth, and eyes. Smocking leads to macular degeneration and blockage in nerves. It causes a lot of problems that will figure with time. If you smoke, try to quit today if you love your health.
Take Enough Sleep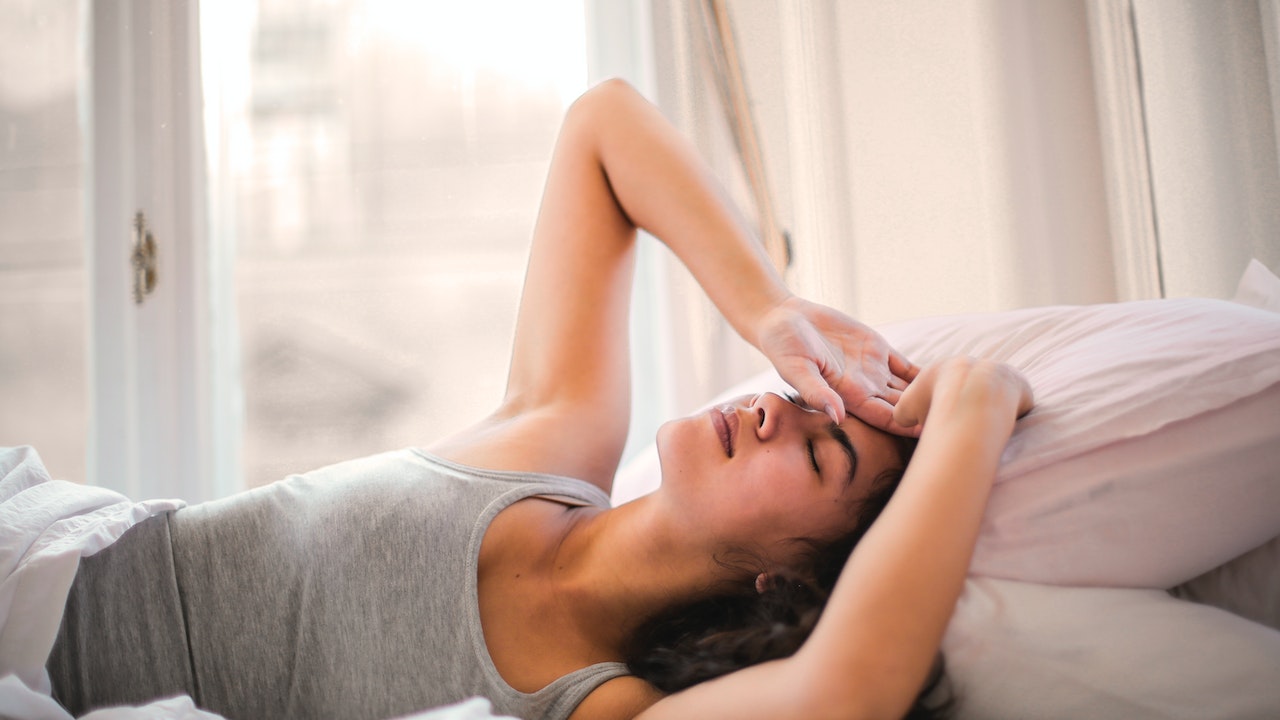 Sleep is the best therapy to relax your body. Sleep is most important for our body. It helps to recover from any problem and refreshes our minds. According to Professionals, After a long time of Screen time, like Lappy and mobile, you should nap or close your eyes to relax. Because the blue light emitted from the screen will harm our eyes and feel us tired. So sleep is essential to improve your eyesight.
Use Specs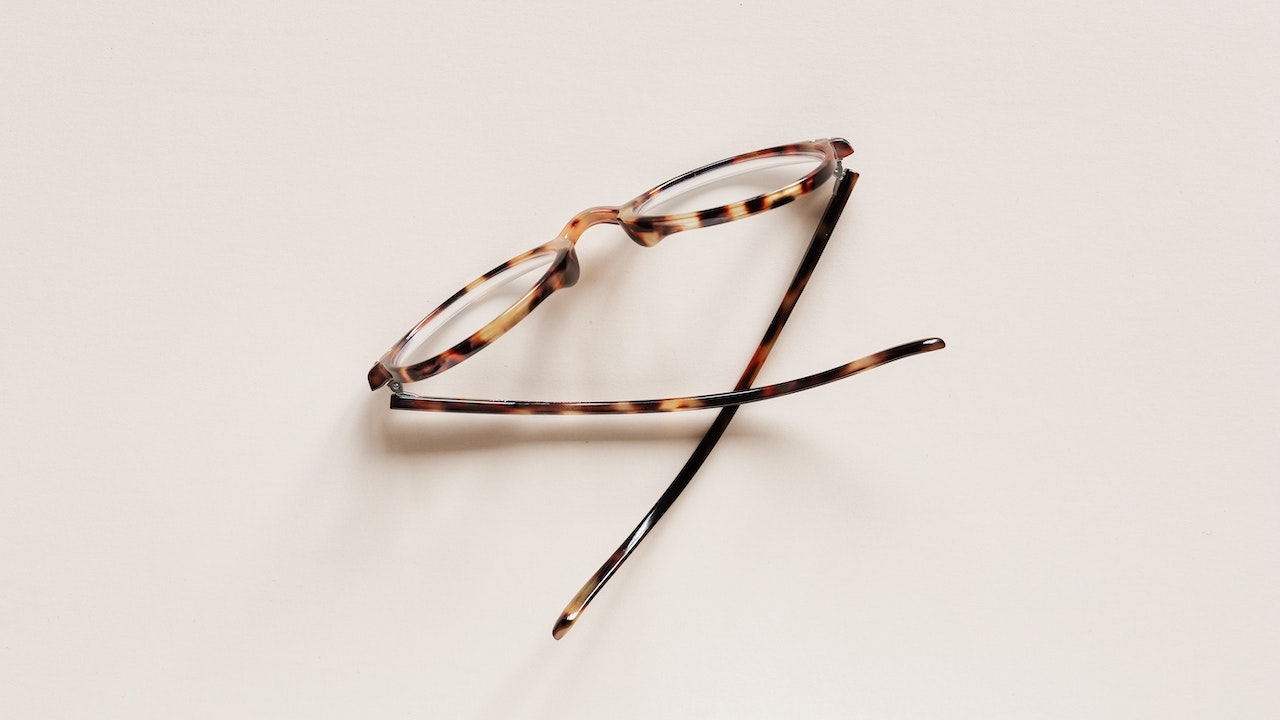 Nowadays, the world is taking a turn to innovation, mostly all the tasks you can do just sitting on a chair and using your mobile and Laptop. But very few peoples know how these screen harm and disturb your eyesight by screen light. So for those who have been using mobile or Laptops for a very long time, it's mandatory to use specs while using the screen or mobile and laptops. Specs help your eyesight and protect the eyes from harmful rays.
Maintain Enough Lightening in Your Space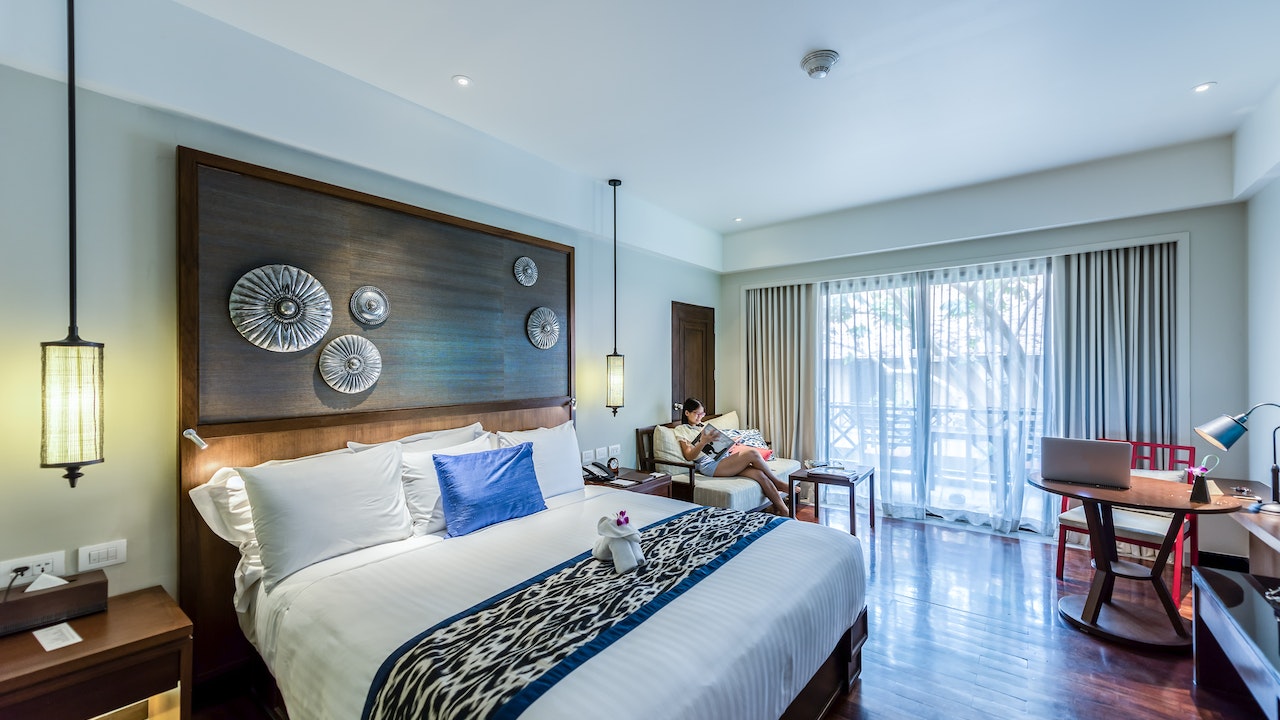 The essential factor in protecting your eyesight is the room environment. Because when we do study or reading newspaper. Ensure the lighting in your room is enough to read the books or newspaper easily. Using fewer lights in your daily environment also harms your eyesight. Please take care of the lighting environment where you used to spend most of the time.