Clean makeup is getting more popular day by day, and this has led to the foundation of numerous clean makeup brands. Although all the clean makeup brands are safe and nothing has to be worried about their composition, some other factors differentiate them, like the pricing, shade range, coverage, and other similar factors.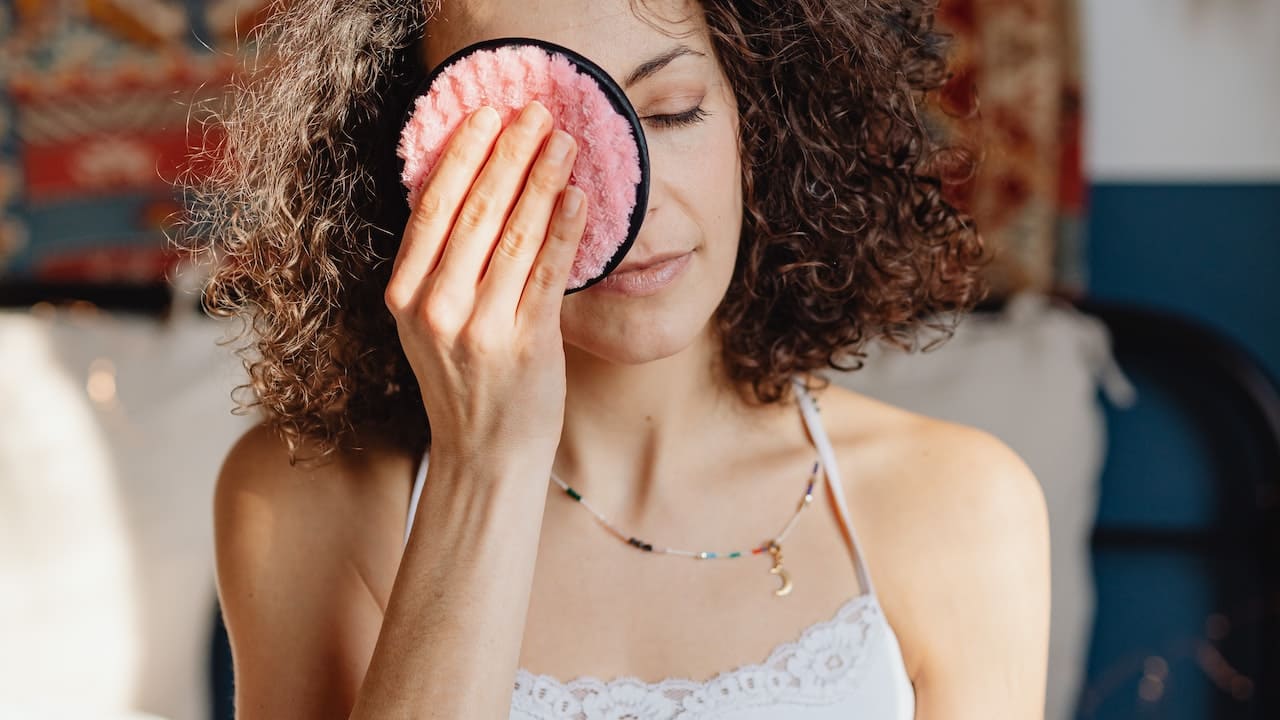 Sephora has recently started a beauty campaign named "Clean at Sephora," which features over 2000 clean beauty products that are clean and primarily all-natural. This diversity in clean makeup brands has made it more of a task to choose what will be perfect. Clean makeup brands have always been more pricy than regular ones, mainly because they focus on the product's quality, ensuring that it will be perfect for every woman. But thanks to diversity, some brands have even introduced affordable clean makeup products that made the local approach more accessible.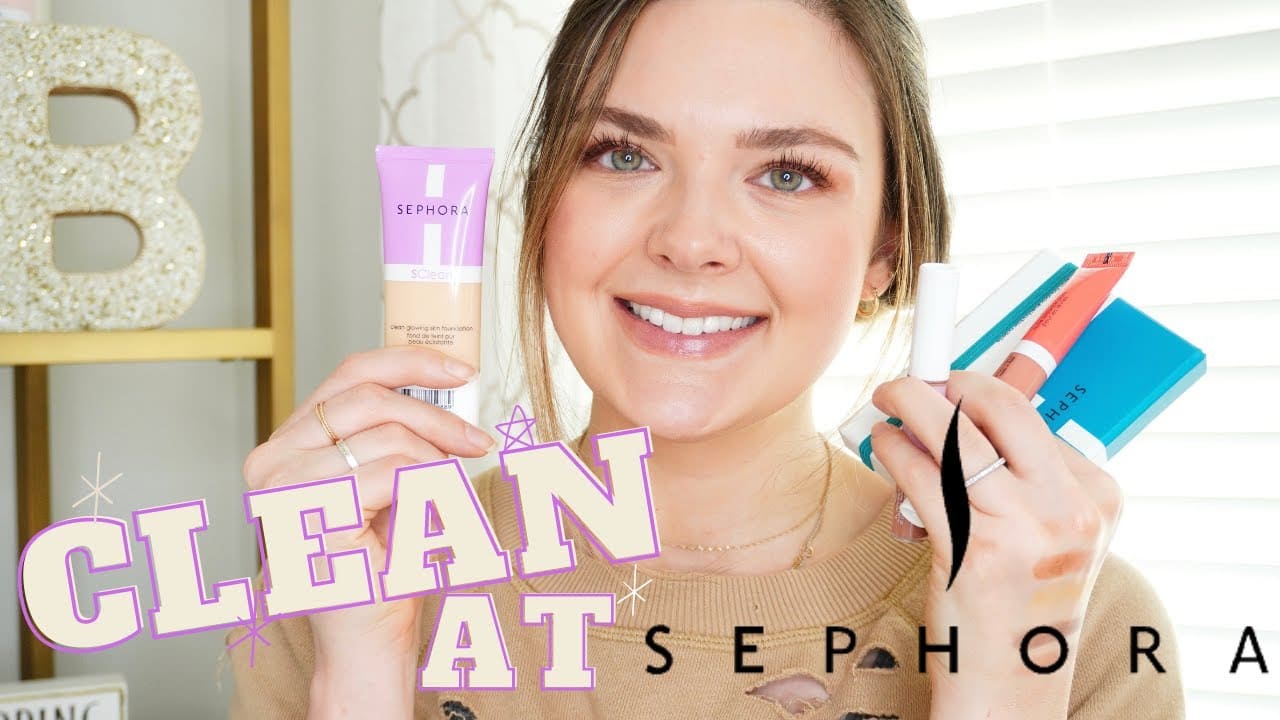 Today, we compiled the best of the top 3 luxurious clean makeup brands praised by the derms, celebs, and the public equally.
1 RMS Clean Makeup Beauty
Tags: Natural, Clean, Food-grade Organic, and Cruelty-free.
Packaging: Environment-friendly. The glass bottles are made from 80% Postconsumer Recycled Fiber, marking them as recyclable.
Does Not include: Talc, Sulphates, PEGs, or Phthalates.
Safety Measures: Noncomodegenic, non-GMO, and hypoallergenic.
Suitable For: People who love minimalism in their makeup. Gives a dewy effect on the skin.
Famous For: Living Luminizer and "Un" Cover-Up Concealer.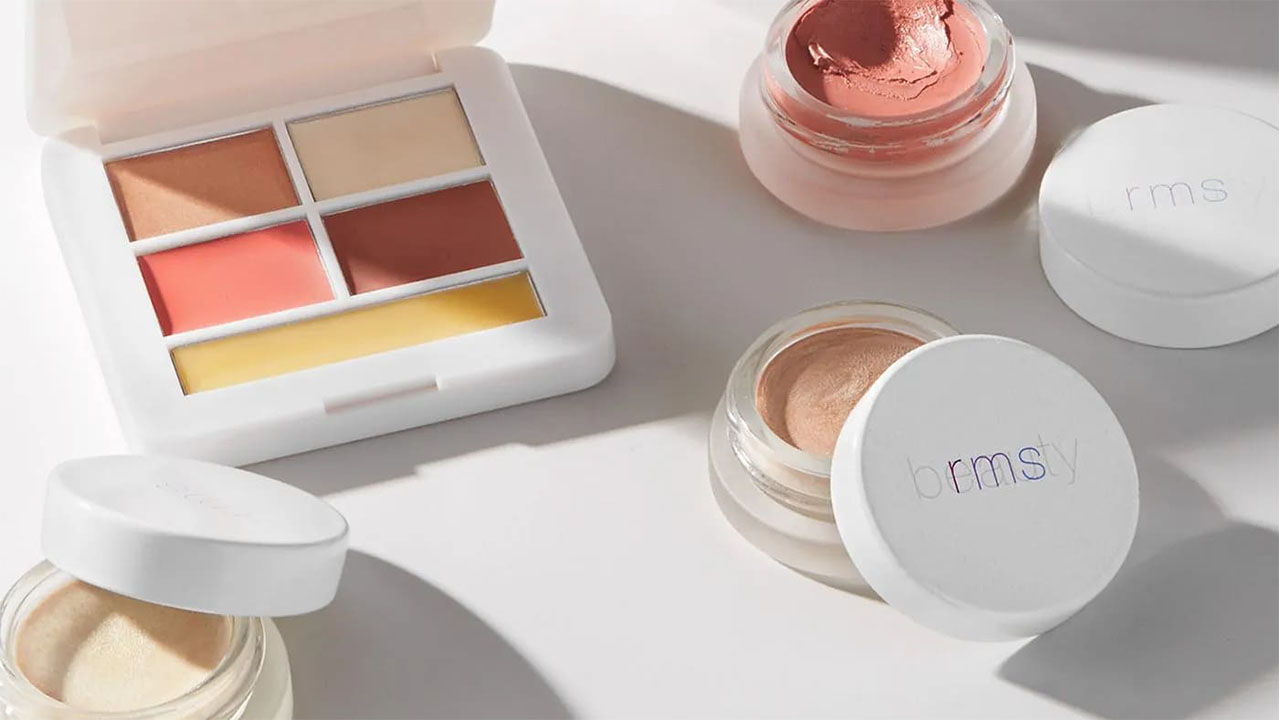 RMS was created in the urge of the owner's personal makeup needs. She wanted to create a clean makeup brand that looks good, and we can say that she has succeeded. This brand is probably not for those pals who love vibrant makeup. It is a brand of sheer and minimalist makeup made out of food-grade organic ingredients safe for all skin types.
Its all-natural mantra has wooed many celebrities. Miranda Kerr too, Gisele Bundchen, and Candice Swanepoel all have a crush on RMS Beauty Lip2Cheek and RMS Living Luminizer. At the same time, Emma Watson stated about the makeup brand: "My everyday makeup is RMS 'Un' Cover-Up Concealer and Powder. She continued, "That's an amazing brand- I am pretty obsessed with RMS."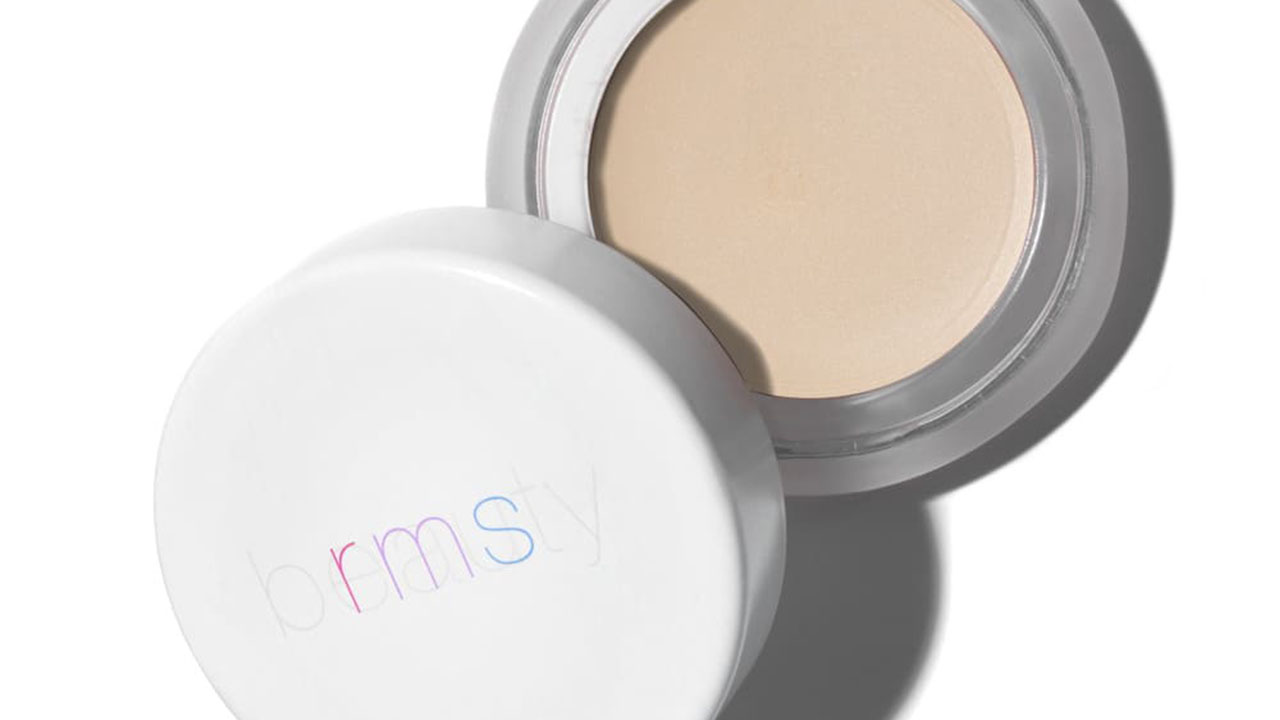 This luxurious brand has become everyone's favorite in no time, but the only thing that holds some people from getting it is its price range. It starts from $17 but goes up to a whopping price above $50s. The other good thing is that RMS Beauty has also launched its own skin line, which further describes this clean makeup brand's efficiency.
2 Ilia Clean Makeup
Tags: Natural, Organic, Contains a few synthetic ingredients, cruelty-free.
Packaging: Sustainable recycled aluminum glass that is potentially environment-friendly. Works for several recycling programs.
Does Not Include: Phthalates, Talc, Parabens, and Gluten.
Safety Measures: Non-GMO.
Suitable For: Coverage and colorful looks.
Famous For: Serum foundations and lip conditioners.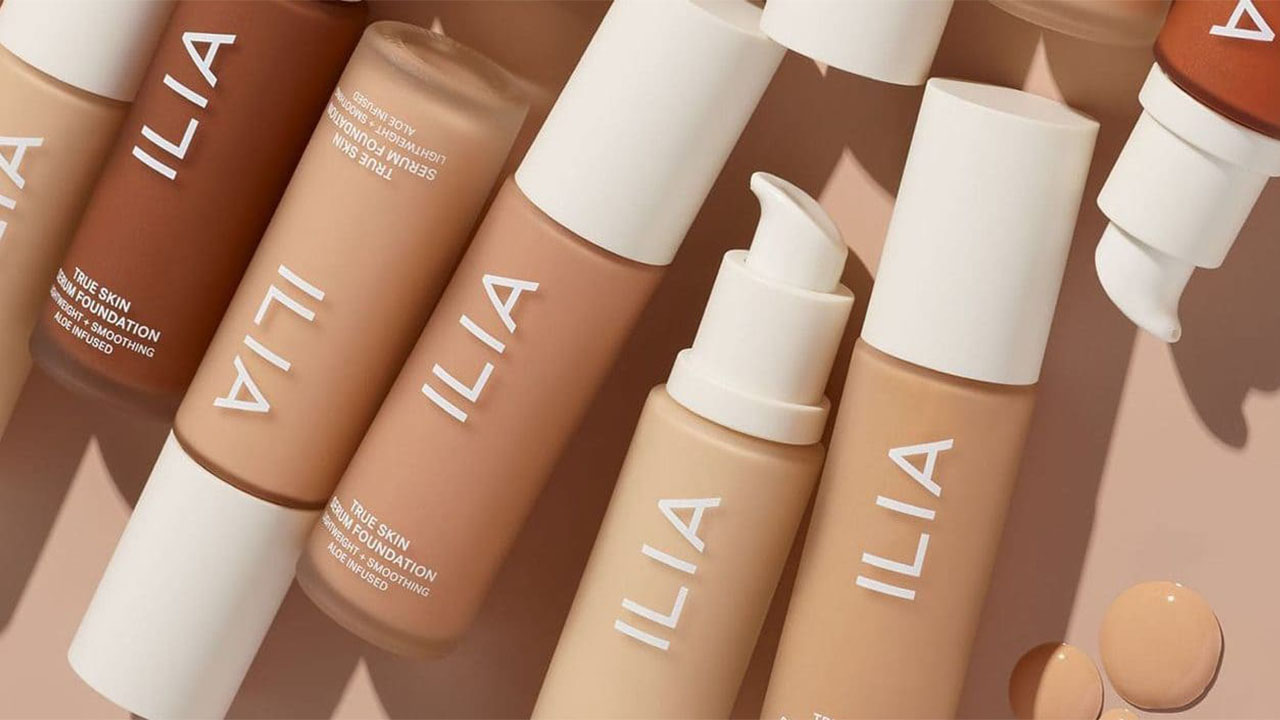 Ilia is a clean makeup brand that uses bio-active plant-based ingredients to manufacture clean makeup; with the help of a few synthetic but safe elements, it has created some fantastic products. This brand knows how to nail it appropriately, from its foundation serums to unique blush sticks. It ensures the addition of all nutrients, oil, nutrients, and vitamins that the skin needs; thus, it aids in maintaining your skincare and giving you an effect of makeup.
This makeup brand has also been praised by numerous celebrities, including Dakota Johnson, who relied on Ilia's Lip Conditioner in shade Arabian Knights for her infamous role of "Anastasia Steele" in Fifty Shades Trilogy. She used this product for most of the series to give off a beautiful but healthy look.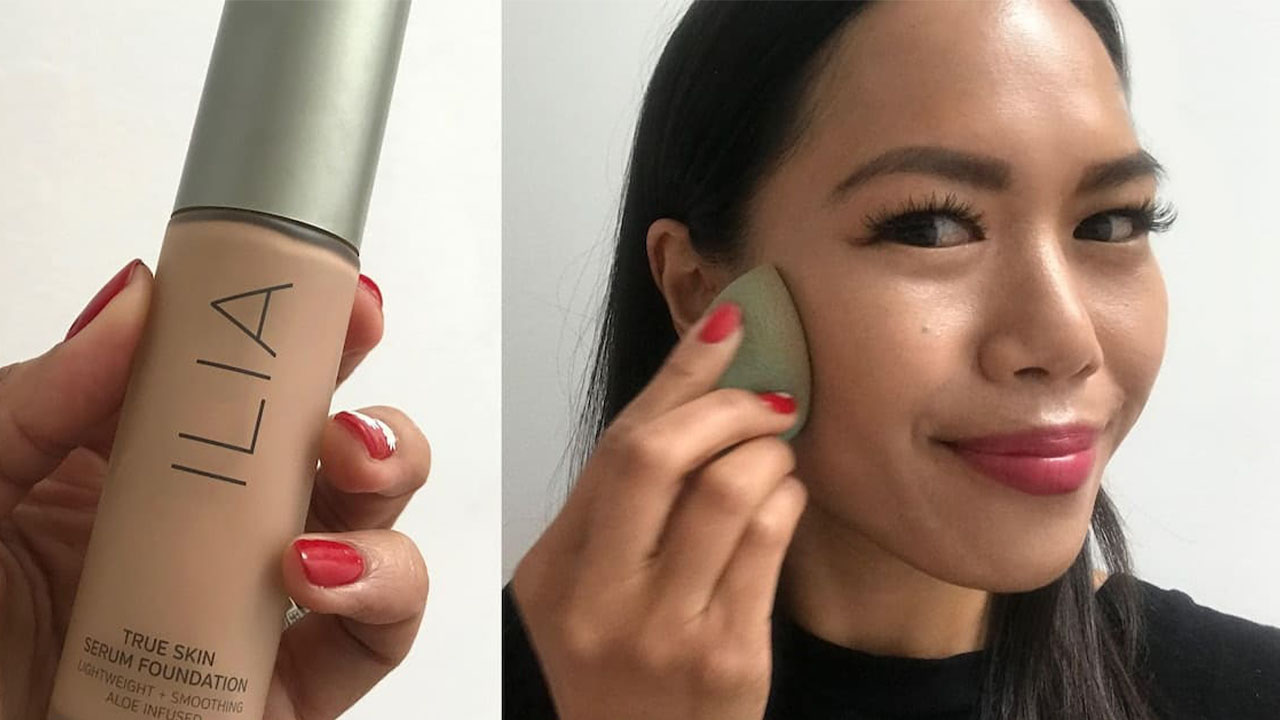 Then we have Katy Denno, a celebrity makeup artist who only uses clean makeup products on her clients. While talking to Allure about her favorites, she spoke about Ilia Beauty's Silken Shadow Stick and commented, "I love to smash this into the lash lines for definition and dazzle. My favorite shade is You Spin Me Round, a gorgeous gunmetal hue."
3 Kjaer Weis Clean Makeup
Tags: Clean and cruelty-free.
Packaging: Refillable compacts.
Does Not Include: Silicon, parabens, emulsifiers, and no added artificial fragrance.
Safety: Hypoallergenic.
Suitable For: Colours, texture, and pigmentation.
Famous For: Cream blushes, cram highlighters, and eye shadows.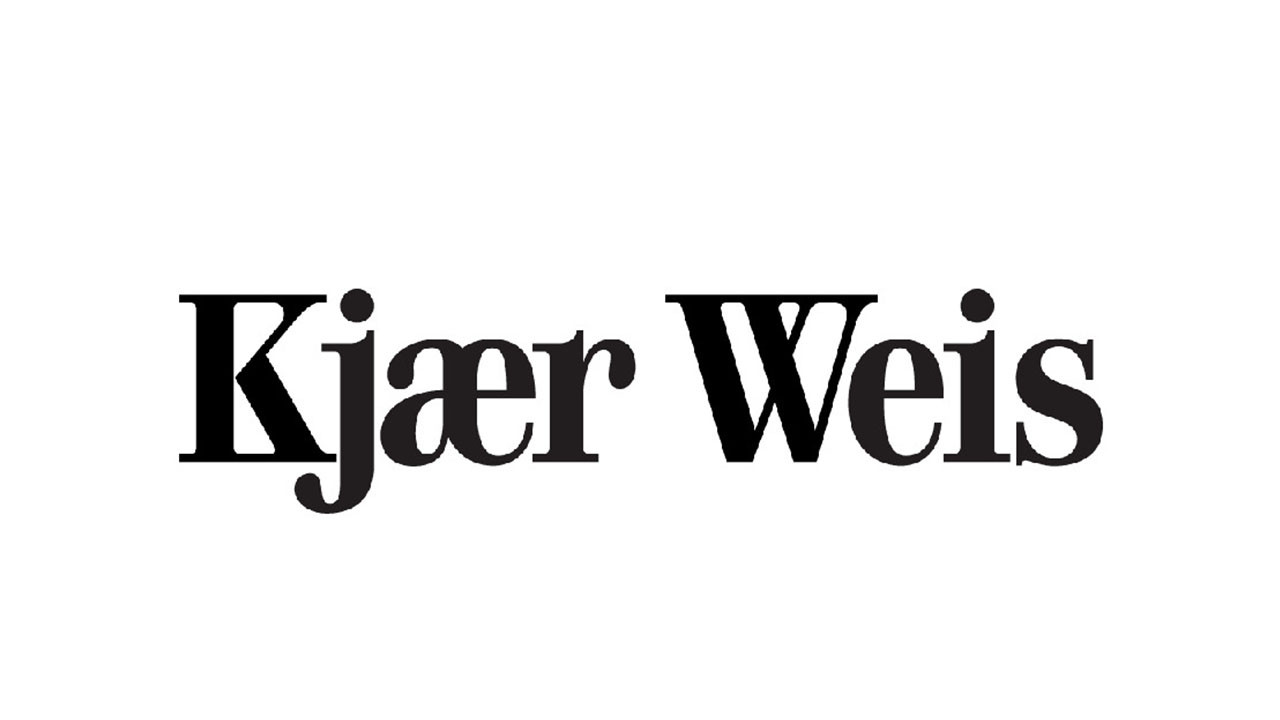 This is one of the most luxurious clean beauty brands out there. A perfect blend of health and Italian beauty packs in these products. It has some eye-catching color products, especially creams, blushes, and eyeshadows. Maybe they are over-the-top pricy but believe me; they are worth it. They not only make everyone go gaga at their sight but their texture and application will make you addicted to these products. This brand is a luxury one and looks like one after application.
Katy Denno also talked with Allure about the eyeshadows from this clean makeup brand. She stated, "These are the best eyeshadows EVER. They're Italian-made, which means they're going to blend better, have longer staying power, and be solidly true to color from first use, to the last. I can't say enough good things."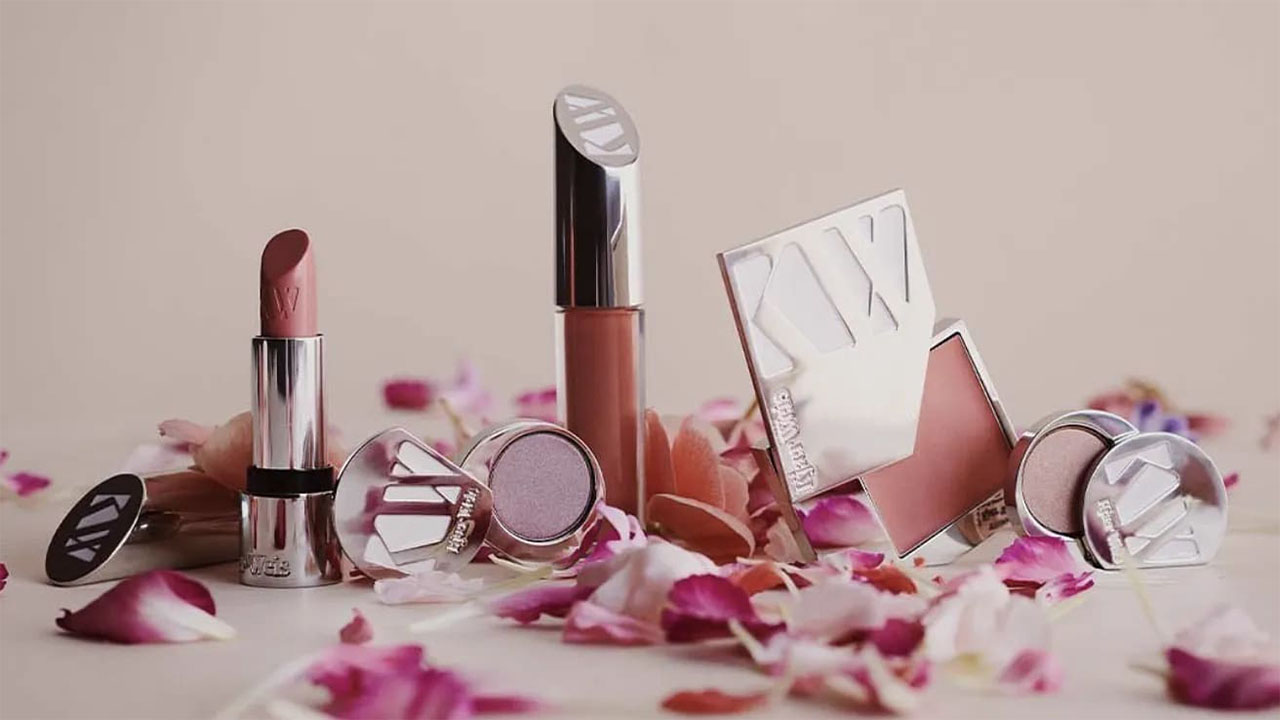 Reese Witherspoon also swears by the Kjaer Weis Blush in the shade 'lovely' and declares it a must in her beauty bag.
These were some of our favorite clean beauty makeup brands. Tell us yours in the comment section. We would love to hear from you.