Over the past one or two decades, the makeup industry has diversified amazingly but recently got popular clean makeup.
This clean makeup was introduced decades ago in the 1970s by a Covergirl campaign called "Clean Makeup," which described a nude or a no-makeup look. But it was nothing like what we mean by clean makeup today.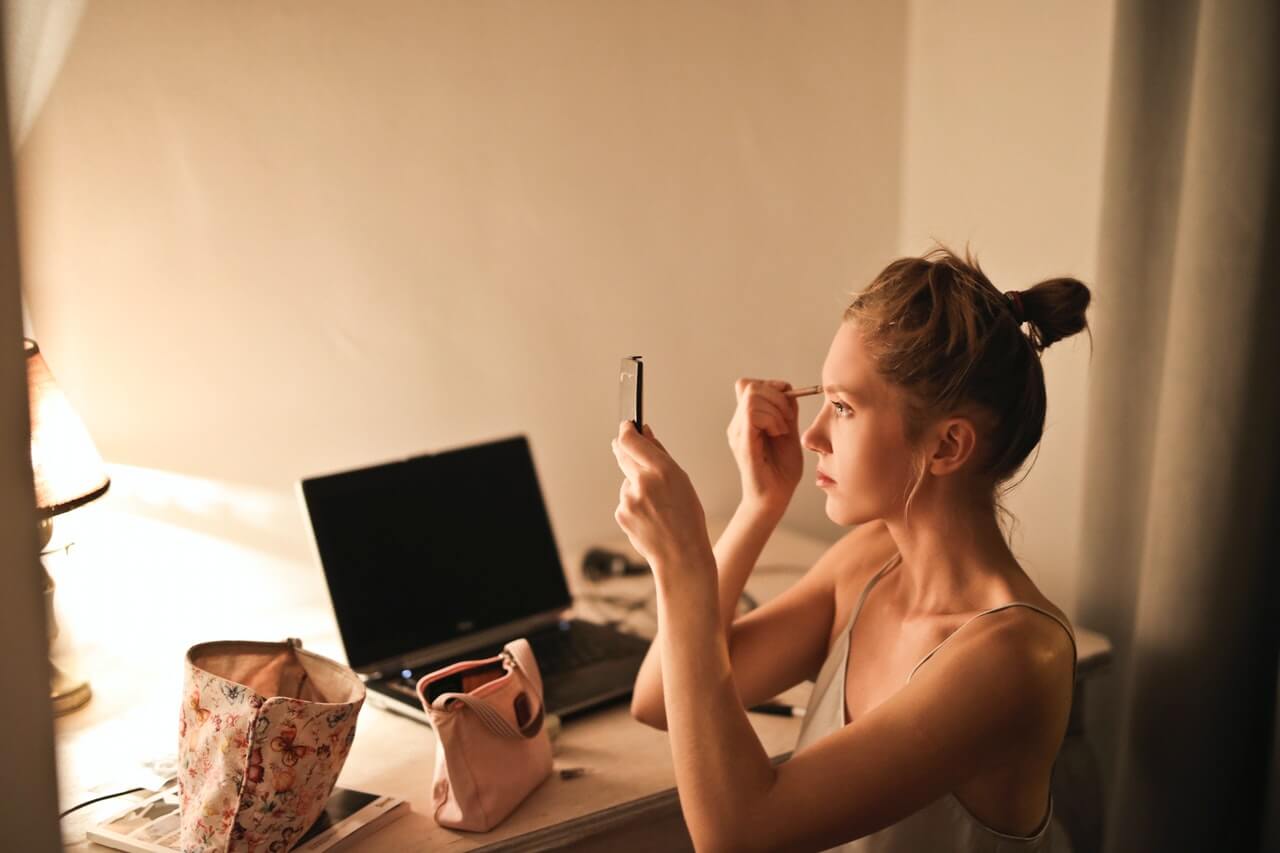 And if you are a stranger to this trend and do not know what clean makeup is, then carry on till the end of the article, and by then, all your confusion and questions regarding clean makeup will be answered and solved.
What is Clean Makeup?
Clean makeup refers to makeup products that do not involve any harmful ingredients in their composition. Using clean makeup products will accelerate your skincare rather than diminishing it, and it is potentially environmental-friendly.
In most cases, it is cruelty-free and vegan, meaning that it does not involve the use of animals for testing and does not involve any animal products. It is usually safe for all skin types and will keep skin problems at bay.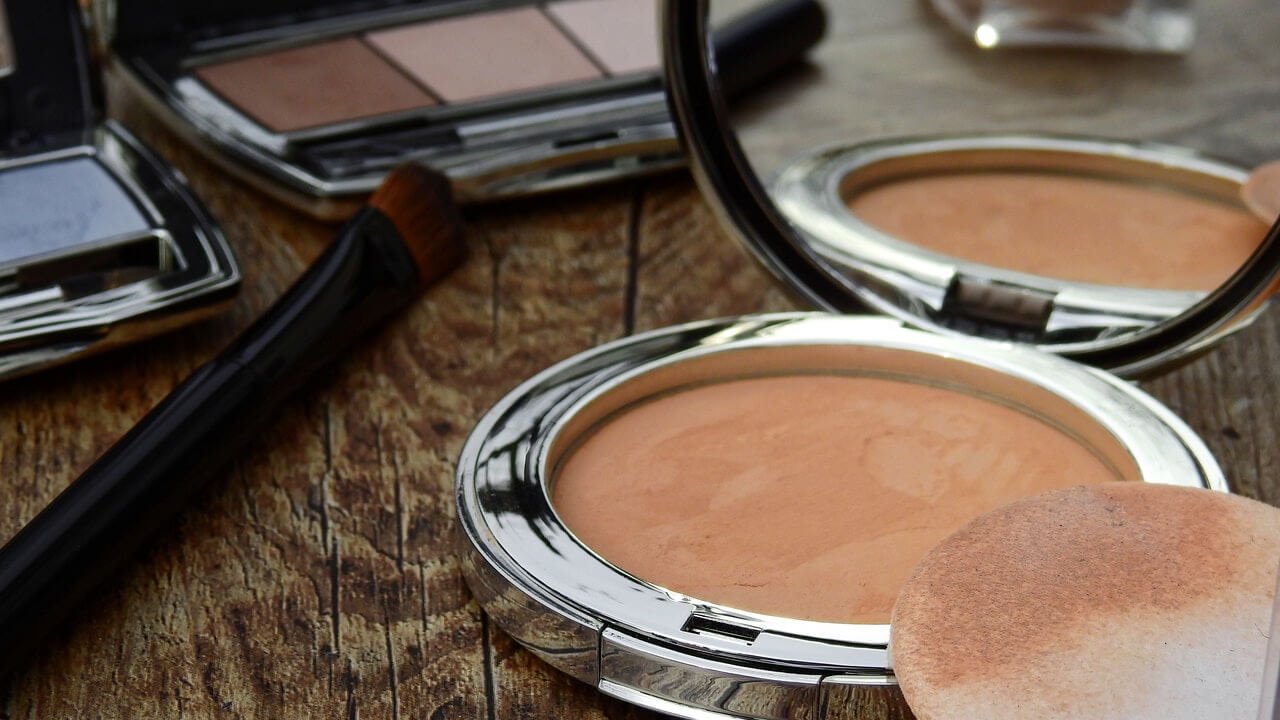 They are commonly fragrance-free, dye-free, and anti-allergic. While buying clean makeup products, you don't have to study the label thoroughly; they are worth trusting and prioritizing every user's safe use and hygiene.
Is Clean Makeup Better Than Regular Makeup?
Well, it is. Regular makeup might make you look like a diva, but you never know what it gives off to your skin beneath. And if you study the label, you will find it full of sulfates, Parabens, Toluene, and numerous similar harmful ingredients. And it always gets confusing which one to neglect and which one to add.
It is possible that you might have allergies to any of the ingredients, or a chemical in the product comes out to be potentially harmful to the skin. In such cases, you will never know about the indulgence of these chemicals and toxic substances before application. And if you are onto a skincare routine and use these typical makeup products simultaneously, you will be disappointed to know that your skincare is going into a total loss. There is no benefit to treating your skin if you are into such makeup choices.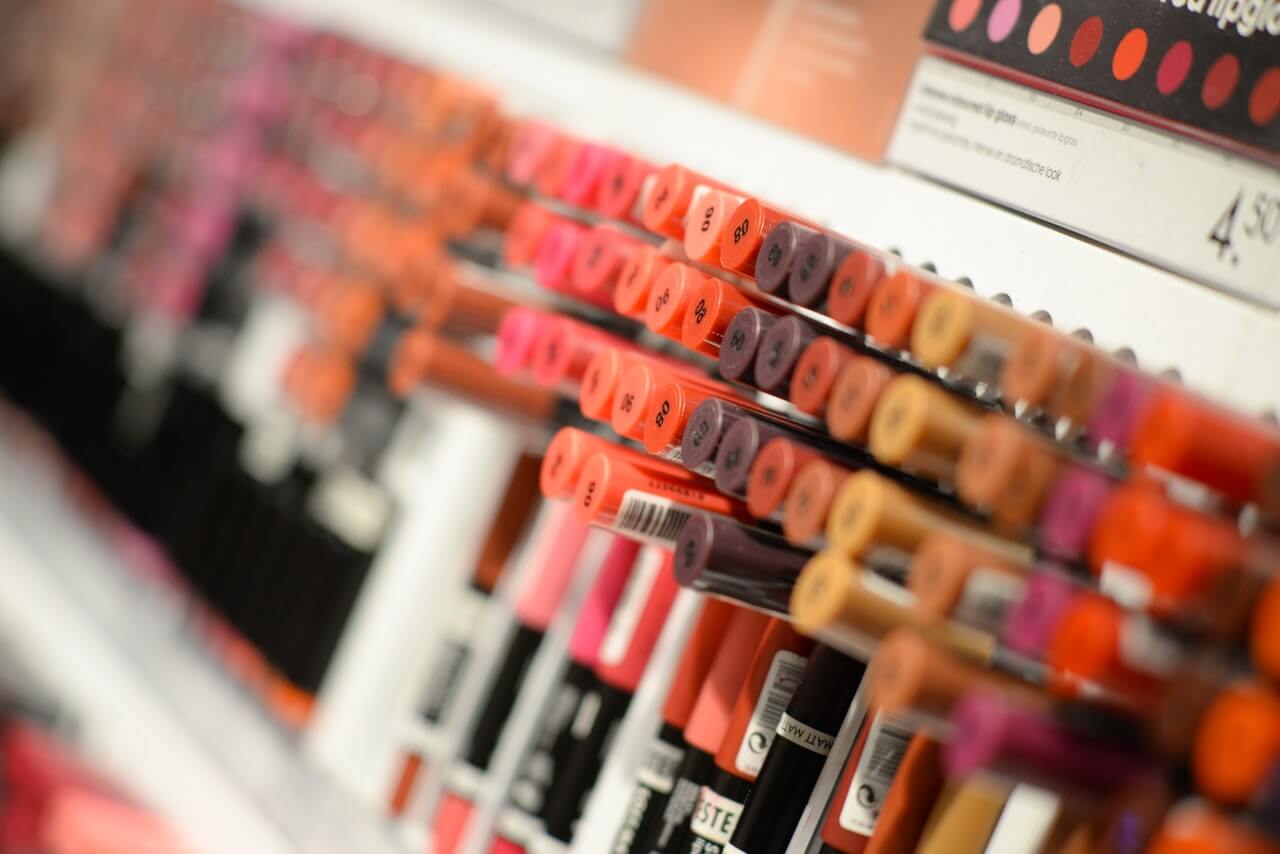 While clean makeup brands need no testing at the stores, they are chemical-free and are mostly vegan (except for a few products and brands; therefore, you don't have to think twice before buying them. Another point that makes them more efficient than regular makeup is that they don't mess up your skincare routines and even protect your skin from harsh environmental conditions.
They are usually fragrance-free and do not irritate anyone's skin type; therefore, it is a perfect buy for previous skincare mishaps with regular makeup products.
Which Ingredients Make a Product Toxic?
The difference between clean makeup and regular but toxic makeup is the addition of a few ingredients. According to a report by Harper's Bazaar, traditional makeup brands altogether use a combination of 82,000 ingredients, and out of them, nearly 14000 ingredients are carcinogens, hormone disrupters, and pesticides.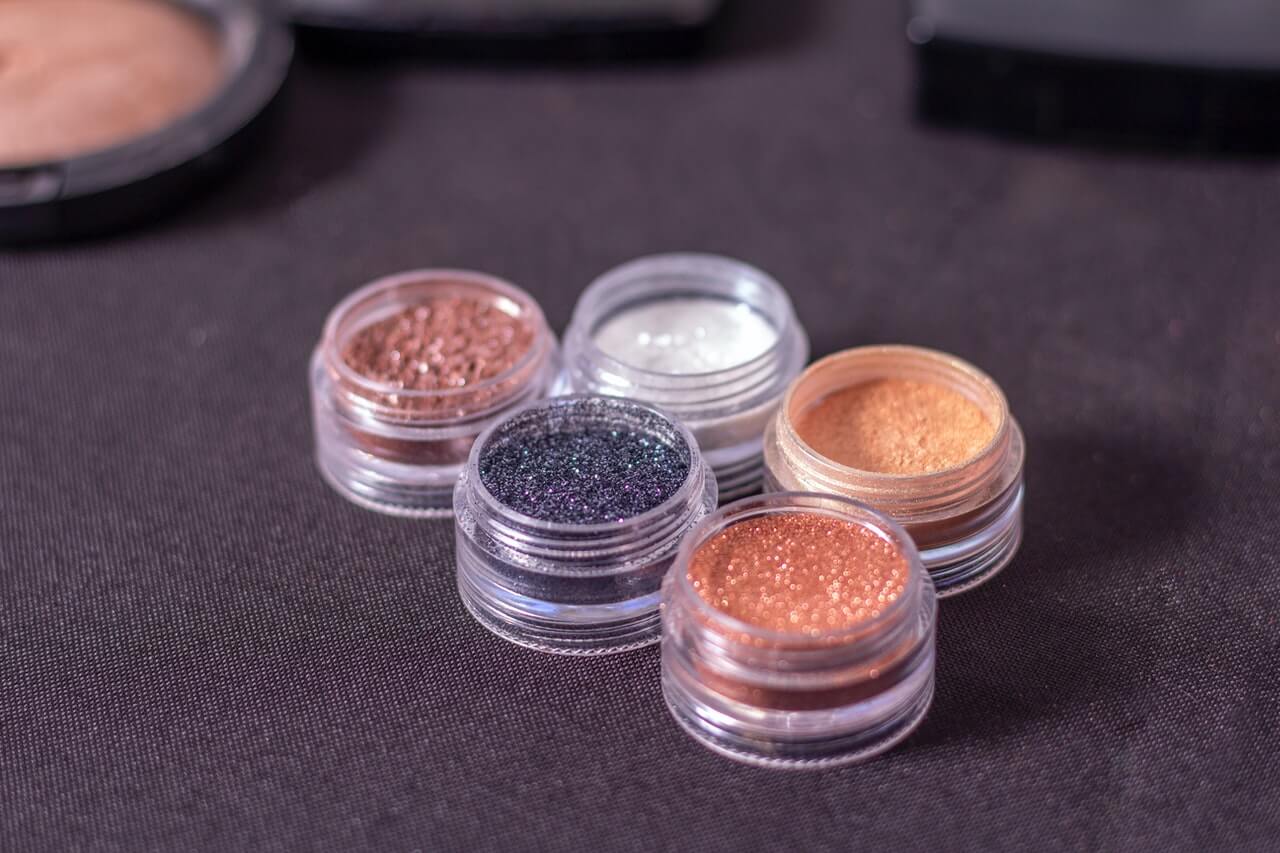 The U.K. has banned such 1000 ingredients (which were unbearable for use), but sadly the U.S. has only banned 11 of them, which don't even constitute a 1% of the total 14000 ingredients.
Below we have pointed out a list of ingredients that are the worst part of regular makeup.
Silica.
Parabens.
Formaldehyde.
Phthalates.
Artificial Fragrances.
Refined Petroleum.
Talc.
Triclosan.
Toulene.
Sodium Lauryl Sulfate.
Hydroquinone.
These ingredients are pretty common in makeup and are hard to spot, but if you see clean makeup, it is free from such ingredients, and you can trust them for your skin.
Why Do You Need To Replace Your Regular Makeup with Clean Makeup?
In today's world, where pollution has reached alarming levels, our air has been impurified, and the ozone layer protecting from UV rays has depleted, it is a struggle to protect your skin. In the presence of such hazards, you expose your skin to toxic makeup, which harms the skin more than anything.
It cannot only make your skin irritate or give you just an allergic reaction like acne, but it has tons of carcinogens that can invade your body, causing tumors and cancers; it has hormonal disrupters that can play with any hormone in your body.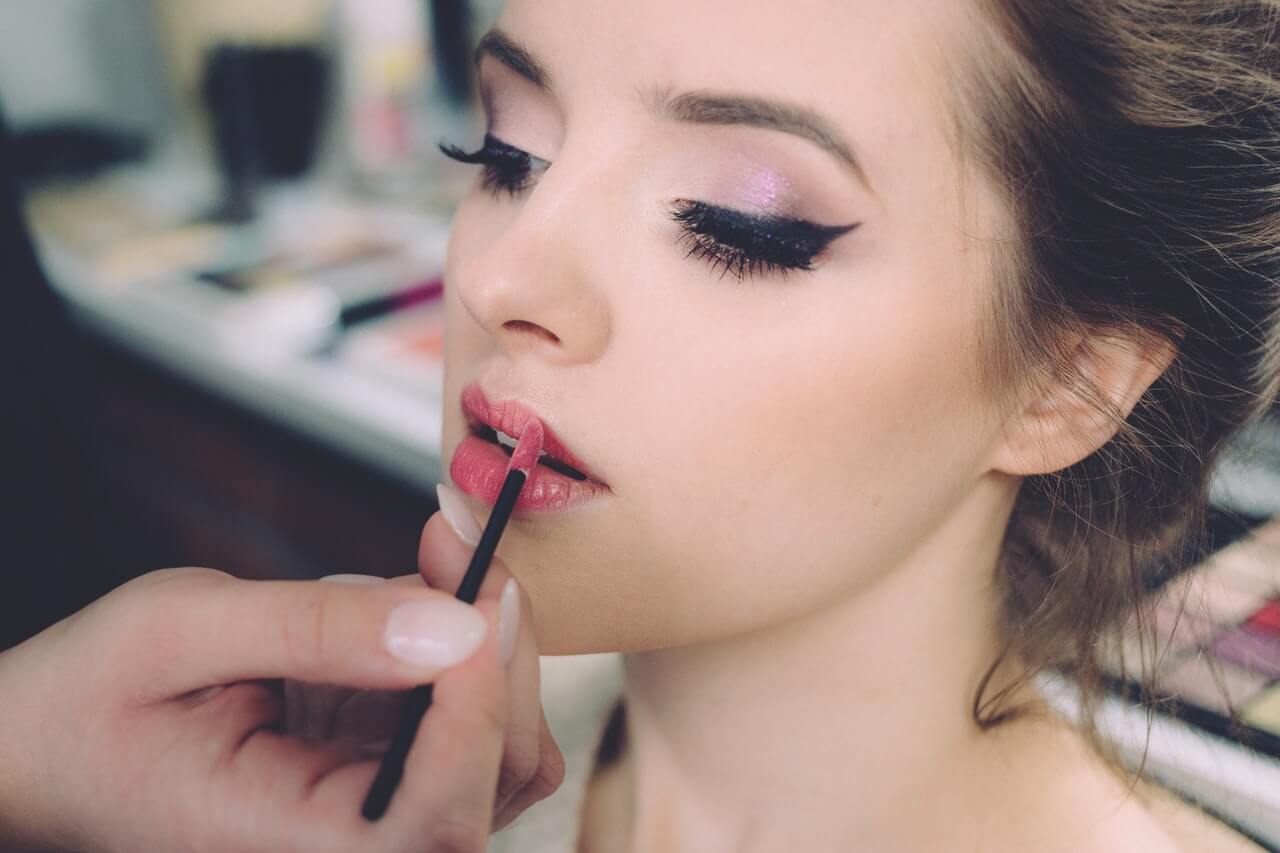 Makeup should be designed to enhance your beauty, not to harm your skin internally. Still, over the years, the use of toxic chemicals has thoroughly changed this mantra after the addition of toxic substances in our makeup. Therefore, it is your skin, and you should make better choices.
What Tags Can A Clean Makeup Brand Hold?
The FDA carefully tests clean makeup products, and specific tags are assigned to them based on observations and the use of specific ingredients.
Clean– It states that the ingredients used in the product are non-toxic and do not tend to harm the skin in any way.
Vegan– When a makeup brand is termed vegan, it does not use animals and animal-based products.
Non-Toxic– This term describes products that do not use carcinogens or other harmful ingredients. It also stated that every ingredient's quantity is monitored and does not reach alarming levels.
Green– This word emphasizes that the product and packaging are not harmful to the environment and are generally biodegradable.
Organic– This tag states that all the ingredients in the product are organic and plant-based, and it prohibits using pesticides and other inorganic stuff.
Cruelty-free– This term describes that the products were not tested on animals in the labs. This tag is quite different from vegan, as it just implies that animals were not used for testing; however, it can still have some animal-based products as an ingredient, which pushes it out of the category of being vegan.
Does Clean Beauty Have Any Cons?
Simply, yes. Like any other phenomenon, clean makeup products do have some drawbacks. Let's have a look at them.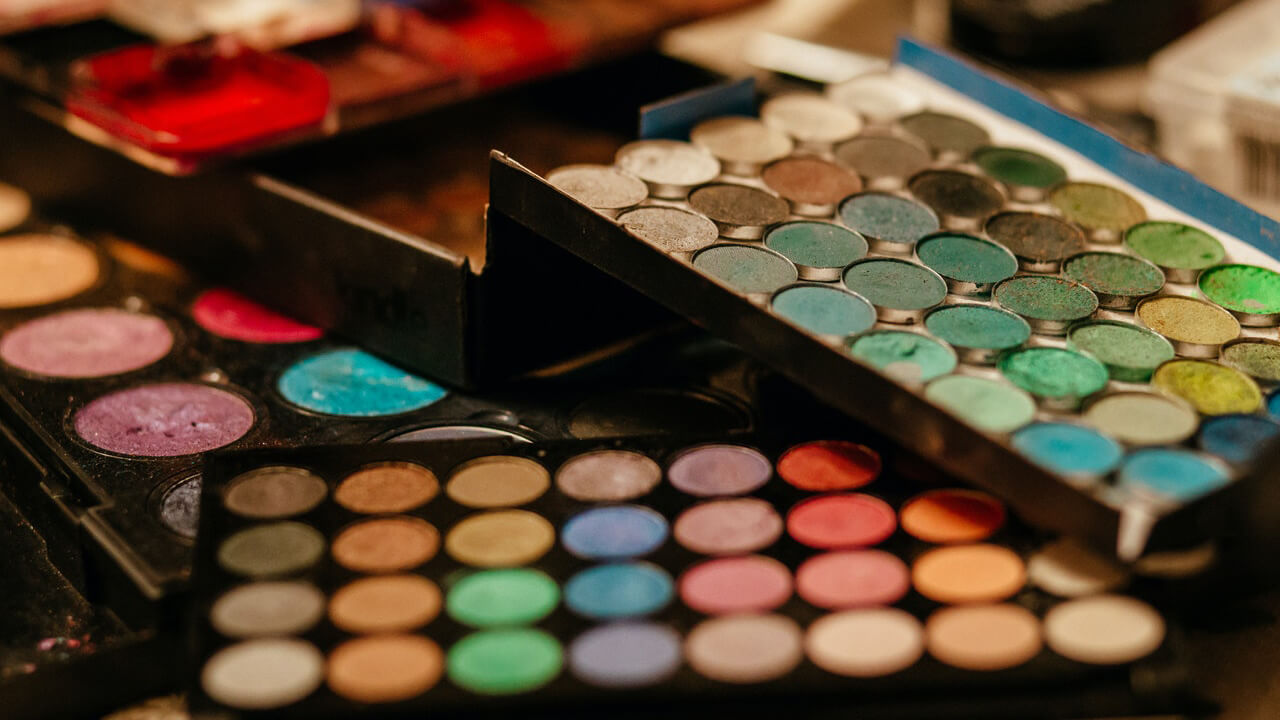 The shades are not vibrant, and the brand lacks diversity.
The expiry date is short, as clean makeup avoids preservatives.
It is hard to find in stores.
It can be pretty expensive.
But these cons are manageable if you are concerned about keeping your skin healthy. Even actresses like Emma Watson have replaced the old regular makeup products with this clean beauty, considering this step beneficial for her and the environment.
This was some of the necessary information that describes what clean makeup is. If you liked our article, let us know in the comment section. We would love to hear from you.