The excess quantity of calcium, salt, and uric acids give birth to kidney stone causes. The more these minerals are in your urinary system, the more the chances of having stones in your kidney. The lack of fluids prevents these minerals from sticking together and forming small parts of sand-like crystals in your kidney.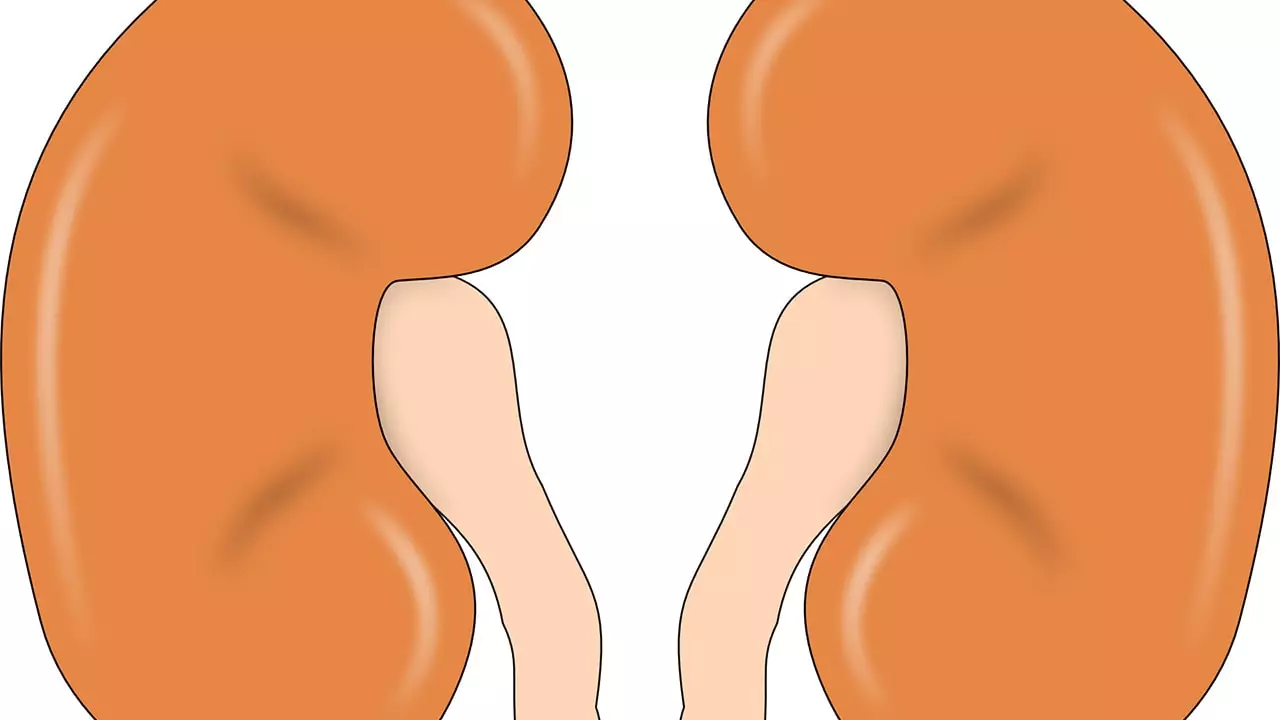 These can form anywhere in your urinary pipe. Small stones do not do significant damage, or even one would not feel it when the rocks have been passed through a urine pipeline, but if you have a bigger stone, then it can make you a great pain, and it has been reported that sometimes the pain is more then giving birth to a child.
If any of your family members are having stone problems, then there are chances that you would also have kidney stones, and once they form in your kidney, they will start again and again. So what should you do to eliminate kidney stones and enjoy a relaxing and healthy lifestyle?
Eating habits are the reason behind kidney stones causes. So it would help if you changed your eating habits, drank more water, and exercised to eliminate kidney stones. We have made a list of some of the best kidney stone home remedies by talking with experts, which you can use to eliminate kidney stones and their causes. But first, let us discuss the types of kidney stones.
Types of Kidney Stones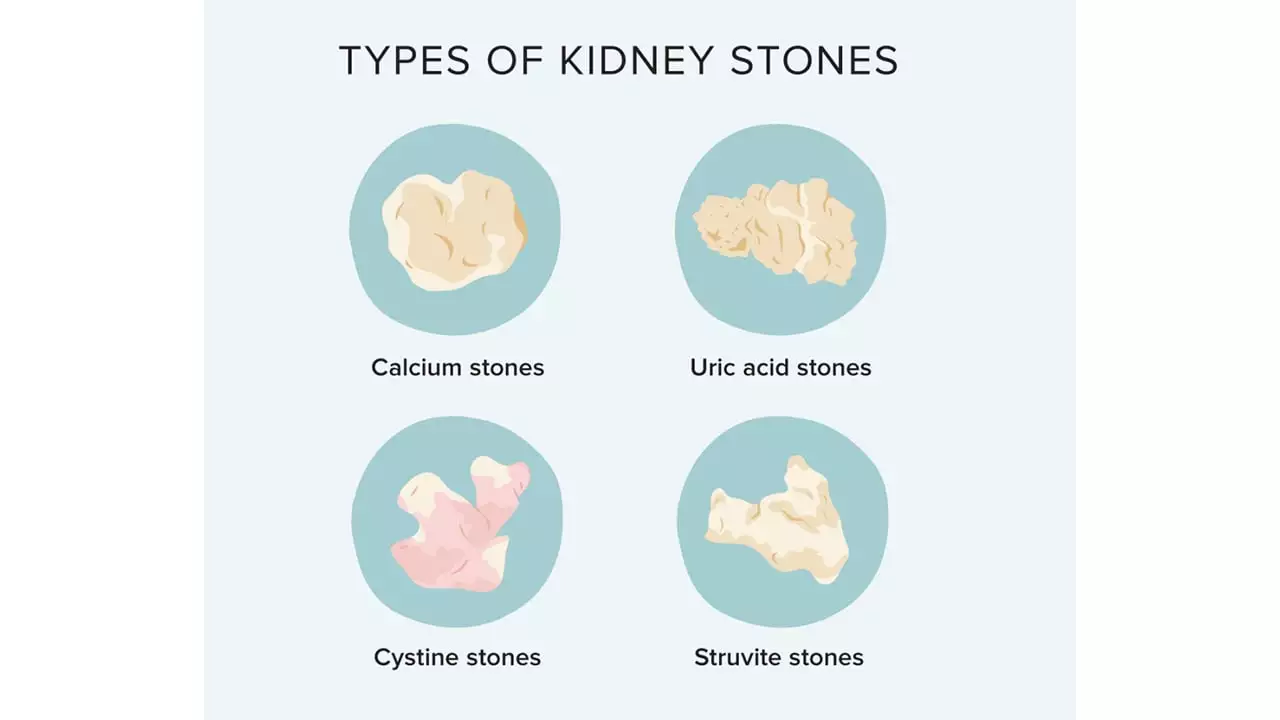 Calcium Oxalate
When calcium and oxalate are mixed, they tend to form stones in the kidneys. The standard type of calcium stones is found in most persons having problem of kidney stones. It can be due to calcium and oxalate-rich vegetables, fruits, nuts, or chocolates. One can have this situation because of some medication they use to treat seizures or migraines.
Uric Acid Stones
Generally, these types of stones go from family to family and can be due to high protein foods such as organ meats which consist of purine. And high purine will lead to the formation of stones in the kidney. Uric Acid Stones can also be due to diseases like metabolic syndrome or diabetes and are one of the significant types of kidney stones.
Cystine Stones
These particular kidney stones are formed with an excess of amino acids due to inherited disorders that give birth to cystinuria. These stones go forward in the family generation-wise.
Struvite Stones
These types of kidney stones are rare but can form in large quantities without any significant warning. The reason behind the formation of struvite stones is an infection in the upper urinary tract.
Kidney Stone Causes
Lack Of Water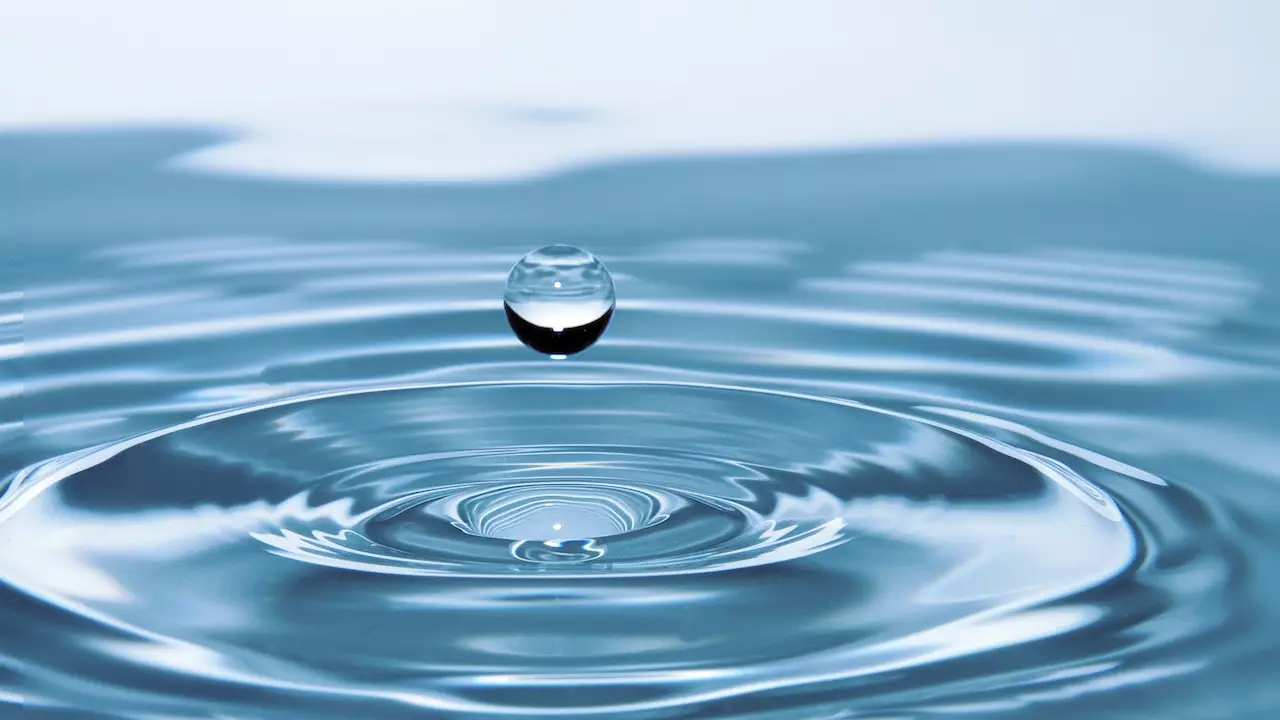 The most common kidney stone causes are the lack of water intake. Water is used to flush out the toxins and minerals which can cause forming stones in the kidney. So you should take at least 2 liters of water a day. If you are an existing kidney stone patient, you should go to the washroom at least ten times daily to flush out the extra minerals.
Your pee color should be clear or light yellow. If it is dark in color, then there is a lack of fluids in your urine system, and you should increase water consumption in your routine.
High Oxalate Diet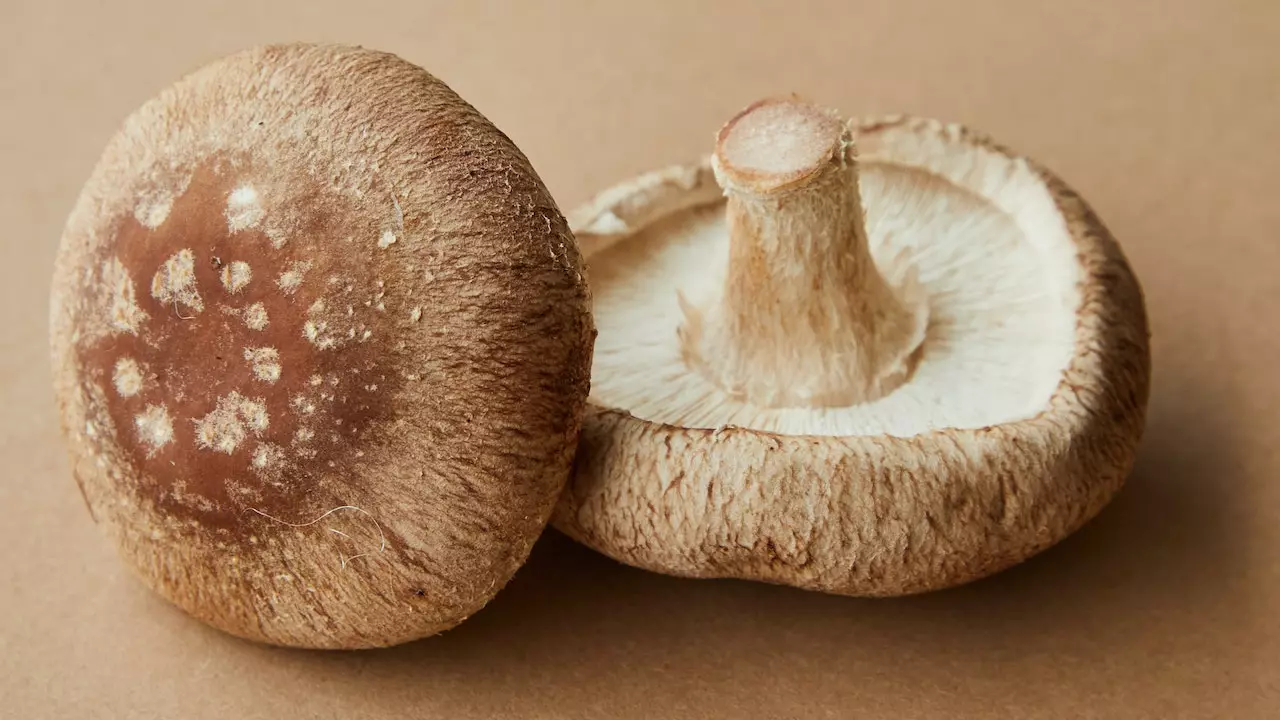 A common type of kidney stone causes due to some foods which are rich in oxalate. The kidney, while making urine, has high calcium and oxalate, then forms little stones in the kidney. If you are a regular kidney stone patient, your doctor will always recommend decreasing the consumption of high-oxalate foods.
Some people think that drinking milk can also cause kidney stones because milk is an excellent source of calcium, but this is not that true. Drinking milk and consuming oxalate-rich foods will help your body to digest oxalate better, as the oxalate and the milk tend to bind in your guts and not in your kidneys.
Some other kidney stone causes
High consumption of salt/sodium
Too much consumption of animal proteins such as Red meat and shellfish
Gut Problems or Obesity
So these are the most common kidney stone causes, which can be managed if you find out early with the help of some changes in your daily routine. We have made a list of some kidney stones home remedies that will help you if you are looking for how to prevent kidney stones at home and get rid of stone-related issues permanently.
How To Prevent Kidney Stones Home Remedies
Hydrating your body is the key.
The most critical and significant kidney stone home remedies are to drink as much liquid as possible per your body type. It will help remove toxins and enable move the stones from your body.
Not only this, but drinking more water will also prevent the incarnation of the new stones. Generally, water alone will be helpful for you if you are looking for "how to prevent kidney stones." But you can add some healthy juices to your list, such as:
Lemon Juice
Basil Juice
Apple Cider Vinegar
Celery Juice
Pomegranate Juice
Other Tips That Will Help You Dealing With Kidney
Increase your citric acid intake.
Cut back on salt
Limit foods high in oxalates
Increase your magnesium intake
Don't take high doses of vitamin C
Eat less animal protein
Get enough calcium
The main thing is that if you can manage your eating habits, then you can control your kidney stones by passing them quickly. But if you have big stones in your Kidney or are a pregnant woman, you should consult your doctors first, as these home remedies might not be able to give adequate results.
But these home remedies for removing kidney stones will work well in the early stages. So try the tips in this article and tell us which information helps you remove stones from your kidney.