Most people with diabetes get intrigued by the complicated question of how to control diabetes. This question of how to manage diabetes is a head-scratching one. As we know, diabetes is not just a disease, but it is instead a condition, and there is no proper one-time cure for this condition. If you have diabetes, then you rather have to find ways how to control diabetes; and you have to stick to those conditions for the rest of your life.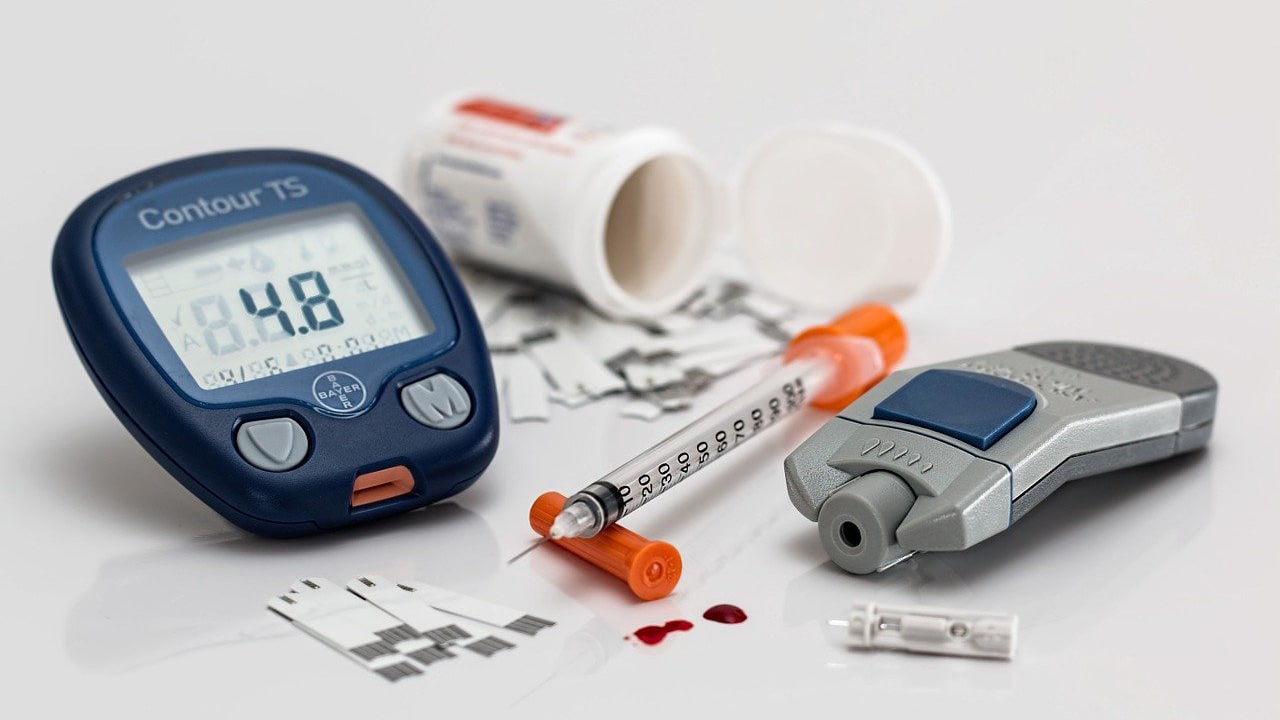 There are hundreds of suggestions, medications, and articles on how to control diabetes, but not all of them promisingly work. Therefore, much research and hard work determine an ideal answer to "how to control diabetes."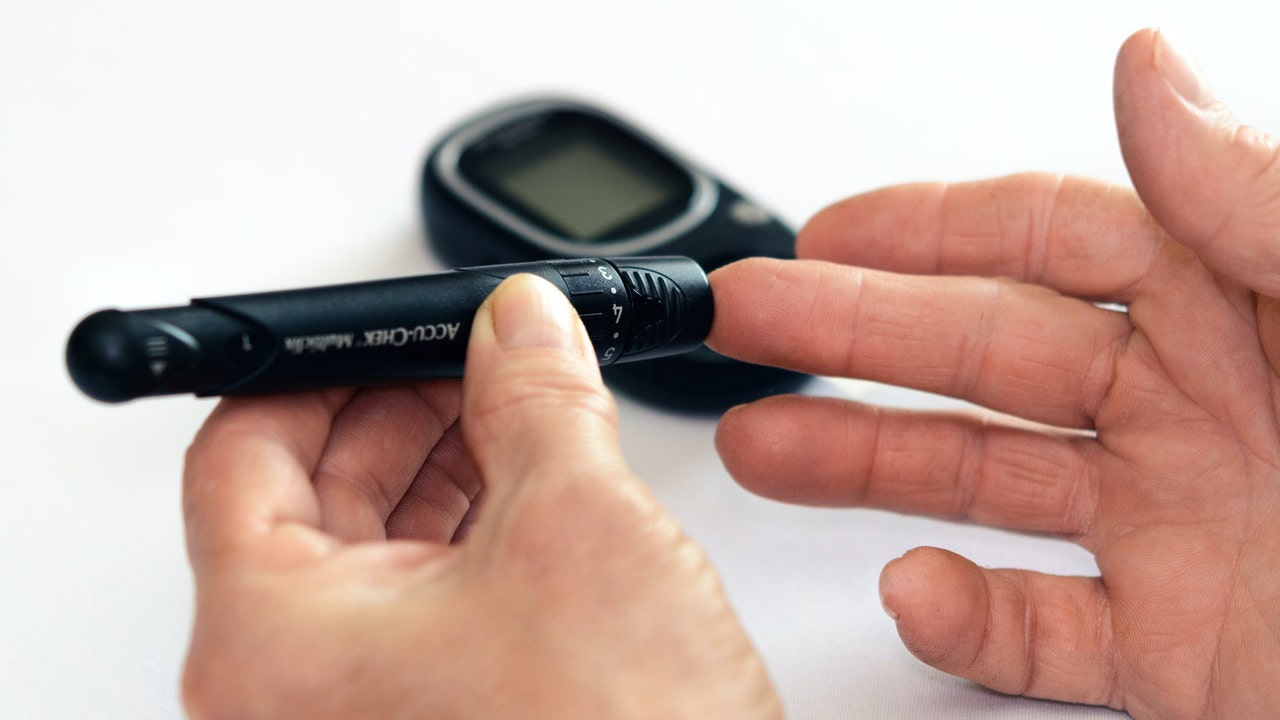 Before finding the answer to our ultimate question of how to control diabetes, the first step is to determine what changes in the body, this diabetic condition, and how we can fight against those changes. Diabetes is a condition in which insulin production within the body diminishes, finishes or the body fails to use the produced insulin properly. Therefore, the sugar levels within the body rise to dangerous levels, and these arousing levels can alter and disrupt the function of other organs leading to dysfunctionality in the body. Uncontrolled diabetes can damage the heart, kidneys, liver, and brain. Therefore, increased sugar levels lead to diabetes, and you can control diabetes by diminishing the sugar levels in your body.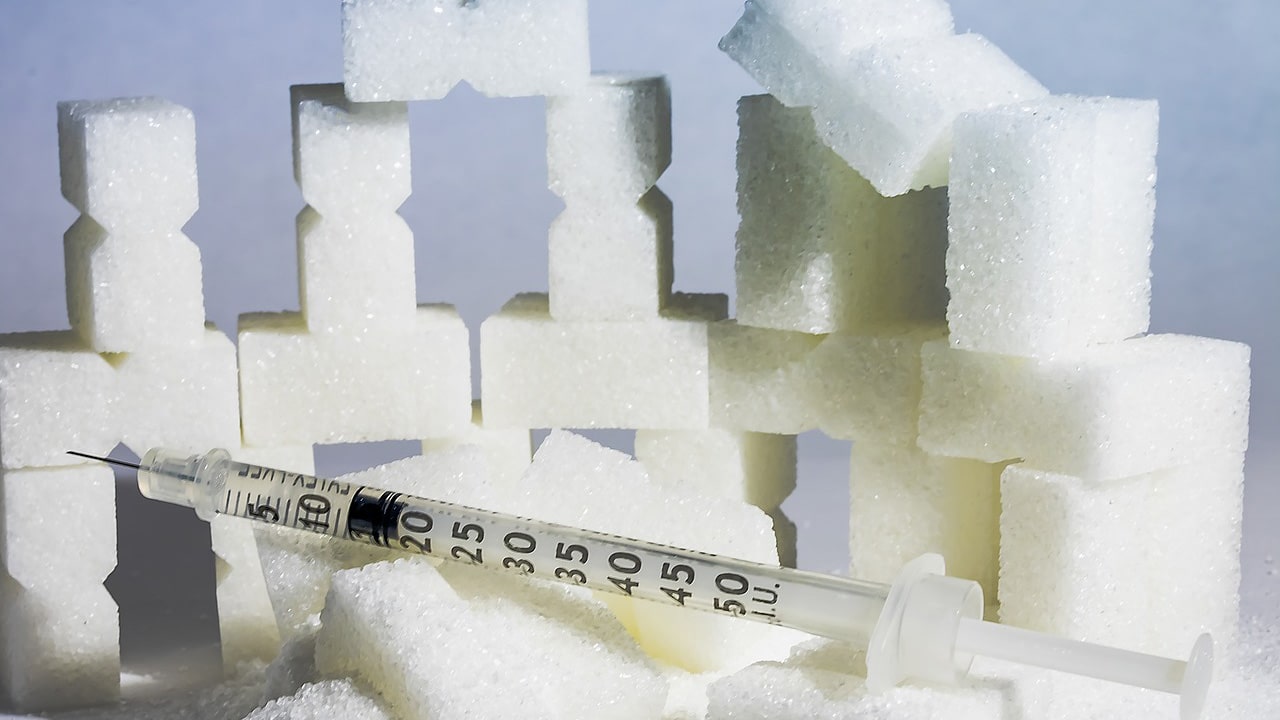 There are hundreds of ways how to control diabetes, but out of them, we have bought the ten best ways how to manage diabetes. All of these changes are beneficial to control both Type 1 and Type 2 diabetes.
#1 Exercise Regularly
It is scientifically proven that an unhealthy and obese body can become more prone to diabetes than a healthy and fit body. Therefore, one of the best steps to control diabetes is to stay fit and healthy by exercising regularly. These exercises need not be heavy and robust. Instead, you can make light and easy exercises like cardio a part of your daily routine.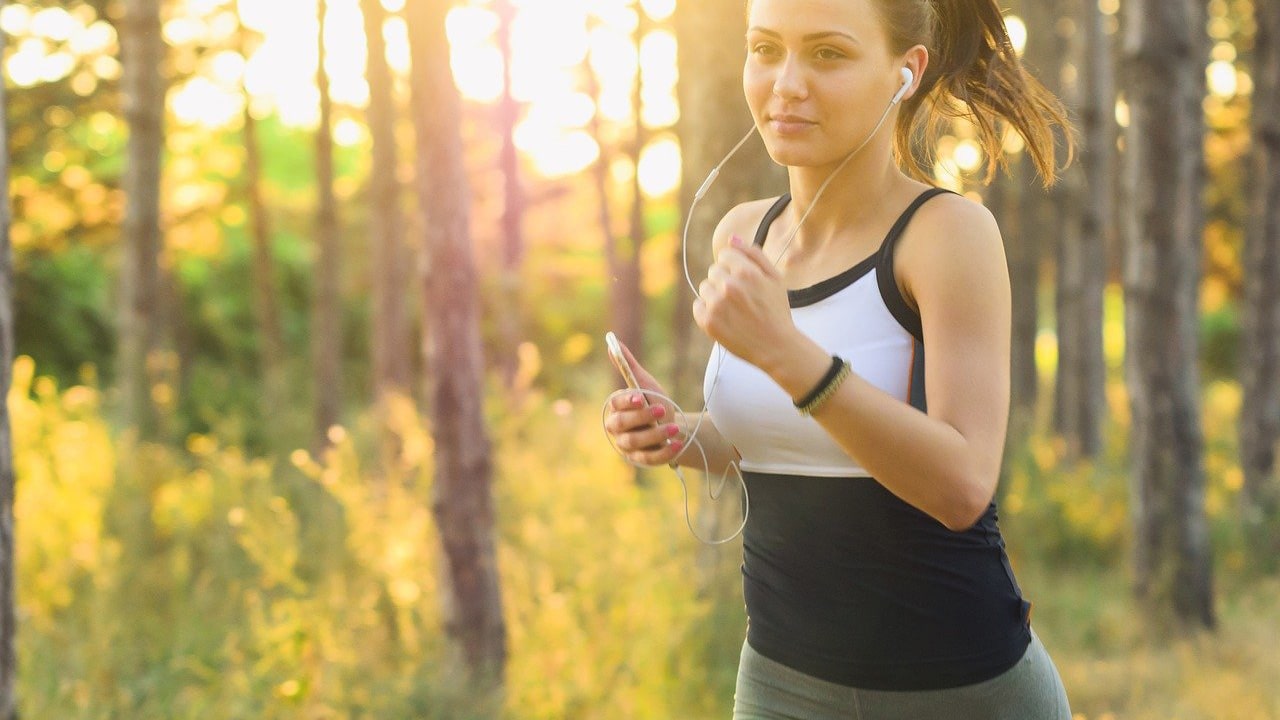 If you are obese, try to lose weight and reach the ideal point because losing weight will help your body boost insulin sensitivity in the body.
Exercising regularly and losing weight will allow the muscles to use the excess sugar in the body, ultimately helping you control diabetes. And exercising regularly will not harm you in any way; it is a step that will always prove beneficial for the person in multiple ways.
#2 Drink More & More Water
Drinking water is essential for every person, but if you have diabetes, this point holds further importance regarding how to control diabetes.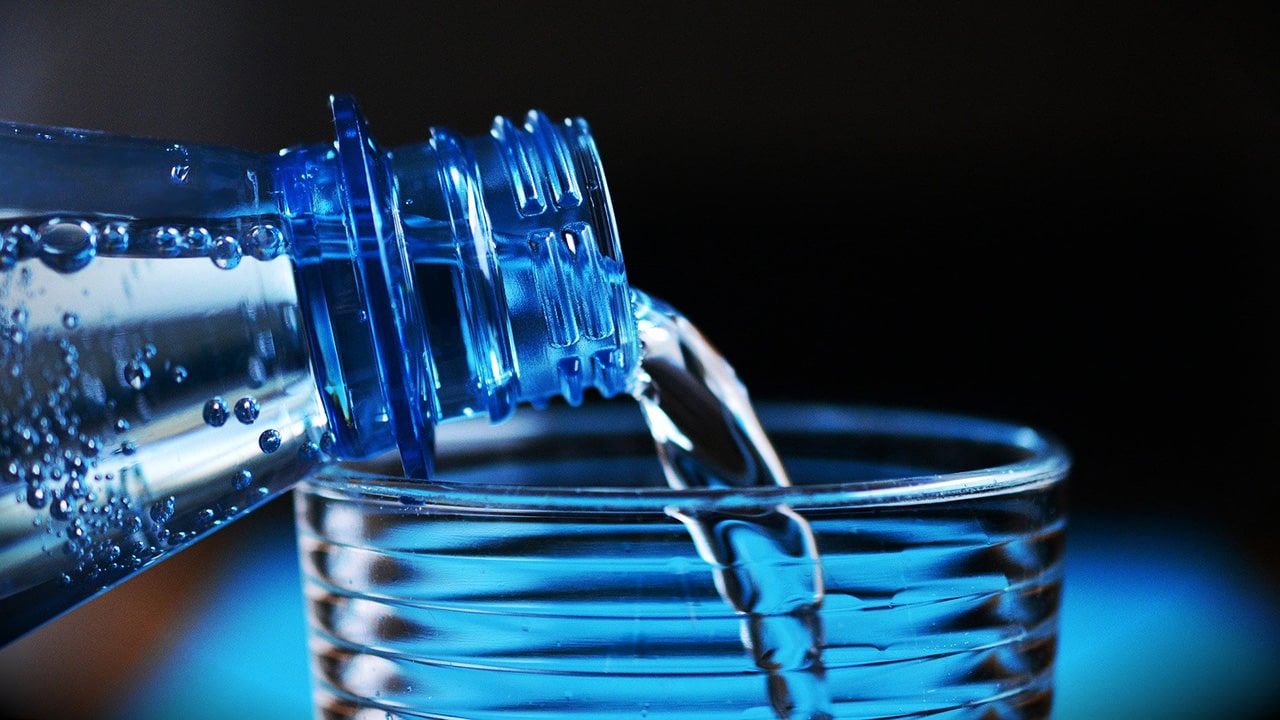 Drinking water and controlling diabetes, confused?
Yes, drinking water will ultimately allow kidneys to function more, and thus more urine will be produced. When the body is diabetic, excess sugar levels flood the body, and when the kidneys filter out the urine, they also include those extra sugar levels as a part of that urine. Thus drinking more water will create more urine, which will carry those extra sugar levels out of the body. Therefore, consider drinking more and more water, at least 8-9 liters a day.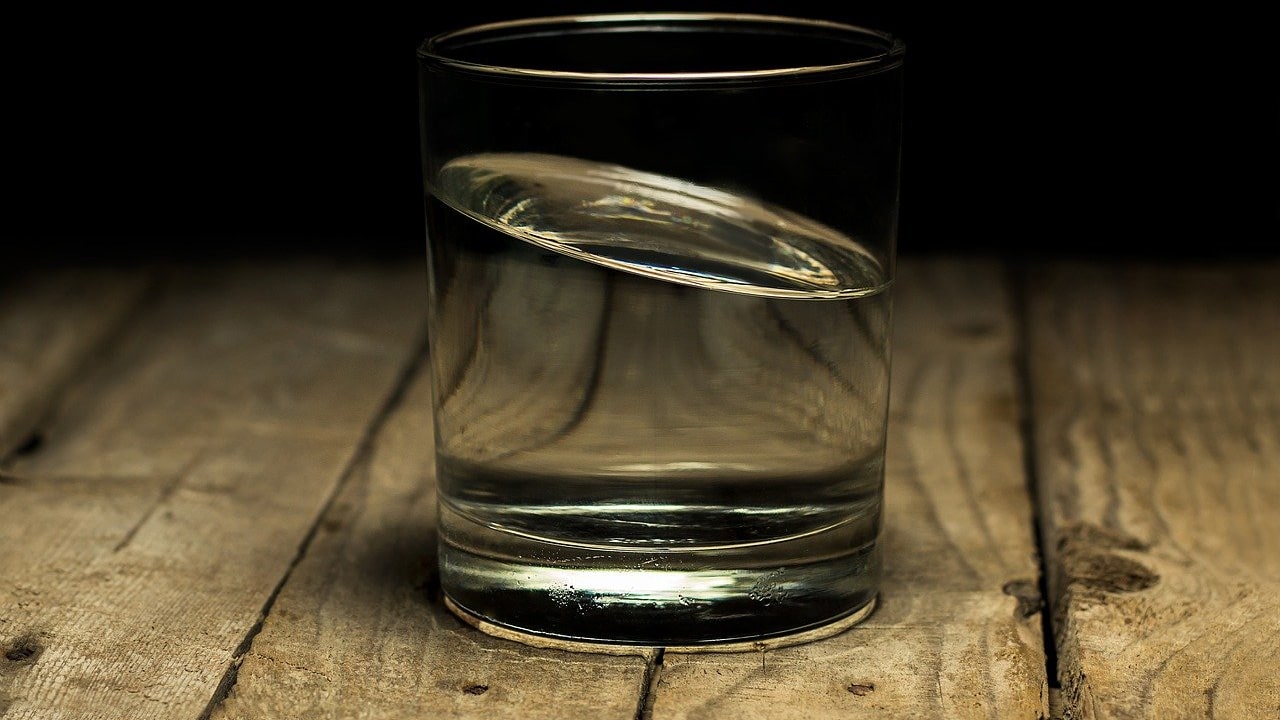 Drinking water will not only hydrate your cells and help you glow out your skin, but it will also help you control the sugar levels in your body; therefore, consider adding this point to your list while considering the options about how to manage diabetes.
#3 Eat Healthy
Eating healthy is a fundamental point when it comes to a solution related to controlling diabetes. Therefore, this point is undoubtedly not a miss; you should consider what you put in your mouth and what you should not. We have created a list of what you should do and should not.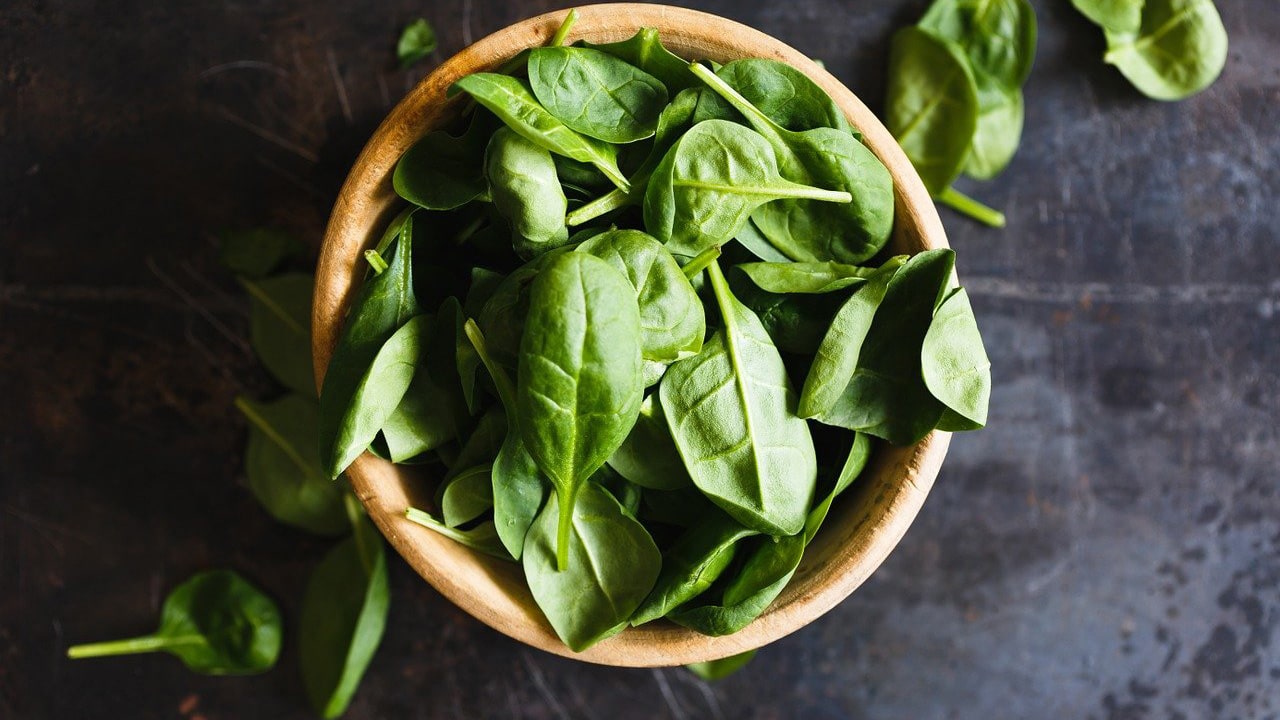 Avoid Carbs in Your Diet
Carbs are the primary source of glucose production in the body, and glucose is pure sugar. Therefore, you must avoid carbs more and more in your diet. Cutting back on carbs ultimately is not possible, but you can minimize the quantity of your intake.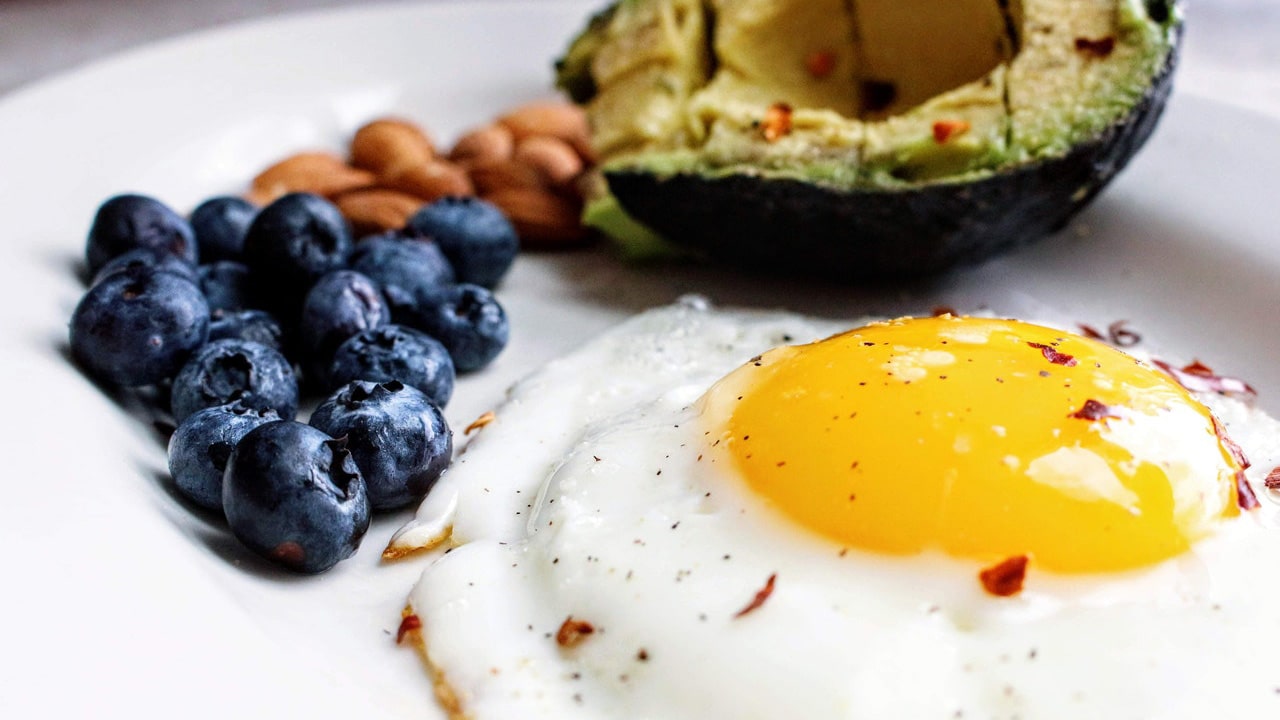 But if you have been suffering from high sugar levels for a long time and want to control those arousing levels, then quitting carbs entirely in your diet is an option to think about. You can try Keto Diet in this regard. The Keto diet is a no-carb and high-fat diet and works effectively against both types of diabetes.
Accelerate Fiber Intake
Fiber is considered best when it comes to how to control diabetes. It has been found to improve the control over sugar levels in the body and effectively work against Type 1 diabetes.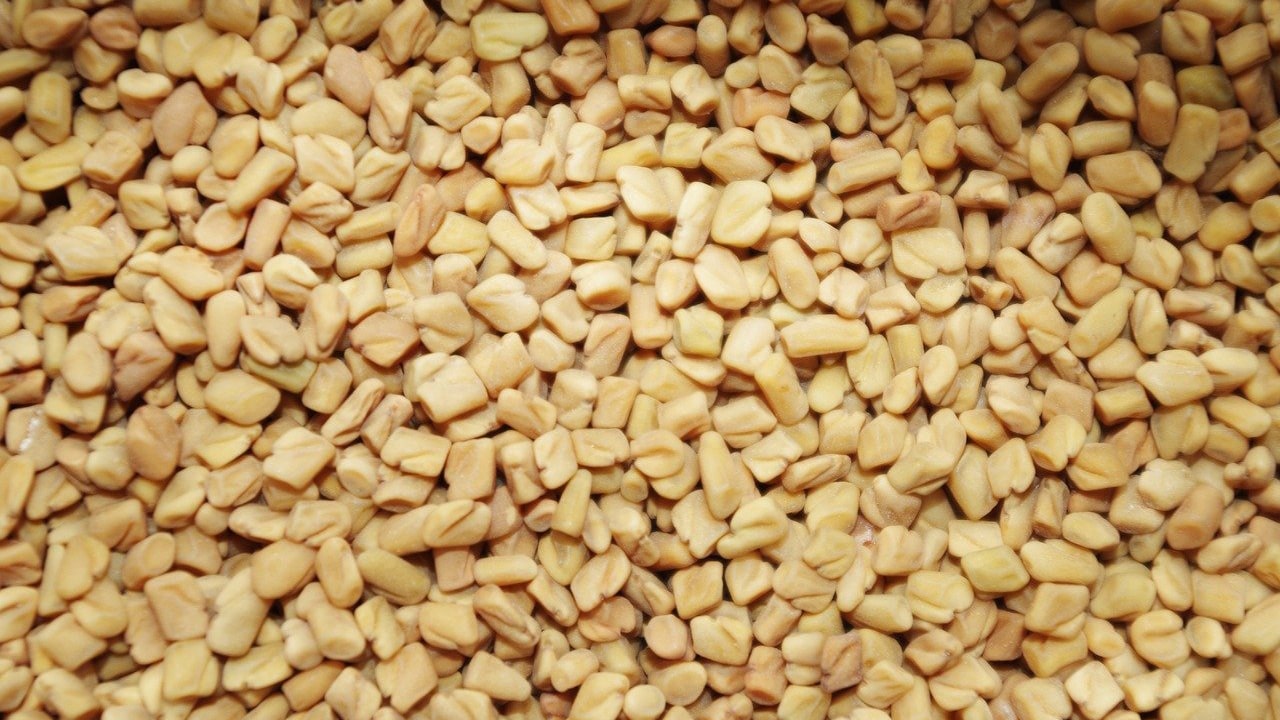 If you consider this idea of fiber intake, consider taking Fenugreek seeds, as they are super rich in fiber and help your body increase insulin sensitivity to rising sugar levels.
Eat Foods Which Lower Down the Sugar Levels
Yes, some foods are scientifically proven to lower sugar levels within the body. These foods are designed to control diabetes naturally, as they are nutritious and nutritious.
Following are some of the foods that are proven beneficial how in controlling diabetes: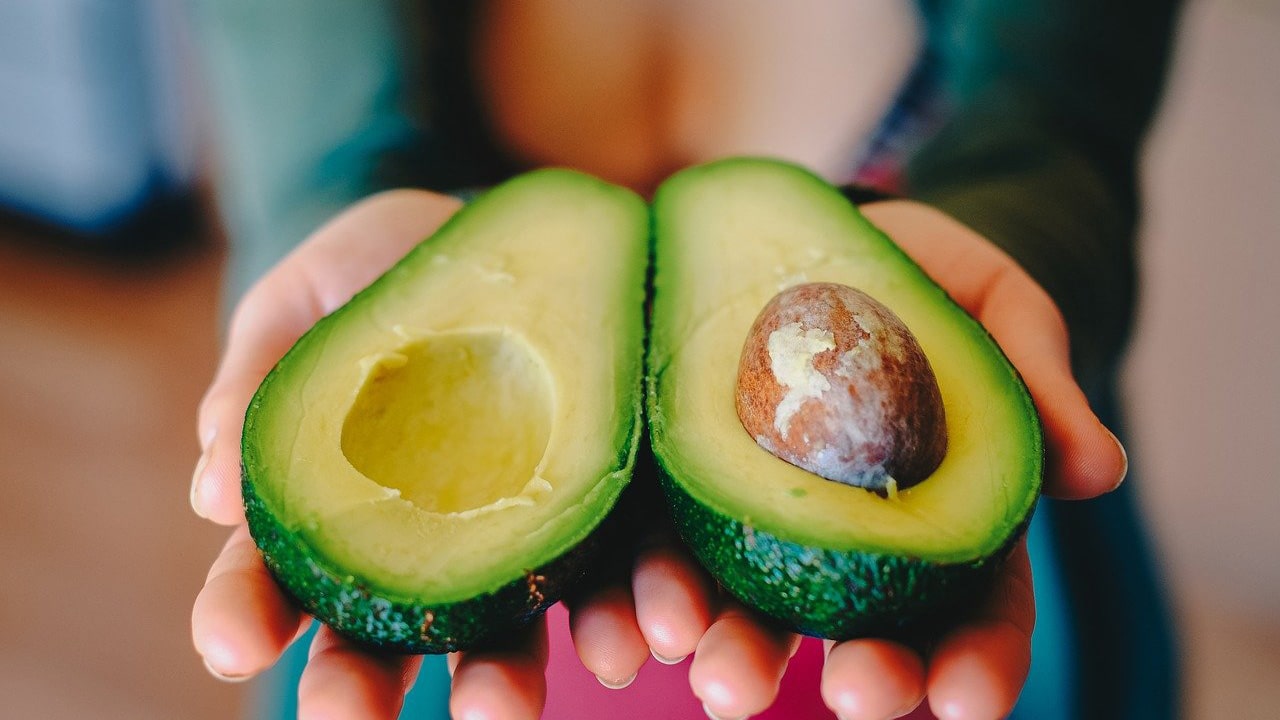 Leafy green vegetables.
Whole wheat bread.
Apple Cider Vinegar Water.
Cold Water Fish.
Eggs.
Avocados.
Chia Seeds.
Pumpernickel Bread.
Garlic.
Nuts.
Full-fat yogurt.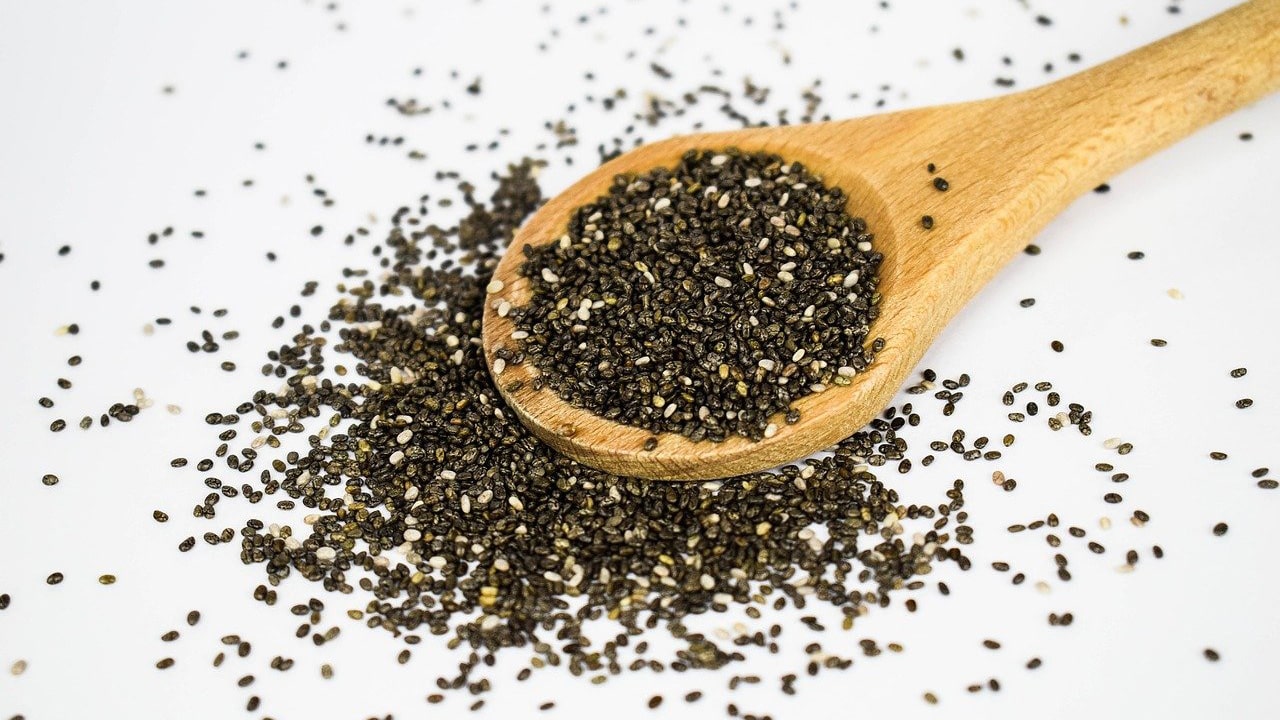 These were some of the A-lister foods that are proven to control and lower the sugar levels within the body.
#4 Control Your Intake
Eating more but unhealthy can ultimately lead to obesity situations. And obesity makes the body's metabolism slower and weaker; therefore, it is better to watch your portion intake. Eating healthy is one point but controlling the portion is also worth considering. Taking smaller plates and chewing slowly are reliable ways in this regard.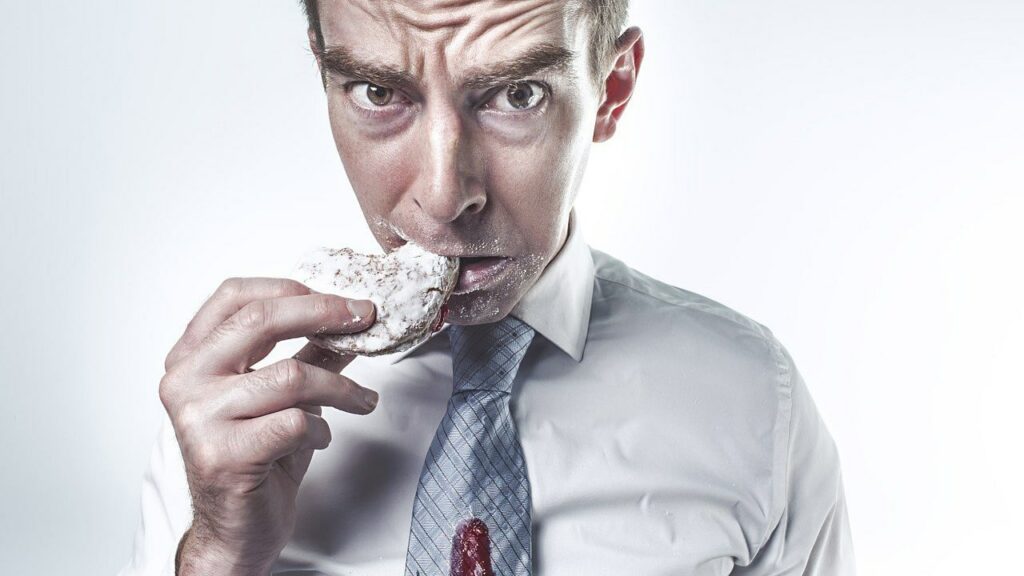 #5 Overcome Your Stress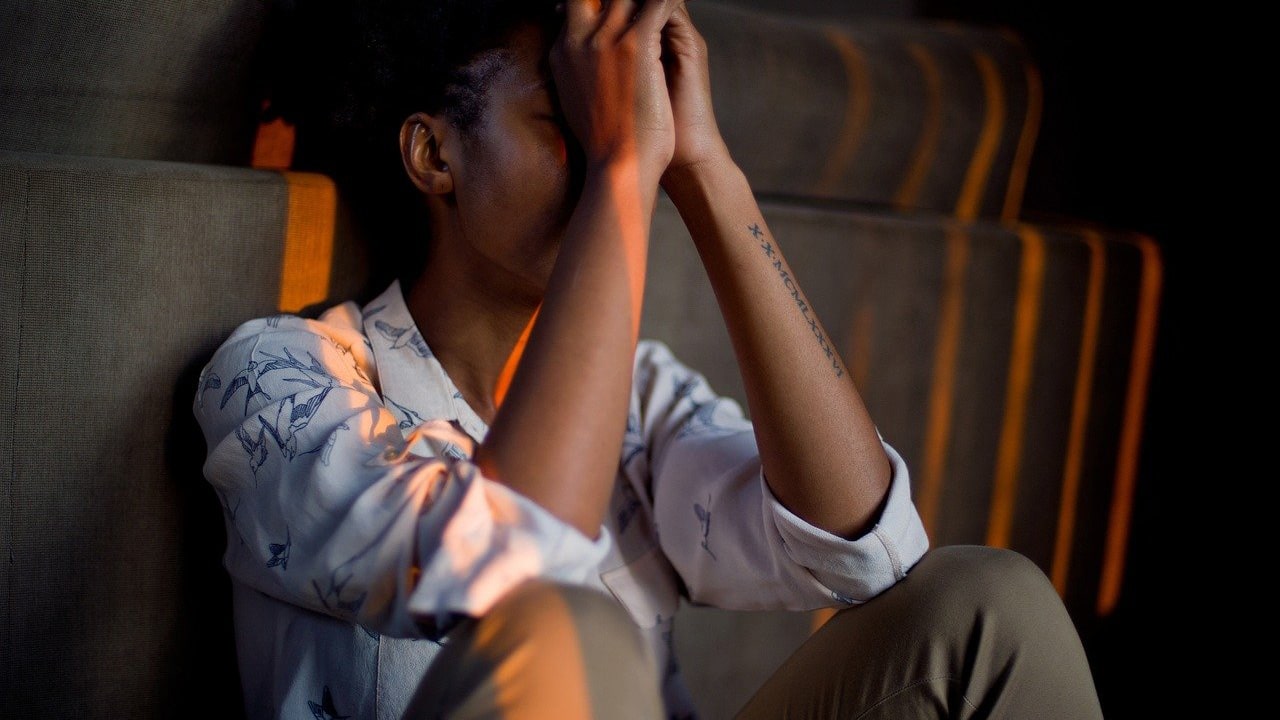 Stress and depression are indeed one of the major causes of why your sugar levels rise. Overwhelming anxiety and long-lasting depression can cause high blood pressure; therefore, high blood pressure accelerates sugar levels within the body. Hence, if you suffer from stress due to overwork or depression for specific reasons, consider tackling it. It is undoubtedly an attention-seeking point regarding how to control diabetes.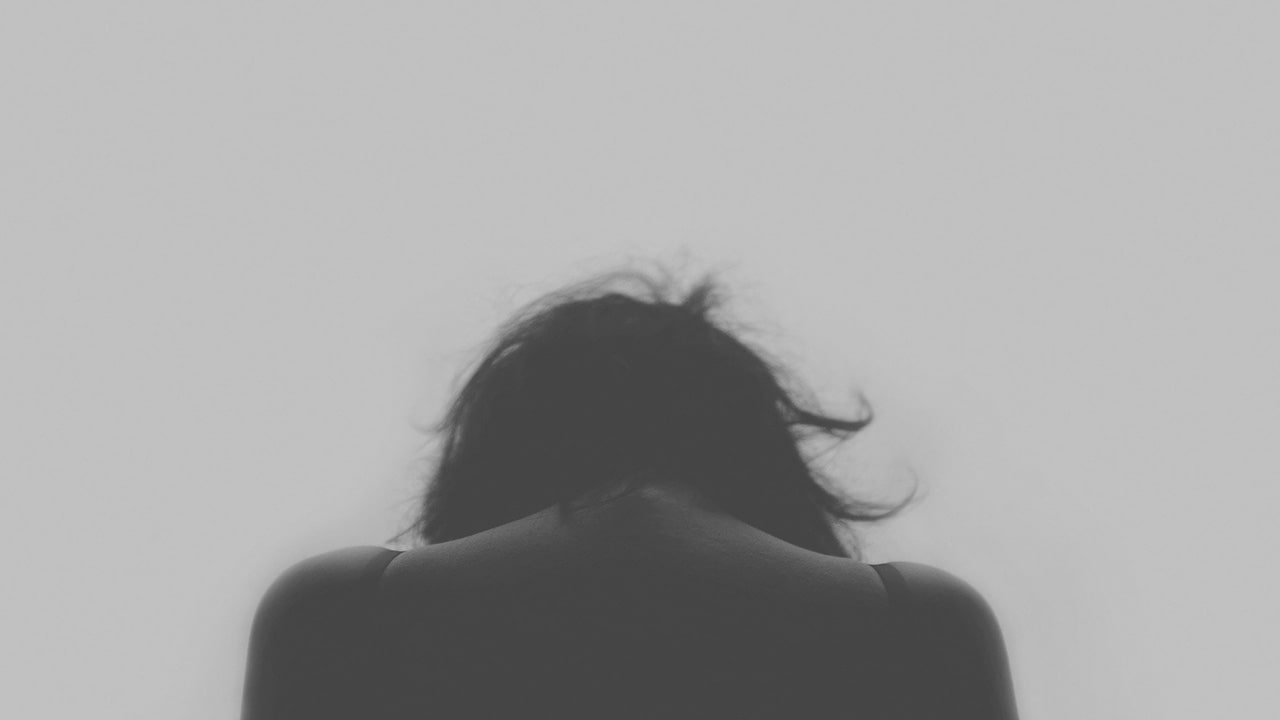 You can meditate or see a psychiatrist if you are suffering from depression. Still, you can consider relaxing and indulging in relaxing activities if you are stressed out due to overwork.
#6 Have Check & Balance Over Your Sugar Levels
Monitoring your sugar levels is essential because it will give you an idea about whether the lifestyle you have adapted is beneficial for you or not. Thus, besides those efforts on how to control diabetes, keep an eye on your sugar levels to see if those changes are bringing positive results or are further damaging your body.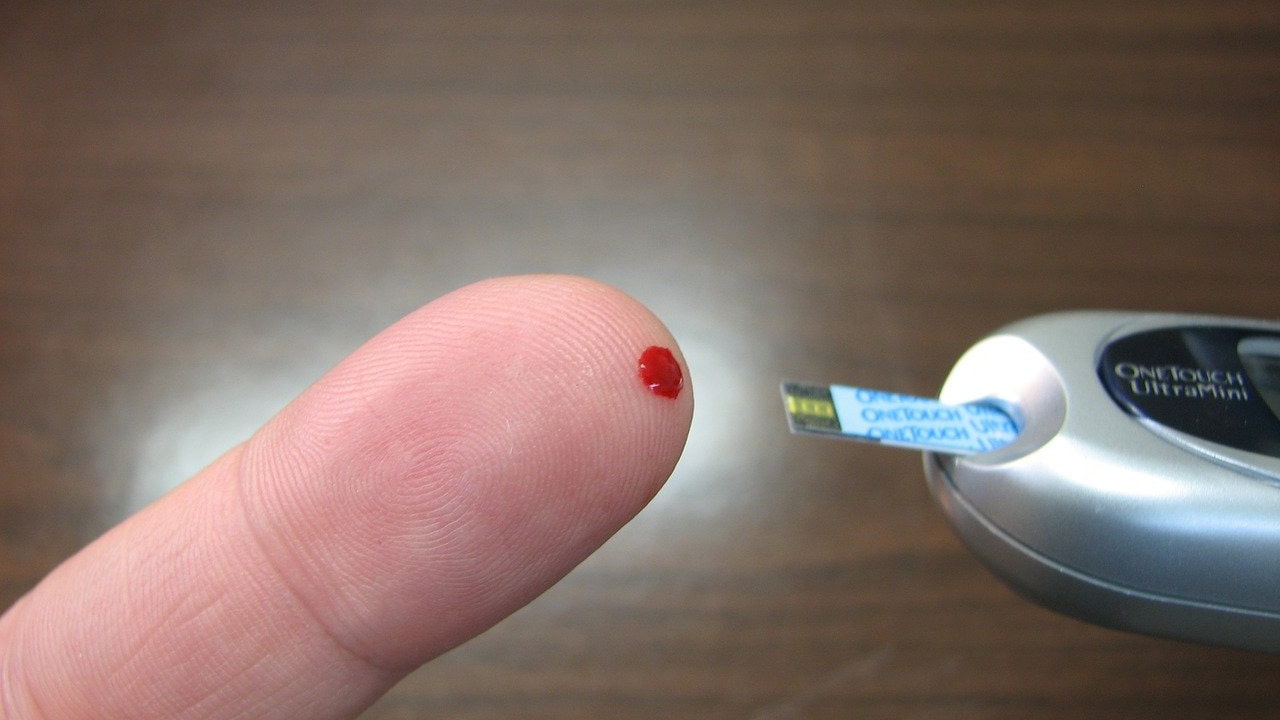 #7 Know Your Type
Diabetes exists in various types. The most commonly known ones are Diabetes Type 1 and Diabetes Type 2. The above and below-described lifestyle changes benefit all kinds, but it is still better to know what style you are suffering from. It will give you a different idea of what to avoid and consider adding.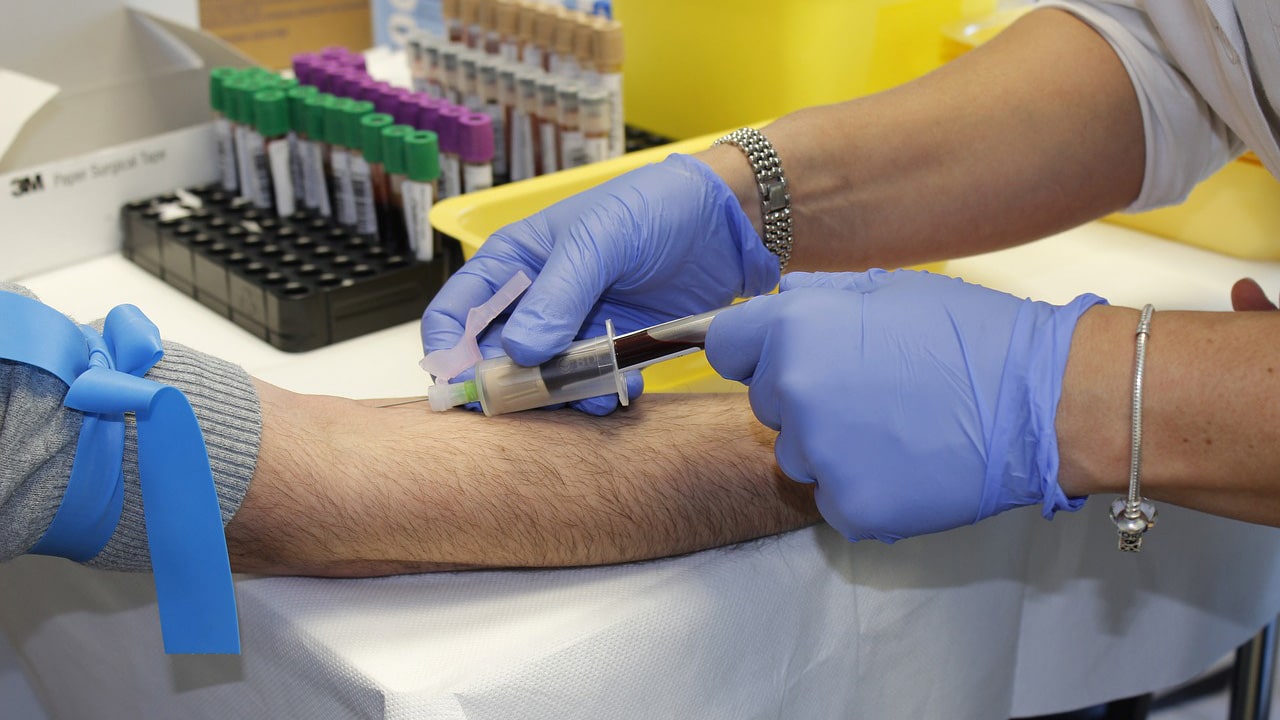 #8 Get an Adequate Amount of Sleep
People usually stare when you tell them that sugar levels; hence diabetes rises when you don't get enough sleep. And if you are one of them, let us clear your misconception that it is true.
An adequate amount of quality and stress-free sleep is necessary for anyone who wants to maintain mental and physical health. But when you don't get enough sleep, your health, including sugar levels, affects your health. Lack of sleep boosts the sugar levels within the body and decreases insulin sensitivity within the body. Besides this factor, lack of proper sleep also makes you gain weight leading to obesity.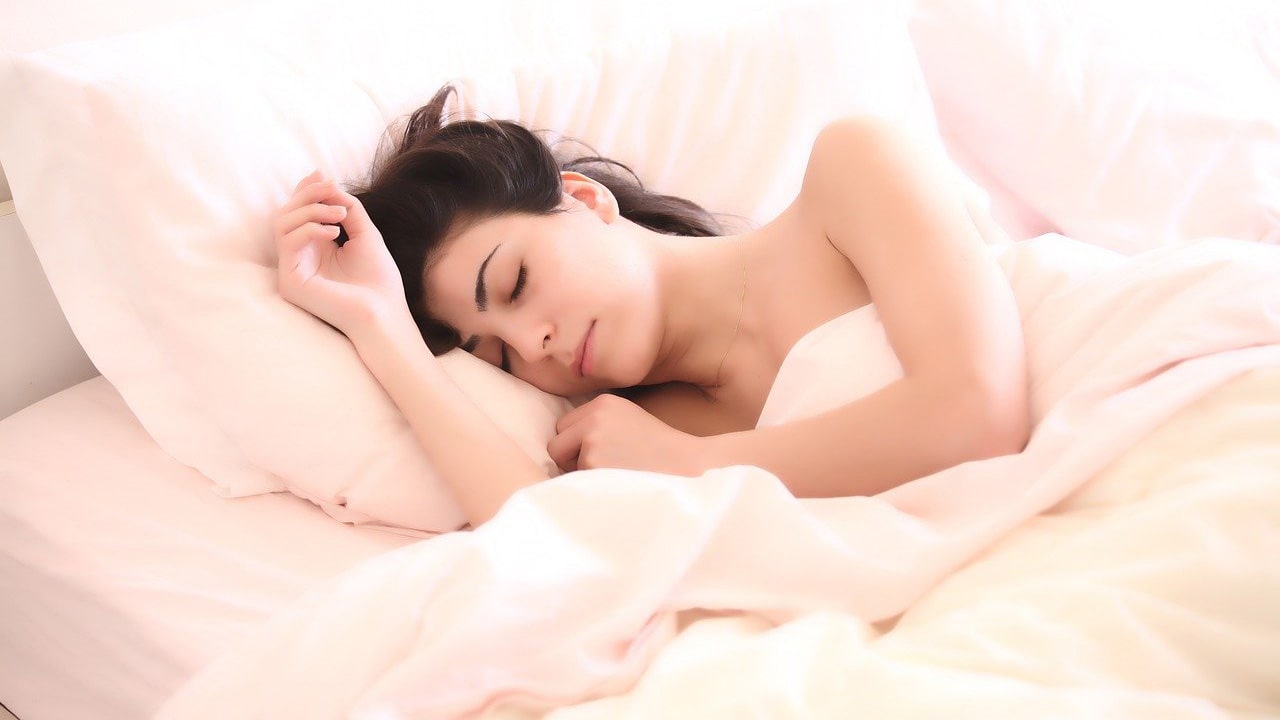 Therefore, to maintain control over your diabetes quit waking up late at night and get a minimum of 8 hours of sleep daily. Getting sufficient rest and sleep is an essential part of the list of how to control diabetes.
#9 Take Magnesium Supplements
Magnesium supplements will lower your sugar levels and help you increase insulin sensitivity within your body. Taking magnesium supplements is especially beneficial if you have Type 2 Diabetes. Therefore, if you are suffering from insane sugar levels and finding how to control diabetes, then magnesium supplements are the way to go.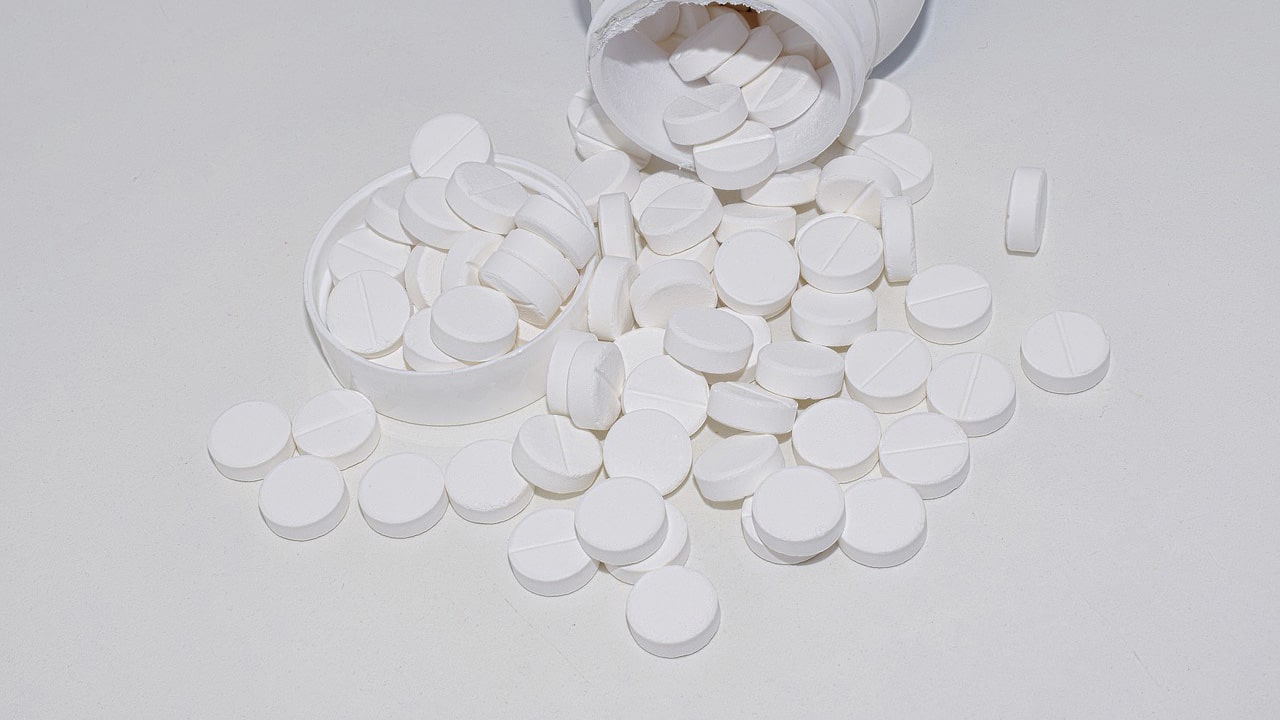 But taking magnesium supplements in large amounts will cause a rise in your magnesium levels. Therefore, consult your doctor before making them a part of your life, see if you are already suffering from high sugar levels, and ask him the quantity of the supplements you should take.
#10 Discuss With Your Doctor
Since you have diabetes, you must visit doctors regularly. Therefore, besides checking your sugar levels at the clinic, talk and discuss your with your doctor about your condition in depth. Inform him of your previous lifestyle conditions that led to this diabetic condition and ask him about the required and beneficial changes you should bring. He can suggest you the best changes that will be specially customized for your diabetic type. He will offer the best ways how to control diabetes.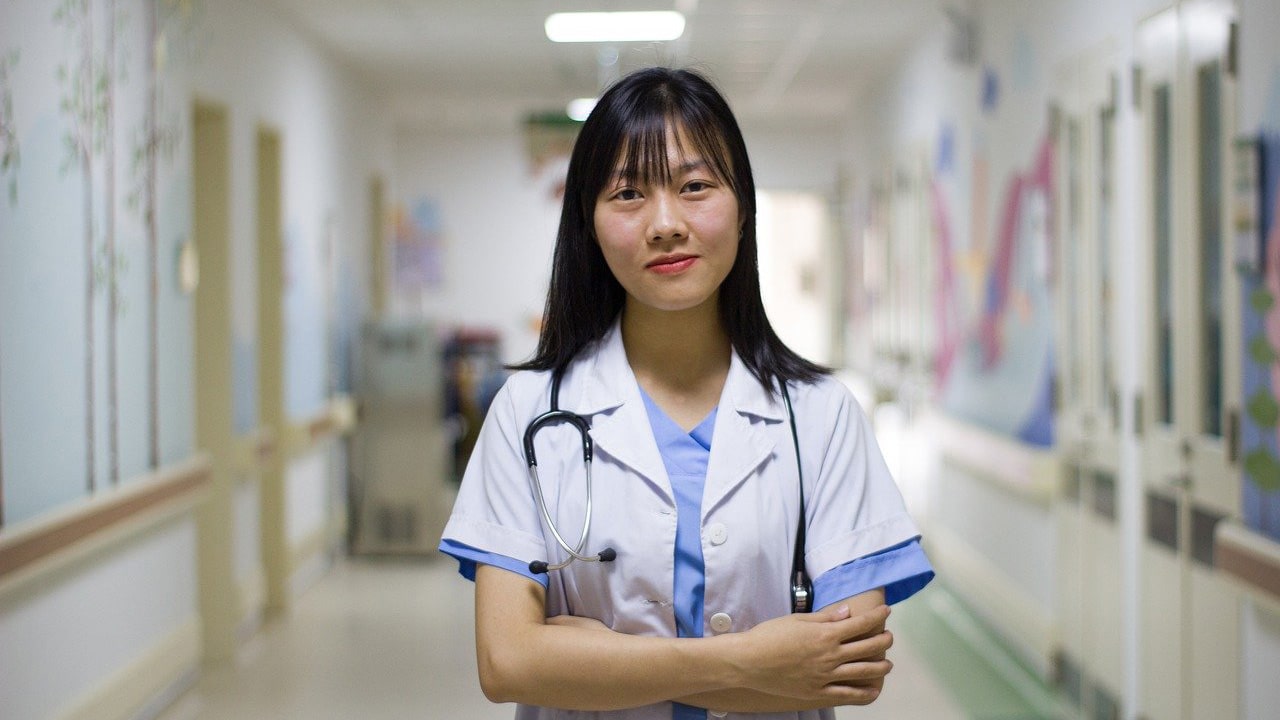 These significant steps will prove beneficial regarding your concern about controlling diabetes.
If you liked our article about how to control diabetes, then please do share your thoughts in the comment section. We will be obliged to hear from you.