In this Era of technology, focusing on work is very hard. When we are doing something, notifications, texts, or emails can interrupt us from work, and we immediately distract from the job and check that text or notification alert. It wastes fewer minutes or sometimes hours. We need to remember what we are doing before this. According to the study, smartphones can kill our precious time, pull us from work or a job, and distract us from many directions but the result. So when you are doing something significant, put your smartphone on silent mode or set DND to complete your work without distractions.
However, we get you some easy steps to focus on your work during work.
Easy Steps to Focus on Work
Setup Deep Work Environment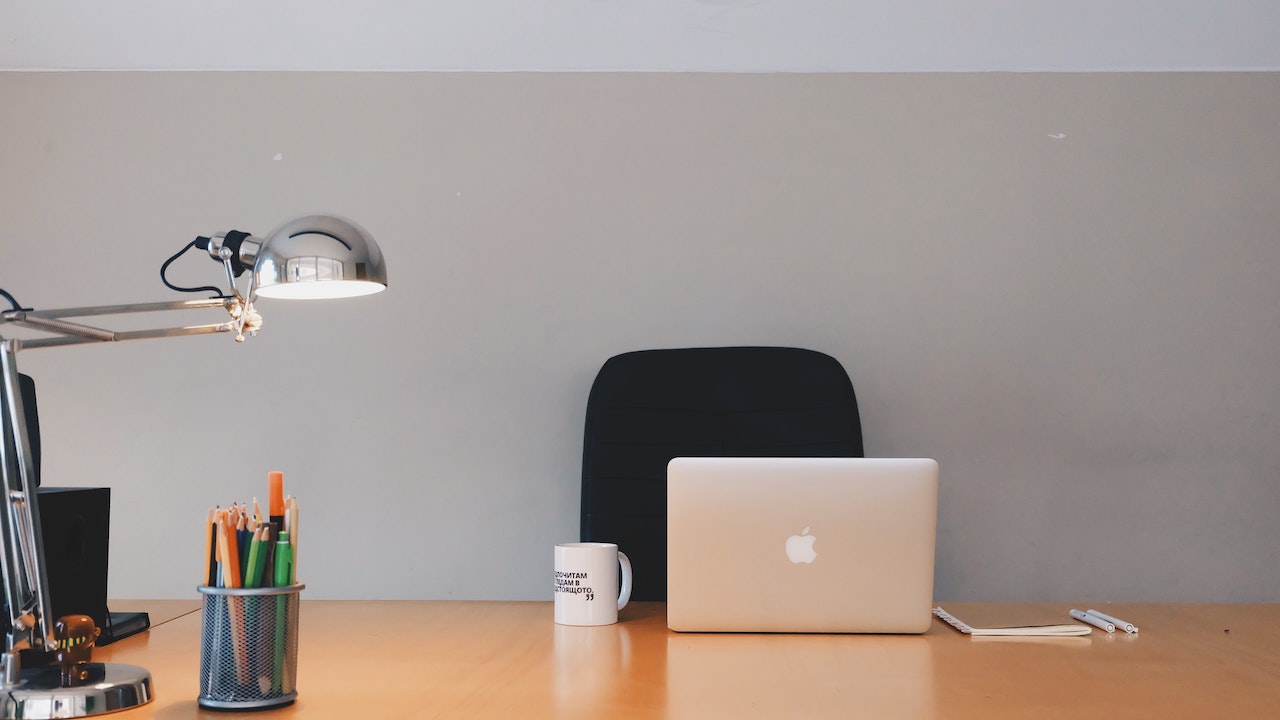 Also Read: 5 Benefits of Morning Walk For Your Mind and Body
Set up a neat and quiet environment for your work. Make sure you have the things which help to focus on your work. Bring water, coffee, warm clothes in case of winter, noise cancelation headphones, and your phone in DND or silent mode. This environment makes your day productive, and you will be less distracted from your work.
Limit with your Colleagues during Work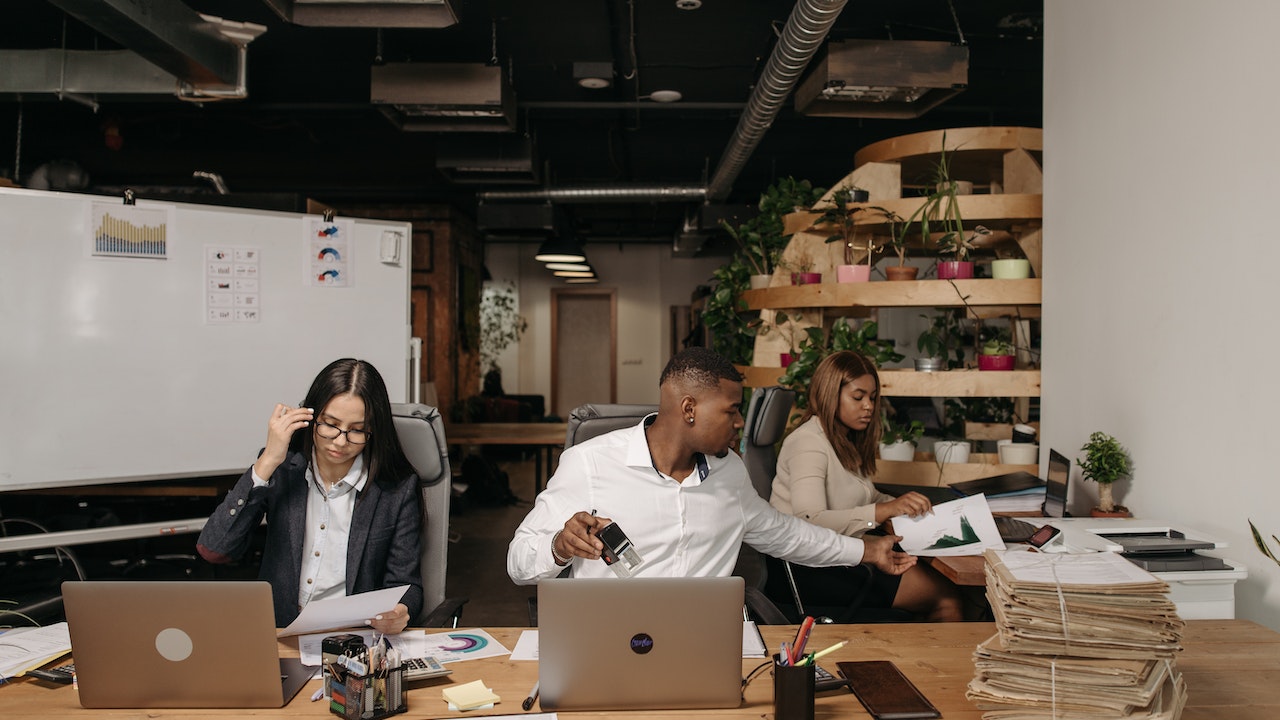 Setting limits for your colleagues is very important to focus on your work. Gossip during working hours wastes your time. Set intervals while you work that time; no one can talk or discuss with anyone. It improves your productivity because everyone is working on their work. When you are in the middle of the work, gently tell your coworkers about it; you are in the middle of something and get back to them once the job is done.
Write Down your Things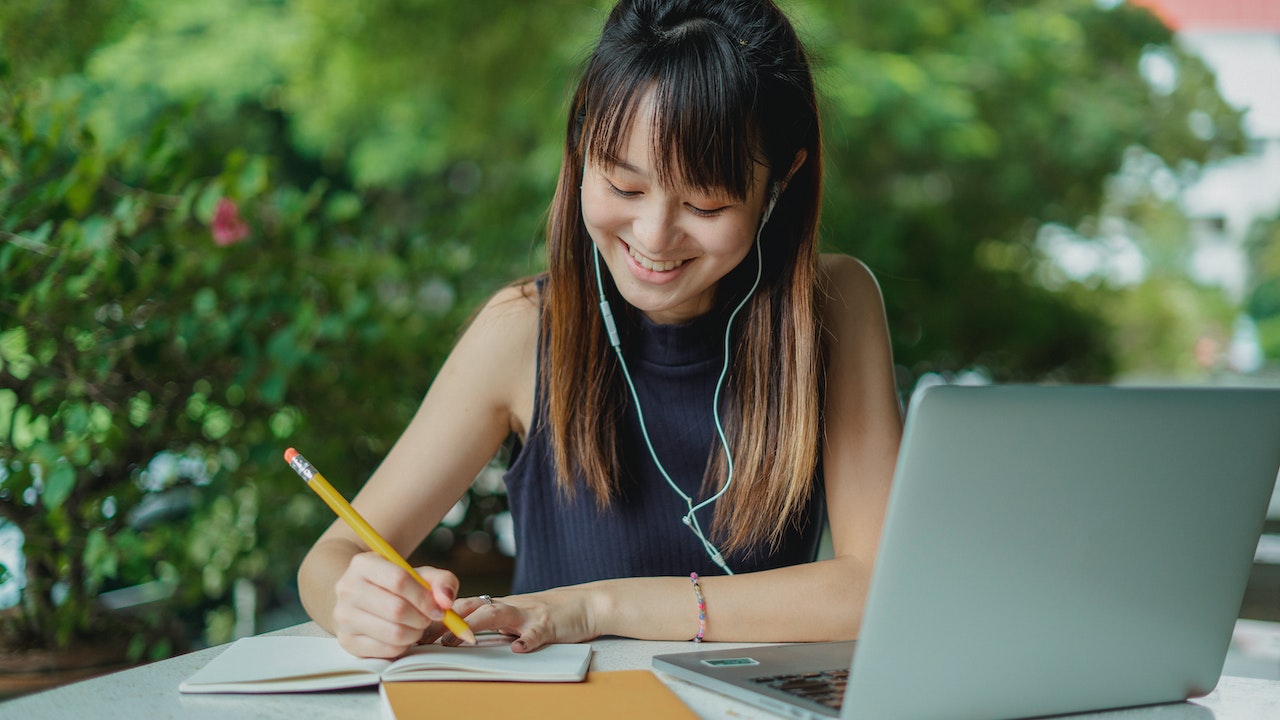 Write down the plan for your whole day to boost your productivity and focus. It helps you to find what you are currently doing if anyone interrupts your middle of the work. Your plan can help you find what you are doing or want to do next.
Take Break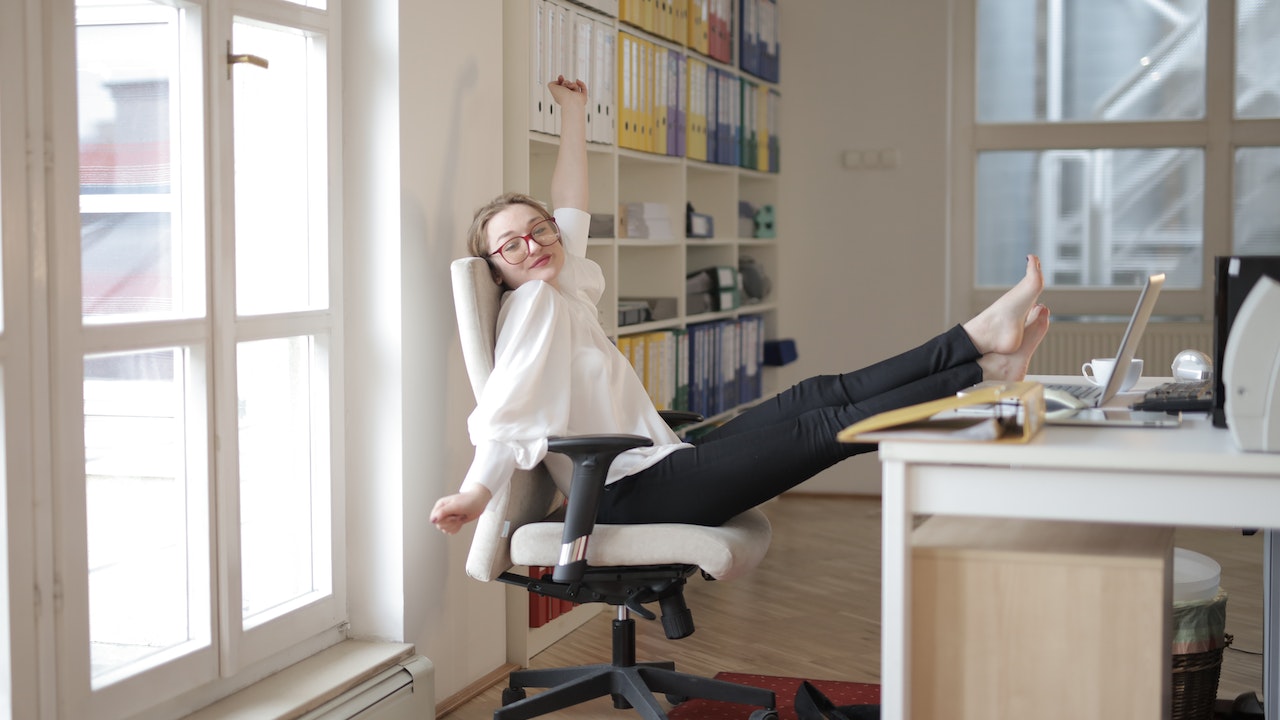 The break helps you to get focus on your work. In addition, it protects you from burnout during work. You can do what you love to do in your break, like talk to your coworkers, Instagram scrolling, or music. It gives you energy again for the work. Every hour you should take at least a 5-minute break. It improves your focus and productivity. Those who are taking breaks are less chance of distractions. Constantly tired mind looking for the things which distract your focus.
Avoid Self Talk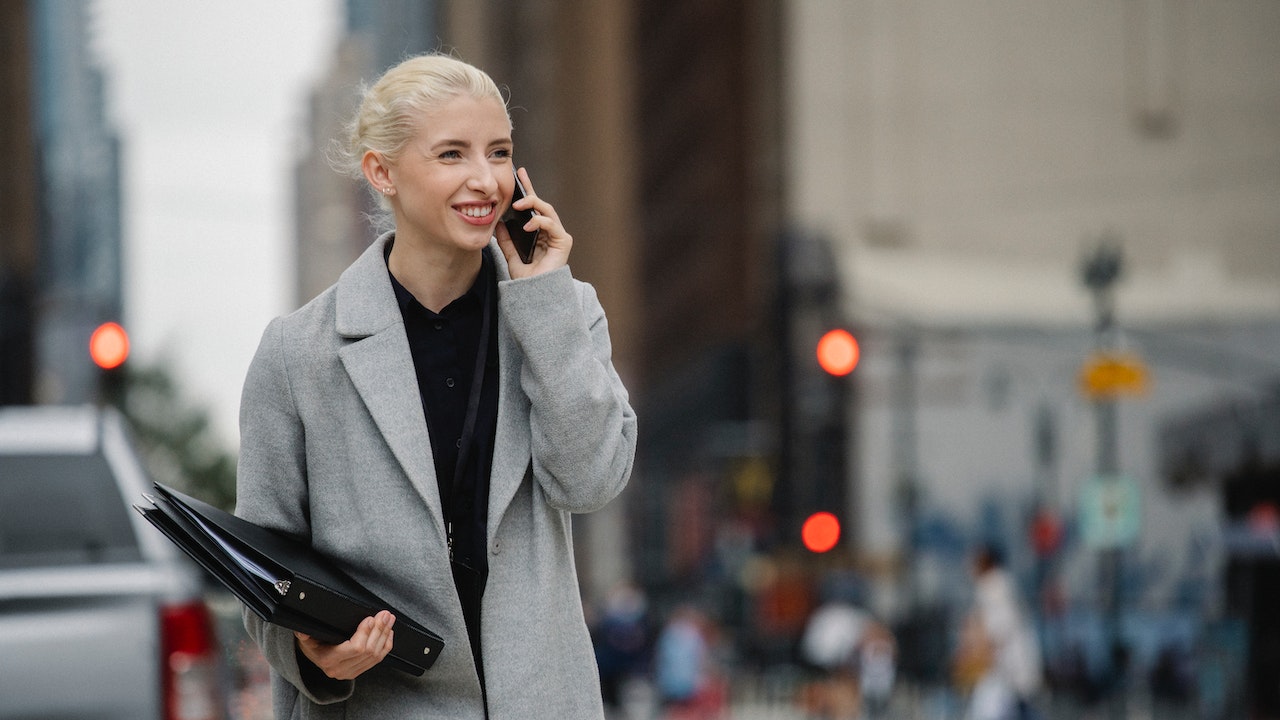 Self-talk is also a reason for distraction. Self-talk feeds a lot of thoughts in your mind, interrupting your work. Try to avoid self-talk. Bad Ideas during a career can pull you in a different direction, making you feel demotivated and stressed. If it's hard to control you, try light music during work. It helps you to avoid self-talk.
Pomodoro Technique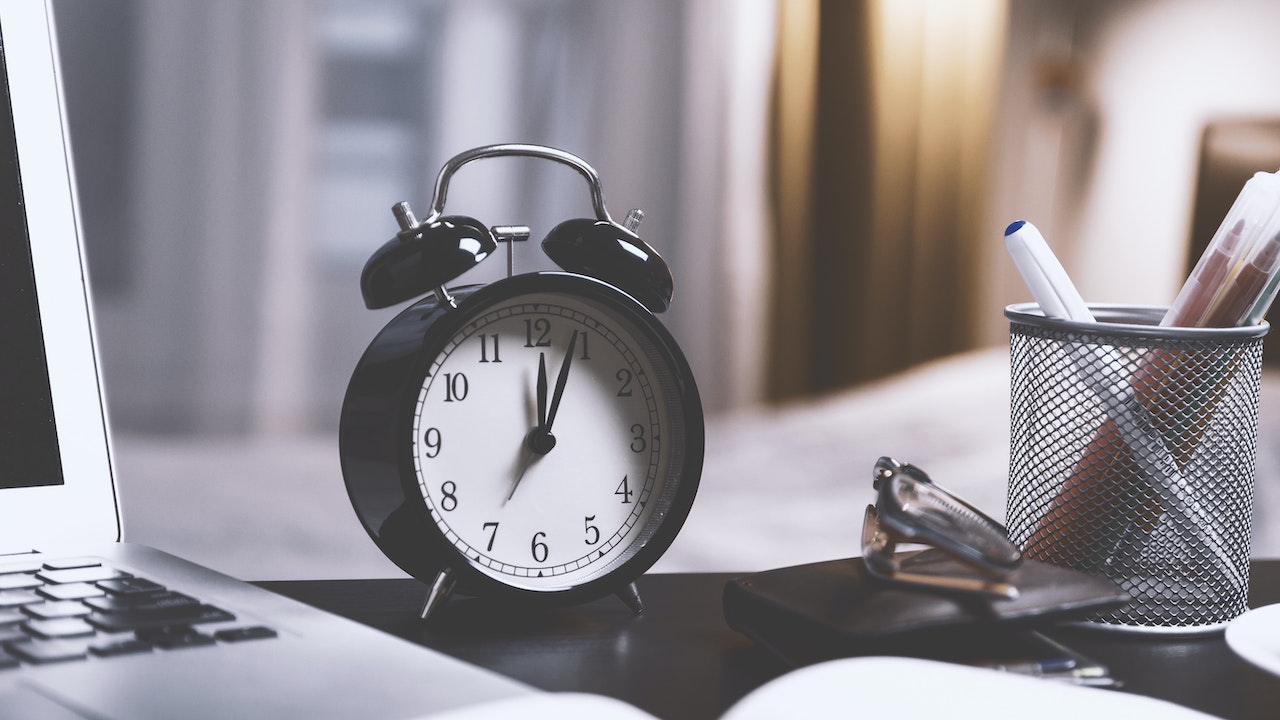 This technique is beneficial for focus and is mainly used in typical tasks. First, you should set a timer for the task between 20-30 minutes. Then, work on your task according to the timer and take a 2-3 minute break after the timer. In short, divide your work into small chunks to manage the hardness of the task or work. It helps to focus on the hard task and makes it easy to complete even hard tasks. 
In Conclusion, It is common to get distracted from work due to smartphones and talkative coworkers. But if you are wasting more time and it affects your overall performance, than you should try these easy steps to improve your work routine. It works like magic in your professional life.