Before Drinking Alcohol, you may need to eat foods with protein, high electrolytes, and other required nutrients. It significantly impacts your night and next morning what you eat before having a drink. Eating the right food balances your electrolytes, manage hunger and reduce the negative impact of Alcohol on your body. Random selection of foods before drinking leads to heartburn, indigestion, and dehydration after having a drink, so it is recommended to eat foods that are recommended to eat to avoid these problems mentioned above. Are you looking for the best foods which you can eat before the drink? Let's discuss
These Foods you can eat before Drinking Alcohol
Eggs
Also Read: 5 Healthy Snacks for Children
Eggs are fully packed with nutrients, and one egg gives us 6 grams of protein. In addition, when we eat eggs before drinking, it slows down the process of emptying the stomach and also slows the absorption of Alcohol. As egg contains, proteins keep feeling full for longer for our stomach. It also helps to avoid having liquor-intolerant foods while drinking. It is an intelligent tactic to avoid night cravings after drinking. You can eat eggs in many ways egg toast, boiled eggs, mixed with suitable veggies, and omelet.
Banana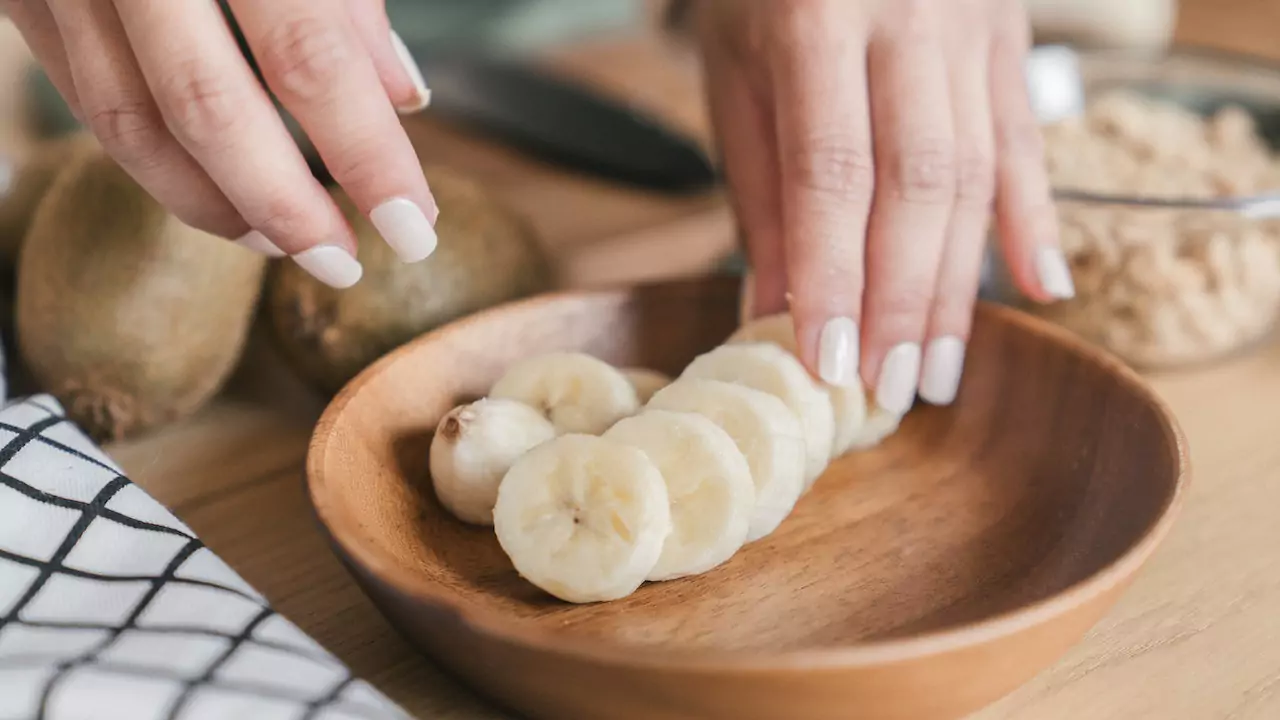 A Banana is a fruit that contains 4 grams of fiber. It is portable snack-type fruit that you can carry in your hand. Unfortunately, it also slows down the alcohol absorption in our blood. Bananas contain a high amount of potassium, preventing electrolyte imbalance in our blood caused by drinking Alcohol. In addition, it helps to keep us hydrated because it is 75% made up of water. Banana is a healthy snack that can be eaten in various ways. 
Yogurt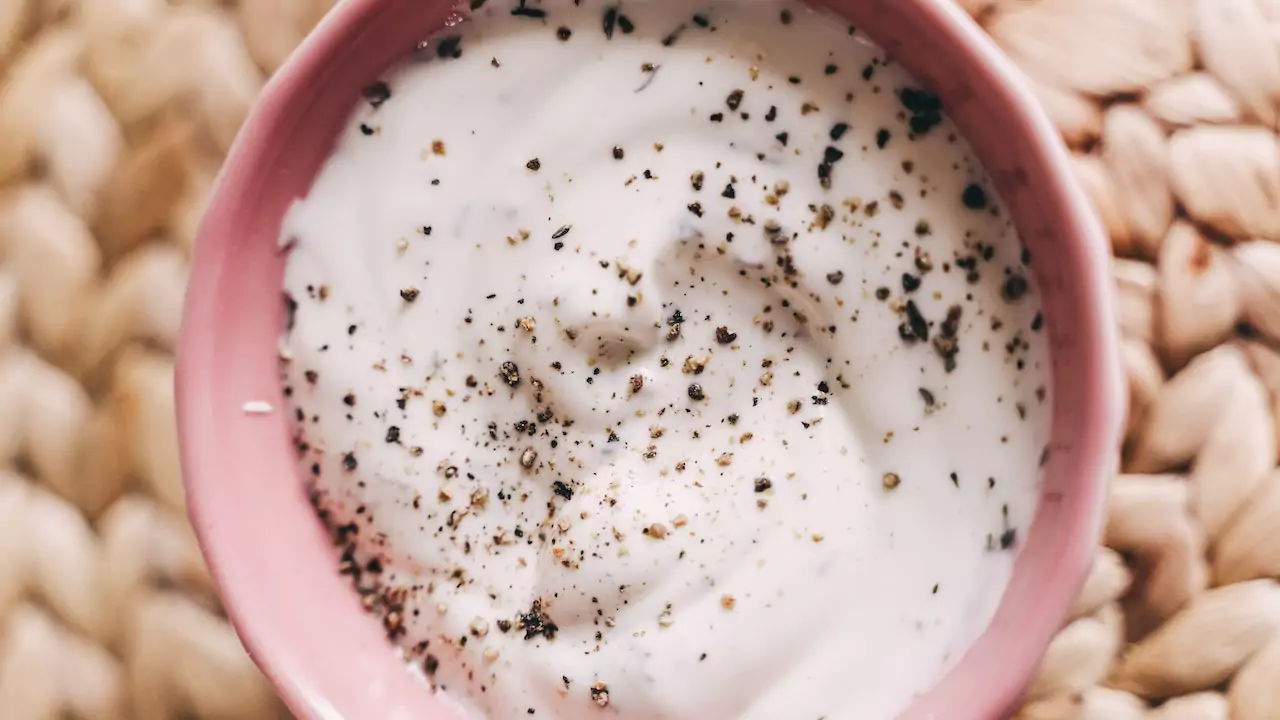 Yogurt is a dairy product that contains various healthy nutrients such as fats, proteins, and carbs. You can have it before drinking. Yogurt contains protein which takes time to digest, and it reduces the harmful effect of drinks on our bodies. It also helps to manage hunger and craving after drinking Alcohol. Yogurt is a special topping that can be used in pancakes, nuts, and fruits, or you can eat it directly.
Grapefruit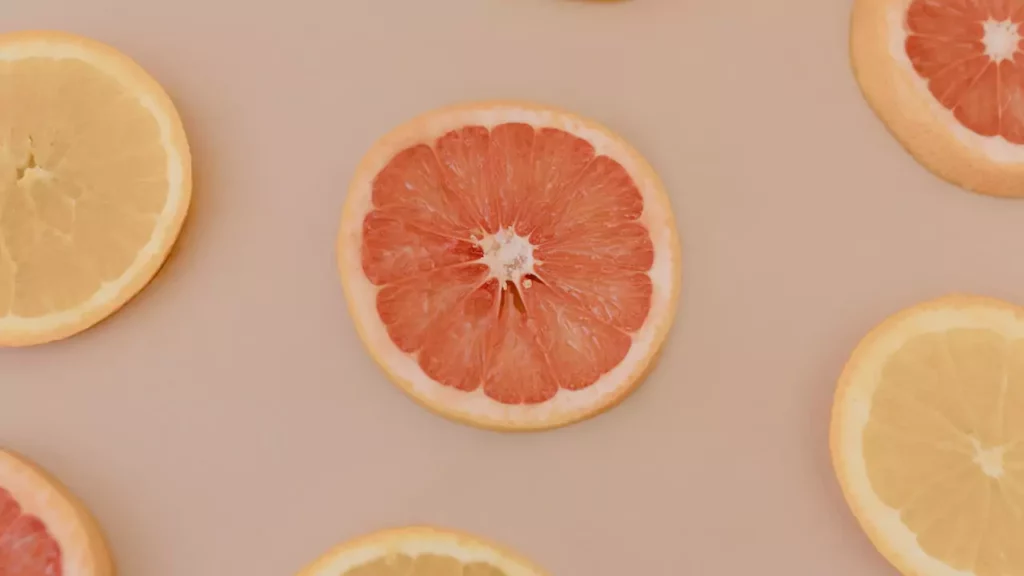 It is a flavourful citrus fruit that provides a lot of fiber, vitamin A, vitamin C, and other nutrients. In addition, it has many antioxidants that help prevent liver damage and liver-related problems. A test-tube study says that grapefruit optimize liver health. Also, its antioxidants reduce fats built by drinking Alcohol and prevent liver injuries. After cutting, you can try this fruit with salt and sugar to try a new tangy flavor. Its extracts are used in various medications, so this fruit is very beneficial for our health.
Sweet potatoes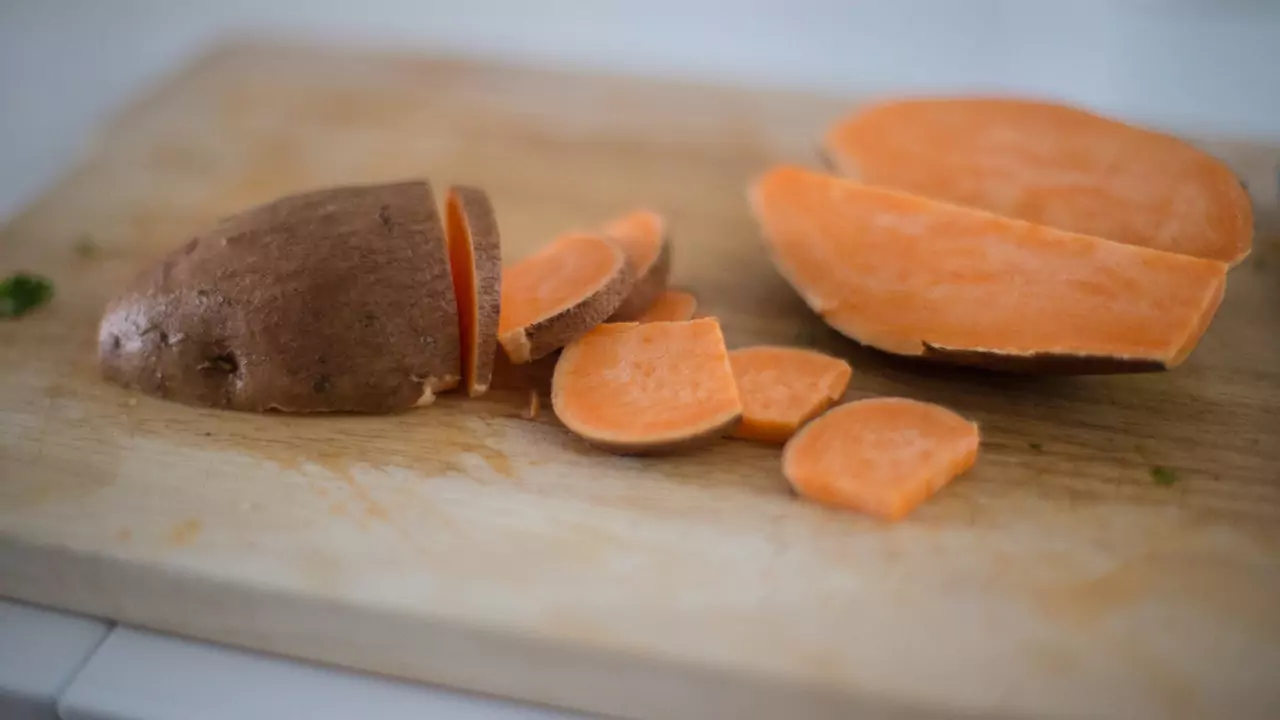 Sweet Potatoes are a great source of potassium, and it also regulates the balance of electrolyte in our body affected by Alcohol. In addition, it is the source of complex carbs, which usually take longer to break down, that is why it reduces the effects of Alcohol on our bodies. Studies say that it reduces hunger cravings and overeating after drinking. It is also helpful to reduce sugar levels.