Side Effects of Smartphones – Today, we will discuss how smartphones affect lives in the long run. If you also use smartphones for 6-7 hours a day, you should read this article until the end. Excessive use of smartphones may lead to various serious health problems, such as cancer, mental health issues, sleep disorders, or vision problems. We will also discuss the causes and precautions you should take to prevent these smartphone-related illnesses.
Cancer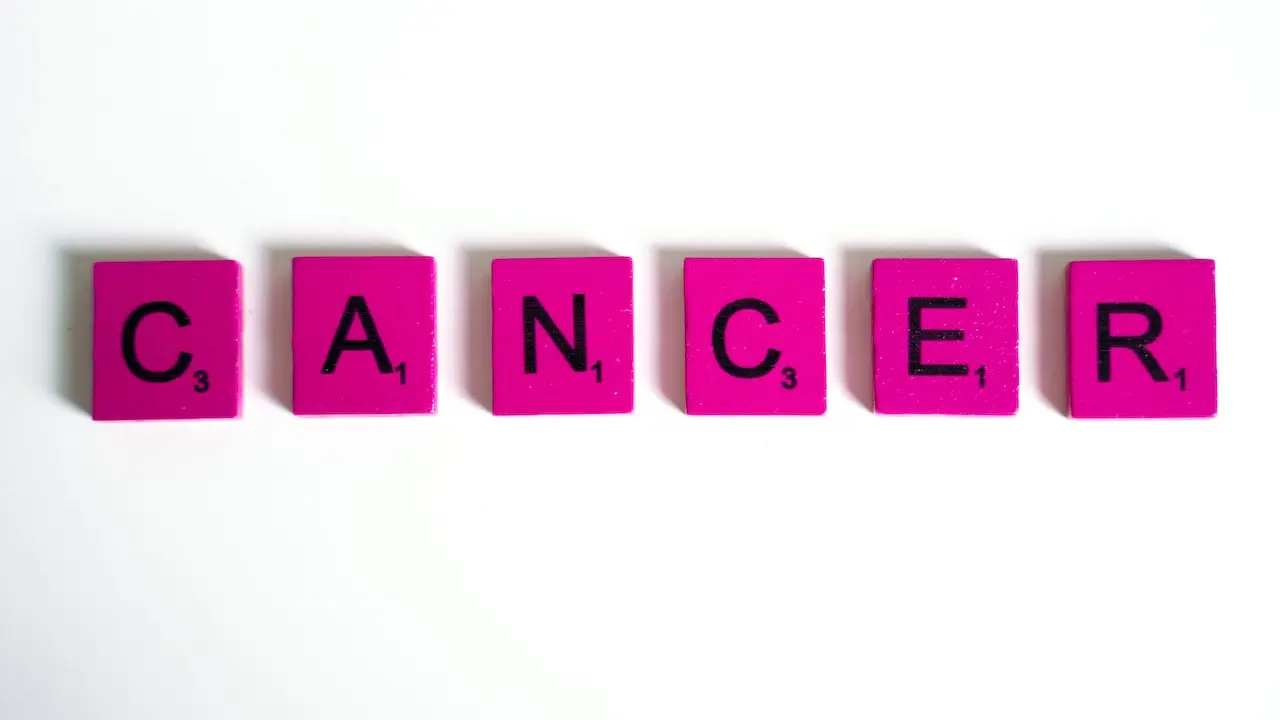 One of the severe side effects of smartphones is that they emit radiofrequency energy – A Type of electromagnetic radiation responsible for cancer. So if you are in prolonged contact with the radio frequency energy from smartphones, there are higher chances of tumors in your mind and other body parts.
Repetitive strain injuries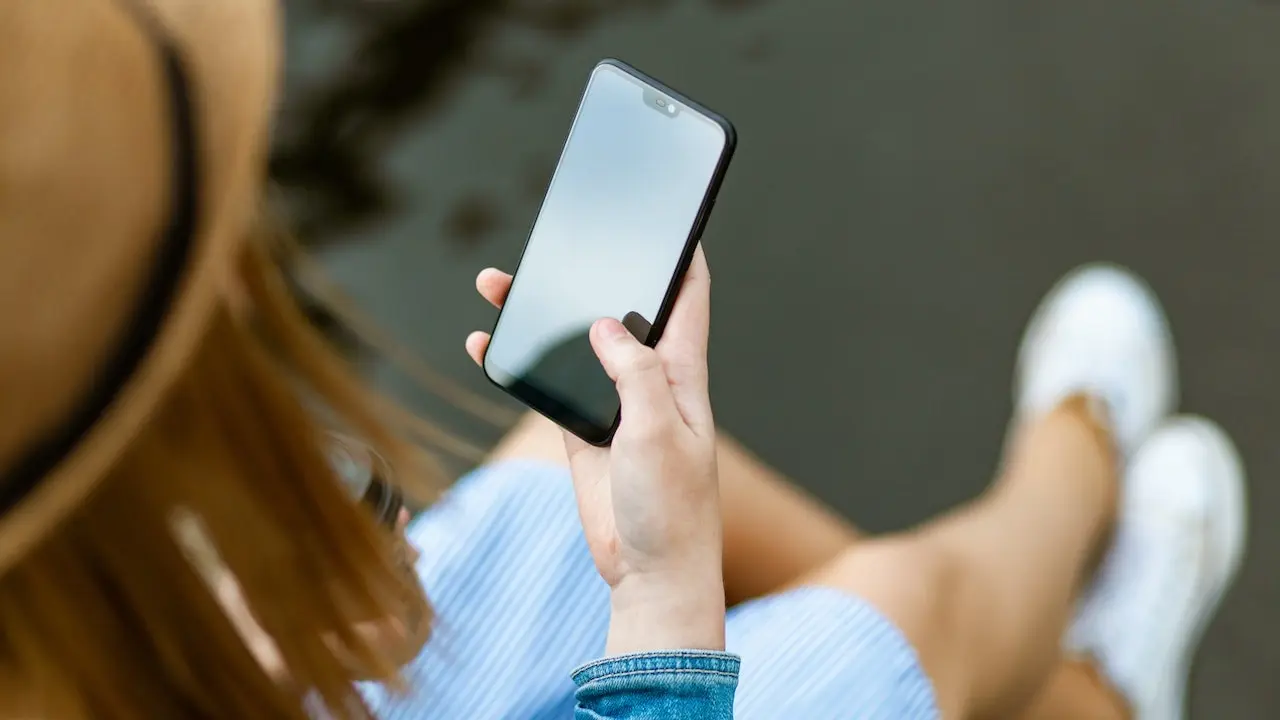 Using smartphones continuously for a long time can lead to repetitive strain injuries such as tendinitis, carpal tunnel syndrome, and other similar conditions.
Eye strain and vision problems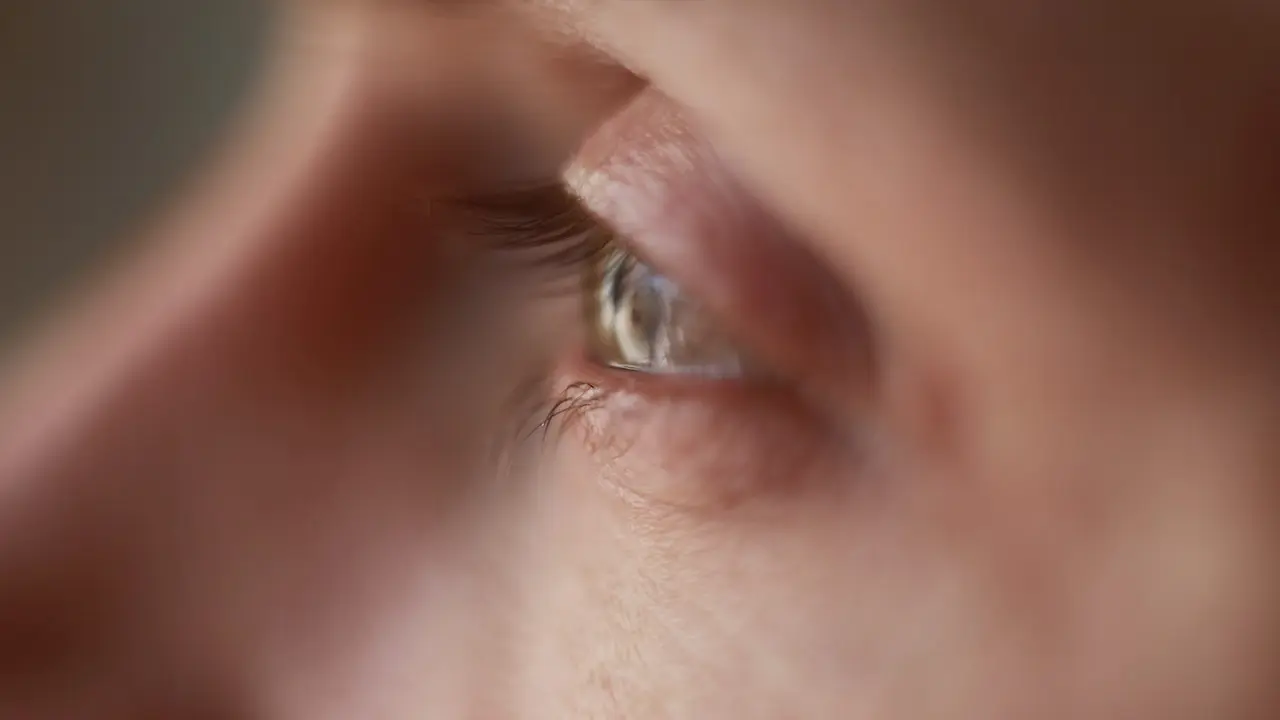 One of the common side effects of smartphones is, staring for a long time at the blue screen can lead to various vision-related problems such as eye strain, discomfort, and fatigue. Moreover, you can also face long-term vision problems such as nearsightedness, astigmatism, and farsightedness.
Insomnia and sleep disorders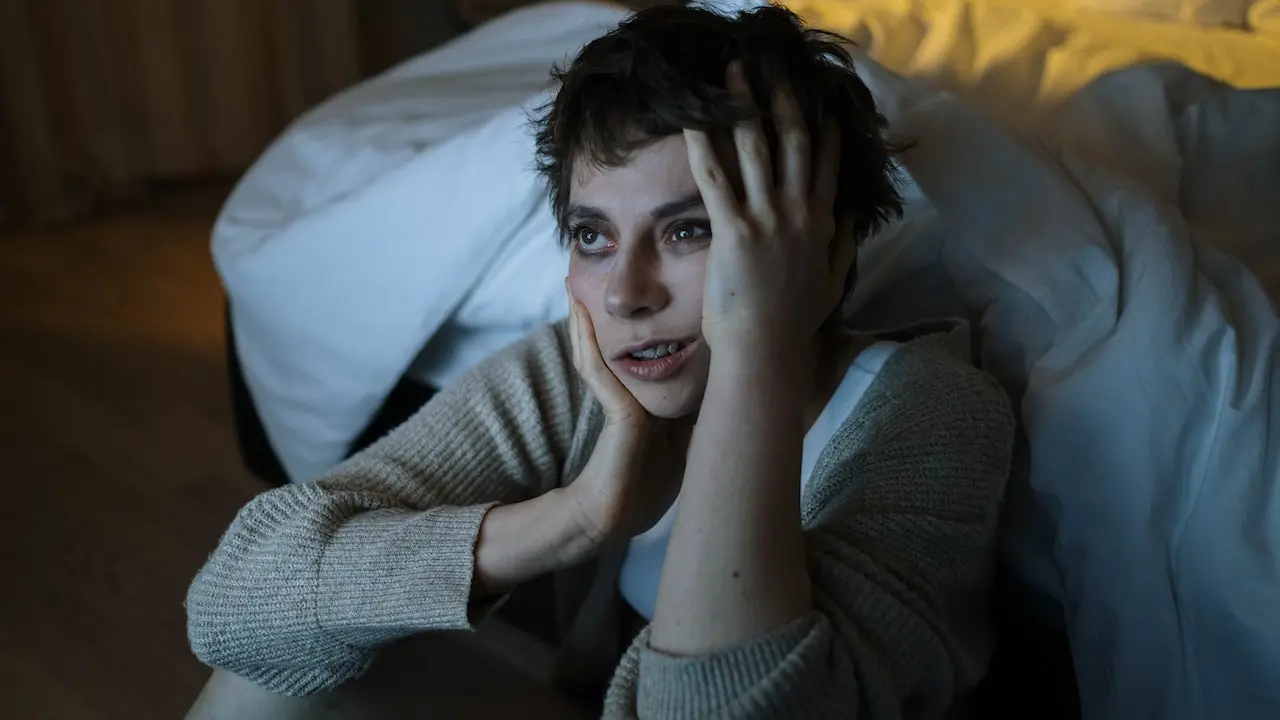 There is a high chance that you use a smartphone continuously for a long time. The blue lights from these smartphones can suppress melatonin production, the hormone responsible for sleep regulation. Thus you may face insomnia or sleep disorder problems due to excessive usage of smartphones for a long time.
Text neck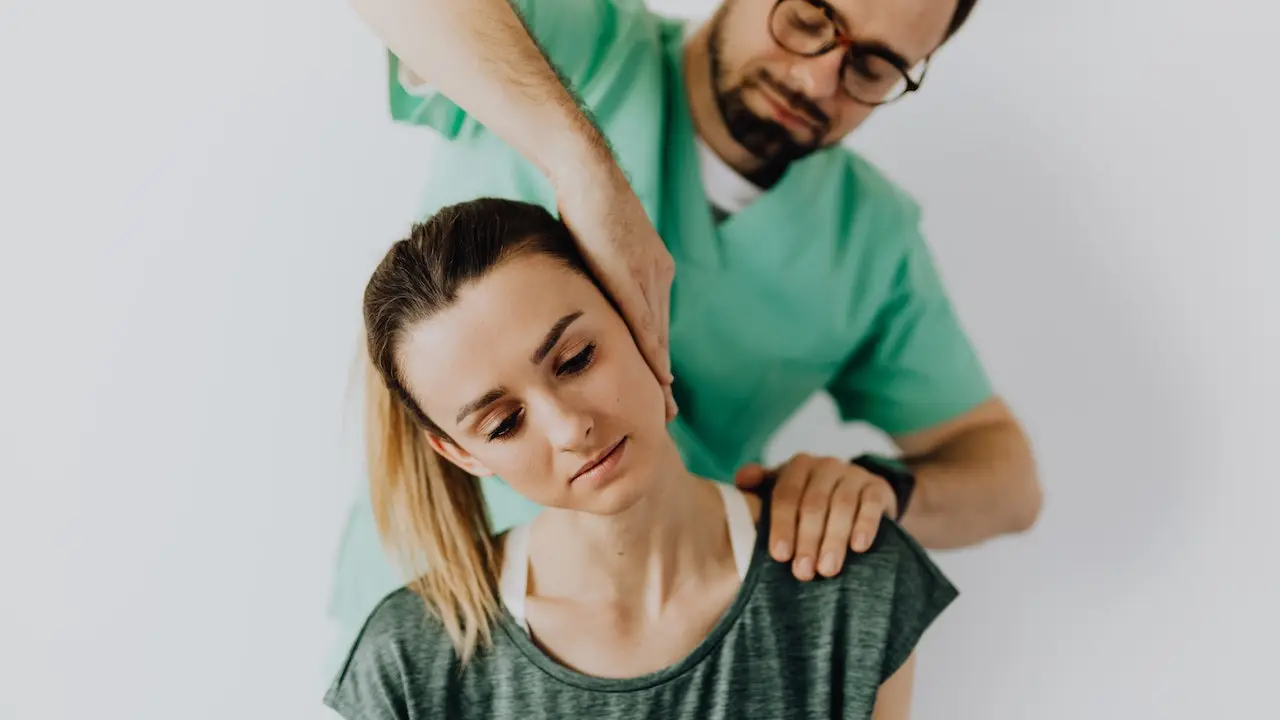 One of the significant side effects of smartphones is they can result in text neck, A situation of neck pain, muscle strain, and stiffness. When you hold the phones in an awkward position for too long, then it can lead to these types of health problems.
Radiation exposure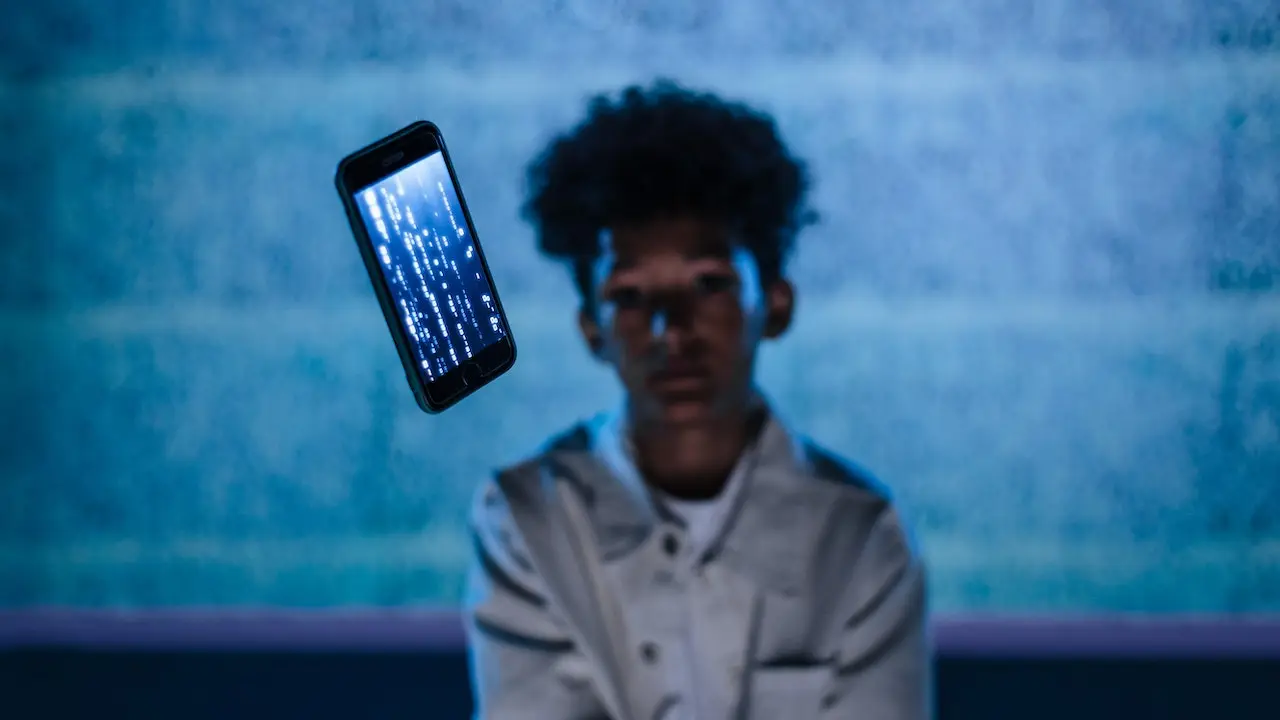 Smartphones emit low levels of non-ionizing radiation, which are highly harmful. Exposure to this radiation for too long can damage DNA, leading to cancer-related problems.
How to Prevent smartphones related illness?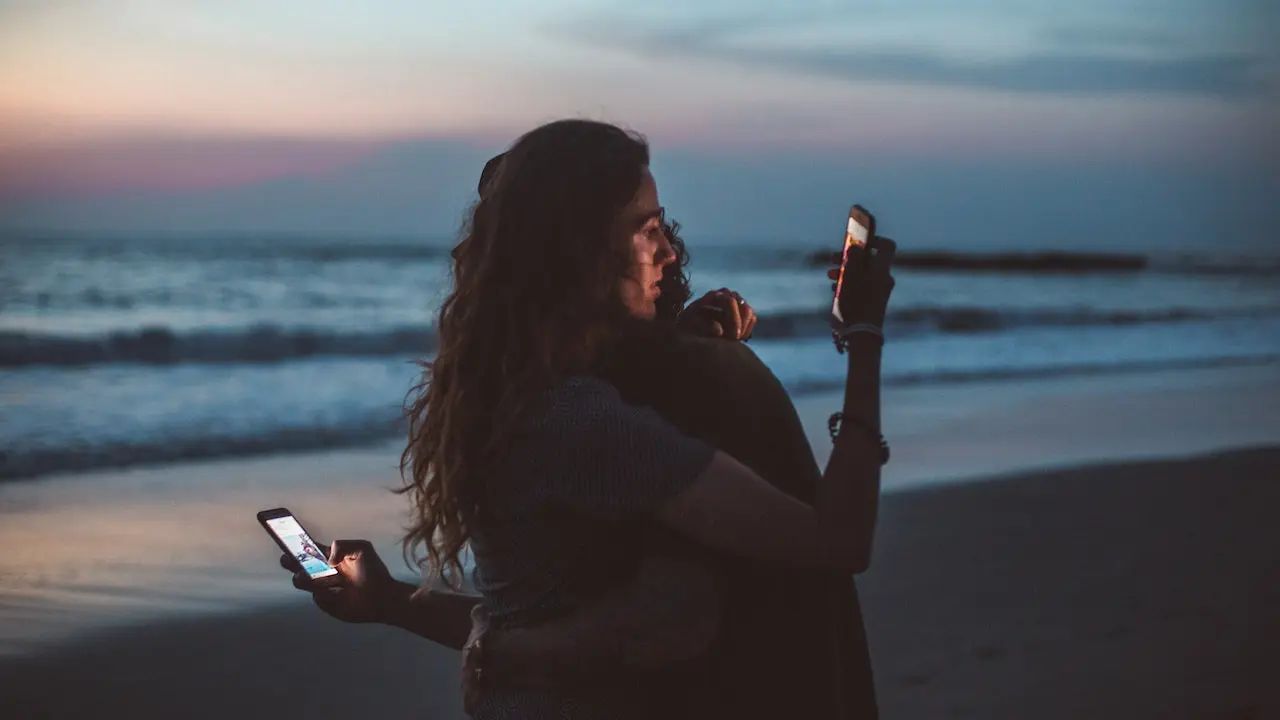 Reduce your screen timing, and take a break at proper intervals to reduce the side effects of smartphones.
Don't always keep your phone in your hands. If using phones too long, try using hands-free solutions such as speakers or earphones.
When using your phone, try to keep it at a distance of arm's length.
Adjust your brightness settings to reduce eye strain,
Exercise daily as per your health experts to keep yourself safe from various diseases because of the side effects of smartphones, such as heart disease, diabetes, or obesity.
Always sit straight and keep your phone at eye level to avoid neck and back strain.
Clean your phone daily with some disinfectant wipe to restrict the spread of germs.
Today, every work is done through mobile, and people spend most of their time using smartphones. It becomes essential to understand the risk of using mobile in excess and follow proper precautions to save oneself from various side effects of smartphones. So the least you can do is limit your screen timing, take a proper break, and restrict using smartphones at least 1 hour before bed.