Hibiscus flower is an ancient Indian Ayurvedic natural home remedy used for hair growth and to improve hair's health; it is also known as Gudhal. Hibiscus flowers are rich in Vitamin C, which is helpful in nourishing hair. It also includes amino acids, which help prevent hair damage and strengthen the roots of the hair. Not only this, but these natural flowers are also a natural conditioner that helps in hydrating the hairs and making them more soft and shiny.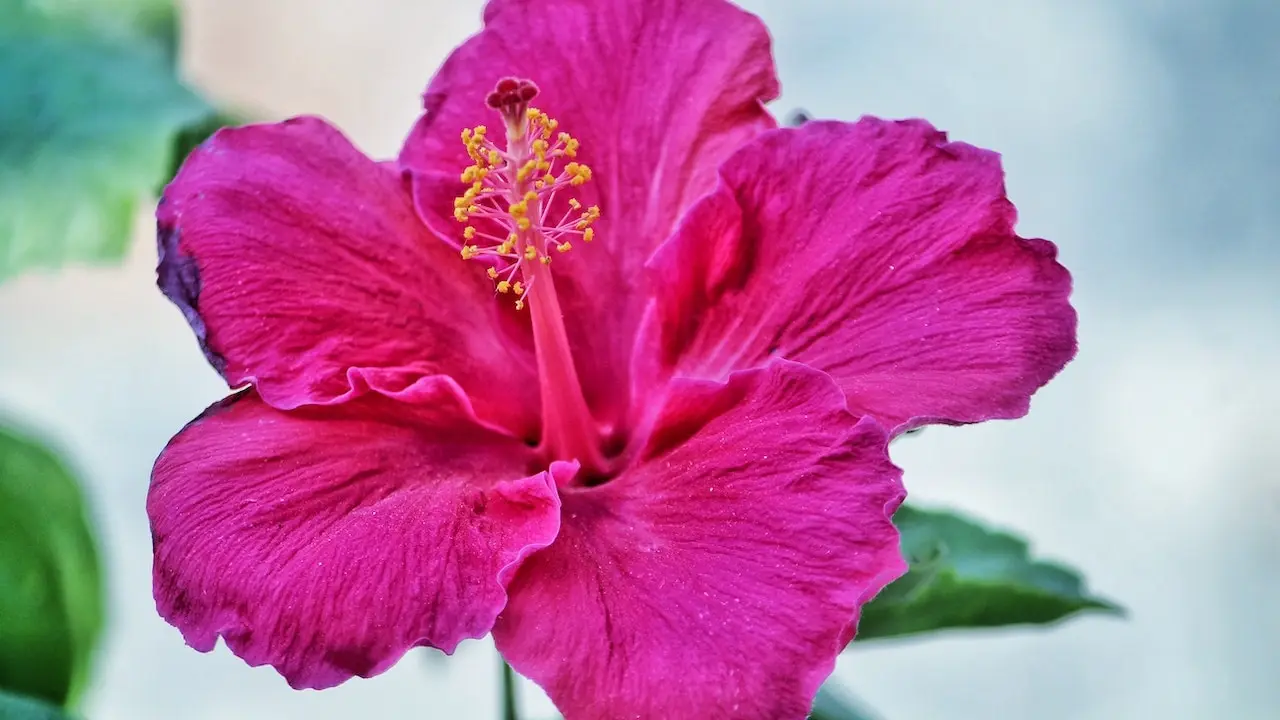 Read Also: The Truth About Kissing Disease: Causes and Symptoms Explained.
If you want healthy hair growth and to avoid hair fall, add this flower to your hair care routine. You can use Hibiscus flowers in many ways, such as hibiscus shampoo, oil, and hair masks.
Common Reasons for Hair Fall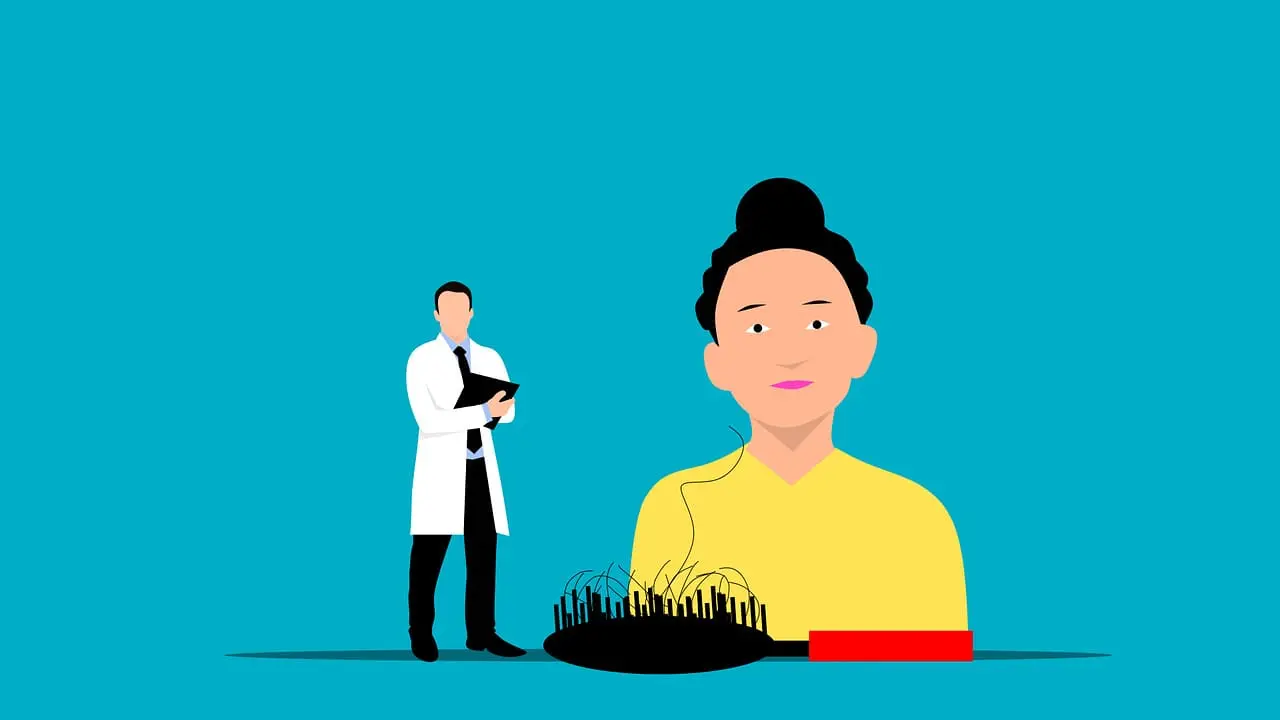 Hormonal changes
One of the most common reasons for hair fall is hormonal changes during menopause, pregnancy, or thyroid issues.
Stress
If you are facing excessive stress, anxiety, or depression, it can also lead to hair fall, as excessive stress can disrupt your hair growth cycle.
Nutritional deficiencies
Lack of significant nutrients, such as vitamin D, iron, or zinc, can also lead to hair fall.
Genetics
If you have a family history related to hair falls like your father or grandfather, there are more chances that you will also face the issue of hair fall.
Hairstyling and treatments
Today, everyone wants to style their hair to look more attractive and get the same, and people use various chemical products, blowers, or hair sprays. But excessive heat styling tools, chemicals, or hair treatments can damage hair.
Medical conditions
Some medical conditions, such as alopecia areata, autoimmune diseases, or scalp infections, can also damage hair.
Different properties of Hibiscus Flower that make it practical for hair fall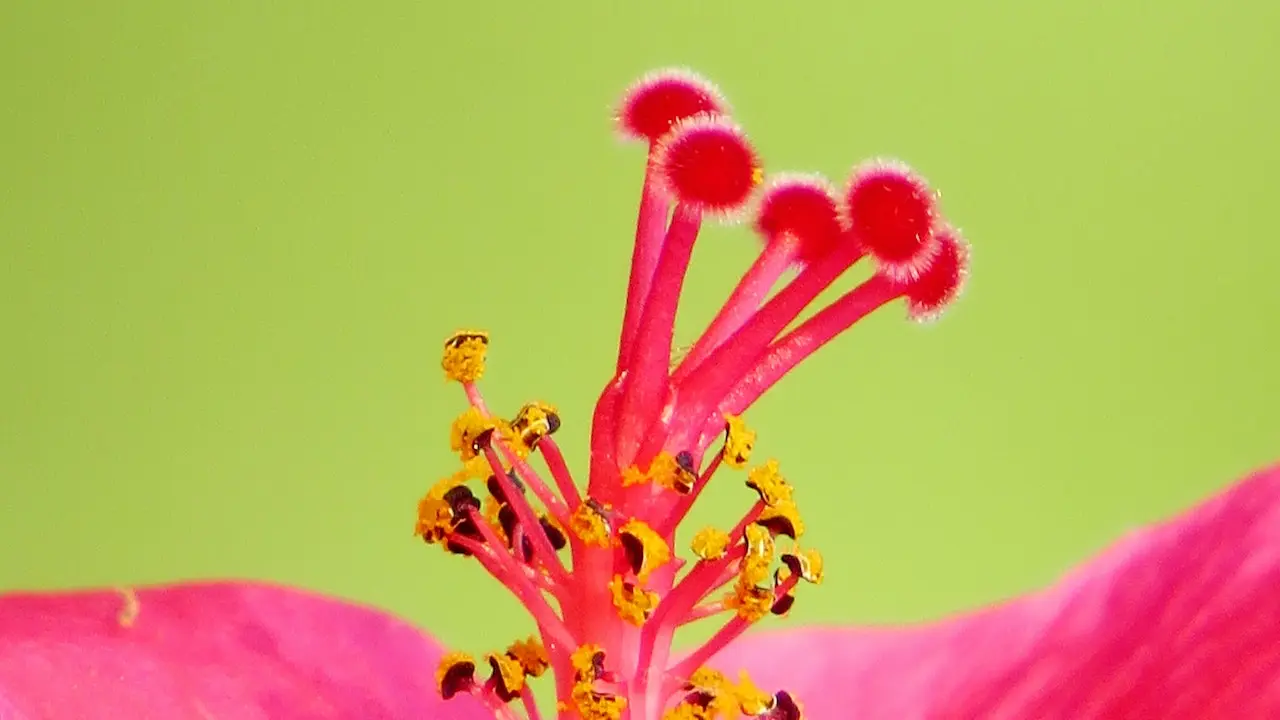 Rich in Vitamin C
Hibiscus Flower contains Vitamin C, which is necessary for collagen production and further helps strengthen the hair roots to reduce hair fall.
Natural conditioner
As per ancient Indian Ayurveda, this flower is filled with natural conditioner properties, which help reduce hair breakage and improve hair texture.
Promotes hair growth
Hibiscus is rich in amino acids, which help nourish the hair fossils and develop new hair cells.
Anti-inflammatory
These flowers have anti-inflammatory properties, which help reduce hair fall due to scalp irritation and inflammation.
Natural cleanser
Furthermore, these flowers have natural cleanser properties and help remove hair dust and excessive oils from the scalps, leading to a healthy and clean scalp. This helps in reducing hair fall.
Natural and Effective Ways to Use Hibiscus Flower for hair fall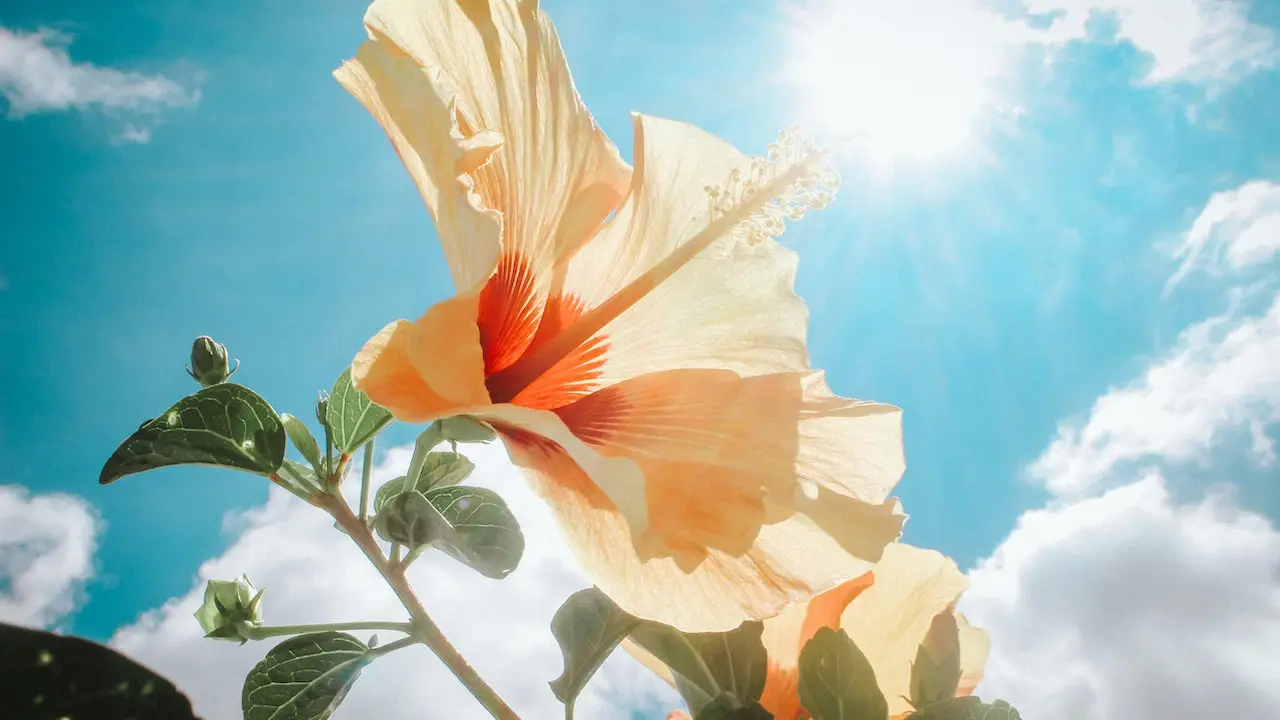 Hibiscus Flower Hair Oil
To make hibiscus flower hair oil, mix dry hibiscus with olive oil or coconut oil and keep it for a few days. Once the mixture is ready, apply the oil to your scalp and massage gently. Leave it on your head for a few hours or overnight, and wash it off using organic shampoo.
Hibiscus Flower and Amla Hair Mask
Mix hibiscus with an amla hair mask, add some water, and create a paste of this mixture. Once the paste is ready, apply it to your hair and scalp and leave it for 30 minutes. Now wash it off with lukewarm water.
Hibiscus Flower and Yogurt Hair Pack
Add dry hibiscus to yogurt and make a thick paste. Apply the paste to your hair for around 30 minutes and then wash it with a mild shampoo.
Hibiscus Flower and Curry Leaves Hair Tonic
Boil dry hibiscus and curry leaves in water for 15 minutes. Now leave it to cool down and strain the liquid. Now apply the mixture to your hair and leave it for 30 minutes. Then wash your hair with some mild shampoo.
Hibiscus Flower and Fenugreek Hair Rinse
Soak dry hibiscus and fenugreek seeds in water for a night. Strain the liquid, and now you can use it as a hair rinse after shampoo.
Precautions and potential side effects of using Hibiscus Flower for hair fall.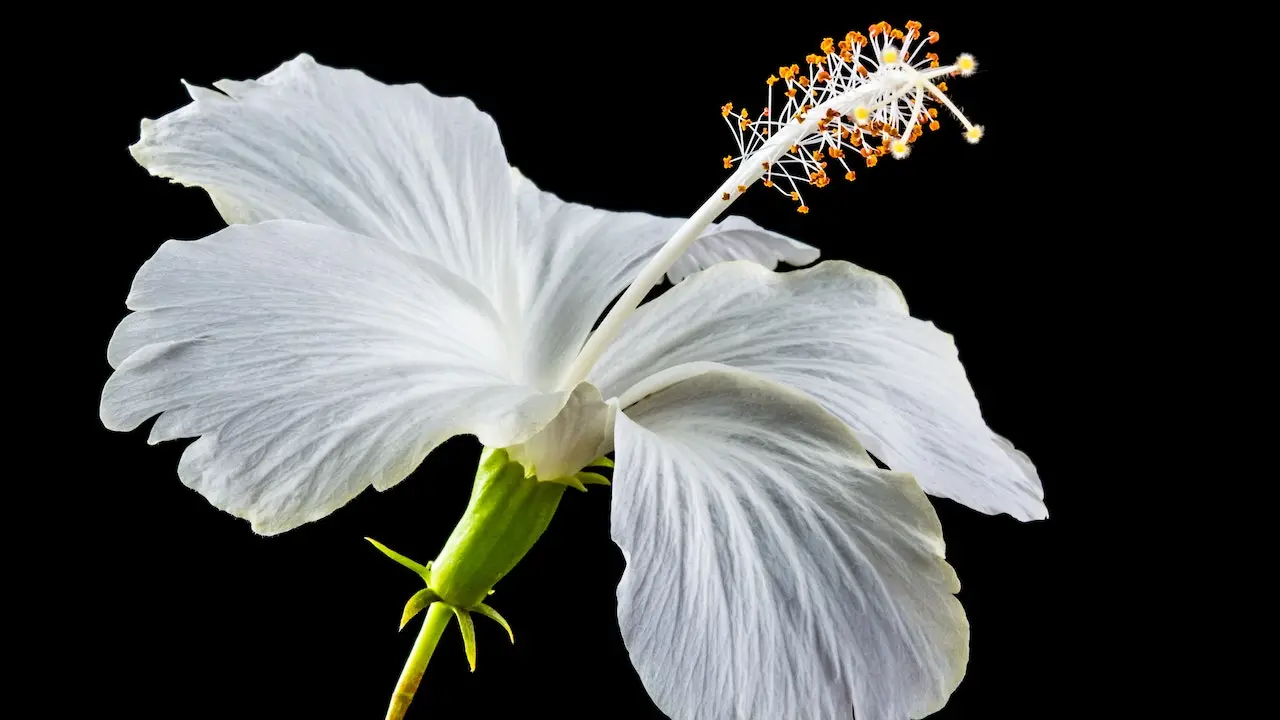 Hibiscus is generally considered the safest home remedy for hair fall, but like any other remedy, there might be some side effects of using this regularly. So we have listed some of the precautions and side effects you should consider while using this natural home remedy for hair fall.
Precautions
For some people, it might be allergenic, so always do a patch test before applying it directly to your hair.
Always use this home remedy in moderation, as excessive use can lead to dryness and bitterness of hair.
If you are a breastfeeding or pregnant lady, consult your doctor before using this.
Side Effects
It might create allergies in some people and result in ashes, swelling, or itching.
Excessive use may lead to dryness and bitterness, thus might result in hair breakdown.
It might lead to scalp irritation, redness, flakiness, or itching.
So, we have discussed natural home remedies to boost hair growth and avoid hair falling. But as always, excessive use of everything leads to more damage. Moreover, before going to use this in your daily routine. You should consult your healthcare expert to save yourself from infections or side effects.