Celebrity skincare routines must be perfect, as they will be the center of attraction for everyone whenever they step out of the house. Although our female celebs have won a genetic lottery, it is still not enough to protect them from specific skin problems and aging, but they know how to fight against it with the proper selection of products.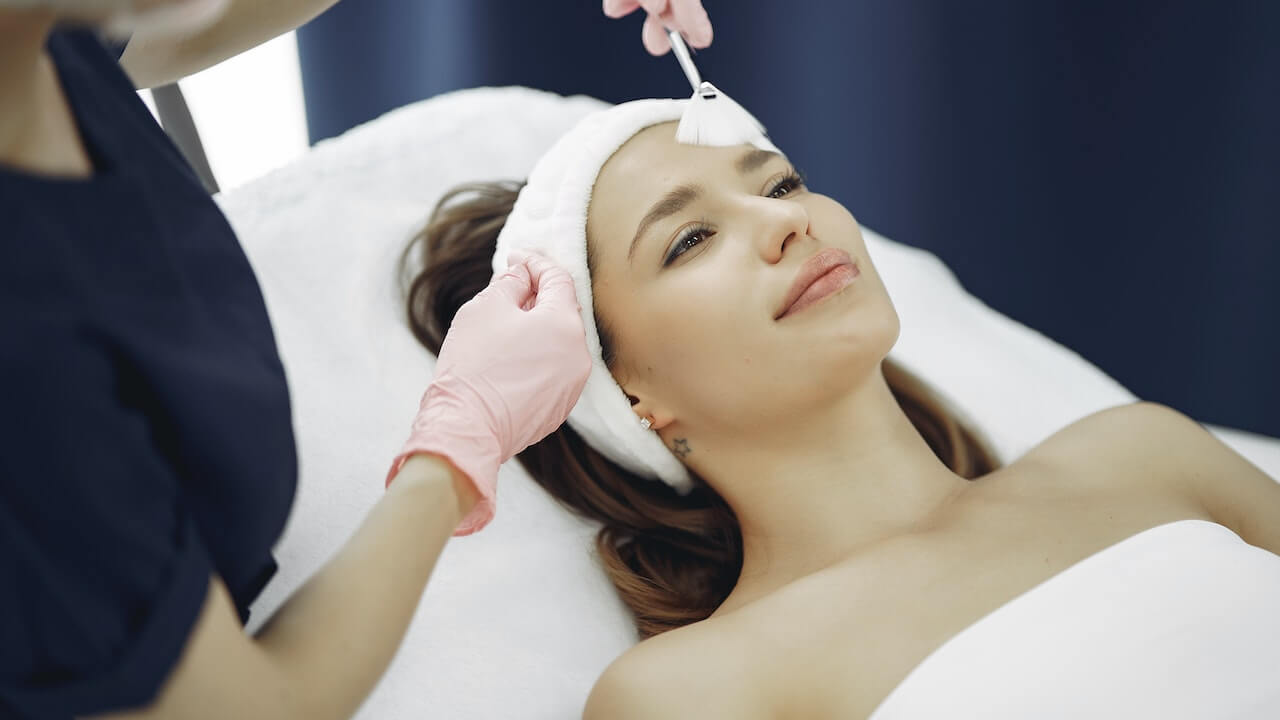 We accept that they have access to top skincare experts, derms, and high-ended skin treatments that can be expensive for an average person. Still, some trusted products from celebrity makeup routines are worth trying.
We have compiled your top 8 drugstore products directly from the celebrity skincare books that can make great additions to your skincare.
1. Gigi Hadid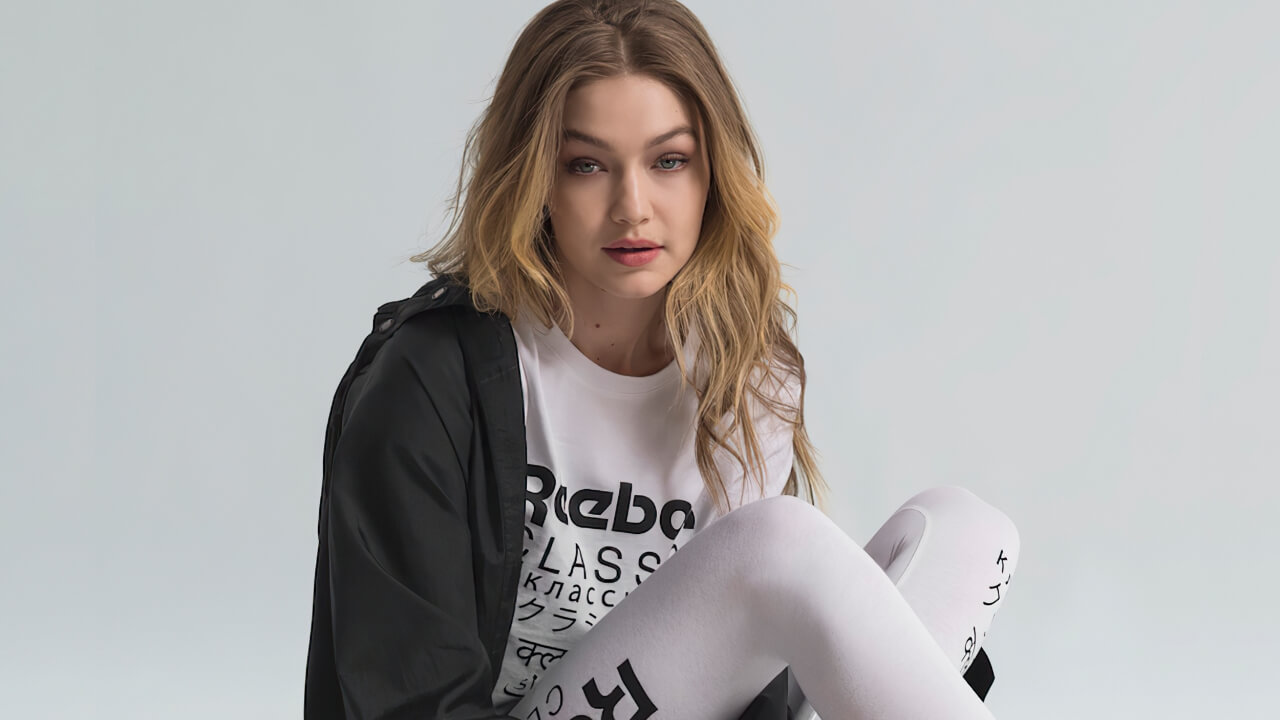 Supermodel Gigi Hadid is a true beauty queen. From her ultra-fit body to flawless skin, she knows how to slay. Disclosing her skincare routine, she told InStyle that she uses St. Ives Apricot Scrub to keep her skin soft and clean. Besides this apricot scrub, she said that another thing that Gigi enjoys from drugstore skincare is Neutrogena Grapefruit Scrub. She uses these products as exfoliators in her routine and finds them perfect for their job.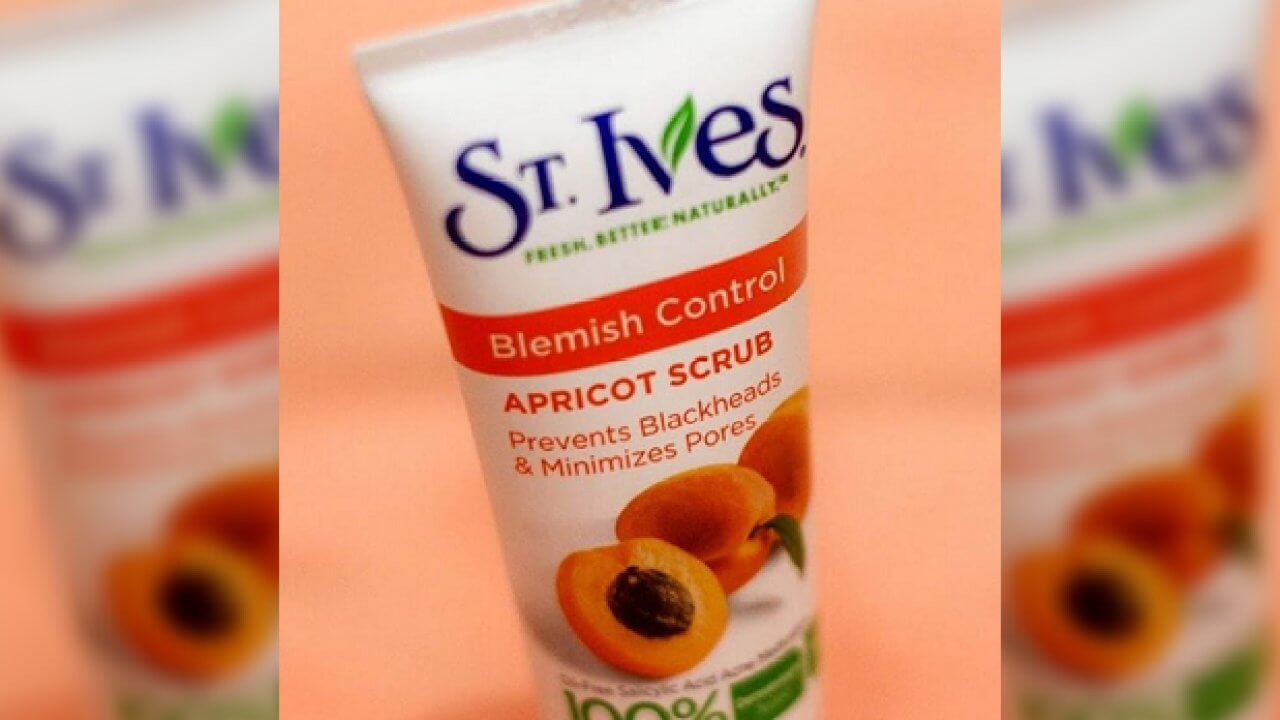 The products from this celebrity skincare routine are usually budget-friendly. Gigi is not of too luxurious makeup and skincare products and likes to keep it simple and minimalistic.
2. Nicole Kidman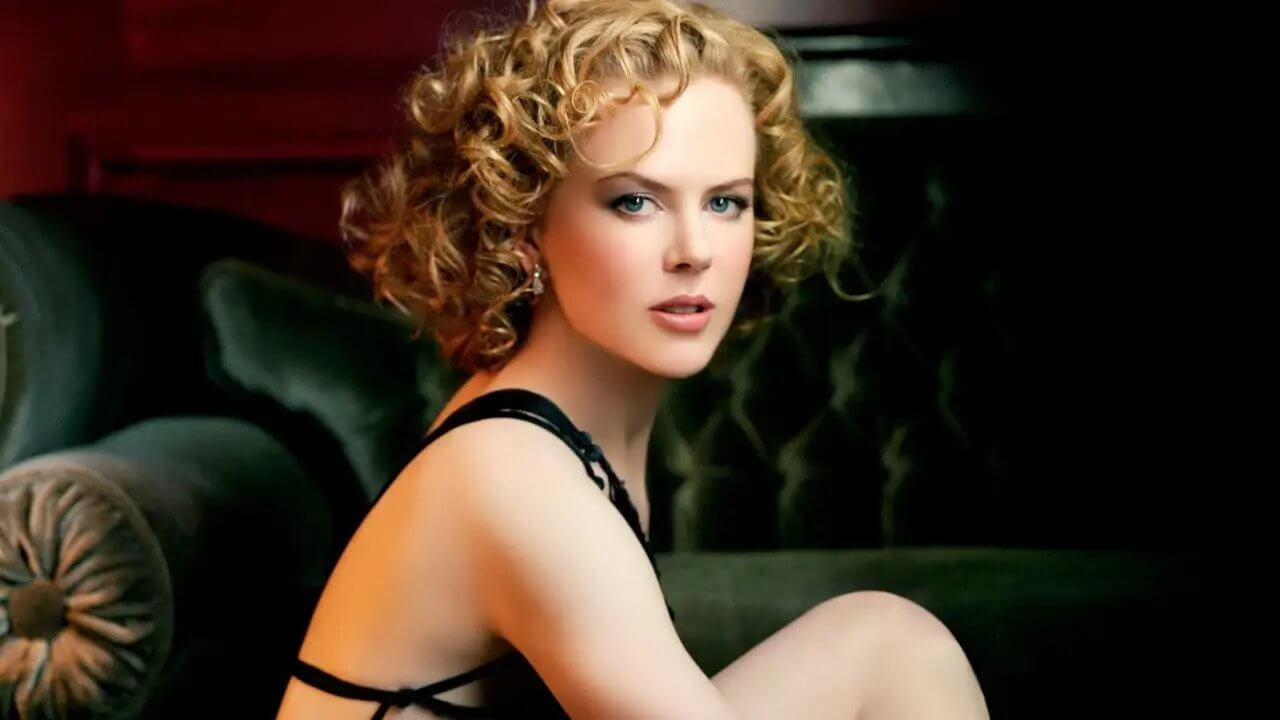 The next on our list is the beautiful Nicole Kidman. Nicole does not prioritize price over quality, which is evident in her makeup choices. Recently talking about her skincare routines with Byrdie, the actress revealed, "I believe in using retinol at night, so I use the Neutrogena Night Repair." This celebrity skincare bag only involves essentials, and she does not go for anything over the top. Instead, she likes to keep it basic but chic.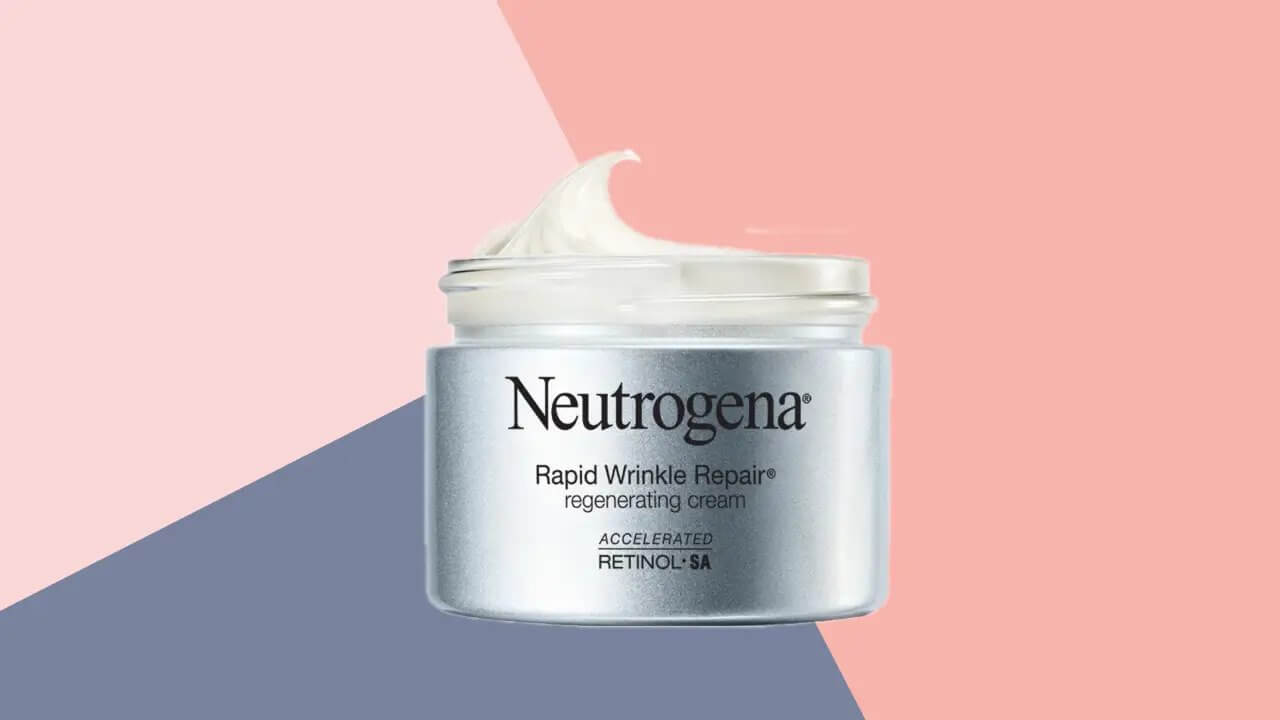 3. Kendall Jenner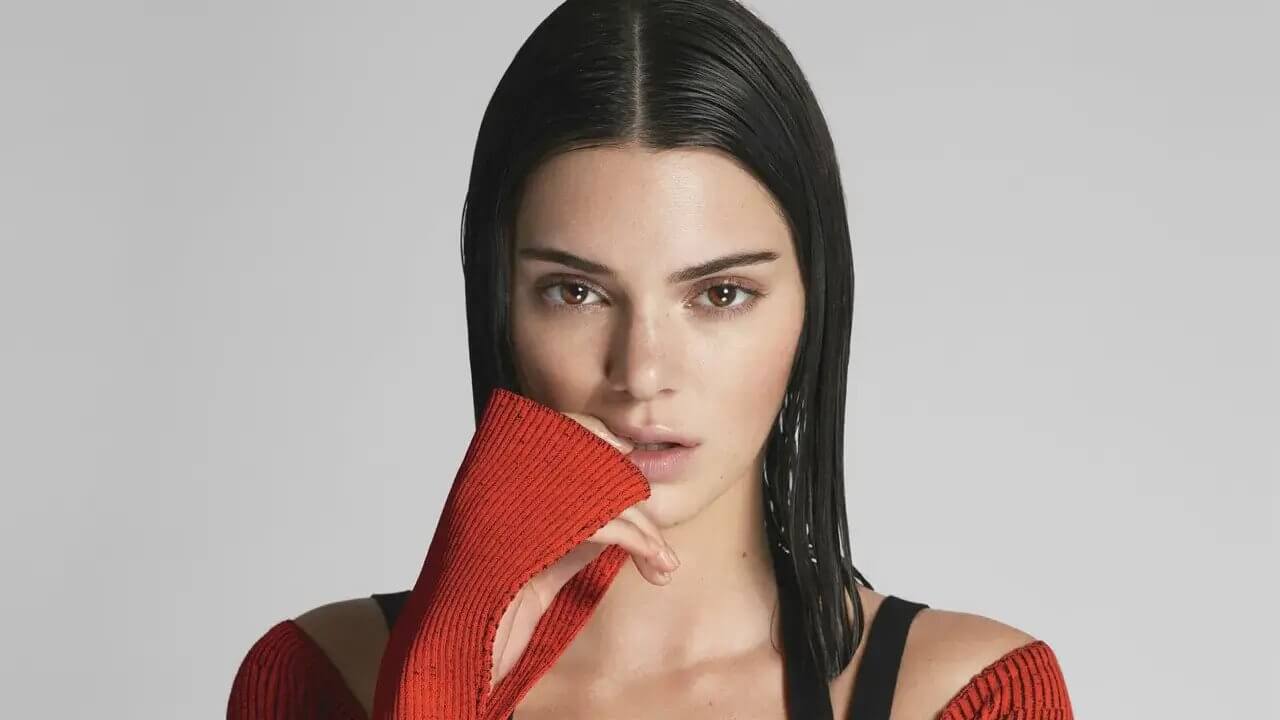 Our following favorite celebrity makeup product is from our very own beloved Kendall Jenner. Kendall Jenner has been the highest-paid supermodel from 2017 to 2020, and she must always look on point. And when it comes to drugstore skincare products, Kendall loves them, and one of her all-time favorites is Avene's Cold Lip Cream. She declares this product as magic and uses it whenever she feels her lips drying.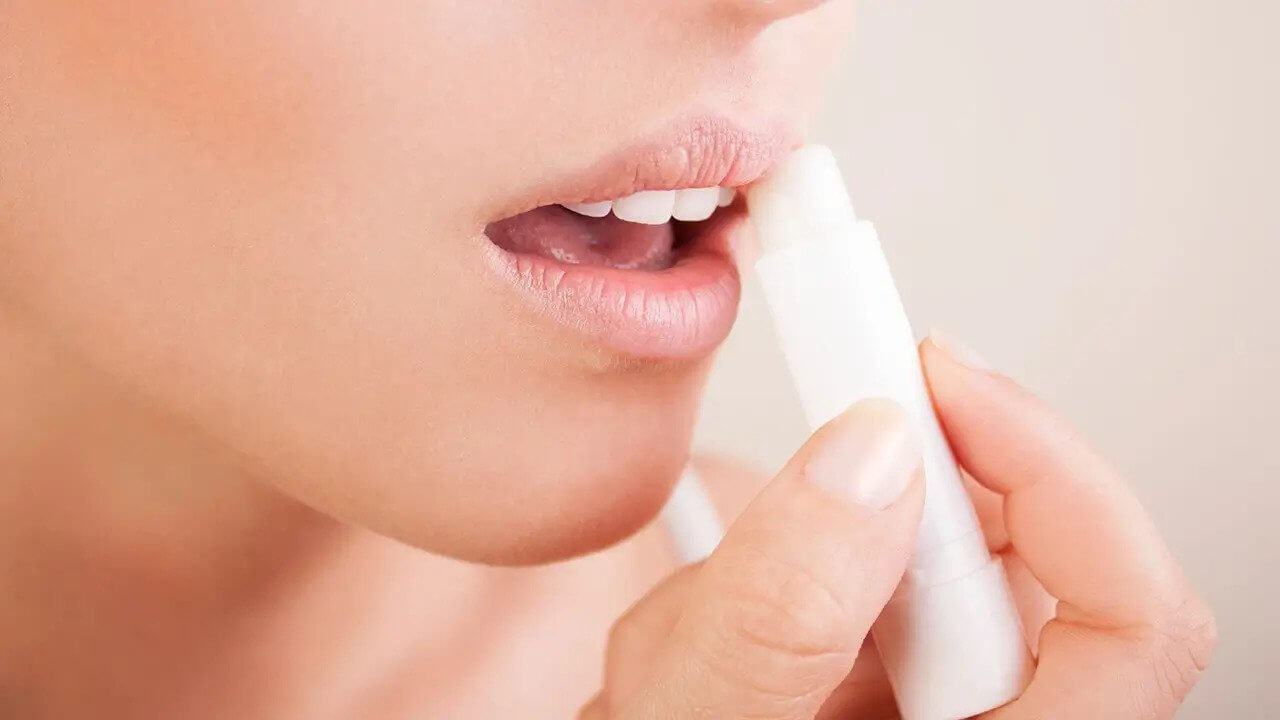 4. Duchess of Sussex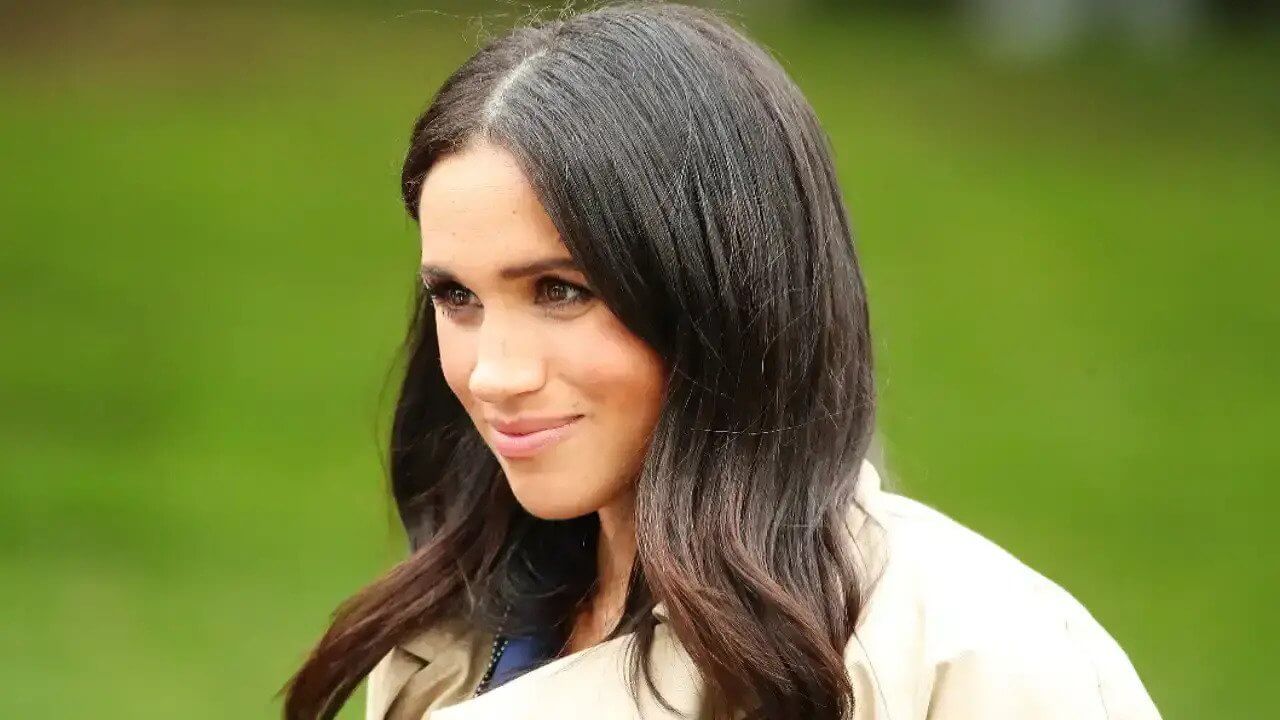 The following celebrity skincare products belong to the charming Duchess of Sussex, Megan Markle. Although it is tough to keep up with royal traditions and royals never prefer anything less than luxury, it seems like some drugstore products that even the Duchess can't resist.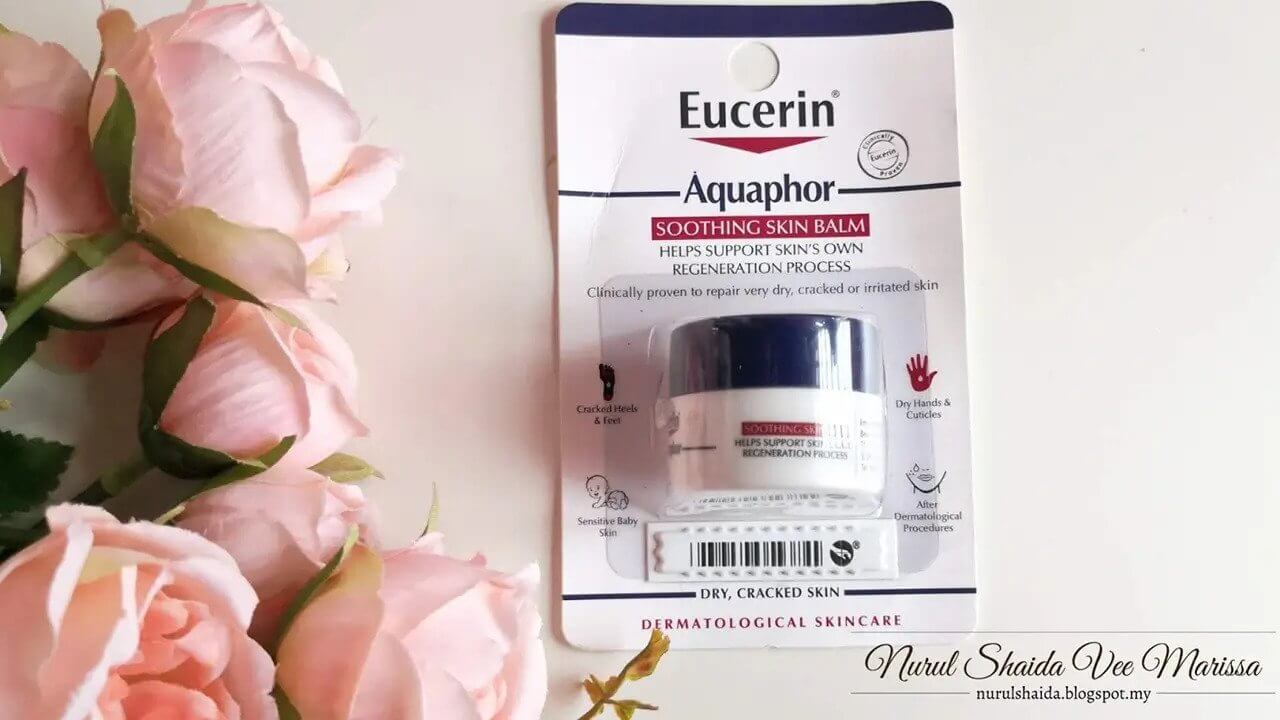 Although Meghan has multiple drugstore additions in her skincare bag, the one she loves the most is Eucerin Aquaphor Skin Soothing Balm. She likes to apply this balm as a highlighter on the high points of her face.
5. Kim Kardashian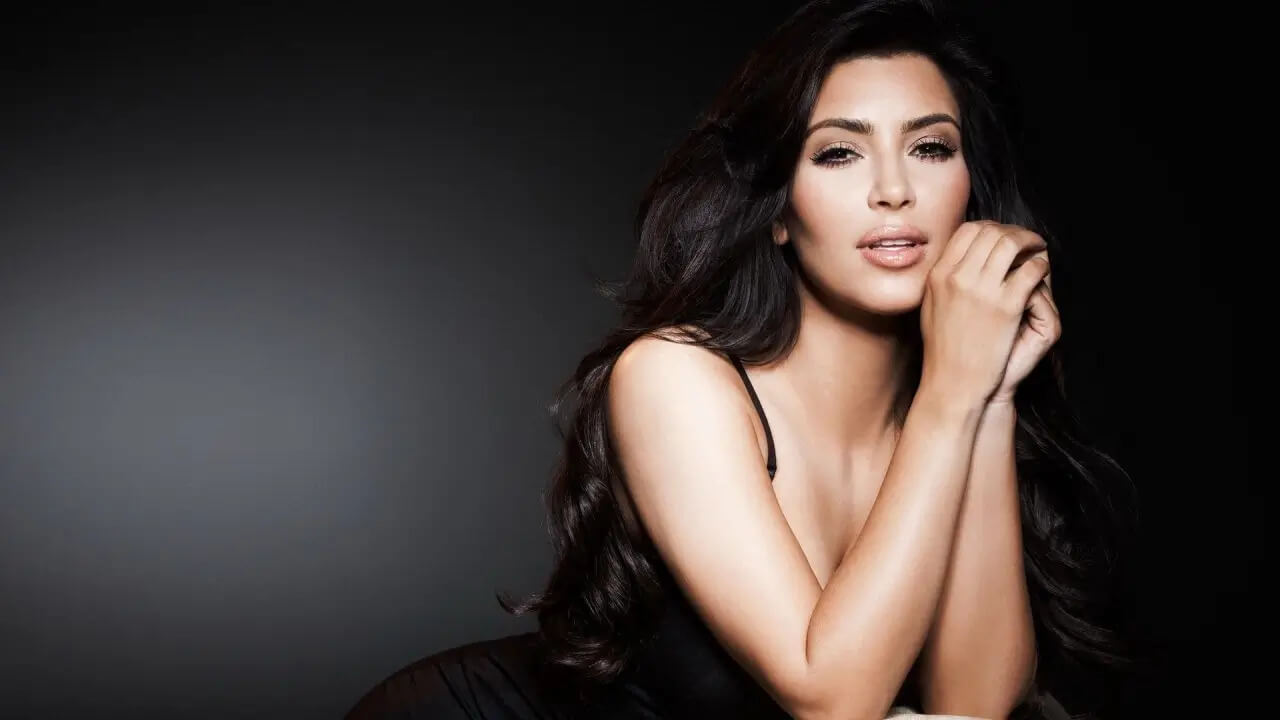 Kim Kardashian is one of the biggest celebrities, and in our list of the perfect celebrity skincare products, it is a compulsion to include this diva. Kim might be a billionaire-to-be, but she is not shy about her drugstore favorites. Kim loves Bio-Oil, and describing her love for this product, she wrote on her website," (IT) makes my skin glow, and it has so many benefits. When I was pregnant, I would apply it like crazy, lol. This oil saved me."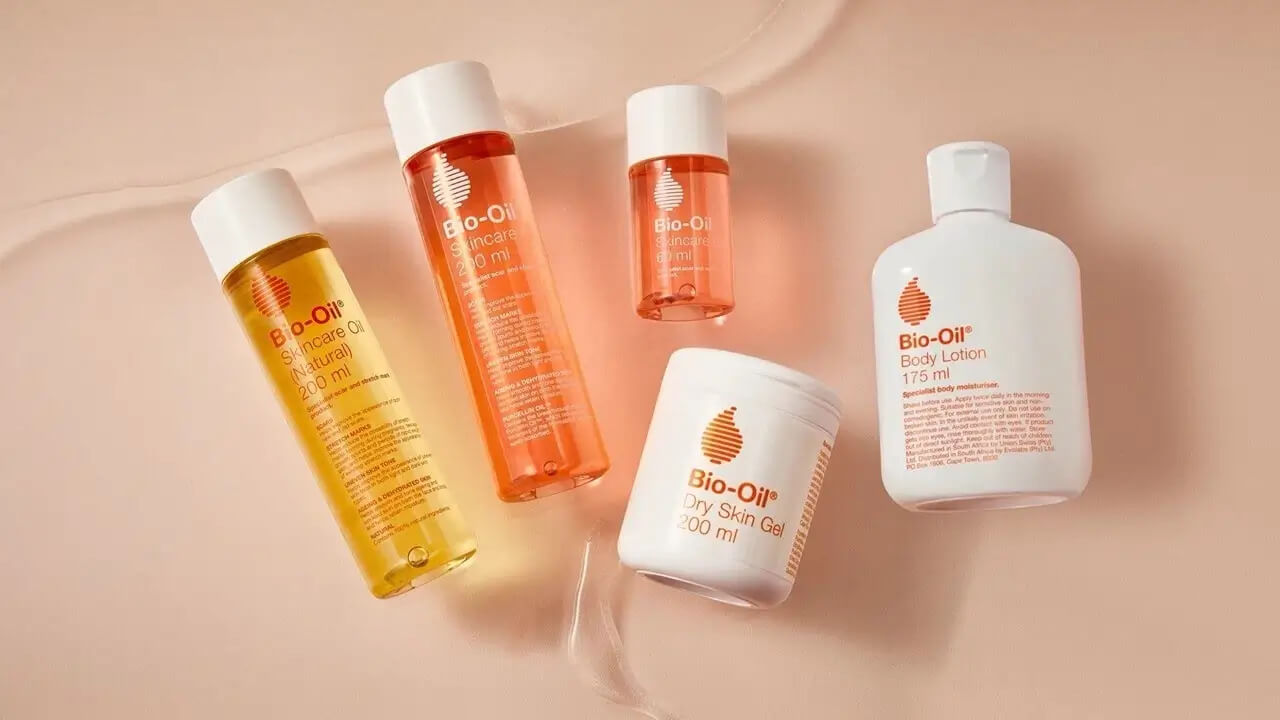 But her list of drugstore favorites does not end here. Revealing her other choices from her celebrity skincare routine, the mother of four mentioned Neutrogena Hydro Boost Gel, Pond's Sheet Mask, and ROC Retinol Correxion Deep Wrinkle Night Cream as her drugstore favorites.
6. Selena Gomez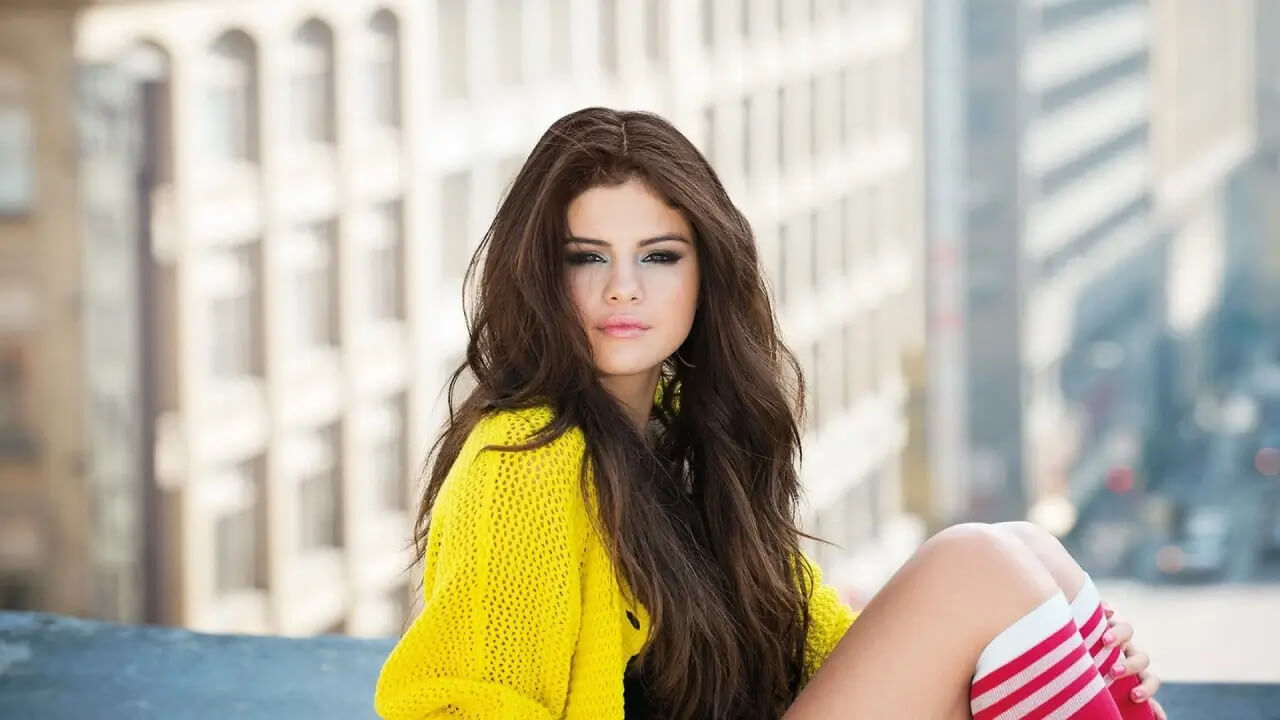 Rare Beauty owner, besides prioritizing her needs in makeup products, accepts the need for a proper skincare routine. Although her skincare routine involves some of the very luxurious and high-ended products, she still praises and includes worthy drugstore items in her skincare routine.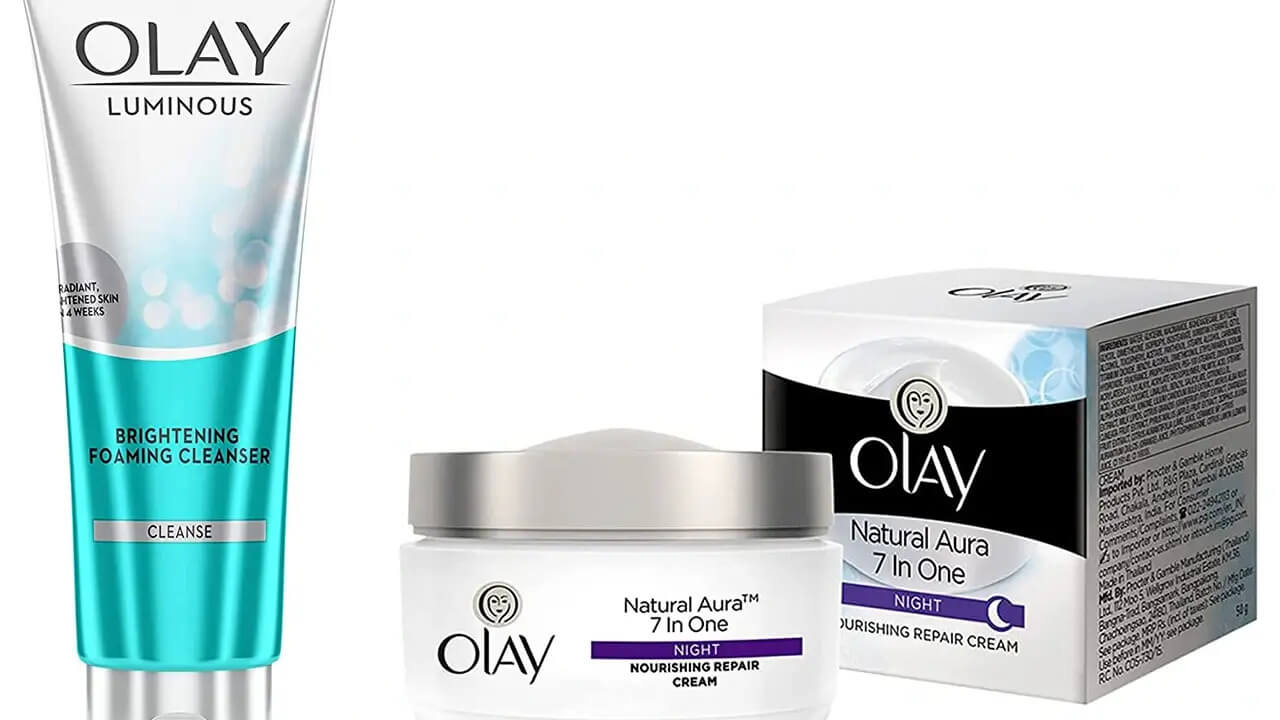 In an interview with Into the Gloss, the star revealed that her mother and grandmother introduced Olay Regenerist Luminous Brightening Foaming Cleanser Cream. Since then, she has loved this product. Complimenting the product's effectiveness, she said, "It"must work because my mom has the most incredible, beautiful skin."
7″ Jennifer Lopez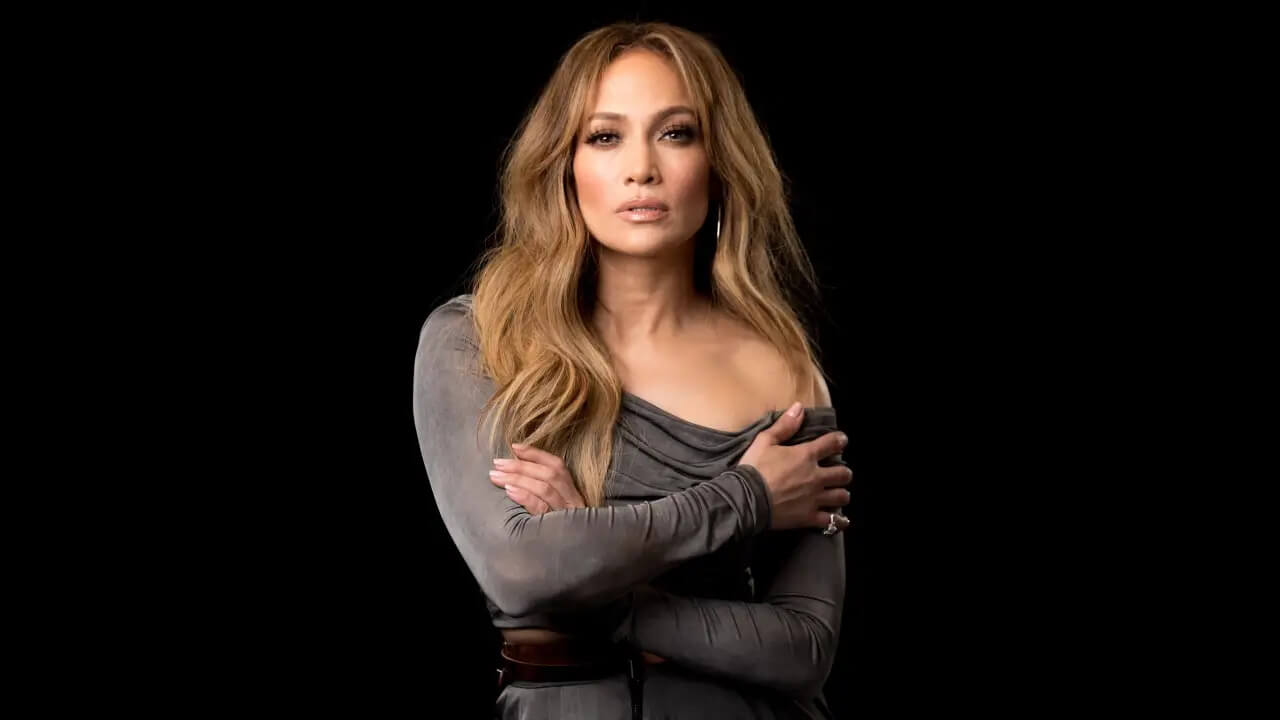 Jennifer Lopez never ages, and it is all due to her luxurious celebrity skincare products and routines. But Jenny loves experimenting, and one drugstore product she founded is Neutrogena Ultra Sheer Body Mist Sunscreen. Thus, if you want to mimic her glowing skin, consider adding this product to your list because she has been sticking to it forever after its discovery.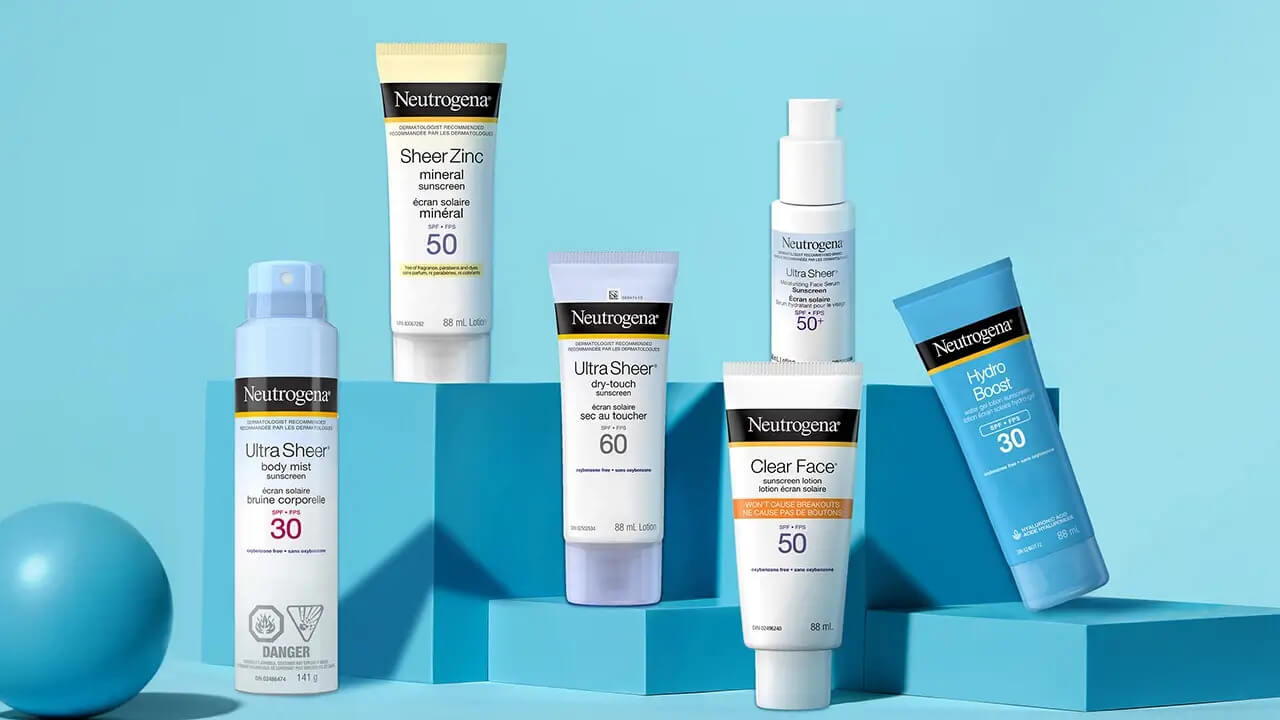 8. Blake Lively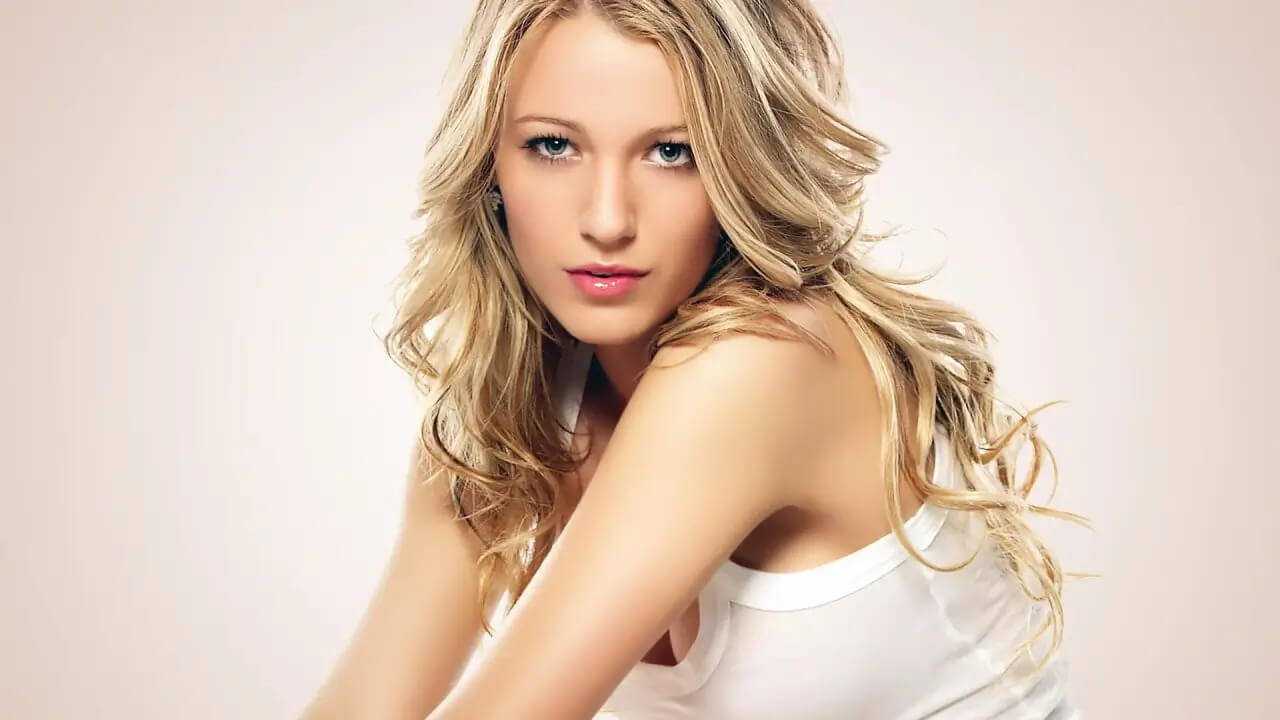 Blake Lively is not just a celebrity but also one of the icons of all time, and she is even declared one of the most beautiful women in the world, and we agree entirely with it. While she has incredible genetics, her skincare plays a significant role.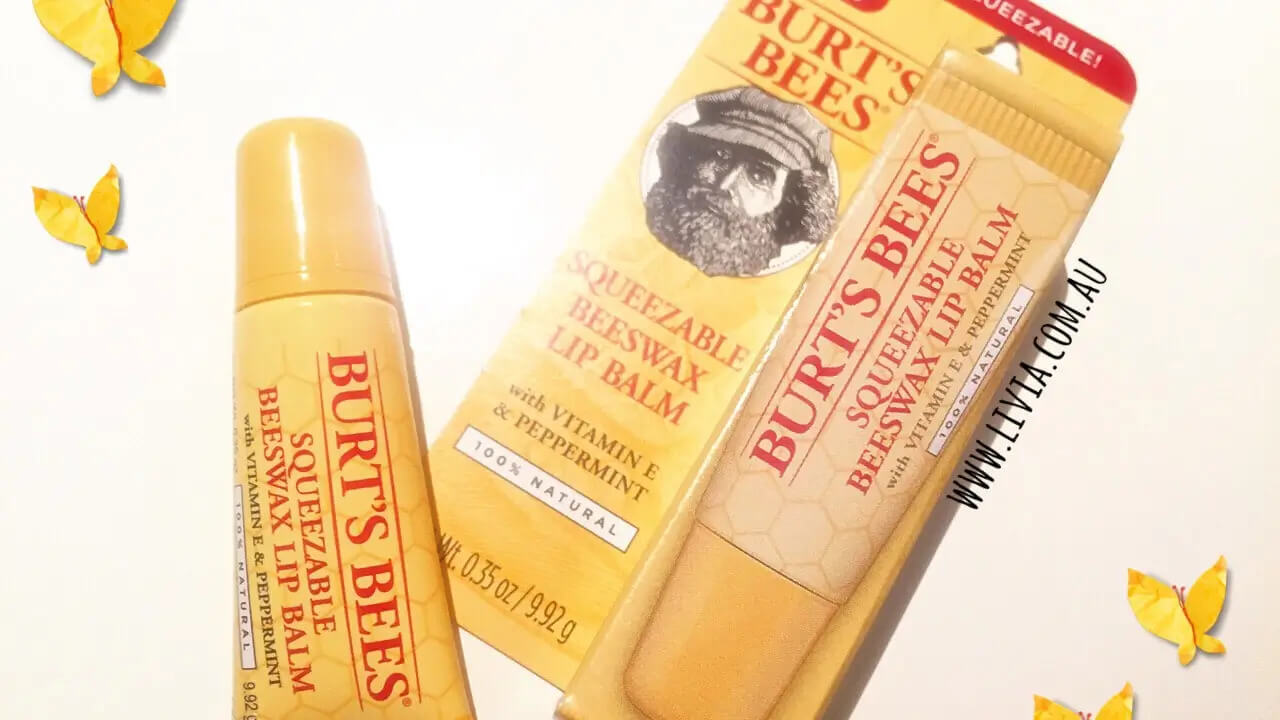 Although this celebrity skincare routine is kept a lot secretive, fortunately, her fans had a chance to sneak peek at her beauty kit on her social media account. She shared a picture of three drawers full of luxurious brands like Dior, Armani, Charlotte Tilbury, and UrbanDecay, but one product we noticed from a clean drugstore brand was Burt's Beeswax Lip Balm.
These were some of our favorite picks from celebrity skincare routines; tell us your favorite of the above ones in the comment section. We would love to hear from you.