Finding the best concealer is the dream of every makeup artist and beauty lover. A good concealer is powerful enough to uplift the entire look of the face. It has gained so much importance that some celebrities like Emma Watson have replaced foundations with concealers, and now she prefers it for completing her iconic minimalistic look.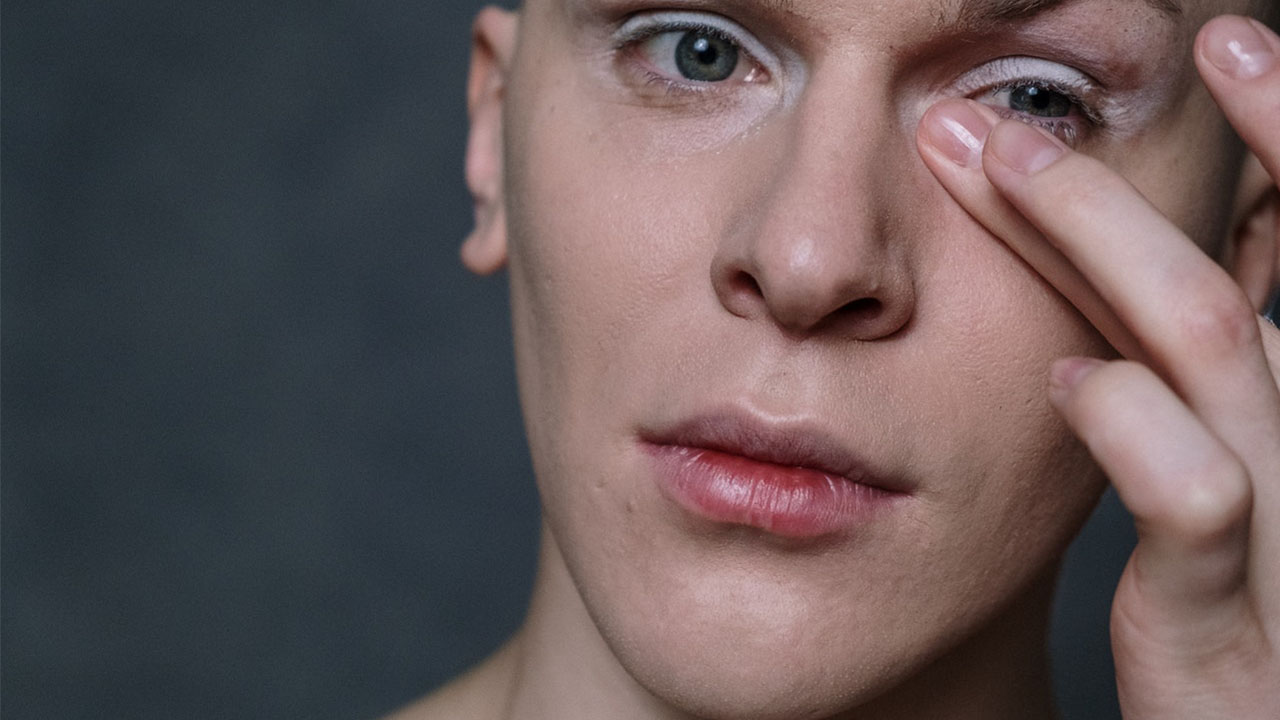 But it is not just the minimalism that requires a sheer touch of concealers; even full-coverage celebrity lovers like Kim Kardashian and Jeffree Star can't consider their look complete without adding the best of the best concealer.
About a decade or two ago, concealers were not so famous among the locals, and only a few makeup artists included this holy-grail product in their vanity boxes. But since life started revolving around social media and cameras, the beauty industry has diversified and acknowledged the true importance of best concealers. Even some makeup artists now only recommend using a bit of concealer, blush, mascara, and lipstick for an everyday chic look.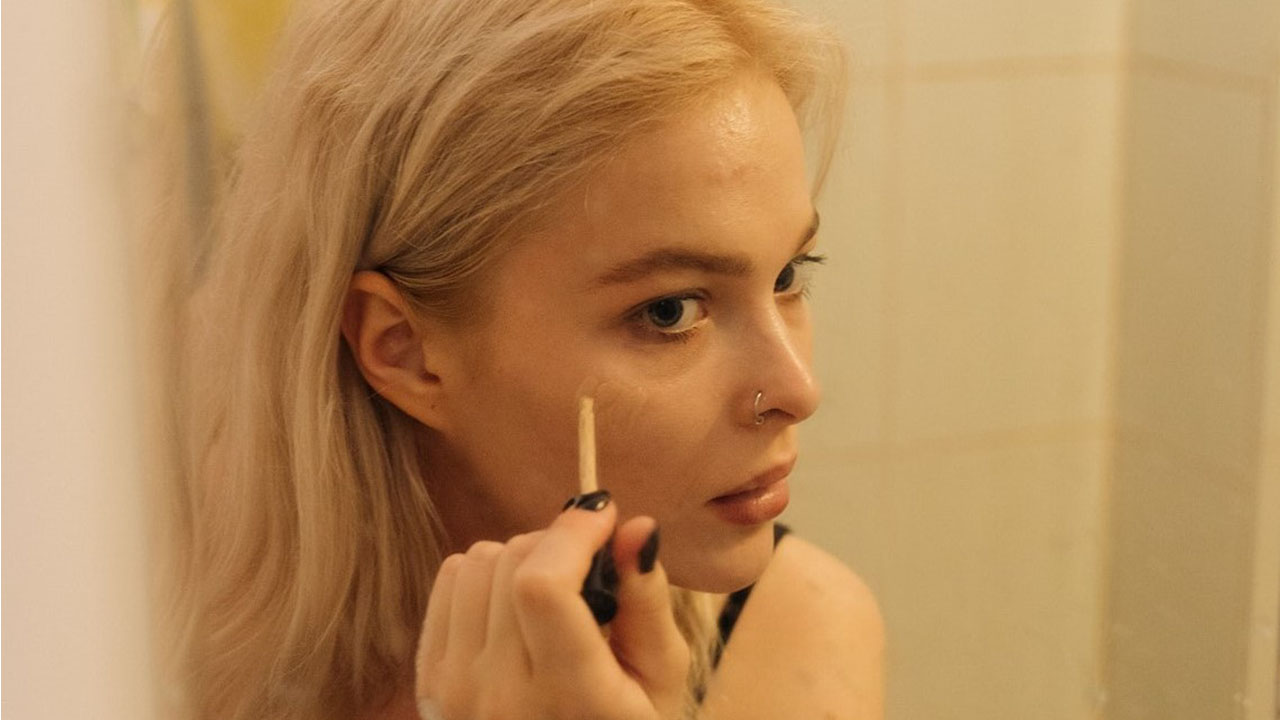 But Concealers are quite tricky beauty products, and opting for any wrong choice can destroy your makeup look; thus, safe play with concealers is essential. If you are looking for some of the best concealers for escalating your makeup look, you are in the right place. We have gathered for you at our platform some of the best concealers from top brands that add magic to the canvas of the face with their brilliant formulas.
#1 Tarte Shape Tape Contour Concealer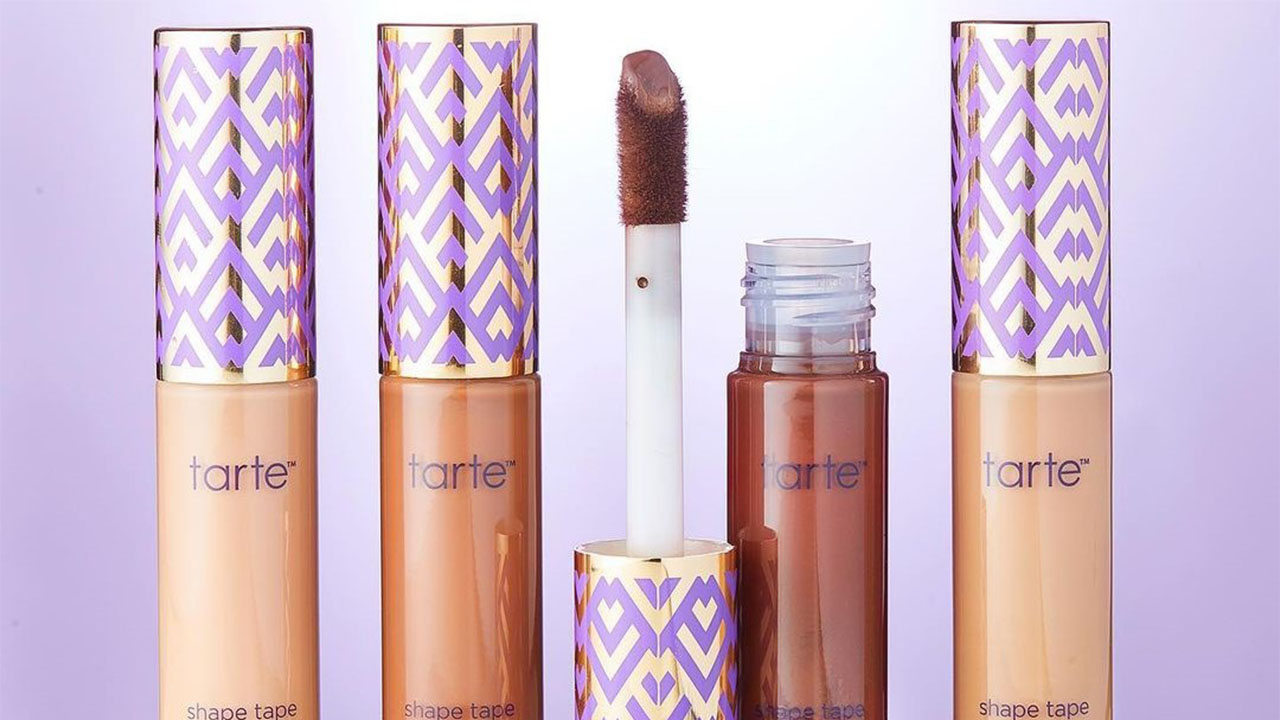 Tarte Shape Tape Contour Concealer is undoubtedly one of the most iconic and cult favorite best concealers, thanks to its unique and extensive features that are unmatchable. It is so infamous among the locals that the Tarte brand claims the sale of one Shape Tape concealer every twelve seconds, and seeing its more than 11,000 reviews on Sephora, we cannot argue that.
This product's unique formula and rich texture make it the best concealer. The company claims this product is ideal for dry and oily skin types as it does not give a greasy look on oily skin types and does not crease into lines on a dry ones, making them look patchier.
This one of the best concealers gives a buildable medium to full coverage and promises to cover everything from dark circles to acne, acne scars, spots, and even blemishes. The customers love this concealer for its natural finish, which never looks cakey (if not applied too much). This product might come as a high-end one, but its single application layer is far more than enough, making it worth every penny.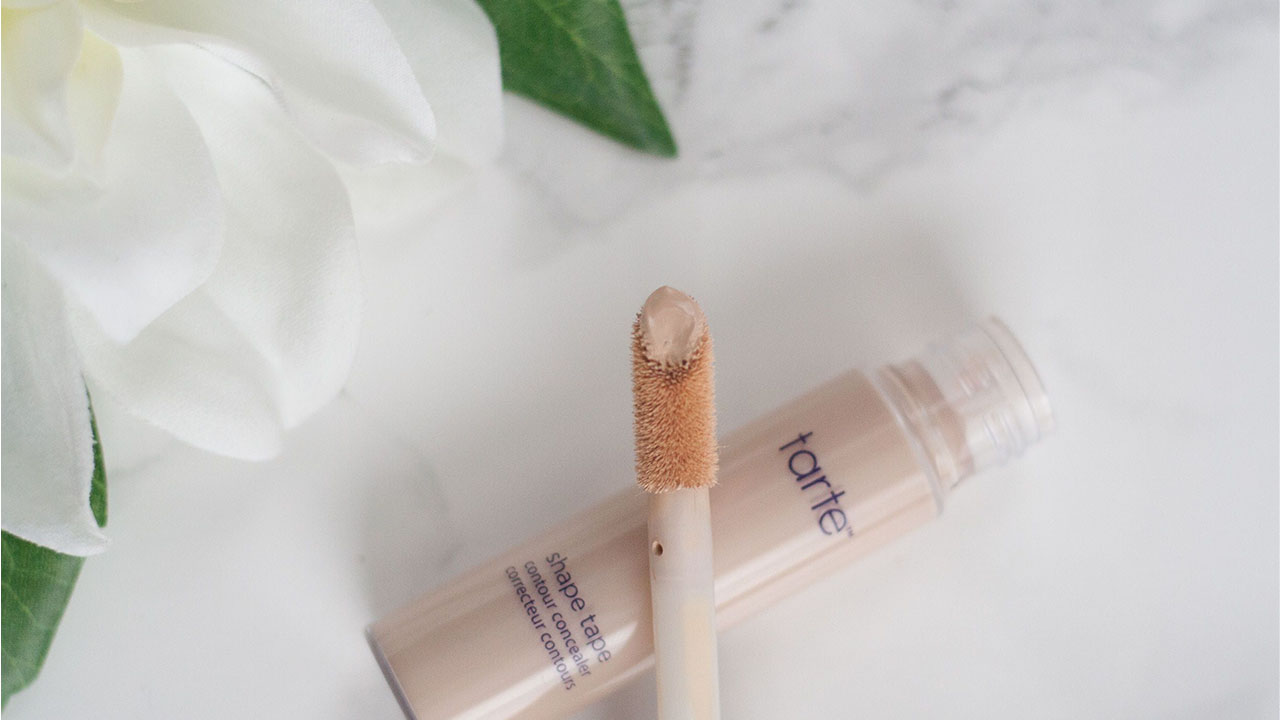 This vegan and dermatologically-tested product contain luxury ingredients like shea butter, mango seed, and licorice root, all of which work brilliantly to give the concealer a perfect texture and coverage. Besides such rich composition, another feature that makes this serious so popular is its extensive shade range. It has such a vast diversity in shades that some people even prefer using this product's lighter and darker tones as highlighters and concealers.
#2 Nars Radiant Creamy Concealer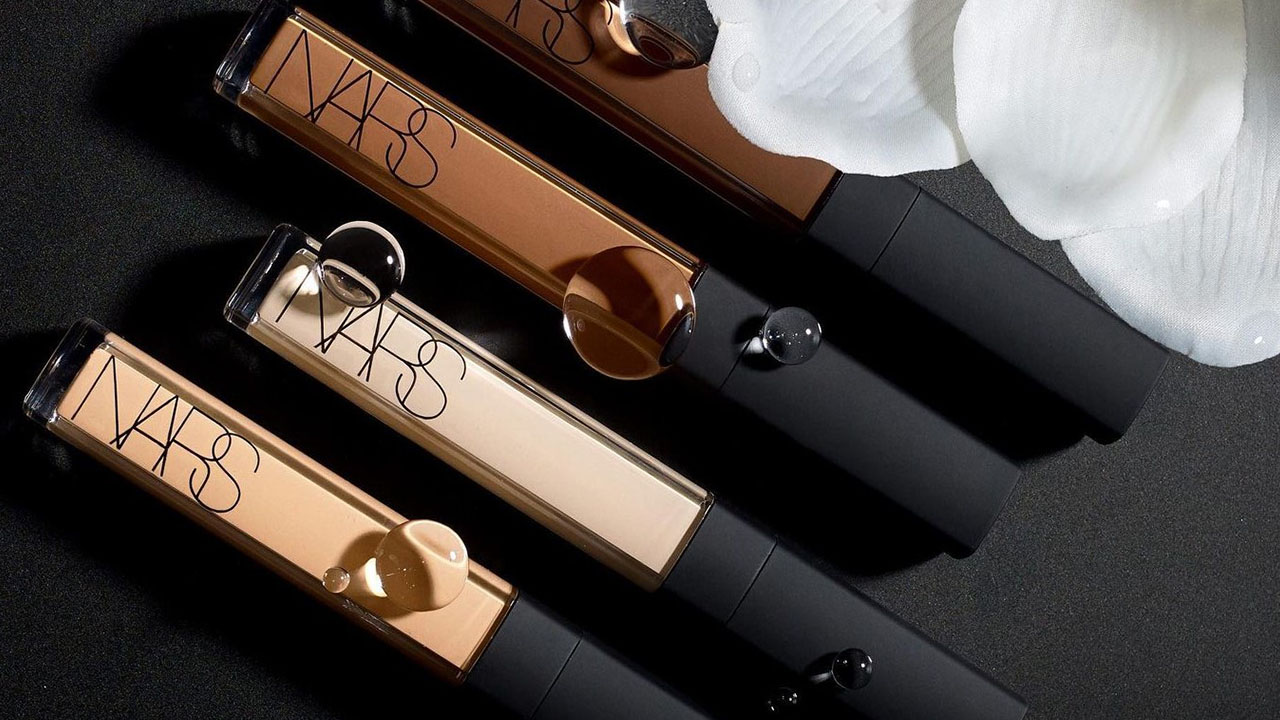 If you are looking up for the most popular concealer over Sephora, then it is the Nars Radiant Creamy Concealer, with over 720,000 likes by customers. Besides being a local favorite, this best concealer is also cherished by celebrities like Kindra Mann swear by this product.
Although the product lies on the pricy side, we assure you that the product's quality does complete justice to the price. This buildable concealer can be applied in all sheer, medium, and full coverages and works for all skin types. From redness to dark circles and spots, this product will take care of them, and with careful application, it will set off to give a nice natural but flawless look.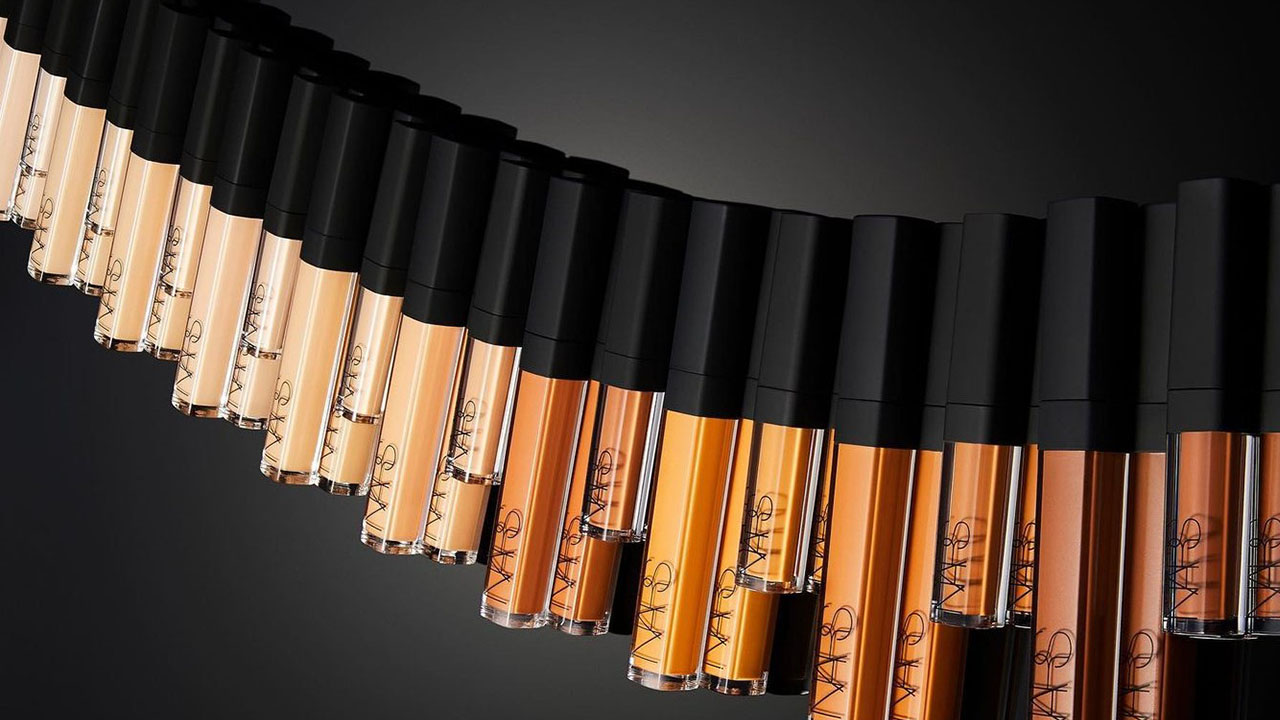 The product is so good that it can cover up your daily makeup routine with it and will stick to your skin for as long as 16 hours. The addition of Vitamin E in this product assures your skin's safety and makes the formula lightweight. Besides a comfortable feel on the skin, this product will also give you an easy and smooth glide-on application experience.
#3 Maybelline Newyork Instant Age Rewind Concealer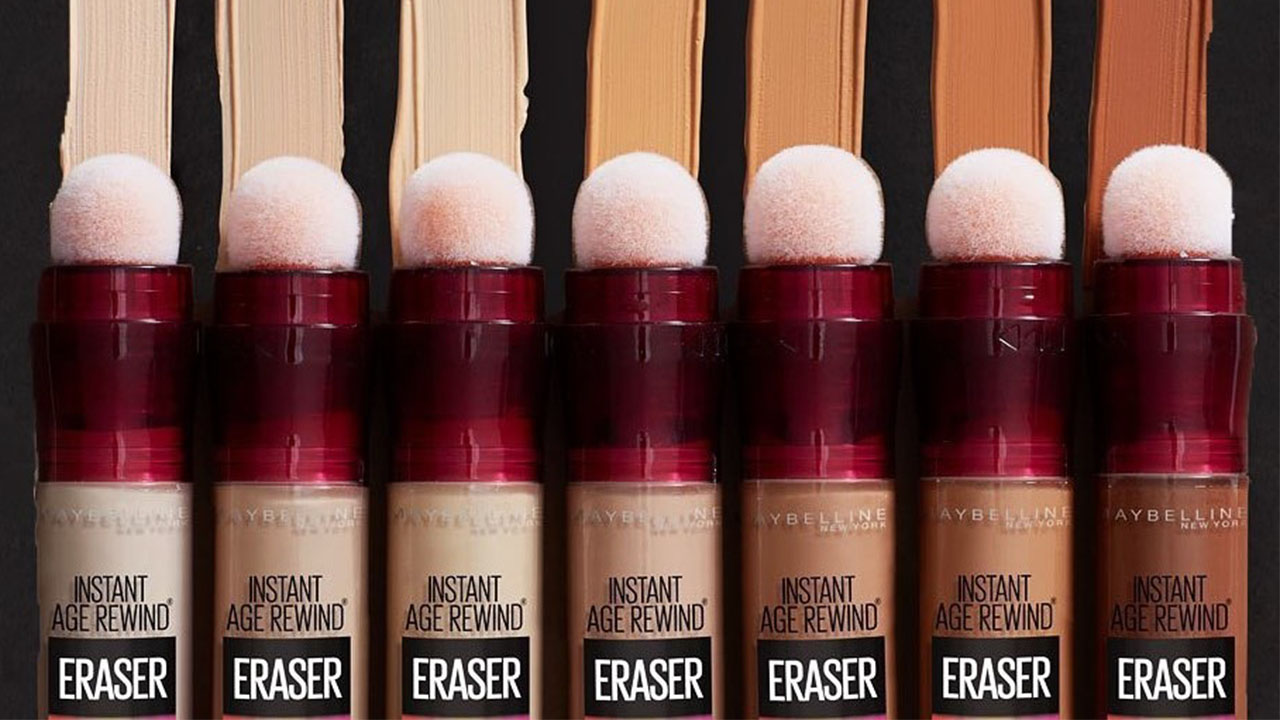 Not every best concealer lies on the high-end side, we have some drugstore gems, too, and Maybelline Newyork Instant Agen Rewind Concealer is one of them. This one is for you if you are looking for the best concealer as a budgeted buy.
This concealer's formula allows medium to complete coverage build-up and efficiently covers dark circles, acne scars, and spots. The applicator of this product is even far better than many other high-end products and allows a glide-on application with the help of a puff on the top.
This concealer is primarily targeted to treat dark circles and packs an anti-aging treatment that lightens the dark bags under the eyes after a few regular uses.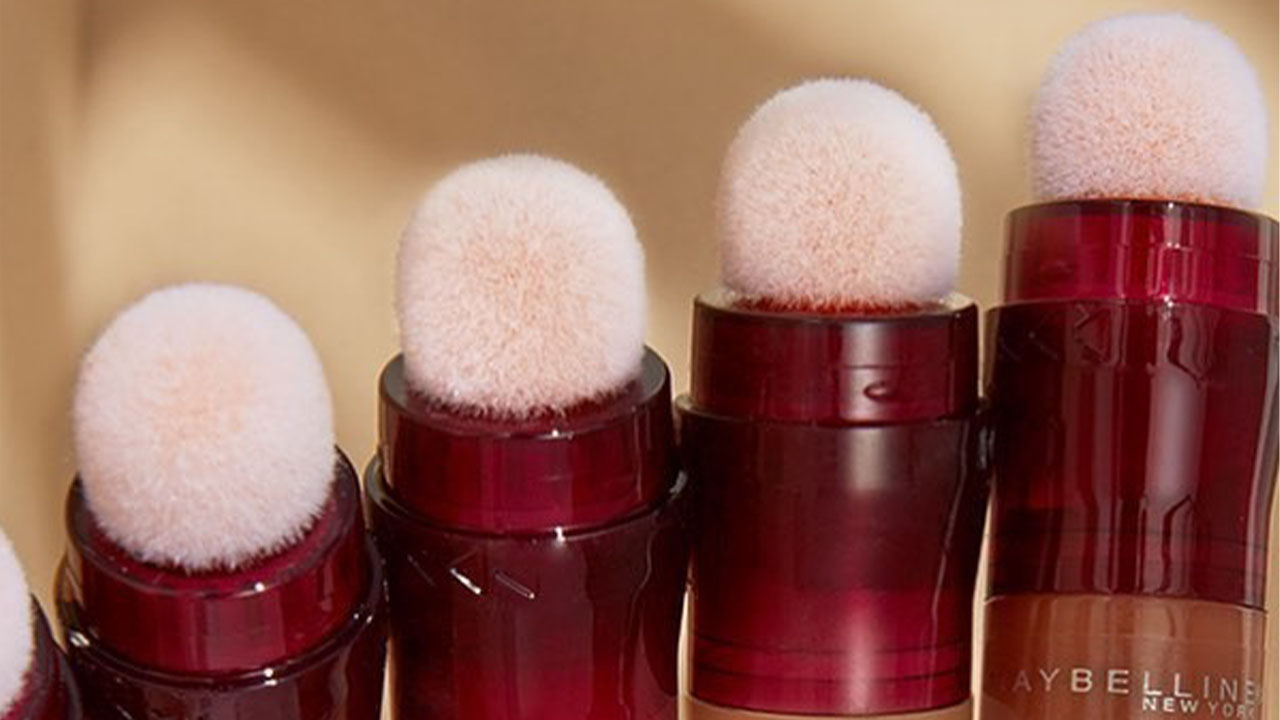 Although the shade range is not as extensive as others, and the brand features only 19 shades, it is still inclusive enough and has distinct tones for both Asian and fair skin tones.
#4 Estee Lauder Double Wear Instant Fix Concealer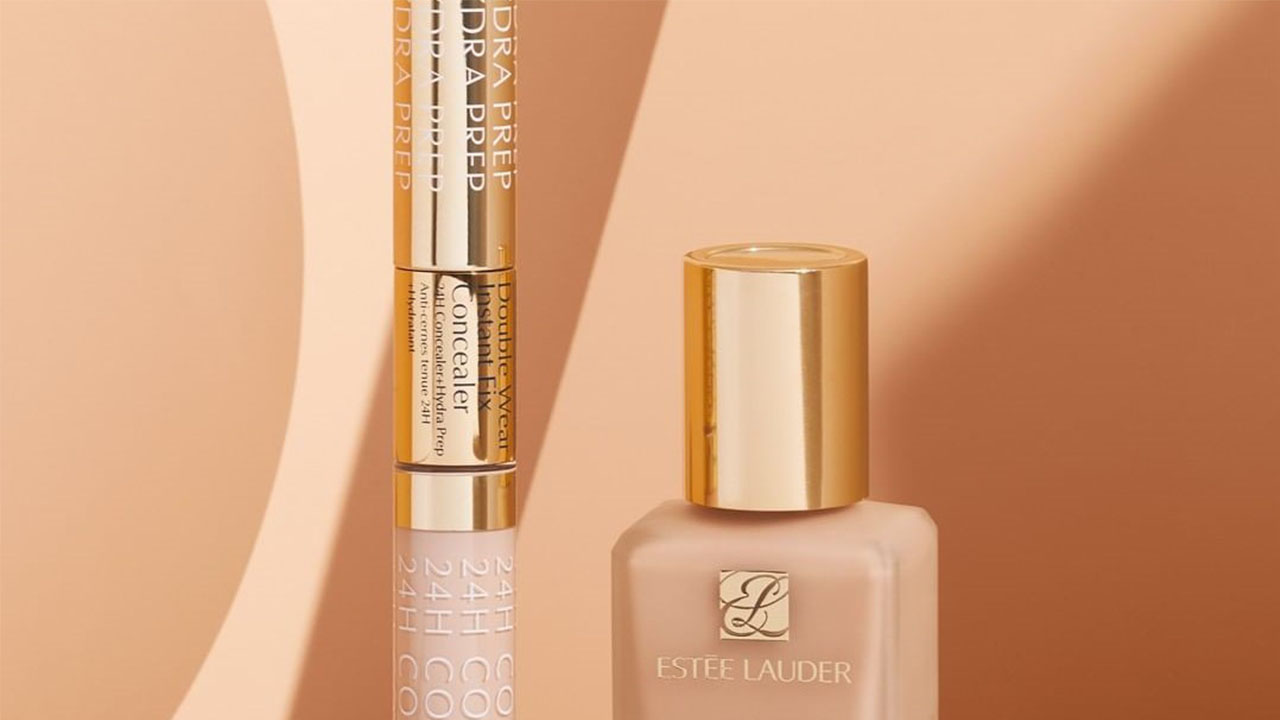 Suppose you have loved the Estee Lauder Double Wear Foundation and crave full-coverage products. What makes Estee Lauder Double Wear Instant Fix Concealer stand out from the rest is its double wand feature; one packs the concealer while the other has a hydrating base that makes it suitable for dry skin types.
The hydrating base prevents the concealer from causing flakiness and patchiness, which is quite common for dry skin with full-coverage concealers. But with this one, no such thing is going to happen.
The product has a buildable texture that gives a flawless natural finish. With this product around, you will not need multiple touch-ups or applications; one to two layers of this best concealer is pretty enough to cover every inch of imperfection on the skin.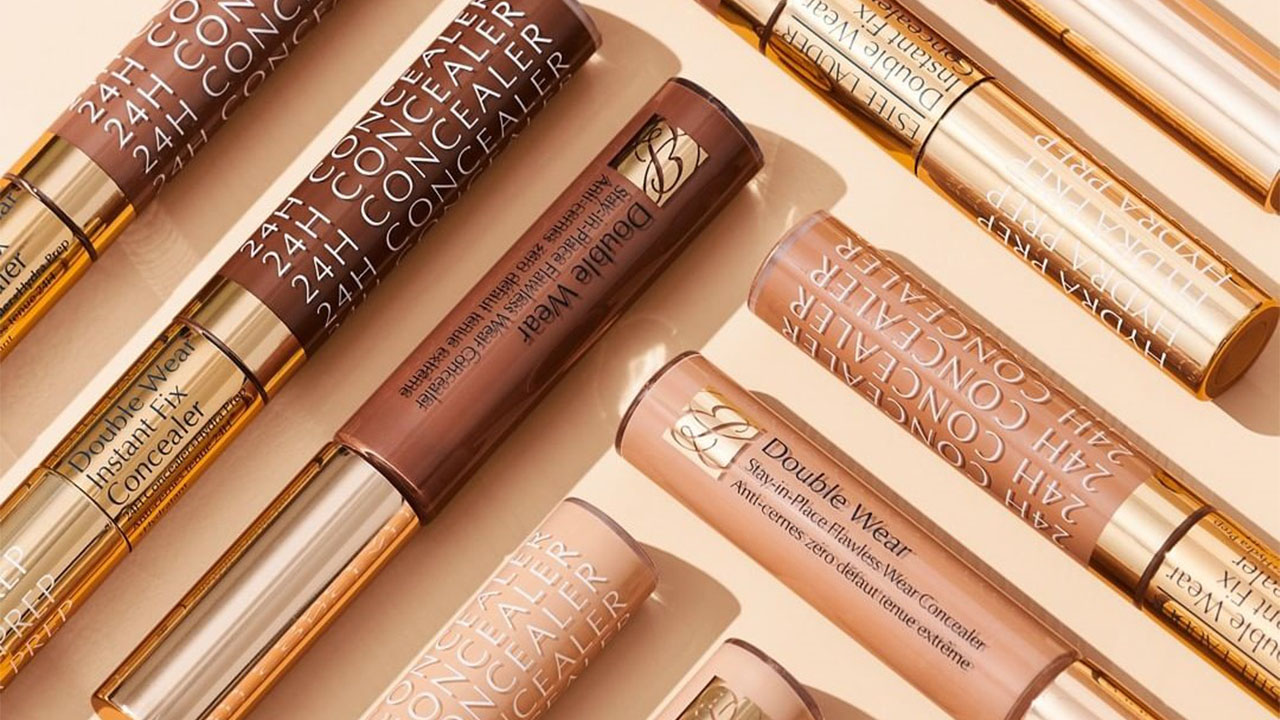 This concealer is one of the top recommended products if you want something that will not crease your skin for up to 24 hours. Although this product tilts on the pricy side, the quality and the texture justify every cent you spend on it, which ultimately makes it one of the best concealers.
#5 M.A.C Studio Fix Conceal and Correct Palette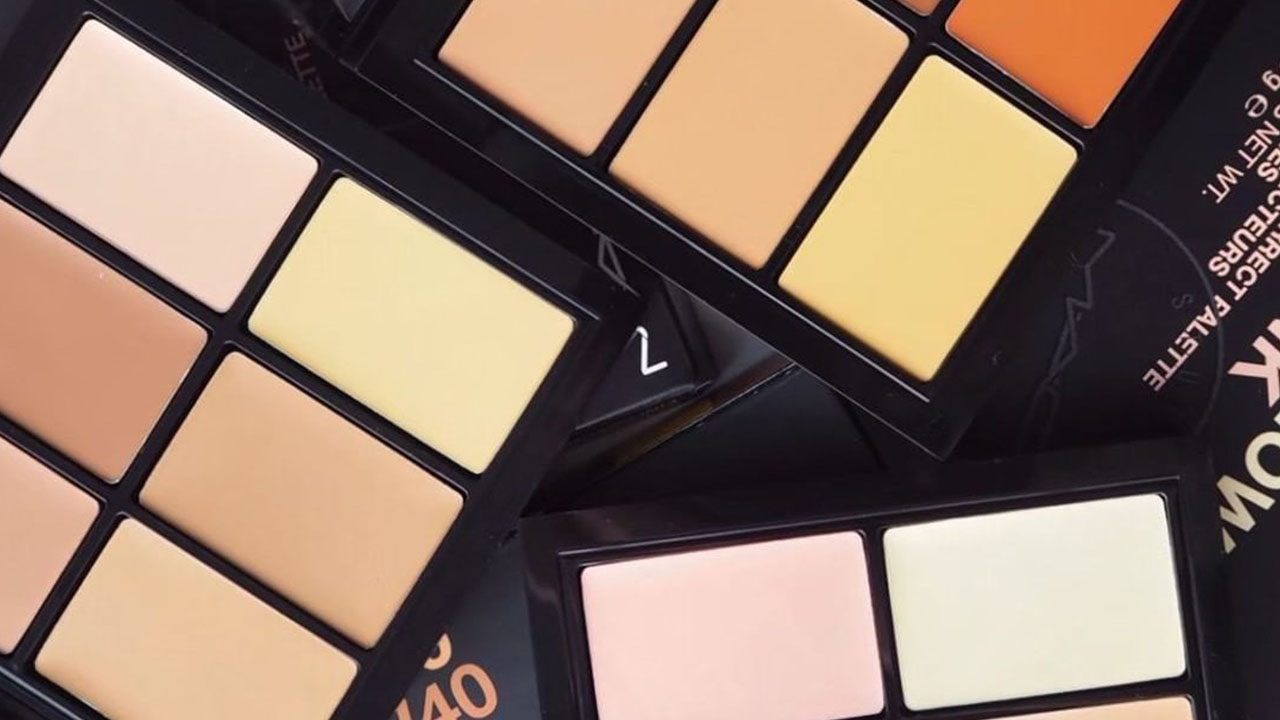 If you are a makeup artist or your skin tone changes every other season and the shade for your skin is hard to find, then go for nothing but M.A.C Studio Fix Conceal and Correct Palette. The product features 6 different shades of concealers and correctors under a single lid, all of which offer exceptional quality.
One thing that typically makes the palette concealers a 'NO' is the difference in their qualities, but this product has no such thing. Every pan offers the best coverage and texture and stands out from the rest. You can also mix-n-match the tones to create your ideal skin shade.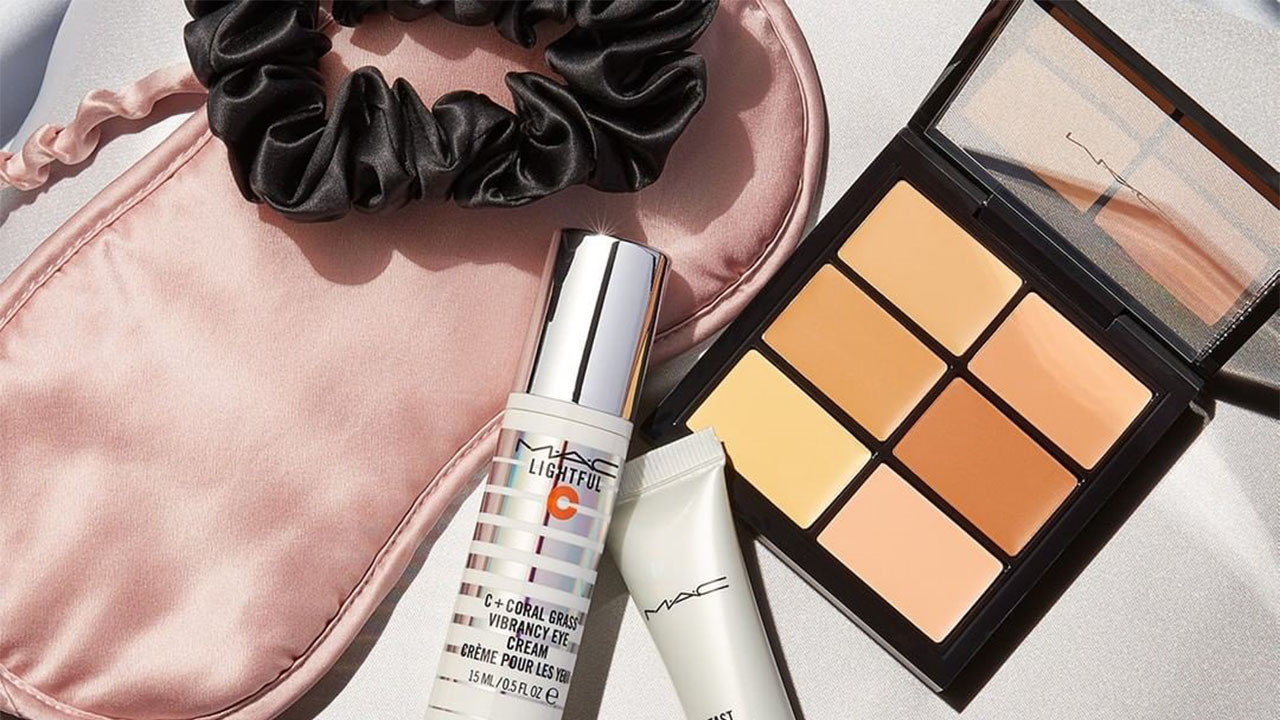 The concealer has buildable giving off medium to full coverage and gives a natural finish to the skin. Without forming a visible cake layer, it efficiently covers dark circles, redness, acne scars, and blemishes.
#6 NYX Professional Makeup HD Photogenic Concealer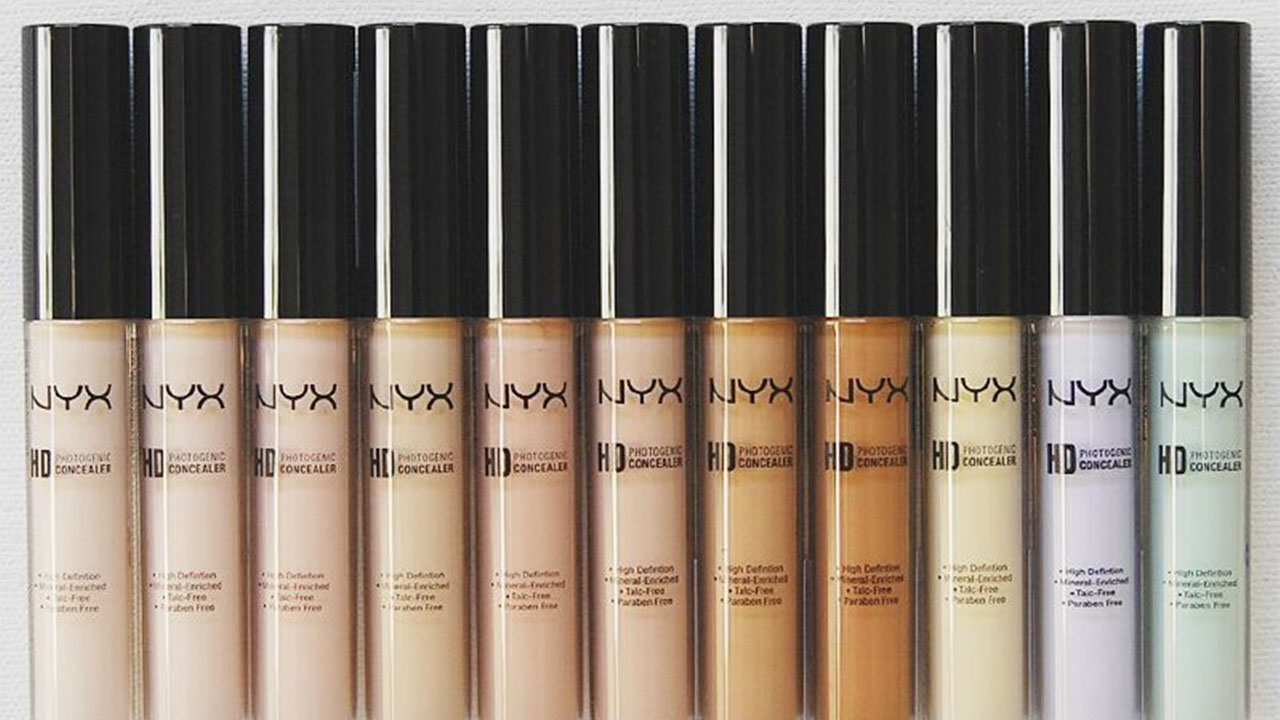 NYX proves that you don't always need to spend a lot to grab a high-quality product. NYX Professional Makeup HD photogenic concealers are top-quality and budget-friendly on the market, which celebrities and makeup artists.
If you have extremely dark circles and frequently make them grey with other concealers, throw such products in the bin and rush to the store to buy this one. Its creamy and rich formula covers every imperfection and still looks natural.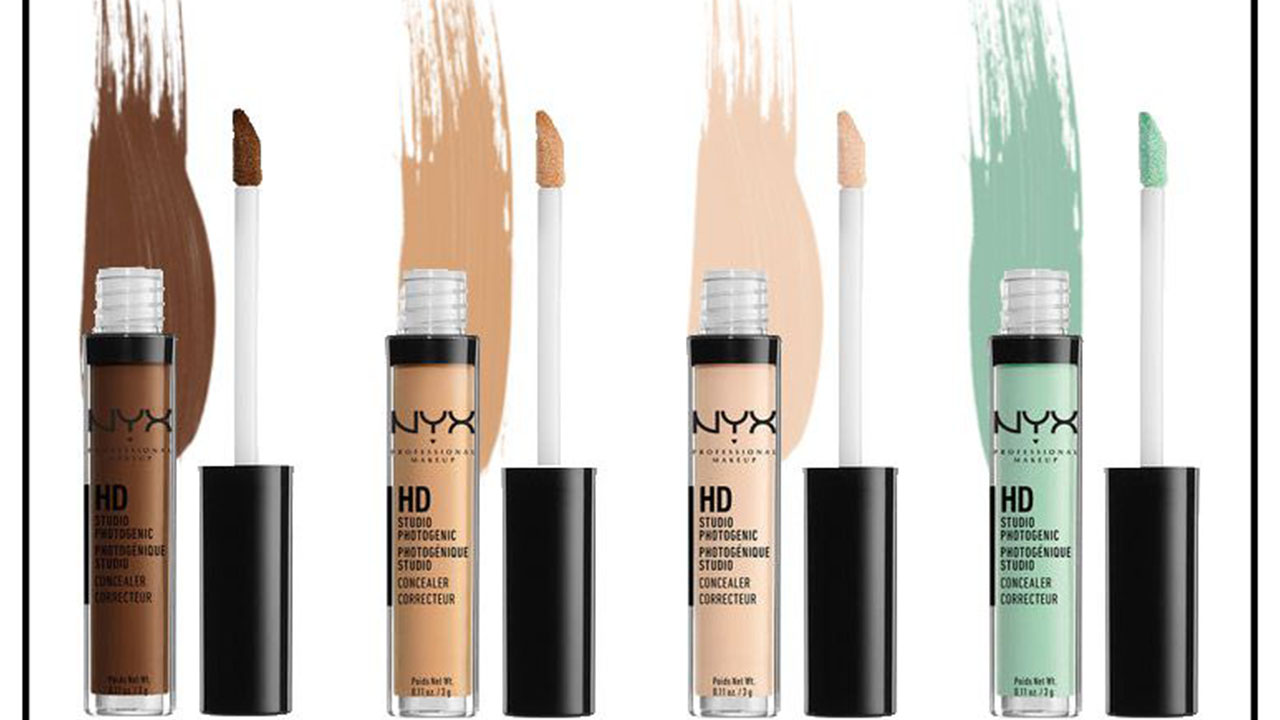 Don't get befooled by this cult-classic product's lightweight and smooth texture; instead, it is a rich medium to a full-coverage formula that works perfectly for both oily and dry skin types.
#7 It Bye-Bye Under Eye Concealer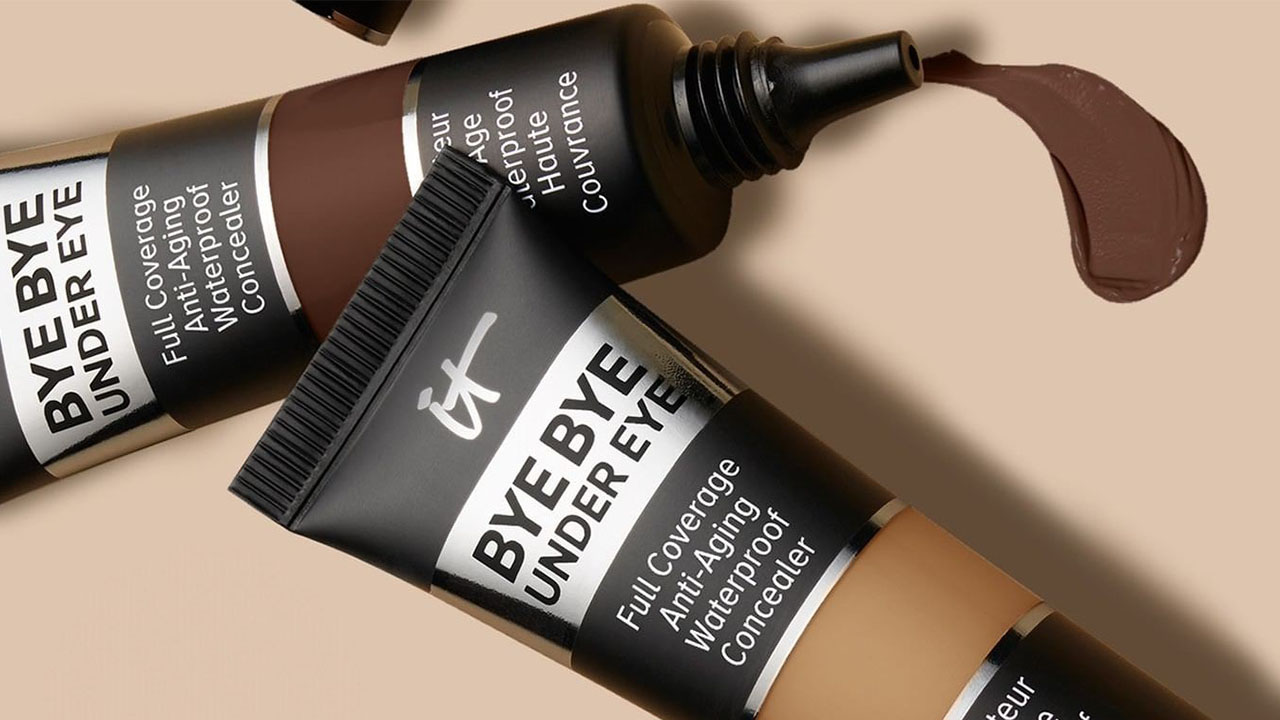 If you want your makeup to be somewhat on the skincare side, then our recent favorite in the market is the It Bye-Bye Under Eye Concealer. This product has gained massive popularity among critics and influencers within such a short span, and all the credit goes to its buildable, smooth, and promising coverage.
Its phenomenal finish and performance on the skin make it one of the best concealers. Cosmetics that prefer moisturization over anything have kept the rule similar for this product, but the brand's introductory full-coverage texture stands out from the rest in its range. If you ask us, then we love this product.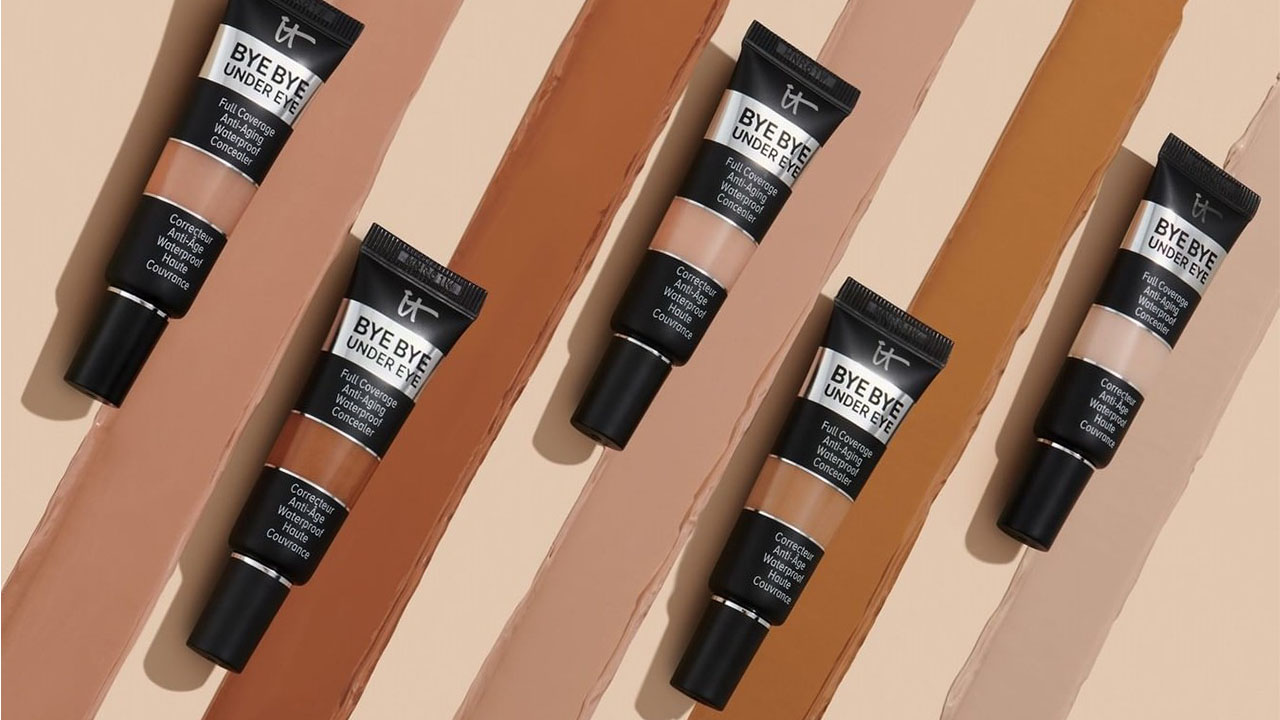 The formula of this concealer packs anti-aging properties and claims to be a water-proof product. Another thing that makes this brand a champ is the extensive shade ranges featuring 48 tones for this concealer; thus, if you have been struggling to find your ideal shade, this range genuinely needs your attention.
#8 L'Oreal Paris Infallible Full Wear Concealer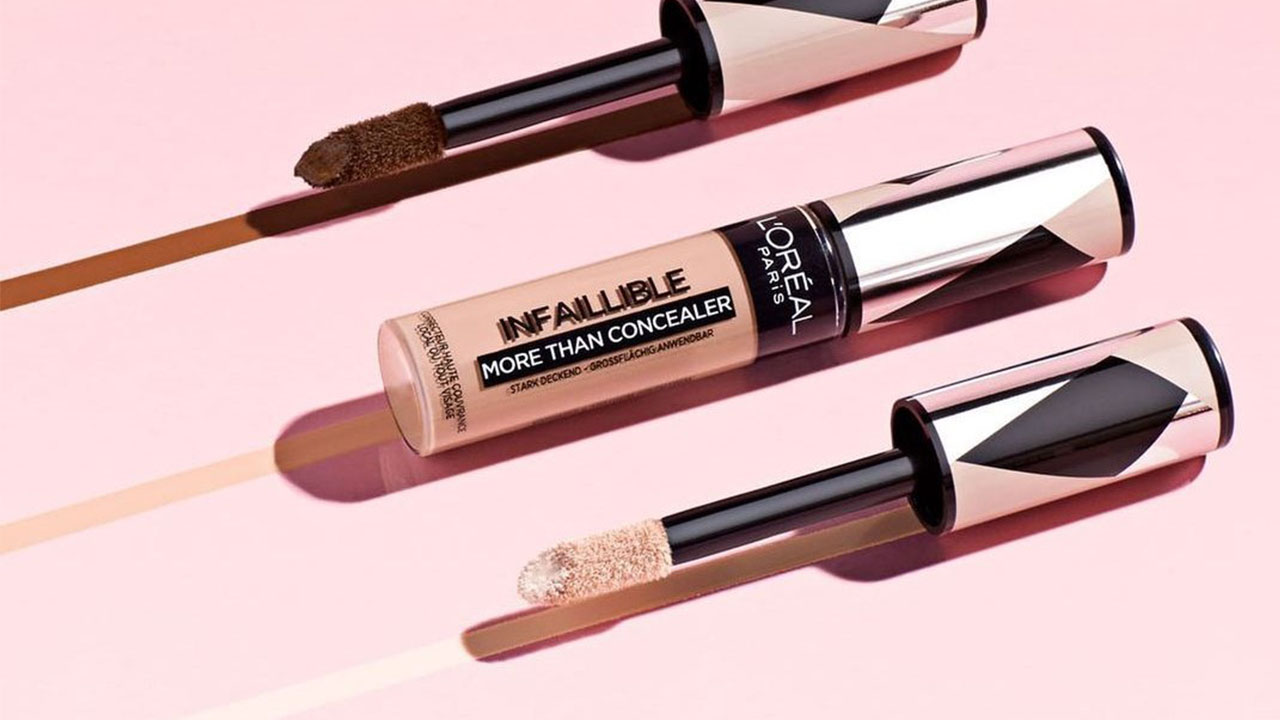 When it comes to the best concealers of all time, it would be a crime to miss the OG L'Oreal Paris Infallible Full Wear Concealer. Although it is designated for both oily and dry skin types, I recommend this product if you have recently suffered from oily skin, as this cult-favorite product is notorious for drying down too quickly to give a smooth, natural, and flawless finish.
This buildable concealer promises to cover all imperfections with a single layer without forming any cake. It does not crease or grease, sweep away from the skin, and give a long-lasting performance throughout the day.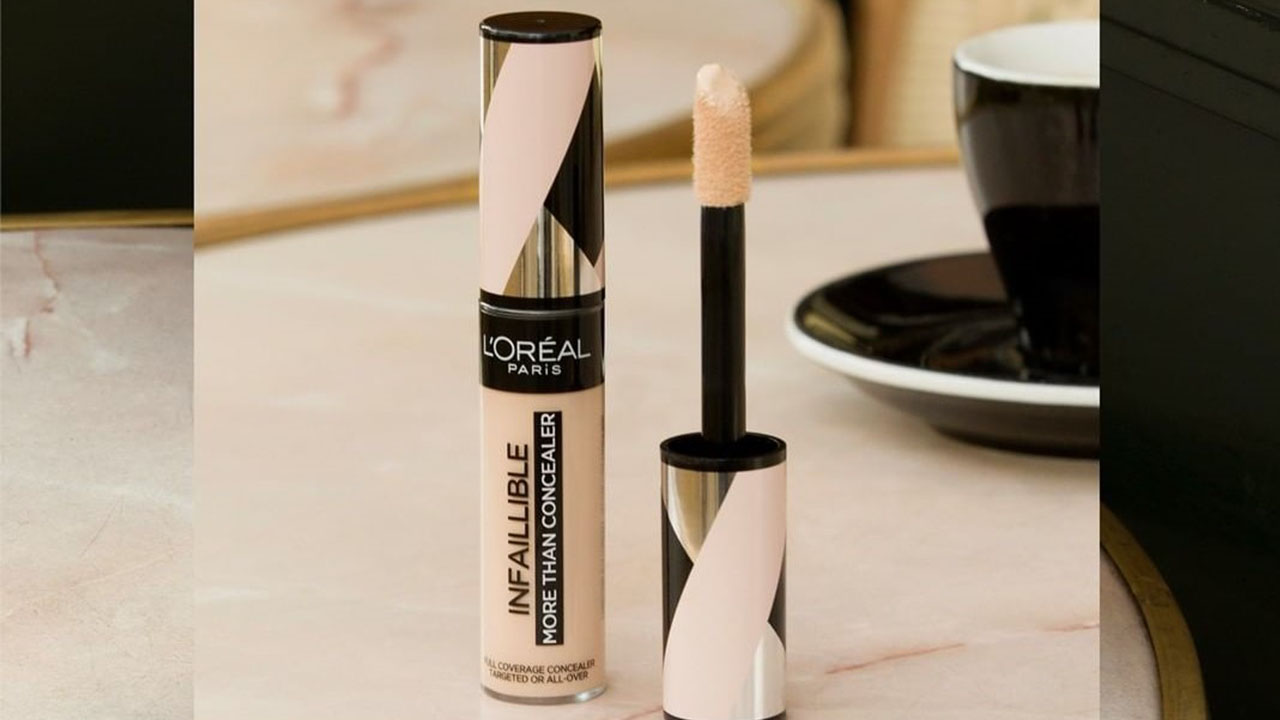 Out of a diverse range, only a few drugstore concealers provide a high-quality touch, and this product is no exception. The brand also features an extensive range designed for universal skin tones, which marks another win-win goal for this product.
This one of the best concealers can also be used as a highlighter and contour. Go for two shades lighter than your skin tone for highlighting and move two shades darker for sculpting and contouring.
#9 Fenty Beauty Pro Filt'r Instant Retouch Concealer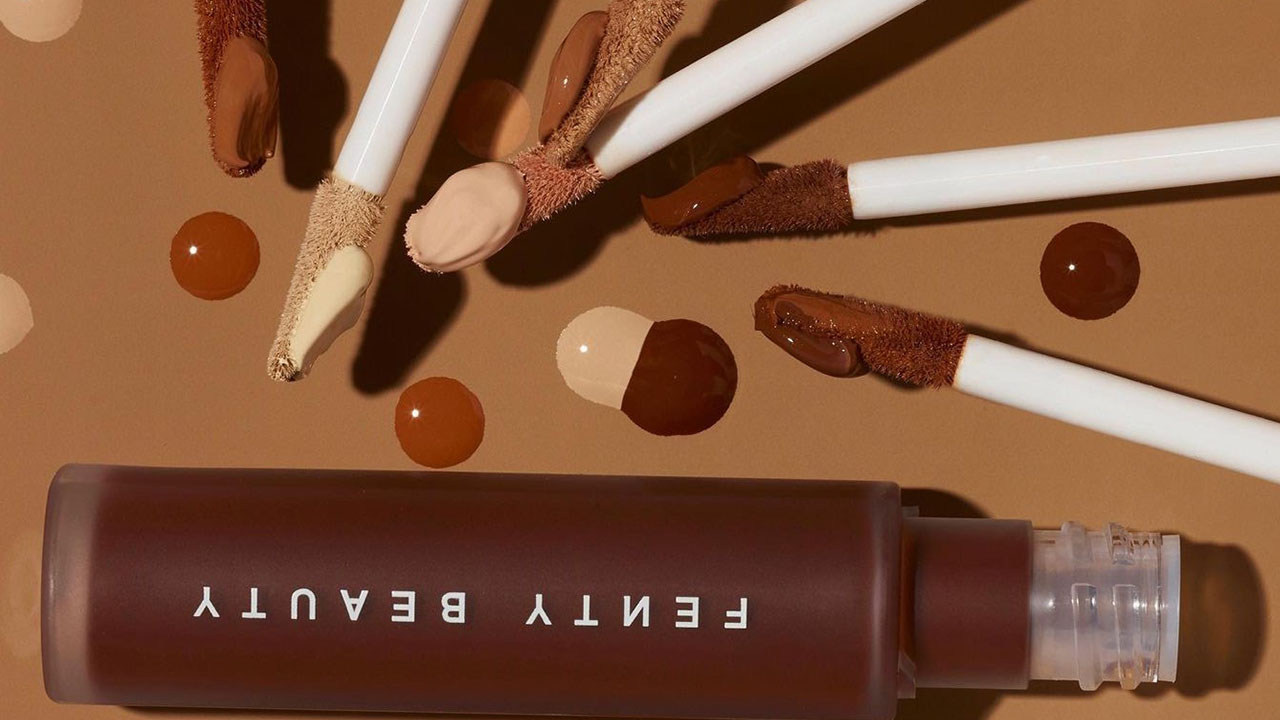 Whether it is music or makeup, Rihanna always knows how to slay, and truthfully she nailed it again. The first thing that mesmerizes us about this product is the vast shade range with a profound focus on the deeper shade ranges. Previously, people with dark-skinned tones had a problem finding their perfect skin tone. But Rihanna's launch of her makeup line Fenty Beauty has since increased the makeup industry's awareness regarding darker skin tones' inclusivity.
It is not only the inclusivity that makes it one of the best concealers but the coverage and rich formula bottled in beautiful packaging that makes all makeup lovers go gaga over this product.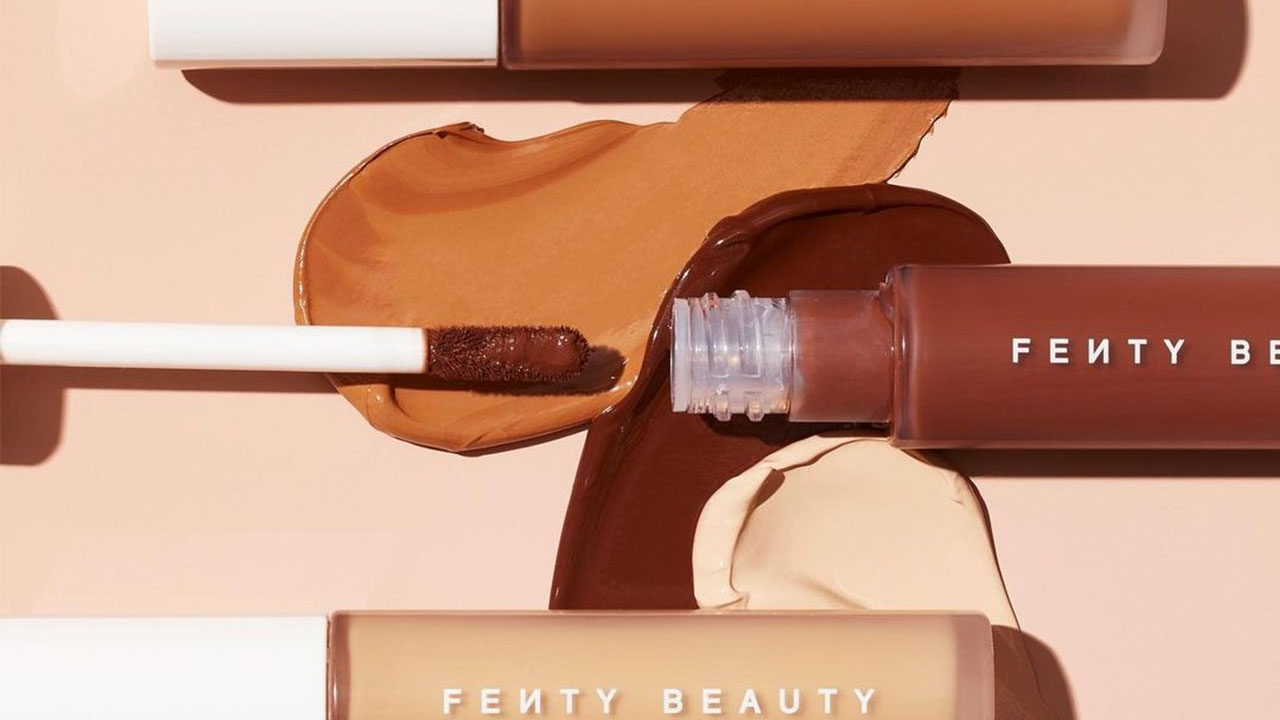 The crease-less and creamy formula settles down on the skin neatly, giving it a spotless natural texture. It forms an unidentifiable cake layer that will cover everything from spots to dark circles and feels lightweight on the skin, and you don't feel uncomfortable wearing it.
#10 Tom Ford EmotionProof Concealer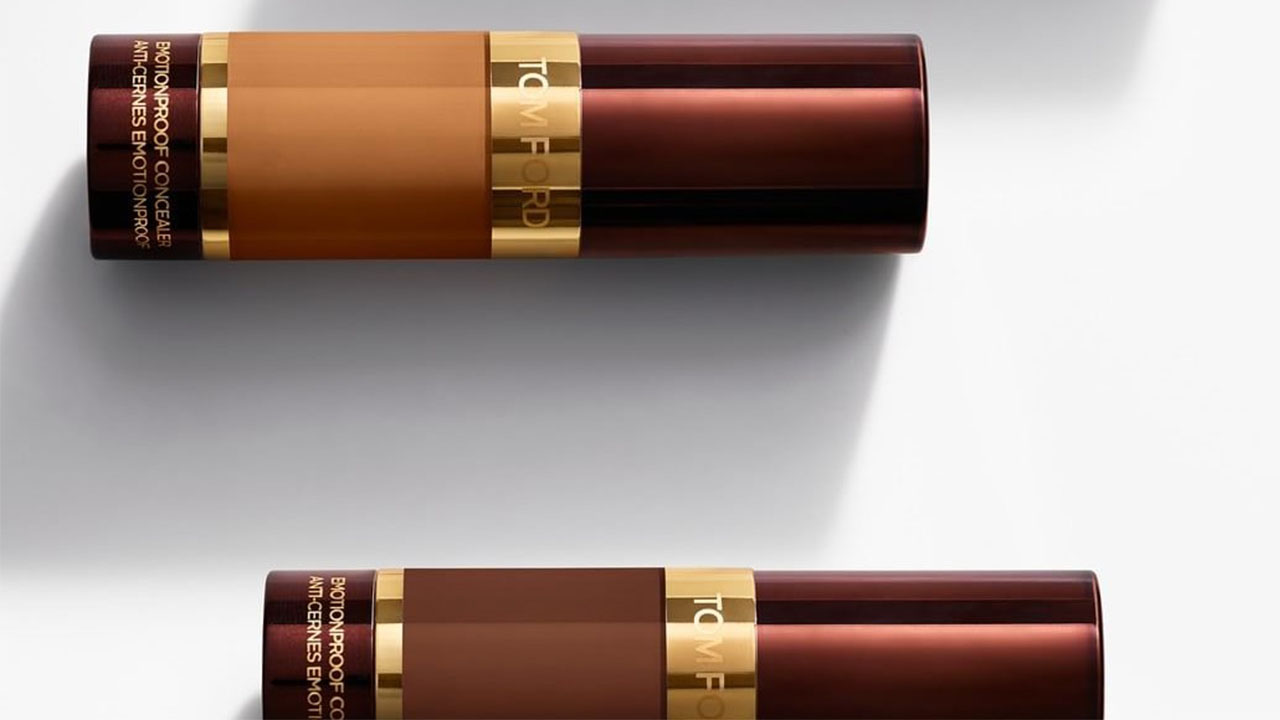 Are you looking for a product that can withstand tears, water, and sweat? Then one of the best concealers you can look for is the iconic Tom Ford EmotionProof Concealer. This transfer-proof full-coverage concealer is enough to give an instant camera-ready look that looks completely natural but flawless.
If you are lately suffering from acne scars, spots, or blemishes, but don't want a cakey concealer or want to look natural, then this is the best concealer for you. It works like magic in removing all the hideous imperfections and still allows the skin to feel and look like skin. It is super lightweight to wear and feels like silk on the skin.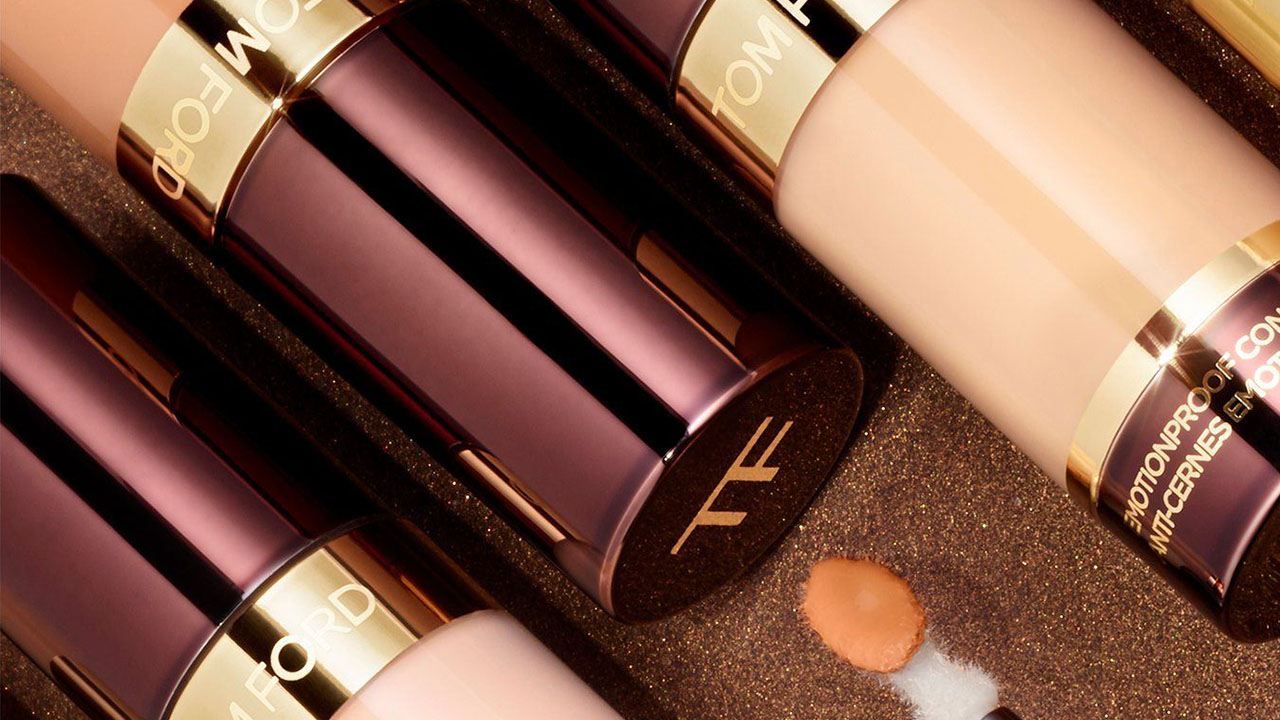 The only con that holds back this holy-grail best concealer is its less diversity in tone ranges, with only 12 shades available. But if you have an uncomplicated skin tone, these concealers from Tom Ford undoubtedly deserve your attention.
These are some of the top-reviewed best concealers that deserve a chance if you want a revolutionary product in your makeup bag. Tell us what was the best concealer, according to you. We would love to hear from you.