Daily Habits of Successful People – Everyone wants to become a successful person in their life, but this is not just work that can be done overnight. One has to be consistent and work hard to achieve that thing. We know the names of the most robust and most successful people, but what we don't know is how they have reached that level and how they have become so successful. They have consistently worked hard when you were going out for that party.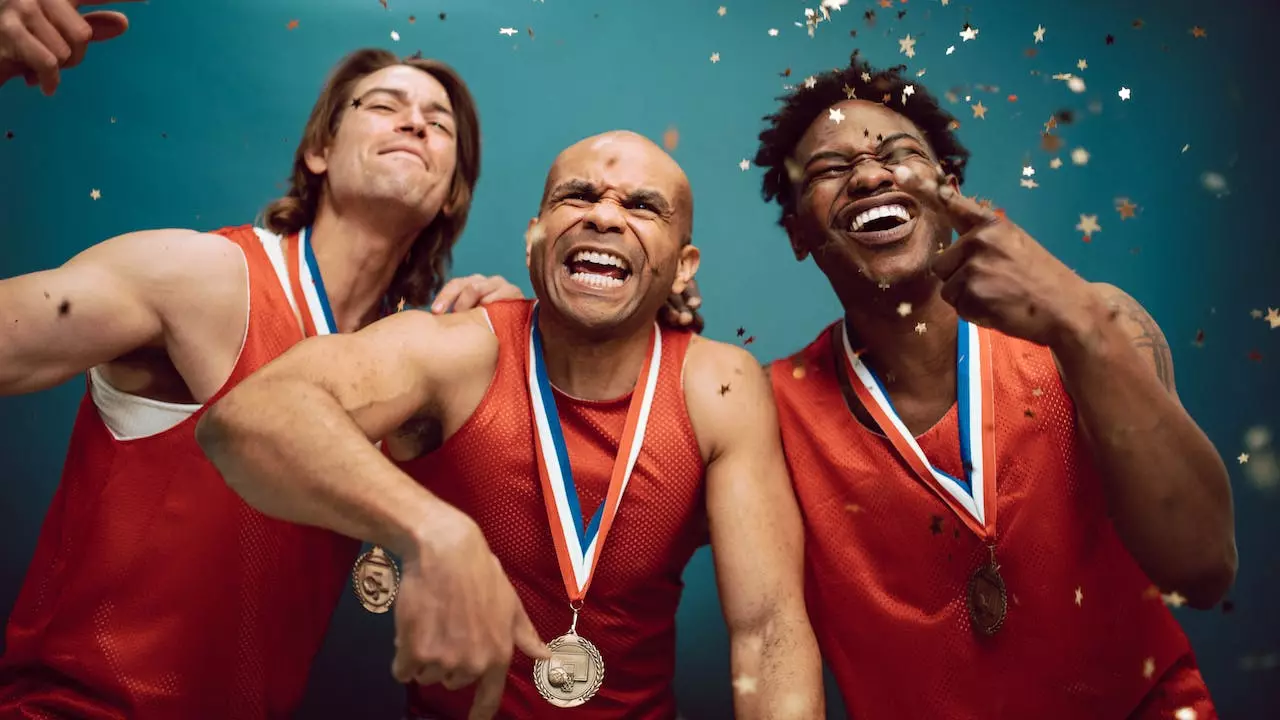 Read Also: Yoga for Hypertension: 9 Poses to Avoid with High Blood Pressure
Most successful people follow five general rules, and in today's article, we will tell you those five secrets and Daily Habits of Successful People, which will help you to be stronger and more successful and achieve your goals in life. So, let's dive into the article and learn five secrets or essential daily habits to become successful both mentally and physically.
Successful People Wakes Up Early and Exercise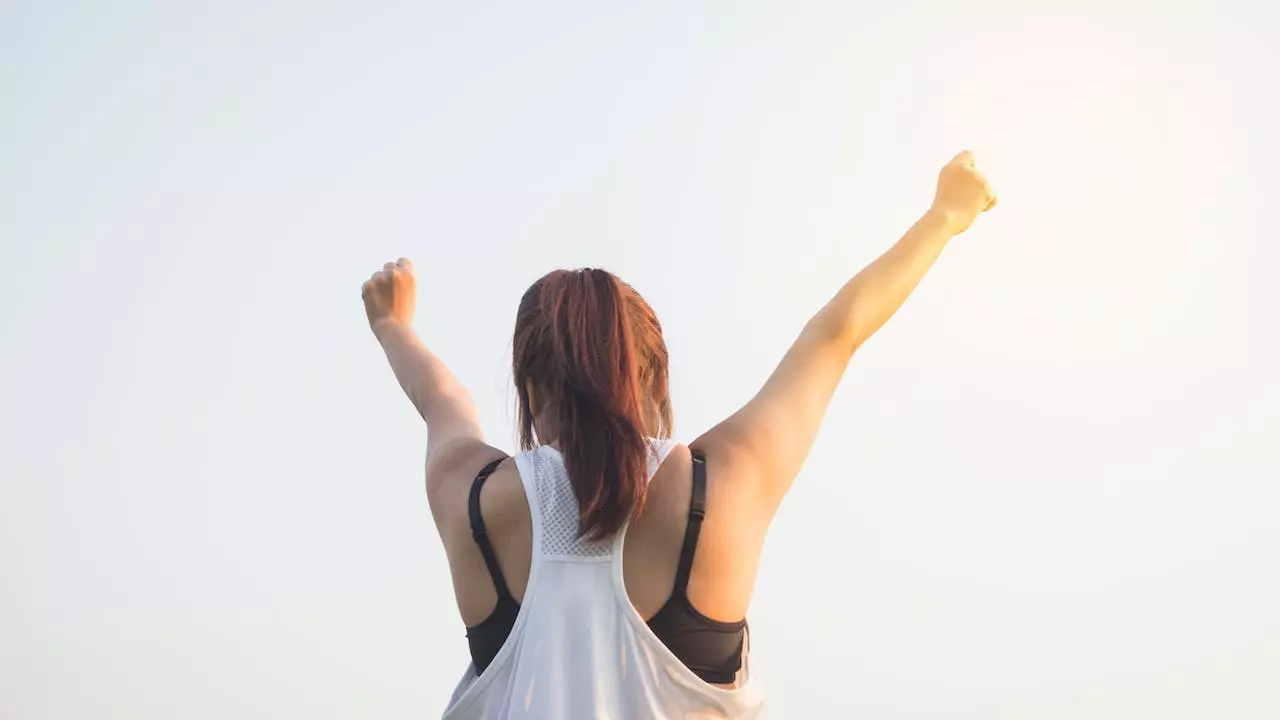 The first of the daily habits of successful people is to wake up early in the morning and engage in some physical exercise, which may include a workout either in the gym or at home, outdoor games like football or volleyball, or engaging in yoga, meditation, walking, or cycling. Successful people start their day with physical activities, which give them energy, improve their mood, and increase their focus. By engaging in physical exercise, feel-good hormones like endorphins are also released, which boosts their mood. So we can say that the first of the Daily Habits of Successful People include waking up early and engaging in a workout.
It will not only improve your mental and physical strength but also contribute to your overall well-being. As a daily physical workout, you will have a whole body and start building muscles over time. So you should aim for waking up 1 hour earlier than your current routine and spend that time doing some exercises like strength training or cardio. You don't need to increase the timing. Just 30 minutes of morning exercise boosts your energy, mood, and focus for your day.
Eat Nutritious Foods To Fuel Your Body
Nutrients are essential for our body, and they act as fuel to our body, help build muscles, and enable the body to go through the challenges of our days. And most successful people are clear about what they have to eat. They plan their foods and ensure their foods contain all the necessary nutrients so that their body can get enough amount of healthy fats, protein, and micronutrients. They also avoid eating sugary and processed foods, one of the secrets of the Daily Habits of Successful People.
So it would be best to focus on getting 1-1.5 grams of protein per pound of your body weight, which you can quickly get from eggs, meat, dairy, and plant-based proteins like beans or soy. Also, eat fruits, vegetables, and whole grains to get fiber content for your body. Also, nuts, seeds, olive oil, avocadoes, and fatty fish are the best options for getting healthy fats. While also keeping your body hydrated through the day by drinking an adequate amount of water as per your body type and weight.
Daily Habits of Successful People: Read And Learn New Things Every Day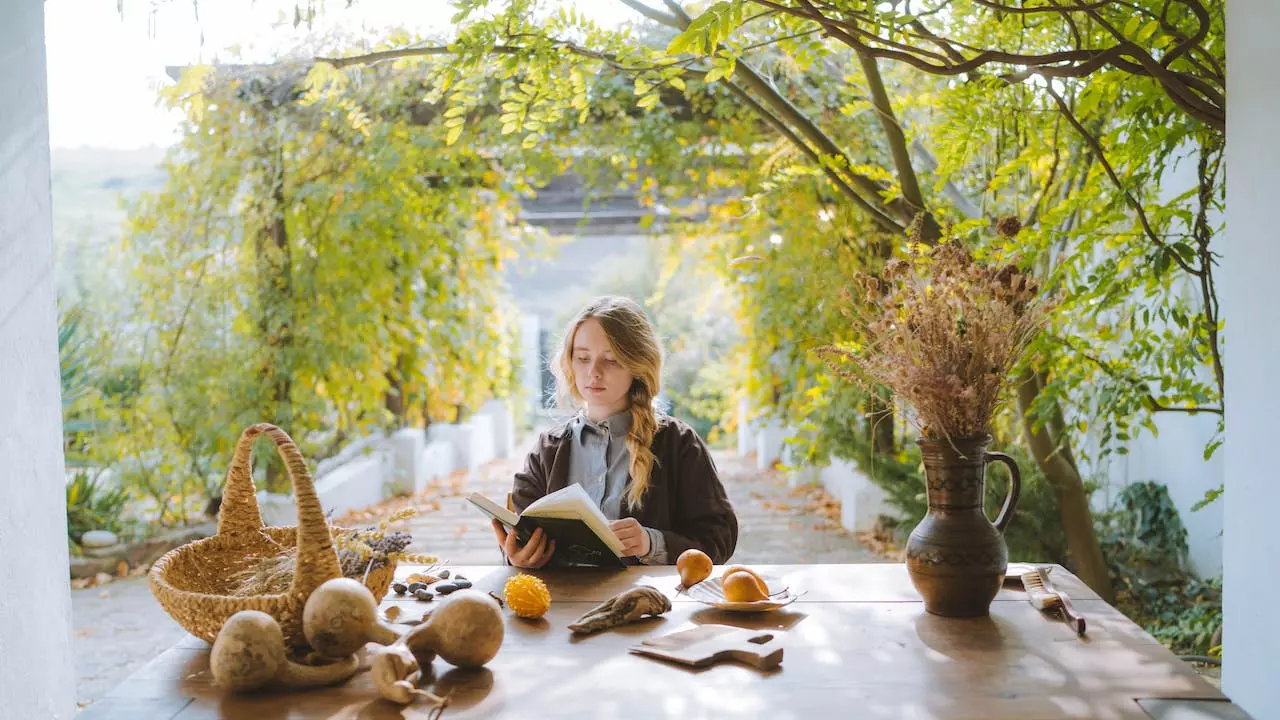 One of the best daily habits of successful people is daily reading. As they know, mental health is also as important as our physical health. So they give time to improve their mental health by spending time with books. Books allow us to learn new every day. And 15-30 minutes of reading a book can add much knowledge to you over time.
So, if you also want to be successful, you should aim to read consistently. You can read articles and books or listen to podcasts on the topics of leadership, productivity, or business skills, which can help in the development of your mind and mental growth. Also, keep yourself updated by reading the news daily.
Successful People Have Clear Goals And Plans
Clear goals and objectives are the key to prosperity, and successful people know about it. So, one of the daily habits of successful people is to be clear about their goals, either short-term or long-term. They think and arrange their short-term and long-term goals related to every area of life, such as career, health, relationships, and personal development. Not only this, they also break their goals into daily, weekly, and monthly tasks to achieve their goals step by step.
Daily Habits of Successful People also includes Take Time To Recover And Recharge.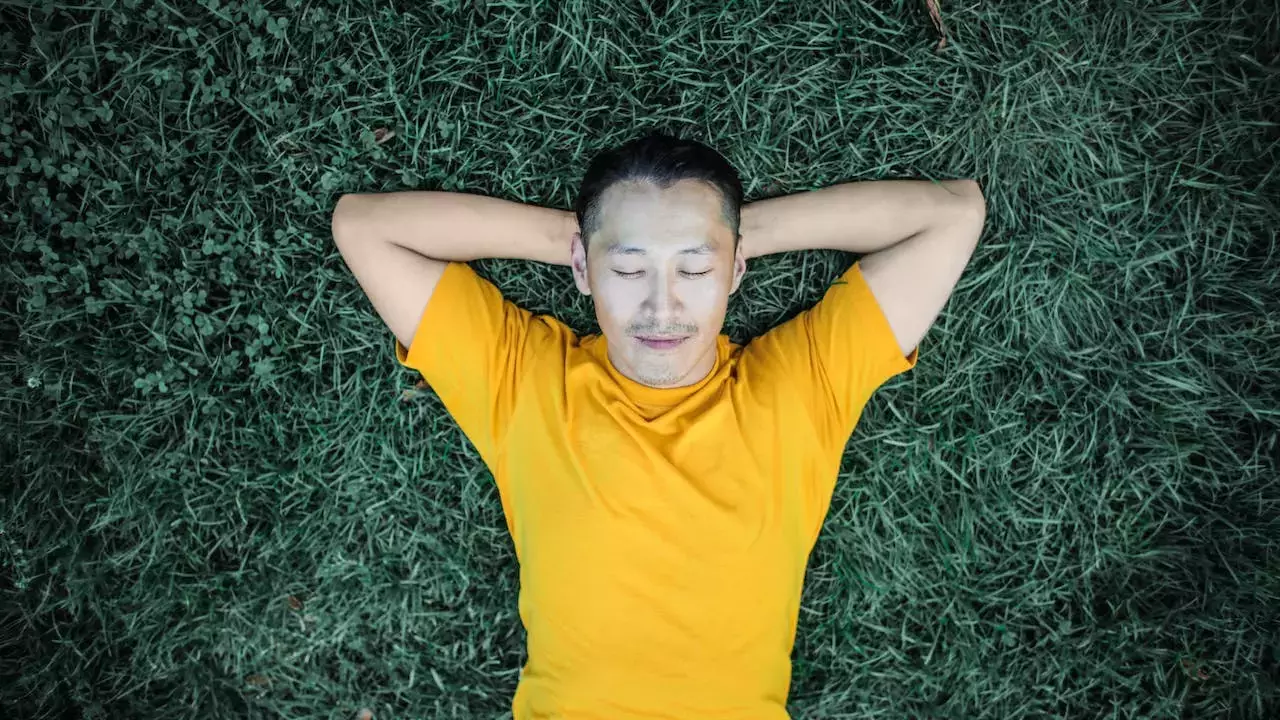 To be successful, one has to work very hard, but with that hard work, successful people also know that their brain and body need rest to repair, recharge, and restore. So, one of the daily habits of successful people also includes taking proper breaks throughout the day to rest their brain and body. Because they know when our brain and body rest, they recharge and are ready to work more actively and efficiently. But that does not mean you start taking a rest of 30 minutes after every hour. You can take short breaks, like 10 minutes every 60 minutes.
Apart from this, also focus on getting constant and quality sleep of 7-8 hours so that your brain and body can get enough time to restore and refresh from the day-long work.
So these are the daily habits of successful people which, if you start following, these habits will also help you to be more successful. And that does not mean you must be perfect in these habits. Just start by little and aim for 1% more improvements each day than before. You will be amazed to see the results within just a few weeks. You will have a healthier body, a focused mind, clear goals, and more dedication to achieving those goals. So be ready, write down your routine for the next two weeks, start following that routine, and keep improving daily.
To get more of our exclusive content on Health Care and Lifestyle. Follow us on YouTube and Instagram.