These days, there is a lot of discussion about mental health. Discussions regarding mental health may come up in person, on your favorite show, online, or in various other contexts. However, the frequent and extensive usage of any term can cause ambiguity or even misinterpretation of its meaning. Therefore, you're not alone if you hear the word "mental health" a lot but are still unsure about what it means.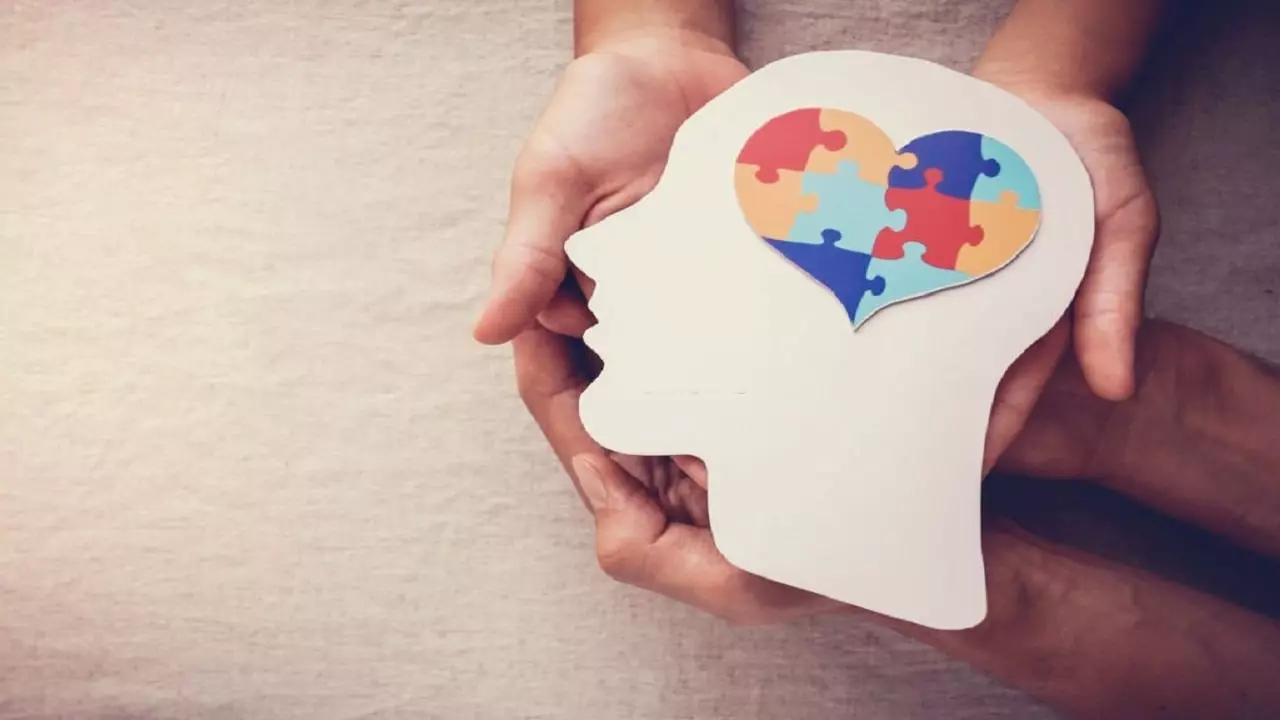 Read Also: Yoga for Hypertension: 9 Poses to Avoid with High Blood Pressure
10 Tips to improve your mental health
Our Emotional, Psychological, and Social well-being are all parts of our mental health. It influences our feelings, thoughts, and behavior. It also influences how we respond to stress, interact with people, and make wise decisions. Every stage of life, from infancy and adolescence to adulthood, is critical for mental health. Reasons for poor mental health in today's youth are work stress, career stress, and relationship problems. Here are the ten best tips to improve your mental health.
Take Care Of Your Body
Mental and physical well being are Mental and physical well-being are correlated. Regular exercise and a healthy diet have been found to extend one's life and enhance mental function. Fat and salt-heavy diets make for a sluggish body and mind, and being overweight can cause problems with self-worth and, ultimately, depression. Take better care of your physical health by eating more fresh fruits and vegetables, going to the gym, or designing your at-home exercise regimen. We should take care of our mental and physical health in this way.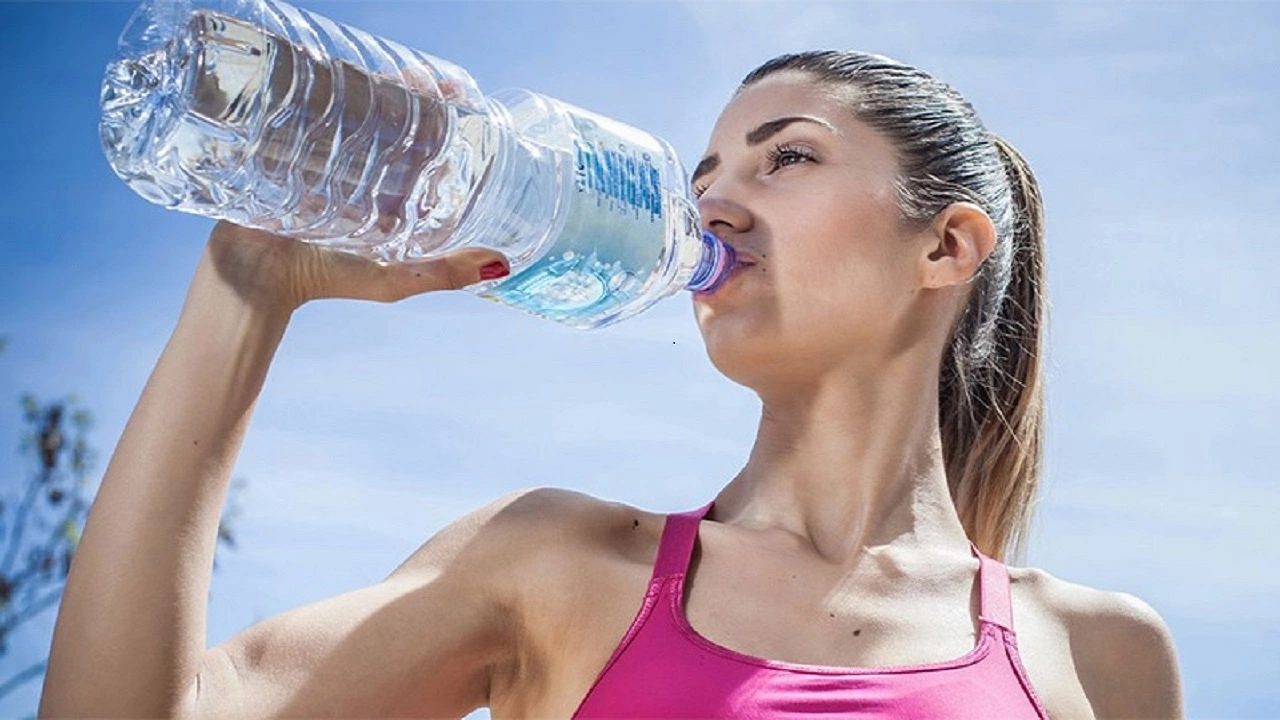 Exercise Regularly
Exercise for just 30 minutes a day can have a positive impact on your health and happiness. You can also start yoga in the morning and evening, and you can also do cycling for exercise if you play outdoor games, you feel relaxed, which is very beneficial for our Mental Health. To Maintain your mental health, you can also go to the gym and work out there regularly.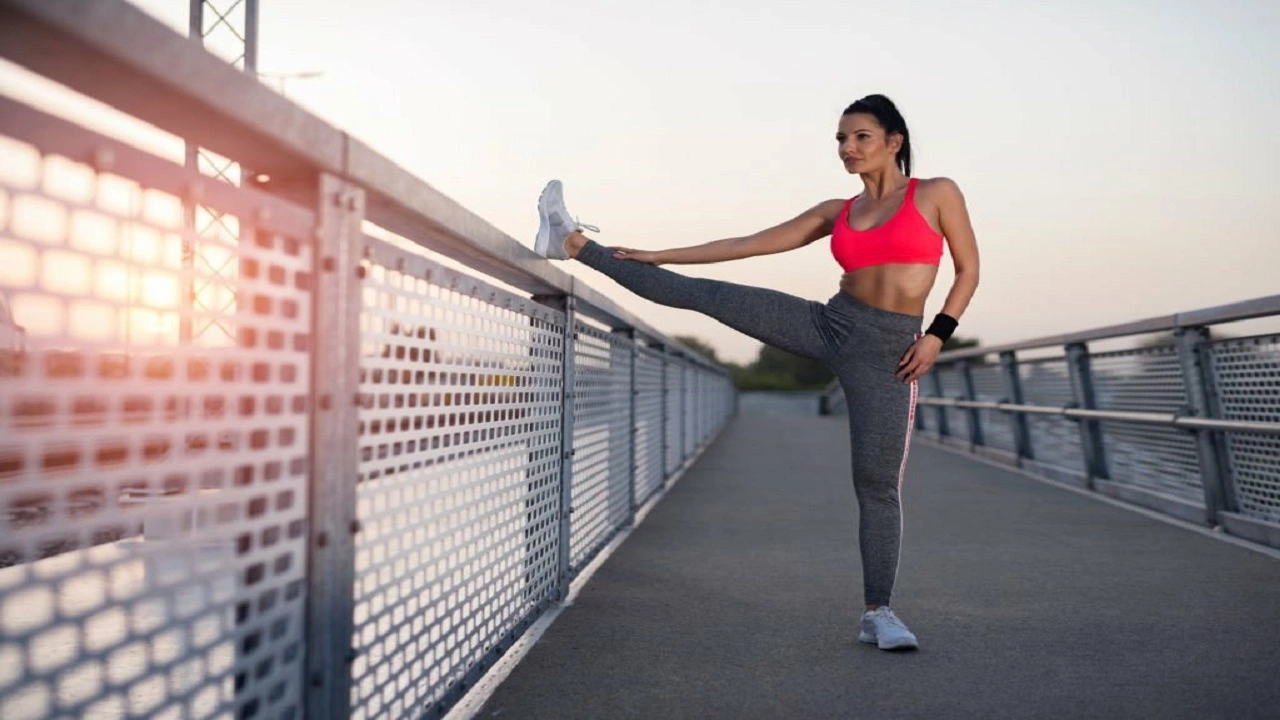 Consume Balanced, Regular Meals And Drink Plenty of Water
Increase your diet's amount of fruits, vegetables, and whole grains. They contain the minerals and vitamins your body and brain require to remain healthy. Also, include some protein at every meal. It contains an amino acid that helps your brain control your mood.
Try to Improve your sleep.
Our well-being can be impacted by how well we sleep. Additionally, having mental health issues may interfere with our ability to sleep. Since each person has a unique sleep schedule, finding a solution that suits you is critical. However, you might try these suggestions: 7 Best Ways to Improve Your Sleep Quality To Help Create A Regular Sleeping Pattern, Try To Create A Routine Around Going To Bed Make an effort to create a comfortable sleeping environment: Your sleep can be enhanced by a cozy sleeping space. Modest adjustments can be beneficial. For instance, you might sleep better with different bedding or with a low light on.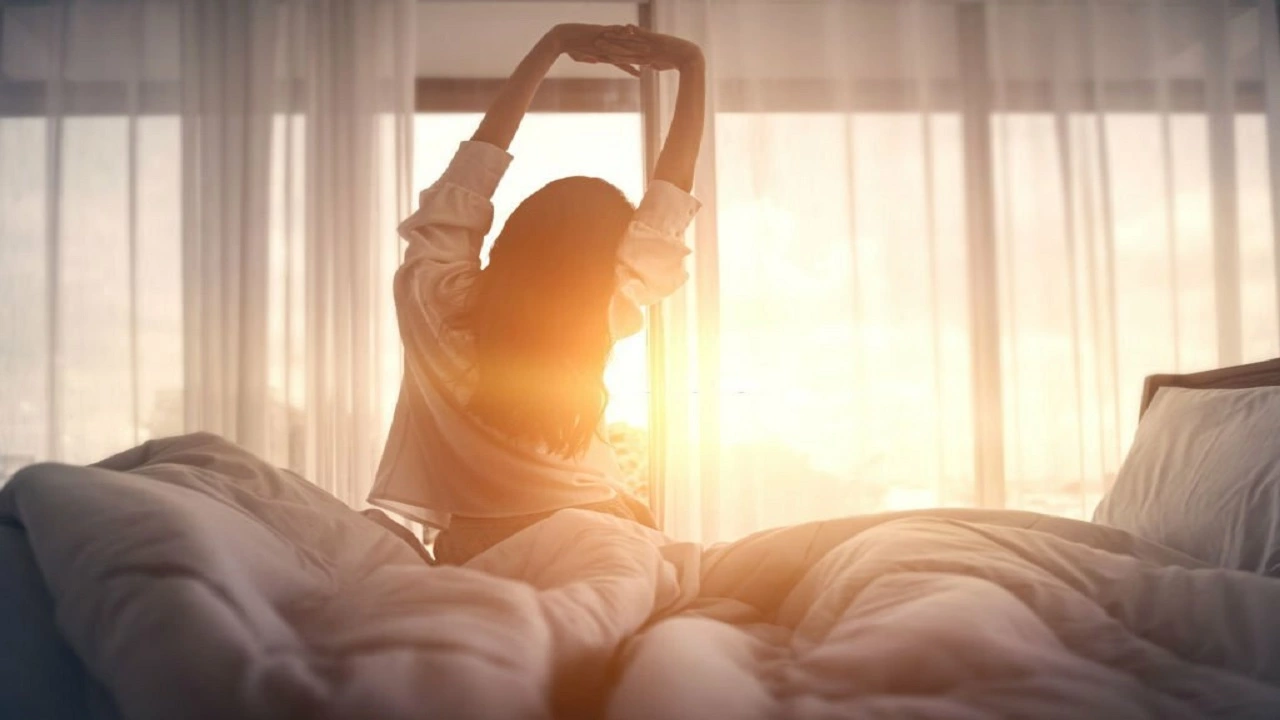 Set Your Life Goals
If you're unsure where you want to go in life, your thoughts are likely racing through options and worrying about what lies ahead. Strive to establish long-term objectives, both personally and professionally. You will be more aware of your goals and able to prevent job or personal life dissatisfaction more easily—your perception of your worth increases when you accomplish a task. You can make small plans to Achieve your goals in your life. You can Achieve small targets first, which will give you Confidence in Achieving your goals.
Feel Good Energy
By practicing this meditation, you can attract more happiness and positivity into your daily life.
Putting Oneself In The Present
The primary technique of this mindfulness meditation is to bring your attention to the here and now, which is an excellent way to combat negative thoughts. Worrying about the future or dwelling on the past usually leads to negativity. With this meditation, shift your attention from negative thoughts to the sensations and feelings you are experiencing.
Speak With Someone.
One of the best methods to relax and de-stress is to talk about your worries, anxieties, and concerns with someone you can trust. Conversely, there are moments when listening to people in a secure and encouraging environment can open your eyes. Both parties must be at ease enough to express and listen to each other's ideas. If the concerns go beyond this, think about consulting a specialist.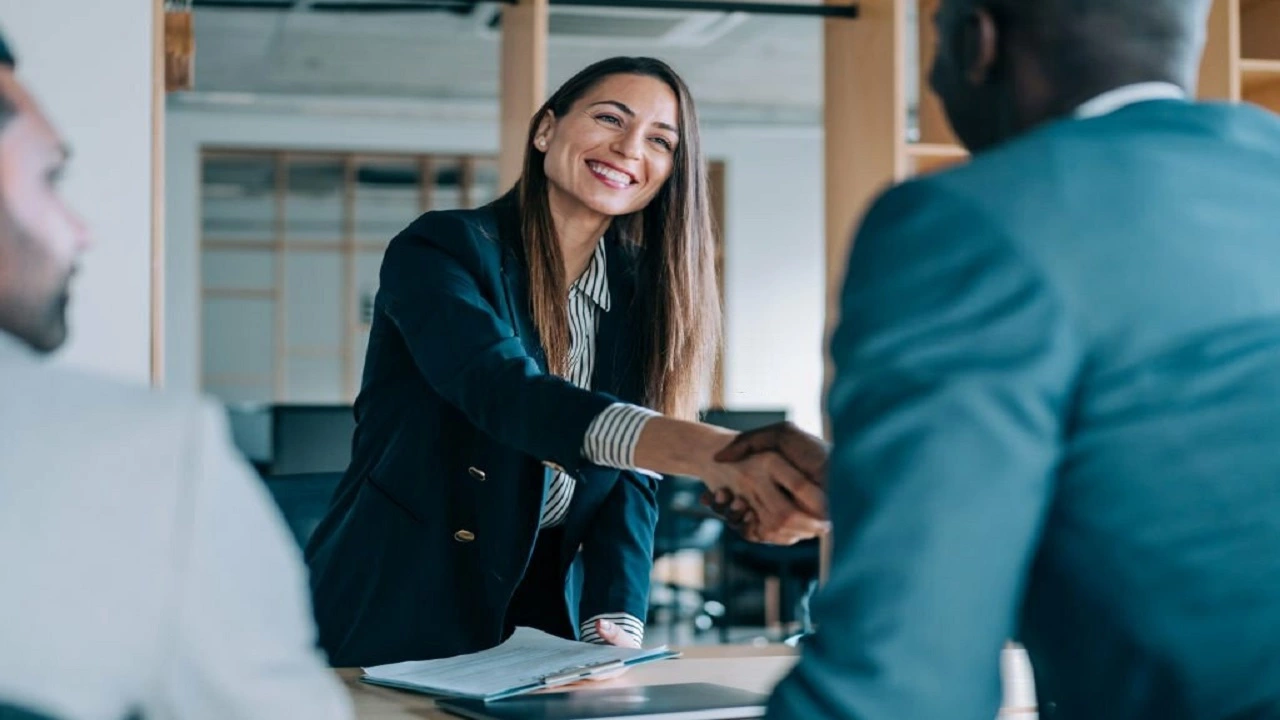 Limit the use of social media.
When you go to bed, put your phone in a drawer or outside your bedroom. Create a list of meaningful, alternative activities to substitute for regular scrolling.
disable alerts or remove social media apps from your phone.
Make time to relax.
Feel your body becoming heavy for ten to thirty minutes and maintain this calm, present-moment awareness. First, focus on your physical body and then on your breathing.
Conclusion
In addition to those who are afflicted, everyone should prioritize their mental health. Raising awareness among society is crucial to provide a sense of belonging and prevent the impacted individuals from feeling compelled to end their lives.
To get more of our exclusive content on Health Care and Lifestyle. Follow us on YouTube and Instagram.