Overcome Brain Fog – If you find it challenging to focus often, then there is a chance that you have brain fog. So, what is a brain fog? This article will explain brain fog, its symptoms, and how to overcome it. So, if you are also finding it difficult to concentrate, you should read this article to the end. Once in a while, everyone feels mentally exhausted due to a heavy workload or various other conditions. But you may suffer from brain fog if you feel mental fatigue more often and have lower productivity, less concentration, and more physical fatigue. Brain fog can reduce your productivity.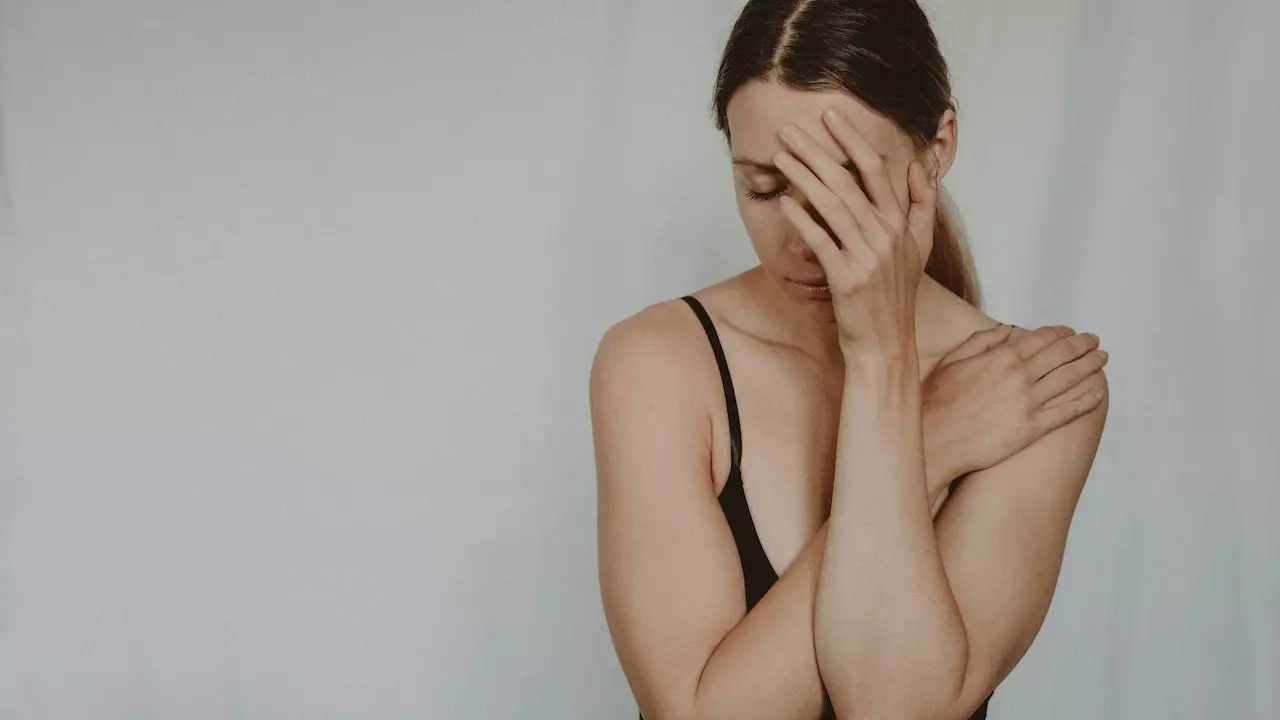 Read Also: How to Find the Right Mentor and Make It Work.
Brain fog can happen when a lot is going through one mind. When you have a lot of load on your mind, your brain's capability to think clearly and stay focused tends to reduce. The problem of brain fog can remain for both short-term and long-term periods, depending on your circumstances. This condition is not a life-threatening illness, but if you are going through this issue, it should be treated earlier to avoid impacting your daily life.
Causes of Brain Fog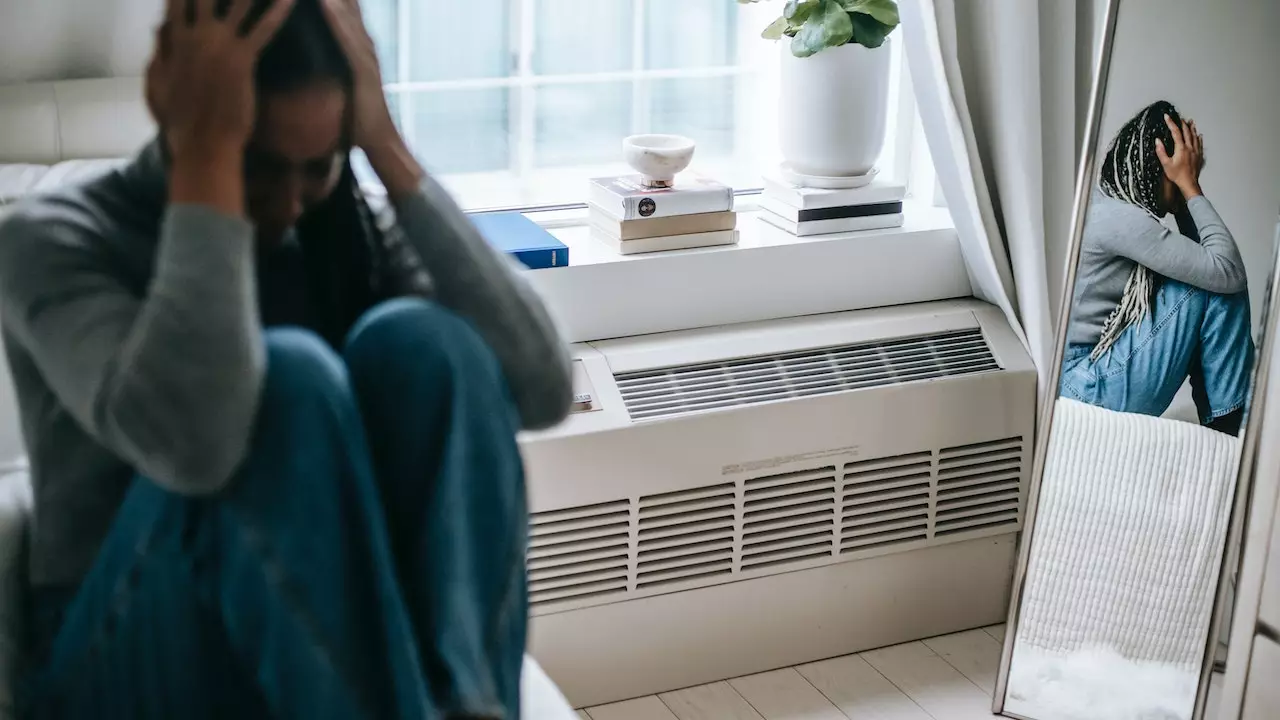 Eating the wrong kinds of food
Your eating routine is essential, leading to a healthy or unhealthy lifestyle depending on your diet. Vitamin B-12 plays a vital role in the development of the brain, and a deficiency of it can lead to the problem of brain fog. Apart from this, when you have allergies to several foods, eating them can also lead to brain fog. Some common foods that can cause brain fog are MSG, bacon, alcohol, aspartame, peanuts, refined carbohydrates, caffeine, and dairy. So, if you have brain fog symptoms, try limiting these foods.
Chronic stress
Chronic stress can result in various health issues, such as headaches, high blood sugar, insomnia, stomach aches, and tense muscles. Apart from this, it can also lead to weakened immunity and high blood pressure and can even lead to depression. This can also result in brain fog, where your brain is exhausted, and you cannot think clearly or focus.
Other causes of the brain fog
Hormonal changes
Dehydration
Alzheimer's disease
Depression
Diabetes
Anemia
Migraines
Sjögren syndrome
Autoimmune diseases
Lack of sleep
Hypothyroidism
9 Common Symptoms of Brain Fog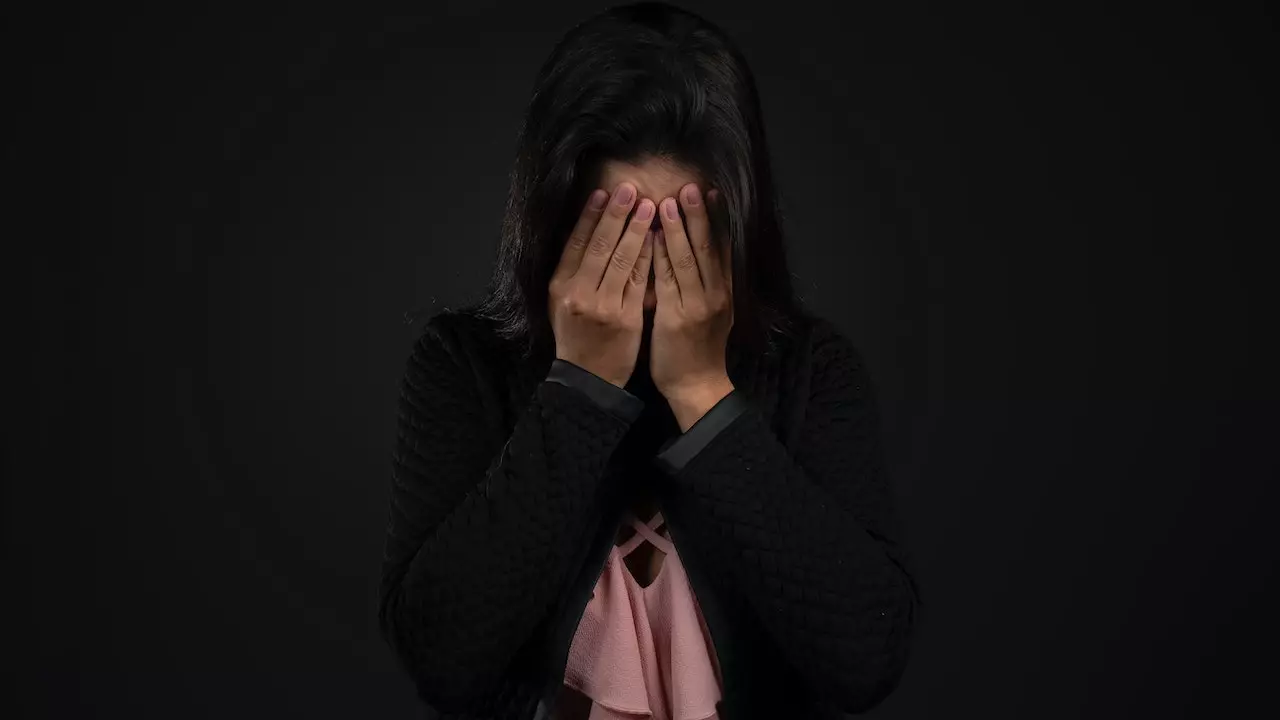 Now, we will discuss the nine common symptoms of brain fog—the condition when you need to consult your doctor to overcome brain fog at its earliest. Let's know about the common symptoms of the brain fog.
A sensation of having a "foggy head."
Forgetting things
Anxiety
Irritability
Difficulty concentrating
Inability to problem-solve
Headaches
Failure to recognize or identify common shapes
Difficulty remembering or understanding conversations
5 Habits to Overcome Brain Fog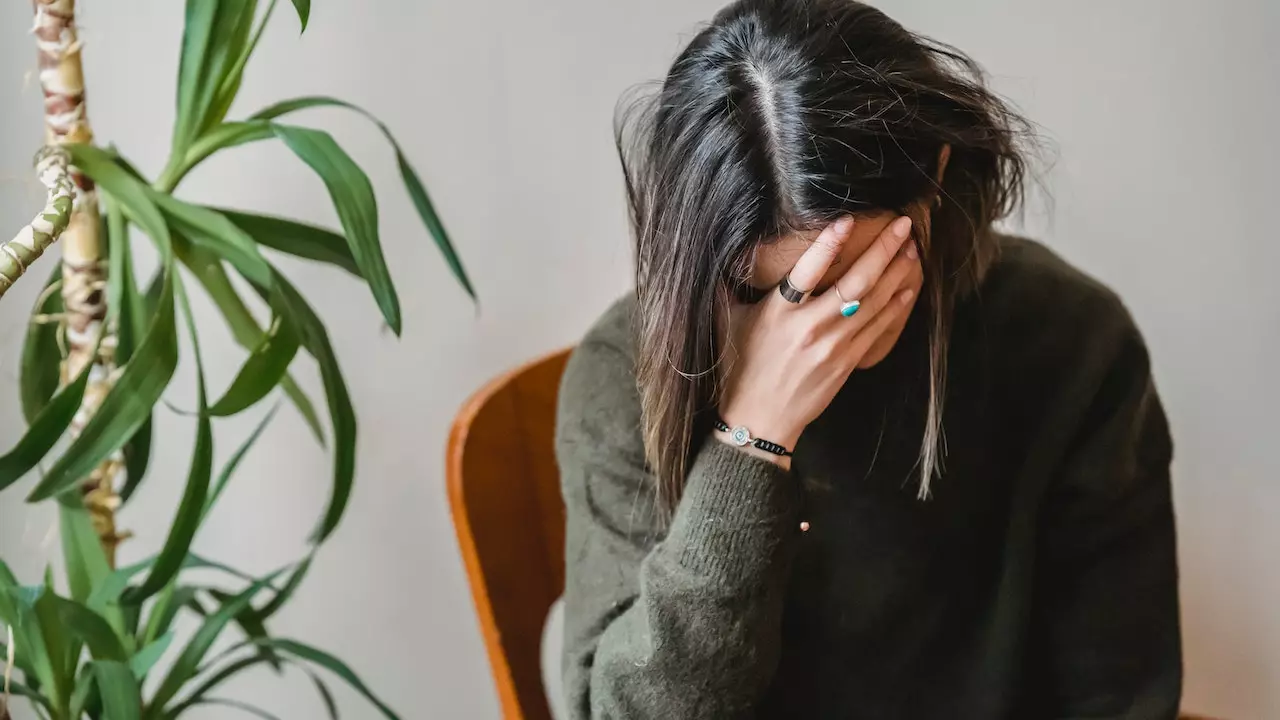 Eat foods that are right for your needs.
If your body is not getting the essential vitamins and minerals, your ability to think clearly and stay focused will diminish. Generally, restricting junk and processed foods is a better option than adopting a well-balanced diet. So, to overcome brain fog, you must ensure you are getting enough food to create enough energy for your brain's work. Your food must be well-balanced and should include fruits, vegetables, fish, lean meats, nuts, and whole grains
Learn to control your stress and get the most out of it.
Chronic stress can be the main reason behind brain fog. So, if you are facing this stress, find the right cause, whether it be your surroundings, schedule, or routine. To find out and try to improve the root cause that is leading you to the situation of chronic stress. It would be best to spare some time from your daily routine for meditation, yoga, or engaging in hobbies you like performing for inner happiness.
Use memory-strengthening exercises.
You can also take the help of some exercise if you are looking for ways to overcome brain fog. These exercises will help you strengthen your memory. It would be best to challenge your brain daily with new and innovative information to be more productive, active, and up-to-date. You can engage in activities like playing brain games, which will help sharpen your cognitive skills. Remember one thing: don't spend more than 7 minutes on a single task because research shows that when you spend a long time on a singular task, the benefits from that task tend to decrease.
Learn to cope
One of the effective habits to overcome brain fog is to learn to cope with it. If your brain fog is running on a predictable cycle, for example, if you find out that your brain fog has more effects on the evening, then schedule your tasks accordingly so that you don't have to perform more critical, productive, or brain-related tasks in the evening. That's how you can easily cope with this concern and overcome brain fog.
Get quality sleep
Sleep plays a vital role in our overall well-being. Not proper or too much sleep is a severe concern, but many ignore our sleep quality. But to overcome brain fog, you should properly care for your sleep. You should get adequate and constant sleep of 7-8 hours every day, and this will not only help you overcome brain fog but also help you manage various other health problems, which can contribute a lot to your overall well-being.
So today, we have learned that the brain is not a severe health concern, but still, it should be treated because it affects one's productivity and thinking capabilities. So it would be best if you learned the root cause behind the problem of your brain fog and then consult with your health care expert. With proper medication, you can overcome brain fog and be more productive.
To get more of our exclusive content on Health Care and Lifestyle. Follow us on YouTube and Instagram.