Health Benefits of Saffron Tea – Saffron is a spice that can add something little to your dish, that earthy flavor that has been unmistakably available with this spice. The golden hue of Saffron not only provides a magical aroma and grace to any dish, but it is also well known for its health benefits.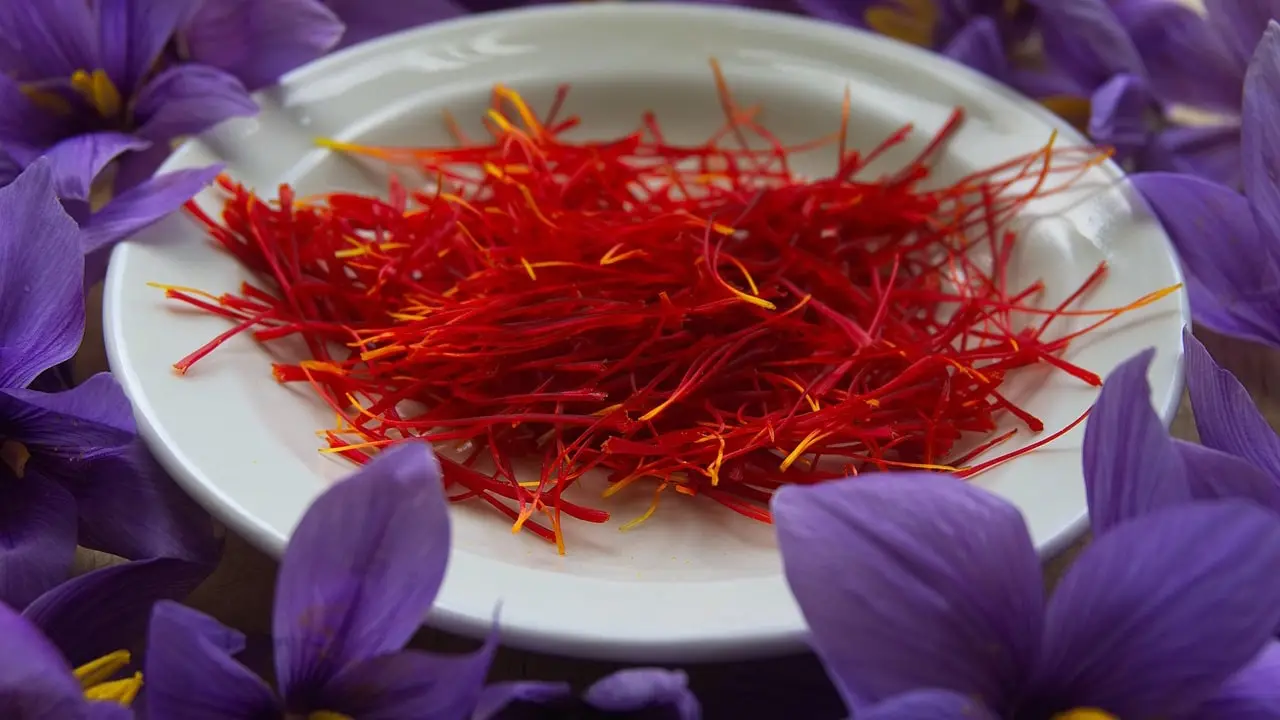 Read Also: 10 Low-Carb Fruits Perfect for Your Keto Diet.
Saffron has been well used for centuries because of its various health benefits, healing abilities, radiant skin, and much more, including making people more jolly. And this spice is very much adjustable with your dish. There are various dishes with which you can use saffron. So here we will discuss one famous dish with which you can use this healthy red gold spice. In this article, we will discuss various health benefits of saffron tea and guide you on how to make saffron tea. Saffron tea is easy to make and also delicious. So, let's dive into the article to learn more about the health benefits of saffron tea.
5 Health Benefits of Saffron Tea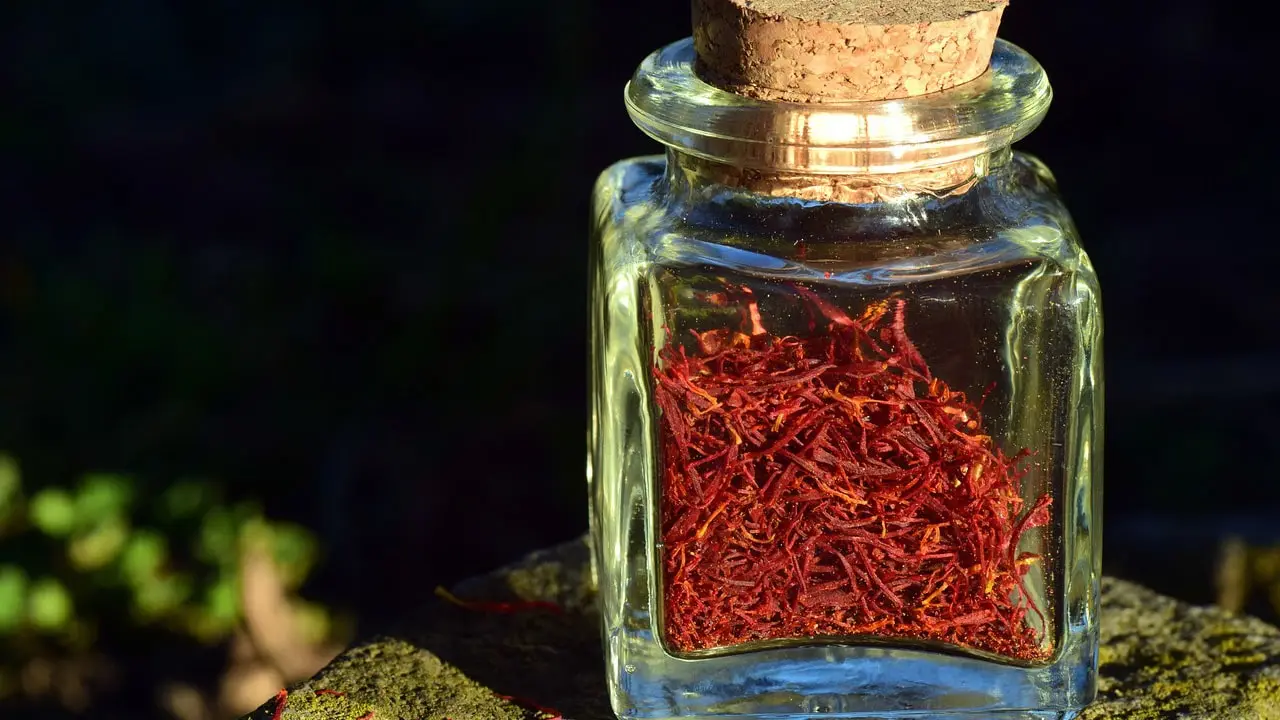 Antidepressant
Saffron has been used for centuries for a taste delight, as at that age, our ancestors did not know why they felt more joy and pleasure when they took saffron food. But science has discovered that mystery and found that saffron comes with two compounds, safranal and crocin, which can help regulate the serotonin, dopamine, and norepinephrine levels, which are responsible for boosting mood and promoting calmness. So, one of the health benefits of saffron tea is that it will promote relaxation and reduce stress.
Heart Health
Another reason to add saffron to your daily routine is that it is rich in potassium, which helps dilate blood vessels and thus decreases blood pressure. Apart from this, saffron also contains crocin, which helps to balance cholesterol levels. Thus, one of the health benefits of saffron tea is that it helps improve heart health and lower the risks of heart attacks.
Good in Digestion
If you have trouble in your stomach, you should drink saffron tea. Saffron tea is well known for its impact on treating stomachache and flatulence. But remember, if you are having a related problem, don't drink saffron with milk, as it will aggravate your condition. Instead, try saffron tea. A cup of saffron tea a day will improve your digestion and provide you relief from stomach-related problems.
Cancer
Saffron is a vibrant herb, but it does not support every food. So, suppose you want to enjoy the health benefits of saffron's antioxidants and flavonoid content with your cancer prevention techniques. In that case, you should regulate its intake with some supportive food, such as your saffron tea. So add saffron tea to your daily routine and enjoy the health benefits of saffron tea with your cancer prevention.
Sleep Patterns
Are you finding it difficult to fall asleep or not getting quality sleep? Then saffron tea can be your solution. Add one cup of saffron tea to your night's routine before sleep, and you will get quality sleep. Because of the saffron's soothing properties, it helps a lot in relaxation and promoting a night of quality sleep. So, one of the health benefits of saffron tea will be improved sleep quality, supporting overall health.
How to Make Saffron Tea?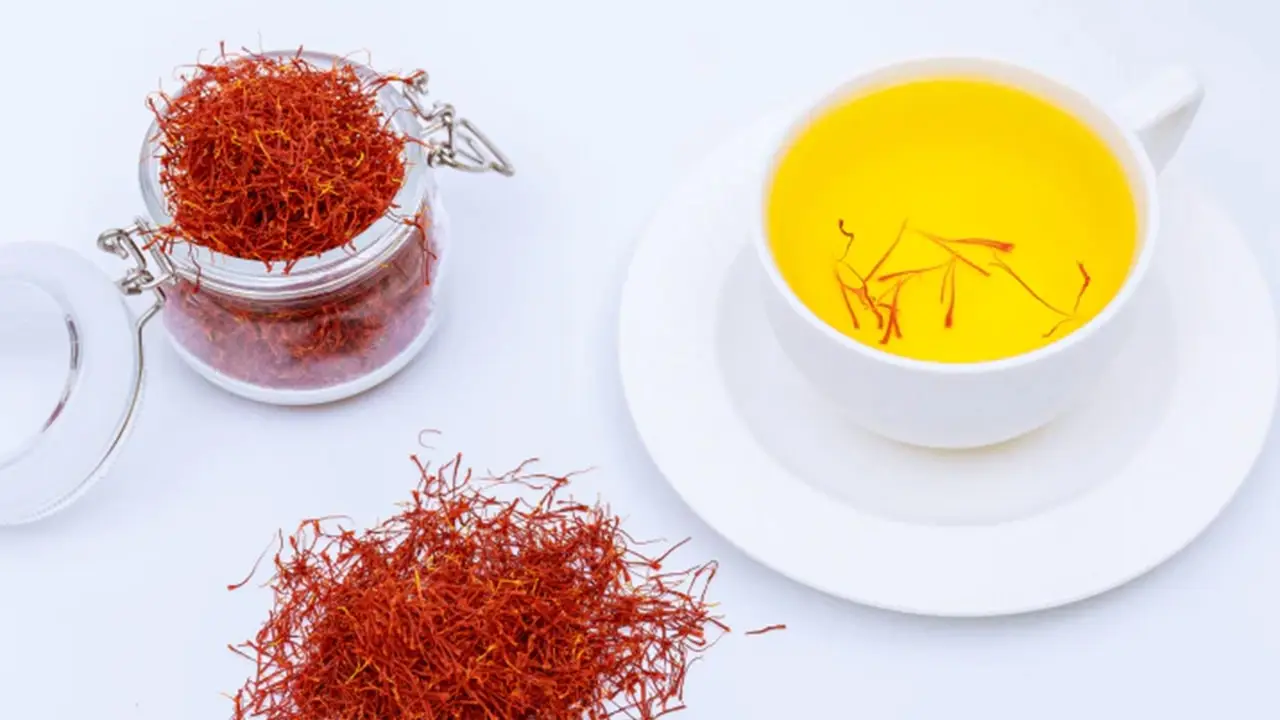 So now the question arises: how to make this healthy and delicious saffron tea? This is not a complicated math problem; one can easily prepare saffron tea and enjoy numerous health benefits by following the steps below.
First, boil the water,
Now put the water into a cup and add some saffron strands to it,
Now let the strands soak in the water for 10-15 minutes,
You can also mix a teaspoon of honey well to enhance flavor.
Now your healthy saffron tea is ready, drink a cup of this healthy tea every day and have a healthy digestion, a good sleep pattern, and enjoy overall well-being.
To get more of our exclusive content on Health Care and Lifestyle. Follow us on YouTube and Instagram.