How to Find the Right Mentor? – As you will see, most successful people always acknowledge the role of a mentor in their journey. They believe that if there were no mentors to them, they would not be able to achieve what they have achieved now. With the right person as their mentor, they have access to the connections and information they would not be able to achieve if they were alone.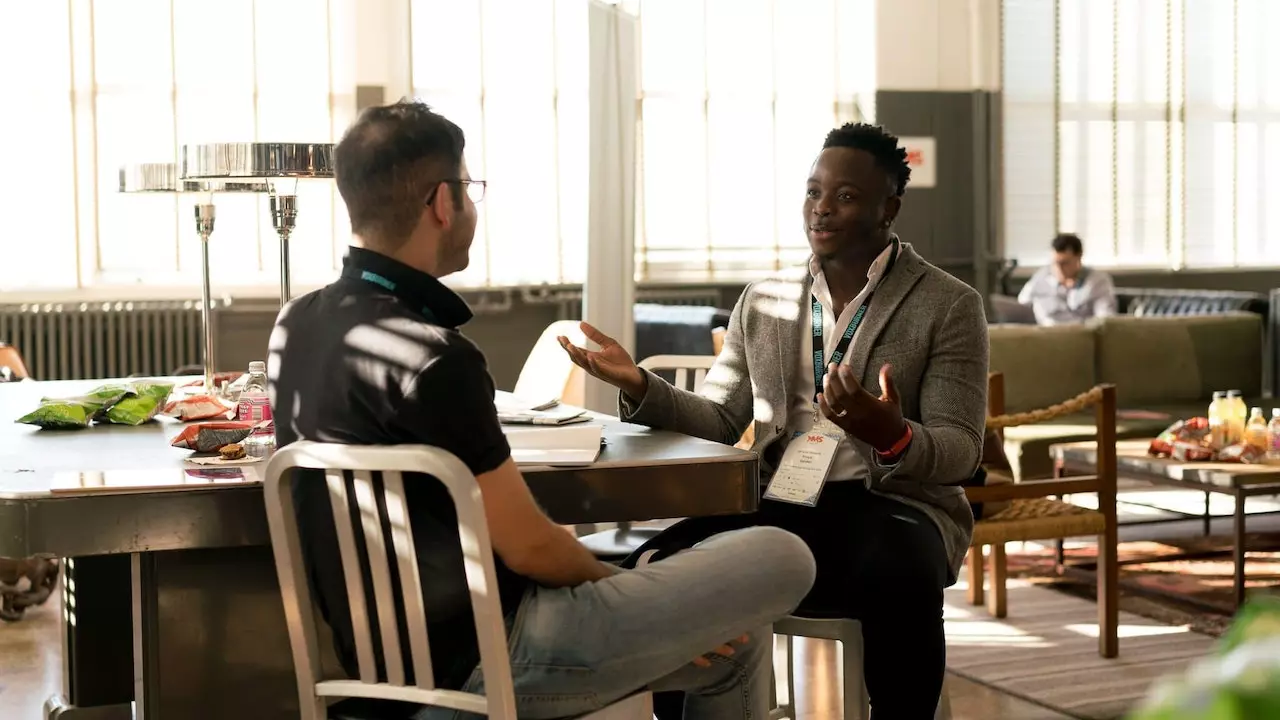 Read Also: Growth Mindset Guide: 7 Essential Activities & Exercises for Adults.
The right mentor can help you by opening endless doors, whether pursuing your degree, venturing into a business, or working towards your fitness goals. No matter your life goal, if you are looking for "How to find the right mentor" and if you have the right mentor to guide you through your journey, you can achieve them all with the proper guidance. So now the question arises, How to find the right mentor and make it work? Don't worry. This article will guide you through finding the right mentor for yourself.
Today we will discuss the types of mentors, how to find the right mentor, the qualities of a great mentor, and the benefits of mentoring relationships. So let's dive into the journey of success with the help of the right mentorship.
What Is a Mentor?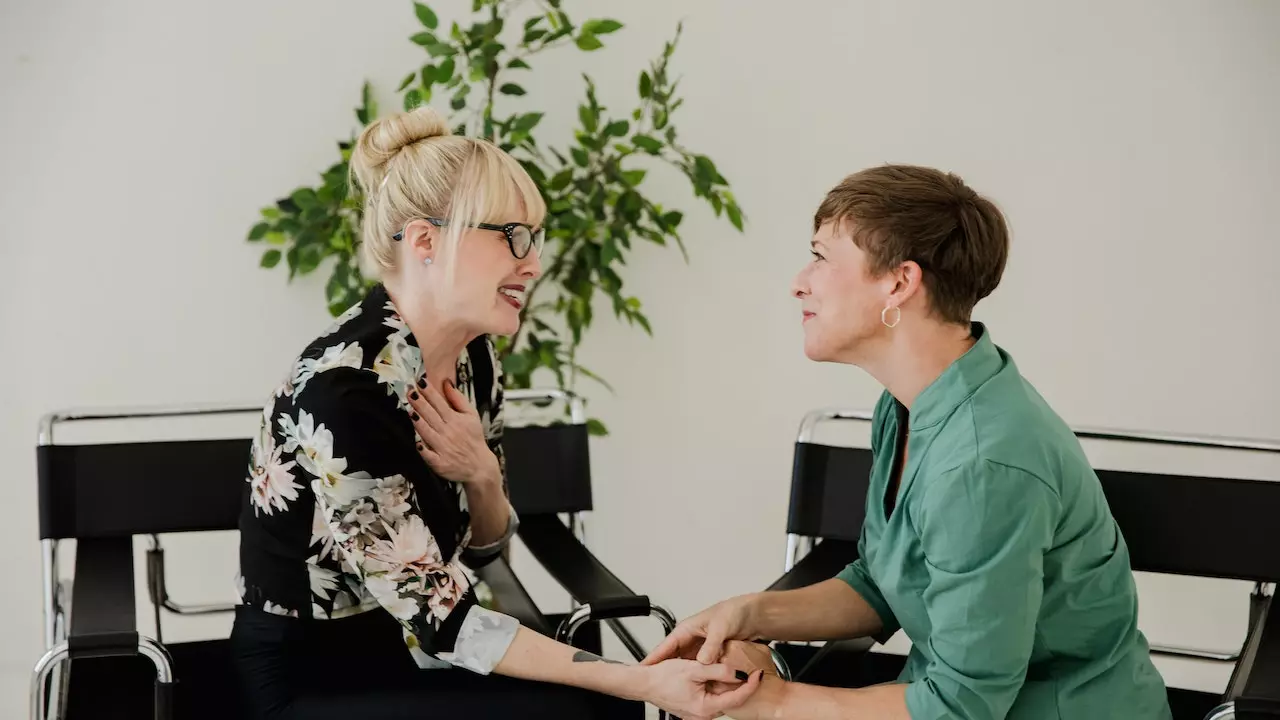 So what do you mean by a mentor? A mentor is a person who helps people develop and progress to achieve their goals, and mentoring is a long-term process of providing knowledge, information, and support to the ones who need them, either in their workplace, school, or social settings. Mentoring is a relationship between the person with high knowledge, wisdom, or relevant experience and those with low knowledge or experience.
Successful mentoring includes the elements of a clear definition of boundaries, trust, mutual respect, roles and responsibilities, short- and long-term goals, collaborative problem-solving, and effective face-to-face communication. Unlike in other teaching relationships, seniority or age does not matter in mentorship. The mentor doesn't need to be older than the mentee. Only the thing required is that he must have more exoteric knowledge on the same subject.
Mentorship can be of two types, formal or informal. A formal mentorship occurs at the workplace or the academic front, where the company has assigned mentors to the new employees to guide them with their work. At the same time, an informal mentorship occurs when someone meets with the person personally and shares an interest in common. A mentor can be anyone; he can be your relative, neighbor, boss, teacher, peer from church, colleague, or simply a friend. Mentorship starts when one person listens and guides the person who needs support.
One more thing mentoring and coaching are not the same thing. Coaching aims to improve a specific skill, while mentoring means counseling someone by guiding and supporting them when they need it.
What Are the Qualities of a Good Mentor?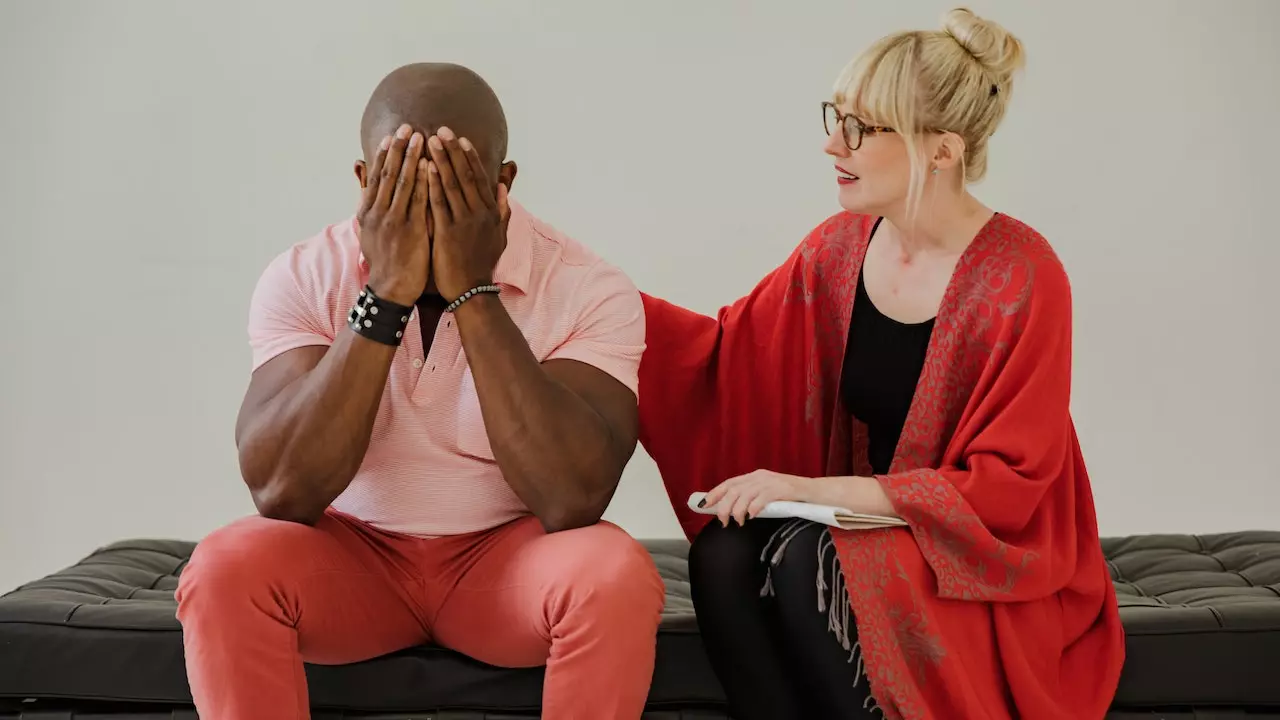 So how to find the right mentor, and what are the qualities of a good mentor, let's understand them as follows:
Committed to helping you succeed
Is a good listener
Does not have prejudices
Knows how to manage people well
Willing to pass along all the knowledge and information you need
Is trustworthy
Has good communication skills
Ideally, he has knowledge or expertise in the field where the protégé aims to succeed.
Is patient
Provides constructive feedback
Possesses common sense
Self-confident and self-aware
How to Find the Right Mentor?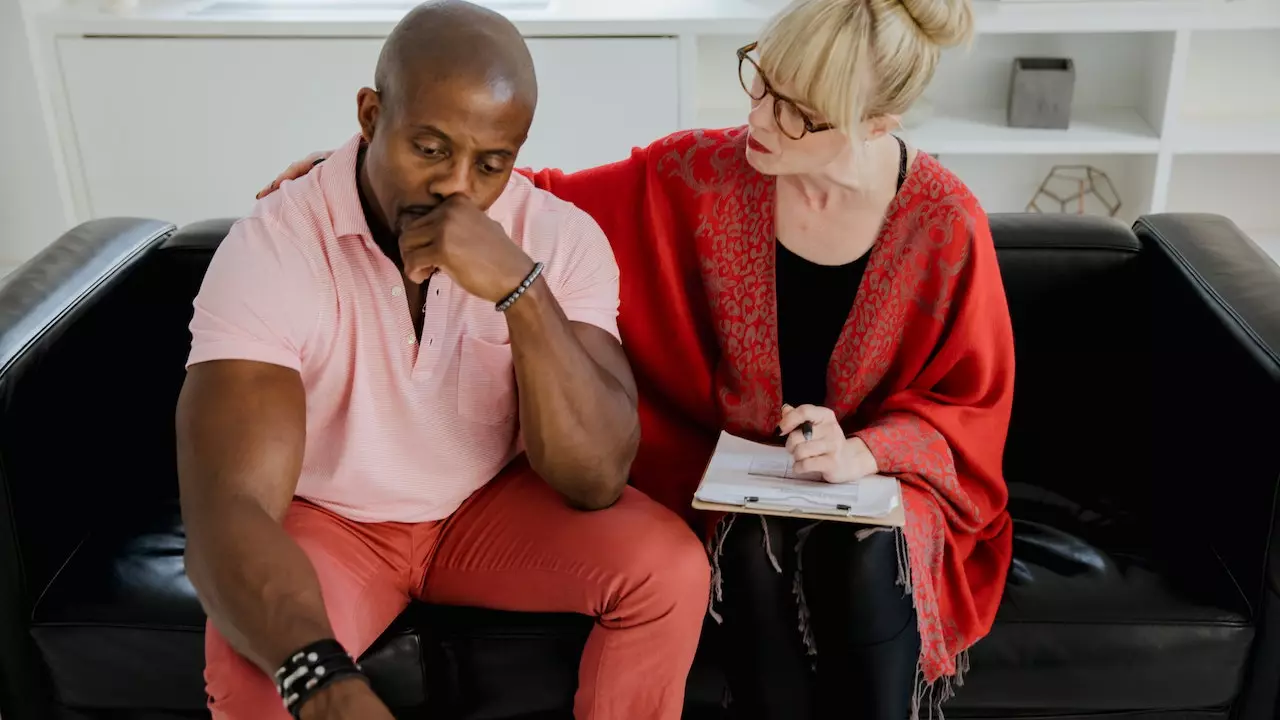 Research the capabilities of your potential mentor.
As a mentee, you will look up to your mentor, so you want a mentor whose role you can see yourself filling in the future. That means you need to look for a mentor who can be successful in his field, appreciated and respected by his colleagues. So if you are looking for "How to find the right mentor" who can impact your life, talk with him and ask about his capabilities and experience working in the industry. Obersev how they approach the complicated and complex decisions and ask them how they got where they are now.
Check the mentor's personality to see if you're compatible.
Since you have to work together, check whether your personalities are compatible when looking for "How to find the right mentor" so that you can generally get along. And a big part of this is to ensure that both of your thoughts align. So take a look at the outlook of your mentor about life before making any commitment and focus on some of the main philosophies of life, such as determination, education, consideration, and trust.
Evaluate if your potential mentor holds the same values as you do.
One of the main things in mentorship is going to be your learning. So if you are looking for "How to find the right mentor," try to find a mentor who values your learning, and the purpose of your mentoring relationship should be to fulfill that goal for you.
This means your mentor should be someone who will help you overcome the challenges in your way without taking control of you when you are looking for "How to find the right mentor". A great mentor values your learning and helps you develop your answers based on insights provided by him and not one who is forcing his thoughts on you. And if you have a mentor who does most of the talking and negates your ideas is an inferior choice.
You don't need to go overboard with someone else's opinions or thoughts. So ask yourself if that is the right mentor for you and whether his value will align with yours or clash with yours in the future. And if you are compromising on this, then this will lead to unhappiness in this mentoring relationship.
Choose an expert.
If you are looking for how to find the right mentor, then this element plays a vital role while selecting the right mentor for yourself. The role of the mentor is to strengthen your weakness. So don't choose a mentor who is a clone of yourself. Choose a mentor who would challenge you as you would not be able to learn new things if your mentor will not force you to understand others' perspectives rather than only yours and something out of the box.
And don't lure with the idea that a mentor is the one who is more senior and older than yourself. Because age does not matter here, check his experience, wisdom, and how he handles the situation because only their seniority will not make them good mentors. If you are looking for how to find the right mentor, you need to check his capabilities of handling situations with their expertise.
Final Thoughts on Working with a Mentor
If you want to be successful in your life, no matter which area you are seeking success in, a mentor plays a vital role. Without the right mentor, you would not be able to achieve things. A mentor can speak up for you, connect you with the right people, support you during challenging times, and be your best ally.
So if you are looking for how to find the right mentor, then it is a matter of a lot of research and ensuring that both of your personalities are compatible to form a Harmonious mentoring relationship.
To get more of our exclusive content on Health Care and Lifestyle. Follow us on YouTube and Instagram.