Hand care is vital in enhancing your overall appearance because hands are the most visible part of your body. So by following a proper hand care routine, you can keep your hands youthful, well-groomed, and attractive. On the other hand, if you are not taking care of your hands, it can lead to dryness, uneven skin tone, roughness, and other signs of aging, and thus it can impact your overall appearance and health.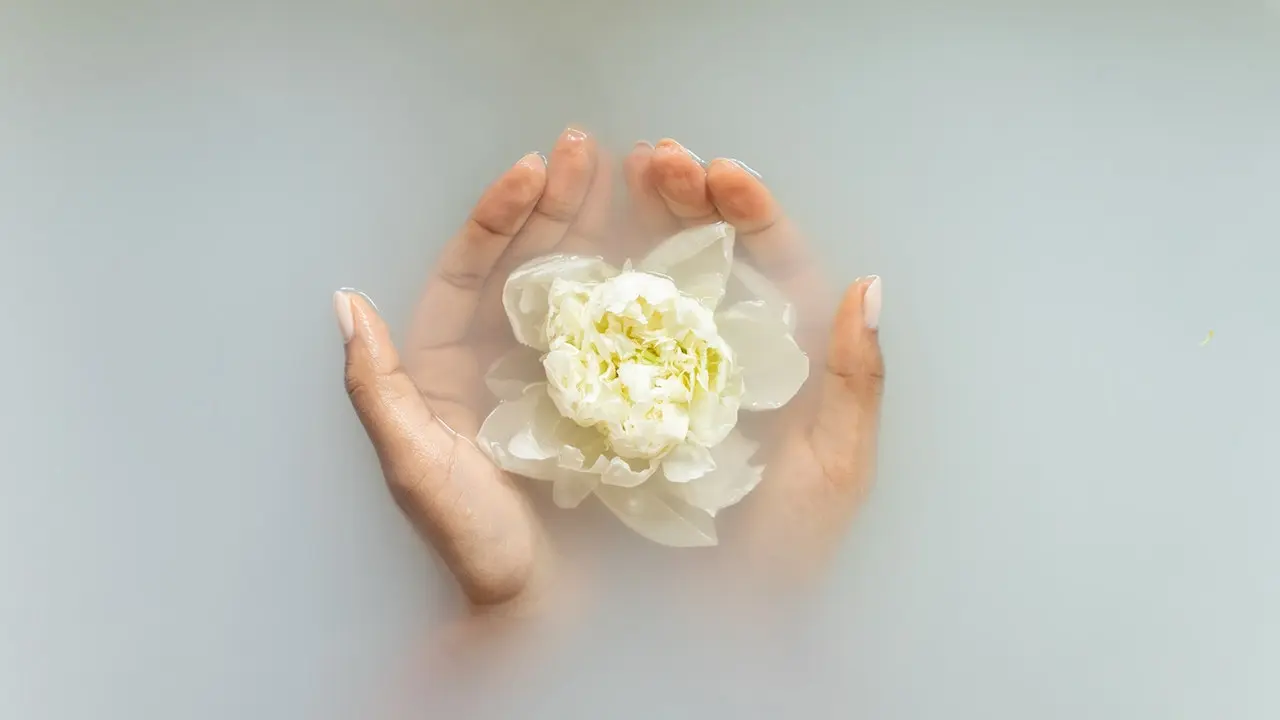 Read Also: Timekeeping Elegance: How to Select the Right Watch for Any Occasion.
So you should imply a proper hand care routine by taking care of nail care, skin care, and protection to beautify your hands and increase your confidence so you can have a positive impression on any occasion. This article will guide you through various tips and tricks to beautify your hands, so you should read this article to the end.
Skincare tips for soft and hydrated hands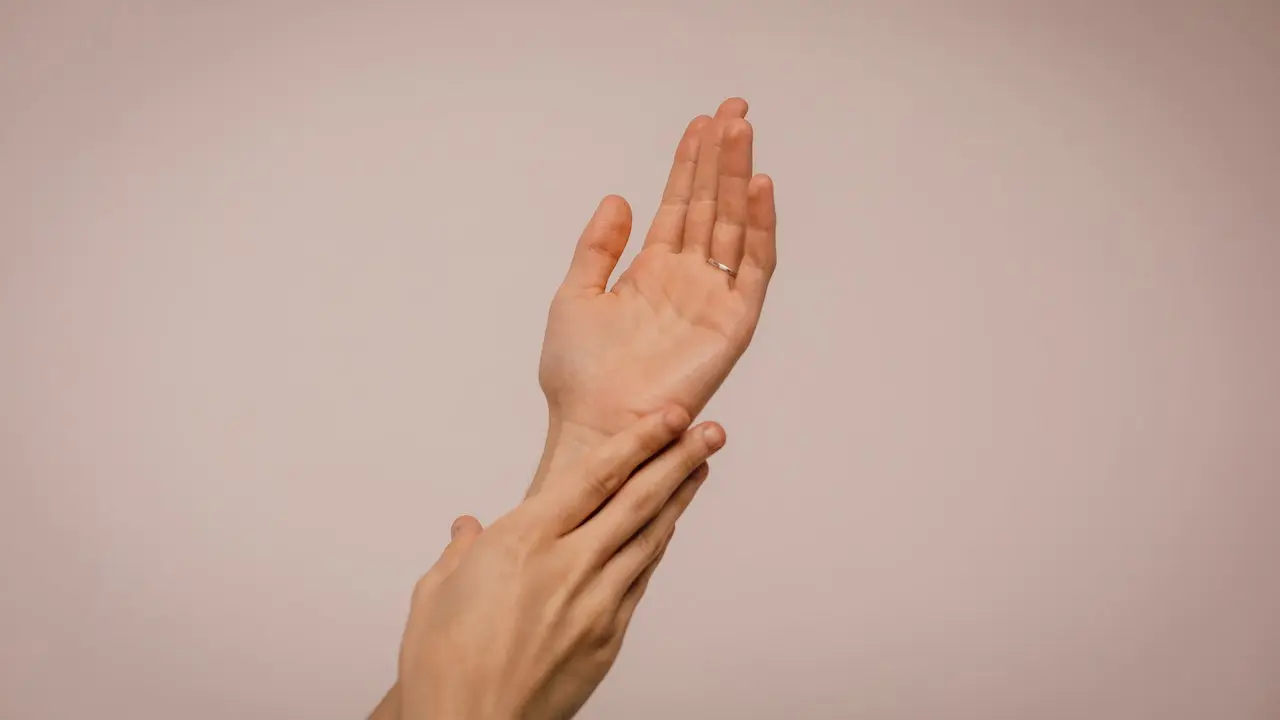 Moisturization
You should keep your hands moisturized. For this, use some nourishing hand cream or lotion. Apply the cream after washing your hands or when your hands are dry. And you should be extra caring about cuticles, knuckles, and areas prone to dryness.
Exfoliation
You should exfoliate your hands for better hand skin and to remove the dead skin cells from your hands. You should do this once or twice a week at least as per our hand care guide. For this, choose a gentle hand scrub, or create a DIY scrub using olive oil and sugar. Once the scrub is ready, gently massage your hand with the scrub and rinse with lukewarm water after some time.
Protection from Environmental Factors
Always take care of your hand in the extreme weather of cold and heat. In winter, cover your hands with gloves to prevent chapping and dryness. And in summer, to protect your hands from harmful UV rays, use sunscreen with SPF.
Cuticle Care
Always keep your cuticles moisturized and healthy by pushing them back gently while bathing when they are still soft. And also, avoid trimming or cutting your cuticle as they provide extra care for your nails.
Hydration from Within
One of the most important things is to keep your hydrated from the inside by drinking plenty of water every day as it will help your body by keeping it hydrated and is suitable for overall skin, including your hands.
Nail care essentials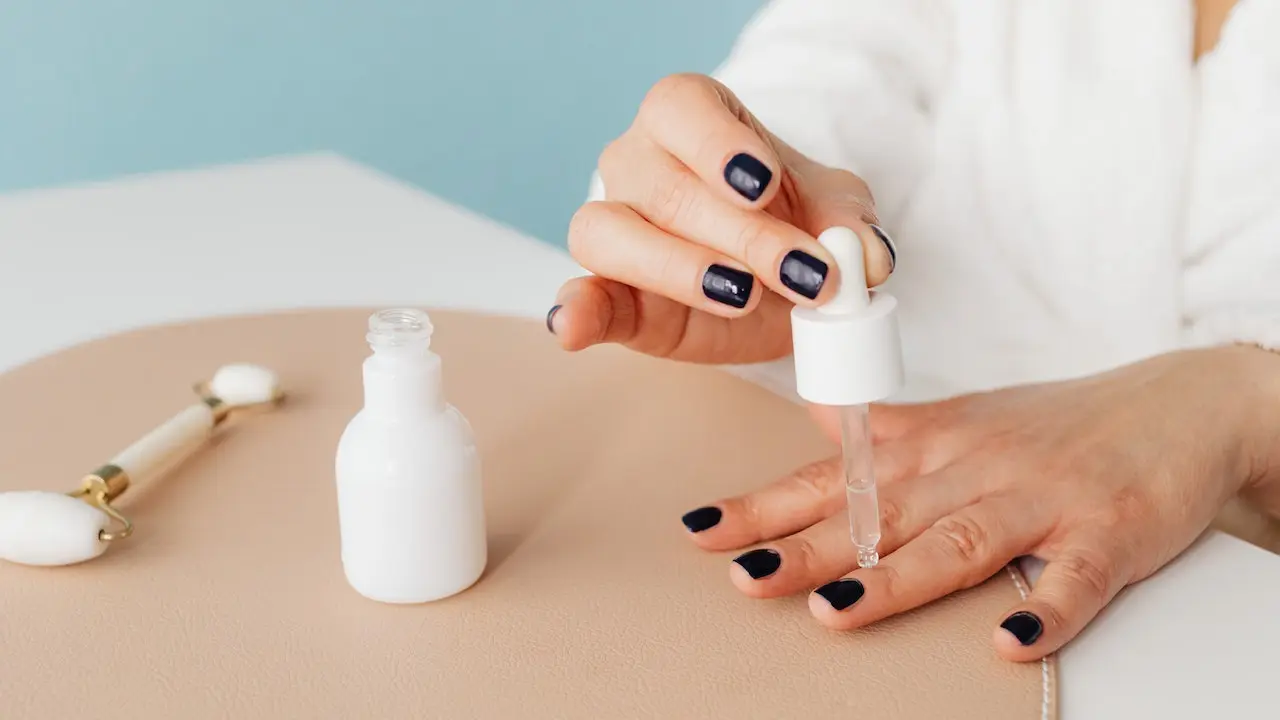 Nail Hygiene
You should also care for your nails to make your hands more beautiful. Our hand care guide will help you with various steps to take care of your nails to enhance the beauty of your hands. The first step is to clean your nails by regularly washing them with mild soap and water. And also, gently scrub under your nails using a soft brush to remove the dirt from them.
Nail Shaping
You should always keep your nail ins shape. Use a nail file to shape your nails per your preference. Take care of one thing to file in one direction always to avoid weakening your nails. As per our hand care advice, you should go with square or rounded shaped nails as they tend to be less prone to breakage and more resilient.
Cuticle Care
To maintain the health of your nails, you should nourish and protect your cuticle. For this, you can use moisturizing cream or cuticle oil to make your cuticle softener. Push your cuticle back gently by using a soft towel or cuticle pusher.
Polish Application Techniques
If you love to apply polis on your nails, then ensure your nails are dry and clean before applying any new polish. Always start with applying a base coat to protect the nails from staining. This will also help in polish adhere better. Apply nail polish in thin layers, and after applying each layer, allow some time to make it dry before applying a new layer. And with the final layer, seal the color and add shine.
Nail Health
For a beautiful hand, you should take care of the health of your nails. As per our hand care guide, you should avoid using harsh nail products or any tool that can damage your nails and impact the beauty of your hands. To ensure better health of your nails, you should be mindful of your diet and don't forget to add the necessary nutrients like vitamins, biotin, and minerals to your everyday routine, which helps in the growth and strength of the nails.
Hand massage techniques to improve circulation and maintain youthful-looking hands.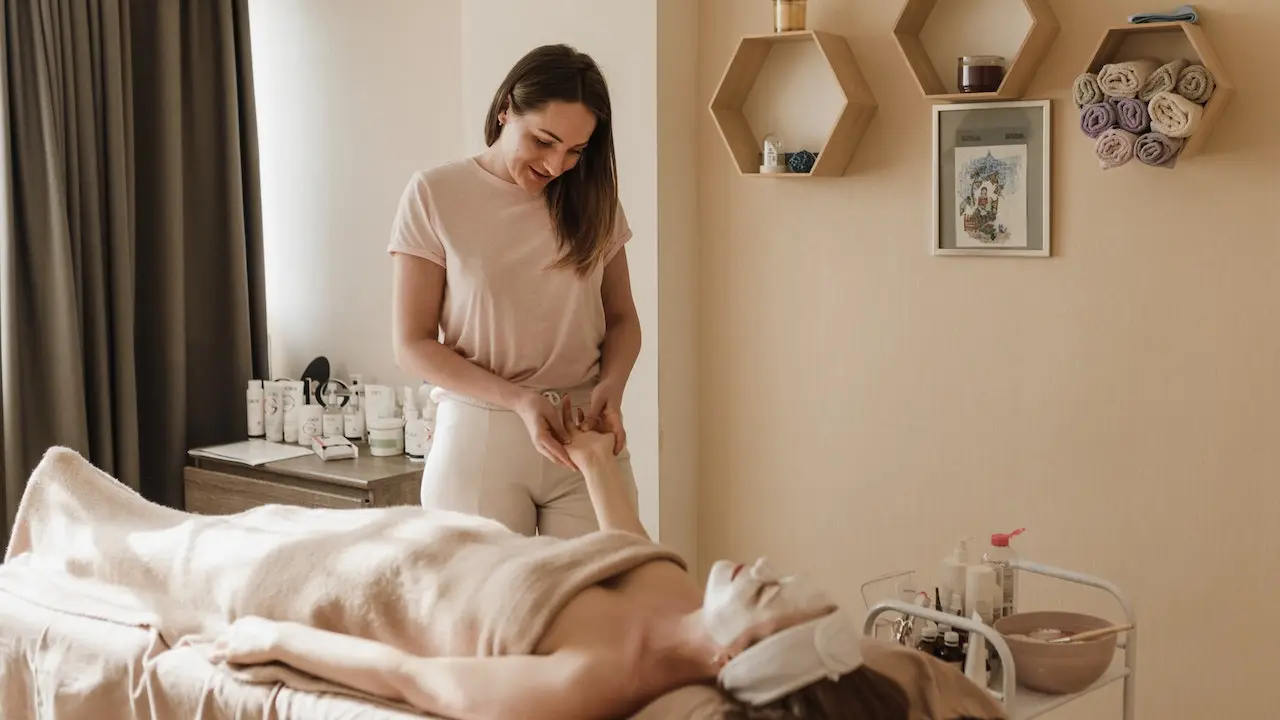 Hand massage technique not only provides relaxation to one, but it also plays an essential role in beautifying your hands and enhancing your overall experience as per our hand care routine, as it helps improve circulation and maintain youthful-looking hands. Some of the best hand massage techniques, as per our hand care guide, are:
Palm Massage
Thumb Rotation
Finger Pulls
Wrist Stretching
Knuckle Kneading
By adopting these techniques per our hand care guide, you can strengthen your hands and increase their strength and beauty. But do not put excess pressure on your hands, and stop whenever you feel so. Performing these techniques gently will help reduce hand fatigue, improve blood circulation, and maintain a youthful appearance in your hands.
So these are some of the best tips you should use to maintain the health of your hands. We will update other tips and tricks soon, which will help you maintain your hand beauty in different seasons. Keep in touch with us.
To get more of our exclusive content on Health Care and Lifestyle. Follow us on YouTube and Instagram.