How to Select the Right Watch – It is crucial to select the right watch for the occasion because it significantly impacts the personal style and overall impression. A well-chosen watch can enhance one's appearance and add elegance to one's outfit. Whether going to a casual gathering, a formal event, or an active adventure, your watch will represent your taste and sophistication. So by matching your watch with the occasion, you can create a polished and cohesive look that leaves a lasting impression. Choosing the right watch will complement your attire, showcase your attention to detail, and represent a sense of personal style. Thus making it an essential accessory for any fashion-conscious individual.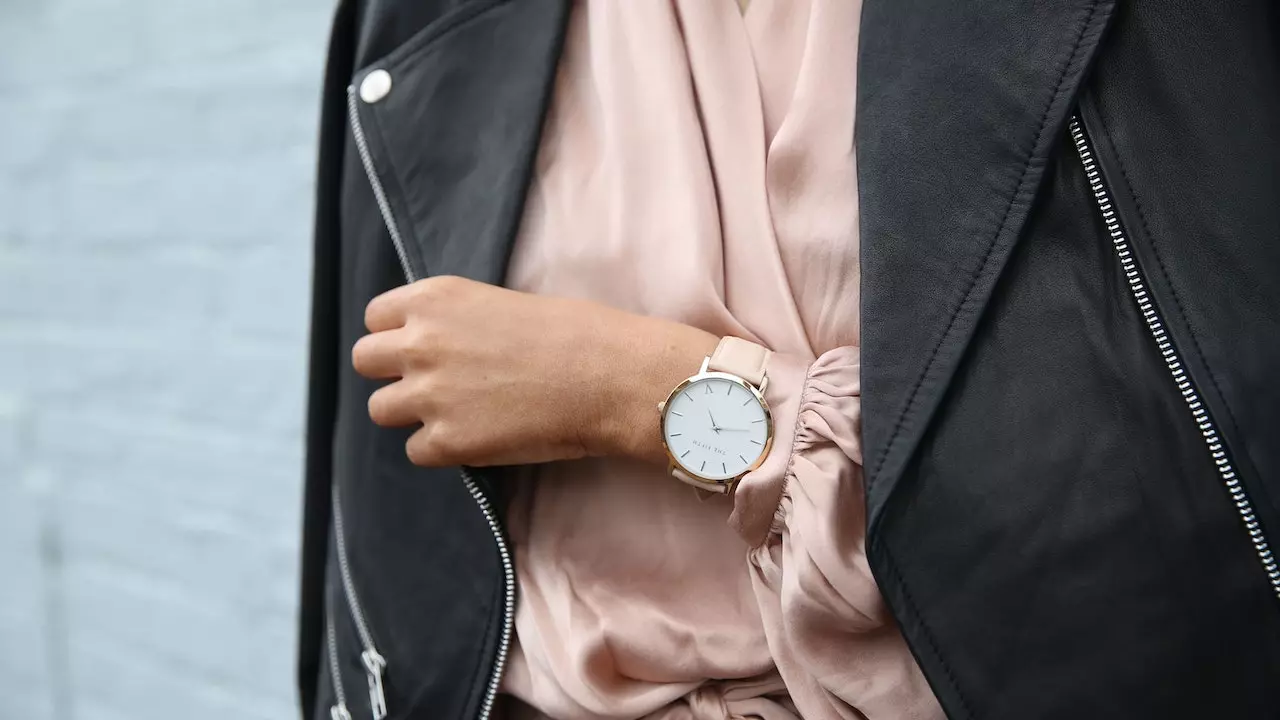 Read Also: Summer Survival Guide: Beware of These 5 Dehydrating Foods.
But, if you are confused about Selecting the right watch for your occasion, you don't have to worry. This article will walk you through a comprehensive guide to selecting the right watch for the right occasion, so read this article to the end and learn what factors to consider while selecting a watch.
Significance of matching the watch to the occasion.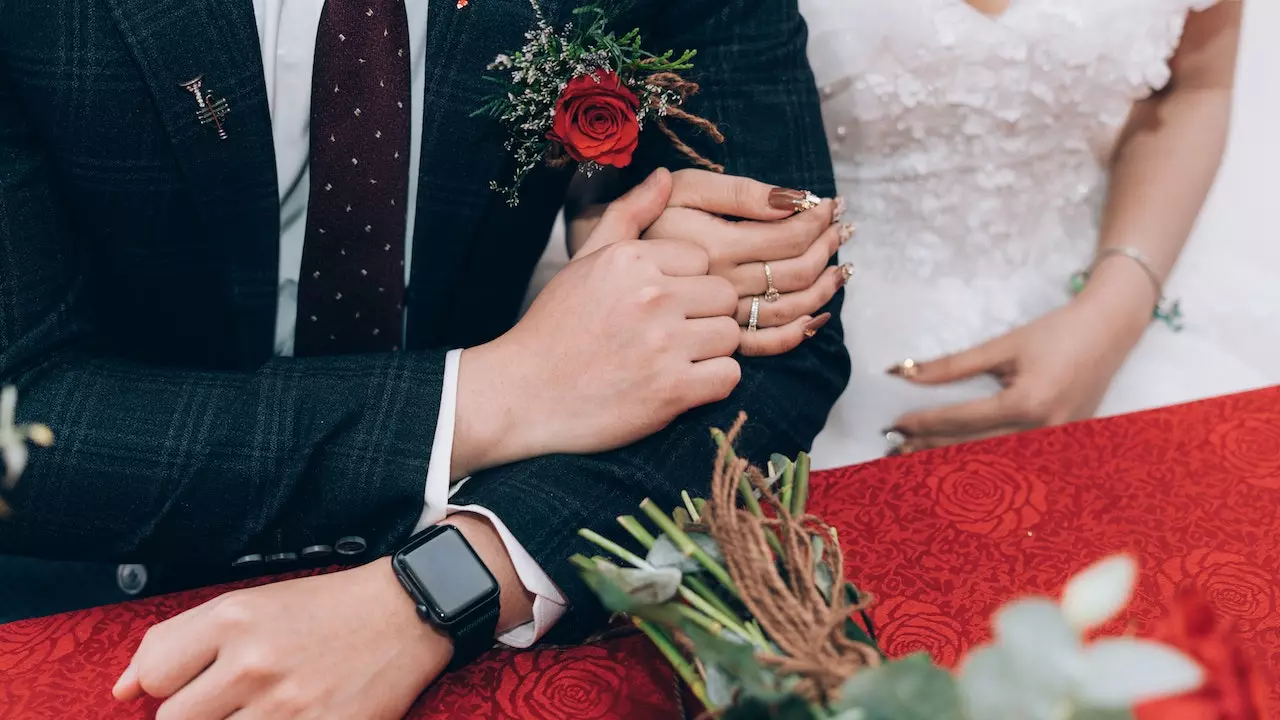 Choosing the right watch for a particular occasion is very necessary, and it depends on various factors about how to select the right watch, such as dress code, formality, and setting. Understanding the science behind choosing the right watch for the occasion will demonstrate your understanding of social norms and etiquette. It will also enhance your overall impression. One should wear sophisticated, classic watches with elegant aesthetics and clean designs for formal occasions.
For casual settings, one can go with versatile watches that can blend with everyday attire and allow you a relaxing and comfortable yet stylish appearance. And for outdoor activities or water-related pursuits, you should wear sports-specific watches with water resistance, durability, and functional features. Read further to know how to select the right watch for specific occasions.
Factors to consider when selecting a watch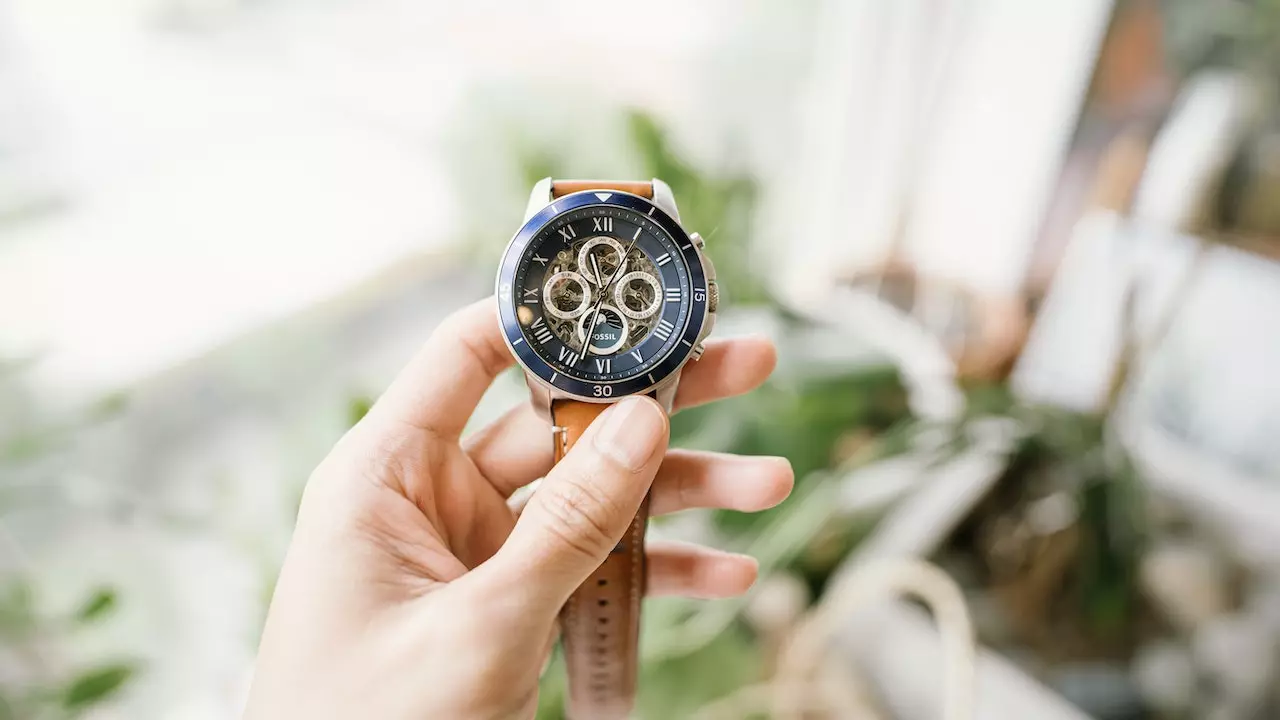 Design
The watch's design encompasses its overall aesthetic, color, shape, and style. Whether it is a minimalist, classic, or bold design, you should always go with the watch that complements your style and resonates with your taste. Design plays an important role when you are looking for How to Select the Right Watch for a particular occasion.
Materials
When selecting the right watch for yourself, you should pay attention to the material used to construct that watch, such as its dial, watch case, and strap. Commonly used materials are stainless steel, titanium, gold, and various types of leather. So as per your comfort, if you are looking for How to select the right watch for yourself, always pay attention to the comfort, durability, and visual appeal of the material of that watch.
Size
Always consider the standard size when choosing the right watch for yourself. The size of the watch should be proportionate to your wrist. It can be based on personal preferences, as some individuals prefer larger, statement-making watches while others can choose more understated and smaller sizes. So you should try watches in different sizes to check which makes you more comfortable. The watch's size also plays an important role when looking for How to Select the Right Watch for a particular occasion.
Complications
Complication means adding functions and features beyond timekeeping, such as chronographs, moon phase indicators, date displays, and more. So it all depends upon your preferences when choosing a watch. These functions can enhance the versatility and functionality of your watch. Complications also play an important role when you are looking for How to Select the Right Watch for a particular occasion.
How to Select The Right Watch for Formal Events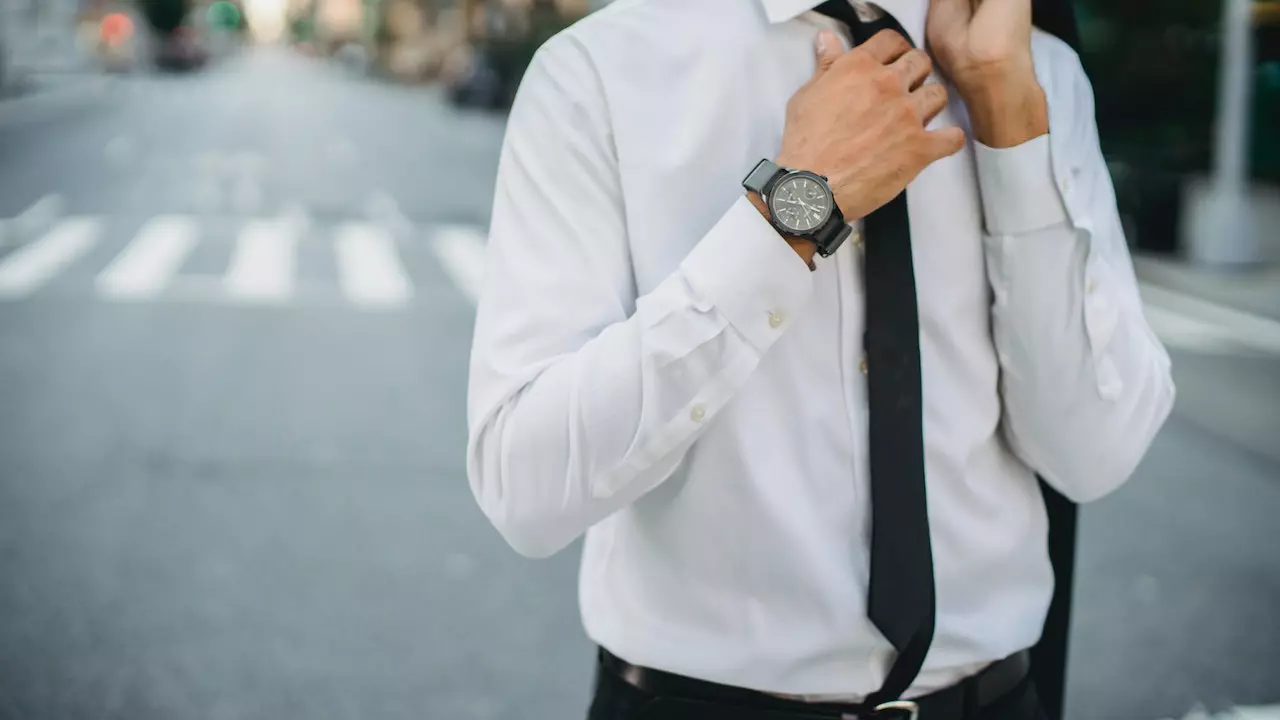 Always wear sophisticated and classical watch designs when choosing a watch for formal events such as black-tie affairs, essential business occasions, or weddings. Consider choosing watches with minimalistic dials, elegant complications, and luxurious materials like stainless steel or gold. You should choose dress watches with leather straps or metal bracelets. This will compliment your formal attire and exude refinement. You should always focus on timeless designs which convey sophistication and are aligned with the formality of that occasion.
How to Select The Right Watch for Casual and Everyday Wear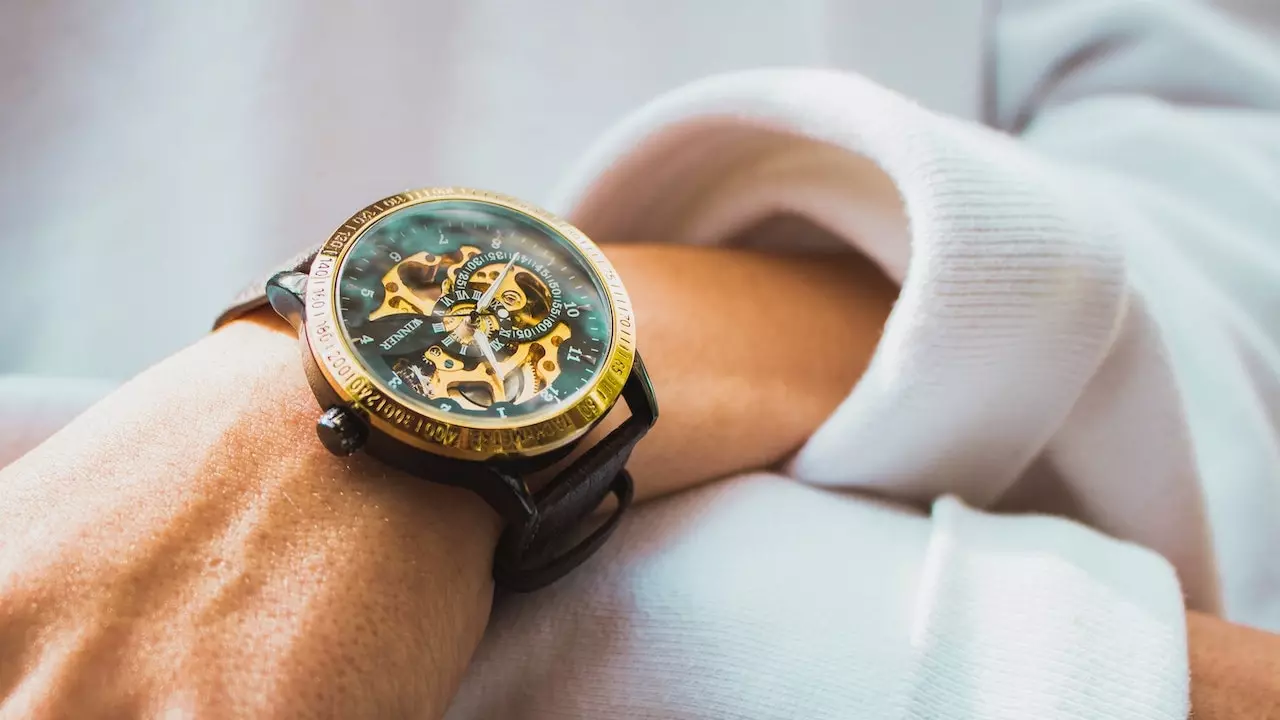 When you have to go for casual work, you should choose durable and versatile watches that can withstand the demands of daily activity and informal sitting. Focus on the watches representing the balance of functionality and style. Consider getting sportier designs such as chronographs or field watches which should be water-resistant and have robust materials like stainless steel or rugged nylon straps. If you are confused about the color, choose versatile colors such as silver, navy, or black, as these can complement various outfits.
How to Select the Right Watch For Outdoor activities?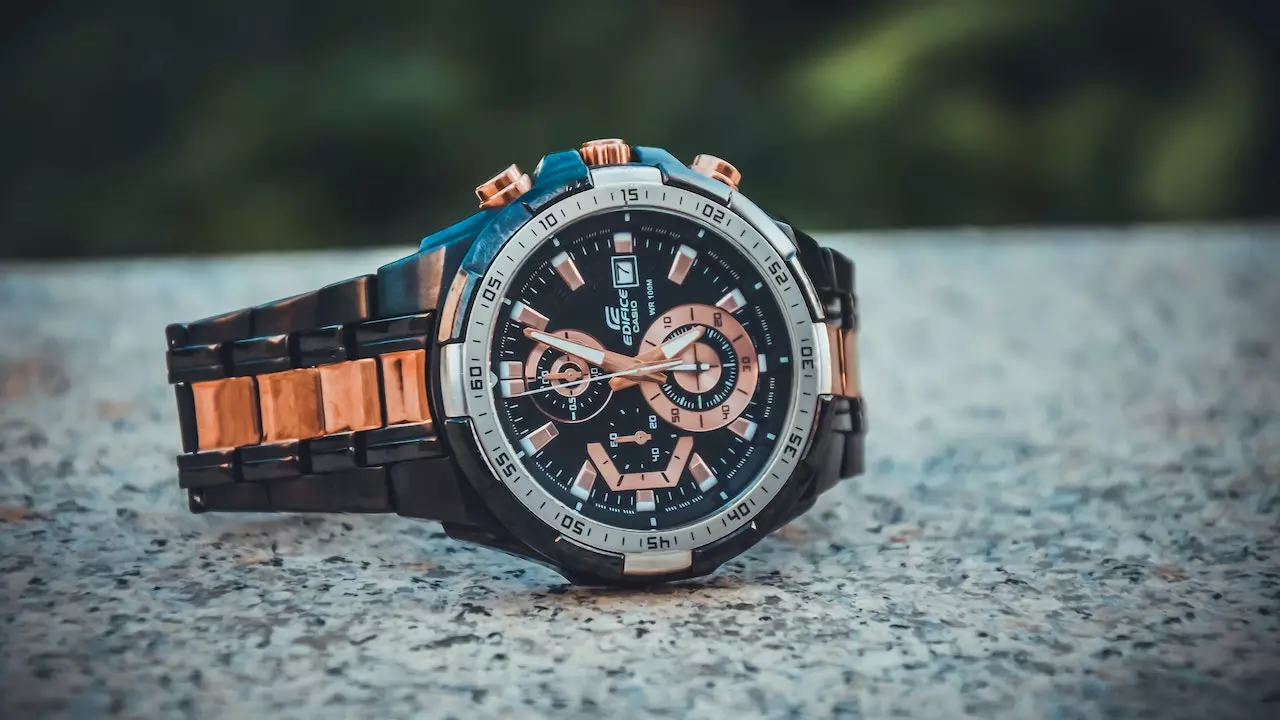 Consider some sport and activity-specific watches if you are looking for the best for outdoor adventures or hobbies. You should focus on the specific type of diving watch, including legible dials, high water resistance, and unidirectional bezels. These watches will be best suited for your underwater experience. For sporting activities, Chronographs are the best fit. If you are focused on fitness goals, Fitness trackers are the best suit as these will help you with health and activity monitoring. So as per your activity, you should choose your watch accordingly to get the best out of it.
Tips for Maintaining a Watch Collection: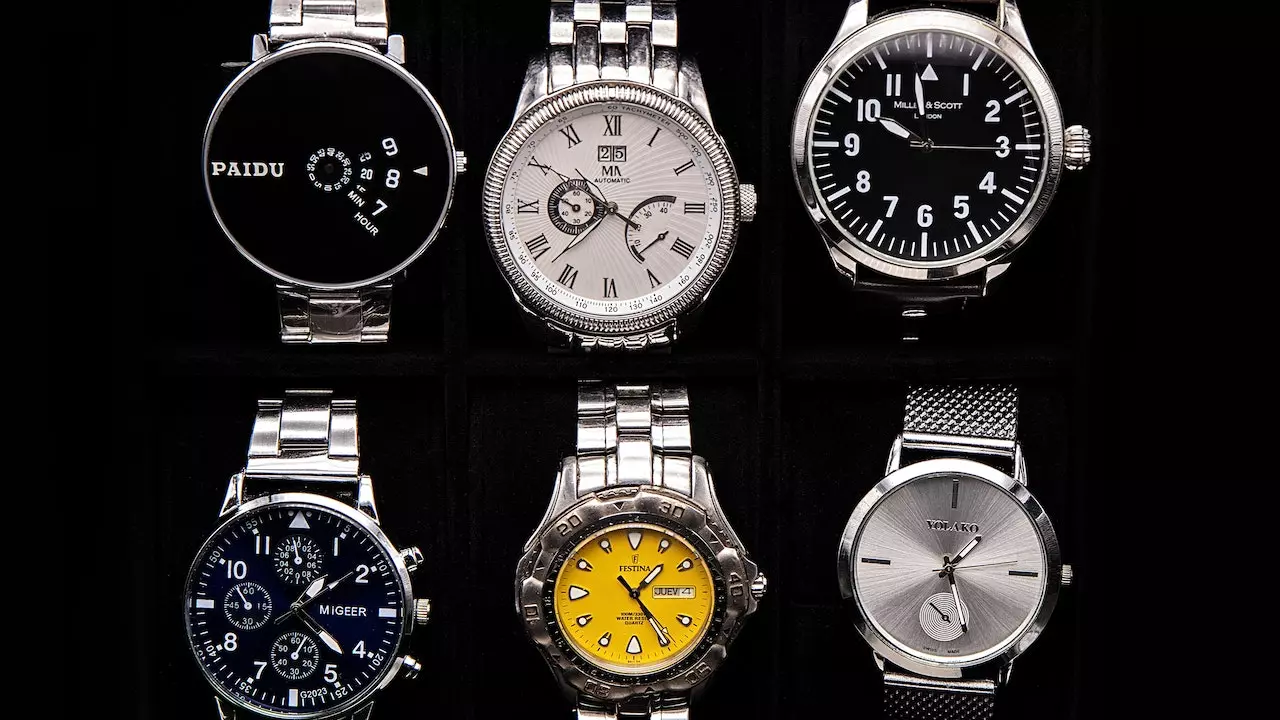 If you want to make your collection of watches. Then you should understand that this work requires a lot of care and consideration. You should adjust your watch collections per your lifestyle and the occasions you are involved with. You should regularly check your watches, and if you need services, then opt for their services at proper intervals so that they should work optimally. Always store your watches in their boxes or cases to avoid any damage. And consider rotating your watches for wearing will help you with more options and reduce the excessive wearing of a single watch. Lastly, always connected with the latest watch trends to stay up to date with the latest watches.
By following the above tips, you will surely be able to get answer to your questions about How to Select the Right Watch for your occasions. So what are you waiting for? Start creating your watch collections and enhance your appearance by wearing the right watch on every occasion.
To get more of our exclusive content on Health Care and Lifestyle. Follow us on YouTube and Instagram.