Sleep deprivation has become the most common cause in today's youth because of their fast pace life. The new generation spends more of their time either in fun activities or at work and thus doesn't get enough time to get proper sleep. While occasionally, it will not look like any harmful thing in our life, if you are not getting enough sleep continuously, it can negatively affect your mental and physical health.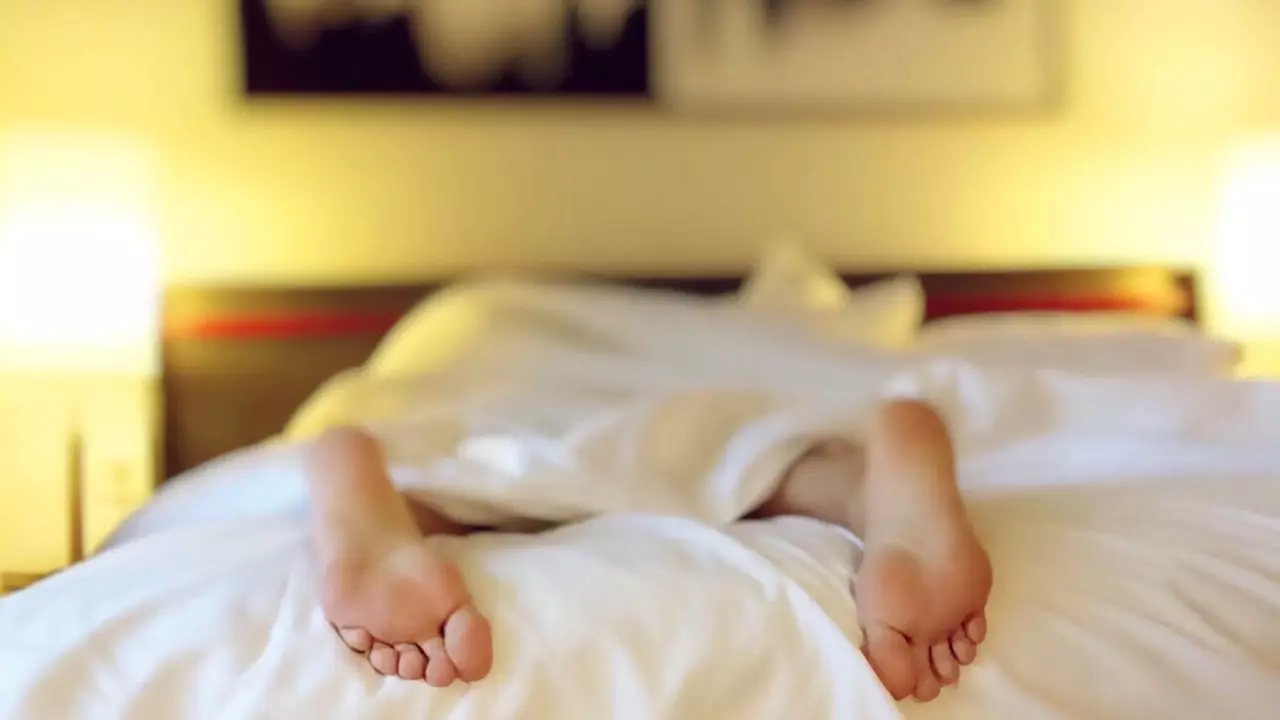 Read Also: Ketogenic Diet: A Natural Way to Manage Type 2 Diabetes.
Today people easily prioritize other work over the sleep and forget the benefits of quality sleep. They forget that sleep helps restore and repair our cells. It helps us make feel better and energized when we wake up in the morning. Suppose we are not getting enough sleep or are in a situation of sleep deprivation. In that case, it can have negative impacts on cognitive abilities, physical health, mood, and overall quality of life.
The situation of sleep deprivation can lead to a wide range of health conditions, including weakening the immune system, making individuals more susceptible to illnesses. In addition, Chronic sleep deprivation can lead to various serious health problems, including diabetes, obesity, heart disease, and even certain mental health disorders. It can also affect our cognitive functionality, such as attention and memory, and hinder productivity, decision-making, and performance in daily activities.
So do not ignore the importance of sleep in your life, as it will impact your overall life. However, let's discuss how long one can survive without proper sleep.
The importance of sleep for the body and mind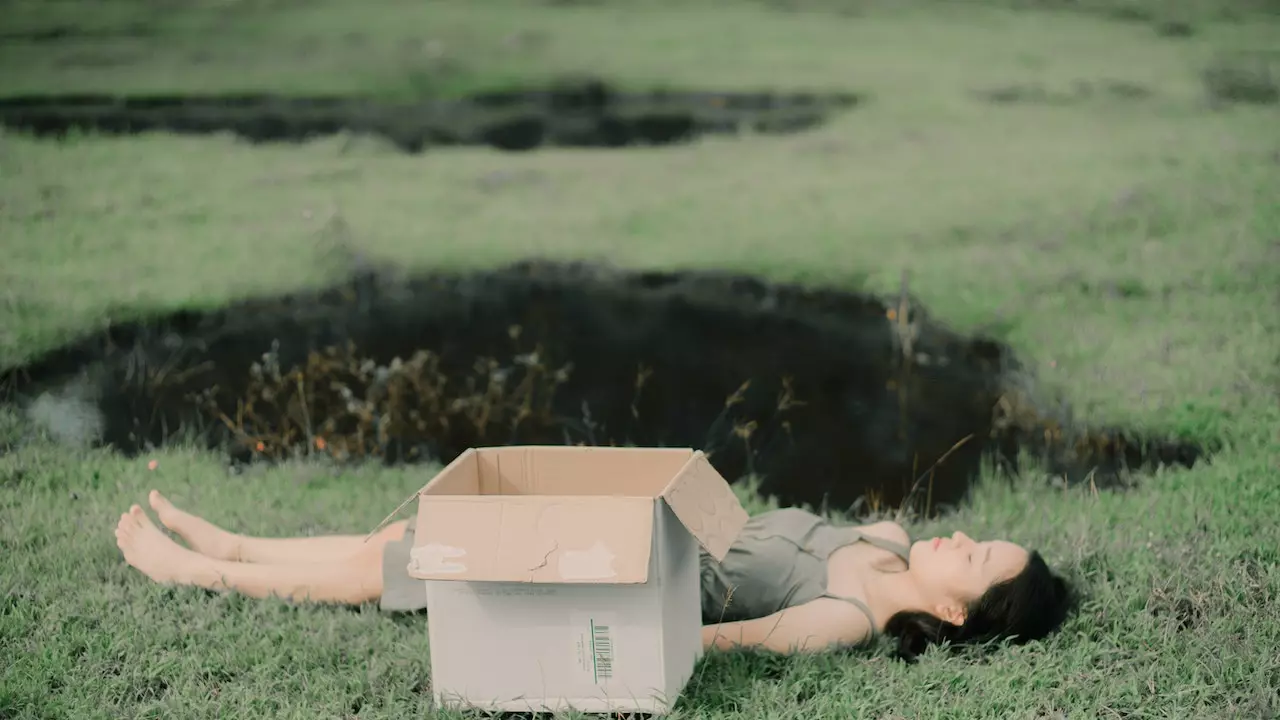 Sleep is very much important for both our body and mind. If we are not getting proper sleep, then our body will not get time to repair the damaged tissues and refresh ourselves, and the same with the mind. If we are not getting proper sleep, our minds will not function properly, and we will face difficulty processing and retaining new information and affecting our cognition. If you are not getting sleep for a long time, there is a higher risk of serious health issues. Chronic sleep deprivation can lead to problems of weight gain, weakened immune system, heart disease, and mental health issues like depression and anxiety.
Understanding the sleep-wake cycle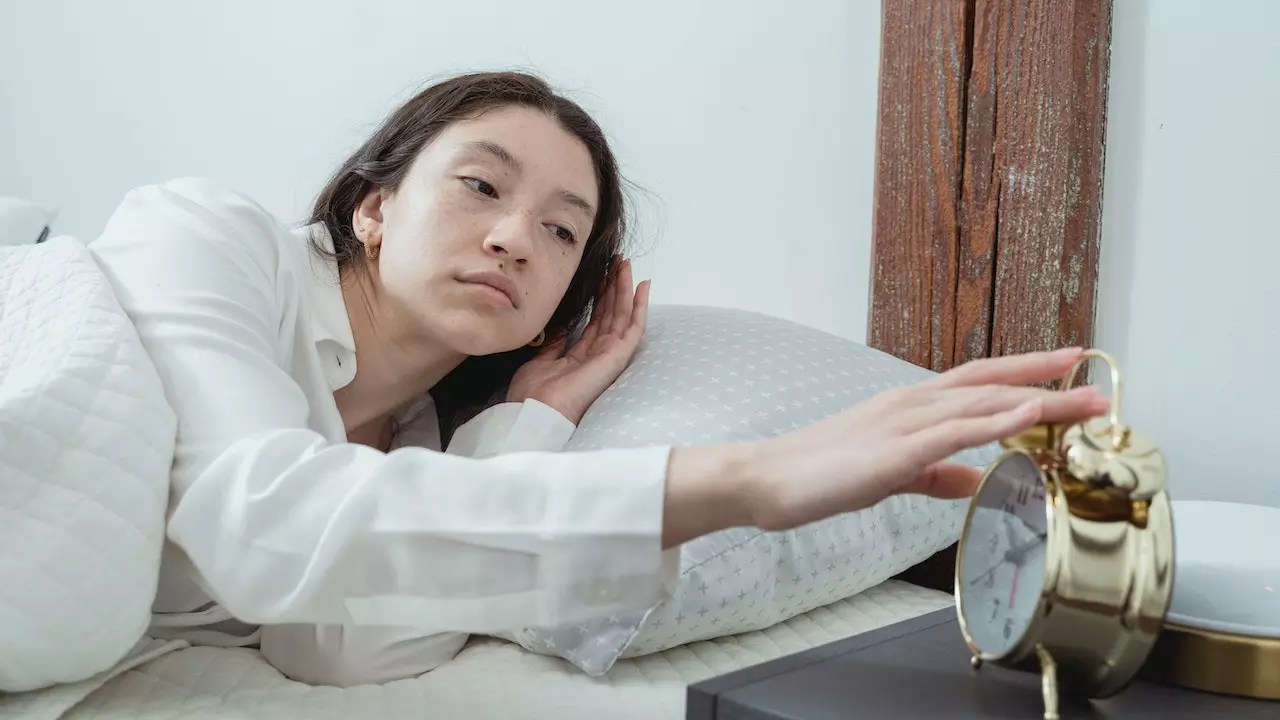 When we talk about sleep deprivation, it becomes compulsory to discuss the sleep-wake cycle. When we go to sleep, our body goes through different stages, such as light sleep, deep sleep, and rapid eye movement (REM) sleep. Each stage has its role in helping our body restore and repair the necessities to make us feel fresh and more alive. These stages are crucial for cognitive and physiological processes, including hormone regulation, memory consolidation, and overall body restoration.
So it is necessary to understand the sleep-wake cycle as it also helps to understand how long one can survive without getting sleep and the health issues one can face due to sleep deprivation. Prolonged sleep deprivation can affect the body's natural sleep-wake cycle, impair cognitive functions, increase the risk of chronic conditions, weaken the immune system, and negatively impact overall well-being.
The sleep-wake cycle can be affected by both internal and external factors. Internal factors include hormones and genetics. At the same time, the external factors include temperature, light, and social cues.
How long can you go without sleep?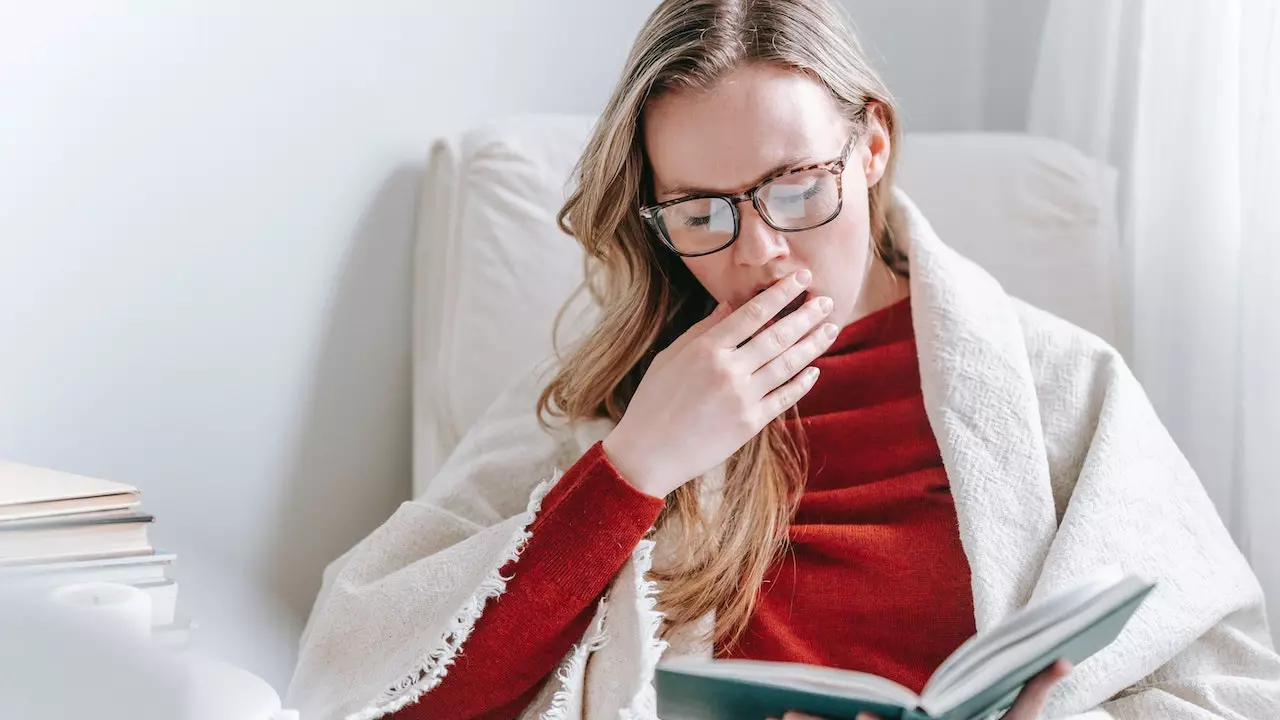 As we have discussed above, if one does not get proper needs, he will have to face various negative effects on his physical and mental health. But have you wondered what the right sleep time is or how long you can go without sleep? Although the exact time may vary from person to person, it is certain that if someone goes without sleep for an extended period, he will have to face various physical and mental issues.
As per research, on average, one must get constant sleep for 7-9 hours. But there might be chances that one has to stay awake for some family conditions or special occasions, which can vary in that case. However, for now, a world record has been held by Randy Gardner for not sleeping for 11 days straight because of his part in a science fair experiment.
But you should be careful about this as if you are to get proper sleep and stay awake for an extended period. Then you may face various short-term consequences such as impaired cognitive function, difficulty concentrating, mood swings, and decreased performance. And long-term consequences of sleep deprivation include the increased risk of chronic conditions like heart disease and mental health disorders. And obesity.
So you should always focus on your sleep and don't ignore the consistency of your sleep. I know work is also important in today's fast and busy life, but not getting sleep will reduce your life span, so what will benefit you? So if you want to enjoy your life both physically and mentally. Get a proper sleep of 7-9 hours every day.
Found this article interesting? Follow us on YouTube and Instagram to read more exclusive content we post.