A Woman is the one who takes care of everyone but never thinks about her self-health. She will do anything for her family and kids' health. But there is no one to take care of the health of Women. But Women's health is more important as they are susceptible and have to care for everyone. So we have made a list of some Health Tips for Women that do not require strenuous effort. Women can take care of and improve their health by changing just a little bit of their lifestyle. So follow this article till the end to learn about the little things women can do to boost their health this year.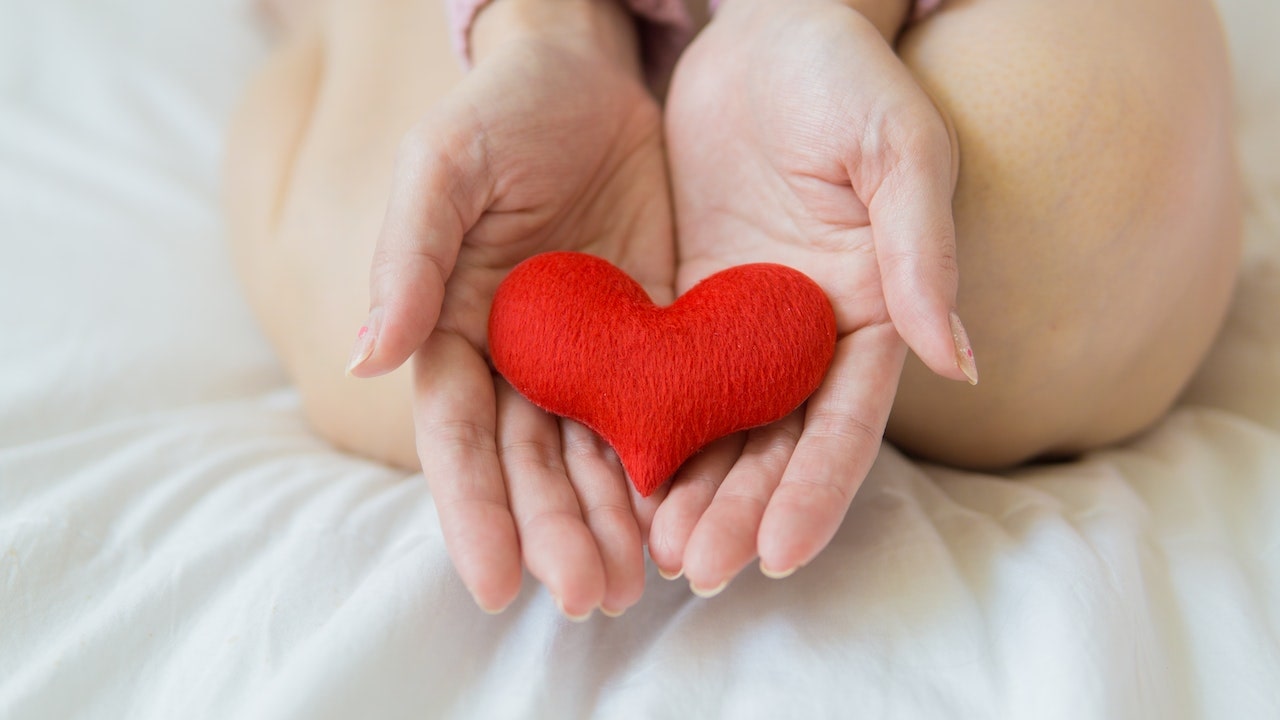 1. Regular Exercise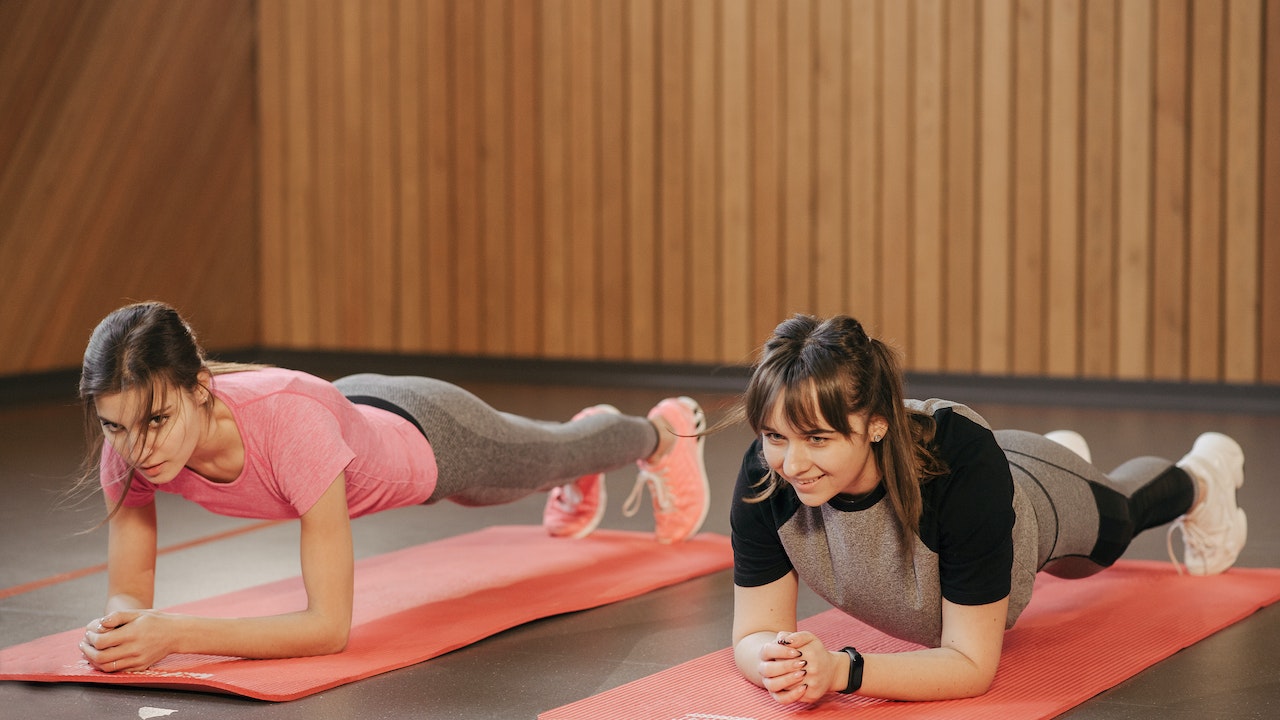 Regular exercise plays an essential role in everyday life. We all know that women have a hectic schedule, and it's not easy for them to go to the gym and do the workout. But for wellness, it is compulsory to exercise regularly for at least 30 minutes. We have made a list of the best regular exercises one can do without extra effort or having heavy machinery. You can also go for this regular physical routine if you're not getting any time for workouts.
Take your dog for a walk daily, twice a day.
Use stairs instead of elevators.
These small physical activities can also play a beneficial role in your body and health. So try to go for as much physical activity as you can.
2. Sleep Cycle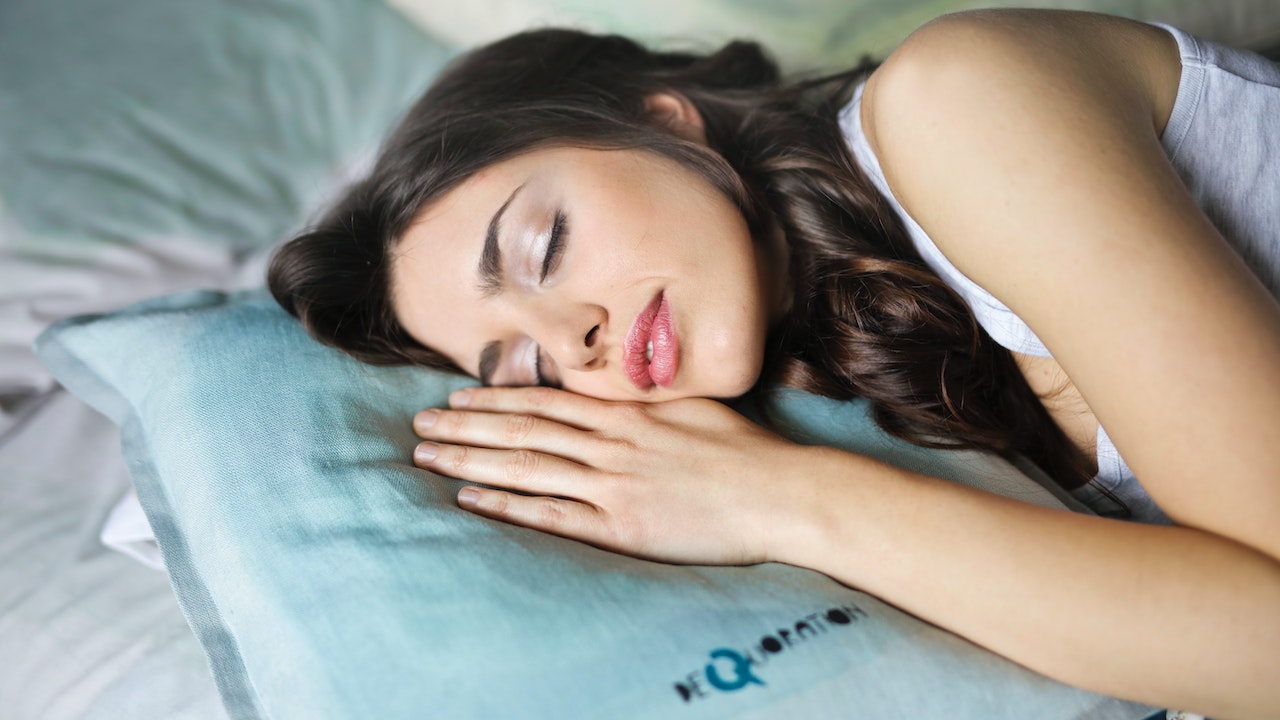 On average, Women should take sleep around 7-8 hours daily. As they have to do a lot of work, this sleep schedule will help them work more energetically. It would be best to maintain a standard sleep cycle every day. You should follow these health tips for women for a good sleep cycle.
Eat 2 hours before sleep.
Sleep around 09:00 PM.
Get a sleep of around 7 hours minimum.
Wake Up early morning.
One of the main benefits of this routine is that you will be able to wake up early morning, and thus you can manage your work routine more efficiently with more energy.
3. Add More Fruits & Veggies to your Health Tips for Women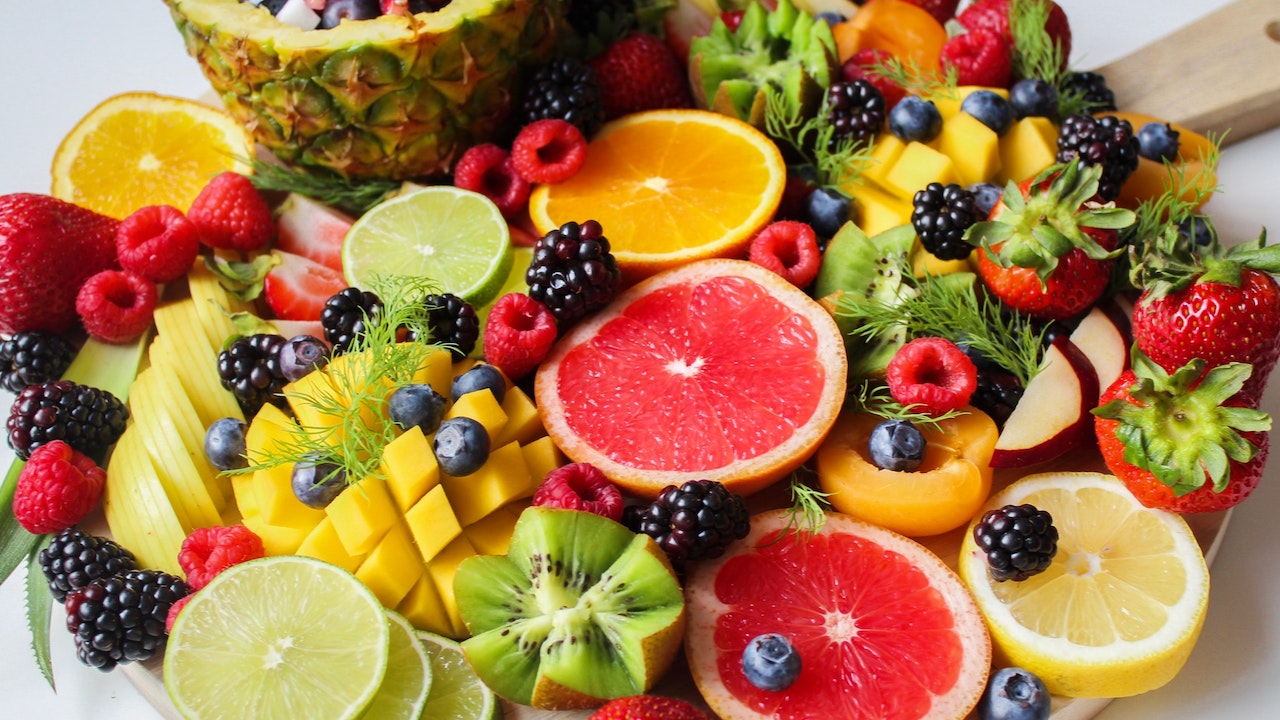 It would be best if you went for more veggies and fruits in your daily meal. A meal rich in vegetables and fruits can reduce the risk of heart disease, help lower blood pressure, prevent various cancers, and improve digestion. You should add more fruits to your daily meal as per our advice on Health Tips for Women, as it will also help improve blood sugar and thus ultimately helps keep your appetite in check.
4. Social Engagement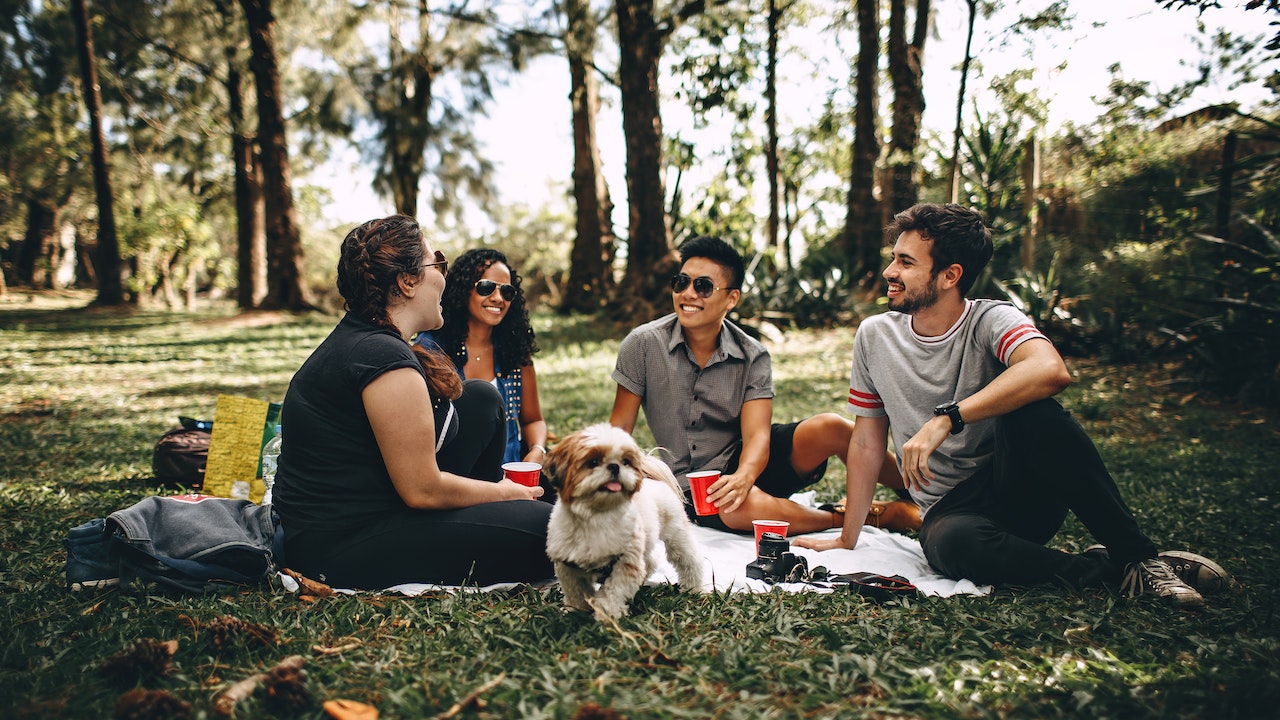 You should also engage with your friends as much as you can. Engaging socially helps in relieving stress, helps in tackling depression, and sharpens your cognitive skills, mind, and social skills. Increase your quality of living. This is one of the best Helth Tips for Women, which also helps stave off loneliness. So you should engage with your family and friends as much as possible.
5. Make Yourself A Commitment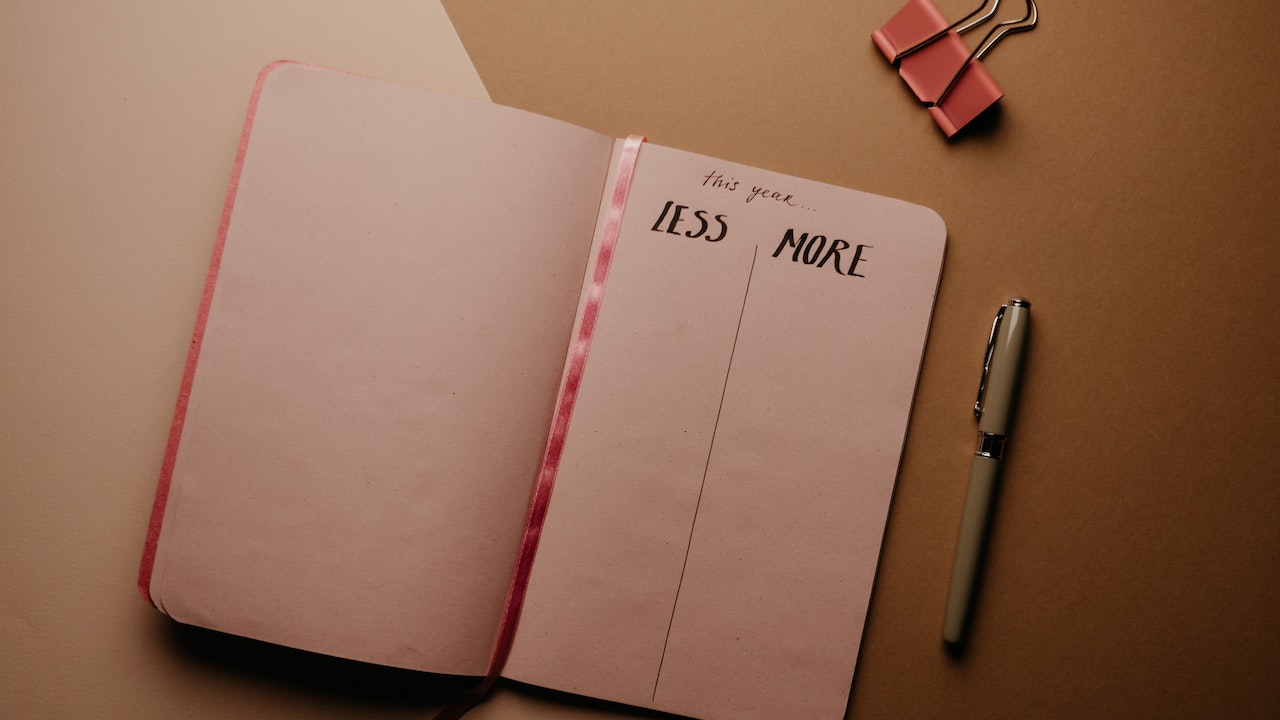 After waking up, the first step you should take is to list your goals for the day. You wouldn't believe the impact of writing your routine goals every day. It will help you in task management, shortlist your priorities and work more efficiently. It would be best if you made yourself a daily commitment to do good to yourself and others. It will help in developing of positive mindset and lift your mood. You can add this as Health Tips for Women as well. It does not have any direct health benefits, but indirectly writing down your commitment daily and working on them will give you mental pleasure, which results in stress relief and lighting your mind from depression.
Conclusion: We have covered some Health Tips for Women in this article. These essential tips can give you benefits if you follow them in your routine. So make a list and start from today and let us know if any of our tips give a contribution, even a small, to your healthy lifestyle. If you liked our article or want to add some more tips to this article, please let us know through the comment section.