Heart Attacks on Mondays – Who likes Monday? I guess the answer will be nobody. Many of us don't like Mondays because, after a weekend, we become lazy and don't want to go to our jobs or work on Monday, so Monday is the most hateful day for many of us. Monday is the first day of the week when many people start their week with more enthusiasm to achieve their new goal, but some are lazy and want to rest on Mondays.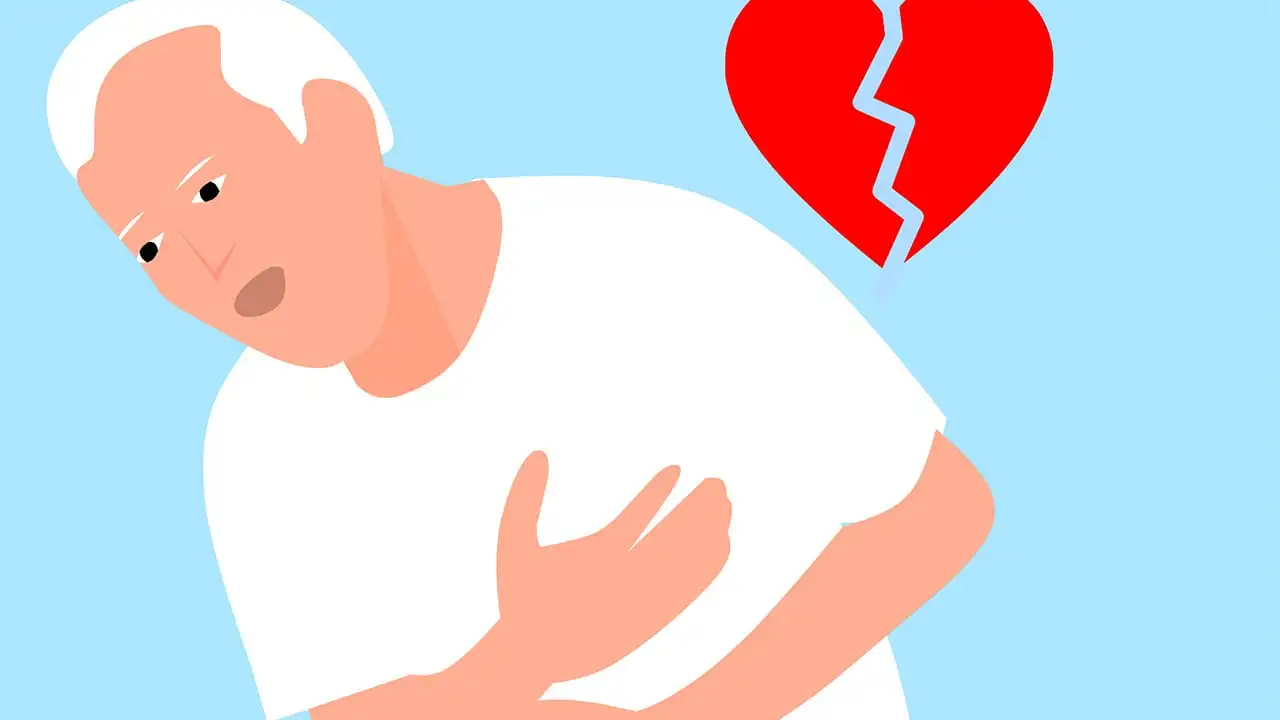 Read Also: Strengthen Your Focus Muscles: 4 Proven Methods to Eliminate Distractions.
But do you know, as per research, it has been found that Monday has a significant impact on our health as well? A study done by the British Cardiovascular Society (BCS) conference in Manchester revealed a severe relationship between heart attacks on Mondays. The study reveals that people have more chances of getting severe heart attacks on Mondays. So, what is this study about? Let's dive deeper into the study and discover this weird relationship between Monday and heart attacks.
The link between the Heart Attacks on Mondays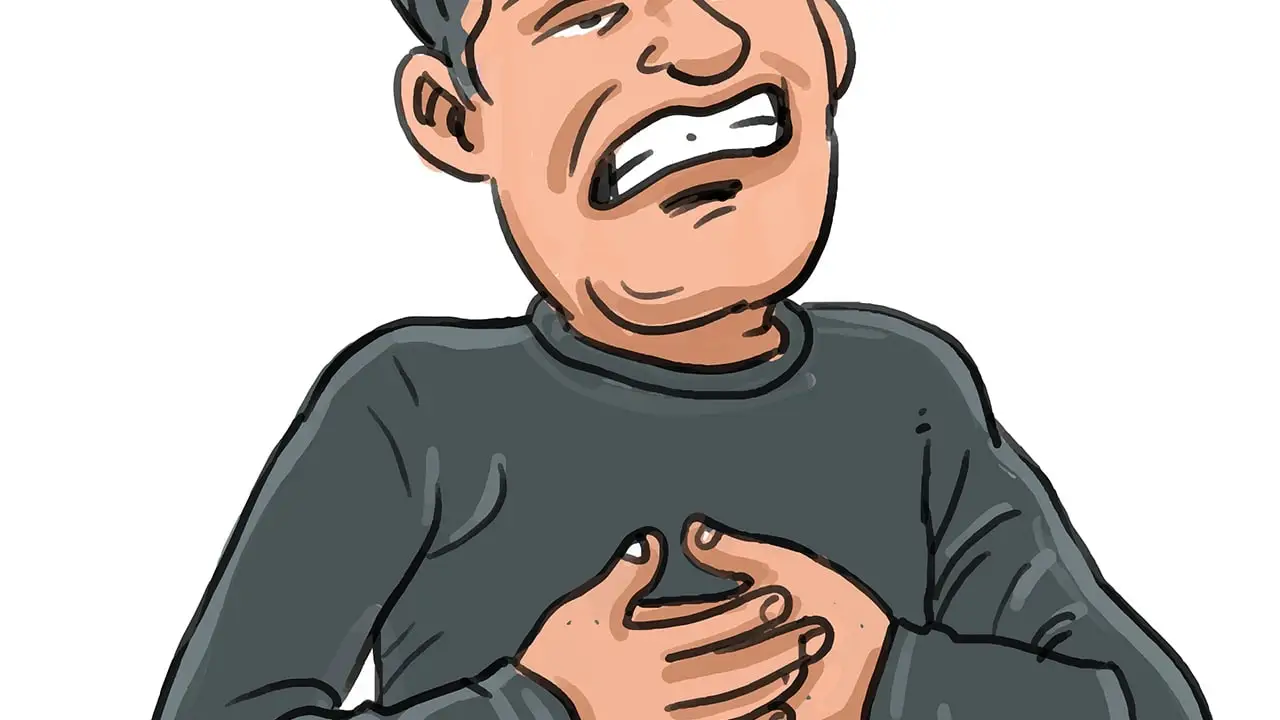 Doctors of Belfast Health and Social Care Trust and the Royal College of Surgeons in Ireland has done research on more than 10,000 heart patient and discovered that the most severe type of heart attack is called ST-segment elevation myocardial infarction (STEMI), which is a heart condition when one or more coronary arteries which supply blood to the heart get blocked. And when this situation is left untreated, it can lead to serious health problems.
The study also confirmed that there is a severe relationship between heart attacks on Mondays and the number of people is increasing day by day who are getting STEMI heart attacks on Mondays as compared to the other days of the week. There is a 13% higher chance of STEMI Heart attacks at the start of the week than on other days. Although the study has proven that there are more likely chances of heart attacks on Monday, this does not mean one can't get heart attacks on other days.
Why are there higher Chances Of Heart Attacks on Mondays?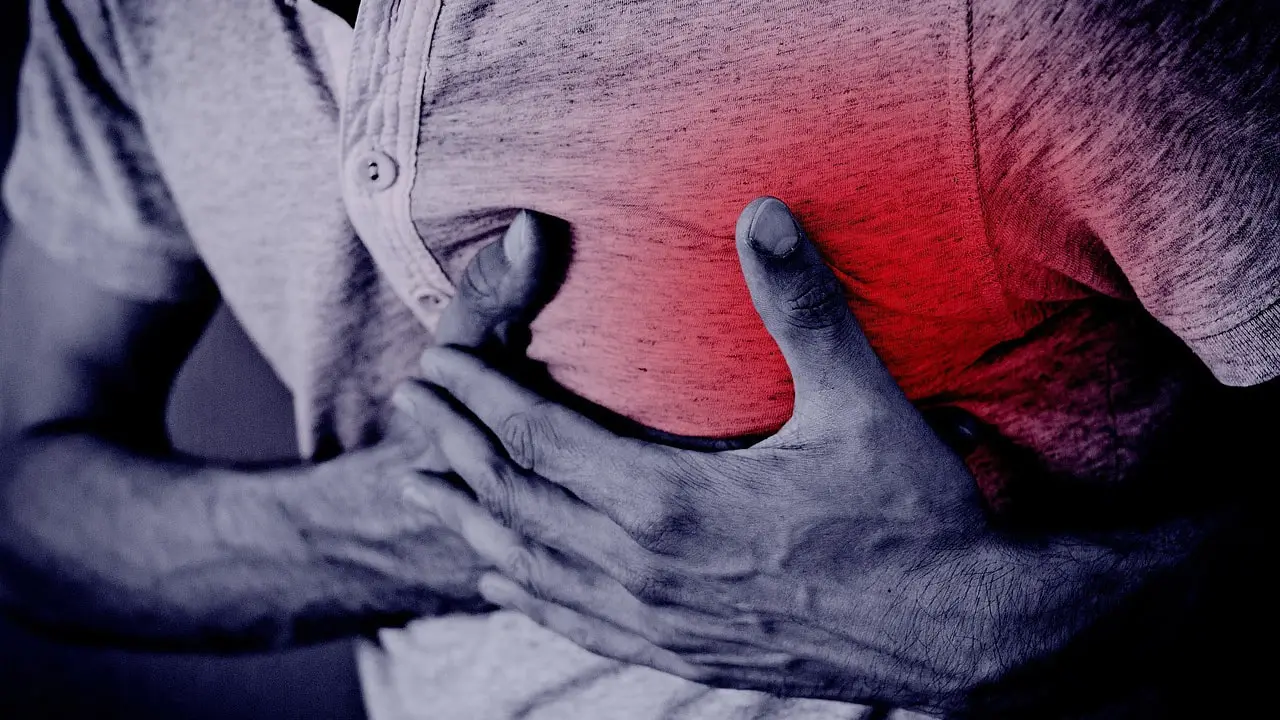 This study has not found any reason for more heart attacks on Mondays than on other days. However, other studies have said there is a connection between the body's circadian rhythm and increasing heart attacks.
Studies have said that this is not about Mondays or any other days of the week. It is all about stress as on Monday, when people return to work after a relaxing weekend, they get under stress, impacting their heart health. Experts say that when you suddenly get too much work and stress on your starting day of the week, cortisol and other hormones increase, which causes a sudden spike in blood sugar and blood pressure levels, one of the leading causes of heart attacks.
The same stress is also the main reason behind the increasing number of smokers, which is unsuitable for heart health. Prolonged and sudden stress significantly impacts our health, especially when one comes in contact with too much stress after a relaxing weekend off. Thus, this extra stress, combined with other lifestyle factors like smoking, lack of physical activity, and so on, can put tremendous pressure on your heart, leading to heart attacks.
How To Prevent Heart Attacks?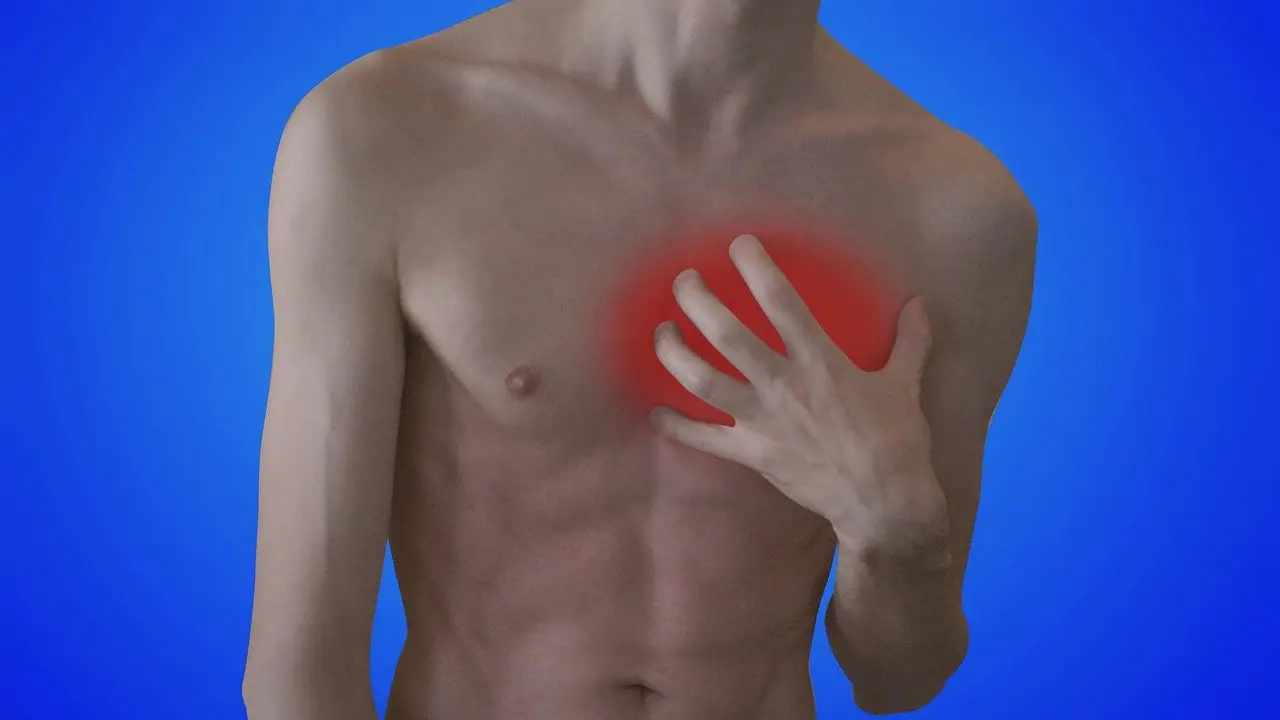 So your stress and unbalanced work and personal life can lead to heart attacks and other health problems. So, one must maintain a proper work-life balance and prevent these severe health conditions. Because overcoming and neglecting your mental and physical health will not only hamper your productivity but also can cause you severe health issues. So, as per experts, it is very much necessary to bring a work-life balance for your overall well-being. So here are a few tips on how you can prevent heart attacks and other severe health conditions.
Eat a healthy diet.
Manage stress levels
Follow a proper routine to avoid sudden changes.
Get regular exercise
Please don't ignore the triggers and work on them.
Taking care of these simple things in your day would be best. It would be best to focus on your self-care and sleep quality because sleep also plays a vital role in our lives and can prevent various health issues. So, following a proper routine, having a balanced diet, and engaging in physical activities regularly are the keys to preventing heart attacks and other diseases. Nor will it save you from disease, but it will also contribute to your overall well-being.
To get more of our exclusive content on Health Care and Lifestyle. Follow us on YouTube and Instagram.