6 Hidden Vitamin D Benefits – Most of us know that Vitamin D is good for our bones, but it is not only famous for its benefits to bones, but its benefits go beyond various things, such as supporting our immune health. It also improves the body's ability to absorb calcium. There are many more benefits that we should not sleep on.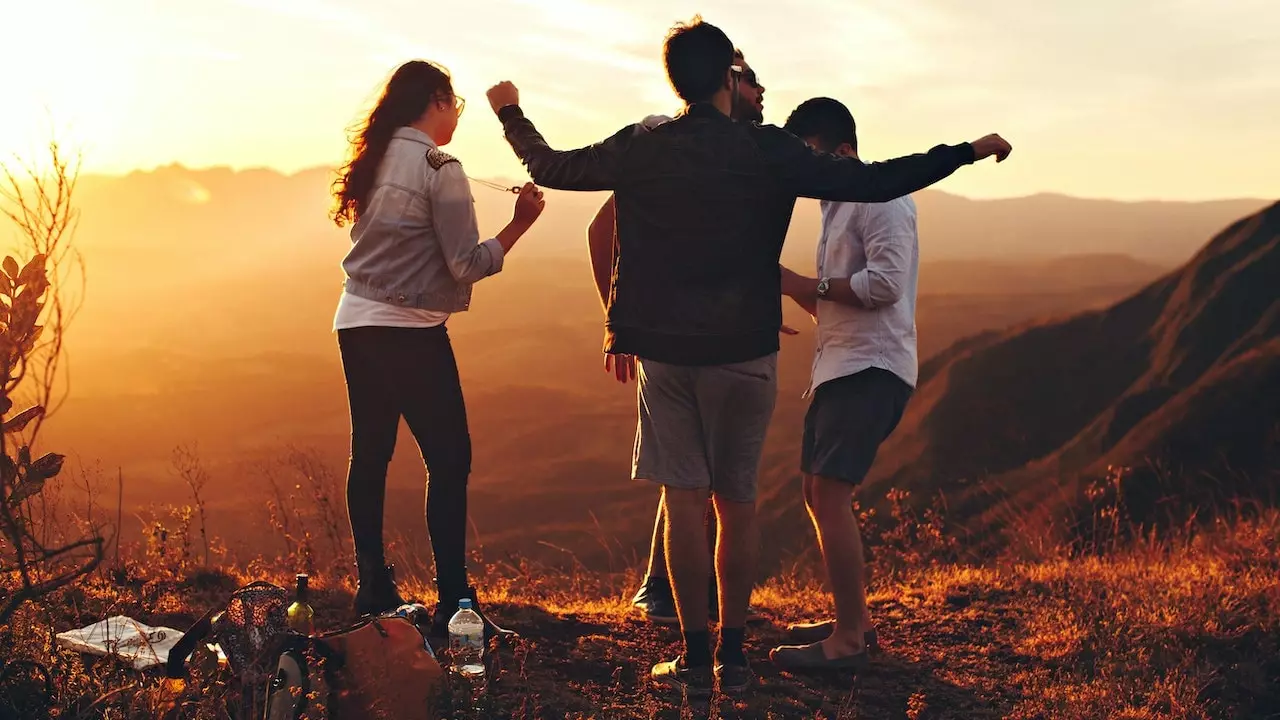 Read Also: How To Manage Blood Sugar by Doing This 1 Simple Task every day.
It has been said that every cell of our body is the receptor of Vitamin D, as it plays a massive role in our overall well-being across various physiological systems. In this article, we will tell you six hidden vitamin D benefits that you might not be aware of, and thus, it will motivate you to get into the habit of obtaining this sunshine vitamin. So, let's dive into the article and understand the hidden role of Vitamin D, which it plays for our overall well-being.
6 Hidden Vitamin D Benefits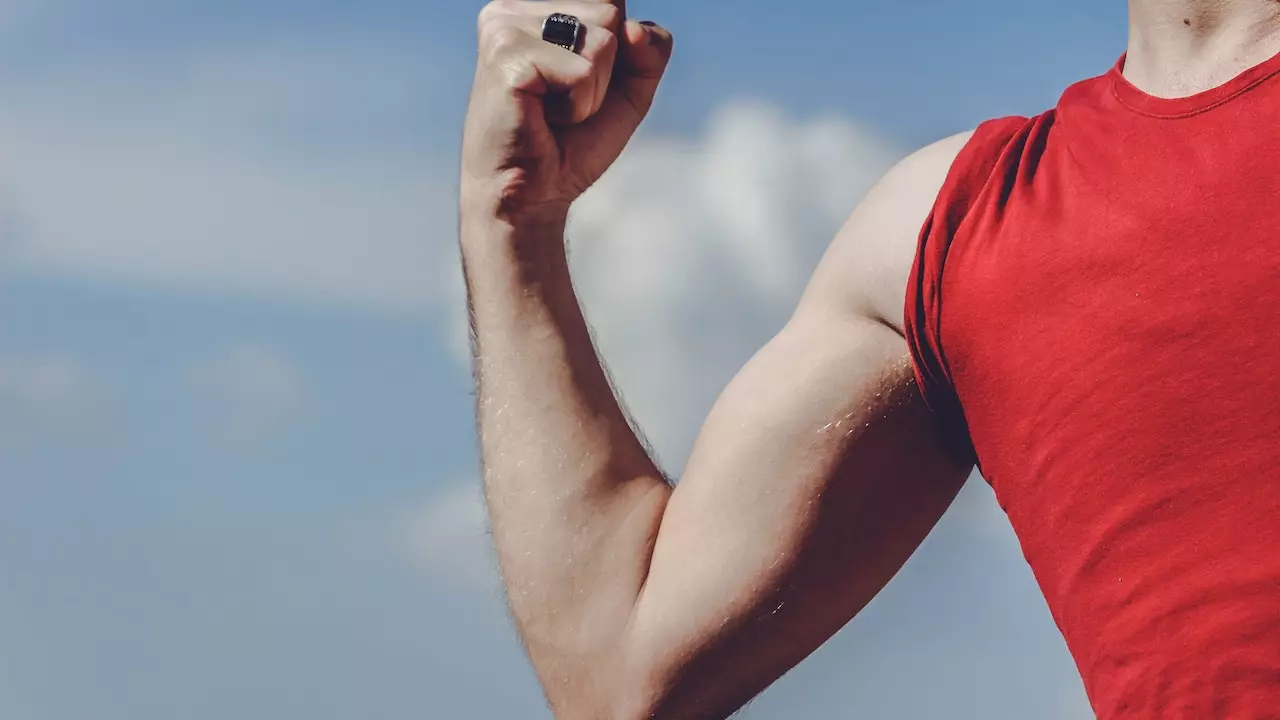 Promotes muscle strength and function
One of the Vitamin D benefits is that it helps support our muscles for daily movement and physical exercise. It is necessary to have adequate vitamin D levels for maintaining a healthy muscle mass. Vitamin D helps in supporting the form and function of the skeletal muscles. So getting adequate Vitamin D for the muscles' smooth working is essential.
Supports antioxidant activity and longevity
Supporting muscle longevity is not only the Vitamin D benefits; a recent study has stated that Vitamin D also helps in antioxidant activities. According to the studies, people with adequate Vitamin D levels are likelier to experience healthy antioxidant balance. Still, on the other hand, people with deficient Vitamin D levels have higher chances of increasing risks of oxidative stress.
Fertility and reproductive health support
One of the Vitamin D benefits is that when it comes to fertility and reproductive health support, it directly relates to everything from sperm motility and erectile function to conception and pregnancy for both the baby and the mother. Studies are ongoing but still suggest that Vitamin D can benefit both men and women with reproductive support.
Oral health support
Vitamin D is also helpful in supporting tooth health and overall oral health. However, it will not be surprising because Vitamin D benefits our bones and immunity. Indeed, it plays a vital role in maintaining strong tooth enamel and supports the oral immune system while promoting healthy gums. We can also say that Vitam D is the secret weapon for healthy oral support, which our dentists do not tell us.
Gut health
Probiotics which is known as the number 1 solution for improving gut health, but they are not the only one, as one of the vitamin D benefits also includes supporting gut health. However, as much as Vitamin D helps with overall gastrointestinal health, a healthy gut is also essential for absorbing vitamin D.
Cognitive and mood support
Vitamin D receptors are located all over the nervous system, which is the key player in supporting the nervous system and brain health. As per various studies, one of the Vitamin D benefits is that it plays a vital role in brain development, cognitive improvement, and mood relaxation.
Thus, we can say that Vitamin D plays an essential role in every system of our body. However, bone health and the immunity system are major knowns, and other Vitamin D benefits support our overall health. So consult your doctor and get a supplement or, as your health expert advises, get the optimum vitamin D level in your body and enjoy a healthy life.
To get more of our exclusive content on Health Care and Lifestyle. Follow us on YouTube and Instagram.