Decluttering or removing the unnecessary things around you allows you a fresh start to your day. When there are unnecessary or a lot of things around us, it creates stress and tension and also exhausts and frustrates us. So removing the extra things in our house is the best way to promote positivity and relaxation around us to allow new abundance to flow freely.
Today, in this article, we will tell you about a thorough home cleaning checklist you can use to make your checklist for each room. And follow this home cleaning checklist routine to promote positivity and relaxation in your house. So now grab a paper and pen, go through the house while reading this article, and make your checklist.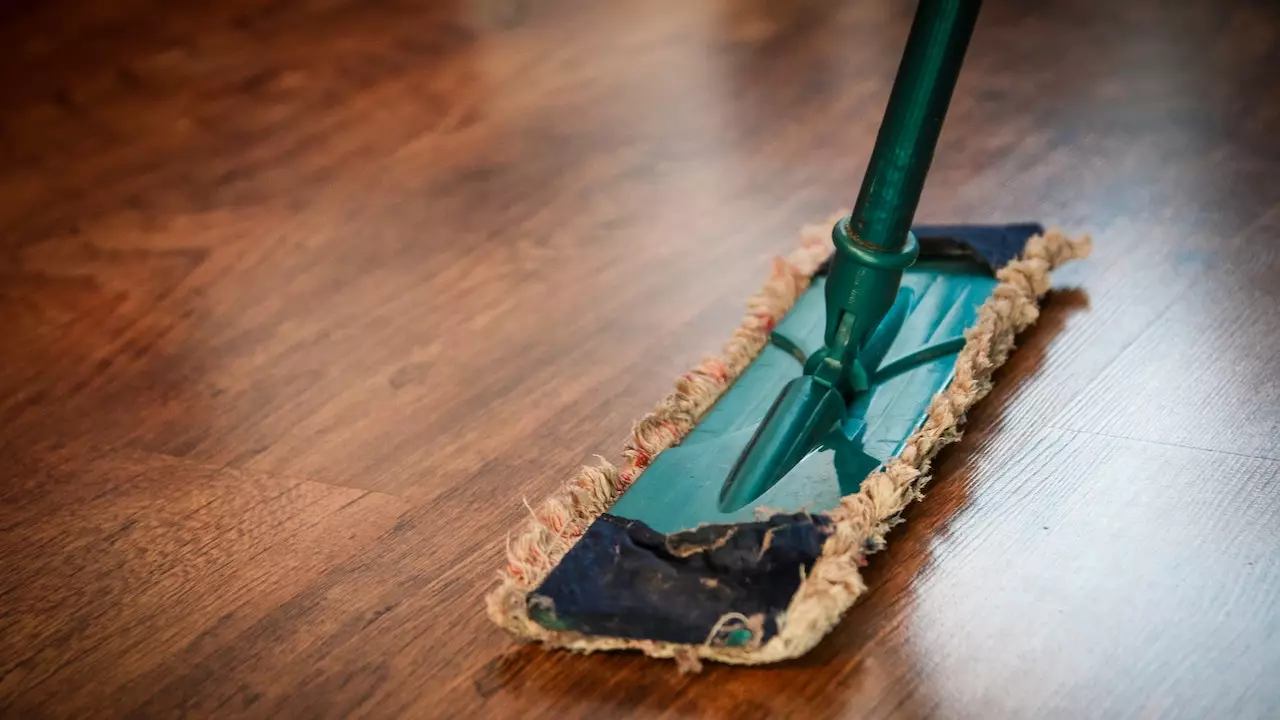 Read Also: Meditation for Relationships: 5 Techniques to Enhance Your Connection.
Write down a tiny detail, like cleaning a shelf, cupboard, or garage. Set a target time for each work, and when you start following your home cleaning checklist, you will feel fresh after completing each task on the checklist. You will not only have a clean room, but you will also have positive vibes with you. Enjoy completing your checklist, but if you are feeling overwhelmed, it will also be frustrating. Remember, cleaning your surroundings is the first step to a healthy and disciplined lifestyle, motivating you to achieve your big goals.
Home Cleaning Checklist for the Living Room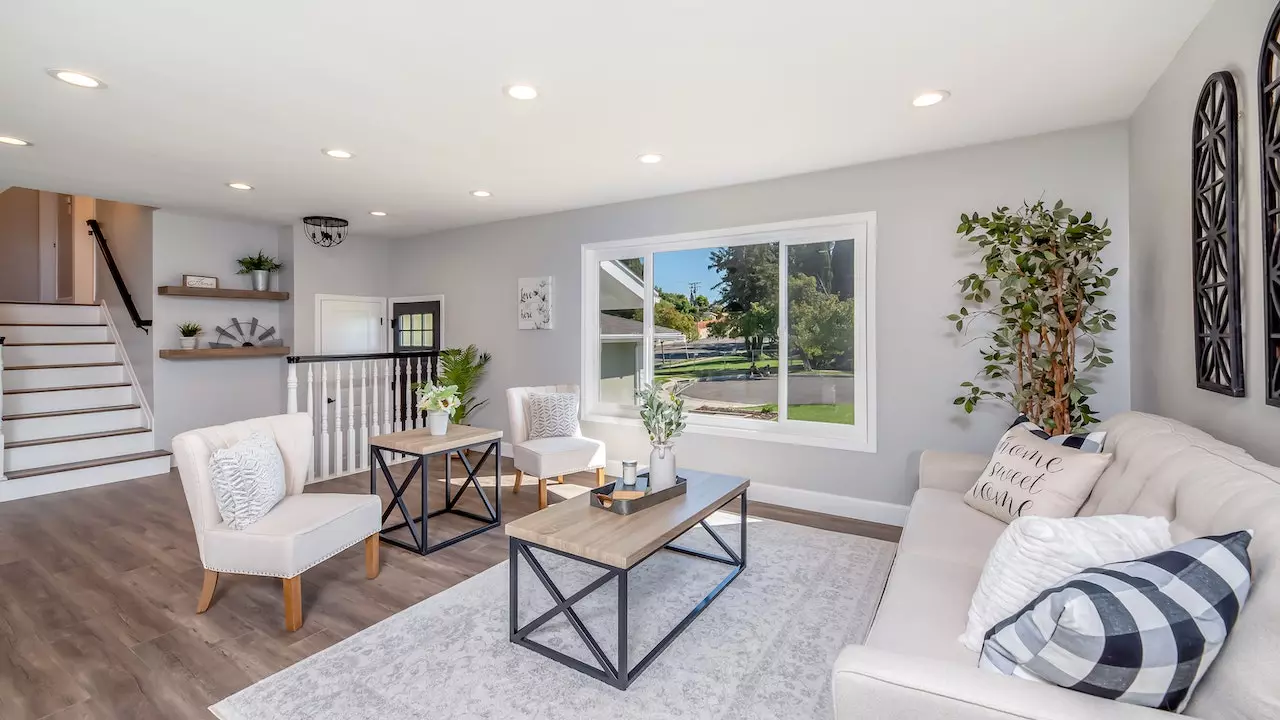 Furniture
Let's start making your home cleaning checklist from your living room. Go around your living room and look at the furniture you see whether you love and require it. Whether there are any extra chairs to the table which serve any purpose. If your living room is occupied with extra furniture, chairs, and tables, remove them. You can sell, donate, or gift them to the needy. Removing the unnecessary things from the living room will give you more space to utilize somewhere essential.
Art
Is your living room filled with unnecessary art, like the art you don't like, but still in your living room? Remember, your living room should be filled with fresh art. So remove the unnecessary artwork from your living room. If it is a photo, snap it in your camera, roll out the photograph from the frame, and store it somewhere.
Decor
You should keep only the necessary decorative items that resonate with the purpose and start removing extra unnecessary decorations from your side tables, coffee tables, and shelves.
Entertainment and electronics
We all have a habit of leaving things wherever we want. We never place remotes on their places and like that. You should also write it down on your home cleaning checklist to organize your remote controls, cords, and electronic gadgets, and if there are any visible wires, use some extension cords and beautifully organize those wires. Nowadays, there are various techniques here in the market that allow you to organize those wires to enhance the look of your room instead of looking like garbage.
The kitchen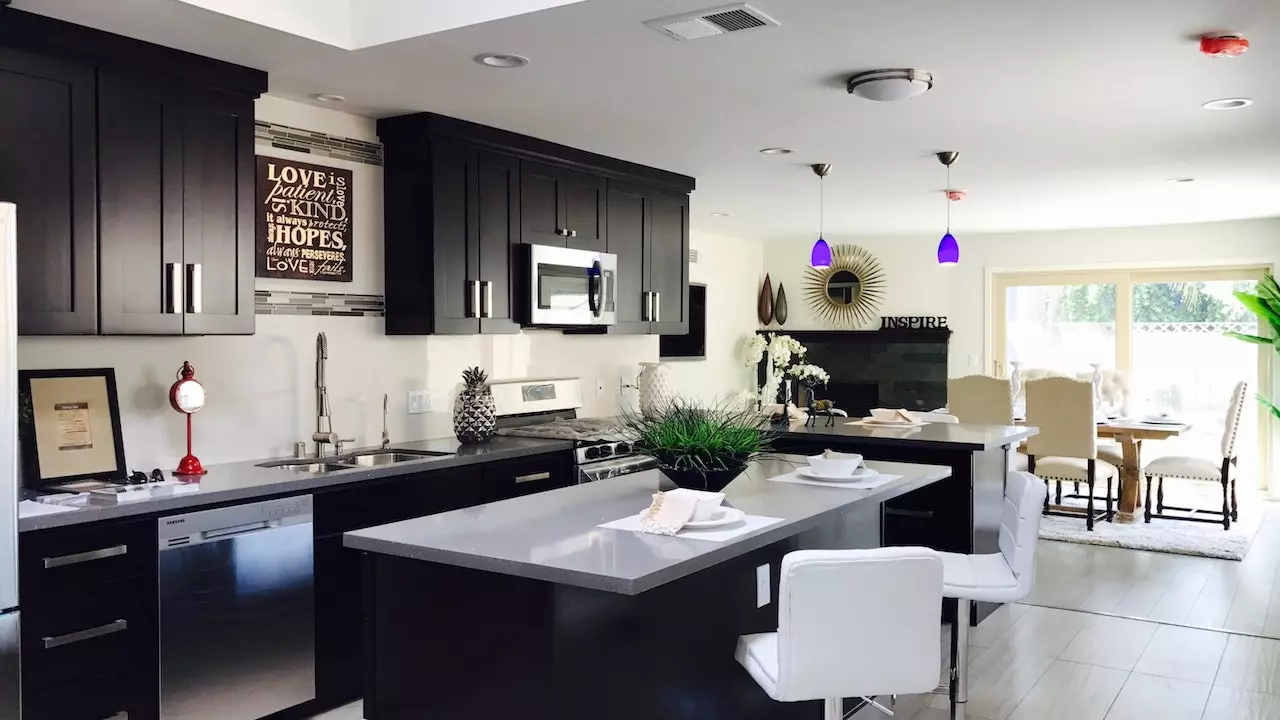 Pantry and fridge
In the home cleaning checklist for your kitchen, you should start by sorting items in your pantry and fridge. You should remove the expired items from there, and if some items are in good form but are not helpful for you, you should donate them.
As you have decluttered your pantry, you should wash the shelves and walls and transfer the staples like cereals, flour, nuts, dried beans, and dried fruit into large labeled canisters or Mason jars. Now, go with the cleanness of your fridge with a thorough scrub with warm and soapy water, and you should also add one or two drops of your favorite citrus oil to enhance the fragrance.
Countertops
Now comes to clean your countertops by scrubbing them thoroughly. Store most used items there and keep the surface as open as possible. If you want to keep spices on the counter, try to find a spice rack that can be attached to the wall.
The bedroom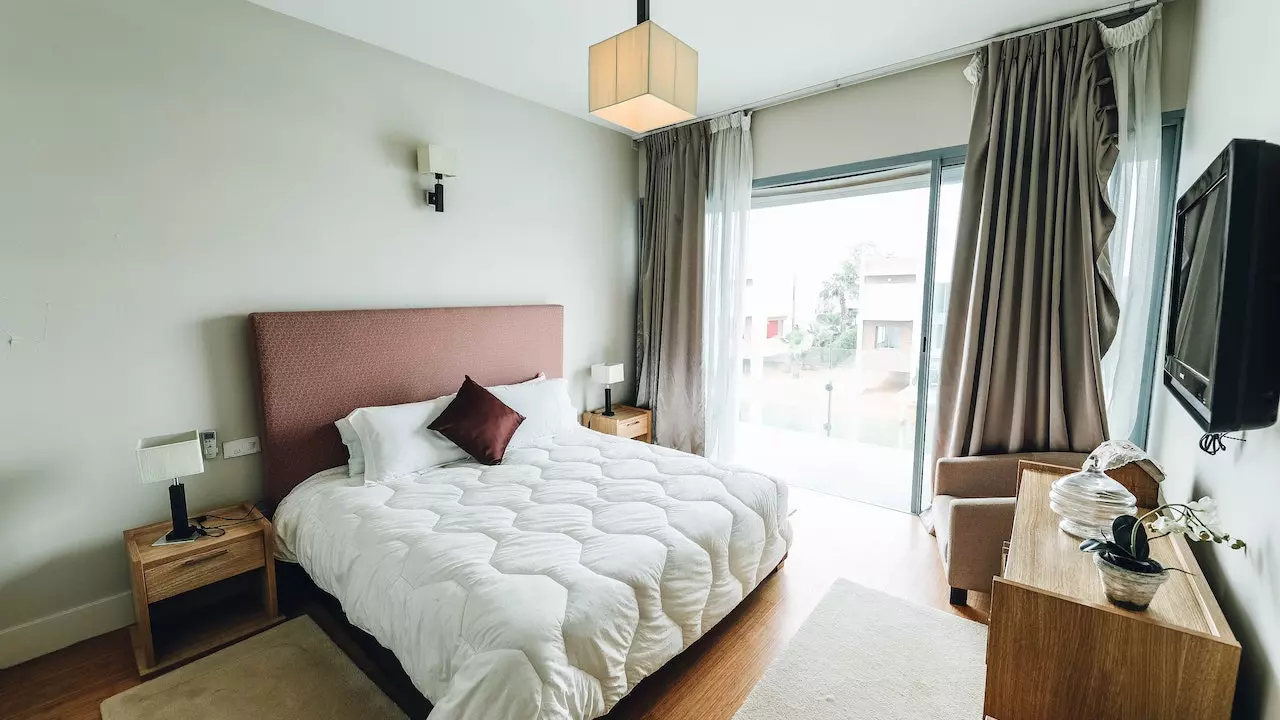 Closets
Come to the home cleaning checklist for your bedroom and start sorting your clothes. Sort your clothes so you can easily pick the clothes as per the occasion. And if there are clothes you don't wear anymore, whether it has a deep memory connected with you. Donating it to get more space to organize your trendy clothes would be best.
Nightstands
Per our home cleaning checklist, your nightstands should be simple. It should not include more items. Instead, it should include only an alarm watch, night lamp, great book, or flowers. Eliminate all the gadgets from your bedroom. And it will surely boost your sleep quality.
Bed
Now, come to your favorite thing. Yes, I am talking about a bed where you can relax and nap. It would be best if you wash your bedsheets and pillows at regular intervals. Change your pillow covers and bedsheets after proper time to avoid dust and have a comfortable night's sleep.
Home cleaning checklist for The bathroom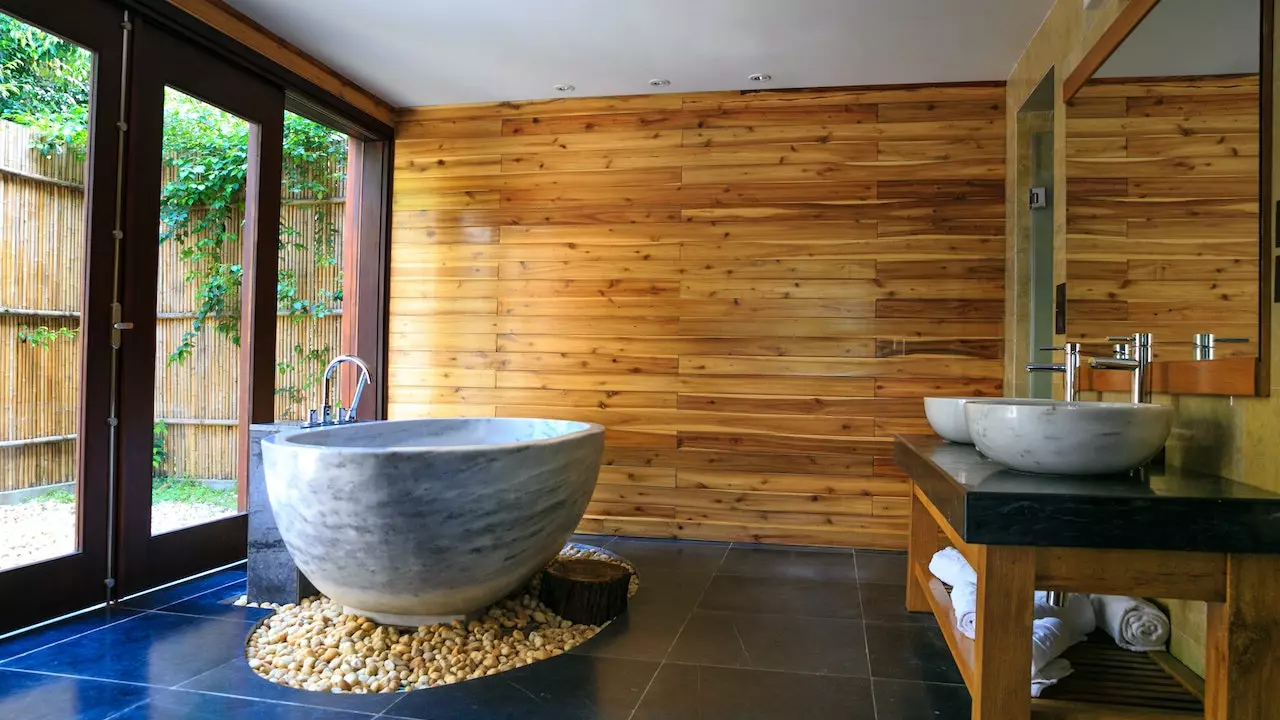 Toiletries
As we come to the home cleaning checklist for bathrooms, start sorting all the products, especially skincare and makeup, from your washroom. Try to have a shower caddy to organize your soaps, shampoos, body washes, conditioners, and scrubs.
Towels
Now, sort your towels, keep only the ones you use the most, and clean and wash them at proper intervals. After using the towels, please place them in the proper place so that they can dry.
So that's how you can make your home cleaning checklist and start decluttering the things you don't use and are just occupying the extra space. It will not only make your home cleaner but also make the things that are not valuable for you can be helpful to someone and help them. So cleaning your house will also boost positivity, freshness, and relaxation around you, and now you can organize things properly and add some new things that you have wanted to buy for a long time but did not have space then. But be sure you follow this checklist on proper routine. Otherwise, you will end up messing up again soon.
To get more of our exclusive content on Health Care and Lifestyle. Follow us on YouTube and Instagram.