How To Manage Blood Sugar – Diabetes is a severe disease that we should not ignore; it is incurable, and one must take precautions to decrease its effects. Otherwise, your blood sugar levels can go out of control and create pressure on your kidneys and nerves, gradually weakening them. Thus, if you have symptoms of diabetes, you should not ignore it and use precautions because a single mistake can lead to severe health conditions.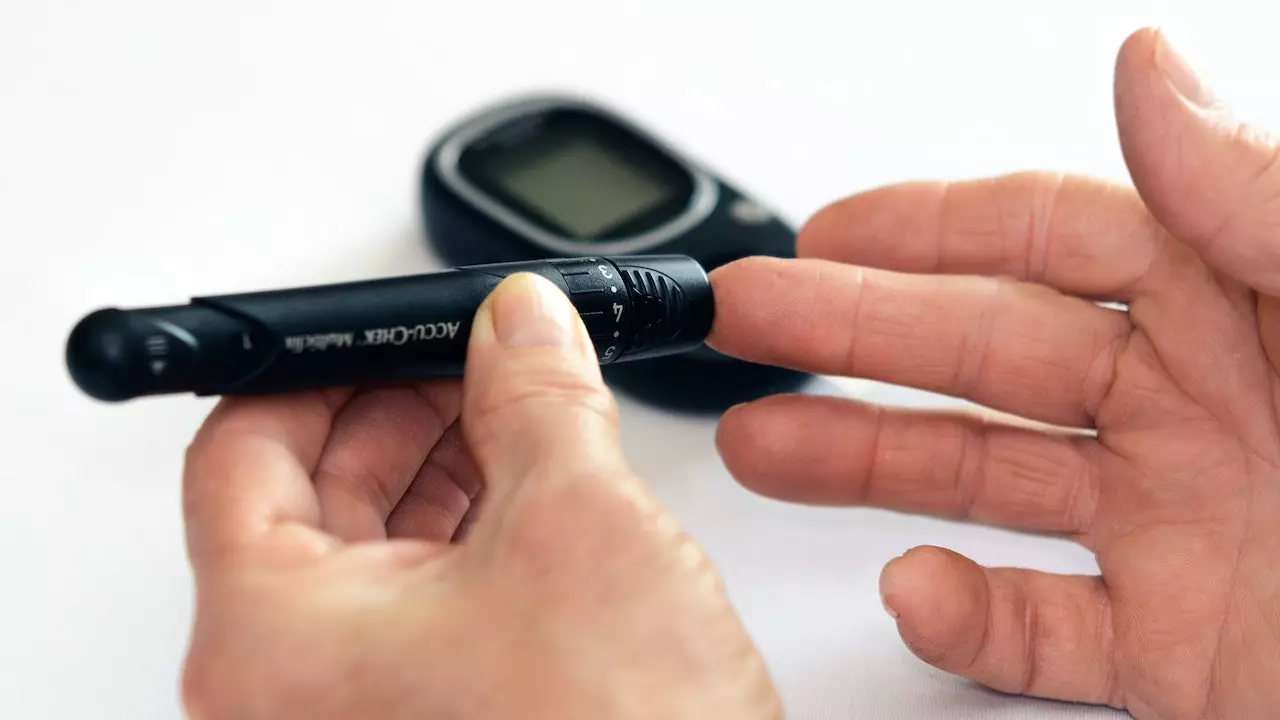 Read Also: 5 Benefits of Aloe Vera for Hair & How To Reduce Hair Fall.
In this article, we will tell you all about diabetes and how to manage blood sugar levels to control your diabetes. We will tell you about a simple task you should perform every day to avoid the health risks of diabetes.
When should one be careful with diabetes?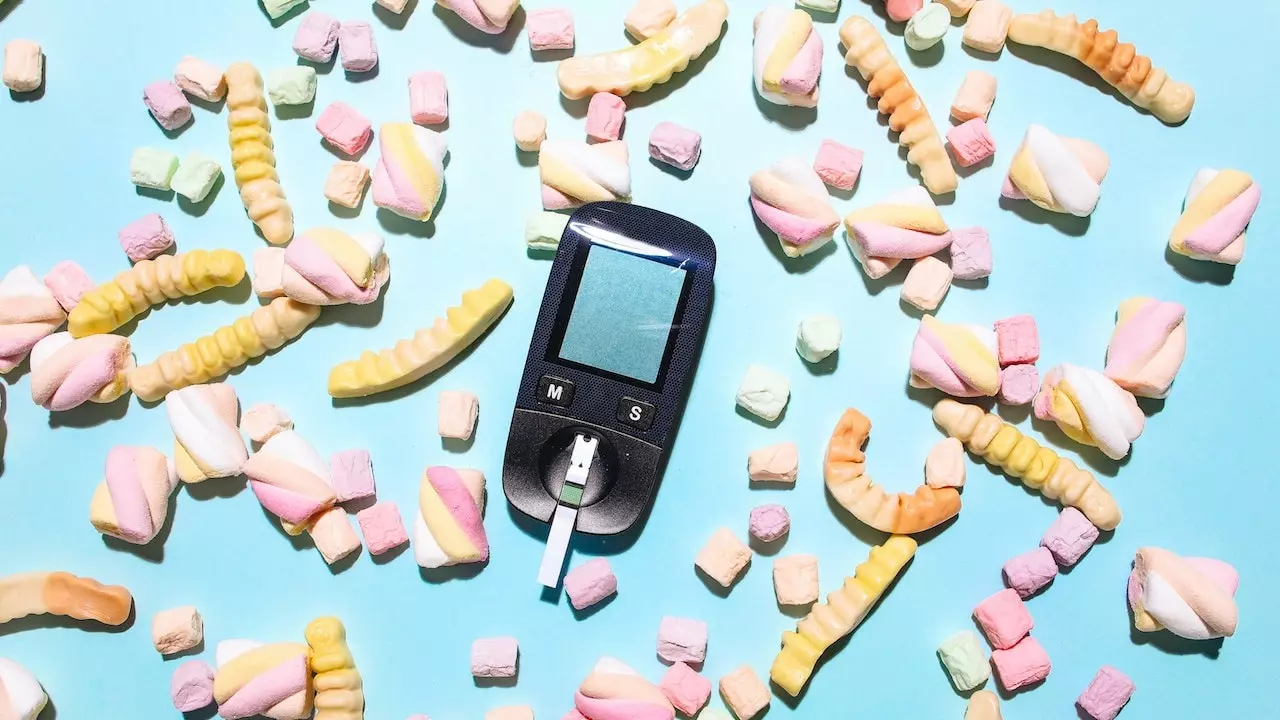 Diabetes is a severe health issue but can be managed with certain precautions. There are some times when it becomes out of control. Then, you must take it seriously and consult your doctor immediately. Here are some cases when you should immediately prevent it from spreading further.
Feeling very thirsty now and then,
Losing weight without any effort,
You urinate a lot,
Wounds take time to heal, or
Gets tired and weak frequently,
having blurred vision,
There is a problem with the gums.
If you have any of the above mentioned symptoms, you should consult your doctor immediately because these are the signs of Type 2 Diabetes. If not treated in time, these can lead to further serious health issues. To prevent this kind of situation, we will give below further tips on "How to Manage Blood Sugar levels" to keep diabetes under control.
How to manage blood sugar by following this simple thing?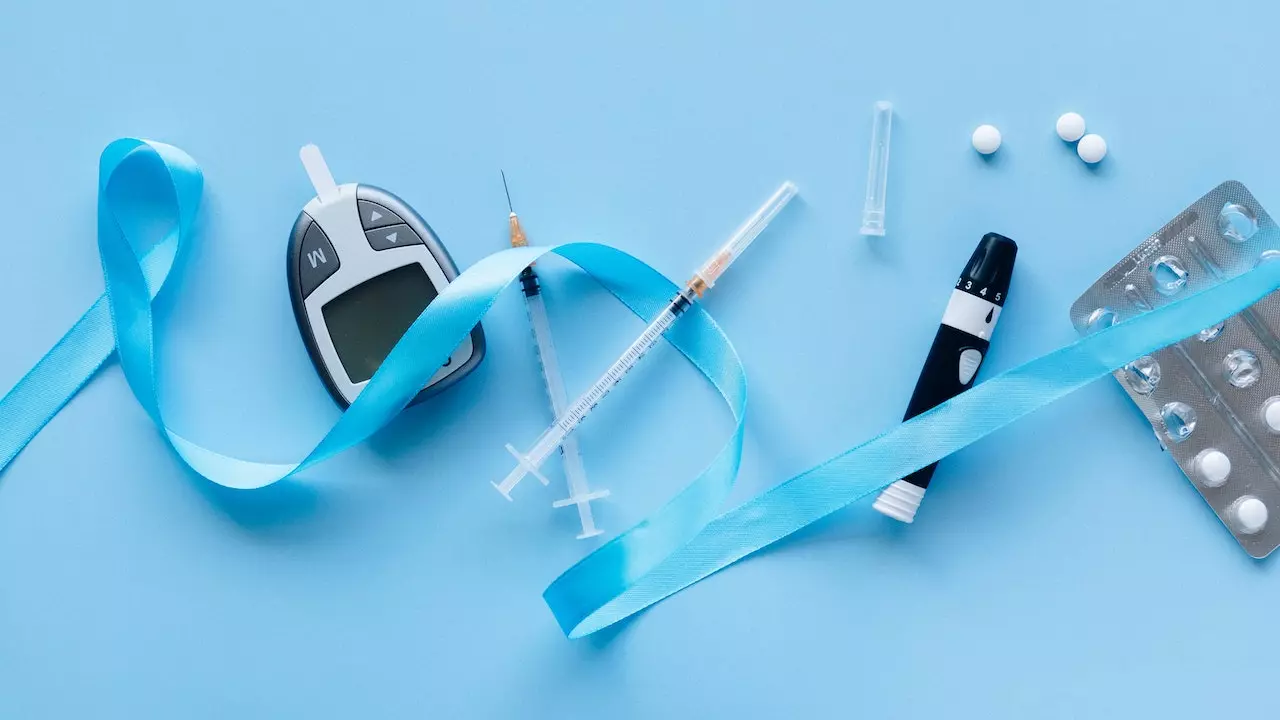 Here, we will give you very few tips on "How to manage blood sugar levels to control diabetes." Most of you have not heard about it yet. There is just a simple task that you should do every day to manage your diabetes. As per the Ayurvedic health experts, when we eat our dinner after 07:00 pm, there are higher chances of diabetes because, at that time, our digestive fire is meager.
Anything we eat after 07:00 pm will not digest properly and be converted into the AMA, also called undigested toxic waste. So you have to do one thing every evening. It would be best if you went for your dinner around 06:00 pm to 06:30 pm. As per experts, it will surely improve your diabetic conditions.
Problems may increase due to an increase in phlegm.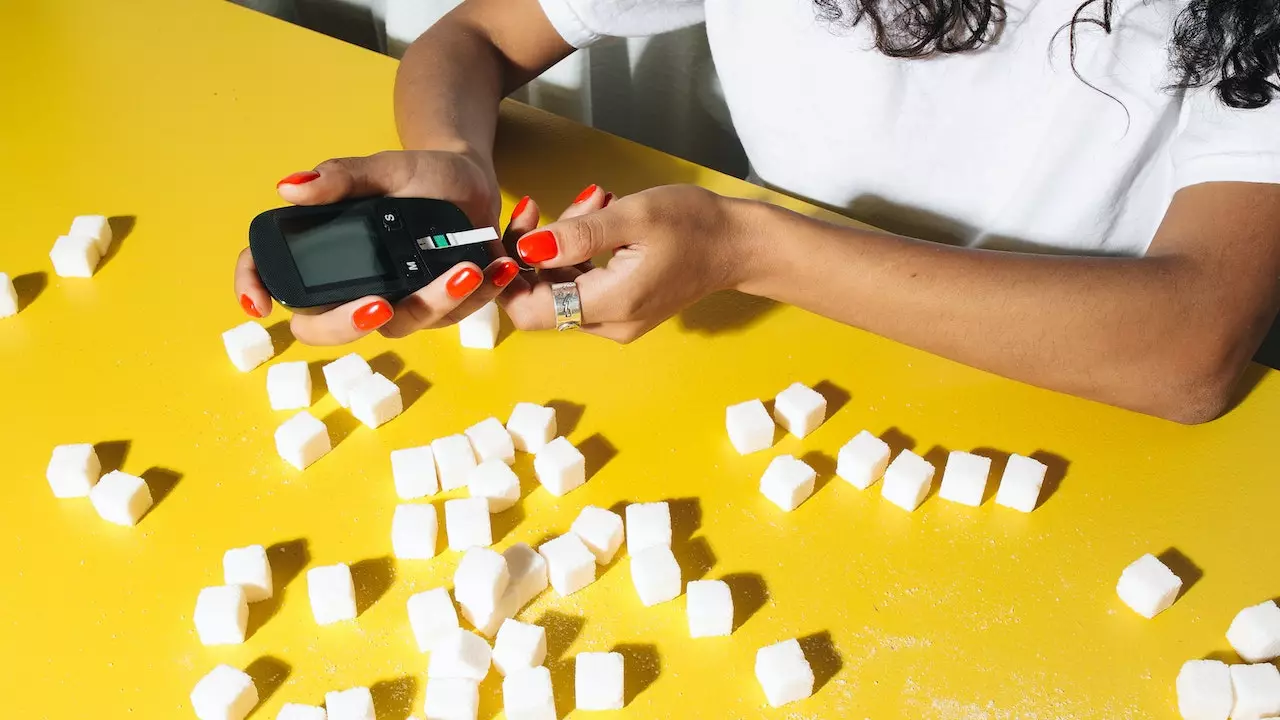 As per Ayurveda health experts of "How to manage blood sugar", there is a direct link between the Ama and Kapha, and when ama tends to increase, Kapha also starts increasing, which is one of the reasons behind Type 2 Diabetes. So, if you want to manage your blood sugar levels and diabetes, you should take control of your Ama and Kapha, which is possible by following a proper routine and lifestyle. So it would be best to have dinner around 06:00 pm every evening to avoid these health problems.
Tips to manage diabetes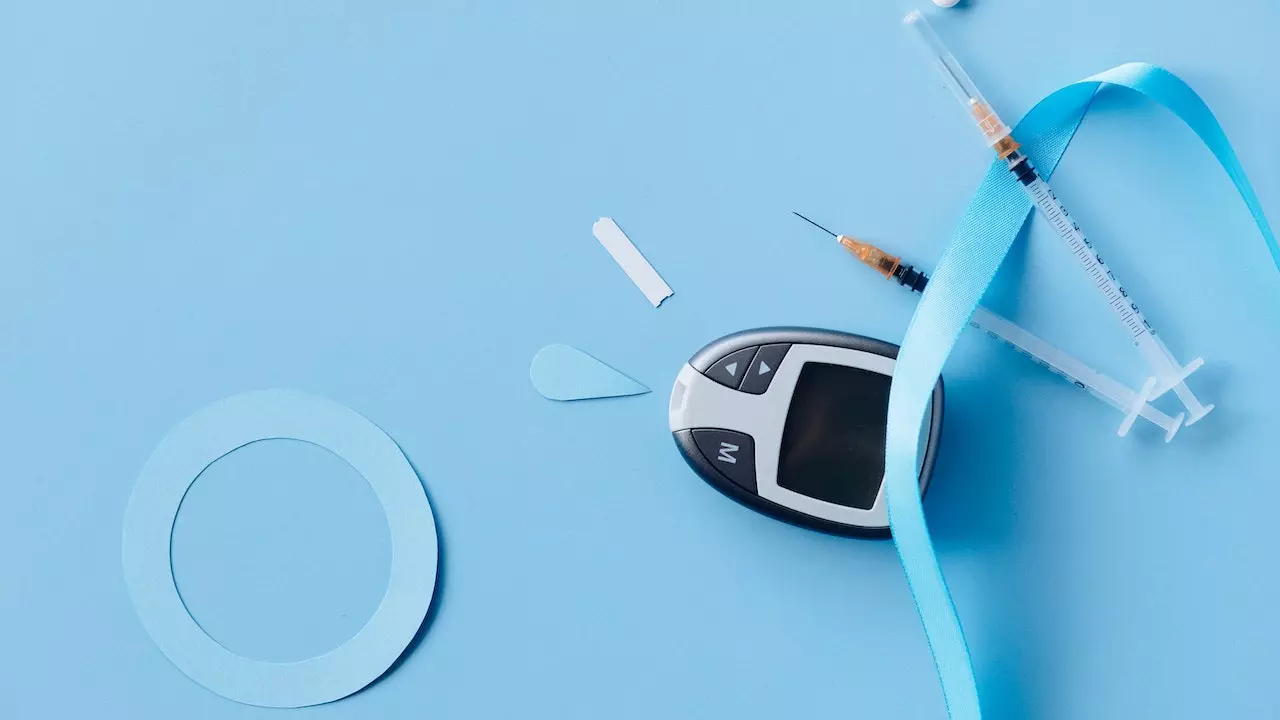 If you are also suffering from diabetes problems and looking for "How to manage blood sugar levels," here is a solution. As per Diabetes UK, to keep your blood sugars under control, you should eat healthy carbohydrate food and go for minimum salt consumption. You should also include only low-GI foods in your diet. Add fresh fruits and vegetables into your daily eating routine. Eating a balanced meal, including essential vitamins, healthy fatty foods, and minerals, would be best.
With balanced food, some physical activities are also necessary, so engage yourself in physical activities like walking, cycling, dancing, or something like that, and also go for yoga and meditation. All these will work combined and help you manage your blood sugar levels.
So, if you are a diabetic patient, don't lose hope. You can easily manage it. Just follow our tips on "How to manage blood sugar," if you follow these tips regularly, you will see the results within a couple of weeks and thus will be able to manage your blood sugar levels.
To get more of our exclusive content on Health Care and Lifestyle. Follow us on YouTube and Instagram.