Home Workout Routine – Are you also the one who doesn't get time to go out for exercise due to your busy schedule? Then we are here for you because exercise is essential for your body's smooth functionality, as regular exercise will help your body stay fit, function smoothly, and increase longevity. But don't worry if you are not getting time to go out for exercise. Because in today's article, we will tell you the ultimate guide to creating your perfect home workout routine.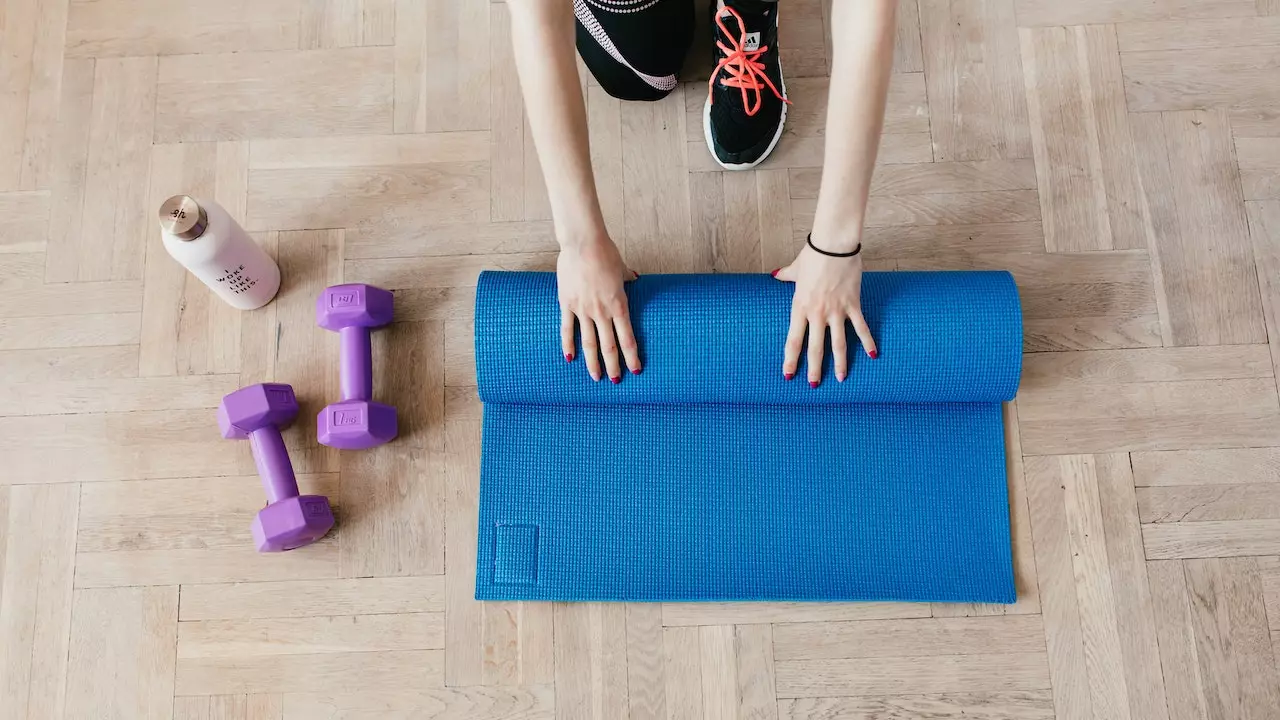 Read Also: Age Gracefully with These 3 Daily Healthy Habits to Enhance Your Mobility and Independence.
A home workout routine can also provide numerous benefits as it offers flexibility and convenience to stay active and fit. So there is no need to get a gym membership. So today, we will tell you the benefits of a home workout routine, from saving time to customizing your workout per your goals and preferences. So be ready to take control of your fitness journey from the comfort of your home space.
Setting fitness goals and defining your objectives.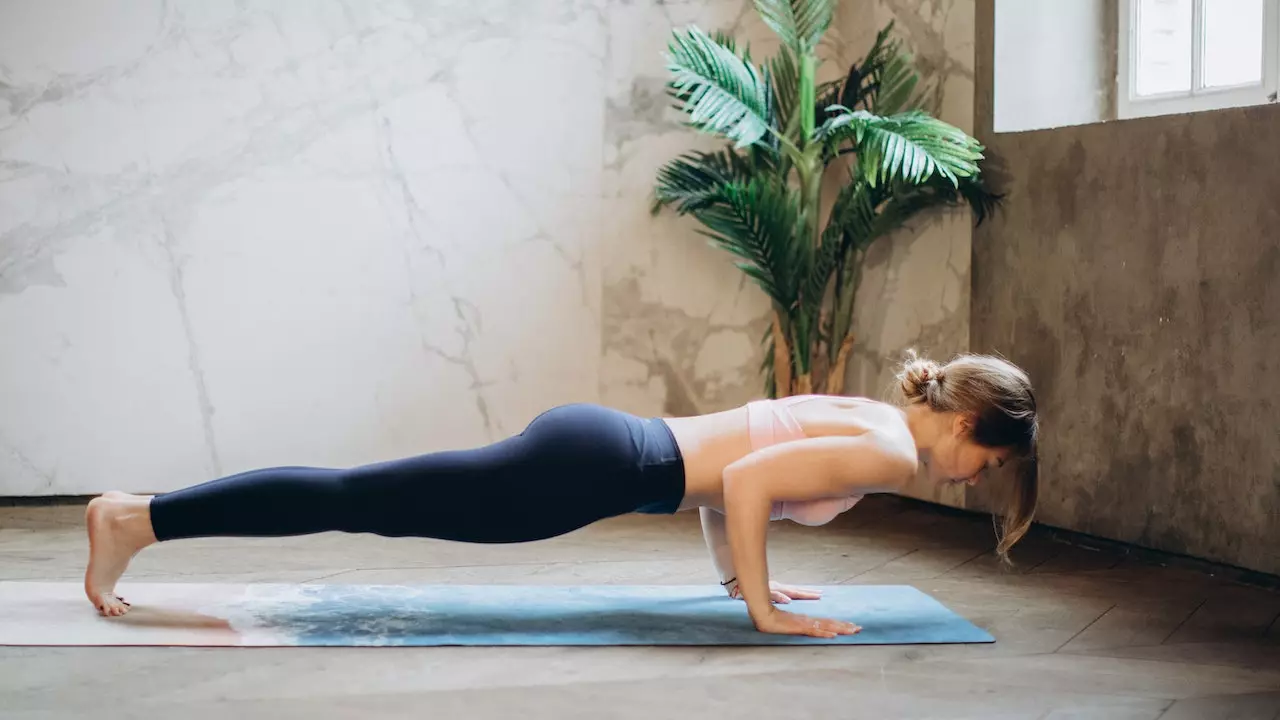 One of the first steps in your workout routine is to set your fitness goal and define your objective. With a proper goal, you can make a perfect workout routine and schedule for yourself, as it will give you a clear picture and direction of your workout and also helps you stay focused and motivated.
So think about it, what is your goal? Whether to lose weight, improve cardiovascular fitness, build strength, or enhance flexibility. After that, set your goals smart by setting your goal more specific, attainable, relevant, measurable, and time-bound. So by setting up your fitness goals and objectives, you will be able to achieve more success with your home workout routine.
Right exercises for your home workout routine based on your goals and available equipment.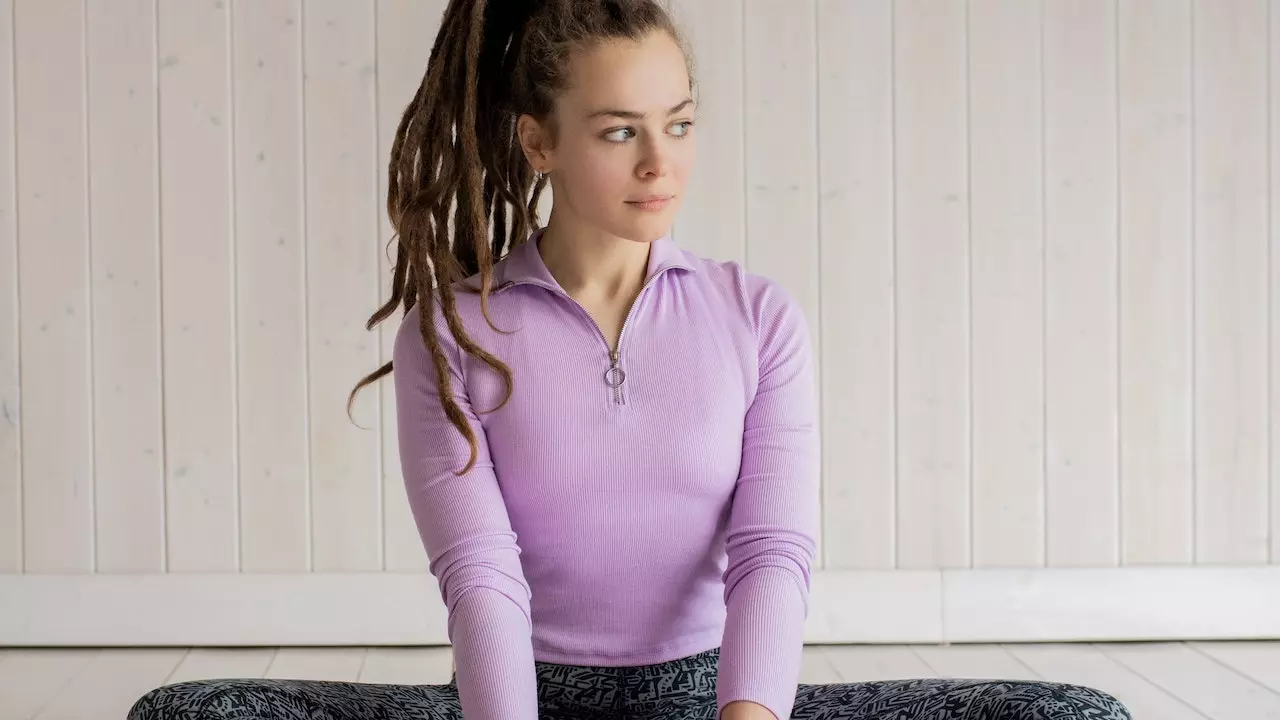 Assess Your Goals
First, make your goal clear about whether you want to focus on strength, flexibility, endurance, or a combination. After naming your goal clearly, you will choose the proper home workout routine for yourself.
Consider Equipment
After setting up your goal, consider the exercise equipment you have at home, such as dumbbells, stability balls, resistance bands, or a yoga mat. This will help you determine which workouts you can perform using this equipment.
Bodyweight Exercises
If you don't have the required equipment, then there are also bodyweight exercises that can help you with the same benefits, such as push-ups, squats, planks, lunges, and burpees. These exercises do not require any equipment; you can customize them per your goals and preferences.
Online Resources
Get some help with online resources such as fitness apps or workout videos, which allows a variety of exercise for various goals and as per your fitness levels, as these will help you with proper guidance and techniques.
Mix it Up
Add a variety of exercises to your home workout routine. It will help target various muscles of your body and prevent boredom. You should include cardio exercises like running in place and jumping jacks and strength training exercises like squats or bicep curls.
Modify and Progress
You should adjust the exercise as per your current fitness levels but gradually increase the intensity and the timing of the exercise for better results.
Listen to Your Body
You should always pay attention to your body, like how it responds before, during, or after the home workout routine; go with challenging exercises, but they should not be overly strenuous or cause pain. If you don't feel good with exercise, replace it with suitable alternatives.
Tips for staying motivated and accountable with your home workouts.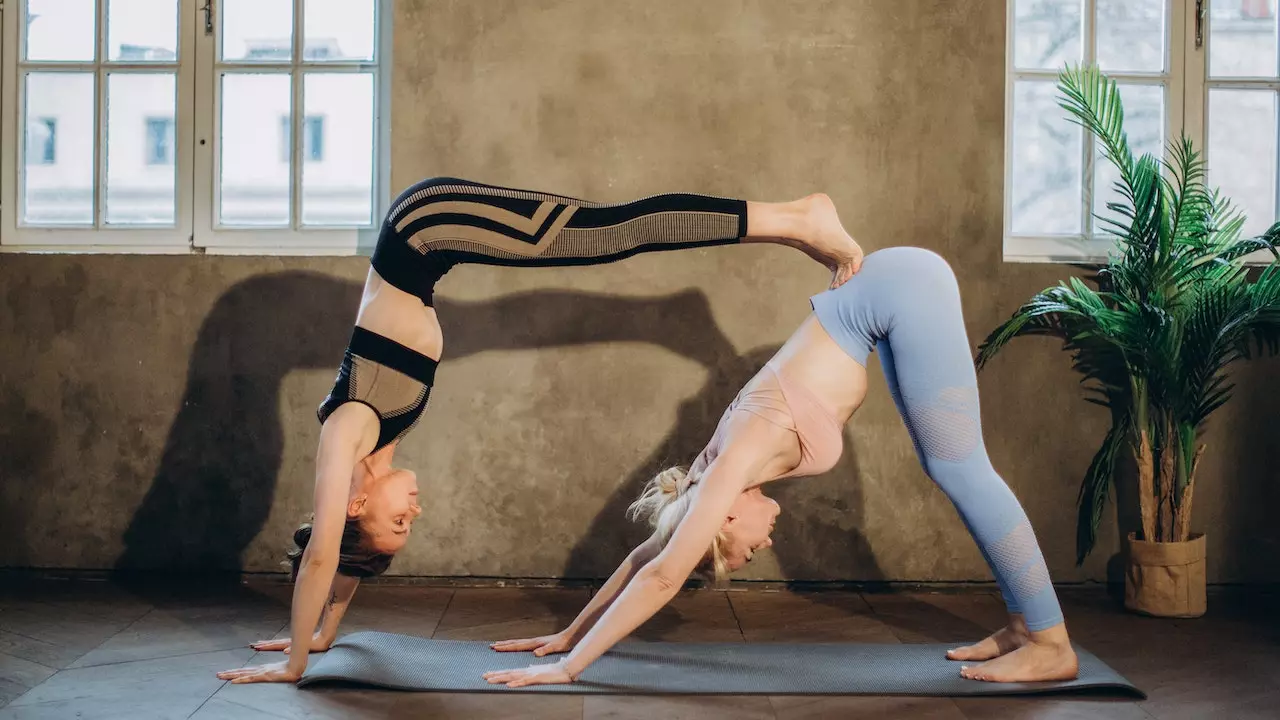 Set Clear Goals
Create a Visual Reminder
Find an Accountability Buddy
Track Your Progress
Mix Up Your Routine
Set Rewards
Join Online Fitness Communities
Schedule Your Workouts
Be Kind to Yourself
So by following this guide on a home workout routine, you don't need to go out to the gym; spare some time, or at least 30 minutes, and start working out from your home with your preferences to stay full and enjoy a healthy life.
To get more of our exclusive content on Health Care and Lifestyle. Follow us on YouTube and Instagram.