Yoga Tips for a Busy Schedule – Are you too busy with your life that you won't be able to get some time for your health? So this can become a significant problem for your future. You will not see its effects today, but if you still have not started caring for your health, you must face long-term consequences. So we have come up with some proven solutions which can help you a lot in your busy schedule to get healthier.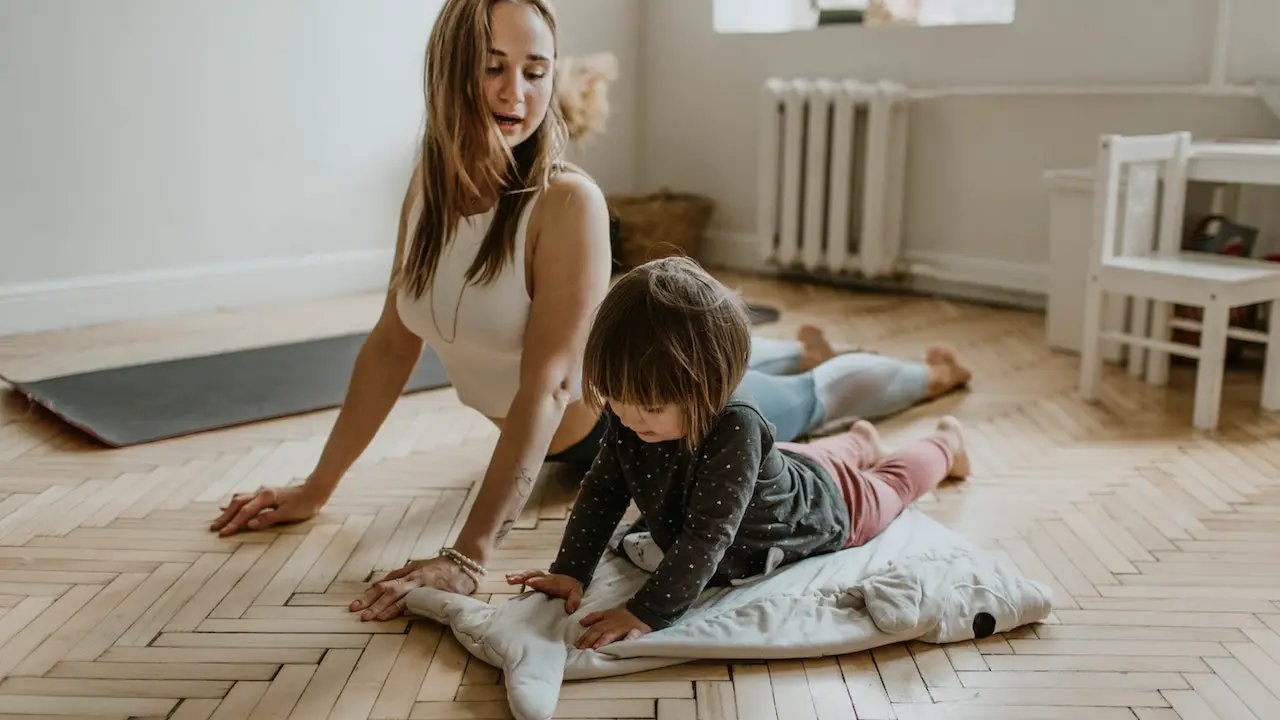 Read Also: Stress Less: 7 Unconventional Anxiety-Busting Techniques You Haven't Tried.
You should read this article to the end because here we are going to tell you some of the practical yoga tips for a busy schedule that has numerous benefits for your health, both physical and mental. These yoga tips will not acquire much time, so you can follow them flexibly at your convenience and your time. Once you start following these yoga tips for a busy schedule, you will enjoy doing yoga because you can get mental peace and relaxation by performing these yoga tips.
These tips included time-saving techniques to help you find balance, manage stress, improve flexibility, and enhance your overall well-being. So let's start on a healthy and happy lifestyle journey.
Yoga Tips for a Busy Schedule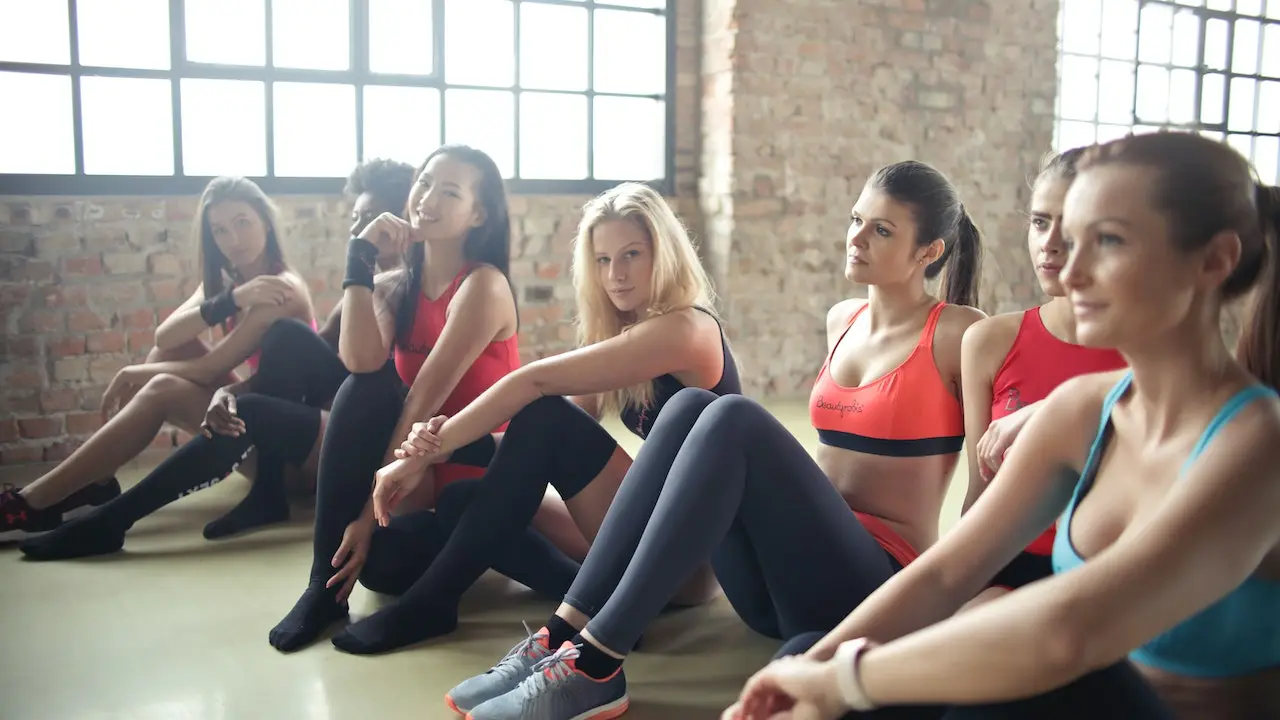 Micro Yoga Sessions
If you do not have time to continue exercising, you should perform short yoga sessions throughout your day. These sessions can be of few minutes. You should focus on those specific areas, which provides a quick energy boost by targeting your areas of tension.
Morning Wake-Up Routine
You should start your day with a gentle yoga routine to awaken your mind and body. You can go for stretching, sun salutations, and deep breathing, which helps set a positive tone for your day.
Lunchtime Desk Yoga
While working, stretch your body by performing short physical activities at your desk, like stretching your neck, wrists, and shoulders. You can also do forward folds and seated twists, which help improve circulation and release tension. So this also one of the effective Yoga Tips for a Busy Schedule.
Evening Wind-Down Ritual
Before going to bed, try some yoga poses for relaxation for some minutes, such as deep breathing, gentle stretches, and meditation to calm your mind, which also helps in better nighttime sleep.
Yoga Apps and Online Classes
Join some online yoga classes or Fitness apps specially designed for those with busy working schedules. This resource provides flexibility in terms of location and time. So that you can enjoy yoga whenever and wherever you want as per your comfort.
Multitasking Mindfully
One of the secret Yoga Tips for a Busy Schedule includes Combining yoga with other activities to maximize your time. You can try balancing poses while you are brushing your teeth or engage in deep breathing exercises during the time of your commute.
Set Realistic Goals
Be mindful of your schedule and set some realistic goals for your yoga. Don't start with aiming for lengthy yoga. Start with short-time yoga and medium-intense yoga and increment the time gradually. Even starting short can also have made a significant impact on your life.
Prioritize Self-Care
One of the last Yoga trips for a busy schedule is to understand the priority of your self-care and spare some time for your health. Make a schedule with some dedicated time for your yoga practices, which should be non-negotiable. So by nurturing your mind and body with yoga, you will start feeling the difference, feel more balanced, and be able to handle the demands of your busy schedule.
So these are some of the best yoga tips for a busy schedule, which will help you engage in yoga by sparing a little time from your busy schedule. So start practicing these tips, and you will be surprised by seeing significant changes with these small tips.
To get more of our exclusive content on Health Care and Lifestyle. Follow us on YouTube and Instagram.