Flexibility is essential for our bodies. It offers a variety of benefits to our bodies. Stretching makes our bodies flexible and strong. Such training makes our muscles and joints flexible, which helps in deep movement and building strength. Studies say that stretching is essential for flexibility. It helps improve body balance and the Posture of the body and makes it flexible to perform challenging tasks. Let's discuss the benefits of Flexibility. 
Benefits of Flexibility
Reduce the Risk of Injuries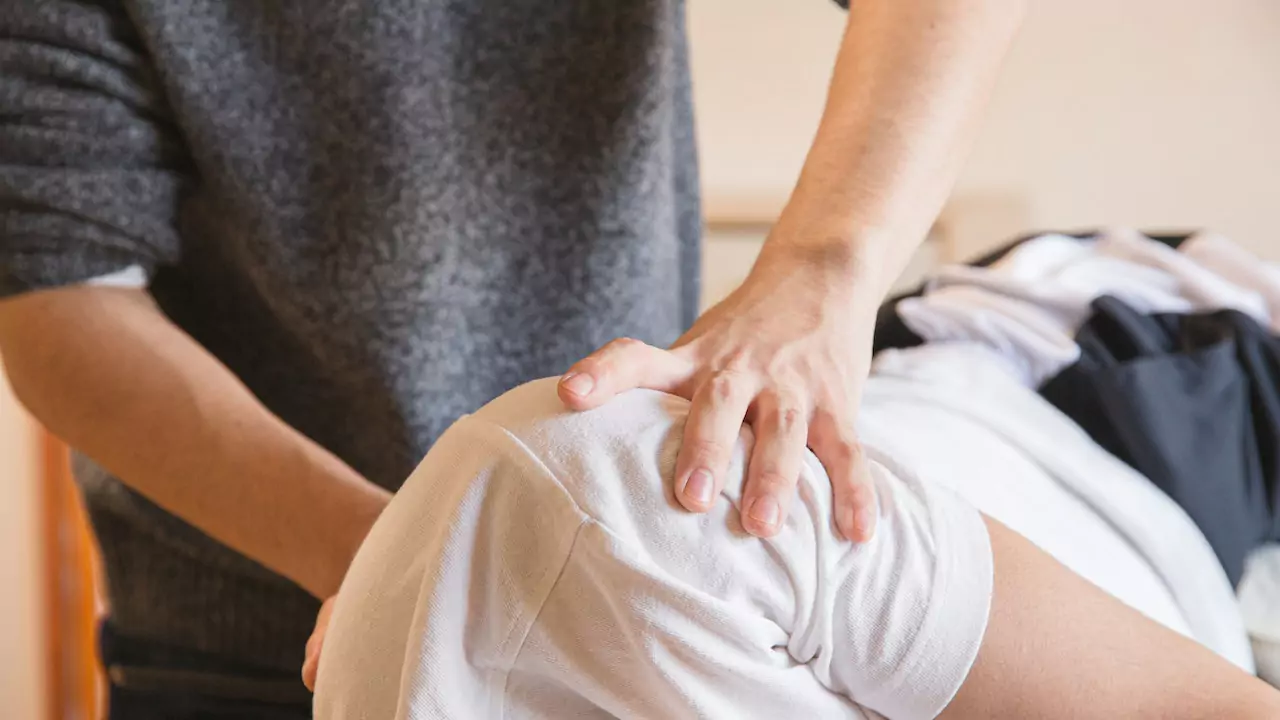 A flexible body can hold more physical stress compared to a rigid physique. It regulates your muscles and body's stiffness and makes your body more freely. A Flexible body is less likely to get injured, whereas tight muscles can easily get injured and don't take enough physical stress. Flexibility strengthens underactive muscles, stretches overactive muscles, and makes our body perfect for physical stress.
Reduce Pain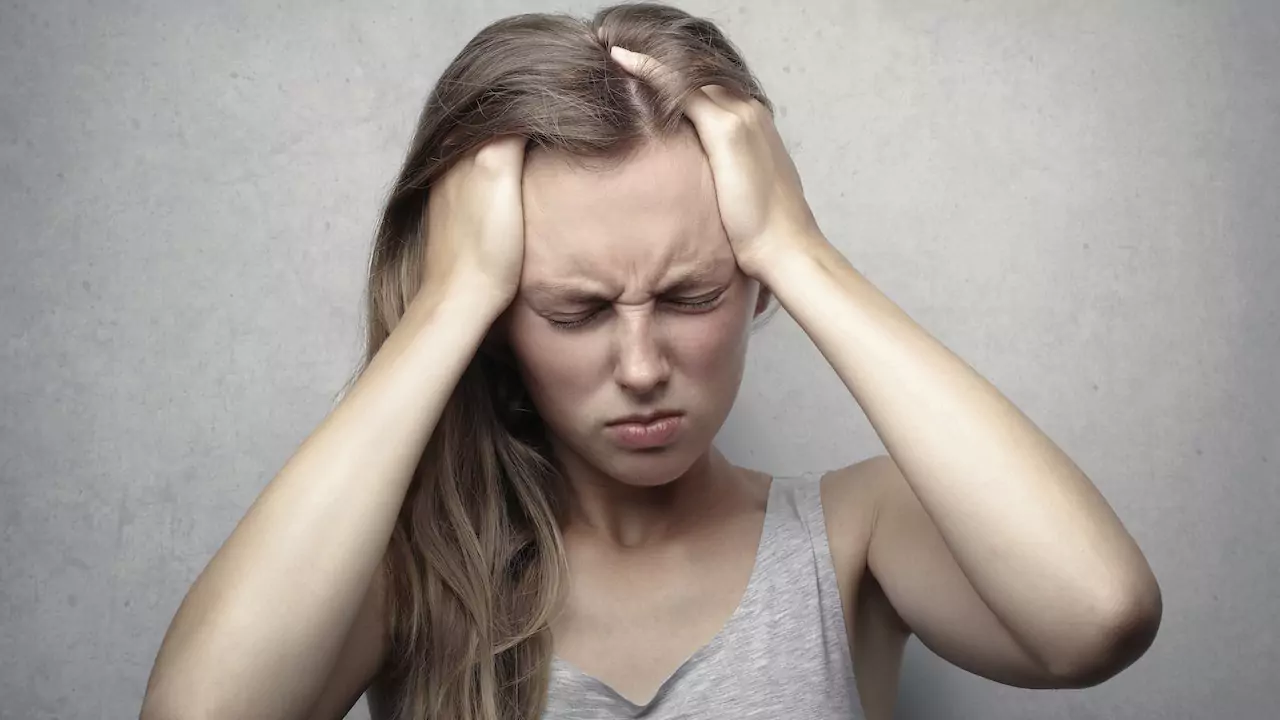 A flexible body has significantly less chance of getting pain. A primary cause of body pain is tight muscles and cramps. A flexible body has loose muscles, which avoid body pains. When we sit for a long time, our body starts to experience pain and is stuck in the same position. But if your muscles are flexible enough, you didn't feel these problems. So start working out or stretching regularly for a better body.
Better Posture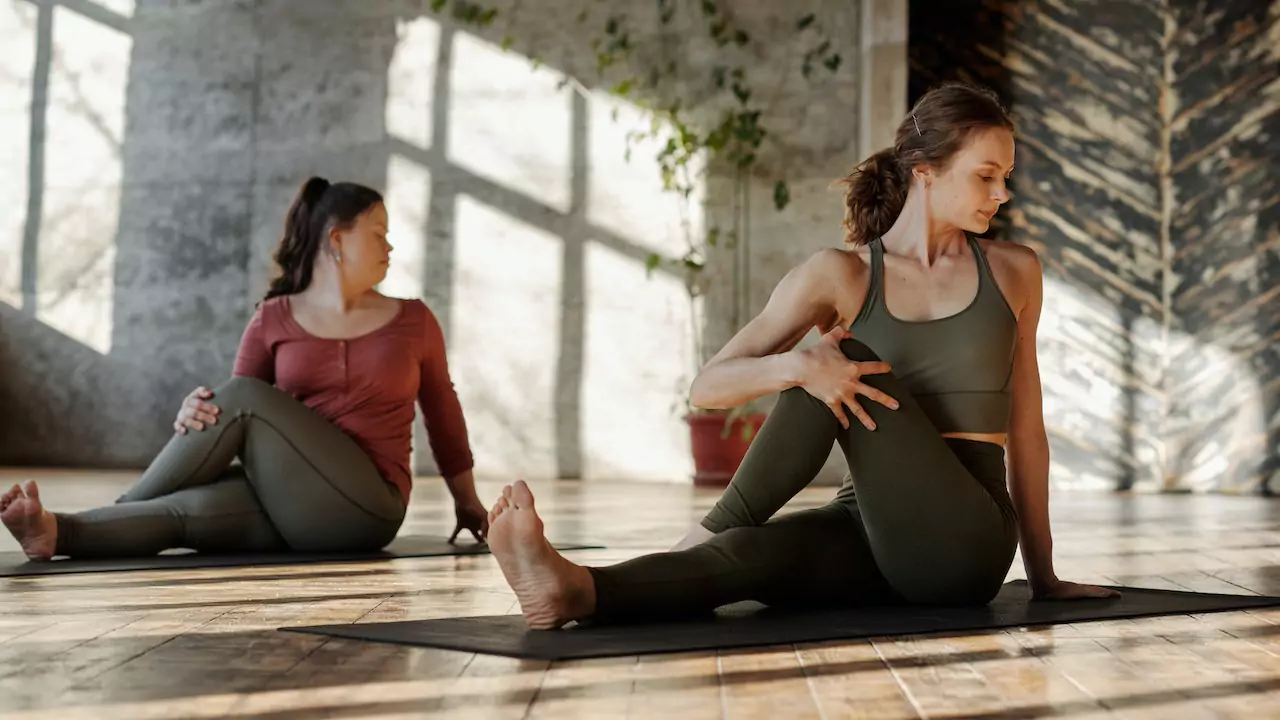 Also Read: Say Goodbye to Stiff Muscles: 5 Easy Yoga Asanas for a More Flexible You.
When you want to improve your body physique and Flexibility, it also corrects your body posture and balances your body alignments. Correct Posture means you can move your body without any problems and uncomfortableness. When our body starts flexing, it also improves our overall body, which makes our body posture suitable and balances our body. You can feel the differences. You can sit and stand in many positions without problems. 
Positive Attitude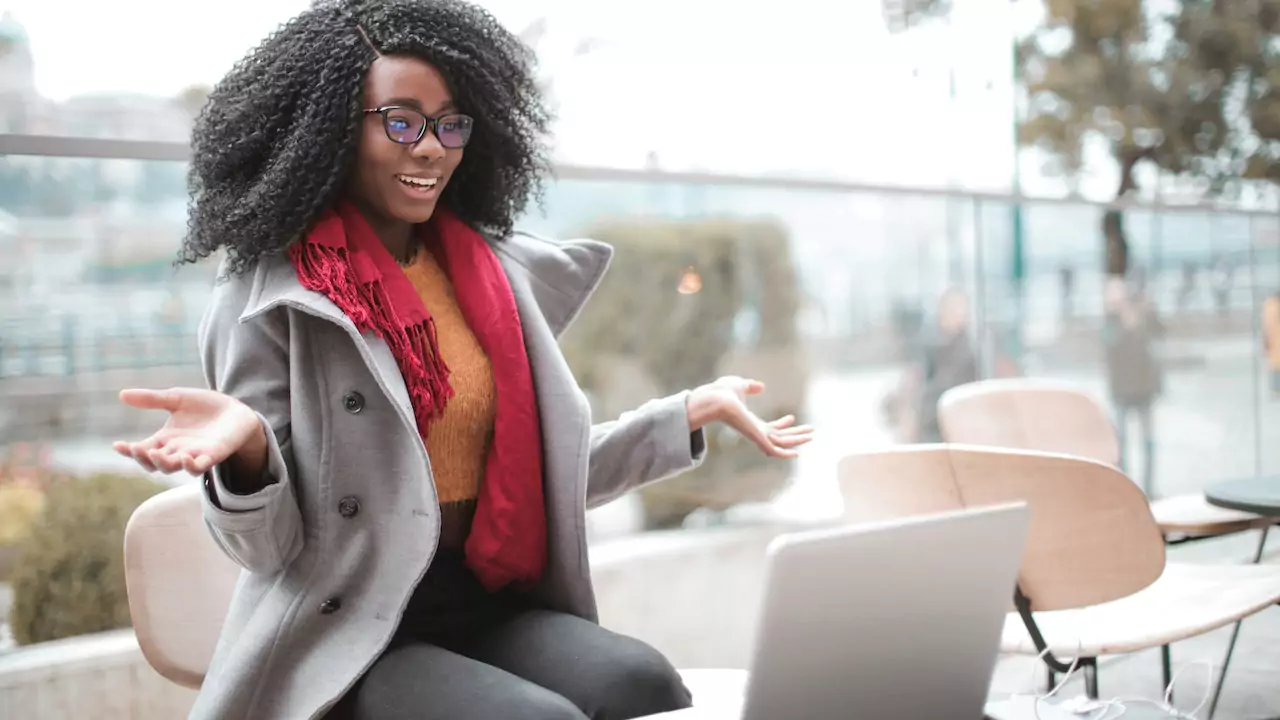 Spending time with our body by stretching and relaxing makes our minds relaxed and improves our mood, and we start feeling positive. Likewise, physical benefits help to improve our mindset and relax our overall body. When we feel positive, everything becomes easy for us to do.
Improves Strength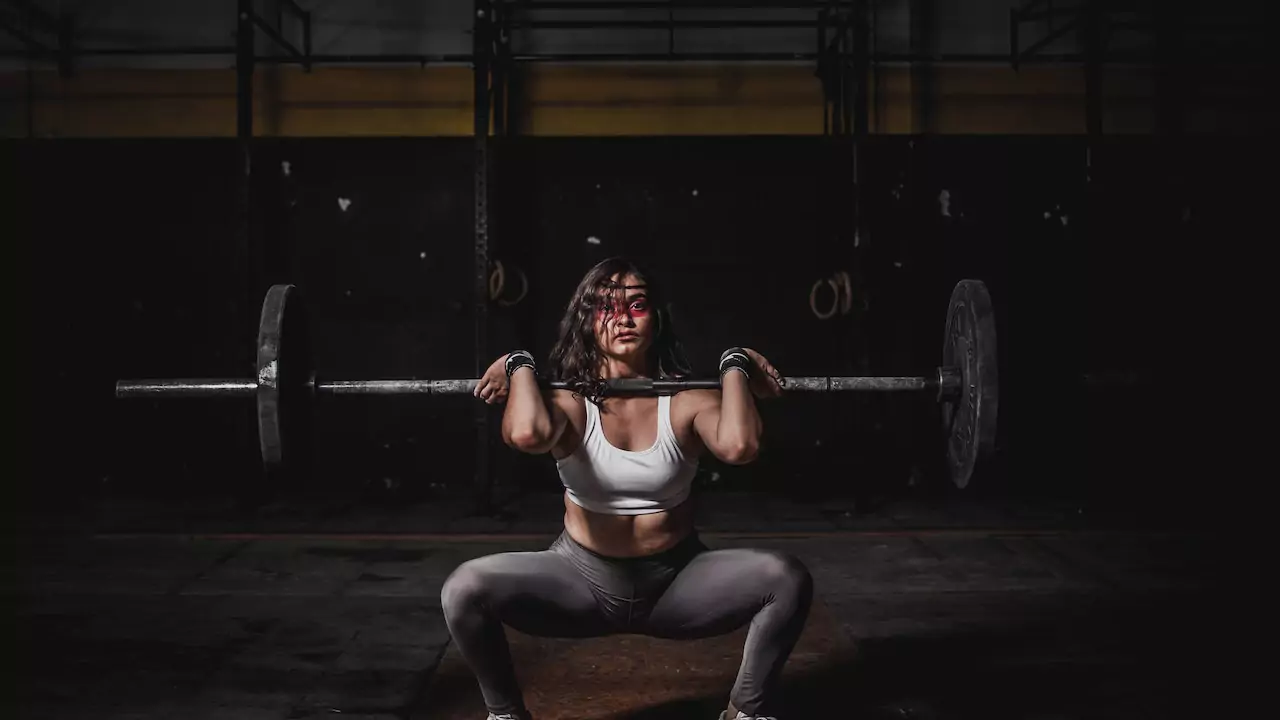 It is essential to have enough strength to handle physical stress. But if you are low in strength, start training your body to make it flexible. Flexibility promotes strength and strengthens our muscles enough to handle our daily physical strength. Strength is essential to perform daily tasks and movement of the body. But if you stretch regularly, you will get both benefits, Flexibility and strength.
Improve Performance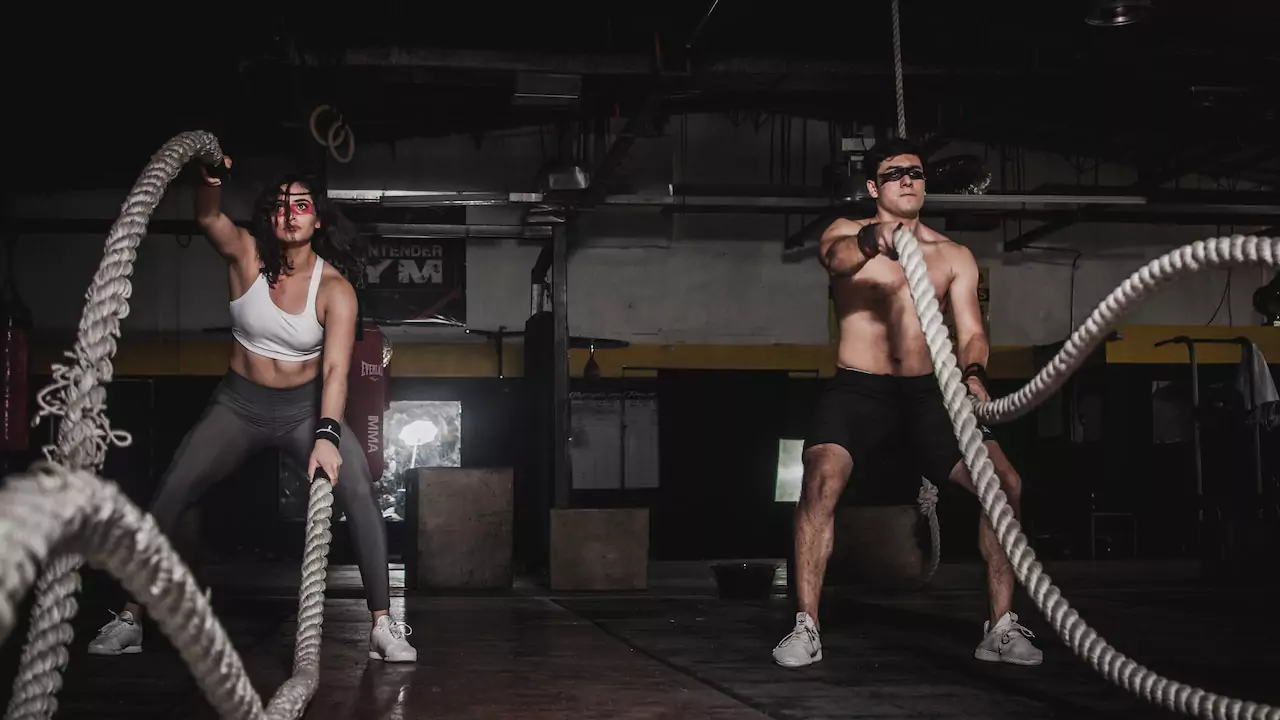 When we feel active enough, our bodies will become capable enough to perform better in regular tasks. Flexible bodies are active enough to do hard or challenging tasks and don't tire quickly. Flexibility increases your approach to perform better and move.
In Conclusion, Flexibility is critical to becoming fit and healthy. Unfortunately, In this Era of technology, people used to stay home and order using the smartphones what they wanted to get. This makes our bodies fatty and unhealthy. In traditional times people used to move for their needs, that's why they are healthy and fit. Technology makes us lazy, so avoid laziness, start working for your body, and take the countless benefits by stretching your muscles and body.