Teens who use less social media are healthier than social media addicts, according to a recent study. For example, students between 17 to 25 who use social platforms for six to eight hours daily have become more active and active in real life. In addition, a recent study shows that depressed teens who use social media less will get positive changes in their bodies and health in just three weeks.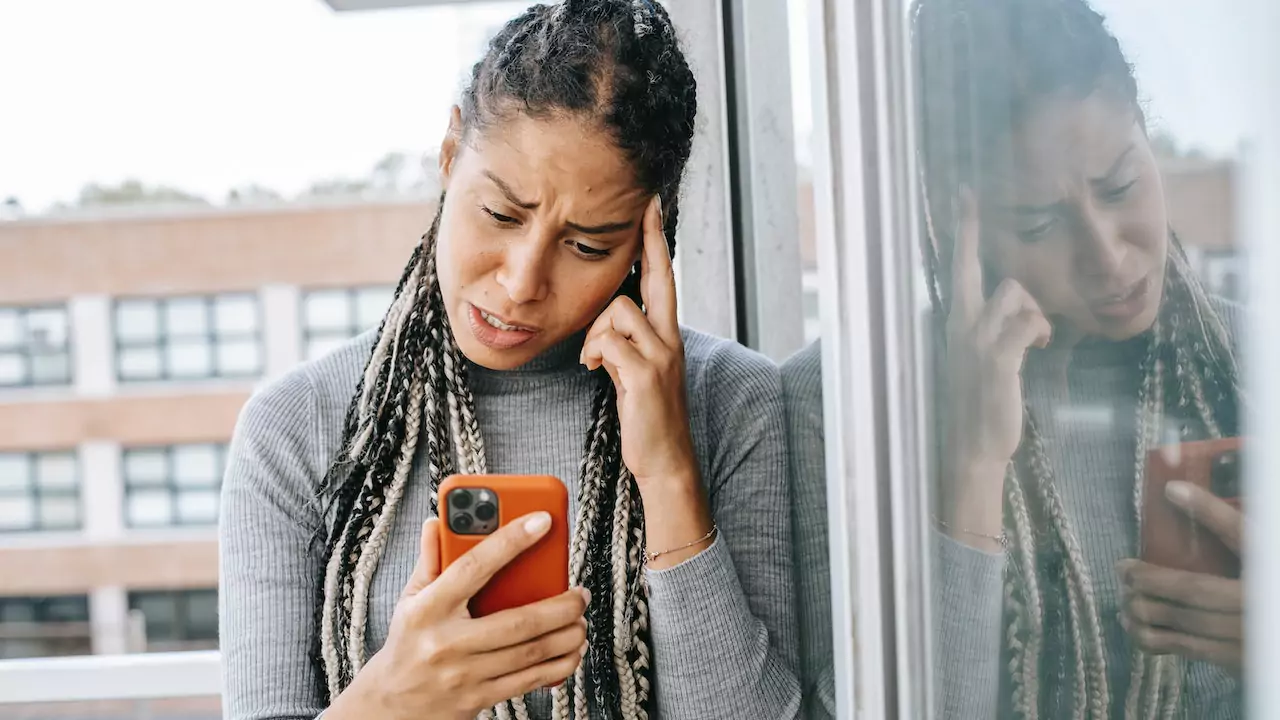 Adolescence is when a body develops and experiences rapid psychosocial, physical, and cognitive growth. But when we use six to eight hours in front of the screen on social platforms, it affects us severely and disturbs our development in different ways. In addition, students who are addicted to social media are more like to be unsatisfied with their body and their weight. 
How Does Social media Harm us?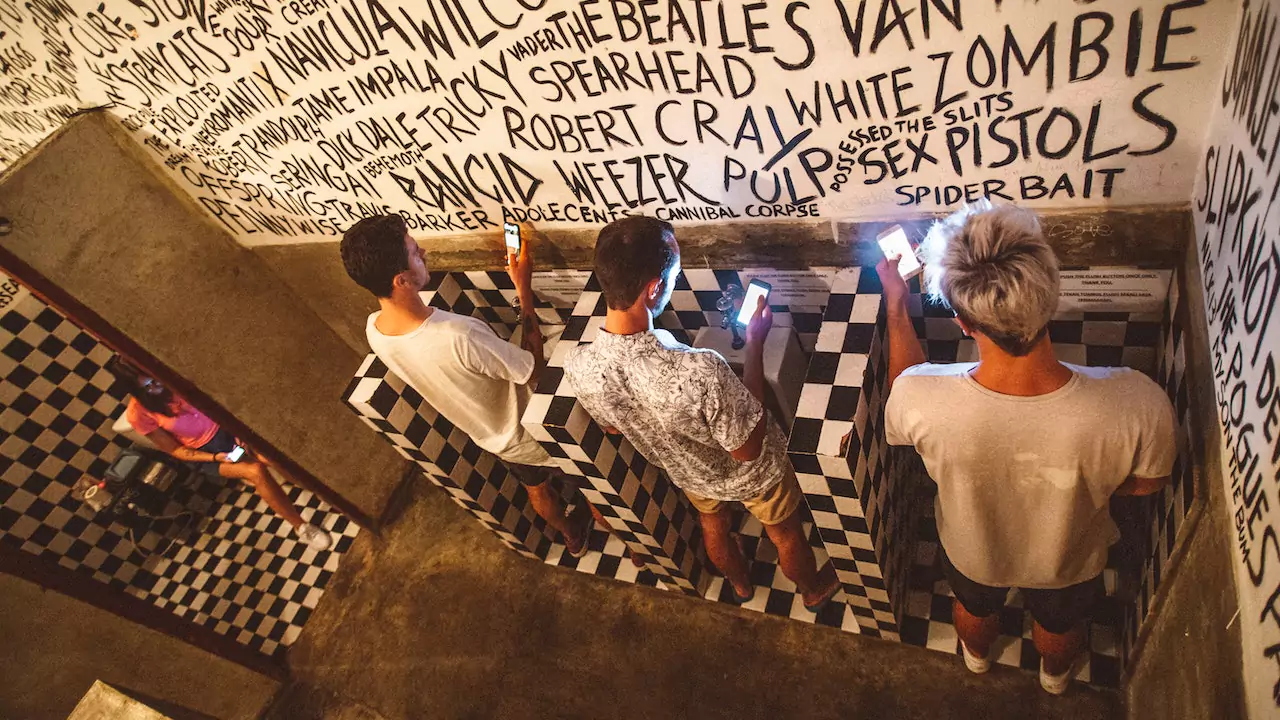 Social Media is a like an addiction that attracts teens and students; social platform algorithms fool them because they target a particular age group to show that content, and students waste their hours by scrolling on their mobile screens. That is how they feel bad after wasting many hours on social platforms. 
The picture we see on social platforms filter in the way we want more like them. We thought filters were genuine and started accepting the truth of the reel world, which companies created to attract us. 
How Does Social Media Harm us Mentally?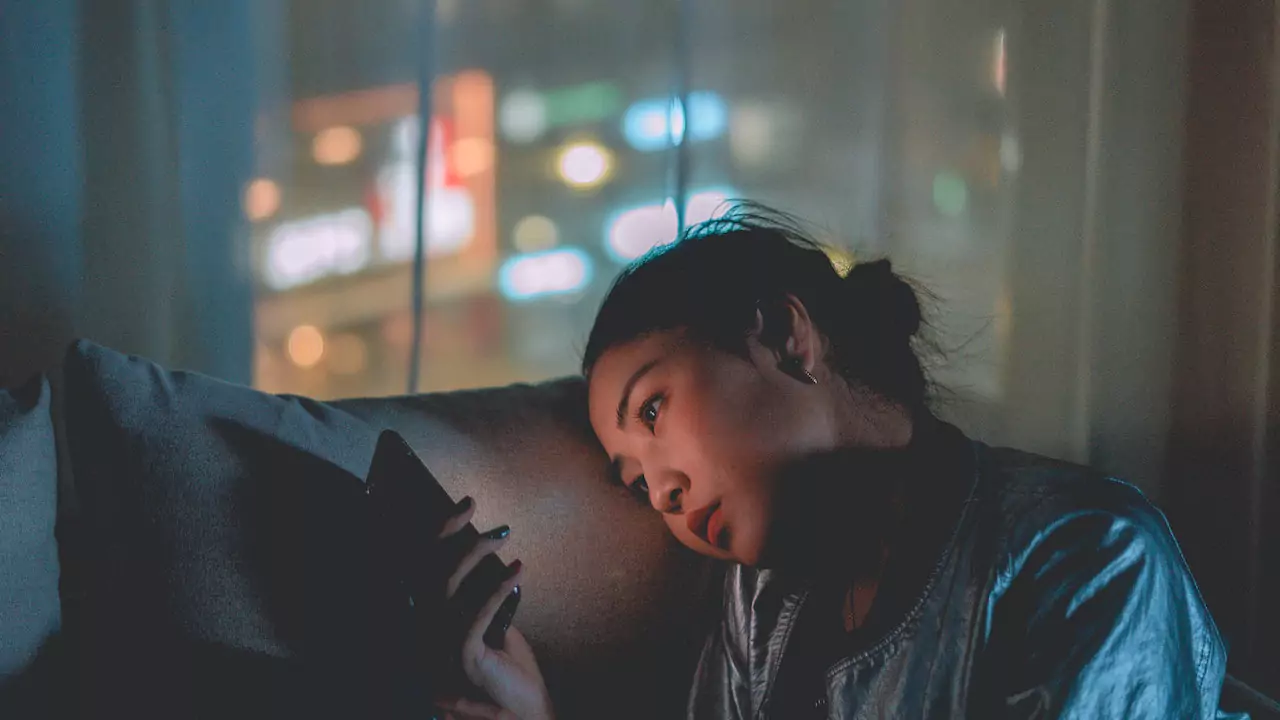 Also Read: Feeling Exhausted? It Could Be A Sign Of A Disrupted Circadian Rhythm.
A study shows that 42% of high school who use more social media content daily are feeling sad and depressed, and 60% of female students are feeling the same. Spending more time on relationships instead of social platforms can significantly impact young people and their life. Social media make youngsters fool, which hits their life very severely and teaches them things that are not present in real life. Instead, teens should spend time with their friends, books, and parents, which can lead them to real-life lessons that help make them good human beings. 
How to get rid of Social Media?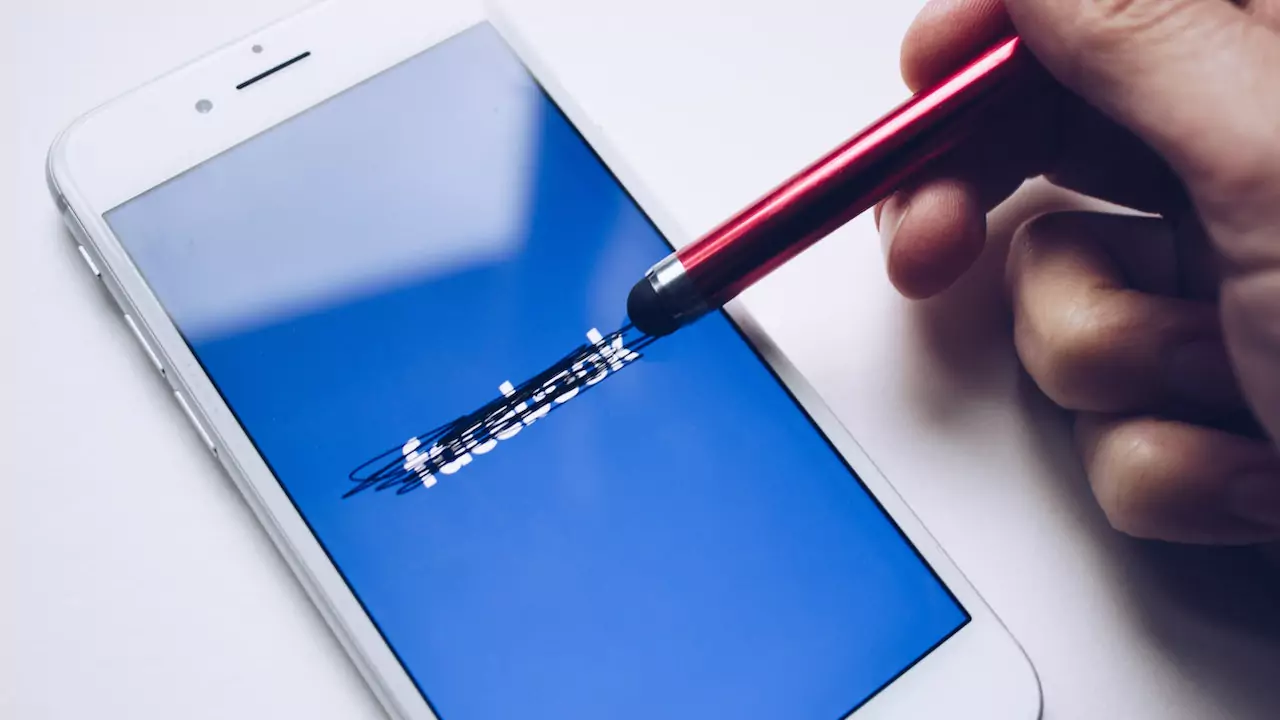 You should notice which apps make you feel negative, unsatisfied, sad, and depressed and count down those apps from your routine or slowly reduce the usage of that apps. Then, you can replace the apps with more excellent apps that help you teach real-life things that allow you to learn valuable skills to add to your resume. Not every app is destructive for your health; there are helpful apps that help to make your life easy and which are not additive.
Notice Apps that engage you in negative self-talk; in other words, feel like you didn't do or achieve something. So apps make you harmful and lower your confidence. So start observing that app and immediately uninstall that app because we adopt technology that helps us to upskill ourselves, not demotivate.
Learn to notice, which takes your maximum time and returns nothing, that apps are more harmful to you, like games or social media, because you scroll the feeds on social media without learning anything from them, and the same in games. You play games on your mobile phones, which also has no return for anything you learn from them. Switch to the moves that help improve your cognitive ability and sharpen your mind. Start using music instead of social media apps to refresh your mind.
In Conclusion, as we understand in this article, technology has some benefits and drawbacks. For example, social platforms earn millions of dollars by serving their content to kids with the help of advertisements and feeds. But if we talk about learning platforms, they help teenagers to learn various skills just by sitting in their homes.