Cancer Prevention & Raw Papaya – Fruits are the natural sources of getting all the necessary nutrients and keeping yourself healthy and more energetic. So it will not be wrong to call them a superfood as they are rich in many minerals, vitamins, and other nutrients. That's why doctors advised taking certain fruits in case of any disease. People know the benefits of Apples, Guava, Banana, or pomegranate, but most people are unaware of the benefits of Raw Papaya. It can heal you from various health problems and boost your healthy lifestyle. It will help if you read this article to the end to know how this fruit will help you in many ways, especially cancer prevention.
Raw papaya is a nutraceutical plant-based fruit and belongs to the Caricaceae family. Like other fruits, it is also rich in minerals and vitamins and contains antioxidant properties. So let's discuss the benefits of eating raw papaya.
Helps in Digestion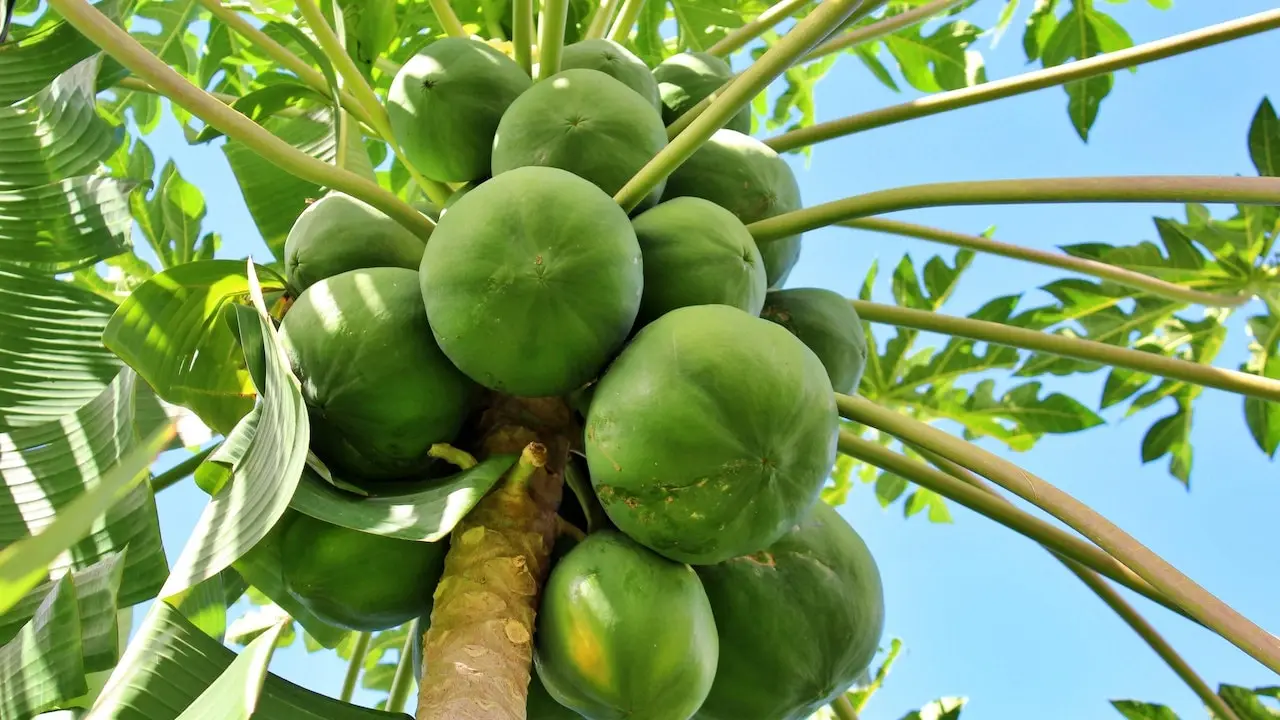 Read Also: 5 Side Effects of Green Tea: Not Always Safe for Everyone – Understanding the Risks.
Today's diets are not just pure. Moreover, today's generation goes more for fast food and junk foods and ignores homemade and healthy foods, so they face many digestion-related problems. Their digestion system becomes weak, and they face many stomach-related issues. But this green papaya can help you a lot in this case.
One of the great benefits of eating raw papaya is that it helps clean the body. Raw Papaya contains enzymes such as papain, which helps in better digestion. Furthermore, these enzymes also help throw out toxins and unnecessary acids from the body and keep your stomach toxin free. So if you are facing digestion-related problems or have an upset stomach, add raw papaya to your daily routine.
Cancer Prevention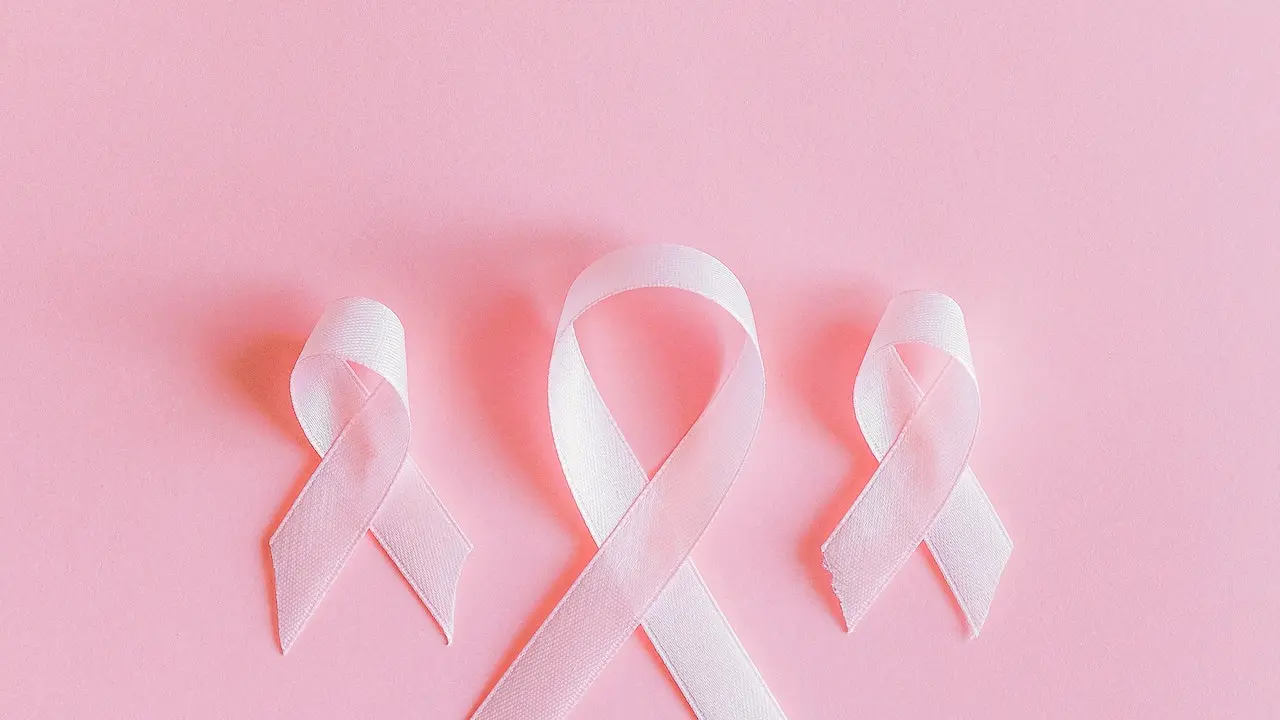 Cancer is a deadly disease; if not found early or with delayed treatment, it can lead to dead ends. So if you want cancer prevention and treat it early, you should focus on the symptoms first. If you are facing any, then you need to consult a doctor. And along with that, you need to add raw papaya to your daily routine.
It is not like if you have cancer symptoms, only then do you have to start eating this. Instead, it has been found that, the consumption of green papaya can help fight cancer in its early stages and prevent colon cancer in men. It contains dietary fibers that help remove the toxins in the colon, which is the main reason for colon cancer in men.
Repairing of Cells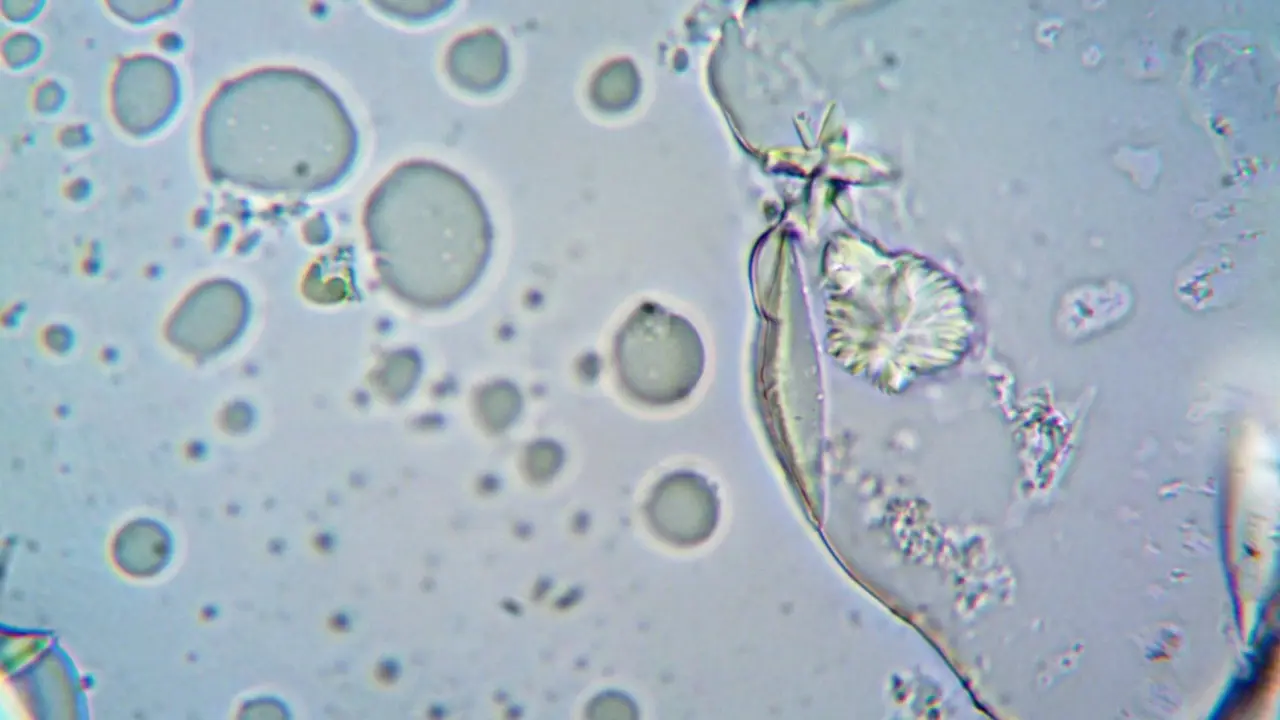 Raw Papaya contains some phytonutrients and enzymes such as chymopapain and papain. These help the body in various ways. These elements in green papaya help prevent bloating, pain, and constipation. Not only this, but they also help in repairing the cells, building blocks for new cells. So you should add this to your daily eating routine if you want a healthy body.
Helpful in Reducing Inflammation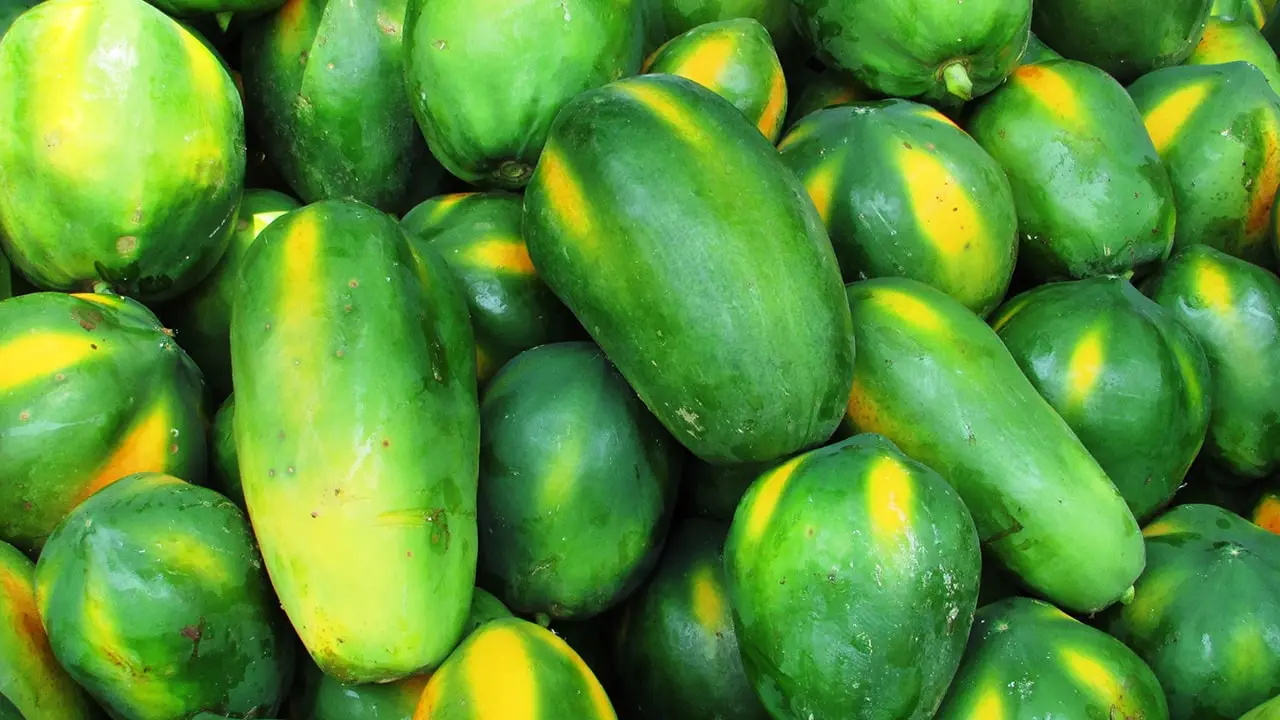 Because of the enzymes present in raw papaya, it can help relieve throat infections and respiratory infections and reduce inflammation in the body. Women with period pain and cramps can also eat green papaya daily as it helps relieve period pains. So you can try it and feel the benefits of eating raw papaya.
Benefits To Heart Health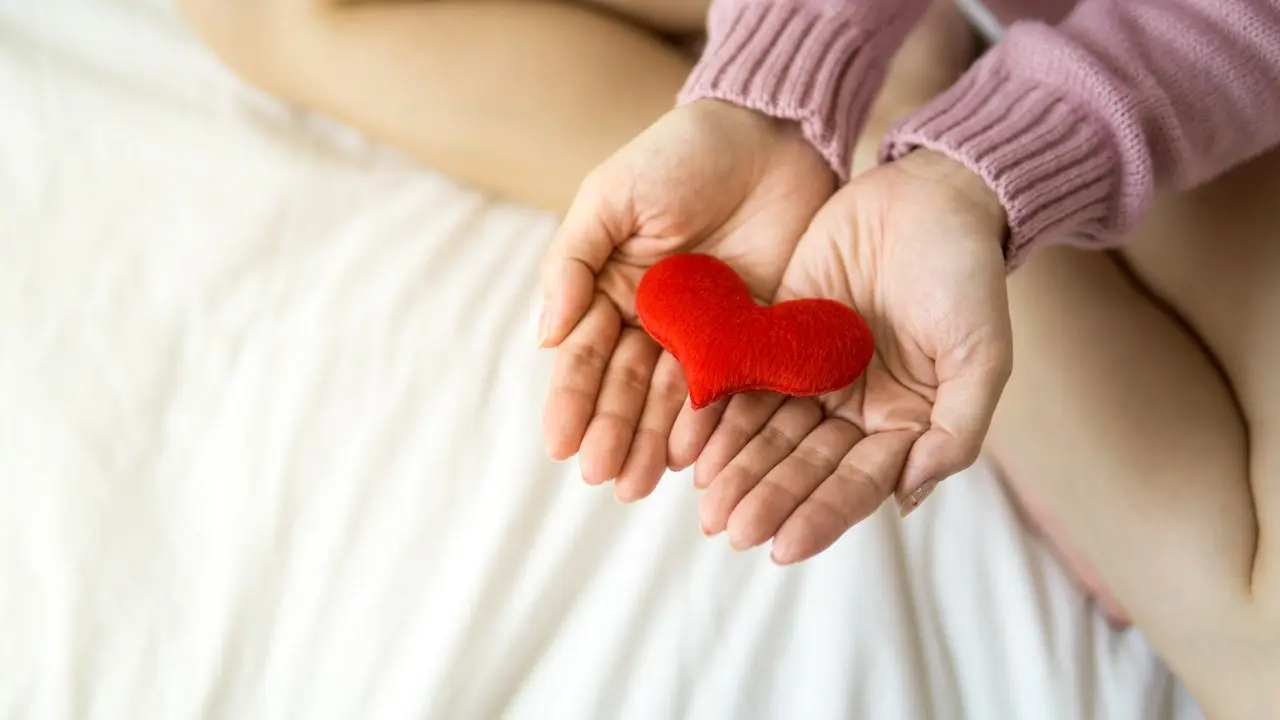 Add raw papaya to your daily routine if you are a heart patient or have blood pressure-related problems. Raw papaya is rich in fiber, folate, and potassium, which helps manage blood pressure and lowers the risks of heart and, thus, makes your heart healthy.
Many people are unaware of the benefits of eating raw papaya. We have done our best in this article to increase awareness of raw papaya. The primary benefit of it is cancer prevention. So you should also include raw papaya in your eating list to manage your blood pressure, heart health, and inflammation and for better digestion. If you liked this information or our tips help you in any way, please feel free to share your views with our readers also.