A panic attack is a situation of sudden anxiety that can remain for 5 minutes to 30 minutes. Sometimes having a panic attack can feel like having a heart attack. Panic attack symptoms are not much dangerous, but they can be frightening sometimes. Sometimes having a panic attack maybe like you are going to collapse or you are going to die. So if you are facing panic attacks and looking for How to Deal with Panic Attacks, don't worry. You are at the right place. We have summed up some of the best ways, with the help of which you can cure your panic attacks fast and enjoy a healthy lifestyle.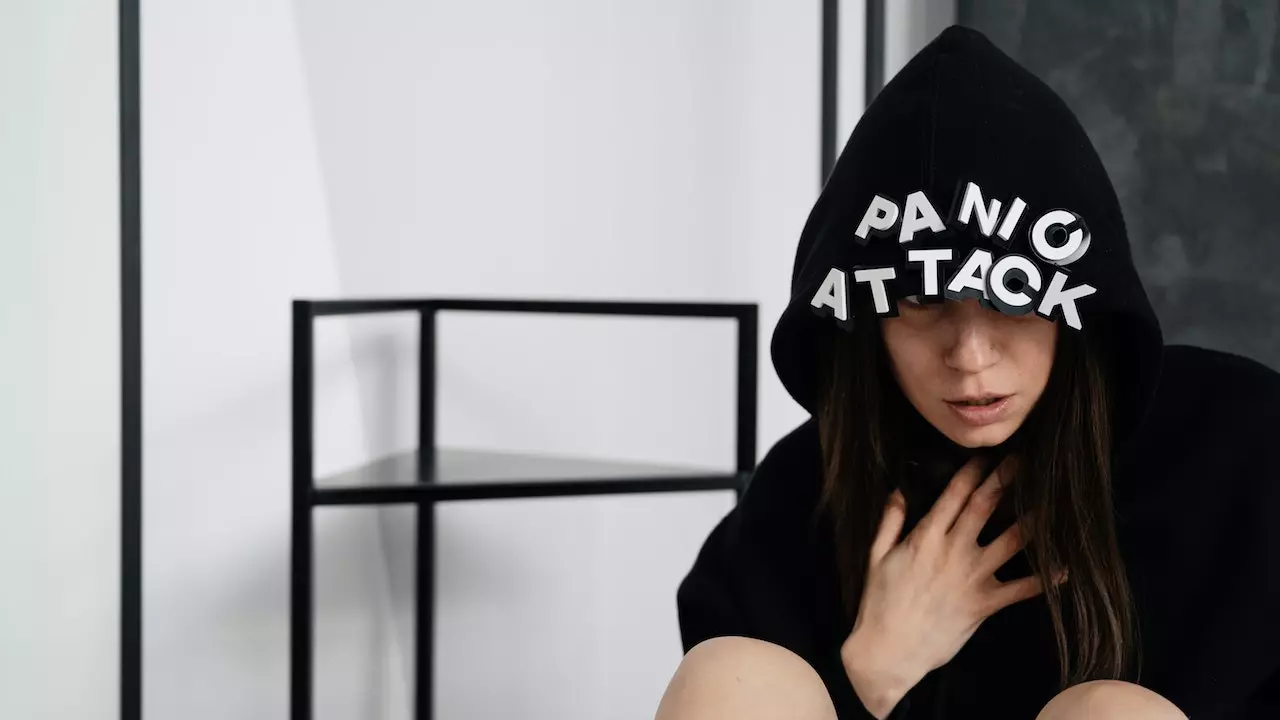 A panic attack may sometimes have physical Panic Attack symptoms like nausea, shaking, sweating, or irregular heartbeat. So read this article till the end. Because in this article will cover Panic Attack Symptoms, How to Deal With Panic Attacks, Panic Attack Treatment At Home, How to Stop Panic Attacks at Night, and even How to Help Someone Having a Panic Attack.
What Are Panic Attack Symptoms?
A panic attack occurs without warning, and Panic Attack Symptoms can peak within 10 minutes of the attack. There is not any way to stop an attack once it starts. Some of the significant Panic Attack Symptoms are: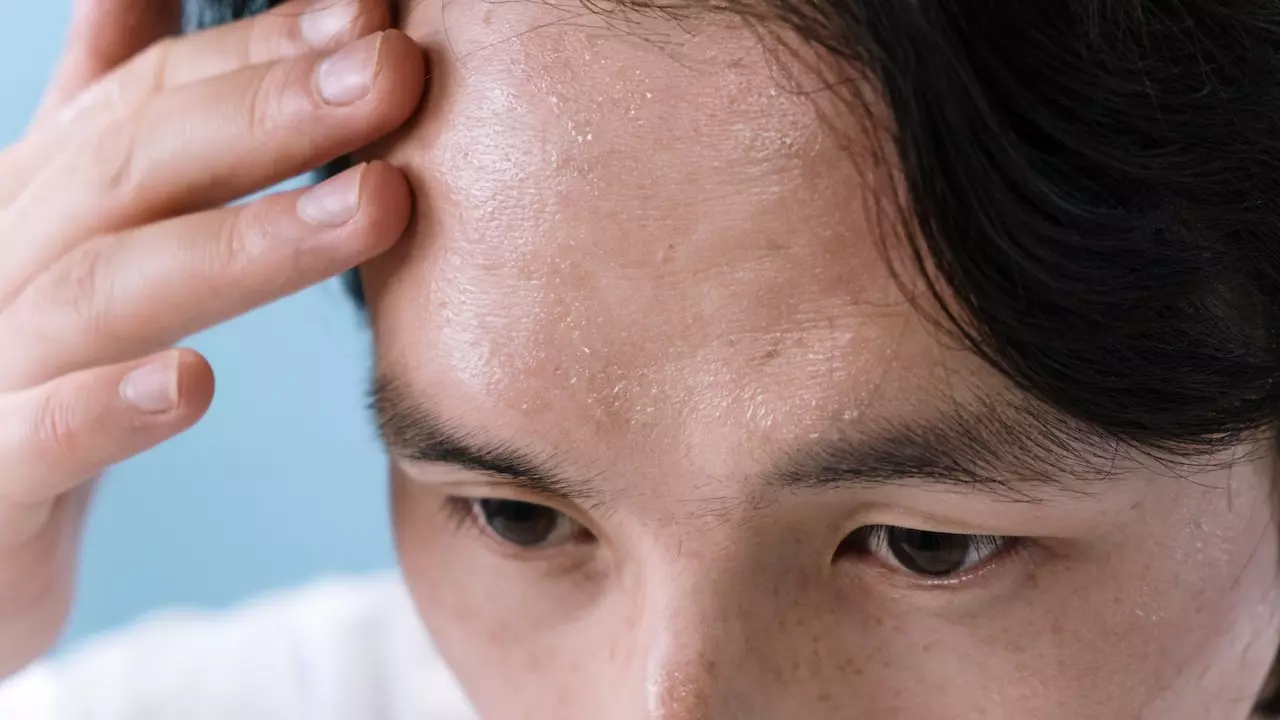 Choking or smothering sensation.
Chills and Chest Pain
Difficulty breathing.
Feeling like you're going to die.
Fear of losing control.
An intense feeling of terror.
Racing heart.
Nausea
Tingling or numbness in fingers or toes.
Trembling or shaking.
These are the significant panic attack symptoms if you exercise or have someone with these symptoms. It will help if you read our article until the end to learn about the tips to cure panic attacks.
How To Deal With Panic Attacks
Cognitive Behavioral Therapy
CBT is a type of counseling that can help one by changing their way of thinking. This will help the person with panic attack symptoms look differently at daily life's challenges and with the most effective approach. Exposure-based consulting is more profound as its main motive is to discover what triggers panic attacks and anxiety and help the victim by changing the structure of their thinking capabilities.
Breathing Therapy
Breathing therapy is the best way if you are looking for How to Deal with panic attacks. Hyperventilating is one of the panic attack symptoms that arouse fear and result in a panic attack. On the contrary to hyperventilating, Breathing therapy can help in relaxation and thus reduce panic attack symptoms. As per some research by scientists, Slow breathing can help in comfort, relaxation, and alertness and thus helps reduce anger, anxiety, and depression, which are the symptoms of a panic attack.
Try a breath-in/out therapy. Inhale the air through your nose by counting to four, hold the air for a second, and then exhale the air at the count of four. Repeat this exercise for 10-20 minutes daily after waking up early. This will help relax your mind and remove negative thoughts from your mind, reducing the symptoms of panic attacks.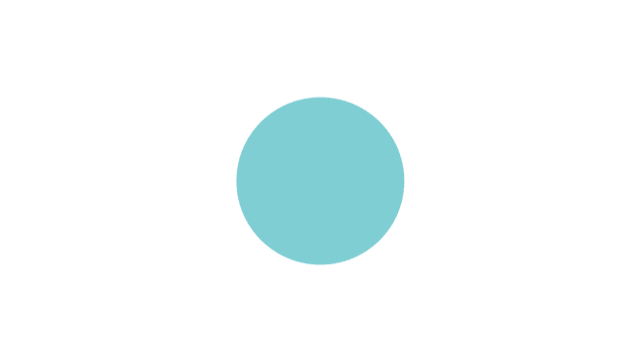 Other Tips On How To Deal With Panic Attacks
Use muscle relaxation techniques.
Engage in light exercise
Keep lavender on hand.
Repeat a mantra internally
So these were some of the best ways to deal with panic attacks.
How To Stop Panic Attacks At Night
There are a lot of panic attack symptoms, and due to which there is still not clear what is the reason behind the panic attacks at night. What are the causes that arouse panic attacks while someone is sleeping? But it has been found that those with nighttime panic attacks are more stressed. The fear of panic attacks makes it difficult to sleep again, and they will not get proper sleep, so their stress level will be higher than others. So here we will tell you How to Stop panic attacks at night.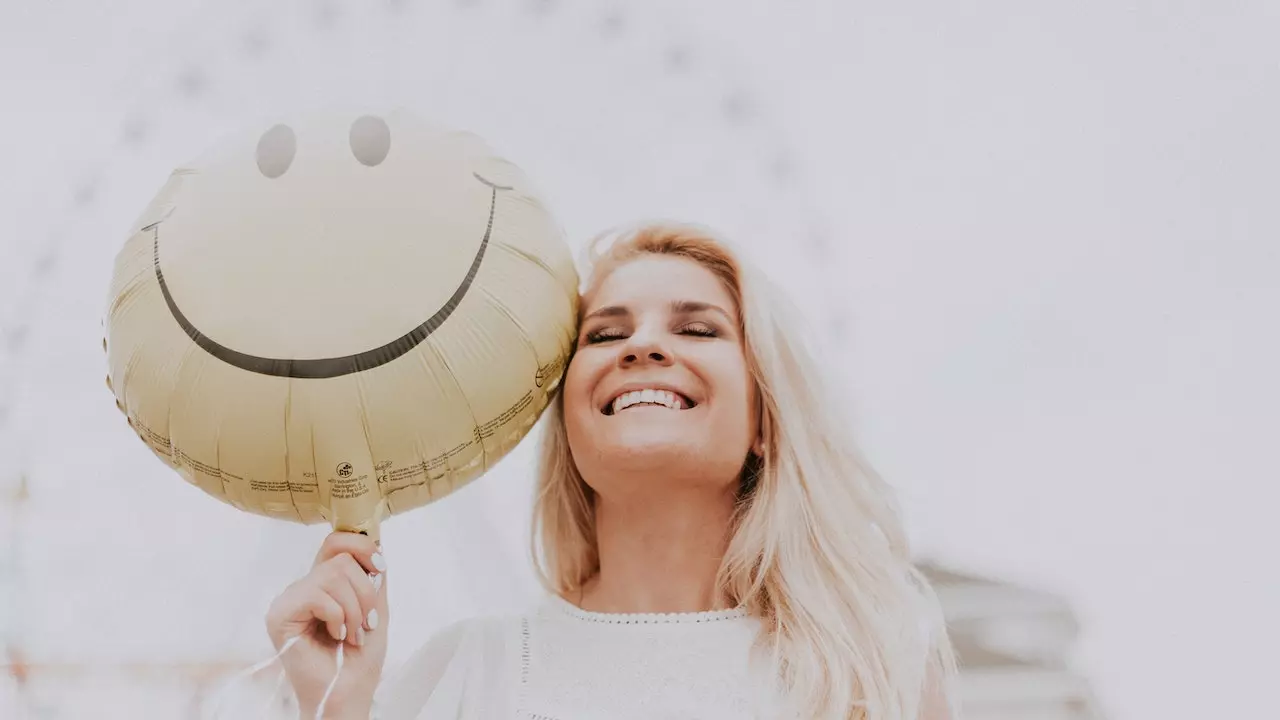 Thinking about positive things
Concentrating on breathing using slow, deep breaths
Focusing on relaxing the muscles in the jaw and shoulders
Talking to a loved one before sleeping
Getting away from the situation causes fear, stress, or anxiety.
Slowly sipping a glass of water.
Trying to meditate
Focusing the eyes on something nearby
Doing light exercise, such as walking before sleep or doing light stretches at home.
These were some of the best ways to follow those looking at How to Stop Panic Attacks at Night to cope with this disorder. But these are not the end thing. You should always consult a medical expert to manage your panic attack situation. These tips can help reduce your panic attack symptoms but are not a permanent solution.
How To Help Someone Having a Panic Attack
Suppose one of your nearest ones is facing the issue of a panic attack. Then it would be best if you did not leave him alone. It would be best if you always got in touch with him because loneliness encourages the chances of panic attacks. We have put up all the tips together, which can help if you want to help someone having a panic attack.
Keep Calm
The person facing a panic attack may sometimes seem terrible, but it is time for you to support them instead of leaving them in their way. You must encourage them that this attack will not remain for long, that you are with them, that you are not going to leave them, and that all is well. So this is one of the first things you should follow if you are looking how to help someone having a panic attack.
Ask for your assistance.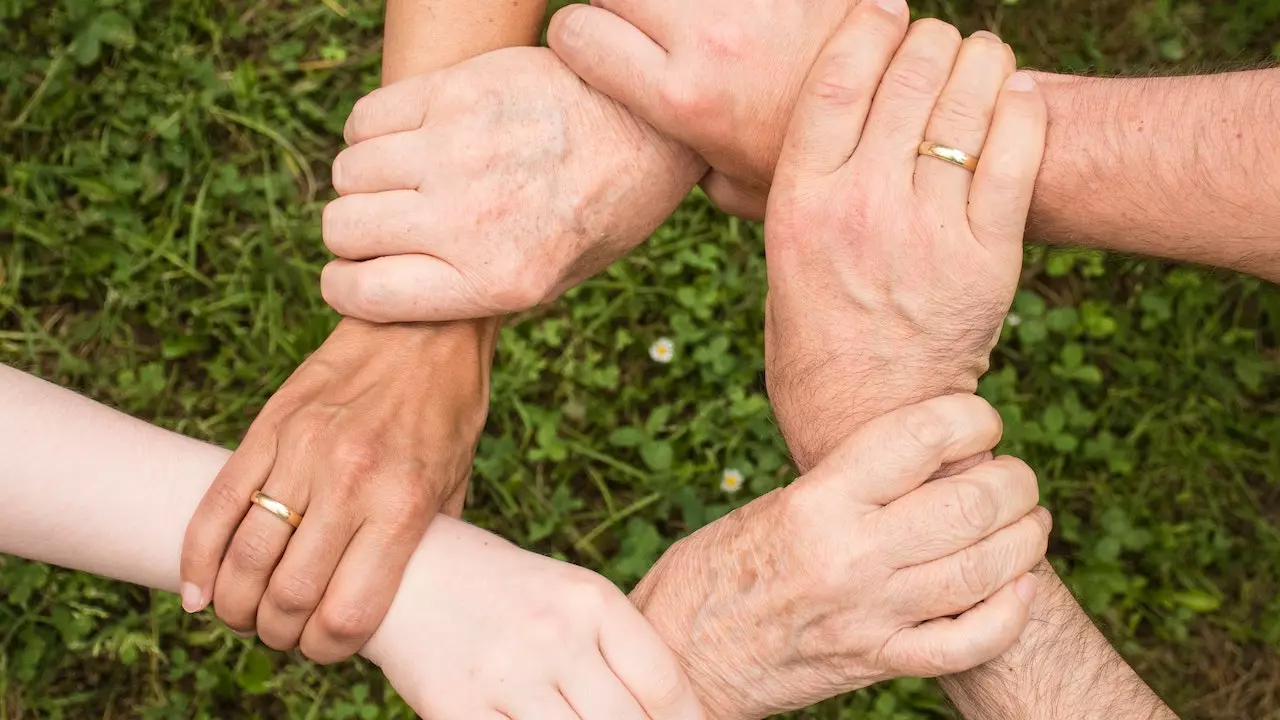 You have to support the one who is having panic attacks. Try to ask them how you can assist them in case they get panic attacks. The reason is that during a panic attack, there are chances that you will not get any proper response or a harsh response. During panic attacks, if they say to leave them alone, try to give them some space, as most people have their own way of coping. But always stay nearby so in case of any mishap you would be there to help them.
Some of the other ways can help you if you are looking for How to Help someone having a panic attack are Learning the warning signs, Focusing on actions over words, Validate their distress, Helping them stay grounded, Respect their needs, and Don't compare everyday stress and fear to panic. You should always follow these ways to help your nearest one in case of panic attacks.
Conclusion: Panic attacks may not be dangerous, but they can be frightening as the feeling of panic attacks can seem like a heart attack, or you are sometimes dying. So take this situation seriously and try to be engaged in those activities which encourage a positive environment and improve your inner and mental health. In case of stress or anxiety, always talk to your dearest one. A talk of 5 minutes can help remove stress and lifting of mood. So take care of these things always.
Have you ever been stuck in a panic attack, or have you helped someone having a panic attack? Please share your experience with us. We will gladly hear from you. Or If you want to add other helpful tips to this article, please let us know through the comment section.