Tips to Lose Weight Naturally: Losing that extra weight you have put on with your wrong eating and lifestyle habits do not work overnight. It needs excessive dedication and control to go back to your fitness levels. It takes time, consistency, and a lot of control. You have to control your eating habits, diets, and your lifestyle habits.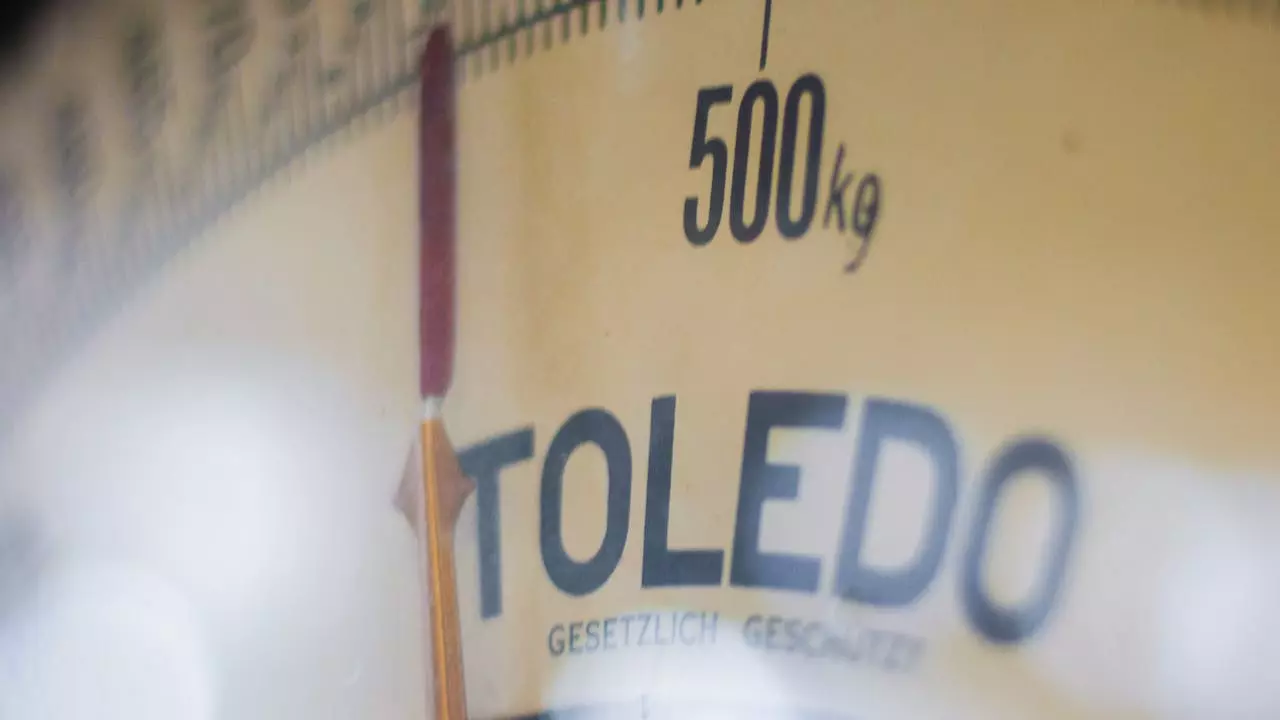 Read Also: Dengue Fever: Causes, Symptoms and Treatments 
In this article, we will tell you "How to lose weight naturally," We will unveil ten ways to help you naturally shed those extra pounds without using commercial products. All these need some changes in your lifestyle and eating habits, and if you are consistent, you can get back on your fitness track. So be with us till the end of this article if you are seriously looking for the best ways "How to lose weight naturally."
Intermittent Fasting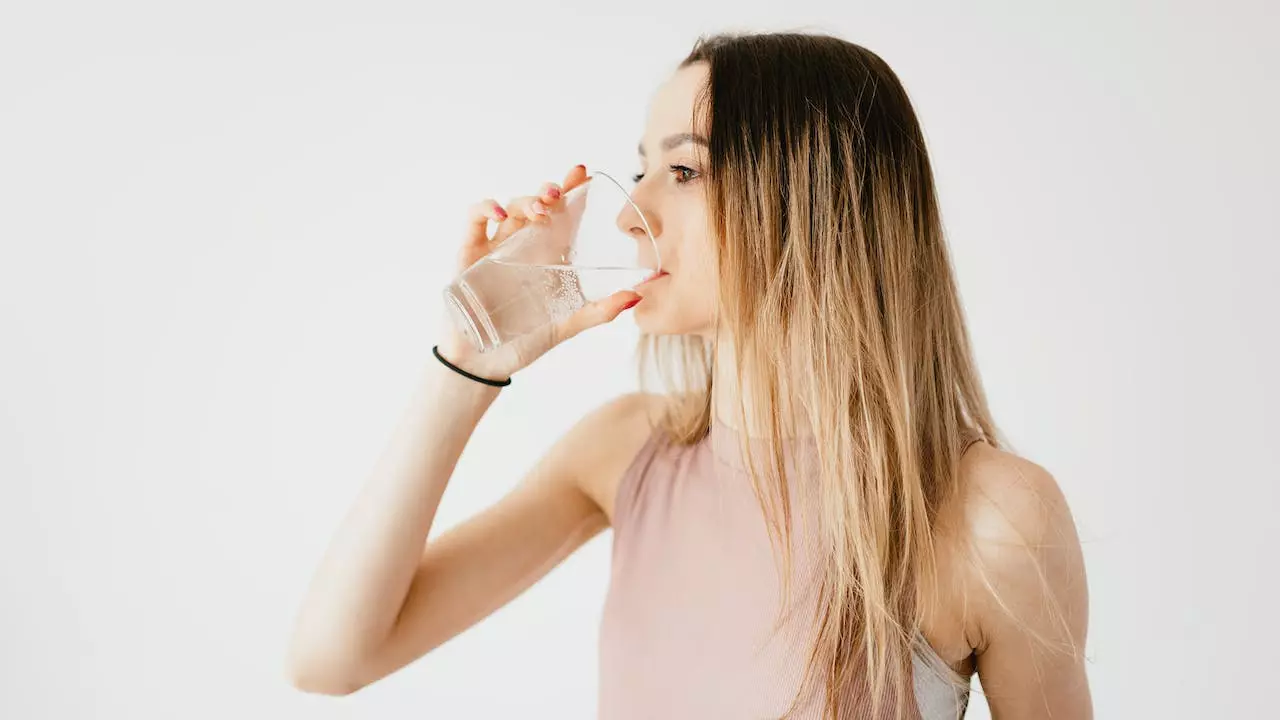 Intermittent Fasting is one of the best ways to look for "How to lose weight naturally," as this restricts your calorie intake for extended periods. During Intermittent Fasting, you can only drink water while restricted eating foods for a certain period. The main focus of this fasting is to reduce your calorie intake by restricting food consumption for a longer time window than your eating window. There are several approaches to Intermittent Fasting, such as:
Alternate Day Fasting
In this type of fasting, one has to keep fast for one day and can eat normally on alternative days. One can consume around 500-600 calories per meal during fasting. In contrast, on regular days, one can generally have 1500 to 1800 calories in their diet, which should be aligned with their physical activity and lifestyle habits. Alternate-day fasting also focuses on consuming whole foods such as fruits, vegetables, nuts, grains, seeds, and quality protein.
"How to lose weight naturally" following the 5:2 Diet?
In this diet, one is allowed to have their regular eating routine for five days and then have strict restrictions on calorie intake or the rest of the two days of the week, where they are allowed to consume only 25-30% calories of their daily intake. Here, the focus should be on whole and nutrient-rich foods such as fruits, vegetables, seeds, nuts, and grains and quality protein sources such as pulses, meat, and legumes.
The 16/8 Method
In this fasting method, one is restricted to eating for 16 hours and can only eat within the 8 hours of windows, which would be in the daytime. Like other fasting methods, the focus should be on whole foods such as fruits, vegetables, grains, nuts, and seeds and quality protein sources such as meat, pulses, and legumes.
These are some of the best approaches to Intermittent Fasting, which are the best options for you if you are looking for "How to lose weight naturally." But as everyone has different body types and lifestyle habits, one should consult health experts before following any diet.
Promoting an Active Lifestyle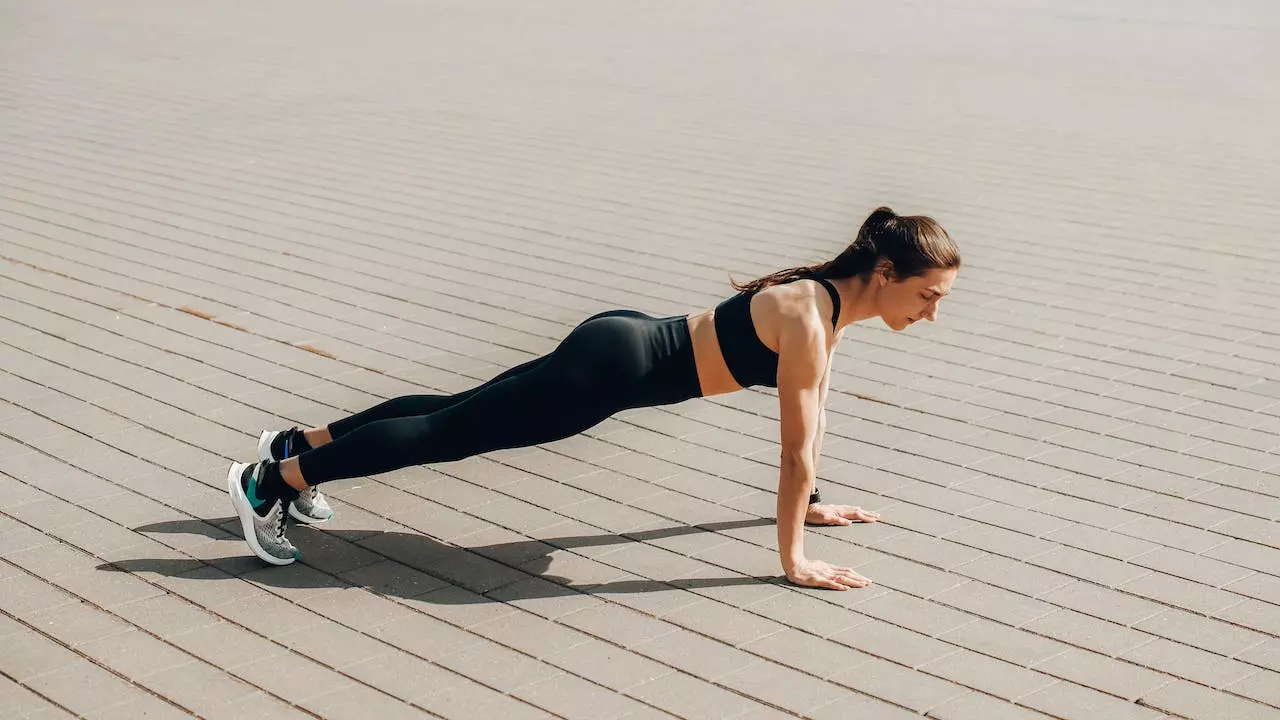 Onky your diet will not help you lose weight; you need physical exercise to manage your weight. A balanced diet and regular physical activities both correspond to each other. Generally, there is a misconception that to shed those extra pounds, one needs to engage in strength workouts, but this is untrue. To lose weight, one has to engage in exercises that help burn colors, and there is a lot of simple and easiest way to do so.
Walking
One of the easiest ways to burn extra calories is to go for a 15-minute walk. You must understand the difference between your regular and dedicated walking steps. Research says one needs to spend at least 15 minutes on a dedicated walking routine. Walking for 15 minutes after eating can significantly help manage your weight.
Jogging
Once you are all comfortable with your walking routine, you don't have to stick to that. For better results, advance your walking routine to a jogging routine.
Running
If you are looking for "how to lose weight naturally" and want to improve your physical fitness and increase your stamina, you should focus more on running.
Yoga
In addition to walking, jogging, and running, you should engage in yoga. You can start with the basic yoga asanas and then move on to advanced ones. Yoga provides mental calmness, improves physical well-being, and supports digestive and pulmonary issues.
Home Exercises
If you are more comfortable in indoor and home exercise, you can also look for squats, stretching, sit-ups, jumping jacks, and skipping, which are all beneficial to keep you fit and your weight under control. But it would be best if you took some guidance from some experts before starting these activities to learn about the proper posture and techniques for better results.
Mindful Eating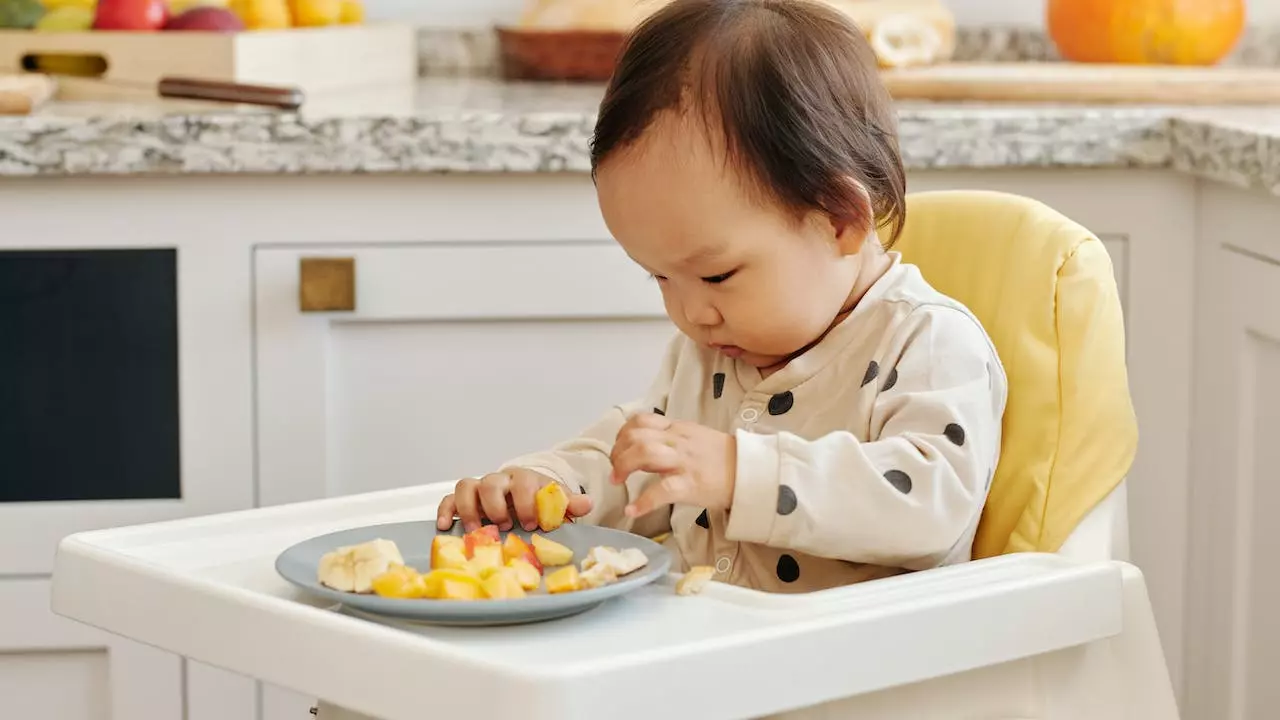 One of the best ways, if you are looking for "How to lose weight naturally," is mindfulness eating, which helps control weight gain and keeps you fit. The mindfulness eating involves the following steps:
Tracking Calories
Always track your daily calorie intake. You can use a diary, or there are various apps available for smartphones or iPhones that can help you keep track of your daily nutrient intake.
Select a Serene Dining Environment
While eating, you must avoid distractions such as TV, smartphones, or others. Because these distractions keep you from minimal eating, always eat your meal in a peaceful environment with your family and friends so that you can take care of your eating portion and enjoy the foods and how they affect your body.
Eat Slowly
One of the essential things, if you are looking for "How to lose weight naturally," is eating slowly. It not only helps in more absorption of nutrients but also prevents you from overeating.
How to Lose Weight Naturally: Other Tips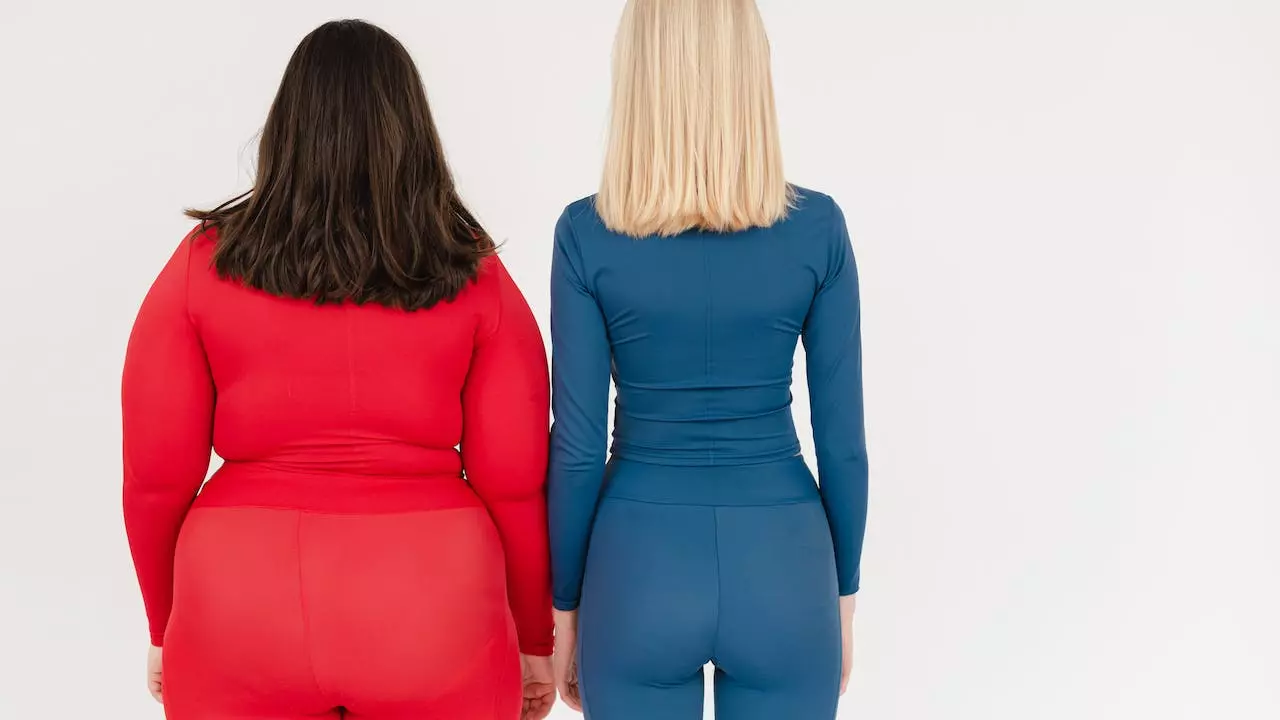 Starting the Day with Protein
Replacing Refined Carbs with Whole Carbs
Metabolism-Boosting Natural Foods
Increasing Dietary Fibre
Prioritising Quality Sleep
Hydration
Stress Management
So these are the top ways to lose weight naturally. It would be best if you were consistent and dedicated to your weight loss journey, and within a couple of weeks, you will be able to see the results. You will feel extra lightness, more energy, and power in your body. So, if you are serious about your weight management, start today. Otherwise, you will have to pay in your old age when your body does not cooperate. The choice is yours.
To get more of our exclusive content on Health Care and Lifestyle. Follow us on YouTube and Instagram.