The air quality around you plays a vital role in your well-being. Suppose you have poor air quality around you. In that case, it can lead to poor health, low productivity, and more breathing-related issues because poor air contains harmful bacteria and other toxins that are hazardous to our health. So, air quality around you matters and dramatically impacts your overall well-being.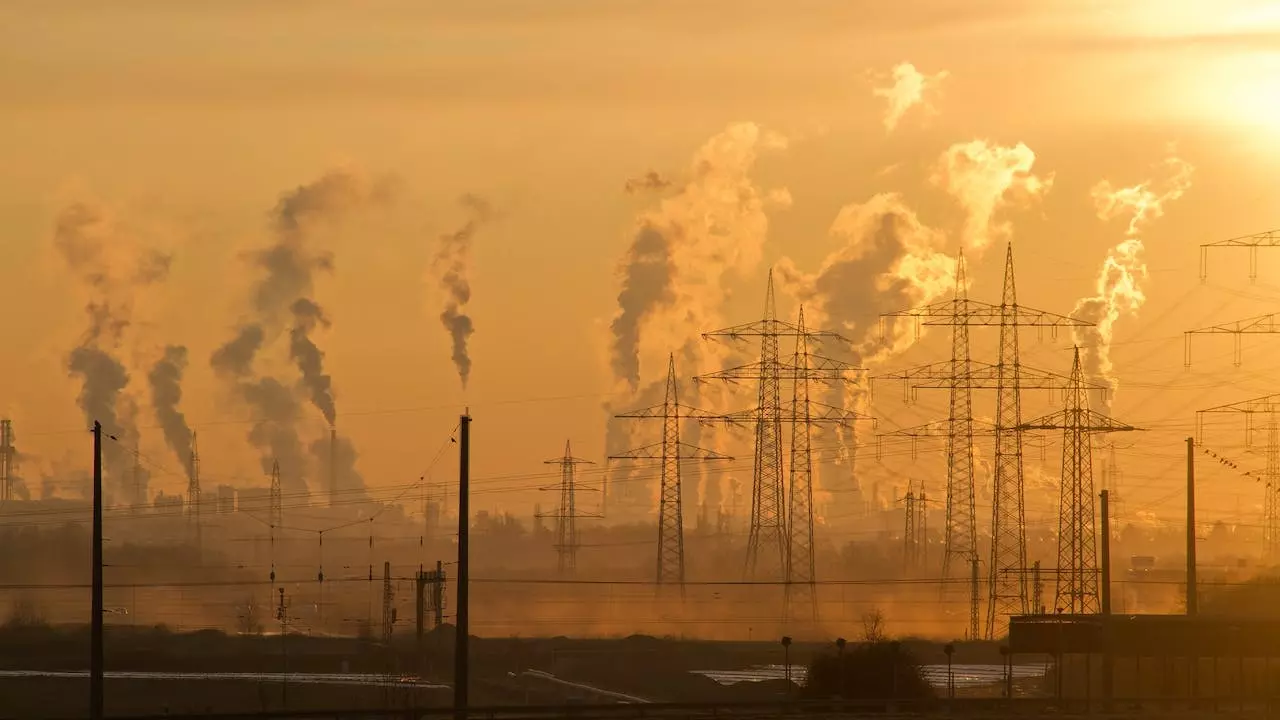 Read Also: 10 Tips to Improve Your Mental Health.
Today, as the air quality is becoming more poor and poor daily, it becomes more essential to take essential steps to tackle this problem. The main reason behind the bad air quality is the increase in globalization, industrialization, and the use of vehicles, which emit polluted gases. And in the end, we have to pay the price for that, and indirectly, we are playing with our lives in the long run.
You know, today, the ratio of people with asthma and other breathing diseases is much higher compared to 50 years ago. The reason is increasing air pollution and cutting of trees and greenery. So what should we do to combat this serious health problem? In this article, we will tell you about the health risks of bad air quality and tips to combat poor air quality to enjoy a healthy life. So be with us and learn how to shield yourself in today's polluted environment.
Health Risks of Poor Air Quality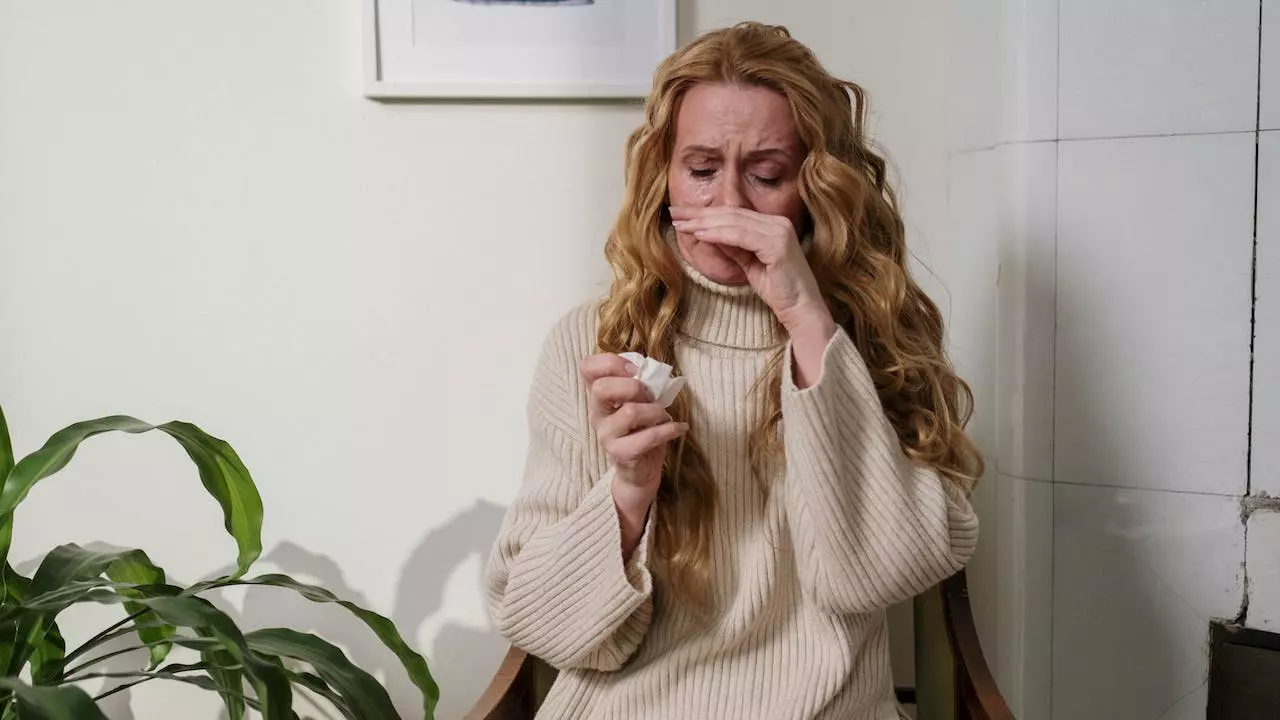 Respiratory Issues
Living too long in polluted air can lead to various respiratory-related issues, such as bronchitis and asthma, and it can also affect people with respiratory problems. Furthermore, it will also affect the health of healthy people by inducing issues like cough, breathlessness, or wheezing.
Cardiovascular Complications
Bad air quality can also lead to cardiovascular complications, like increasing the risks of strokes and heart attacks. And living for too long in bad air quality can worsen the case.
Allergies
Surrounding in polluted air can cause allergic reactions such as sneezing, itchy or runny nose, watery eyes, and much more.
Impact on people with existing health problems
If you are already suffering from the problems of diabetes, lung diseases, or heart-related problems, then living in poor air quality can worsen your situation more.
Impact on lung functioning
Living for a long time in polluted air can affect your lung's functioning as it will decrease the functioning of the lungs. It mainly impacts children and older people; if not treated on time, it can affect your overall life.
Development Challenges in Children
Some studies also proved that children, when exposed to bad air quality, especially in their development stage, can face severe effects on their health, which can affect their lung capabilities, cognitive development, and overall health. Bad air quality can affect their ability to combat long-term health problems.
Whether you are a child or an adult, working on this serious problem is necessary. Otherwise, it will lead to lifelong health problems. So, let's learn how to prevent and combat the risks of bad air quality.
Indoor Safety Measures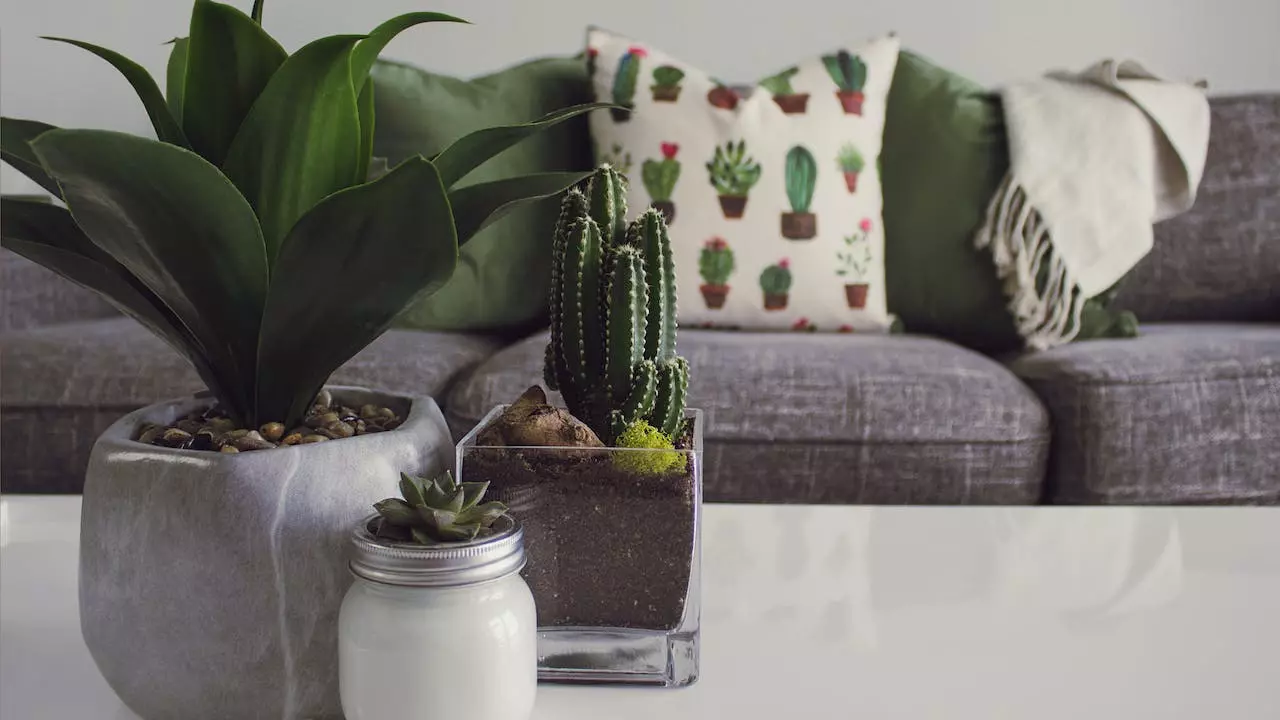 Limit Outdoor Exposure
One of the best ways to combat polluted air is always to check your environment reports when you have to go outside; check about the weather to see if it is okay and if you must go out. If you are having bad air quality, especially of high AQI, then you should avoid going outside and manage to get your things done from home. You can go outside once the air is at its normal levels again.
Air Purifiers
If your home has poor air quality, you should invest in a good air purifier, which could improve indoor air quality. You can also place indoor plants to improve your house's air quality.
Ventilation
Take proper care of the ventilation. Ensure your house has a proper ventilation system for fresh air flow.
Outdoor Safety Measures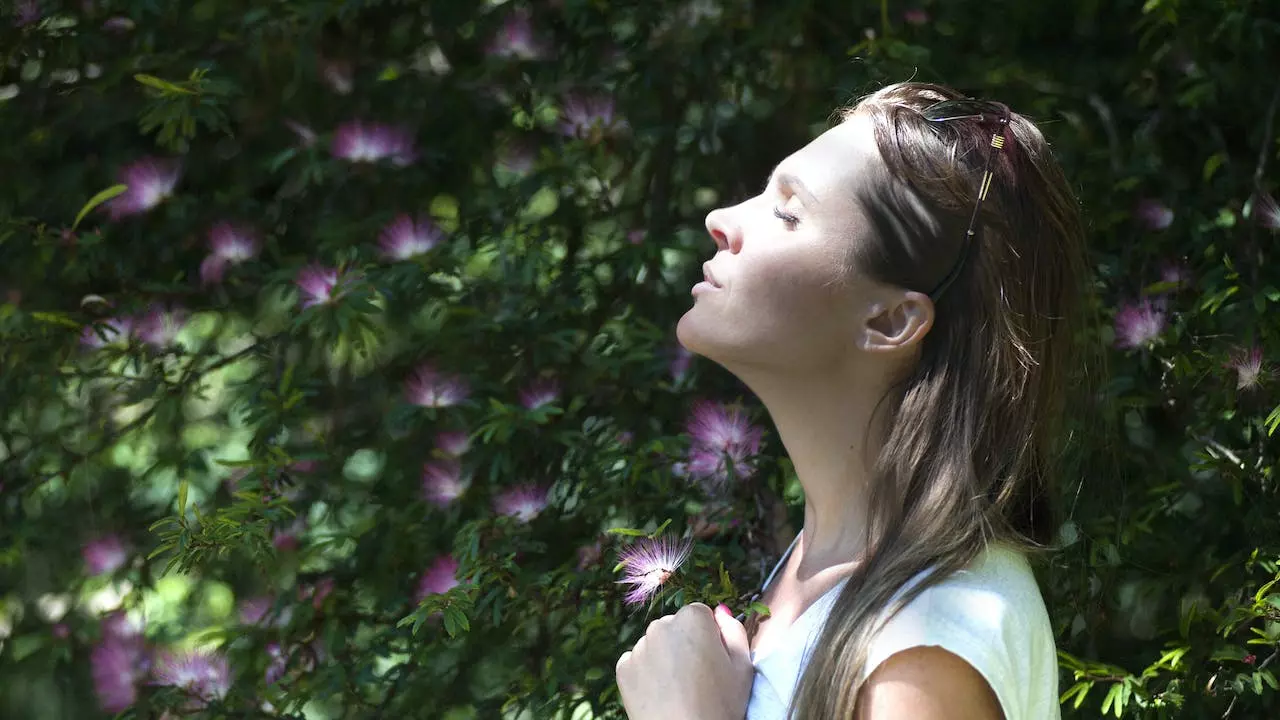 Protective Masks
If you need to go outside for some work and there is poor air quality, you should always wear face masks that can filter polluted air. This will help in saving you from the harmful effects of air pollution.
Activity Timing
Always plan your outdoor activities when the air quality is better. Going outdoors in the early morning or late evening would be best.
Stay Informed
Whenever you have to go outside for work, check the air quality first, plan your trip accordingly, and have all the necessary things to combat poor air quality, such as protective masks and other necessary items.
Adopt an eco-friendly lifestyle.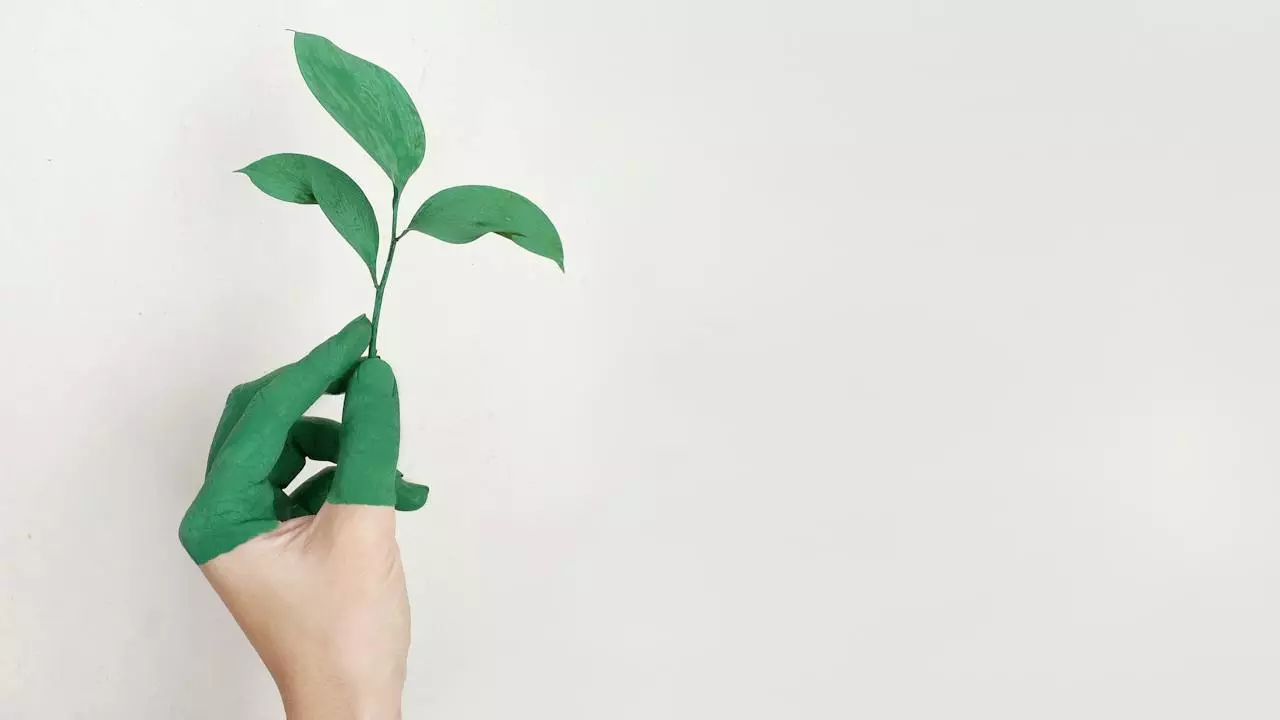 When possible, try to use sustainable modes of transportation such as carpooling, public transportation, and eco-friendly vehicles to reduce your carbon footprint.
Focus more on using sustainable energy, such as wind power or solar energy, to decrease the reliance on fossil fuels.
It would be best if you tried to plant more greenery around you, which helps a lot in reducing air pollution and improving air quality.
Personal Health & Wellness
Regular Exercise
One of the best ways to combat poor air quality is to engage in regular physical exercises, and you should focus on the exercises that help improve your lung health and respiratory functioning to enable you to fight the poor health effects of air pollution.
Healthy diet
Always focus on a well-balanced diet that should include essential antioxidants, vitamins, and minerals to help your body fight the bacteria in the bad air.
Hydration
Lastly, it would be best to always keep yourself hydrated by drinking adequate water daily, as water helps detoxify and eliminate toxins and unnecessary elements from the body.
So these are some of the essential lifestyle tips to sustain poor air quality. The bottom line is you should avoid going outside in the poor air quality, and if you have to go, wear protective masks, take care of your diet, and focus on exercises that improve your lung health. All this combined will help you have a better respiratory system to combat the effects of poor air quality.
To get more of our exclusive content on Health Care and Lifestyle. Follow us on YouTube and Instagram.