Detox Your Body with Turmeric – Everyone should detox their body once in a while as it helps eliminate the unnecessary elements from our body, keeps our body clean, keeps us fit and healthy, and stays away from seasonal diseases and longer-term diseases. Now that the festival season has ended, you might be guilty of overeating. Whether you have overeaten due to the festival season, a party, or because of any other reason, detoxification is necessary to keep your body safe from hazardous elements.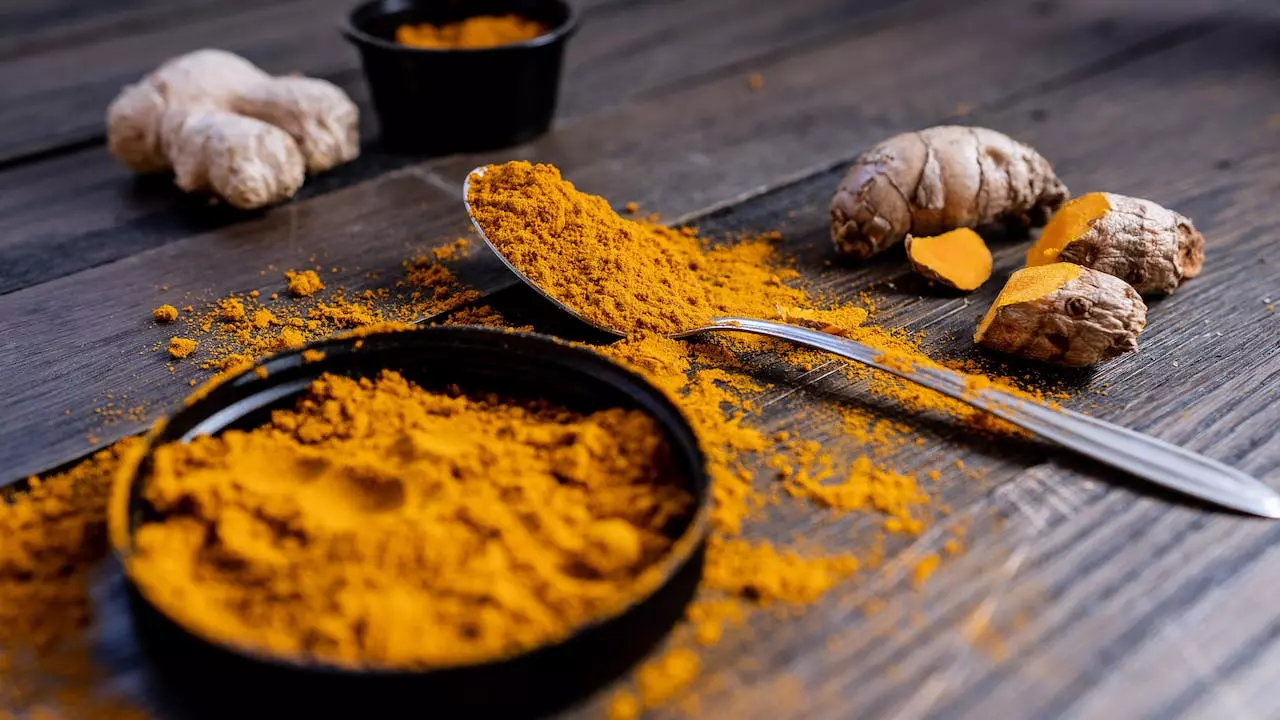 Read Also: Benefits of Walking 8,000 Steps a Day: A Path to Better Health
So, if you are looking for "How To detox your body?" you are at the right place. Here, we will tell you some of the most straightforward ways to detox your body. You need just one herb readily available in your kitchen for this detoxification process. We are talking about turmeric powder, which has been used for centuries for healing. Turmeric includes various antioxidants that help boost our body's metabolism and immunity and eliminate toxins to keep us healthy and solid and save us from infectious viruses. So, let's learn to use turmeric to detox your body without further delay.
3 Simplest Ways to Detox Your Body with Turmeric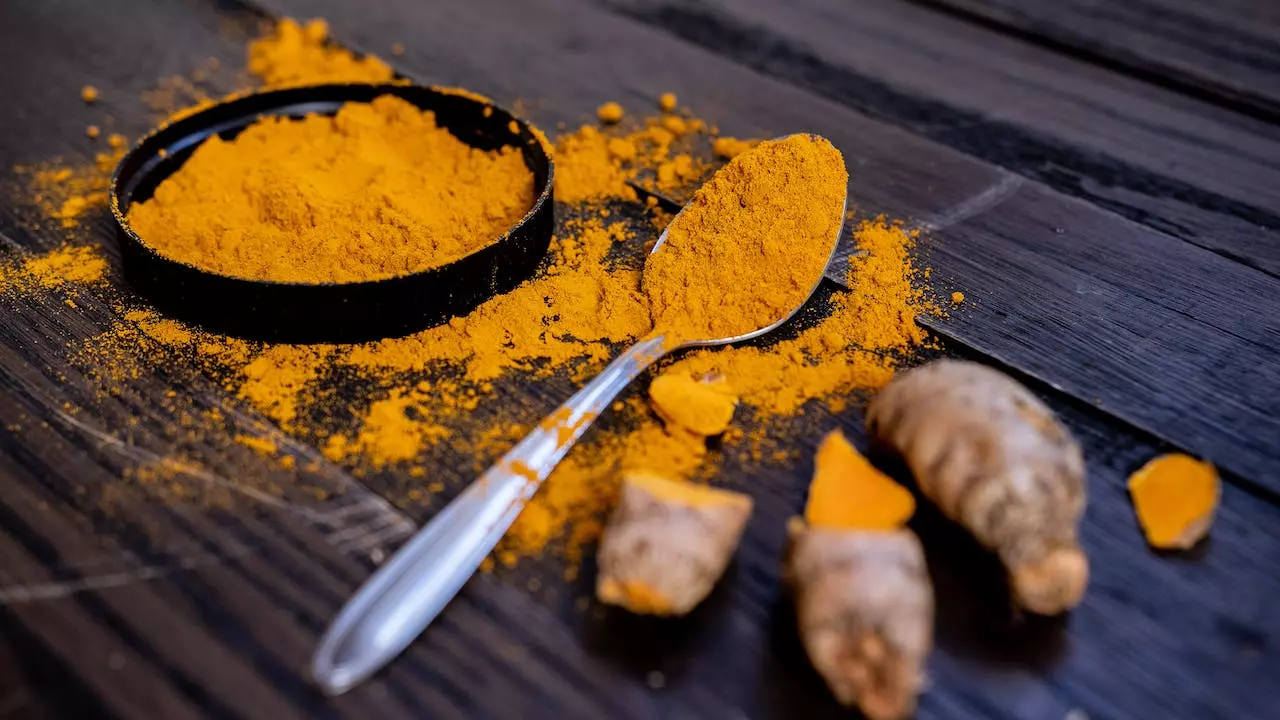 Detox Your Body With Turmeric Milk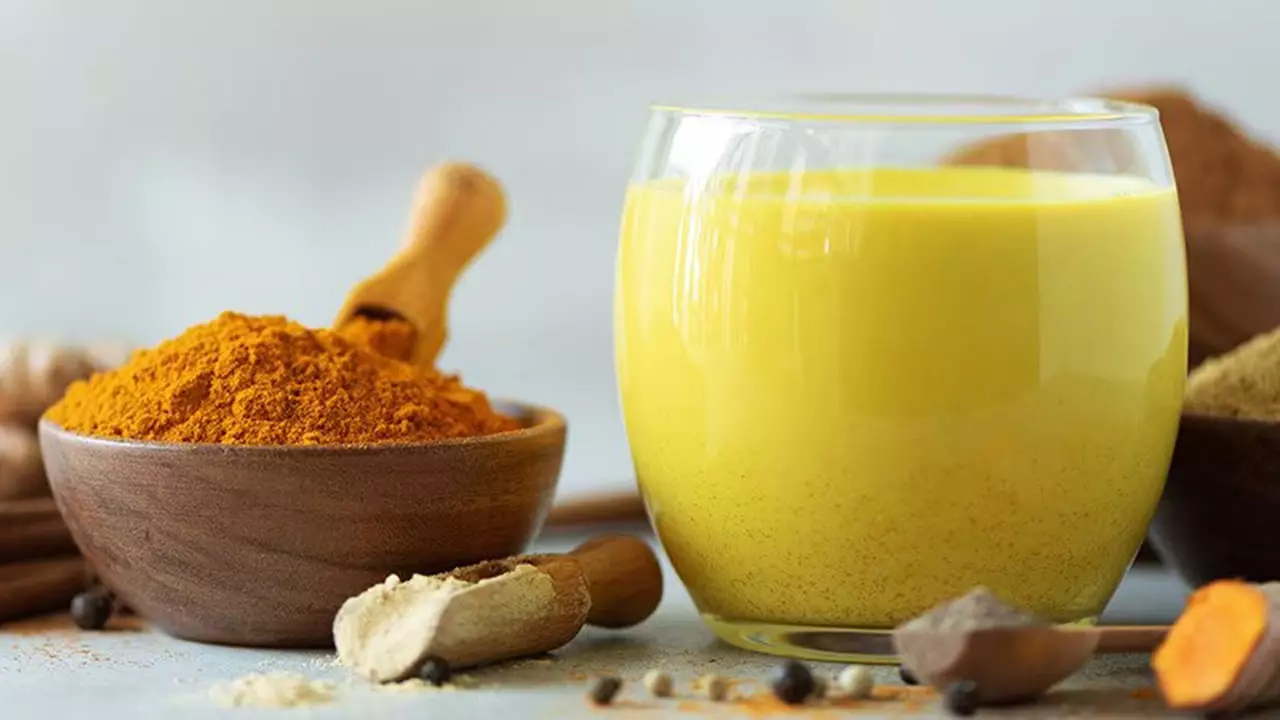 This is one of the easiest ways for the detoxification of your body. This golden milk helps you get the essential nutrients for your body and helps cleanse your body from toxins. This turmeric milk is also easy to prepare and is delicious. To prepare this golden milk, boil a glass with a dash of turmeric. You can also add some black pepper to boost the efficiency of the milk. Further, you can add honey to enhance the flavor of this healthy milk and start drinking it once a day, and you will be amazed by its health benefits.
Turmeric Water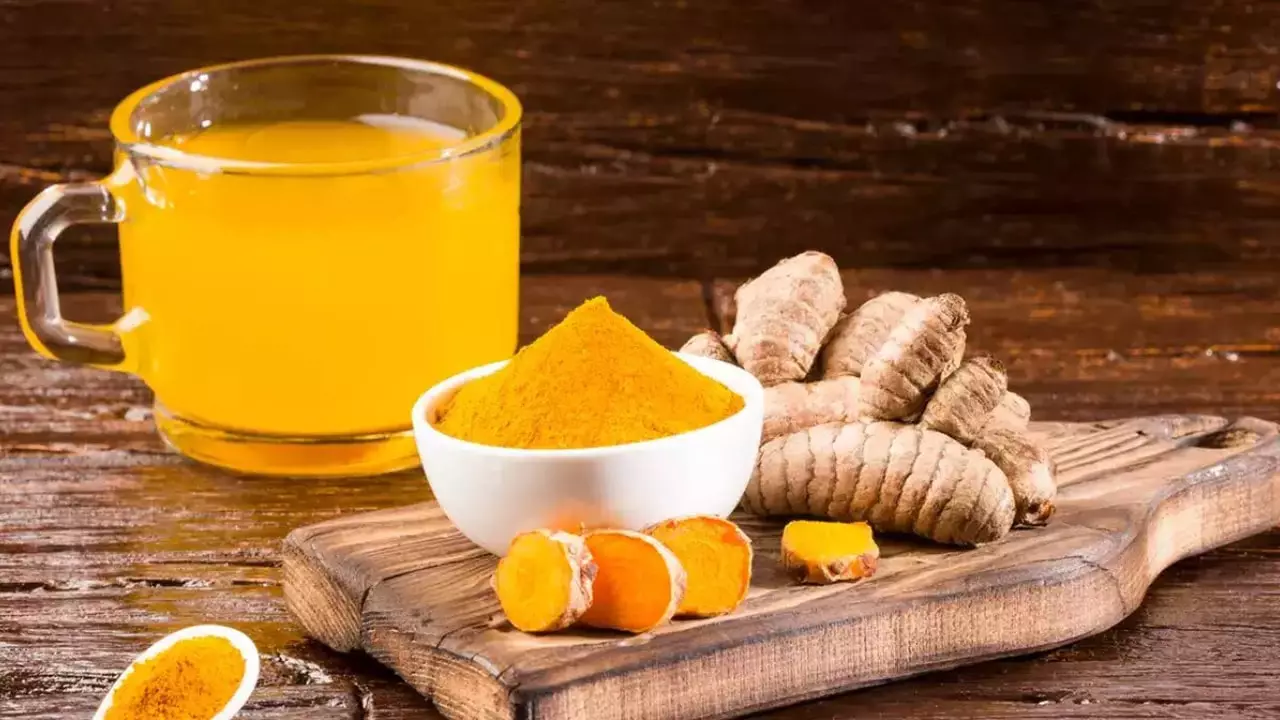 This is also one of the easiest and simplest ways to detoxify. You can prepare this detoxification water by following these simple steps. Take a glass of lukewarm water, add some slices of ginger, lemon, and some mint leaves, and keep it overnight by adding a stick of cinnamon. And now, on the following morning, boil this water by adding a dash of turmeric. Now your detoxification drink is ready, sip this drink throughout your day as it will help reduce flatulence and inflammation in your body and also help in improving the condition of flu, sore throat, and allergies.
Turmeric Tea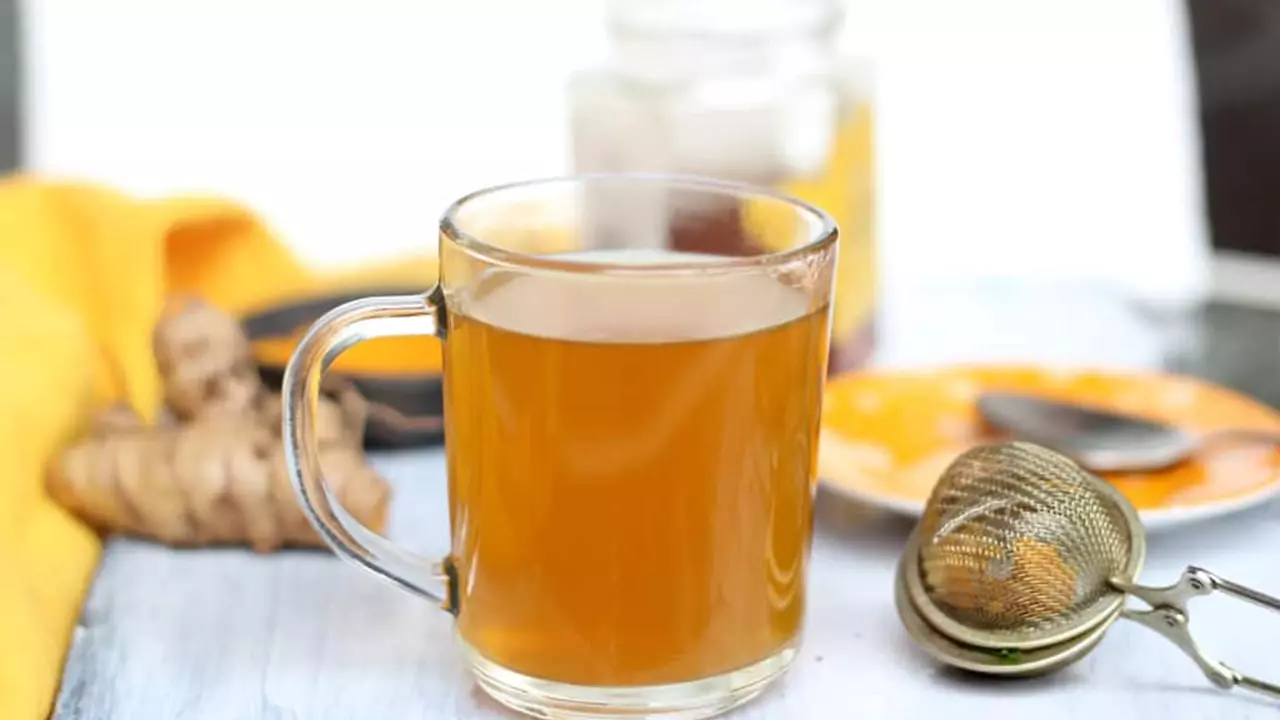 Turmeric tea is also a great option to detox your body. To prepare, you need the following ingredients:
Grated fresh turmeric,
1/2 tsp of ground ginger,
1 tsp honey,
1/2 lemon juice, and
2 cups of hot water
Now boil the water and add ginger and turmeric to this boiling water. After they have been appropriately boiled, strain the tea and mix it with lemon juice and honey, stirring it well. Now, your healthy detoxification tea is ready for a drink. Drinking turmeric tea daily can help relieve bloating and discomfort and reduce inflammation. So you can add this drink to your daily healthy routine.
So, these are some simple ways to detox your body using turmeric powder. All these three drinks are not only delicious but also provide numerous health benefits, such as boosting our metabolism and immunity and keeping us safe from various infectious diseases and toxins. Add these drinks to your daily routine for a healthier lifestyle and overall well-being.
To get more of our exclusive content on Health Care and Lifestyle. Follow us on YouTube and Instagram.